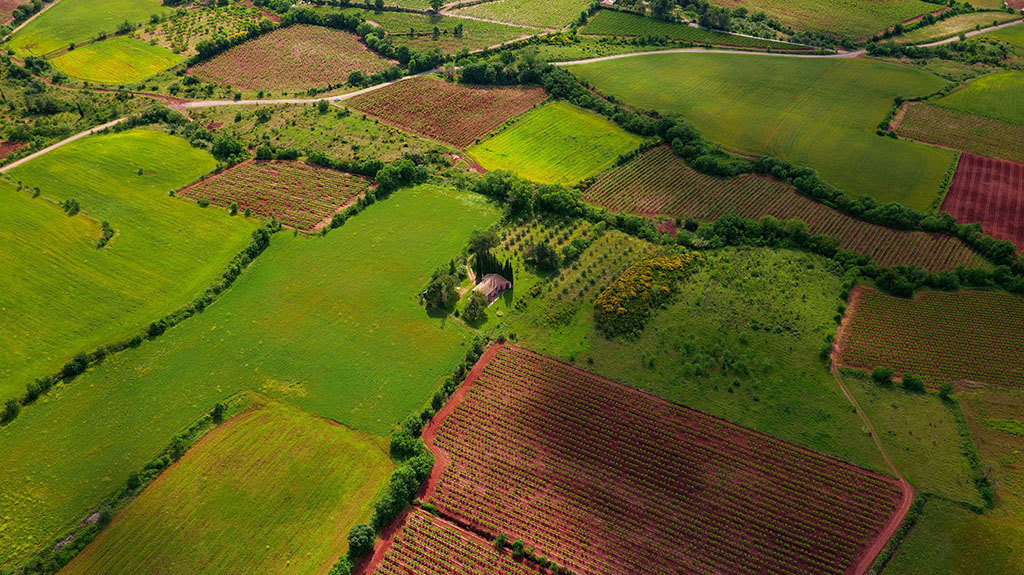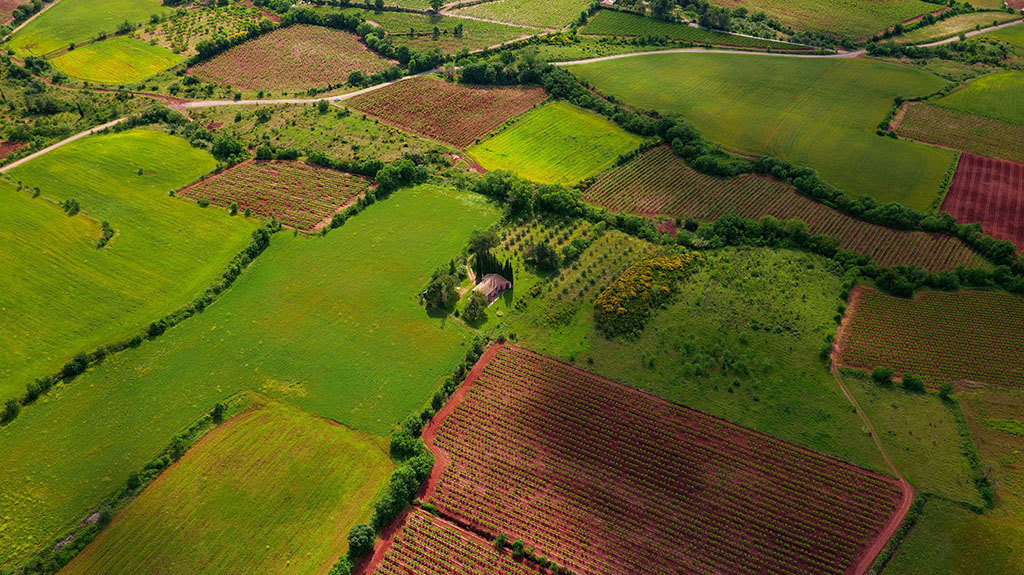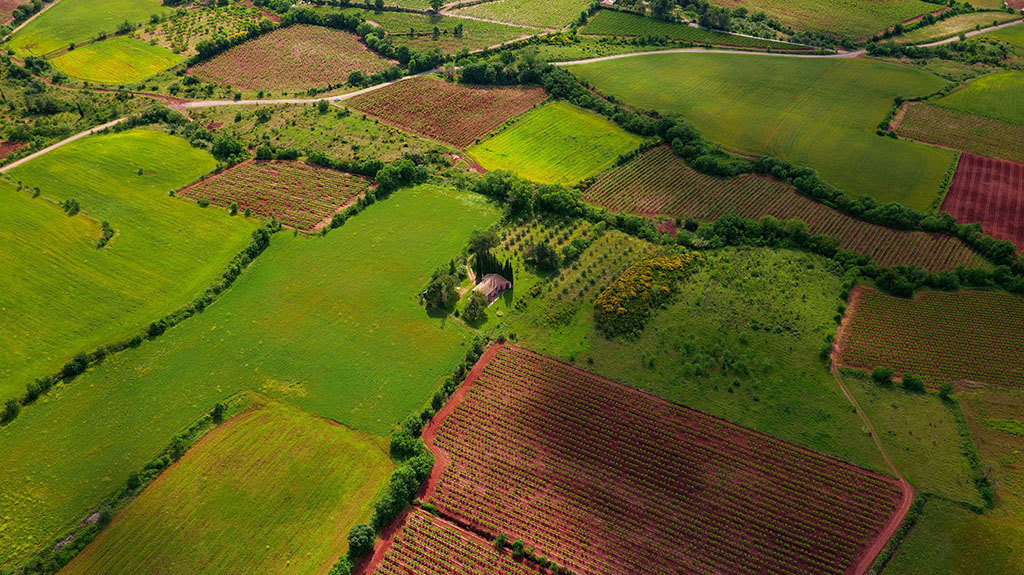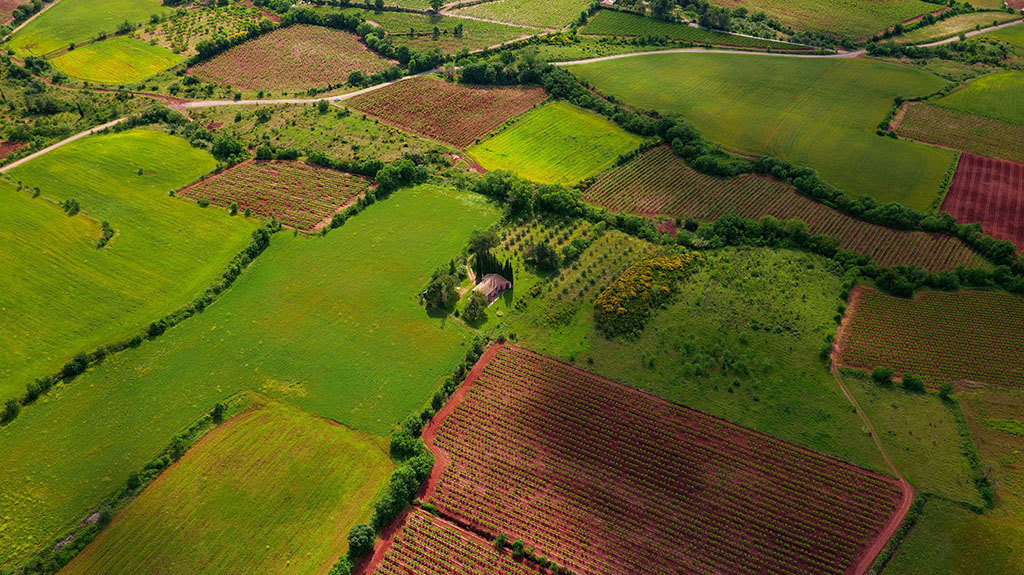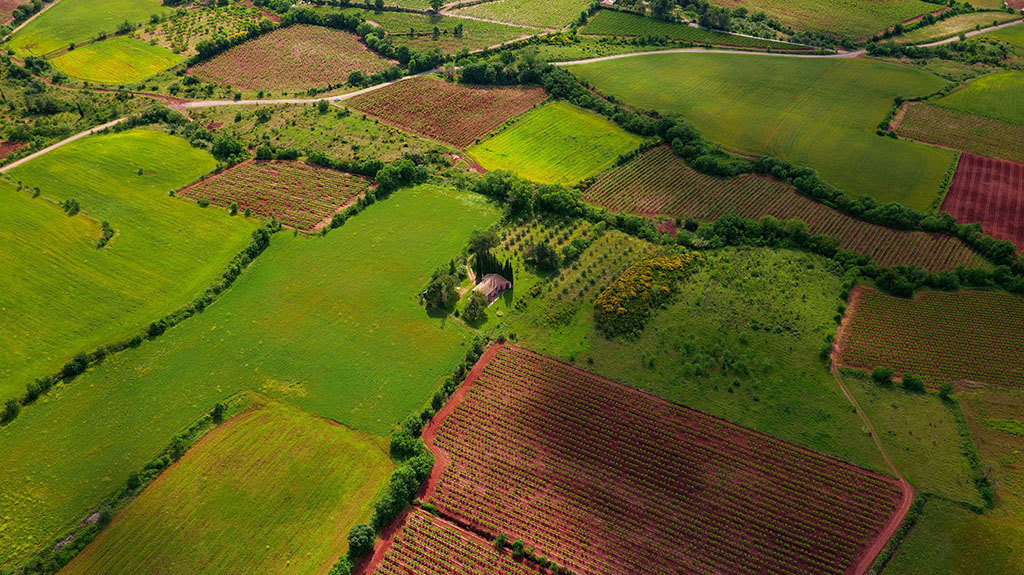 +4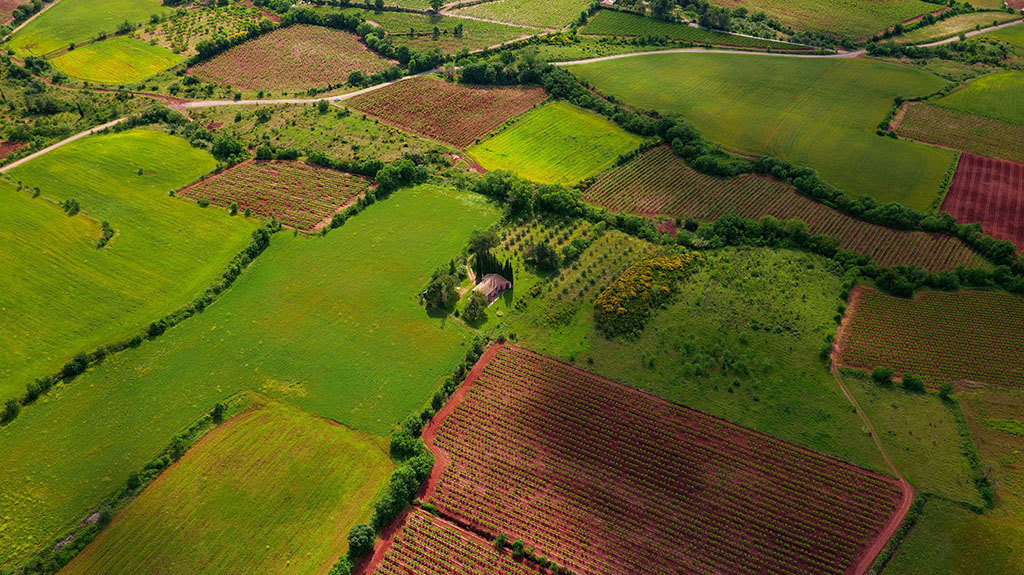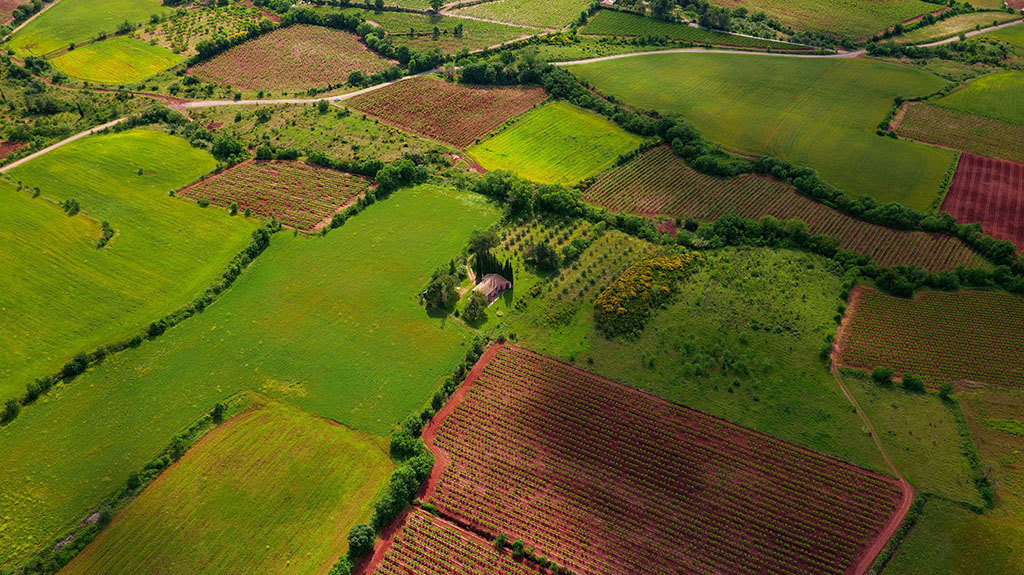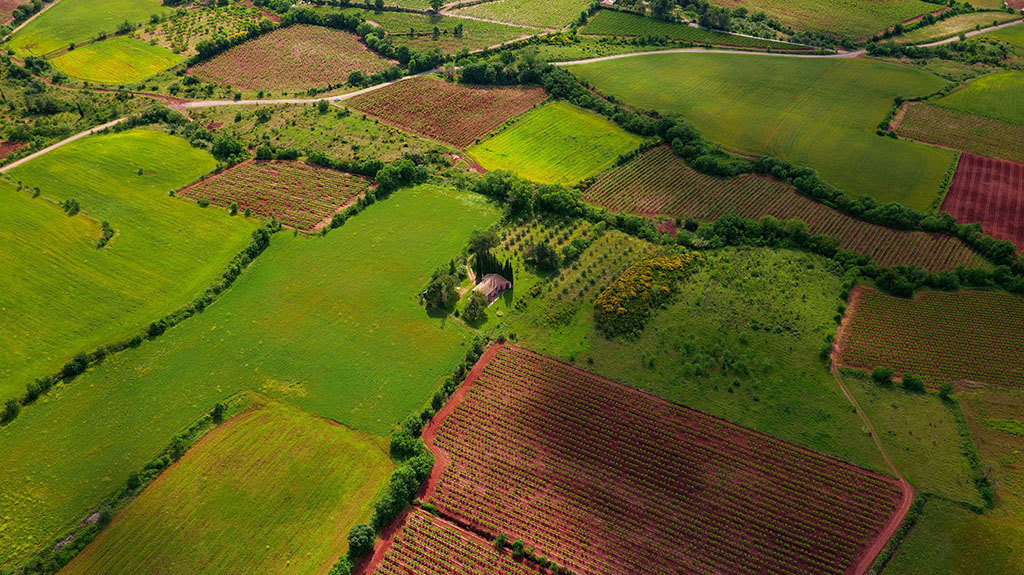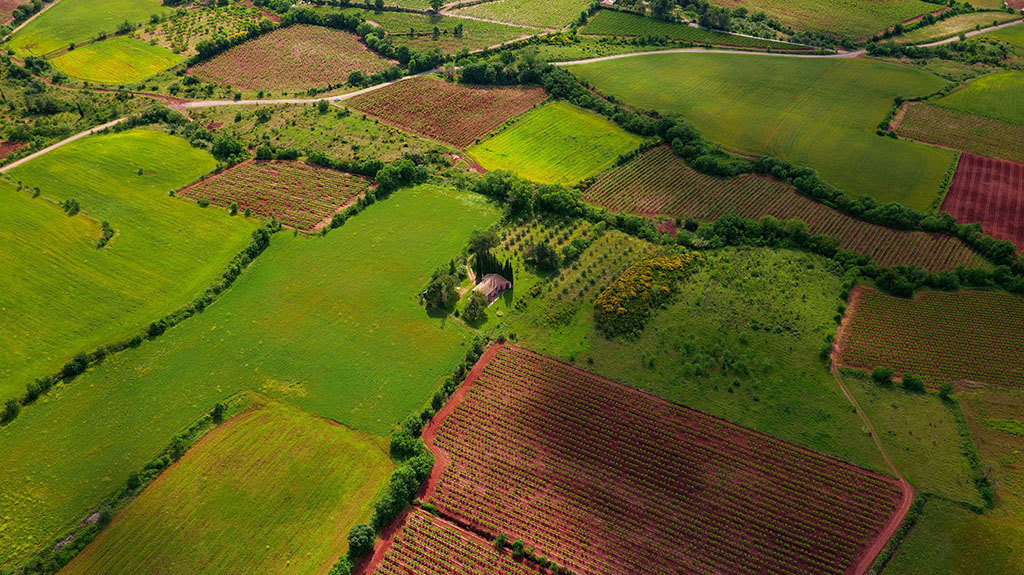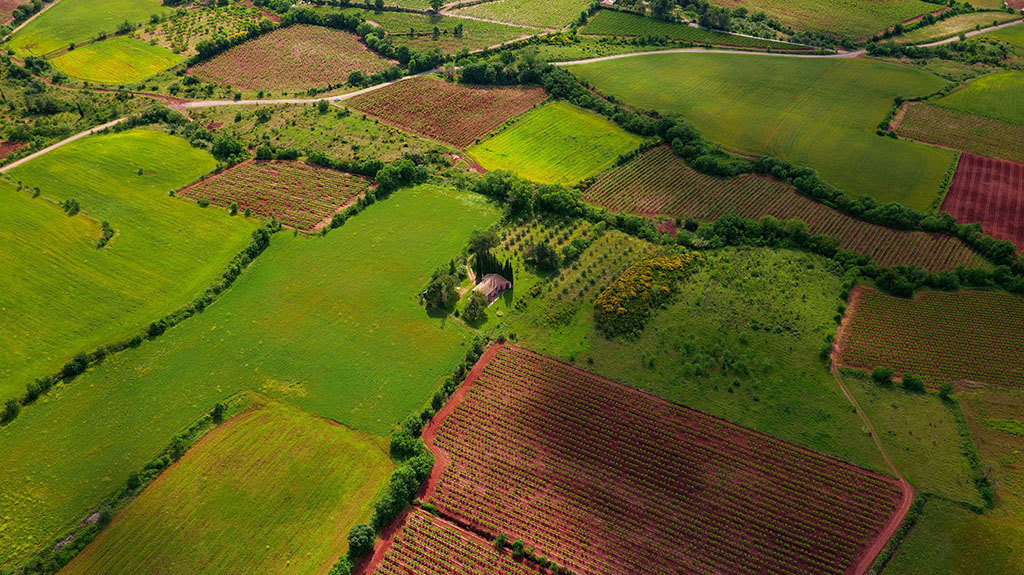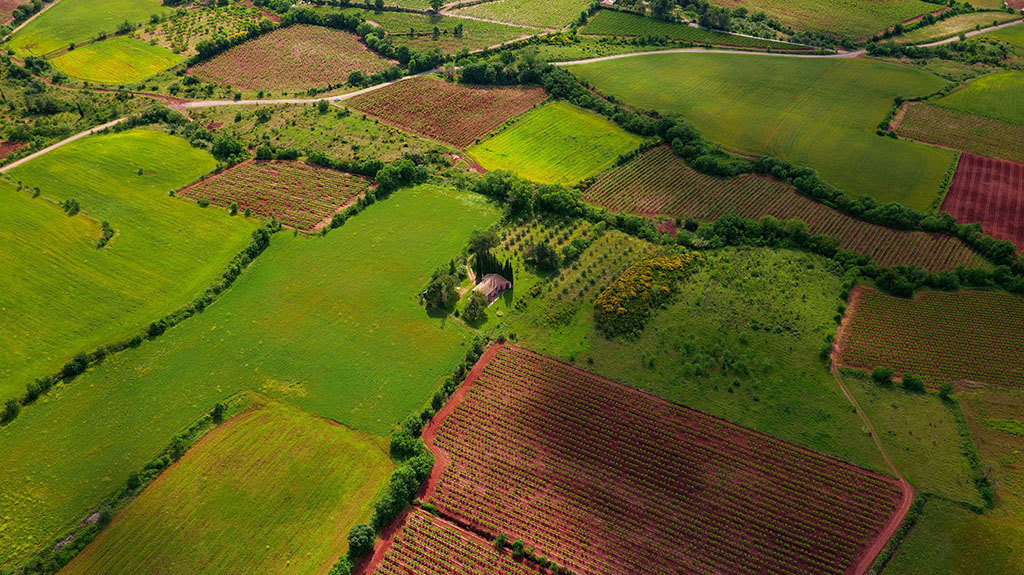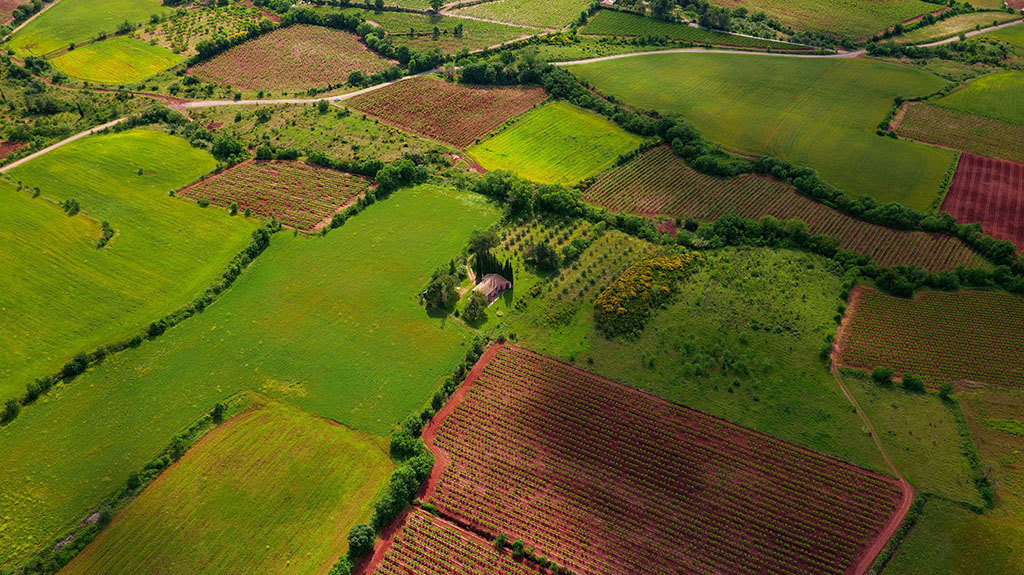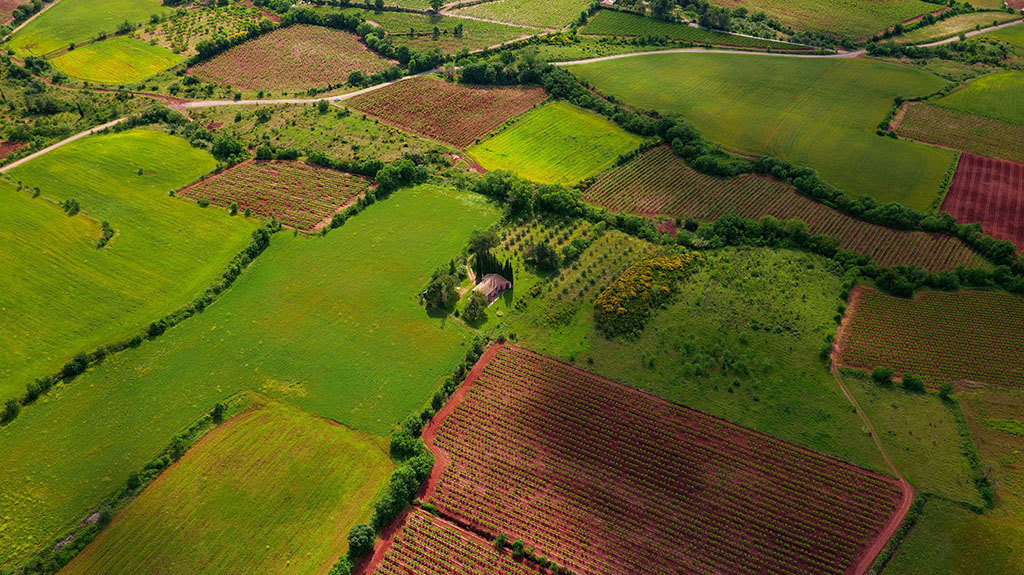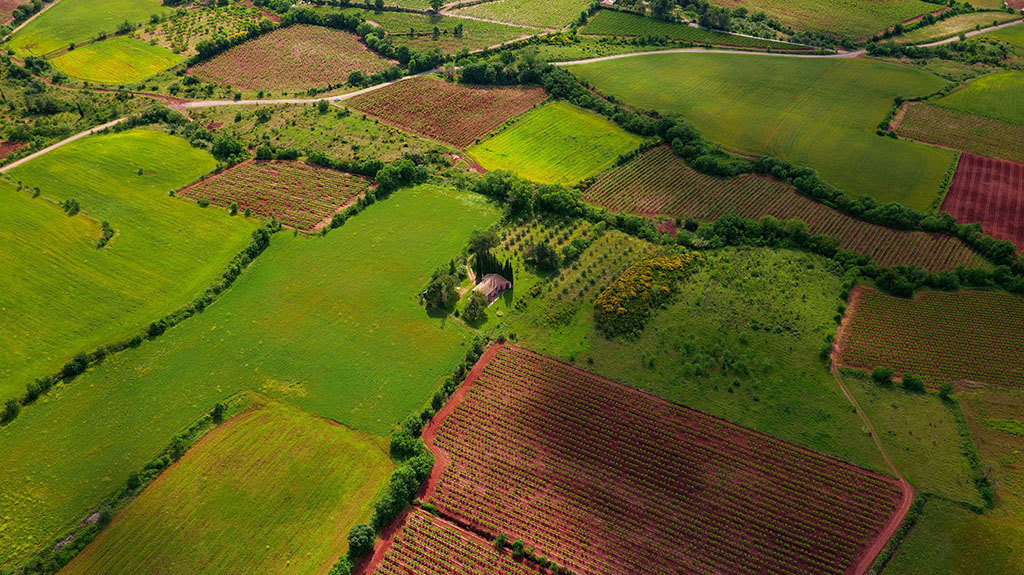 2 Acres for Sale in Deming, NM
Property Description
Escape to the serene beauty of Sunshine, New Mexico, where endless blue skies and the majestic Florida Peak beckon you. Nestled on a sprawling 2-acre parcel, this is your opportunity to own a piece of heaven on earth.
Discover endless adventures with hiking, biking, and exploring the nearby Florida Peak. Immerse yourself in the beauty of the Chihuahuan Desert and savor the tranquility of this natural paradise. Marvel at the vibrant hues of the New Mexico sunset and lose yourself in the night sky's captivating display of stars. This property offers a front-row seat to nature's nightly spectacle.
Located just a short drive from Sunshine, this property provides convenient access to essentials while ensuring your peaceful seclusion in a beautiful natural setting. Secure your spot in the vibrant Sunshine community and embrace the unparalleled beauty of New Mexico. Build your dream home or invest in a slice of pure, unspoiled nature. Send me a message now and let's get started.
We know you want to know more details. Text us at (631)309-2453 for more info.
Disclaimer
The information within this listing is posted by a private or third-party seller and we do not guarantee the accuracy of the information enclosed. We encourage to always verify ownership and property details listed. As a precaution, due diligence in any real estate transaction is encouraged and closing through a verified title company is advised. To the maximum extent permitted by law we do not accept any responsibility to any person for the accuracy of the information herein.