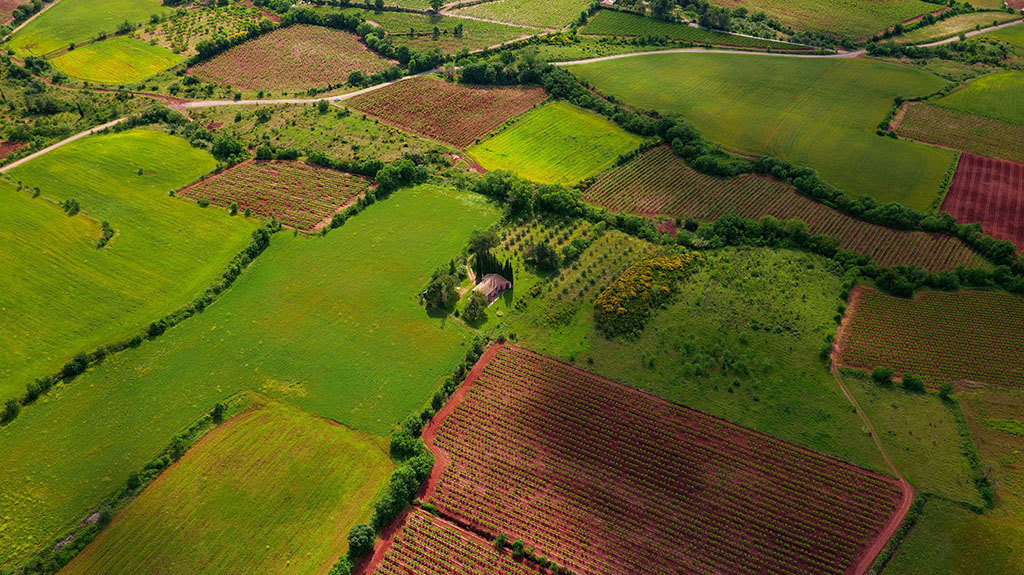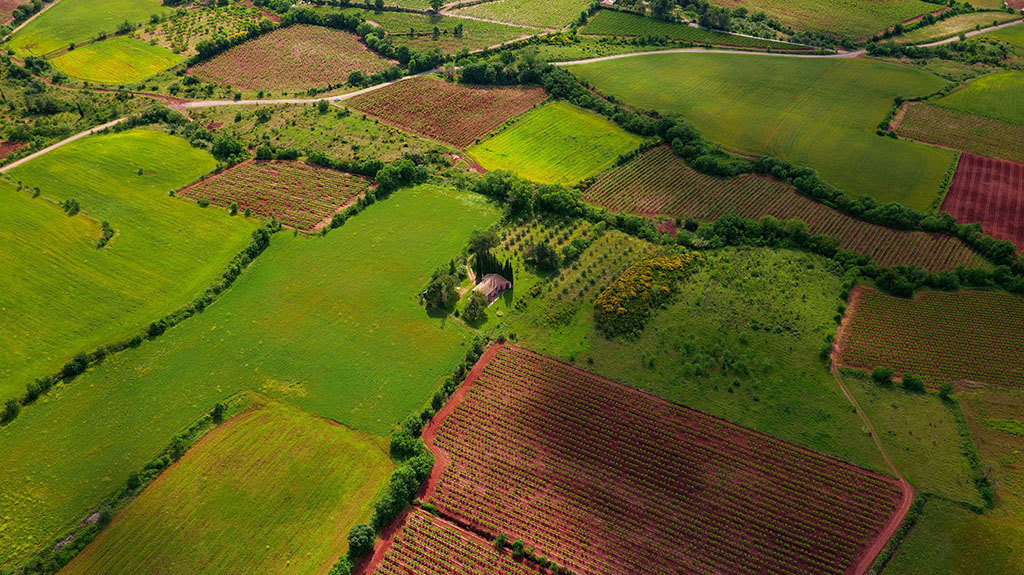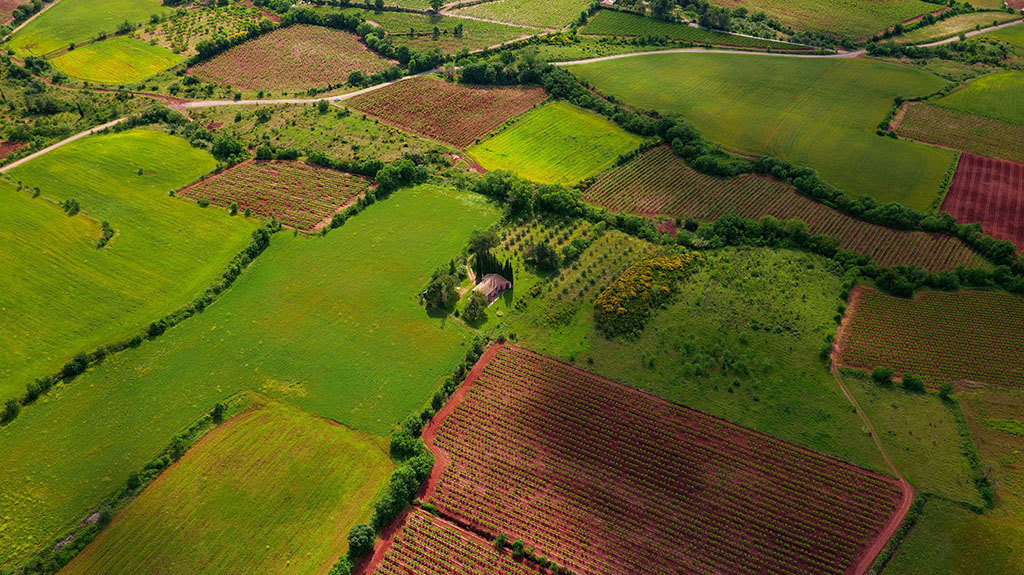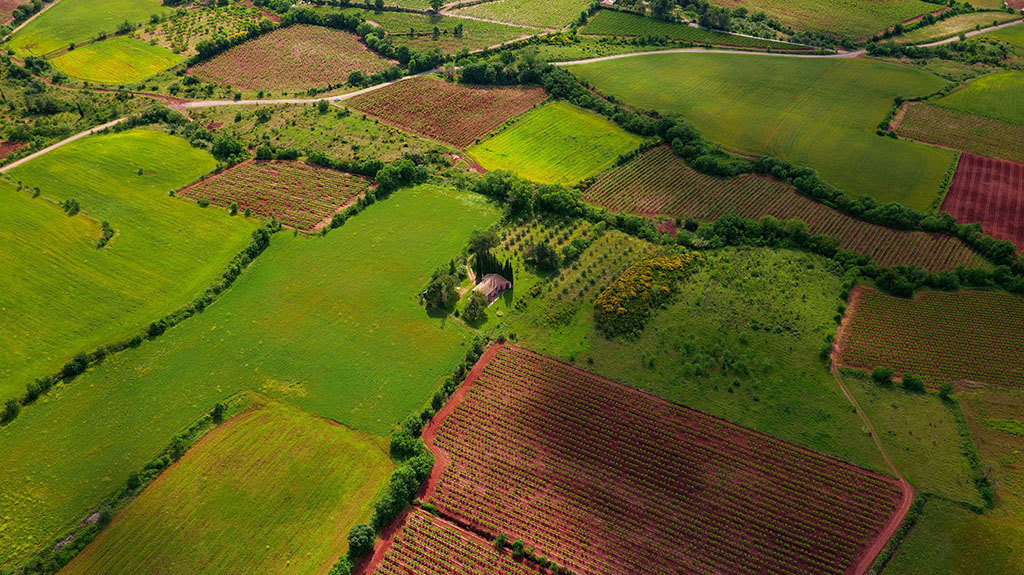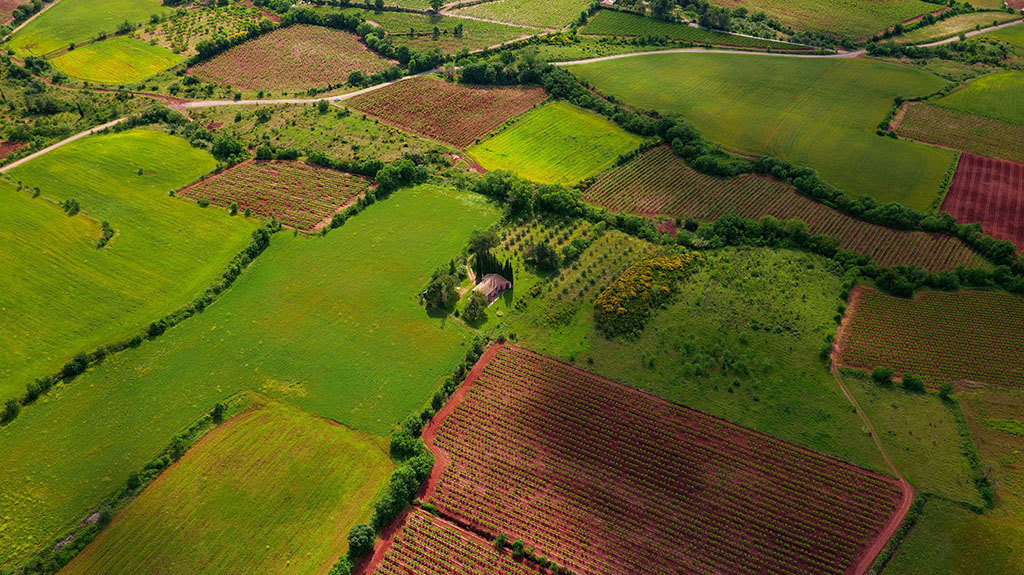 +2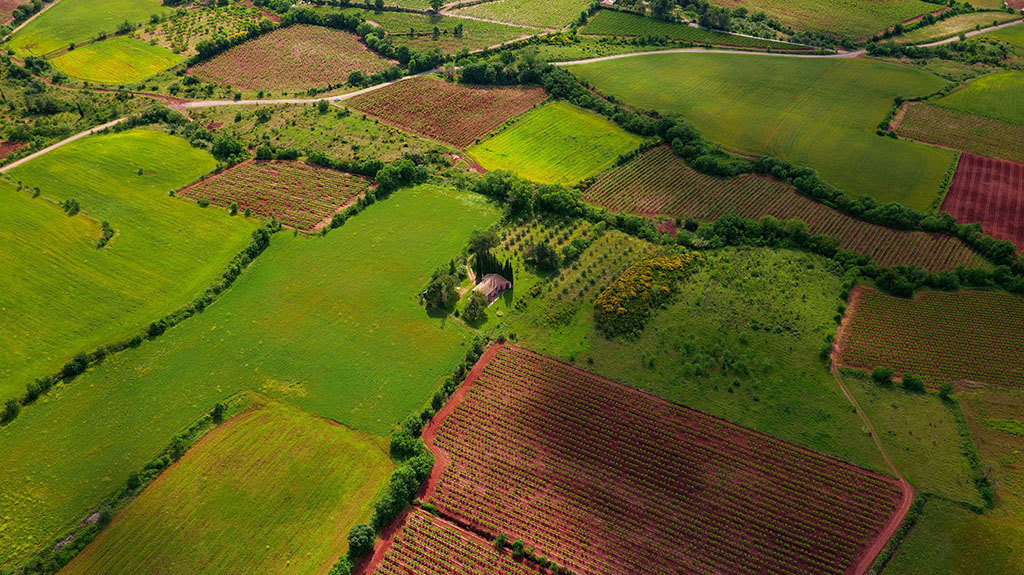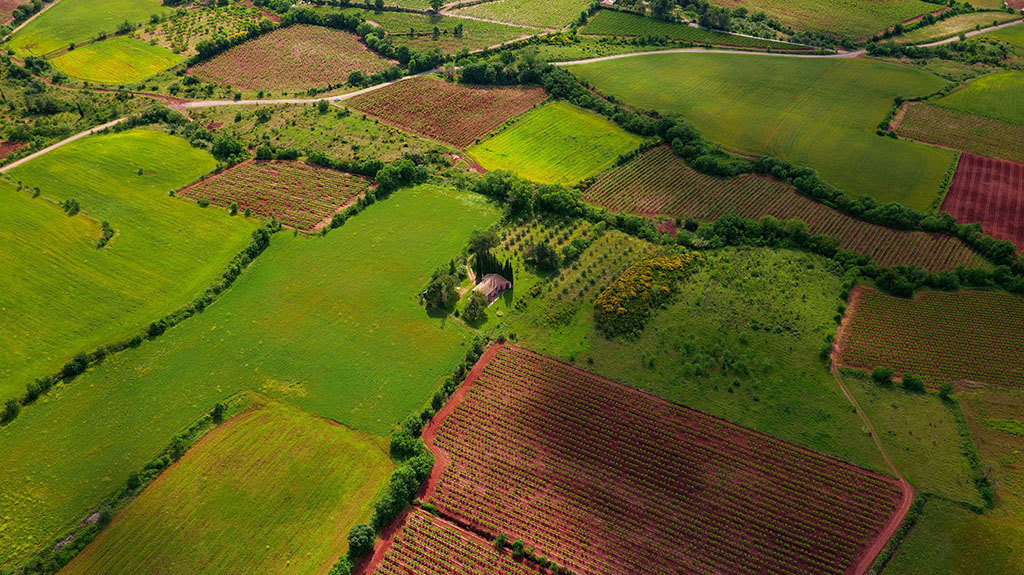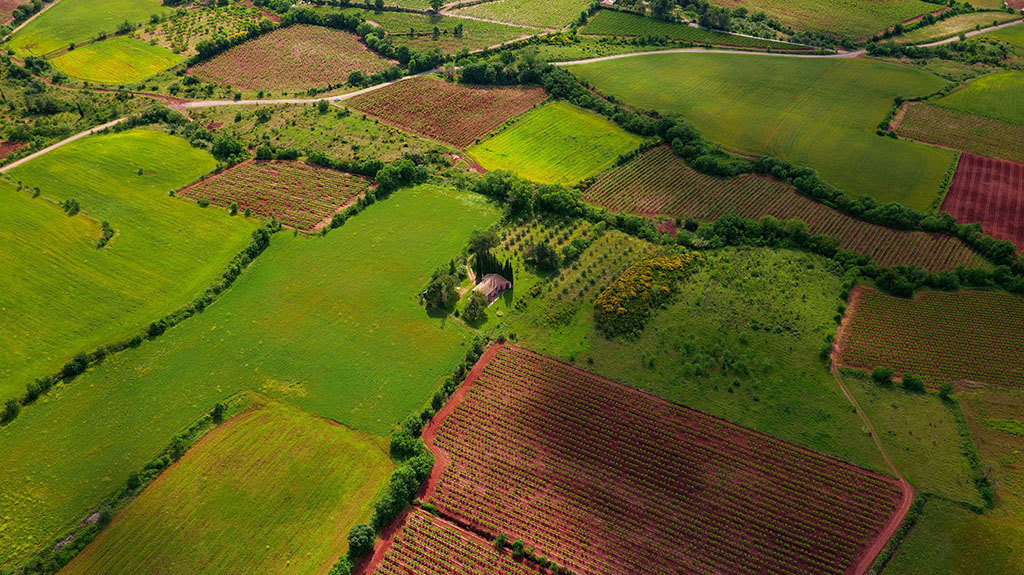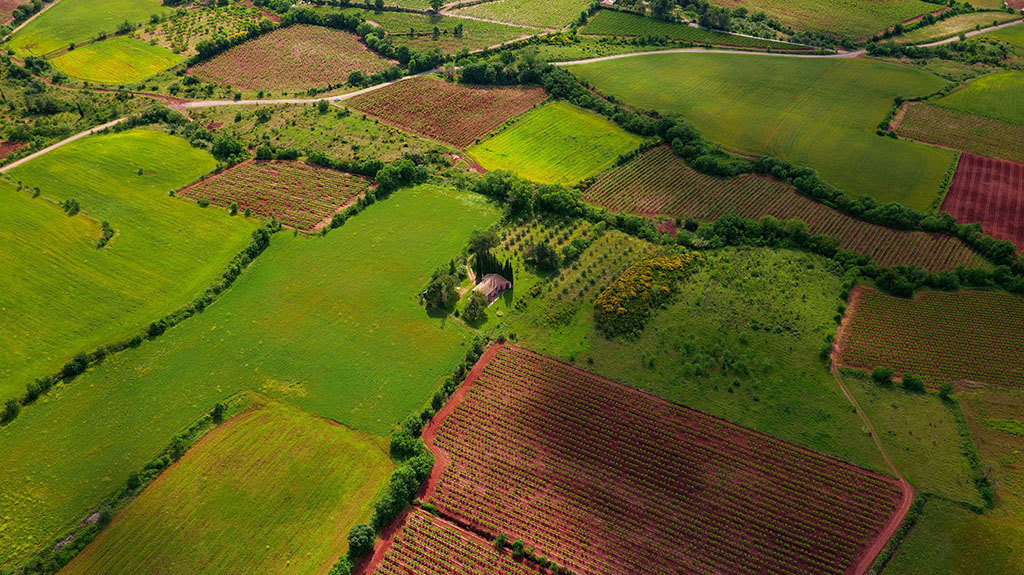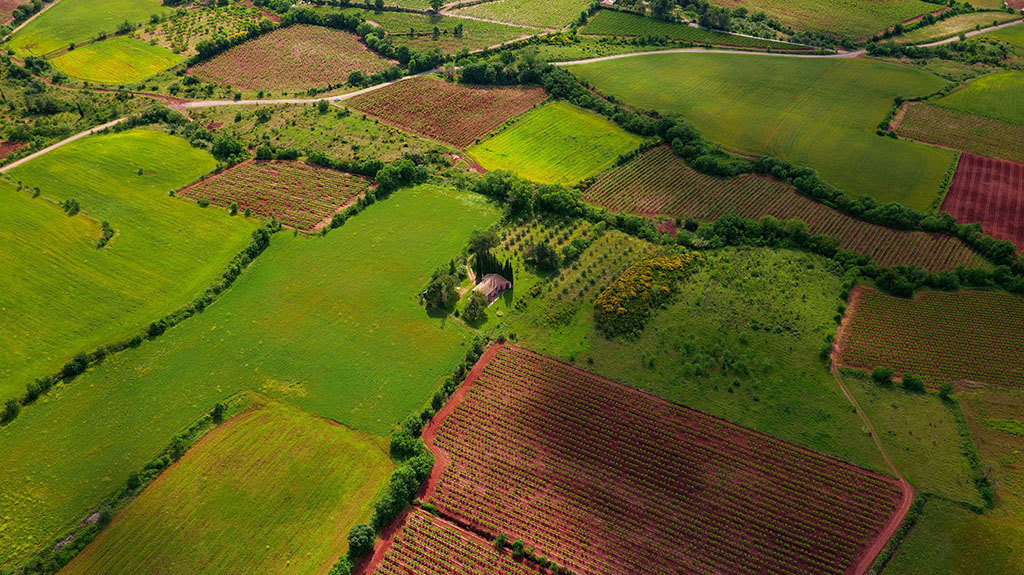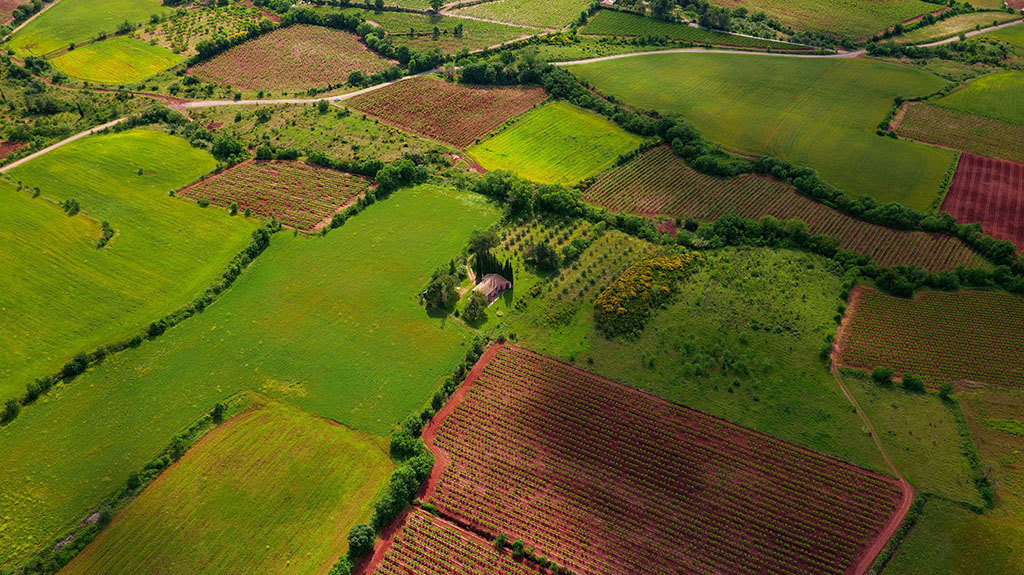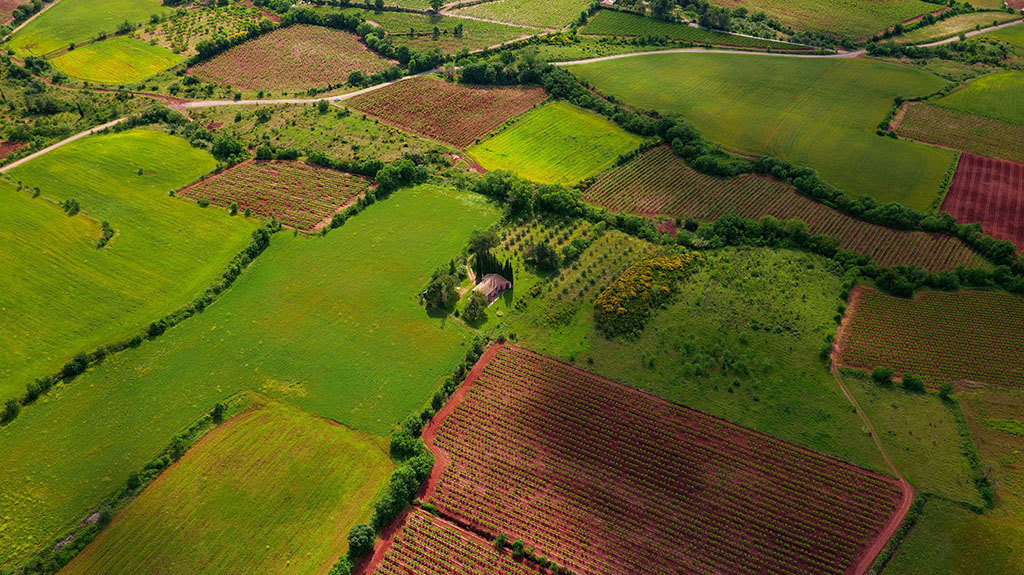 1.60 Acres for Sale in Chiloquin, Oregon
Property Description
This plot of land is the best place for you to expand your horizon on a longer scale. Best suited for recreation, this lush green property is perfect for spending a night right under the stars. So pack up that RV and head out for an ideal recreational retreat.
On this beautiful property, privacy, peace, and quiet will be your new norm. It's time to claim serenity!
This gem is just a 8 minutes drive from Sprague River's largest water body. Take a stroll down to Agency Lake and marvel at the pristine beauty of the crystal-clear waters. Relax and enjoy the breathtaking sunsets and cool breeze from the lake. Enjoy all-season activities for the entire family while admiring the stunning views of the Cascade Mountains.
Crater Lake is in Klamath County, which also has several national forests, parks, and monuments.
Take your camera with you on your hikes and adventures so you can capture photos of the area's abundant wildlife. It's remote enough for you to live in peace but close enough to larger towns for supplies and shopping.
Grab this deal now before it's gone!
Contact us directly today at 720-734-7471 and let us walk you through the entire process.
Disclaimer
The information within this listing is posted by a private or third-party seller and we do not guarantee the accuracy of the information enclosed. We encourage to always verify ownership and property details listed. As a precaution, due diligence in any real estate transaction is encouraged and closing through a verified title company is advised. To the maximum extent permitted by law we do not accept any responsibility to any person for the accuracy of the information herein.