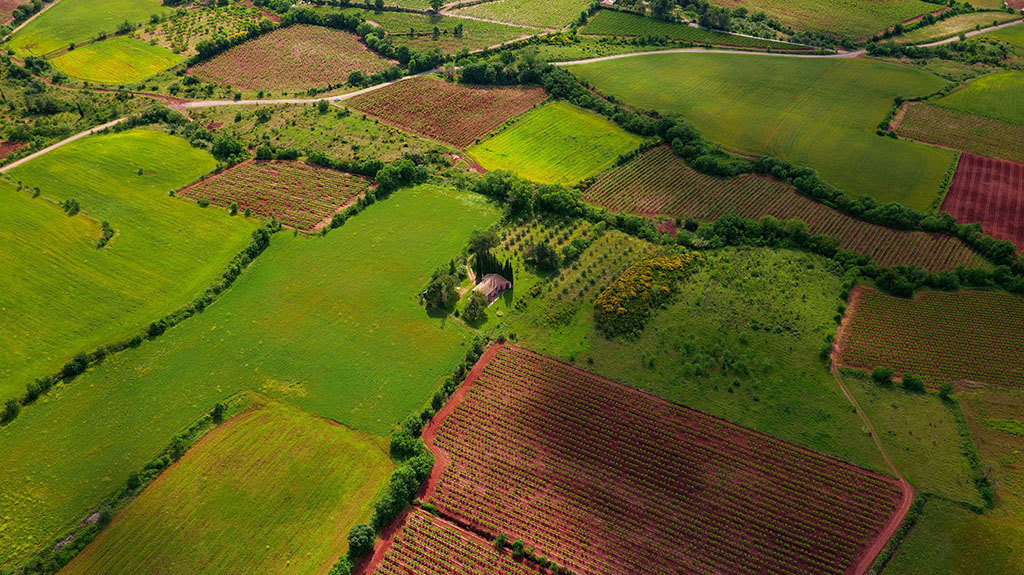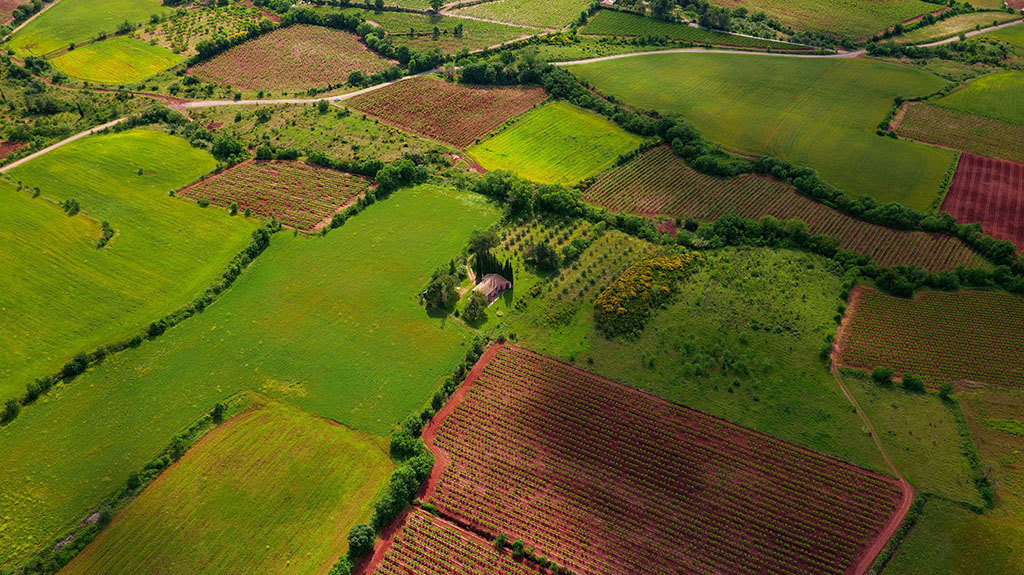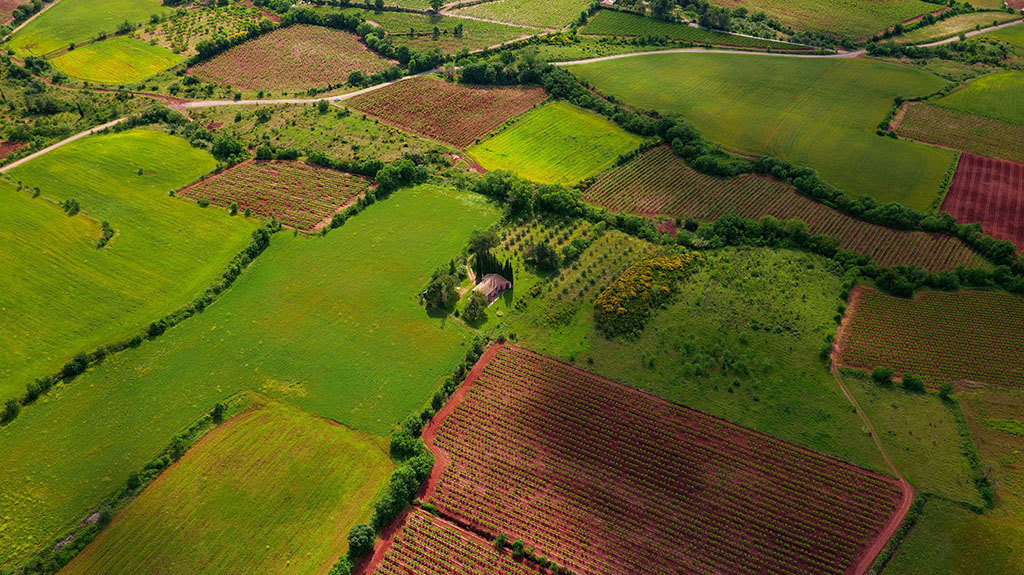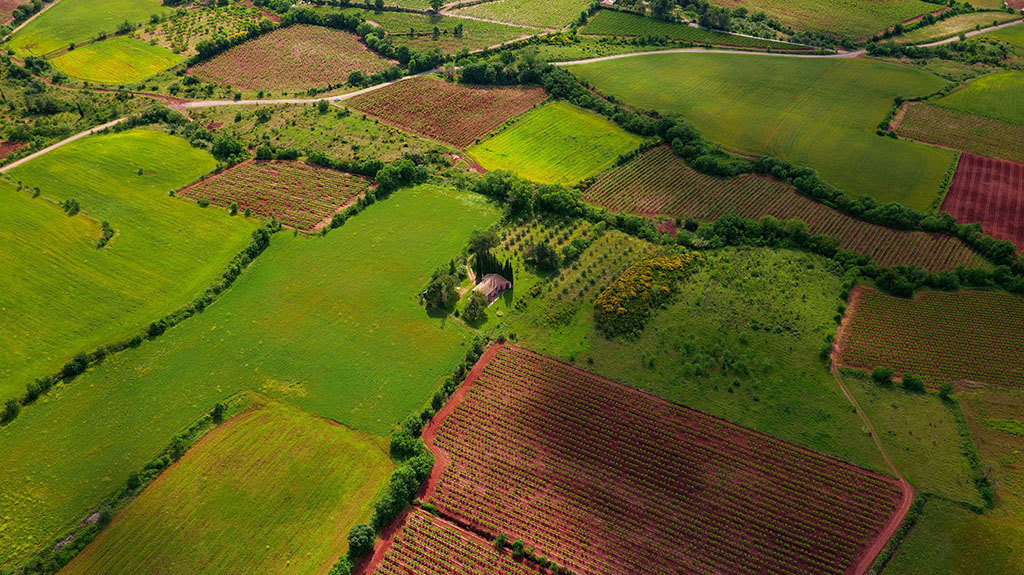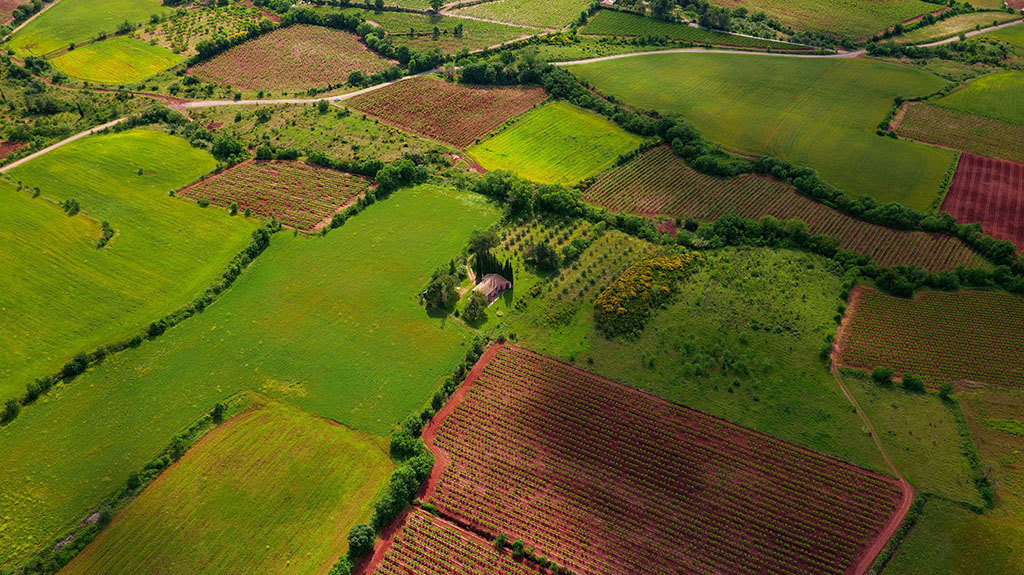 +5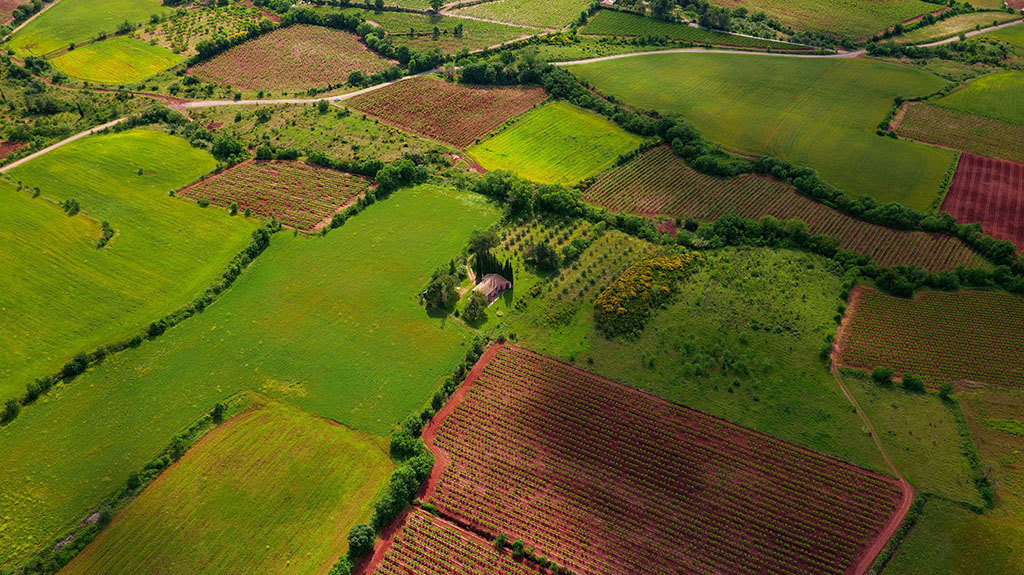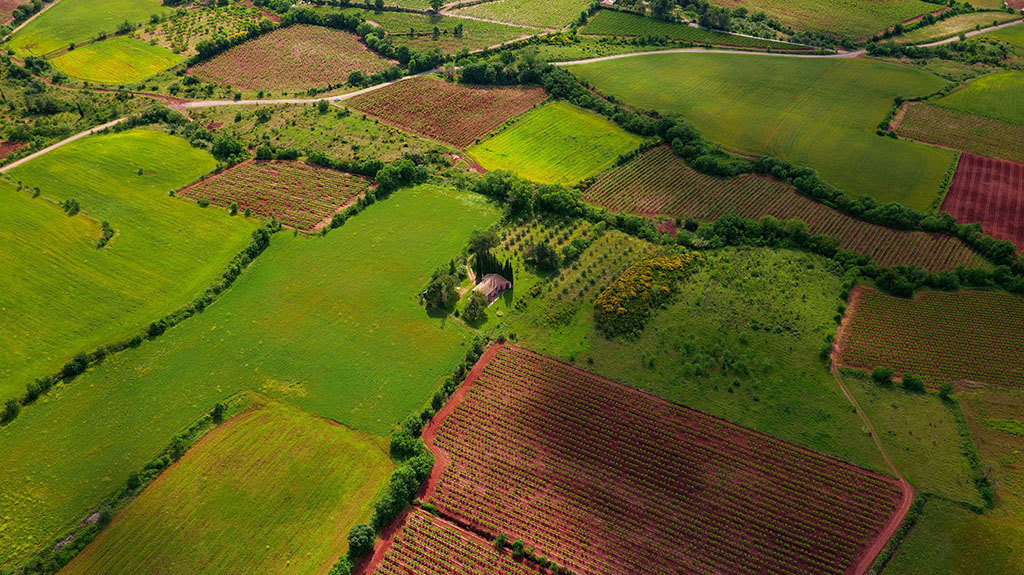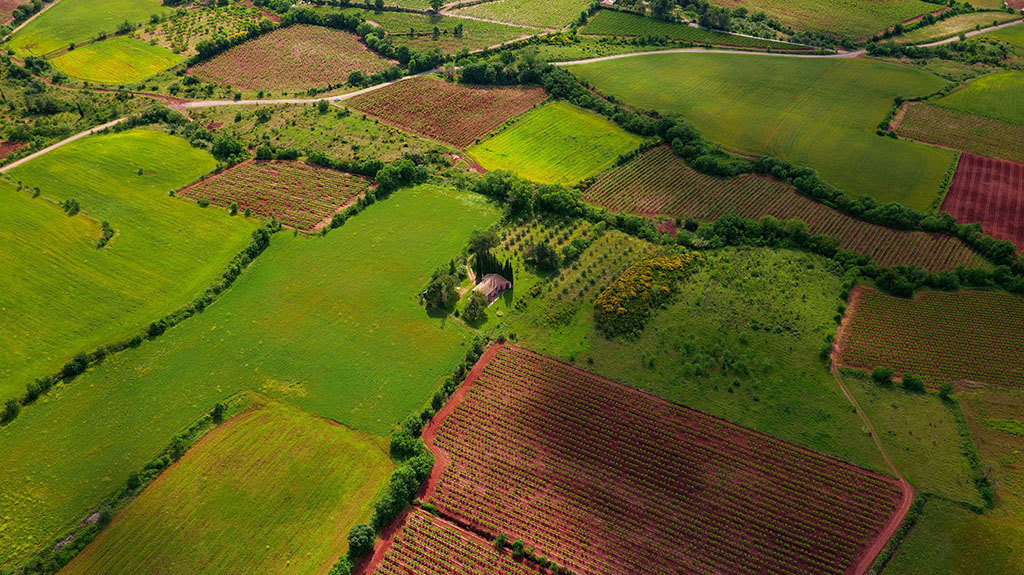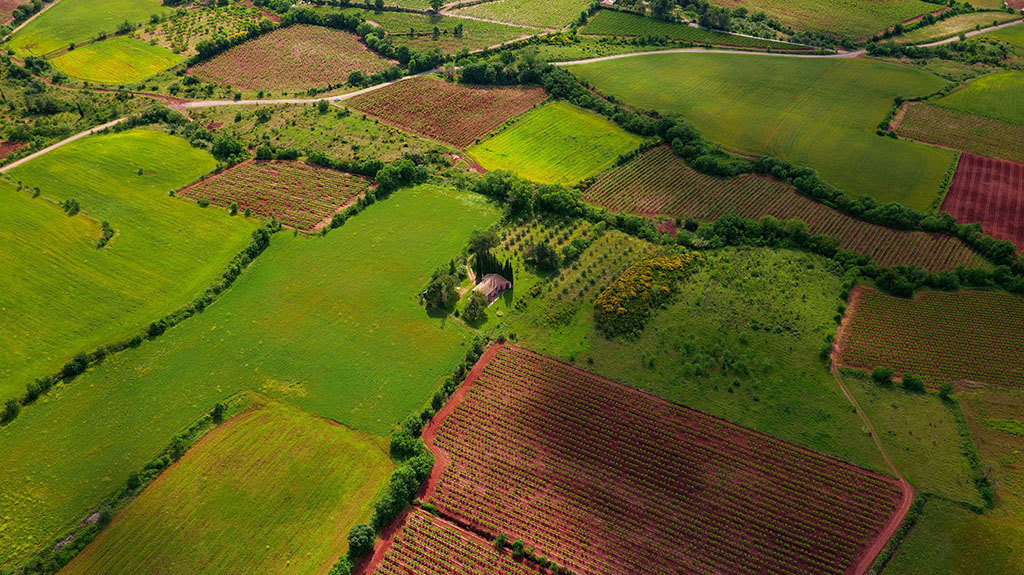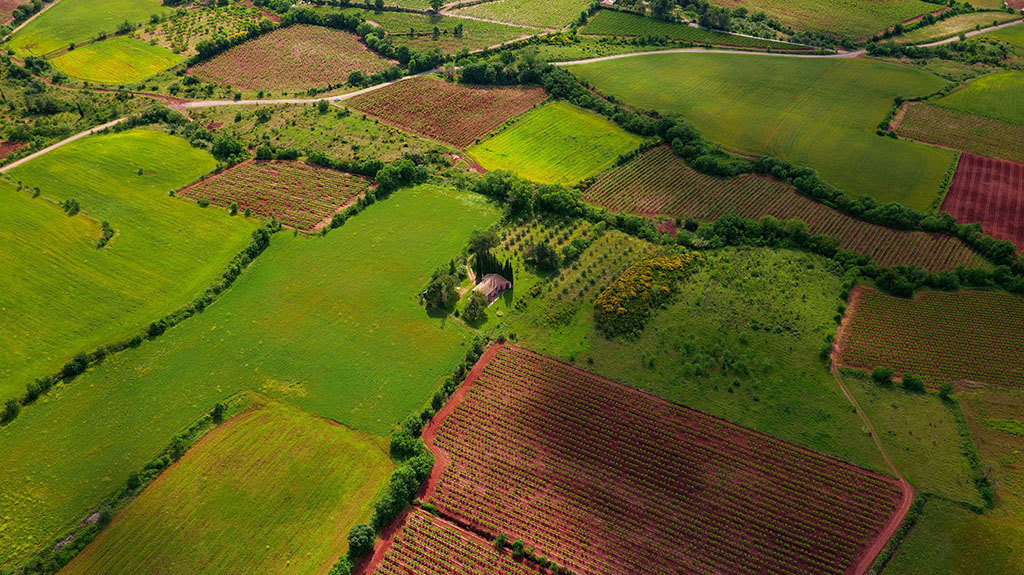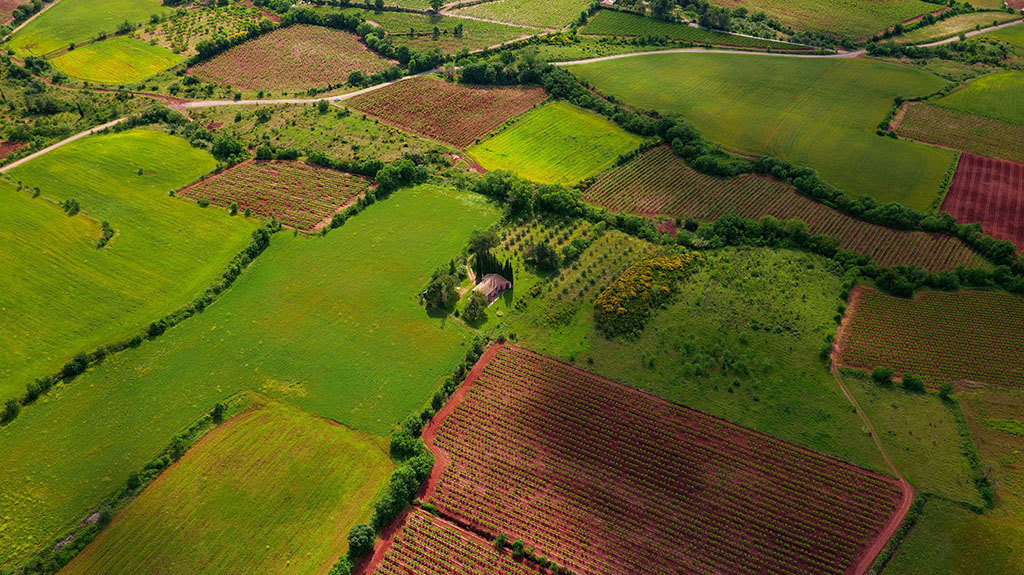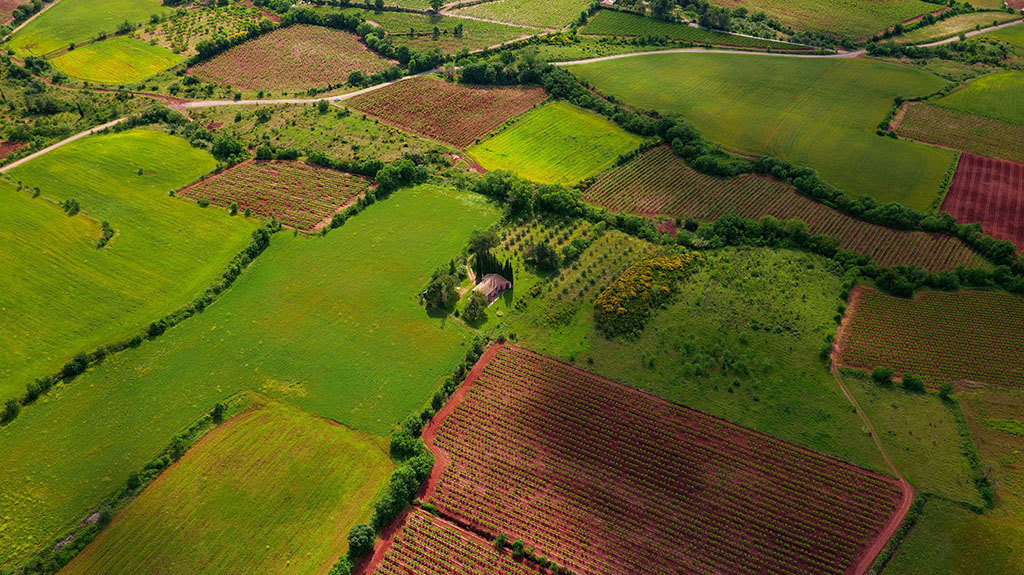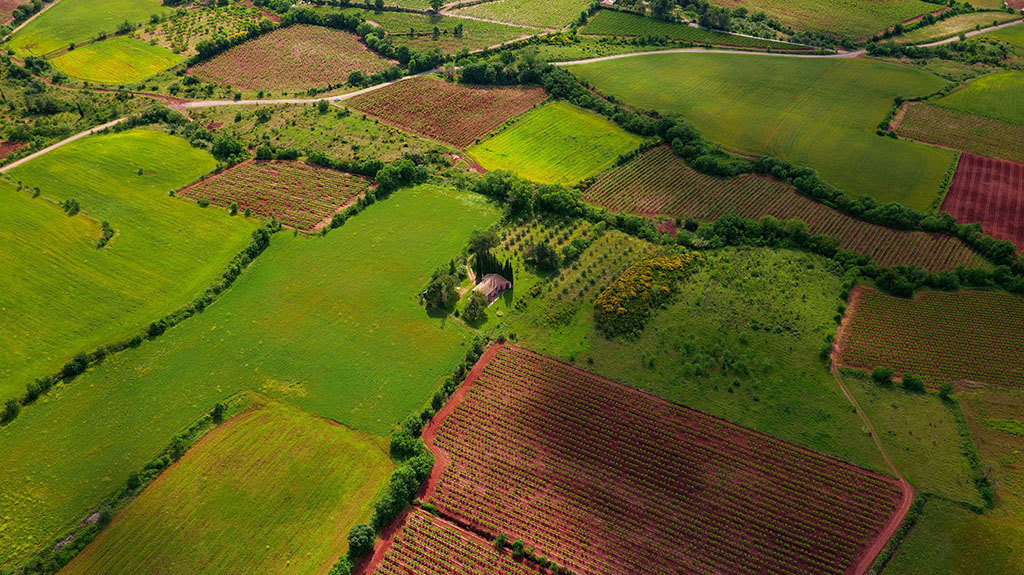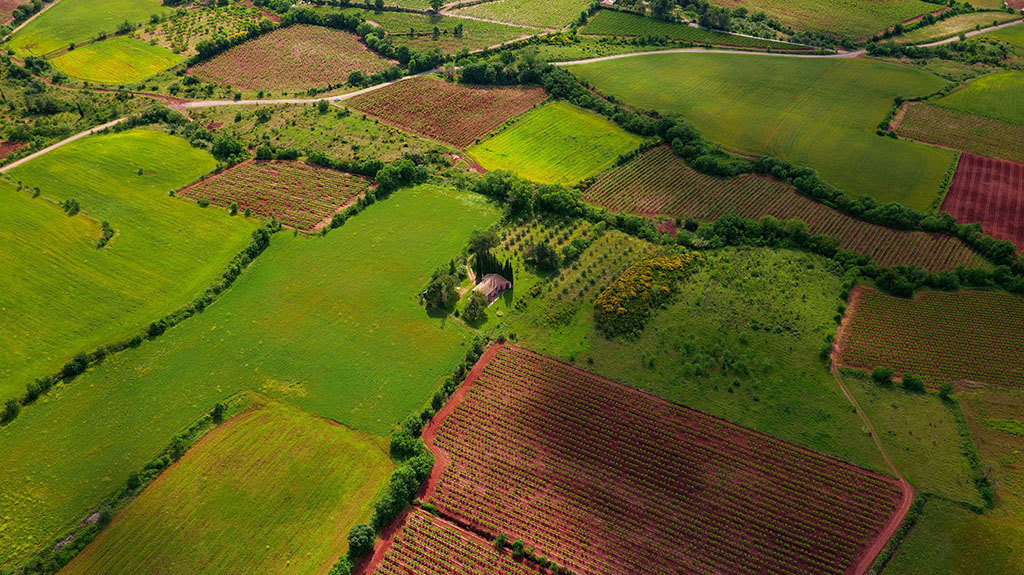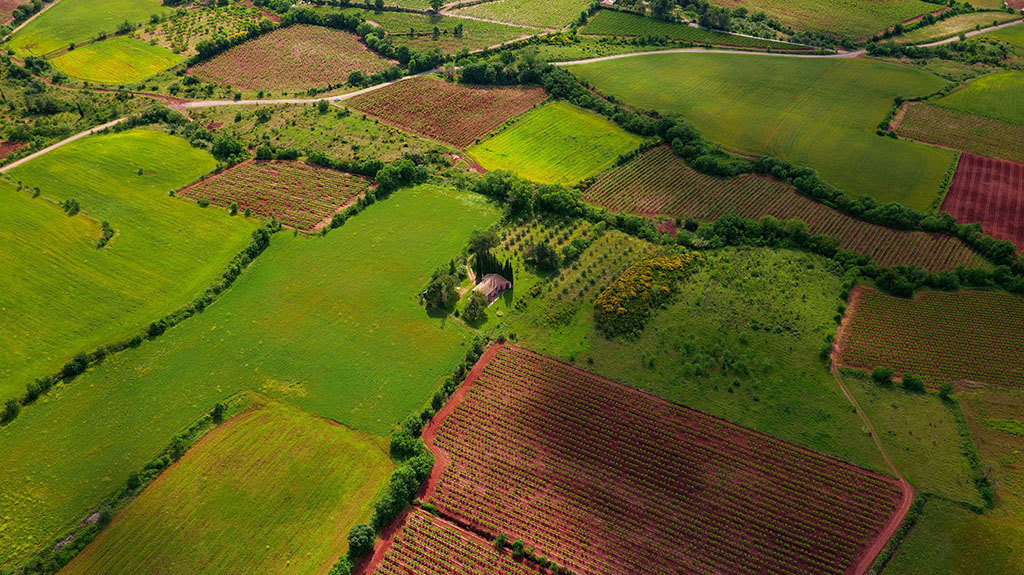 2.75 Acres for Sale in Bonanza, OR
Property Description
Did you know that Klamath County, OR is the #1 place to retire in the West (according to Money magazine)? That's right! And with a moderate four-season climate and 300 days of sunshine, you can spend your days hiking and mountain biking, golfing, freshwater fishing at over 100 lakes, rivers and streams, flying high at Oregon's longest zipline, or just enjoying the seclusion of your new 2.75 acre camp in Klamath Falls Forest Estates.
Located off well maintained dirt roads, the lot is buildable and only a couple of minutes drive from the highway. The rustic terrain is filled with pine and cedar trees along with lots of manzanita brush. There is no time limit to build, so build a tiny house or camp for up to 21 days every 6 months. Well water, septic and with the nearest power post, generator or solar provide your utility needs. If you want to be "off-the-grid", this is an ideal location with plenty of privacy and freedom. What are you waiting for?
SUBDIVISION: KLAMATH FALLS FOREST ESTATES
STREET ADDRESS: N/A, near Keno Springs Rd, Bonanza, OR 97623
STATE: OR
COUNTY: Klamath County, OR
ZIP: 97623
SIZE: 2.75 acres
LOT DIMENSIONS: 488 feet (Northern Leg) x 243 feet (Eastern Leg) x 485 feet (Southern Leg) x 232 feet (Western Leg)
APN: 469326
LEGAL DESCRIPTION: LOT 8, BLOCK 56 OF KLAMATH FALLS FOREST ESTATES, HIGHWAY 66 UNIT, PLAT NO. 2, ACCORDING TO THE OFFICIAL PLAT THEREOF ON FILE IN THE OFFICE OF THE COUNTY CLERK OF KLAMATH COUNTY, OREGON.
GOOGLE MAPS LINK: https://goo.gl/maps/CGp6Tui7883trJnN6
LAT/LONG COORDINATES:
NW: 42.270715, -121.394976
NE: 42.270748, -121.393187
SW: 42.270081, -121.394973
SE: 42.270078, -121.393193
ELEVATION: 4,417 feet
ANNUAL TAXES: Approx. $130 per year
ZONING: (R-2) Rural Residential - Site built, mobile homes & manufactured homes are okay. The building code that Klamath County uses allows houses as small as 300 sq. ft. RV's are allowed for camping but not as a permanent residence. Camping is allowed for up to 21 days every 6 month period. Permits only required if staying for more than one week at a time. Tiny homes on trailer frames are registered by DMV as an RV so fall under the camping regulations. No time limit to build.Contact Klamath County, OR Planning and Zoning Department at Phone: 541-883-5121 Option 4, for more info.
FLOOD ZONE: Unsure
HOA/POA: No
IMPROVEMENTS: None
ACCESS: The property can be accessed via Keno Springs Rd.
WATER: Would be a well, water haul and holding tank or other similar option
SEWER: Would be by Septic
UTILITIES: There are power lines along Keno Springs Rd. Phone by cellular, satellite TV/Internet/Phone
Disclaimer
The information within this listing is posted by a private or third-party seller and we do not guarantee the accuracy of the information enclosed. We encourage to always verify ownership and property details listed. As a precaution, due diligence in any real estate transaction is encouraged and closing through a verified title company is advised. To the maximum extent permitted by law we do not accept any responsibility to any person for the accuracy of the information herein.