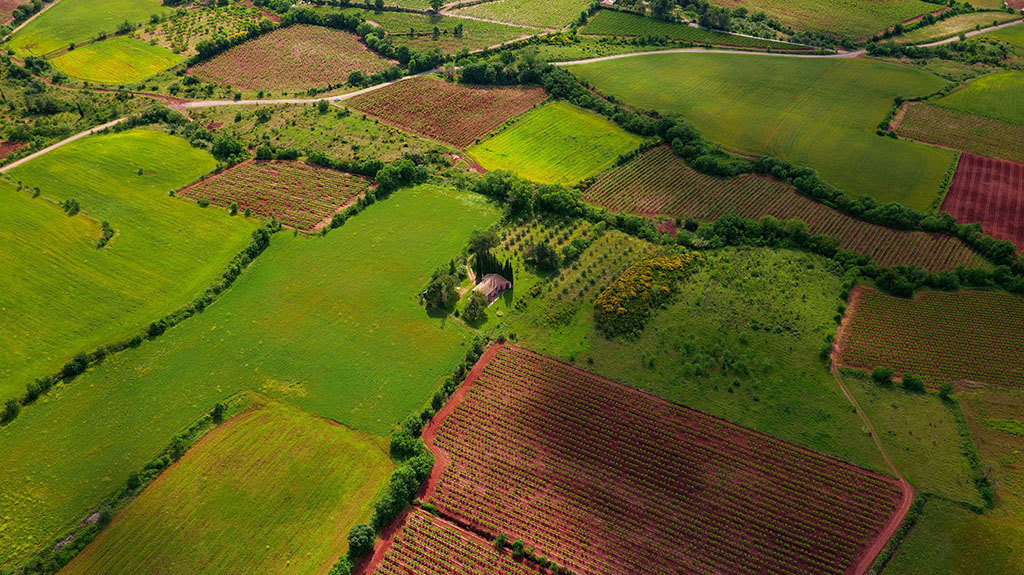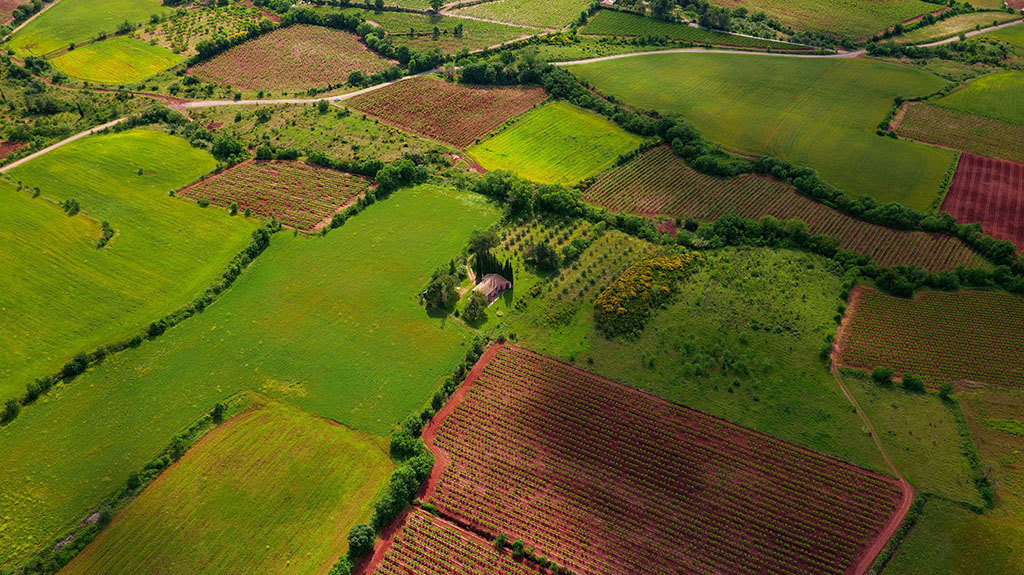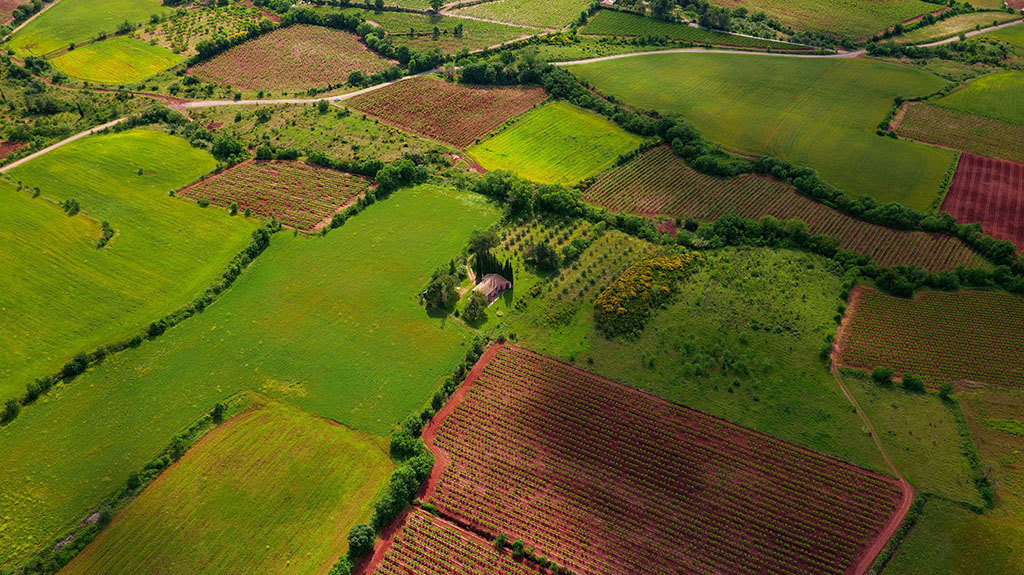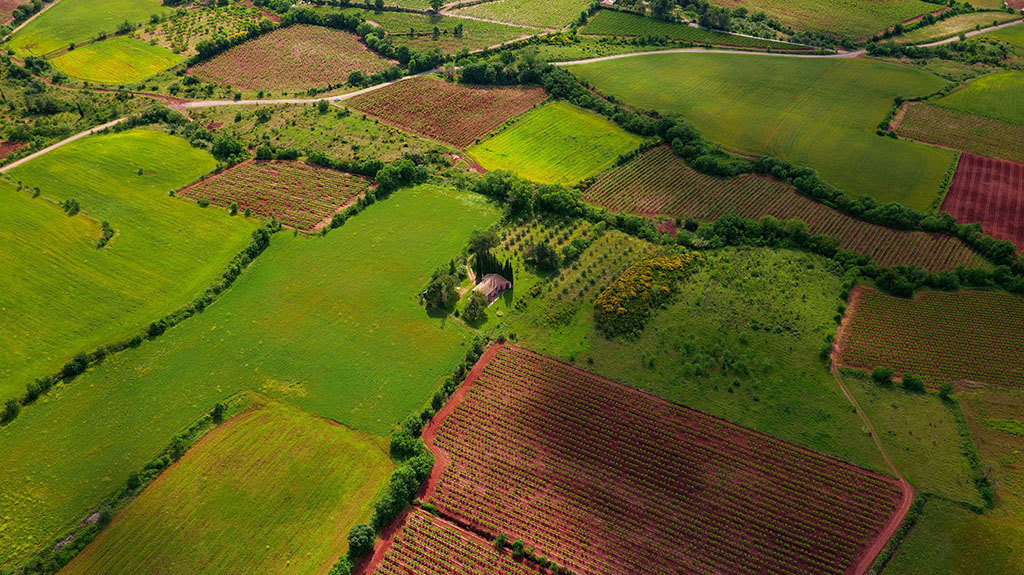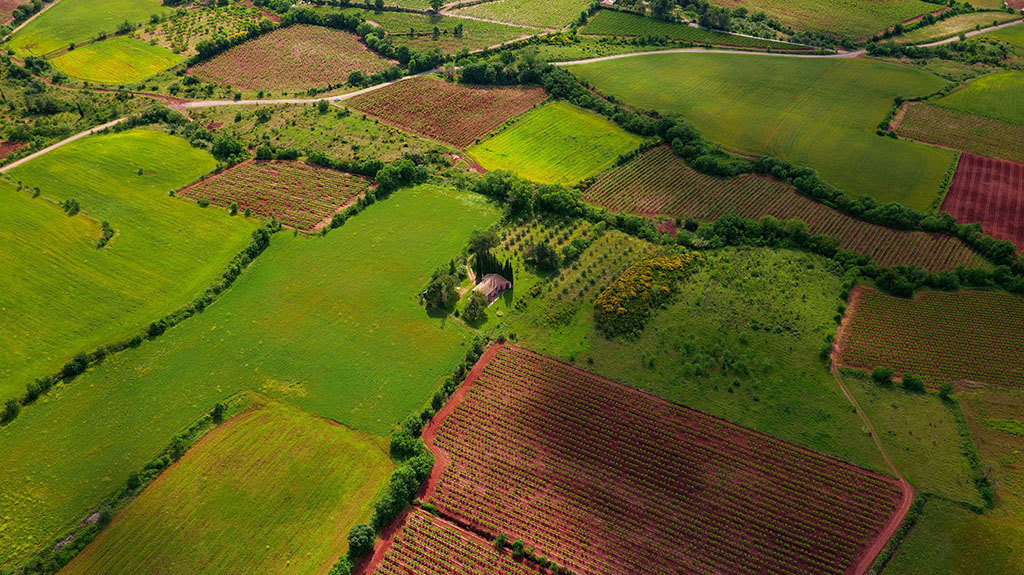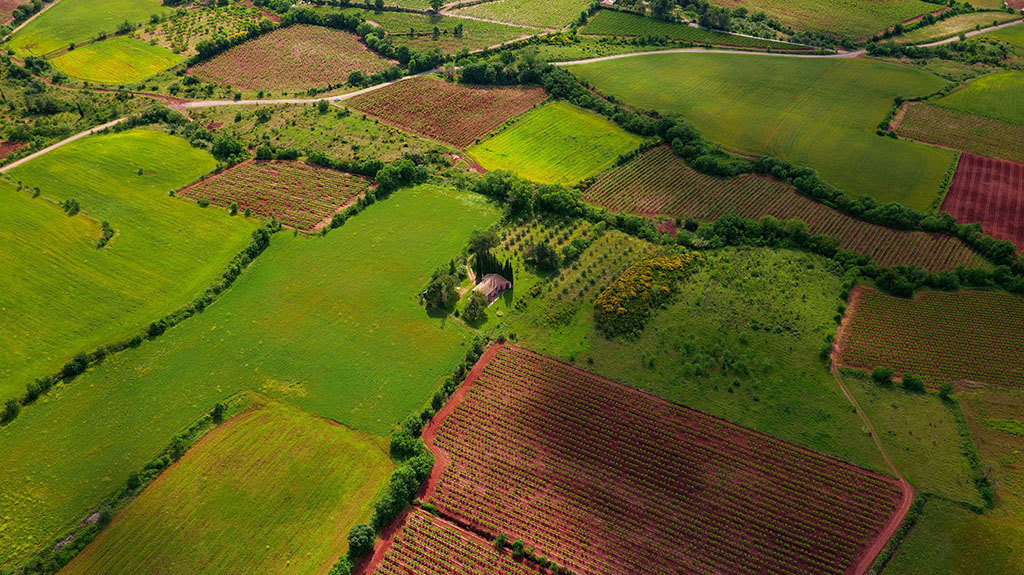 +31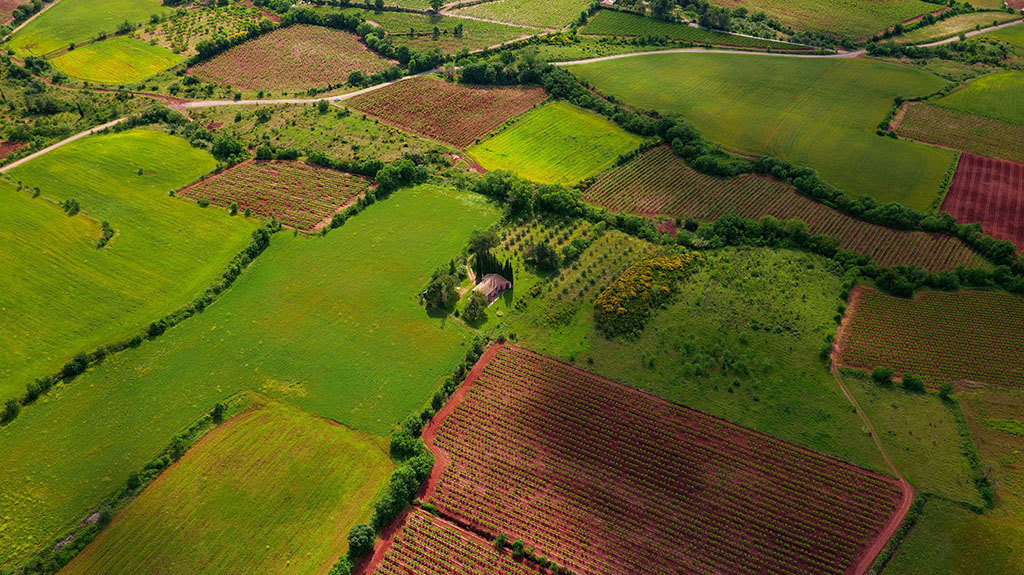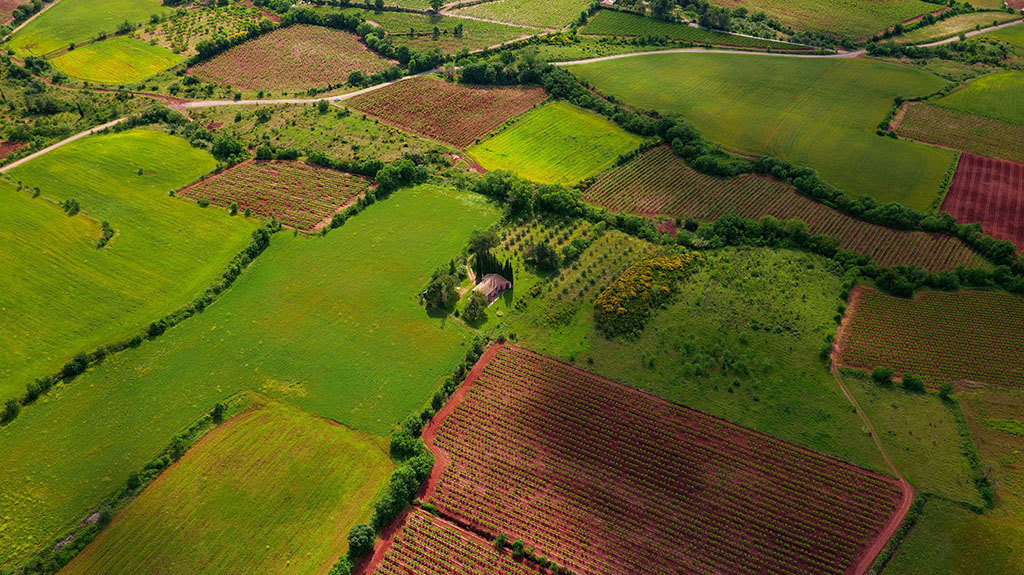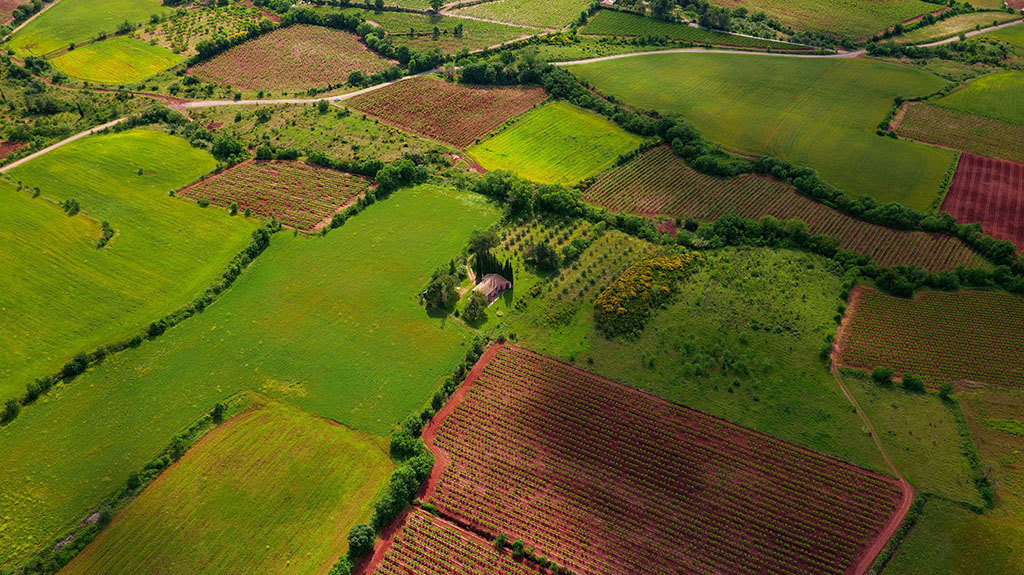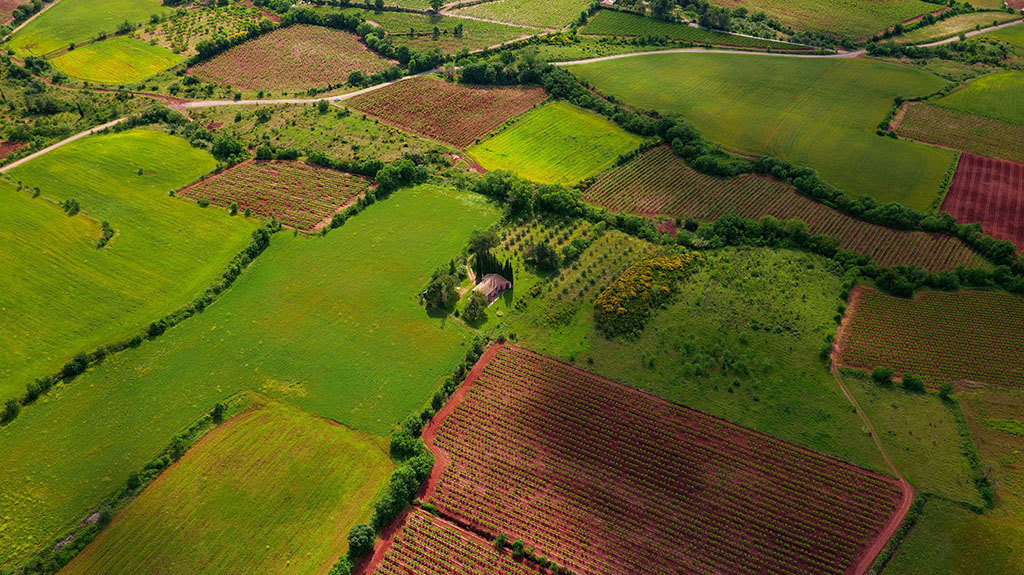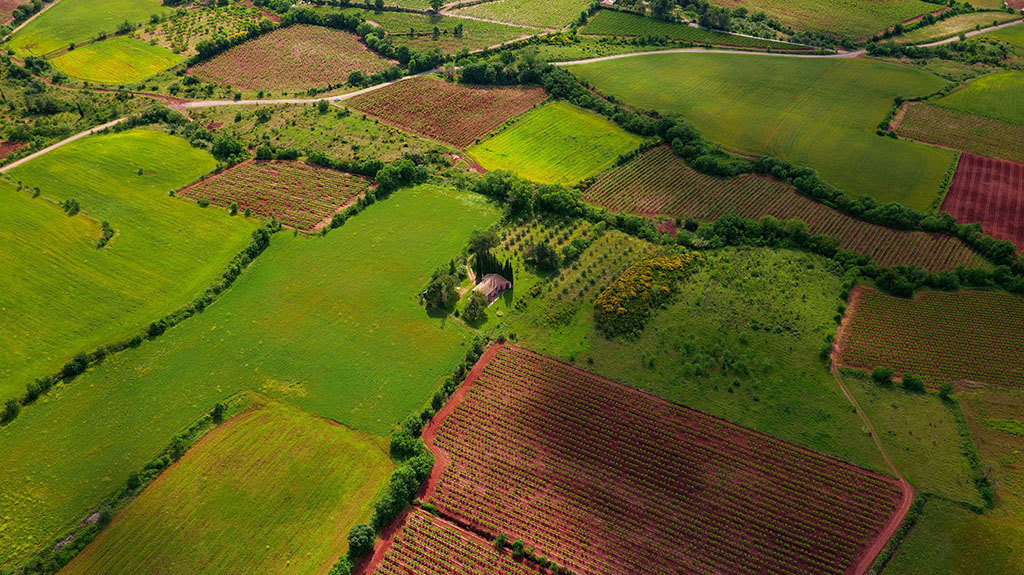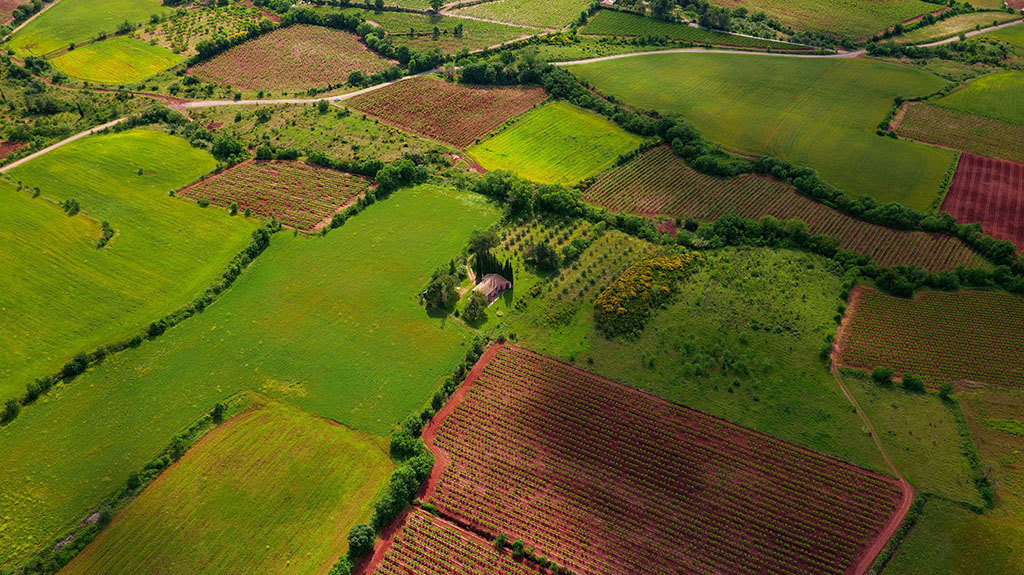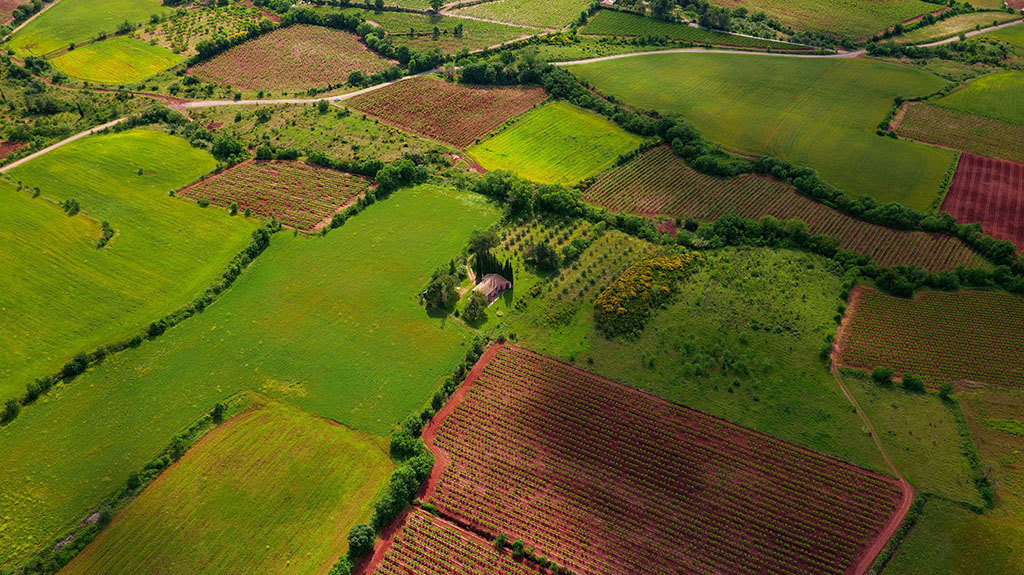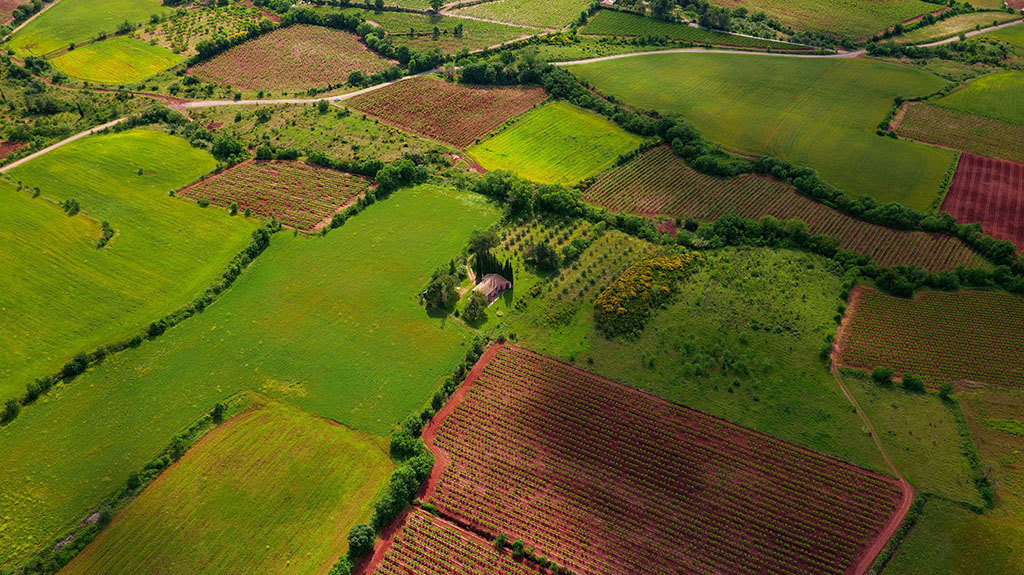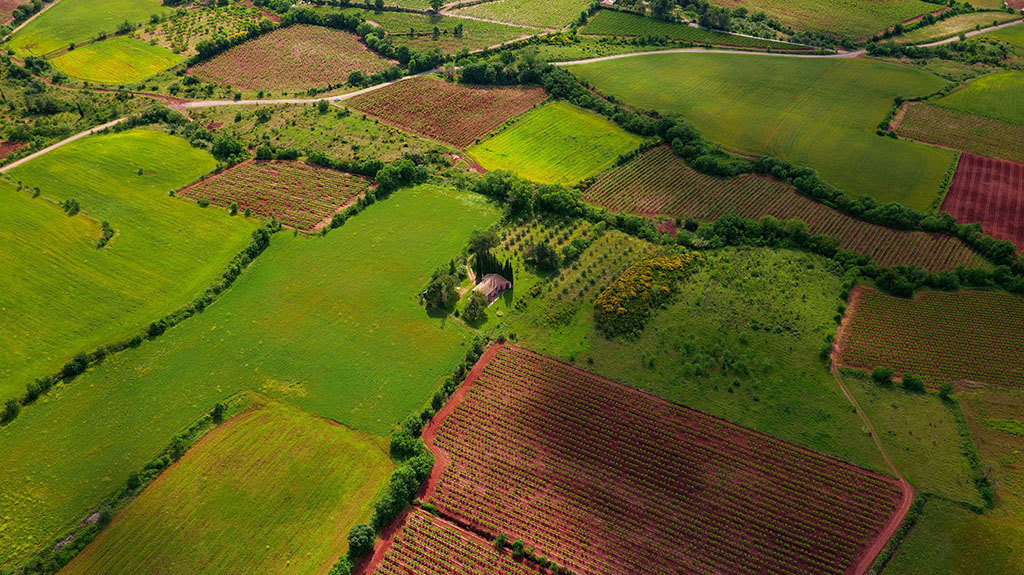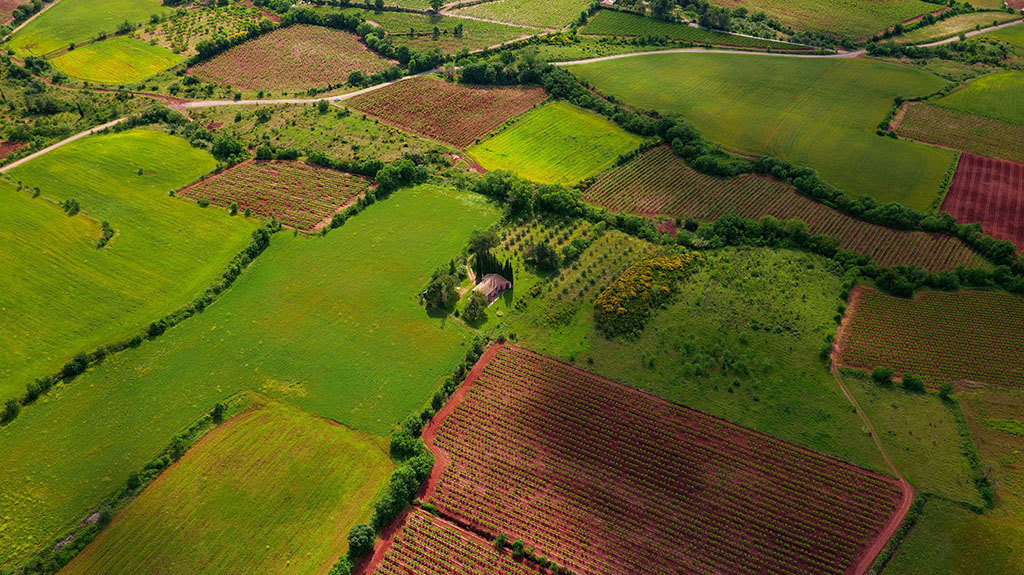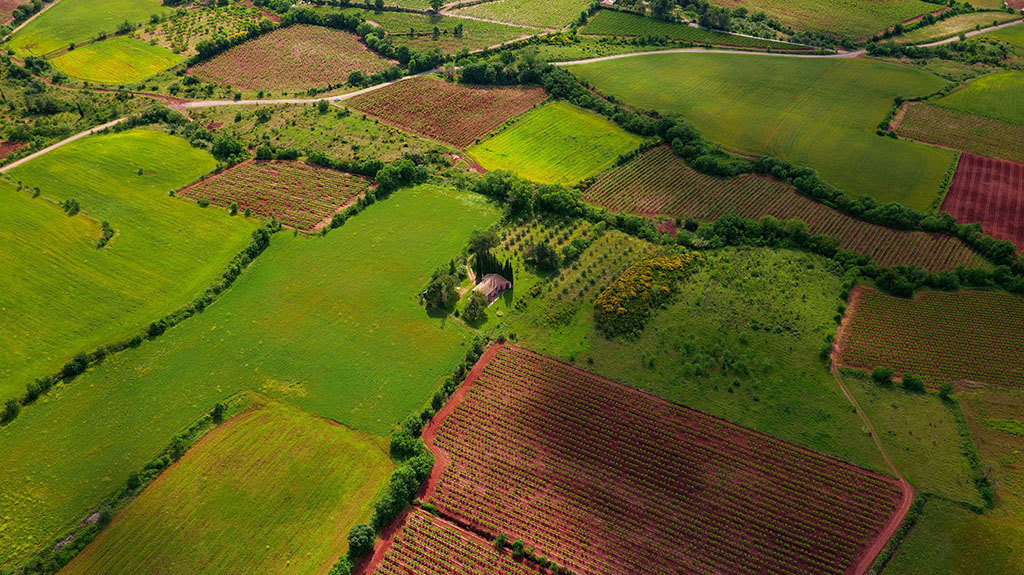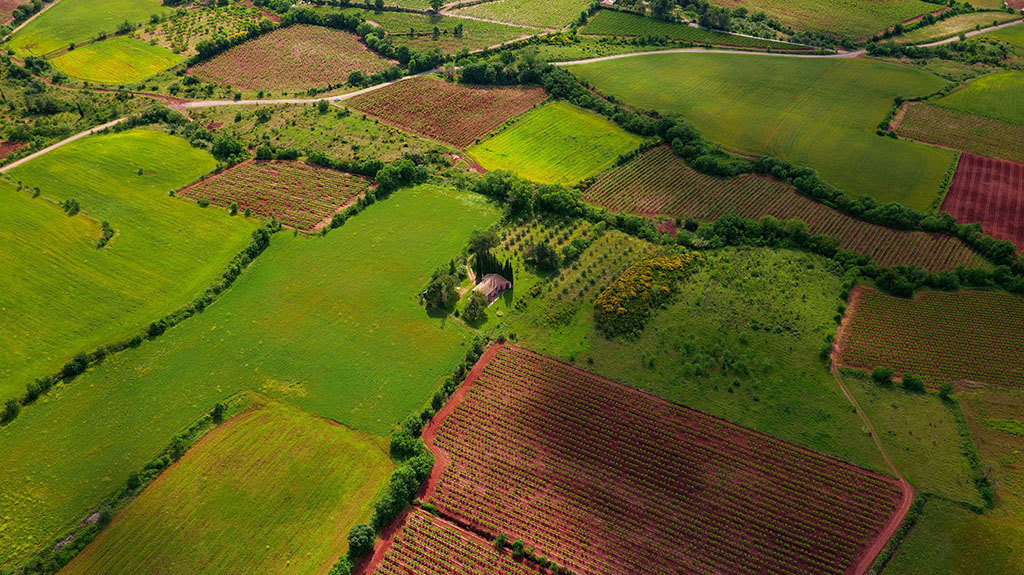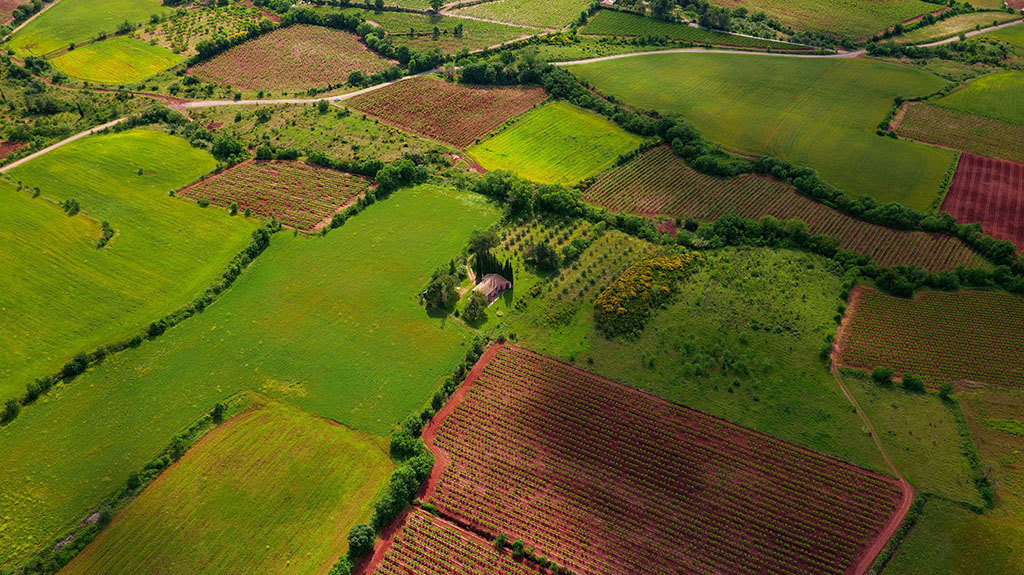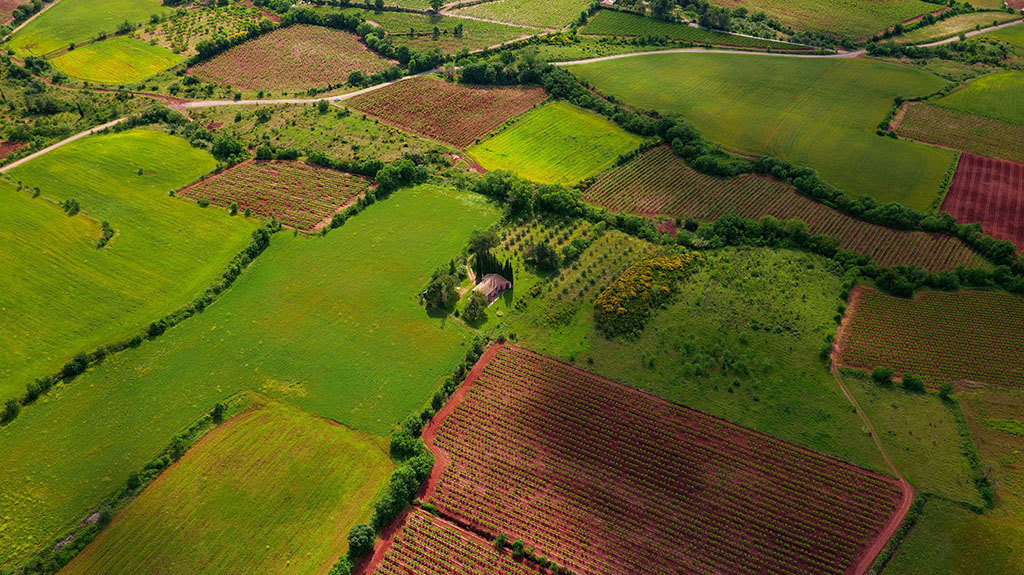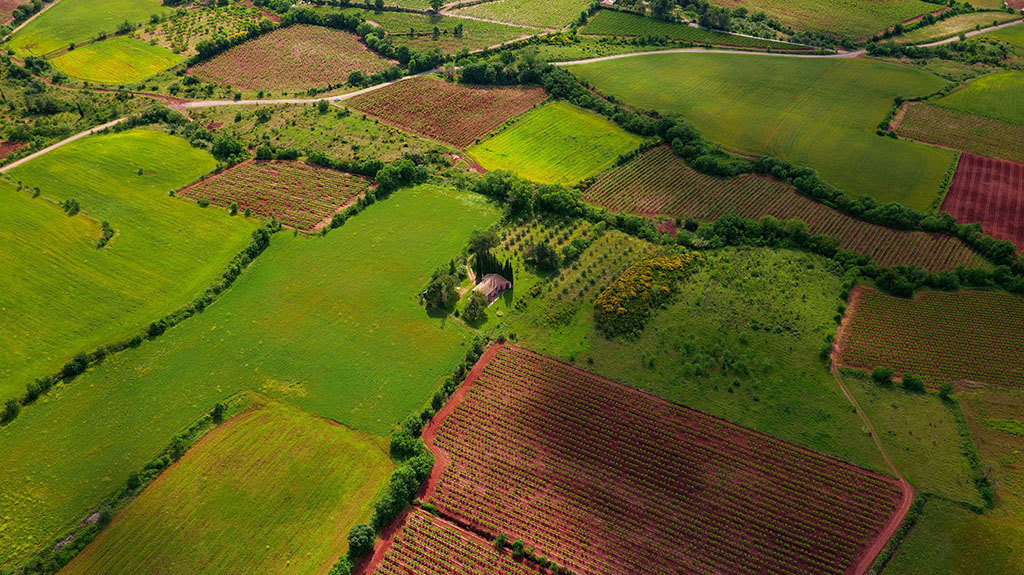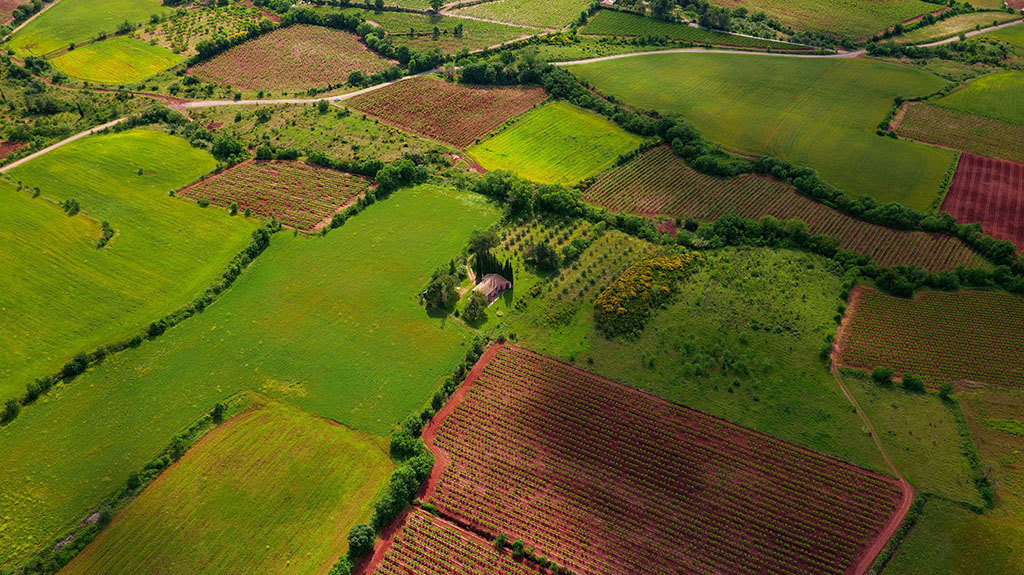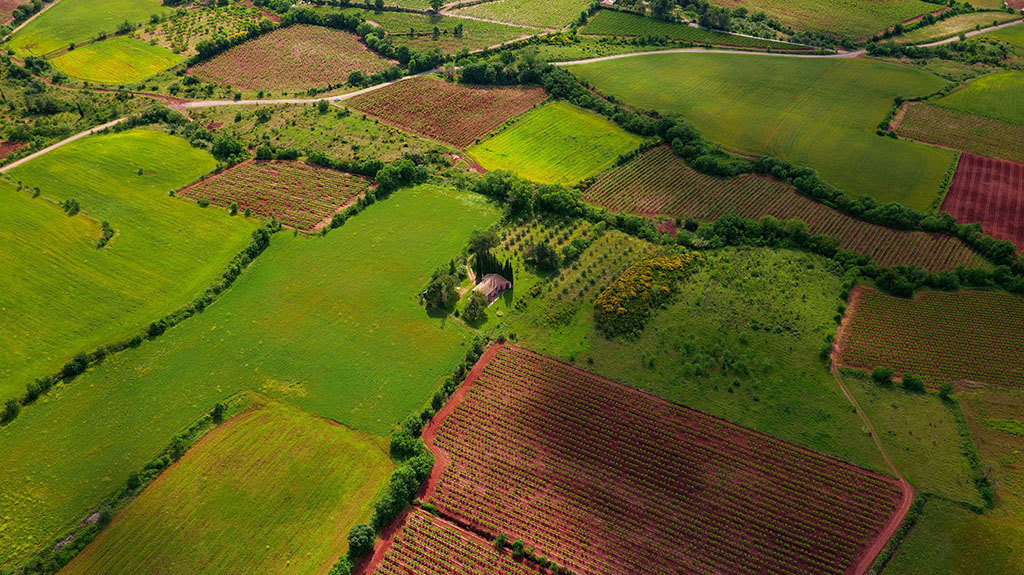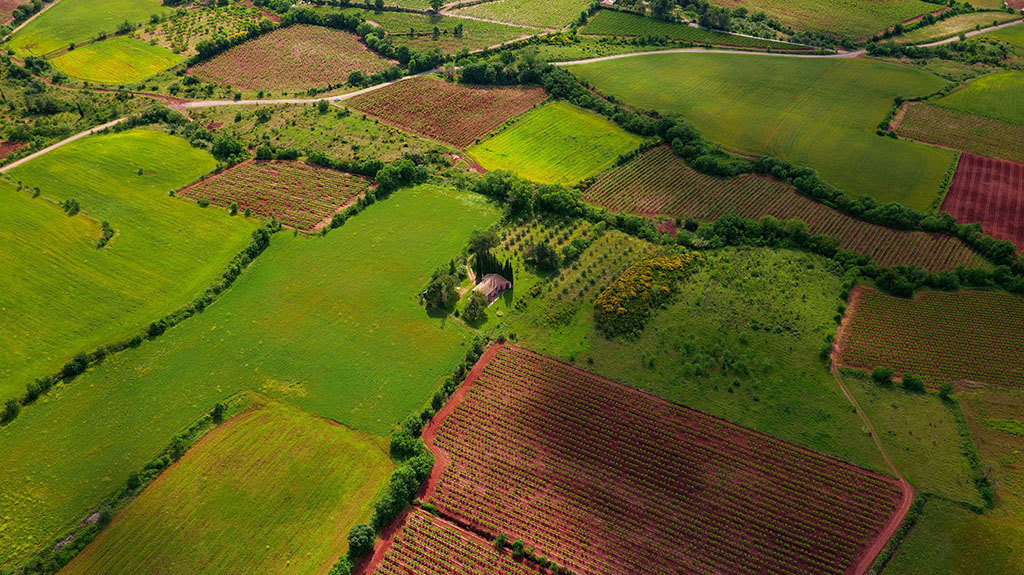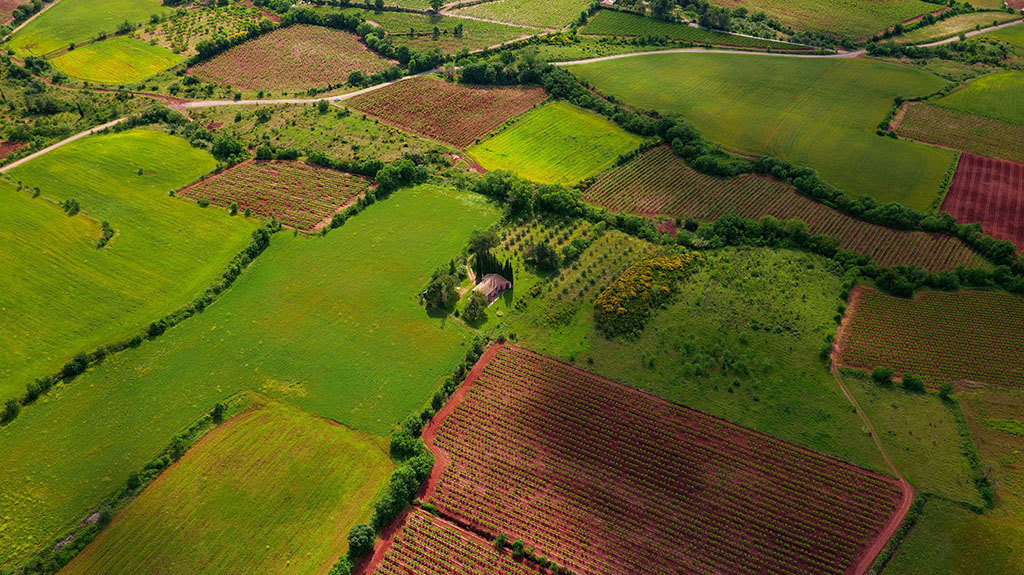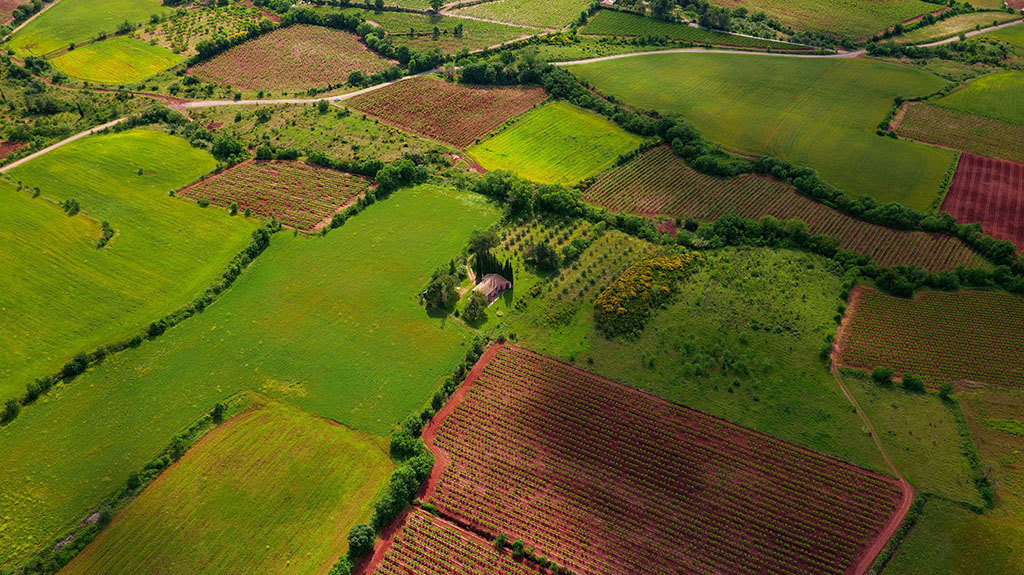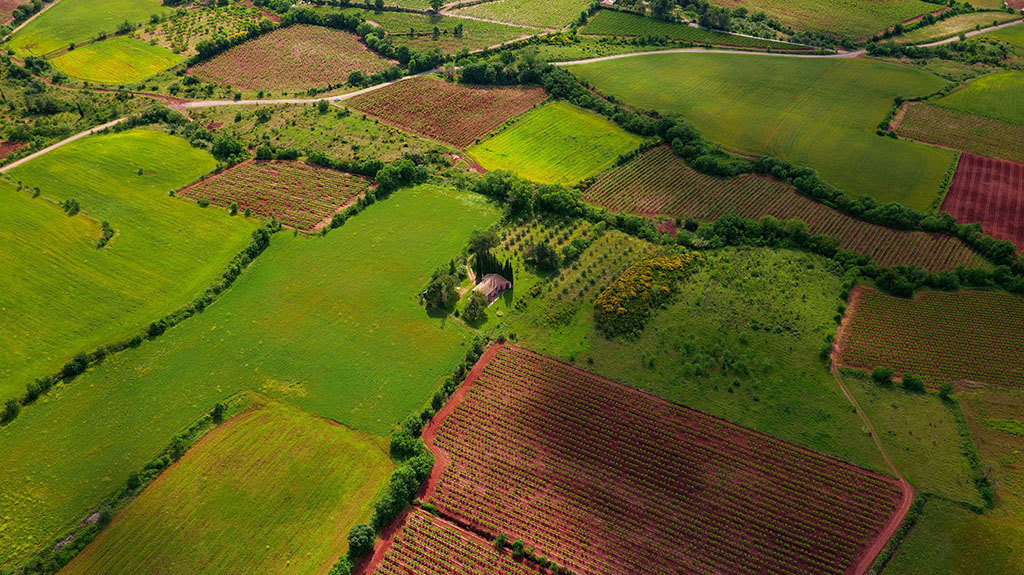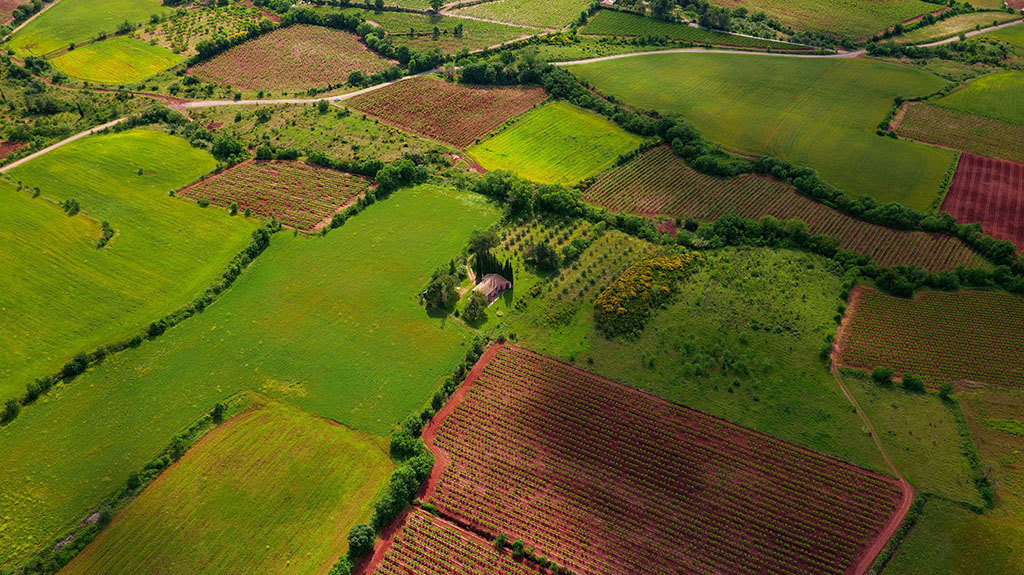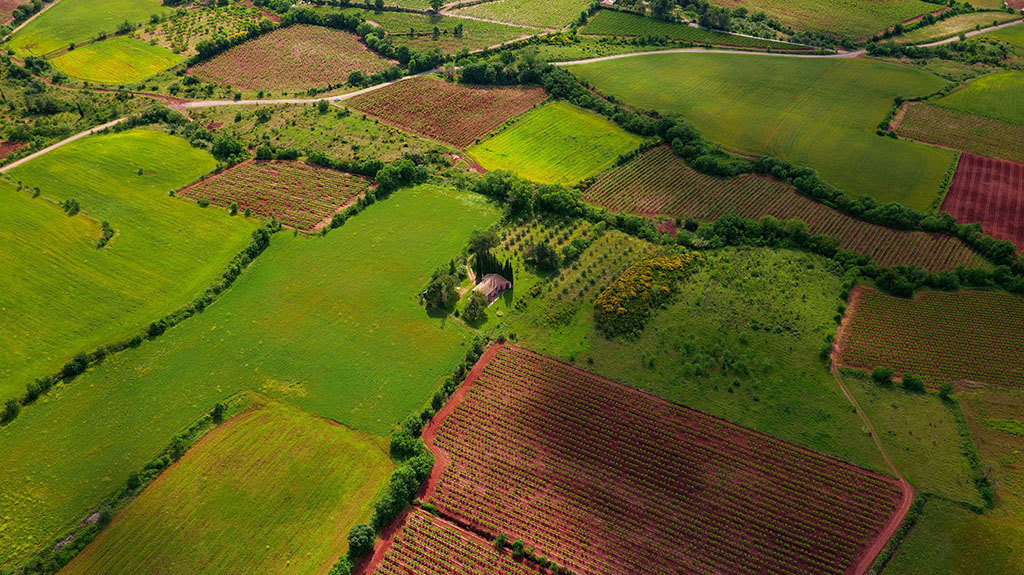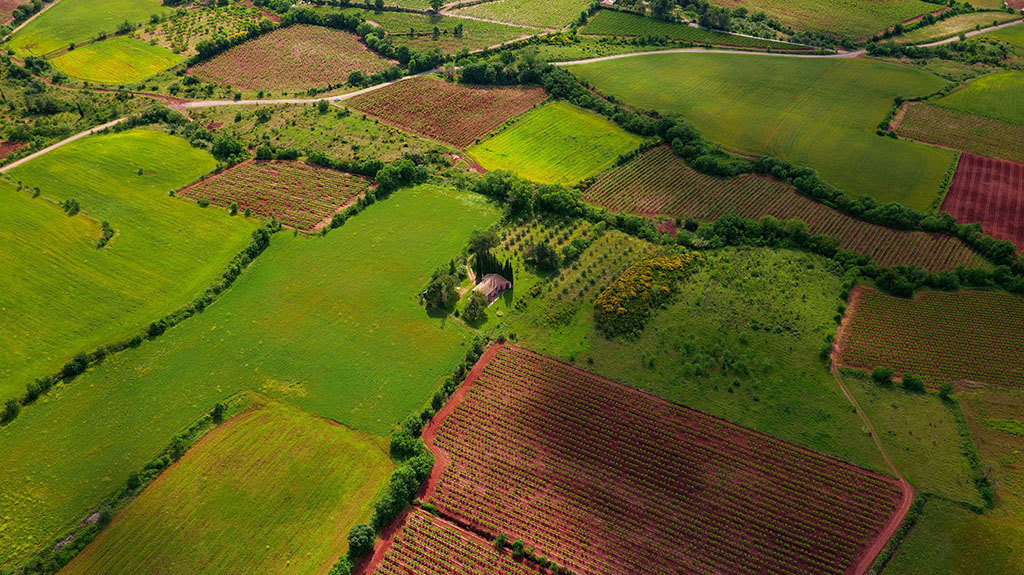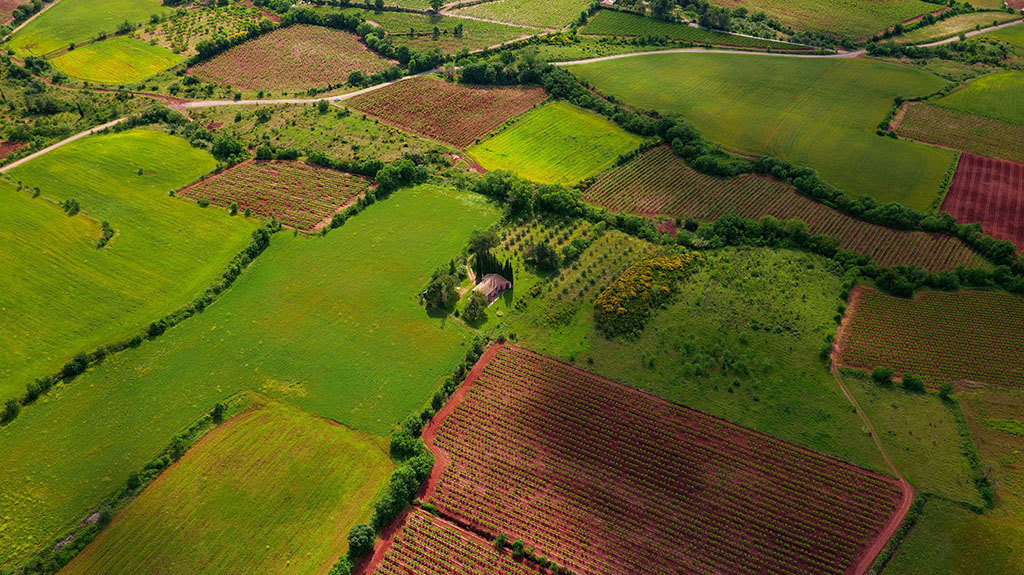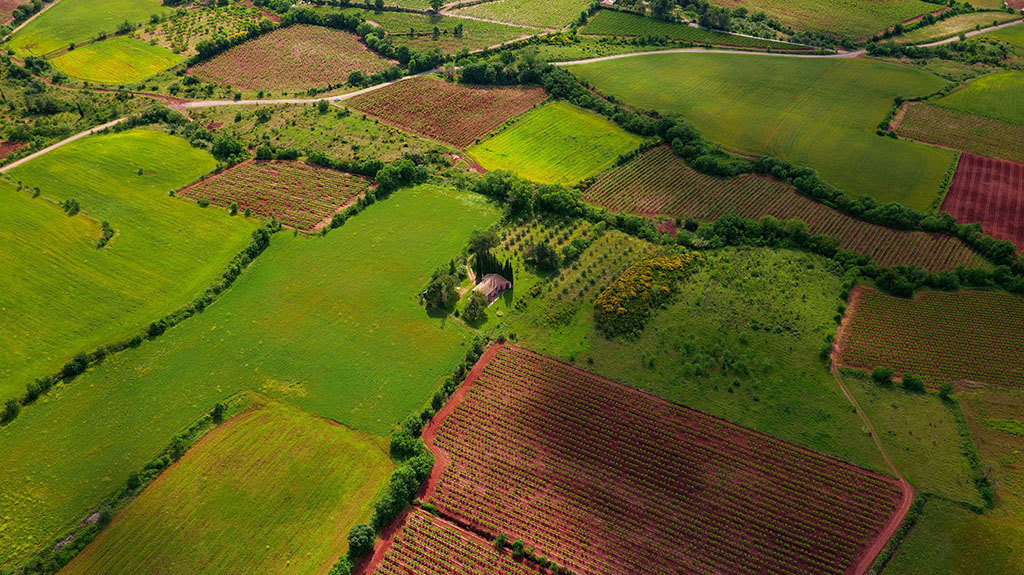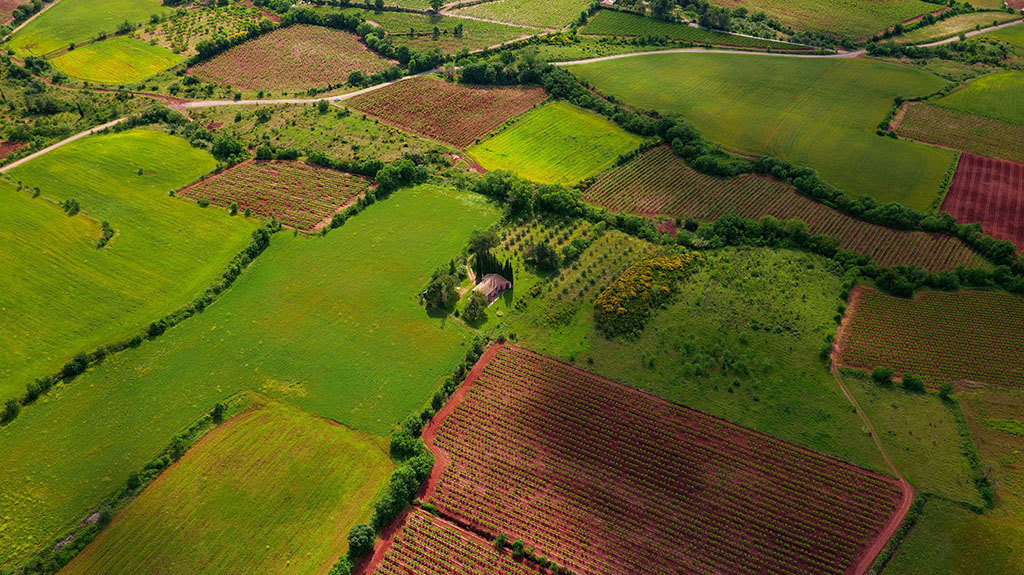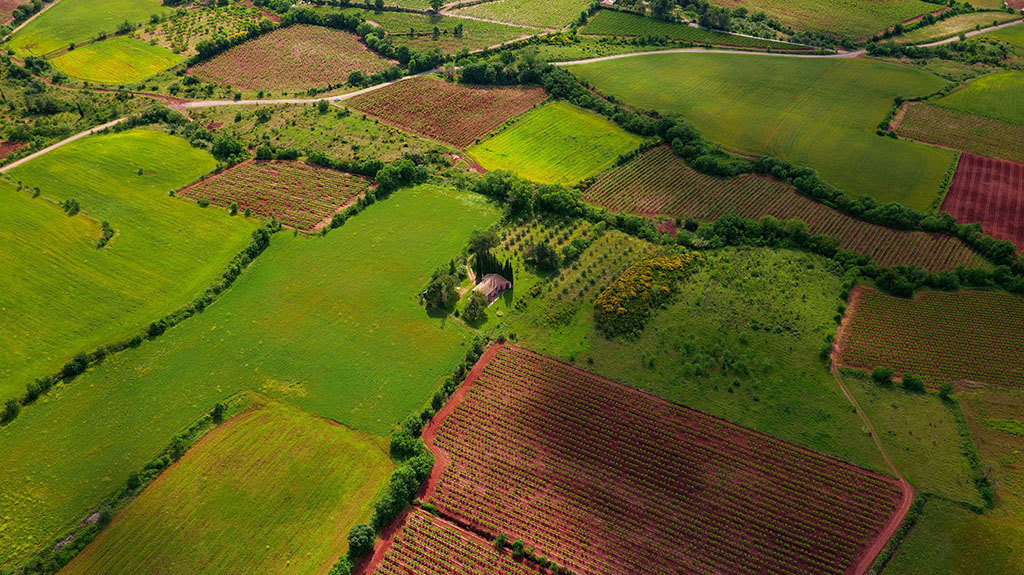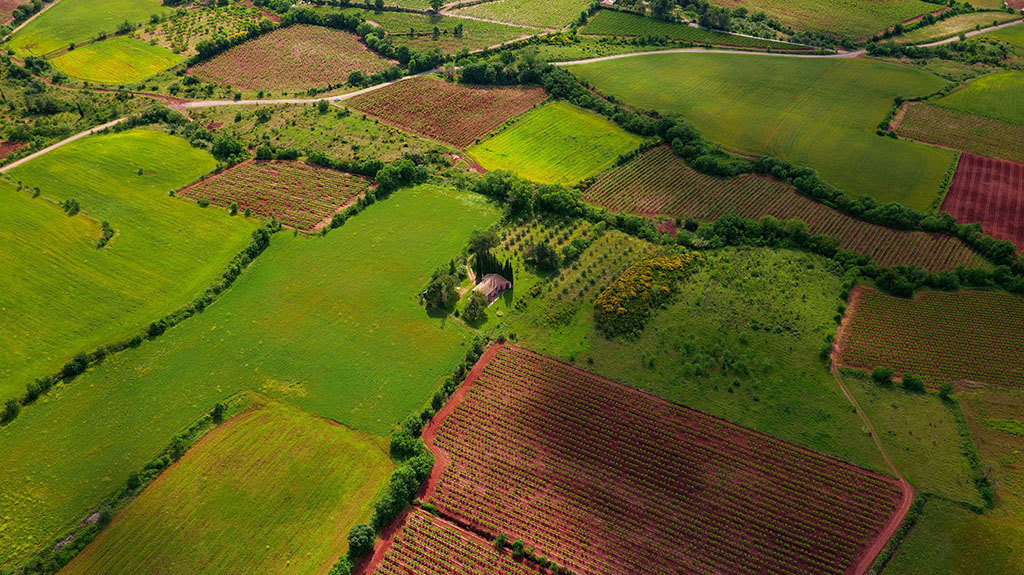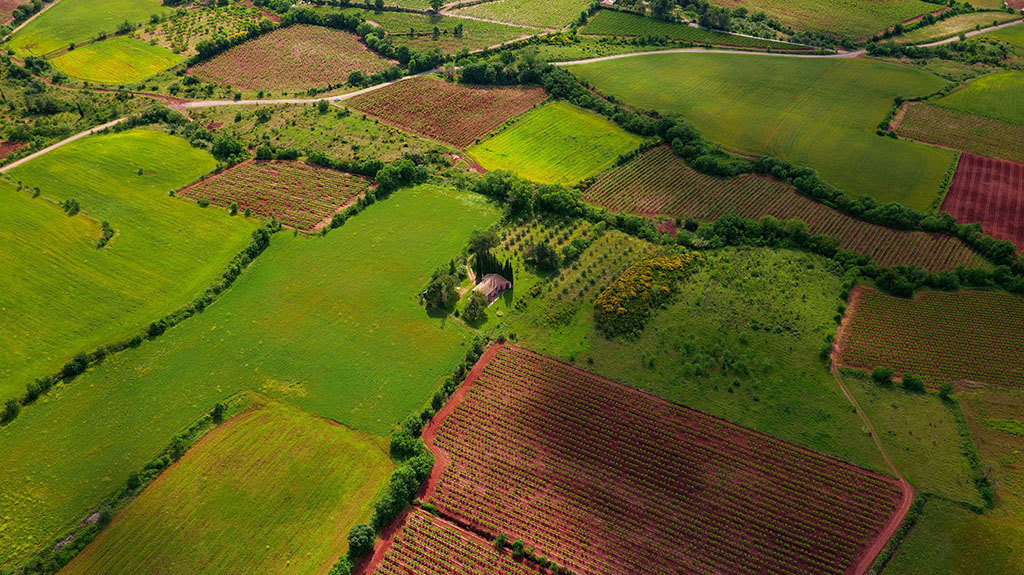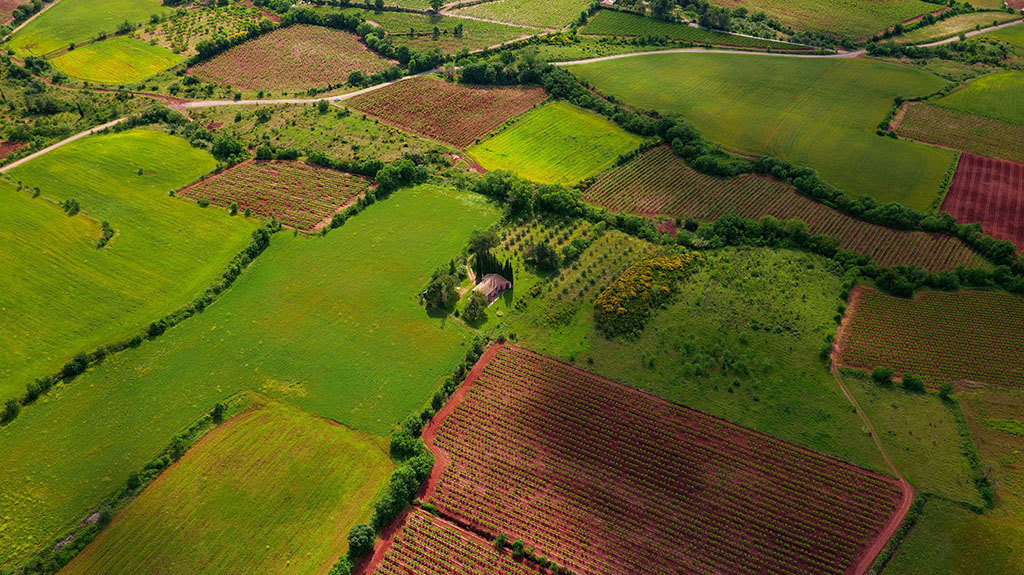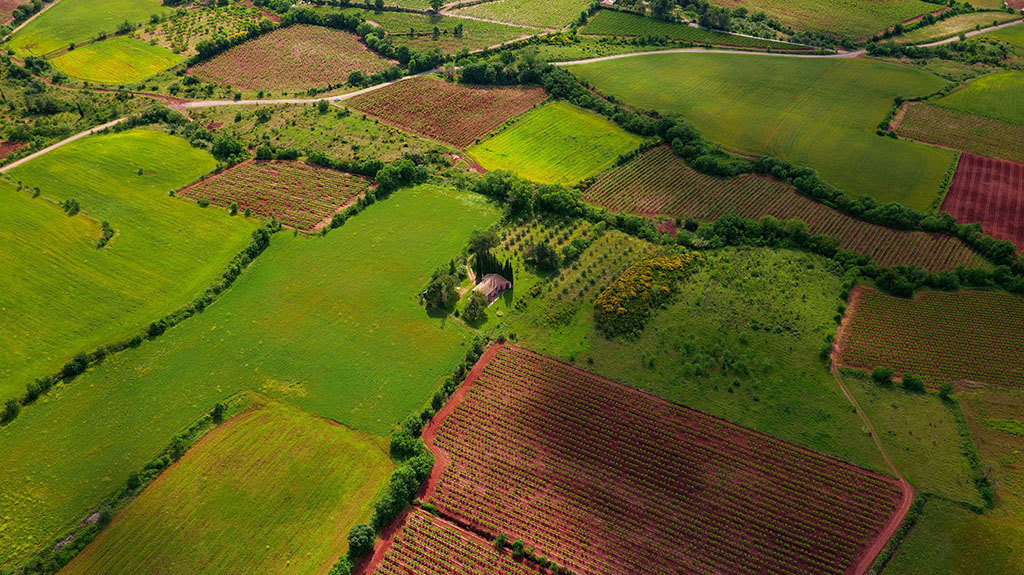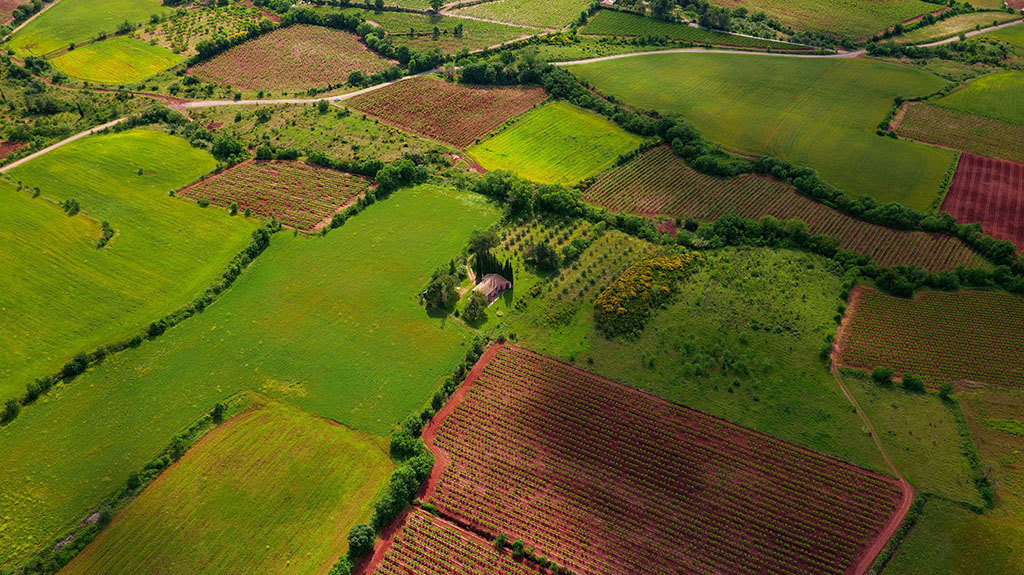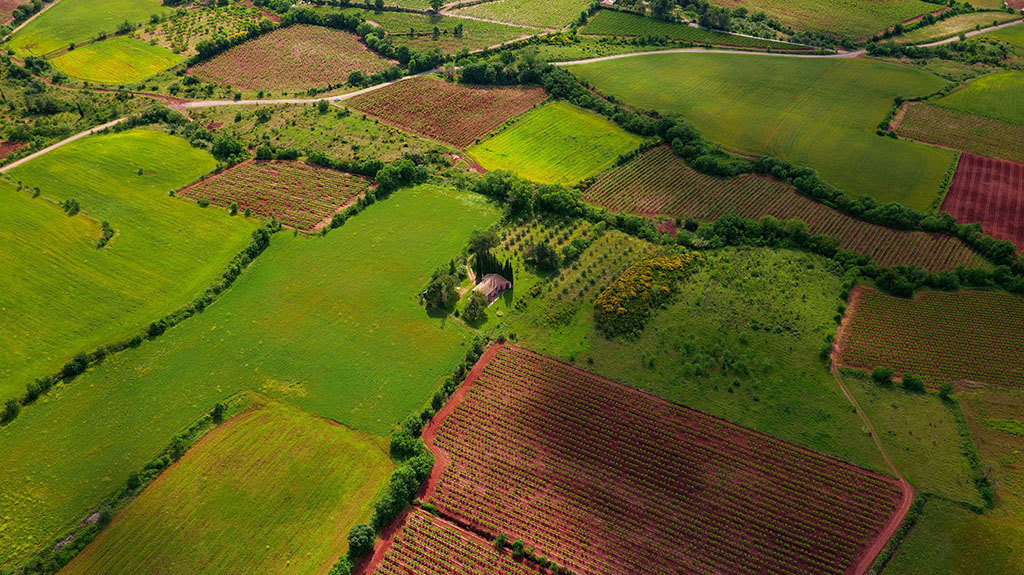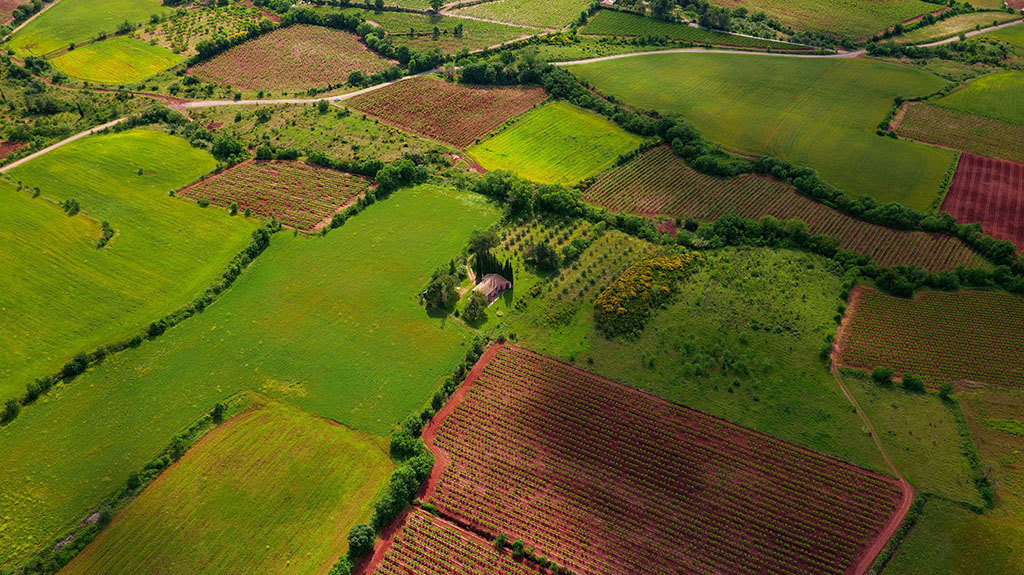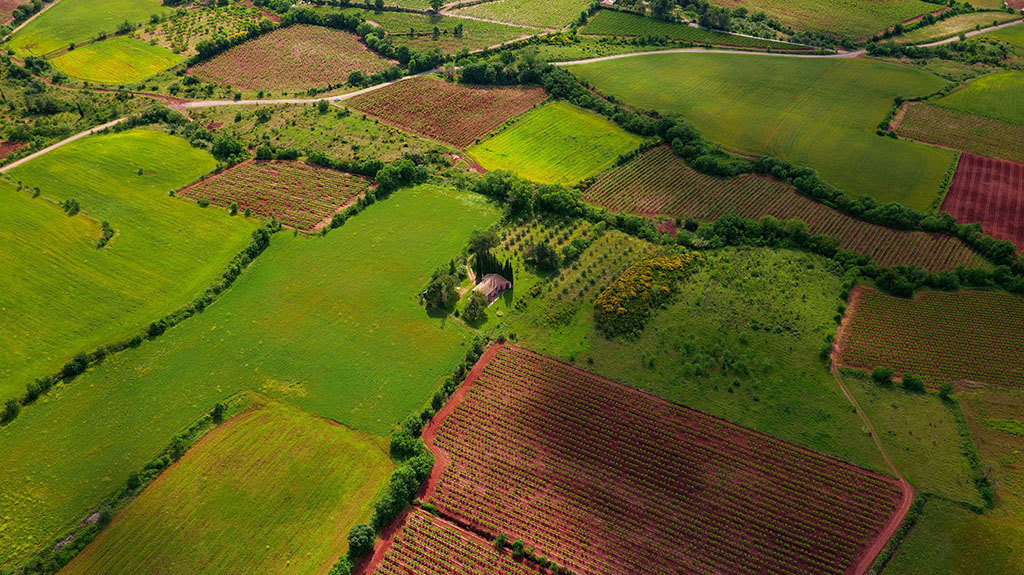 40 Acres for Sale in Gold Beach, Oregon
Property Description
Rural wooded 40 acre property!
For Sale in Curry County Oregon
Contact us Today.
Interested in this property? Call, text, or email us today for more details!
(540) 824-3394
Feel free to visit the property any time, no need to set up an appointment, this property has no address, the directions can be found in the google map link below.
Subscribe to text alerts by texting "countryland" to (541) 375-0012 and be the first to know when we get a great deal in.
By texting "countryland" you authorize Country Land Group to send text messages with offers & other information, possibly using automated technology, to the number you provided. Message/data rates apply. Consent is not a condition of purchase. You may unsubscribe at any time.
🌲 Uncover Your Wilderness Retreat! 🏞️
Nestled in the heart of nature's embrace, this exceptional property offers a unique opportunity to escape the ordinary and embrace the extraordinary. Discover the perfect balance between rugged terrain and tranquil surroundings, all wrapped up in one enchanting package. Here's why this property deserves your attention:
🏞️ Nature's Serenade: A small seasonal creek winds its way along one side of the property, creating a harmonious melody that soothes the soul and provides a picturesque backdrop to your new adventure.
⛰️ Mountain-Side Majesty: While some flat areas grace this land, much of it is embraced by the allure of mountain-side grandeur. Imagine waking up to awe-inspiring vistas every morning and exploring your own private slice of paradise.
🌳 Zoned T for Timber: Unlock the potential of your land with its Timber zoning, providing you with the opportunity to explore future timber-related ventures and investments.
🏡 Build Your Dreams: With a conditional use permit, you can transform your vision into reality and build your dream haven amidst this natural wonderland. Create your own escape, tailored to your preferences and desires.
🦌 Hunter's Paradise: Embrace the thrill of the hunt and relish in the abundance of wildlife that calls this property home. From deer to other indigenous creatures, your new sanctuary offers unparalleled hunting opportunities.
💰 Timber Investment Potential: Beyond its natural beauty, this property offers a pathway to potential timber investment, adding a layer of financial opportunity to your ownership.
🚗 Convenient Access: The property enjoys direct access via Signal Buttes Road, ensuring convenience without compromising on the privacy and tranquility you seek.
🌟 Prime Location: Just a short 25-minute drive to Gold Beach, Oregon, you're never far from modern amenities and coastal allure. Looking for a change of scenery? Venture just an hour to Crescent City, California, and immerse yourself in the majestic California Redwoods.
🌿 Create Your Legacy: Whether you're seeking a serene retreat, an outdoor enthusiast's haven, or an investment opportunity, this property invites you to create a legacy that stands the test of time.
Don't miss out on this chance to own a piece of paradise. Contact us today to explore the boundless potential of this captivating property. Your journey towards an enriched, nature-inspired life starts here. 🌄🌲
Buyer to Verify all the above.
Address: Signal Buttes Rd Gold Beach, OR 97444
Cash Discount Price: $144,900.00 (Unfortunately we cannot offer owner financing on this property.)
County: Curry
Acres: 40 Acres (Raw Land)
Coordinates: 42.4412762587099 -124.30823353763
Parcel #: 3614-00 -04309
Yearly Estimated Taxes: $77
Elevation: 1729 FT
Property Dimensions: 1100 FT X 1312 FT X 1324 FT X 1309 FT
Zoning: Timber Zone (T)
County Planning and zoning phone #: Becky Crockett
Planning Director
(541) 247-3228
crockettb@co.curry.or.us
Link to zoning info on county website: https://www.co.curry.or.us/departments/community_development_department/land_use_regulations.php
Does this property have an HOA?: No
Does this property have a survey?: Unsure
Elementary school: RILEY CREEK ELEMENTARY SCHOOL
Middle school: RILEY CREEK ELEMENTARY SCHOOL
High school: GOLD BEACH HIGH SCHOOL
Phone # for electric company: Coos-Curry Electric Co-Op Inc- (541) 469-2103
Legal Description: ACRES 40.00
If this property is not what you are looking for, go to our website at www.countrylandsellers.com and sign up for our deal alerts; you will be notified whenever we have a new property for sale! Or, e-mail, call or text us, and we may be able to find the property you are looking for.
Disclaimers: This property is being sold "as is". We do our best to collect accurate information, but we cannot guarantee that any of the information in this ad is correct, we recommend each buyer do their own research. We do our best to get pictures of the actual property, but they may not be of the property we are advertising. This Property is being sold "as is", the information we have listed in this ad may or may not be correct, but it is what we found when we researched this property. Please talk to a surveyor if you wish to verify the size of the property, the property may not be the size we have listed in the ad, we are just relaying the information the county has on the property. Under no circumstances do we ever do refunds on any property, it is the buyers responsibility to do their own due diligence before buying.
OR-Curry-40 -JL-2022
Disclaimer
The information within this listing is posted by a private or third-party seller and we do not guarantee the accuracy of the information enclosed. We encourage to always verify ownership and property details listed. As a precaution, due diligence in any real estate transaction is encouraged and closing through a verified title company is advised. To the maximum extent permitted by law we do not accept any responsibility to any person for the accuracy of the information herein.