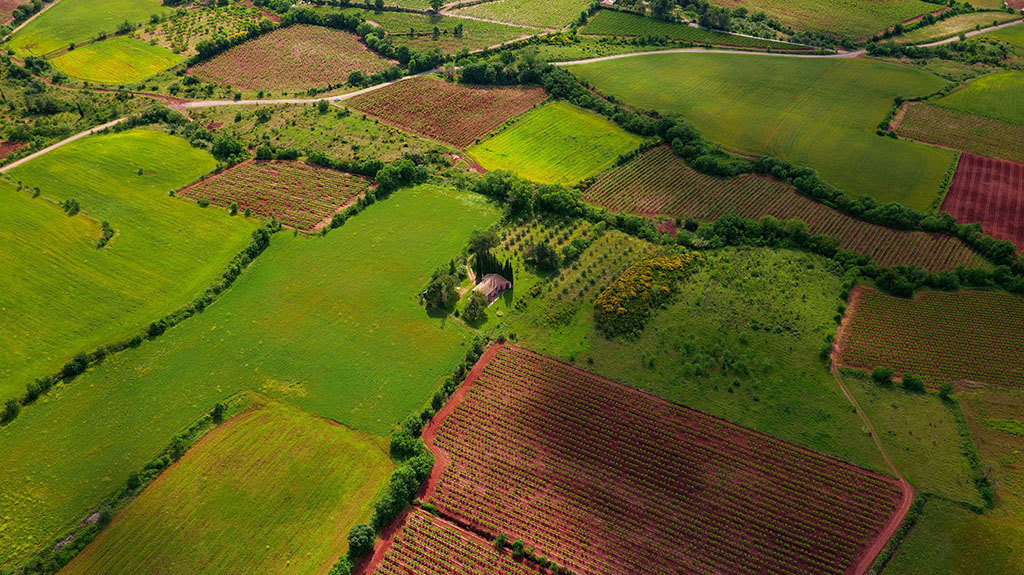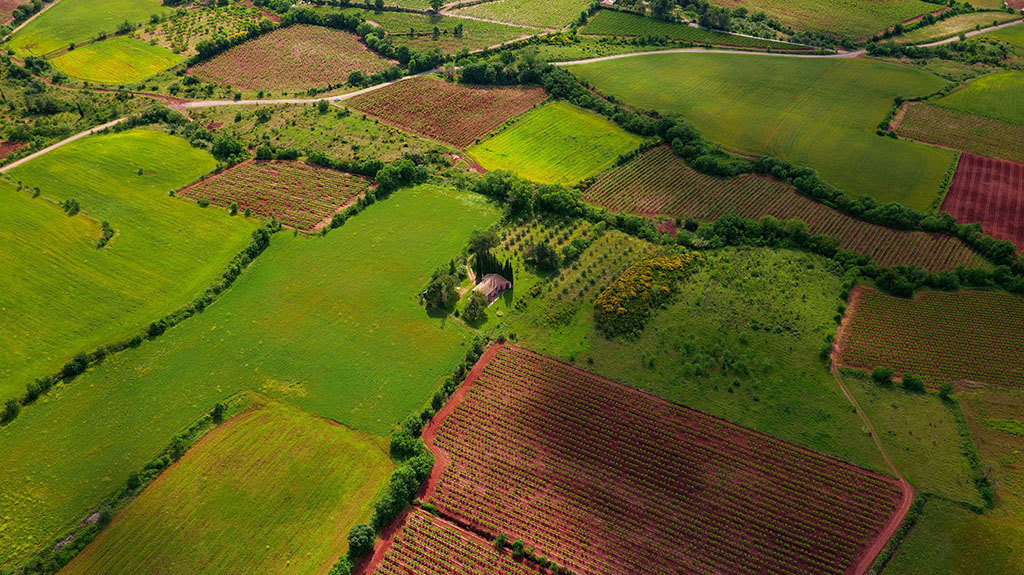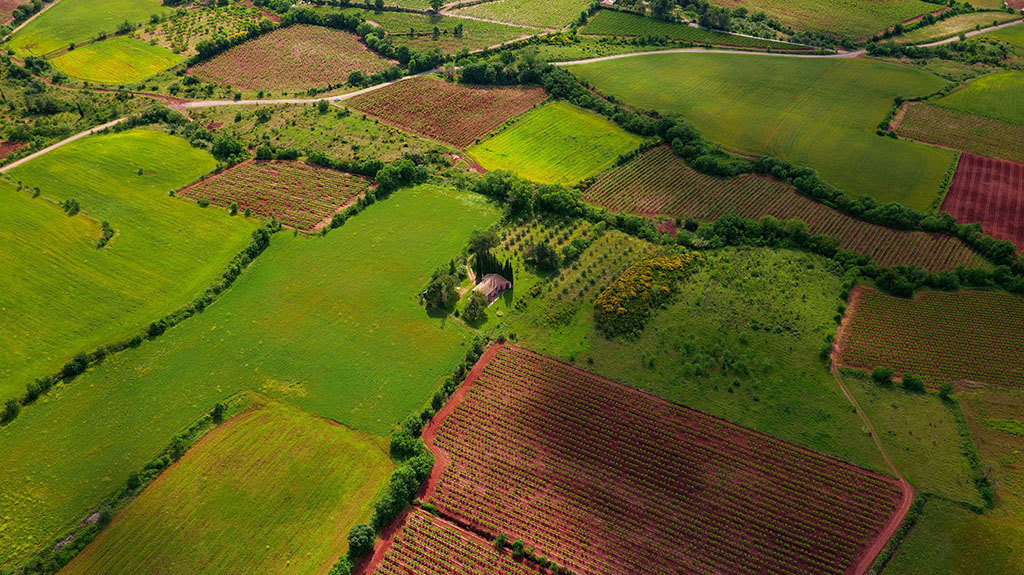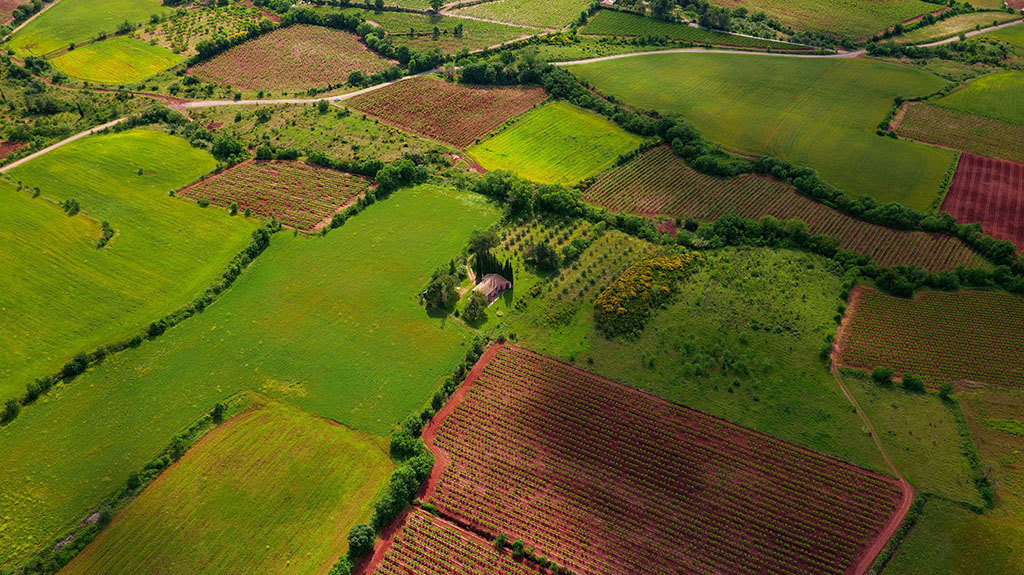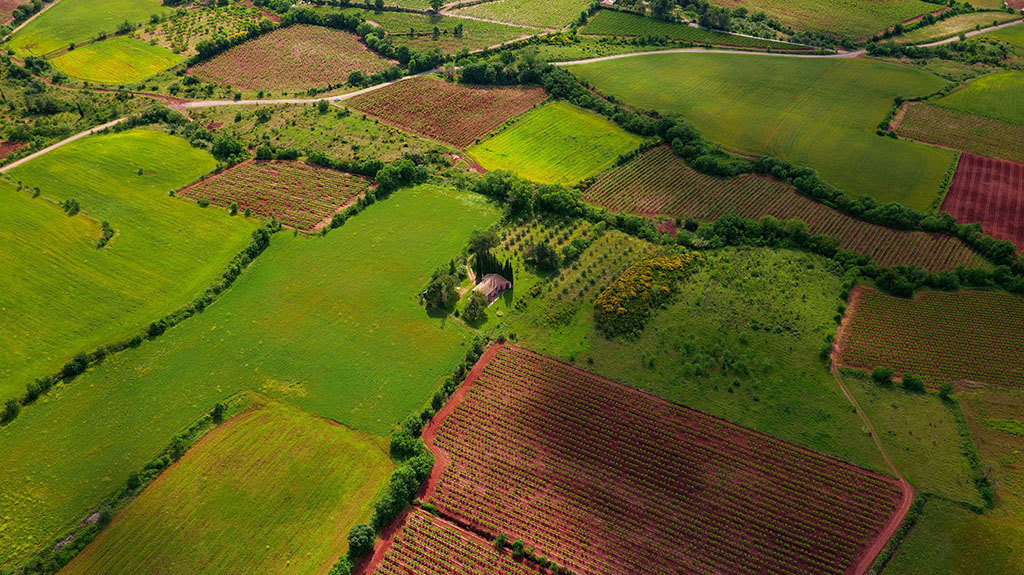 +8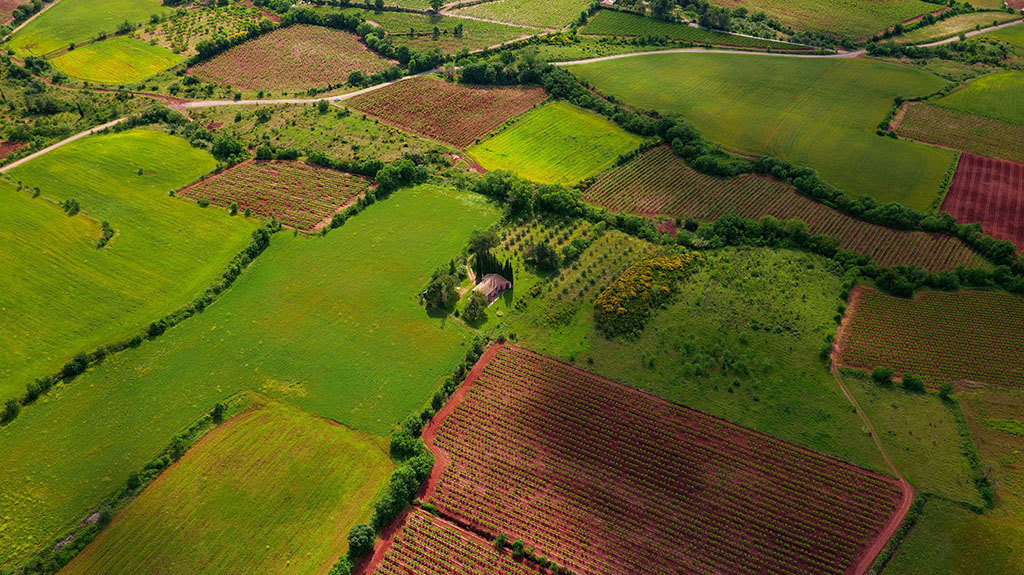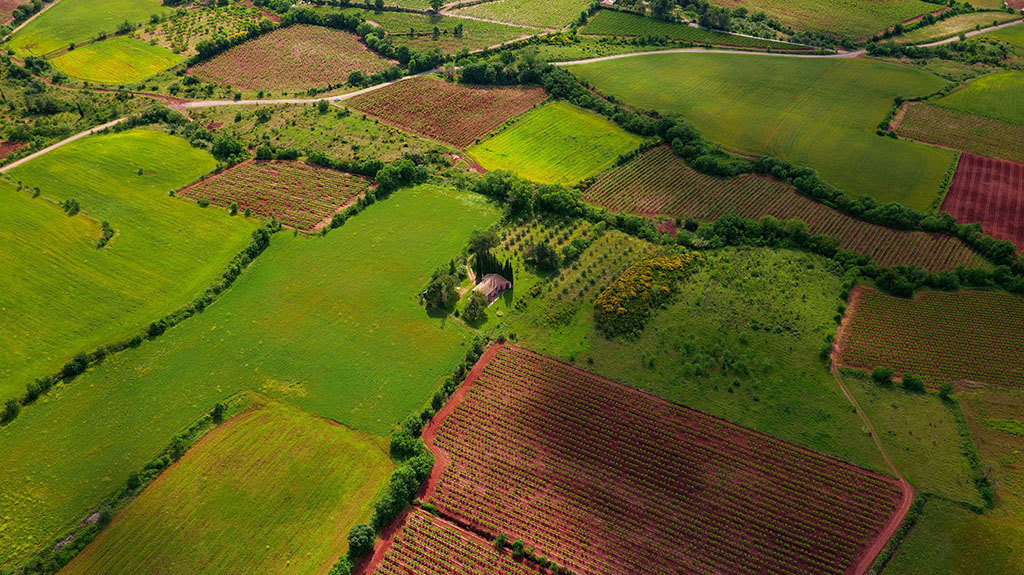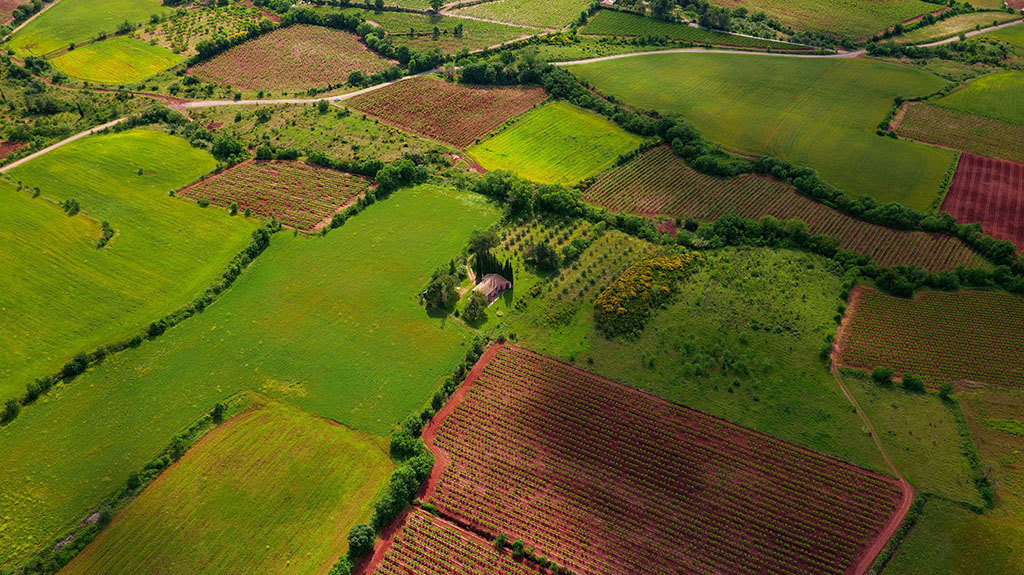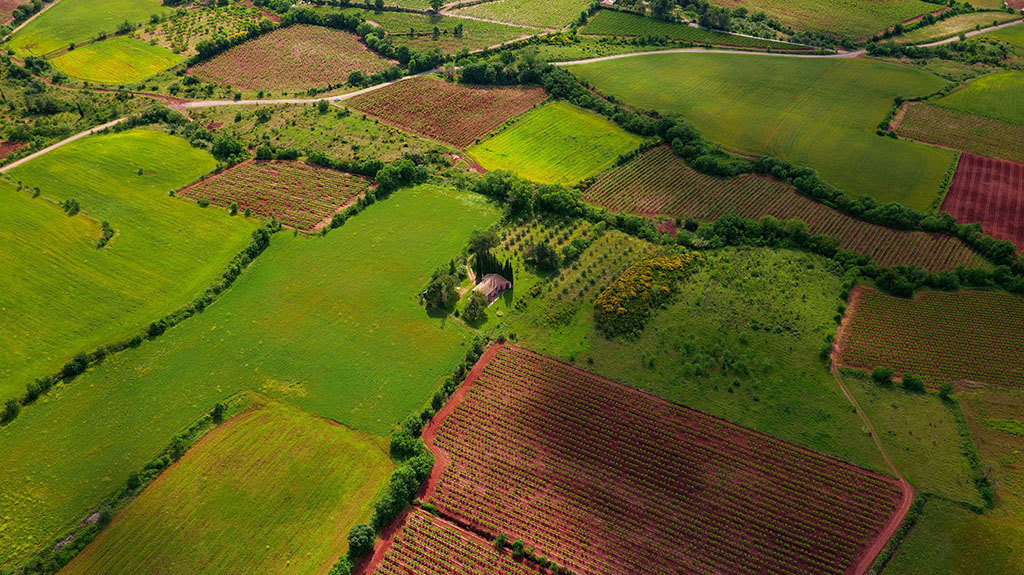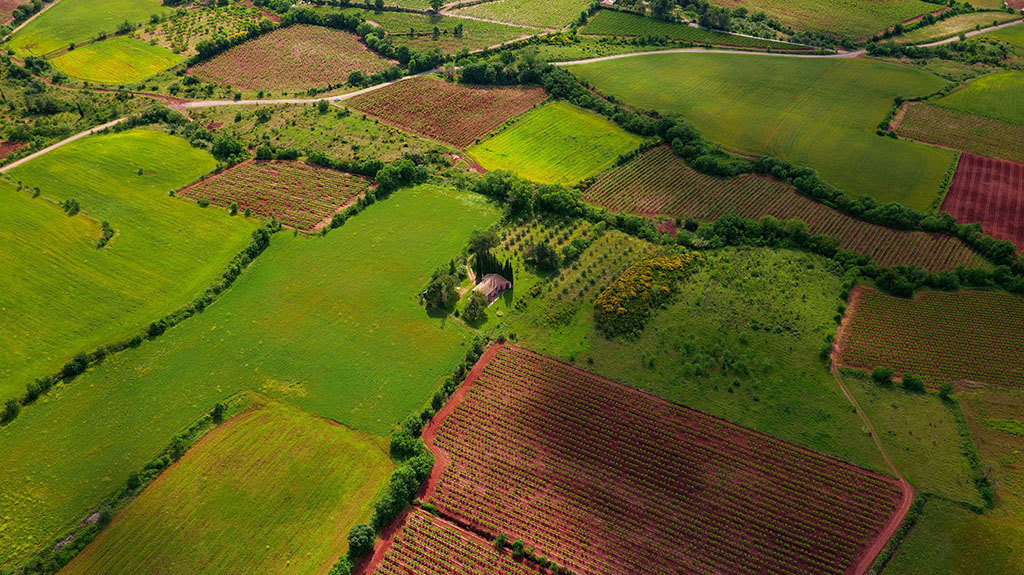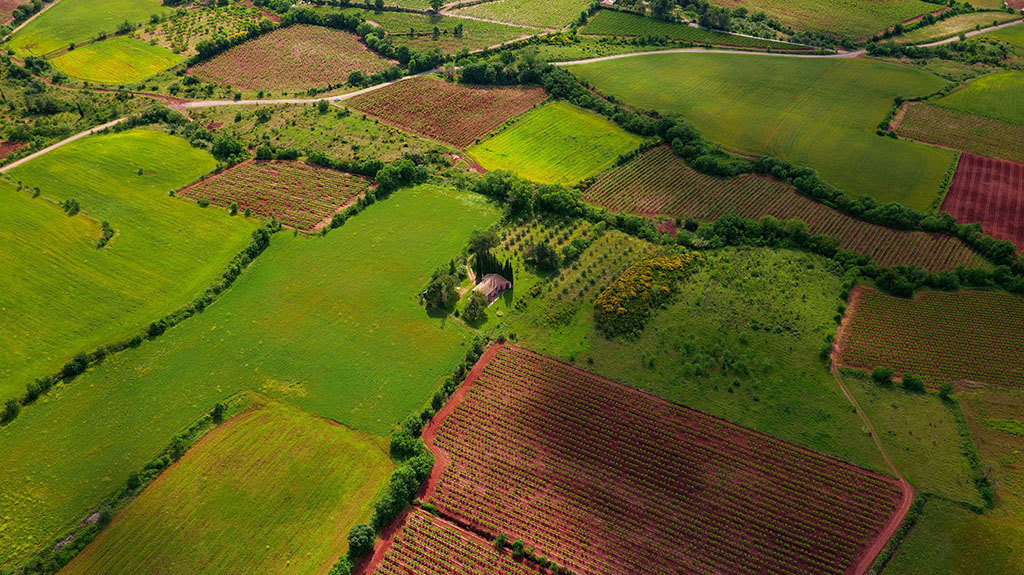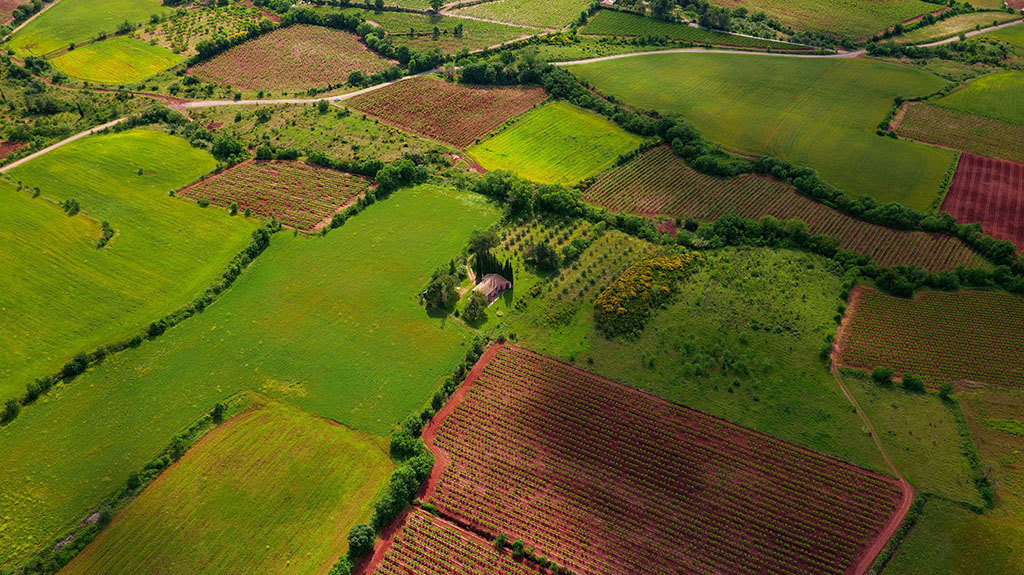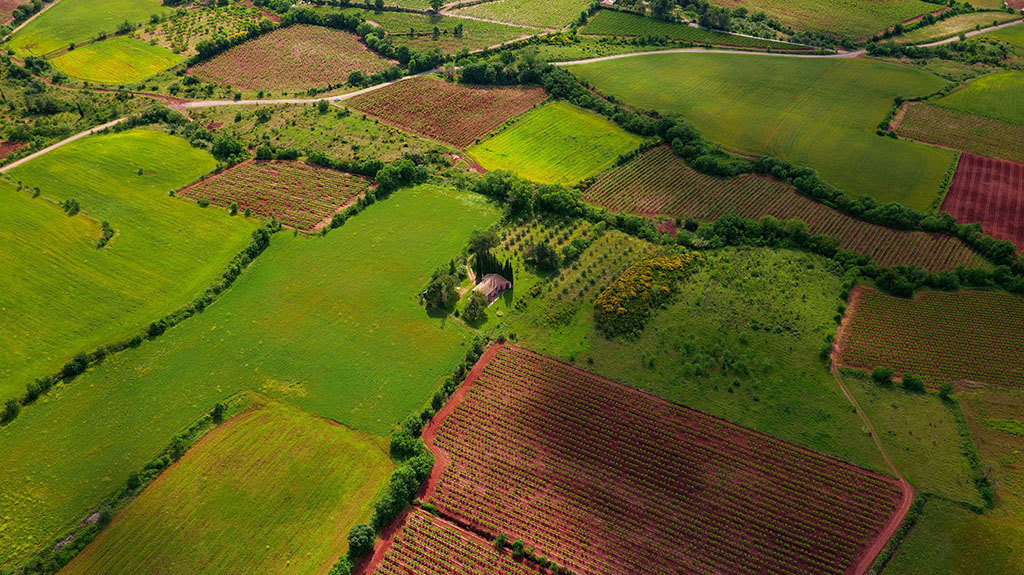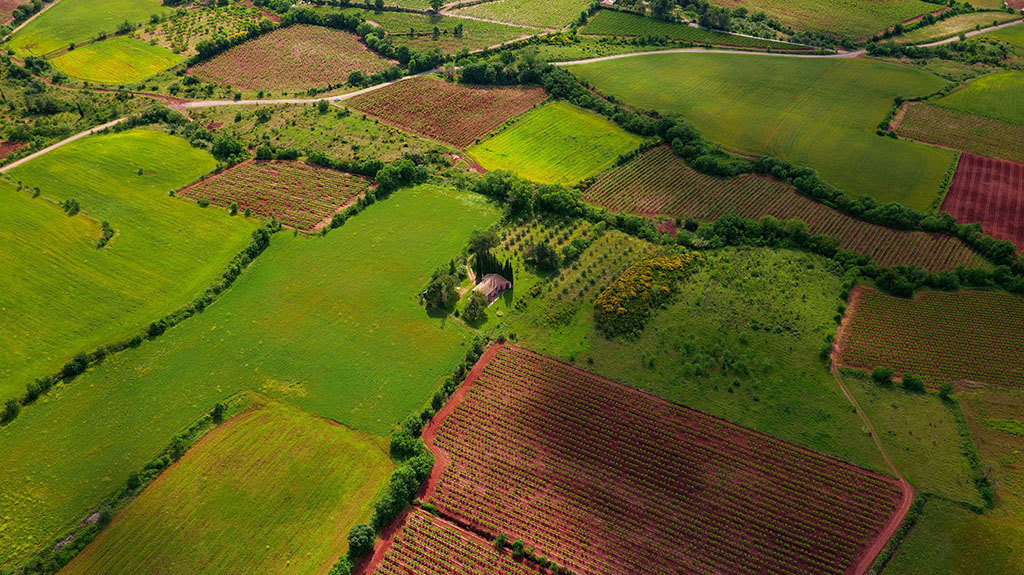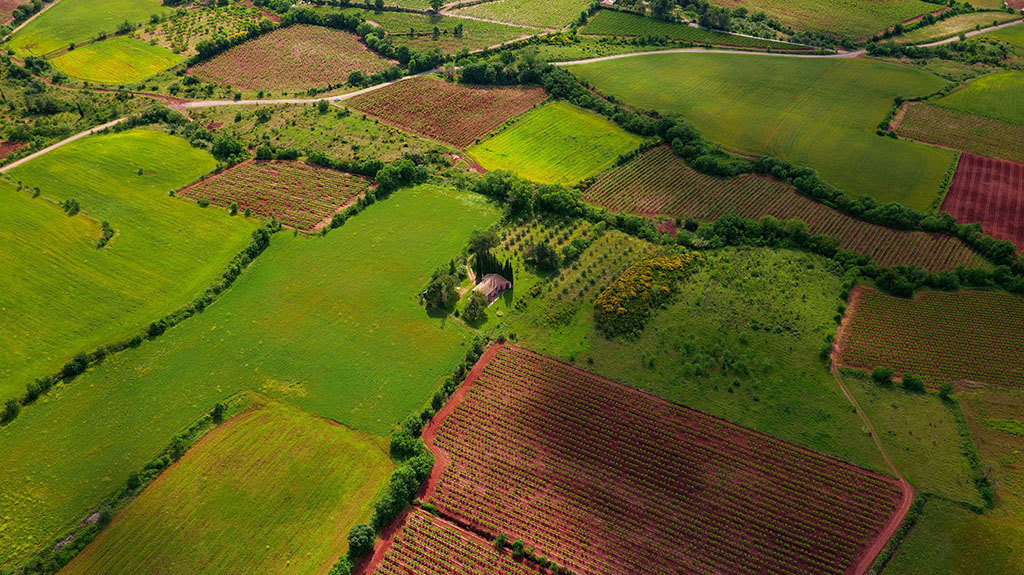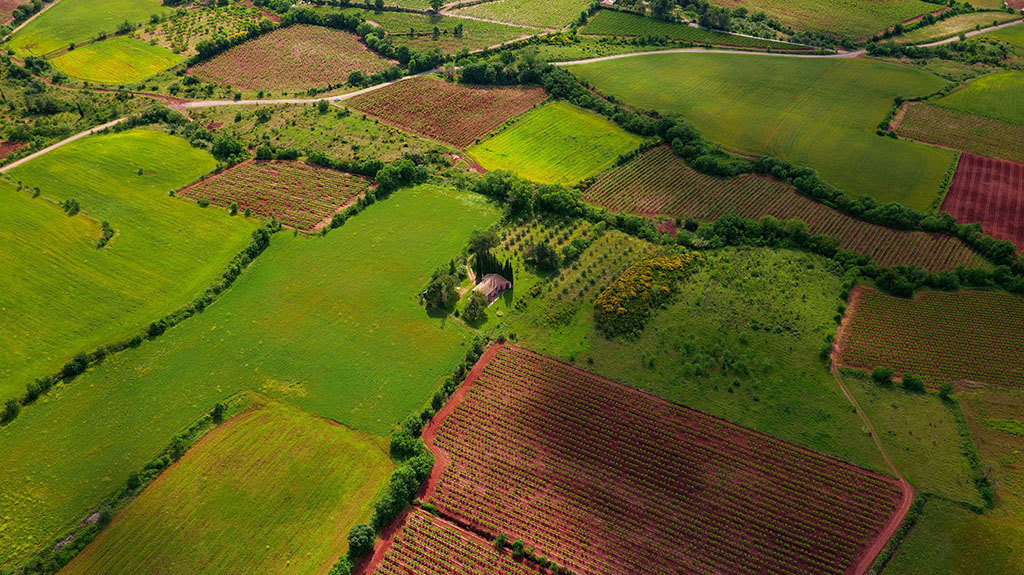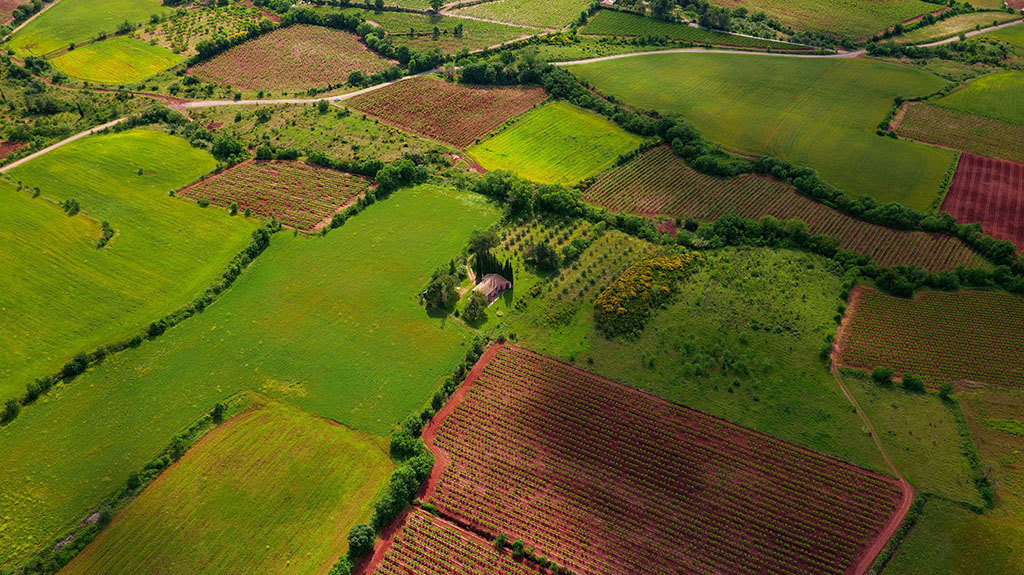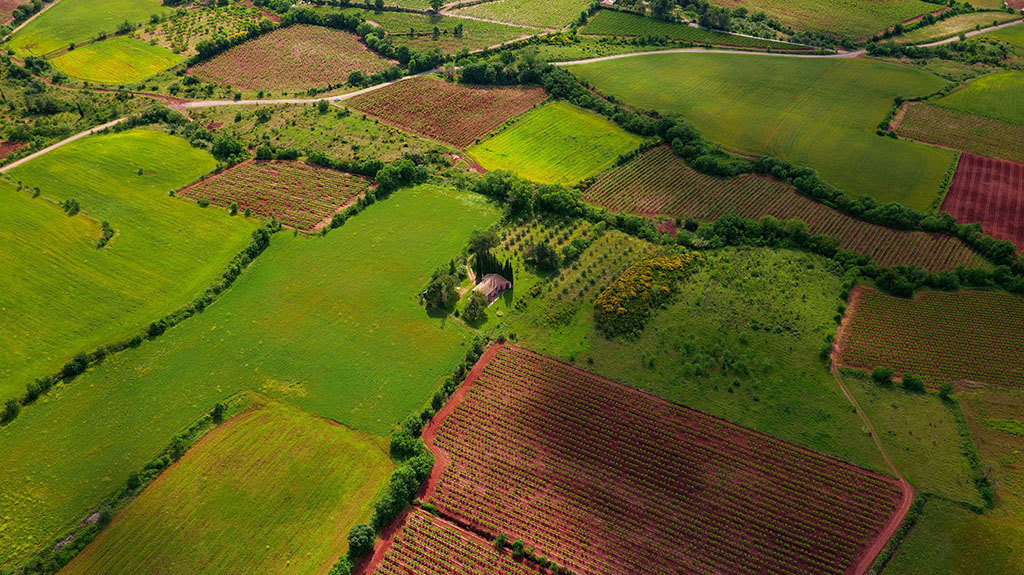 5.27 Acres for Sale in Chiloquin, Oregon
Property Description
5.27 Acres for Sale in Klamath County Oregon!
Contact us Today.
Interested in this property? Call, text, or email us today for more details!
(540) 824-3394
Feel free to visit the property any time, no need to set up an appointment, this property has no address, the directions can be found in the google map link below.
Subscribe to text alerts by texting "countryland" to (541) 375-0012 and be the first to know when we get a great deal in.
By texting "countryland" you authorize Country Land Group to send text messages with offers & other information, possibly using automated technology, to the number you provided. Message/data rates apply. Consent is not a condition of purchase. You may unsubscribe at any time.
Address: MULE DEER DR CHILOQUIN, OR 97624
Cash Discount Price: $6,999.00 (Unfortunately we cannot offer owner financing on this property.)
County: Klamath
Acres: 5.27 Acres (Raw Land)
Coordinates: 42.5123°, -121.4730°
Parcel #: 266839
Yearly Estimated Taxes: $68.26
Elevation: 4411 FT
Legal Description: The South one-half of the Southeast one-quarter of the Northwest one-quarter of the Northeast one-quarter of Section 25, Township 35 South, Range 10 West, Willamette Meridian.
If this property is not what you are looking for, go to our website at www.countrylandsellers.com and sign up for our deal alerts; you will be notified whenever we have a new property for sale! Or, e-mail, call or text us, and we may be able to find the property you are looking for.
Disclaimers: This property is being sold "as is". We do our best to collect accurate information, but we cannot guarantee that any of the information in this ad is correct, we recommend each buyer do their own research. We do our best to get pictures of the actual property, but they may not be of the property we are advertising. This Property is being sold "as is", the information we have listed in this ad may or may not be correct, but it is what we found when we researched this property. Please talk to a surveyor if you wish to verify the size of the property, the property may not be the size we have listed in the ad, we are just relaying the information the county has on the property. Under no circumstances do we ever do refunds on any property, it is the buyers responsibility to do their own due diligence before buying.
OR-Klamath-5.27-LC-2020
Disclaimer
The information within this listing is posted by a private or third-party seller and we do not guarantee the accuracy of the information enclosed. We encourage to always verify ownership and property details listed. As a precaution, due diligence in any real estate transaction is encouraged and closing through a verified title company is advised. To the maximum extent permitted by law we do not accept any responsibility to any person for the accuracy of the information herein.