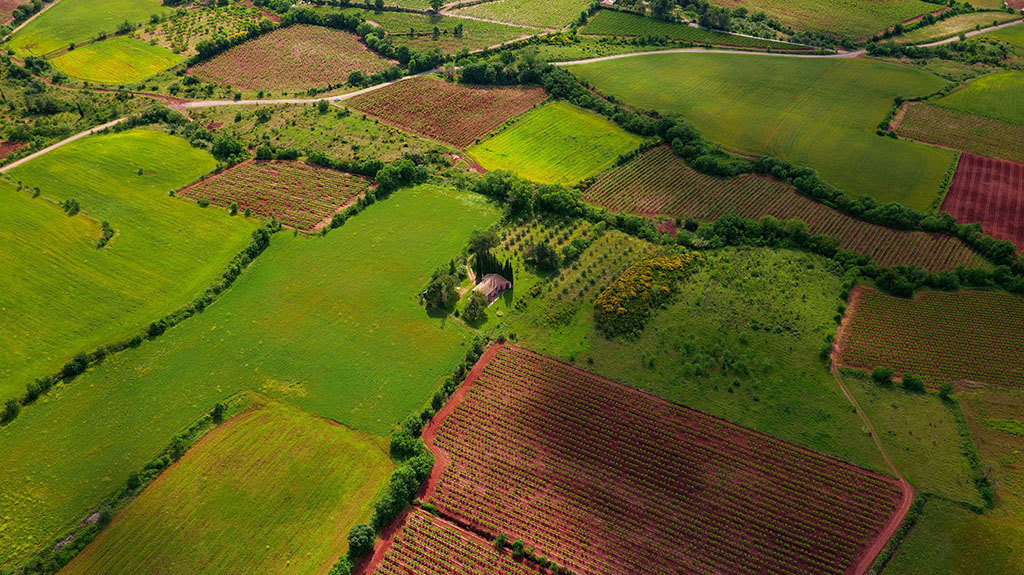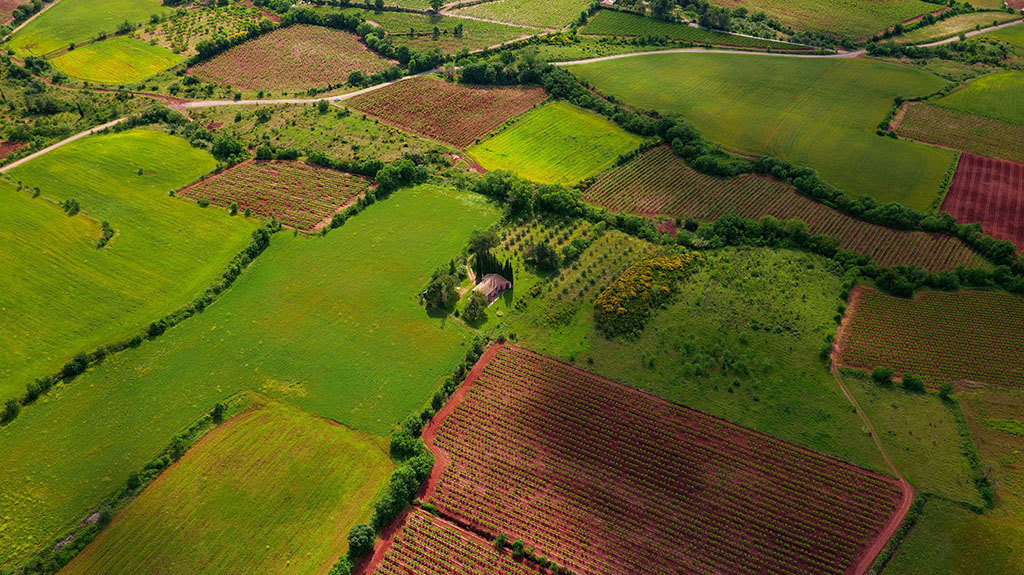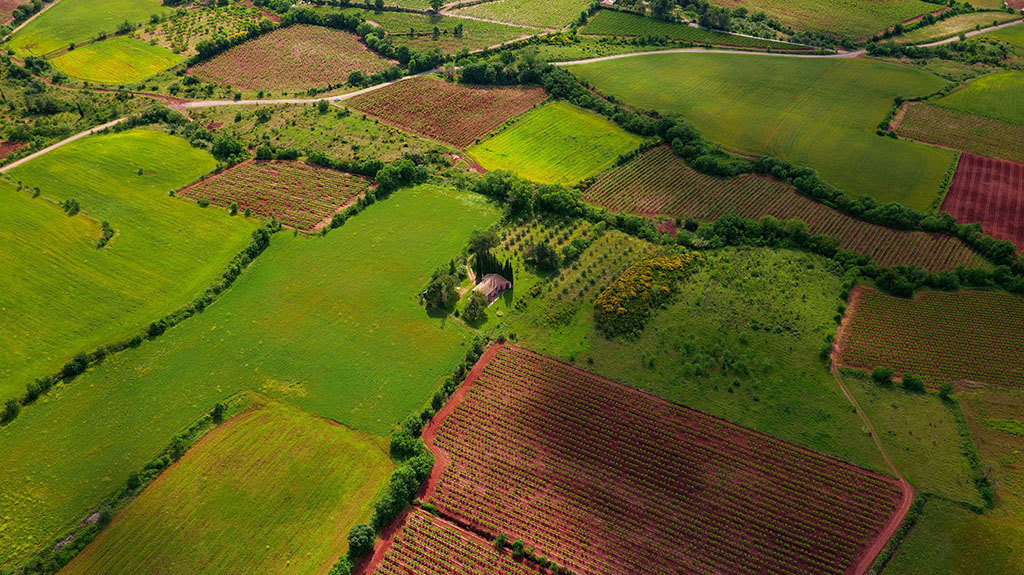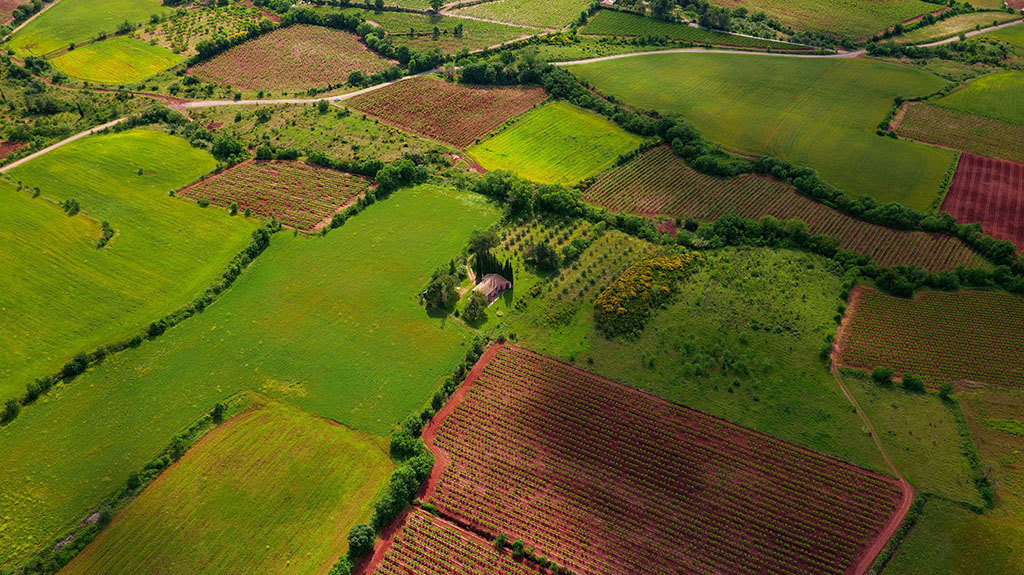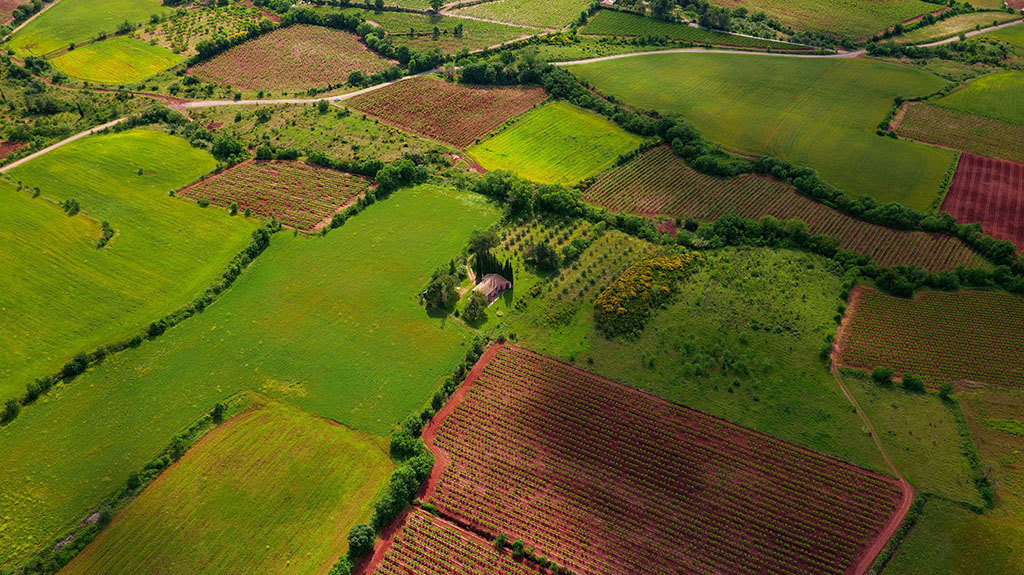 +3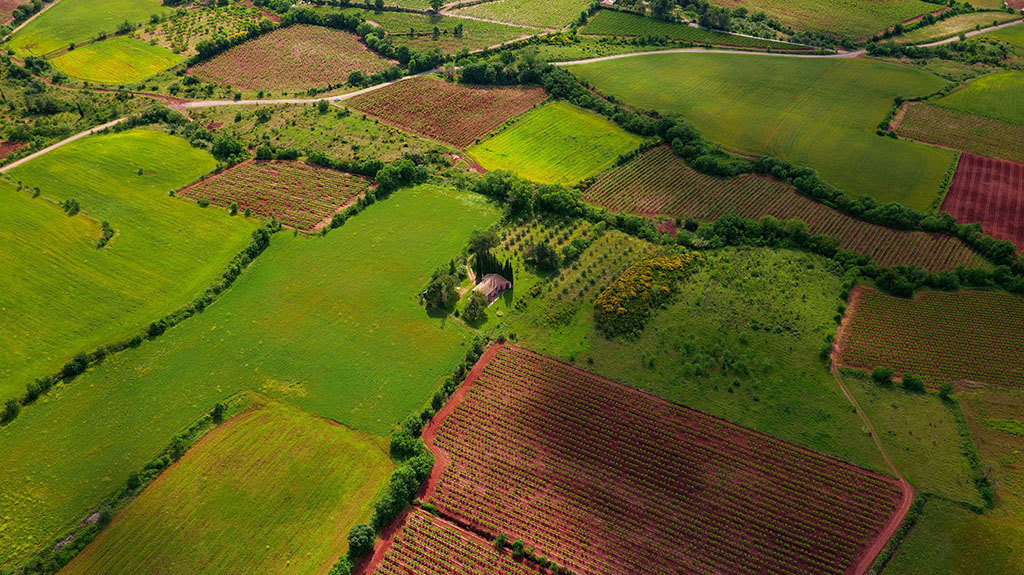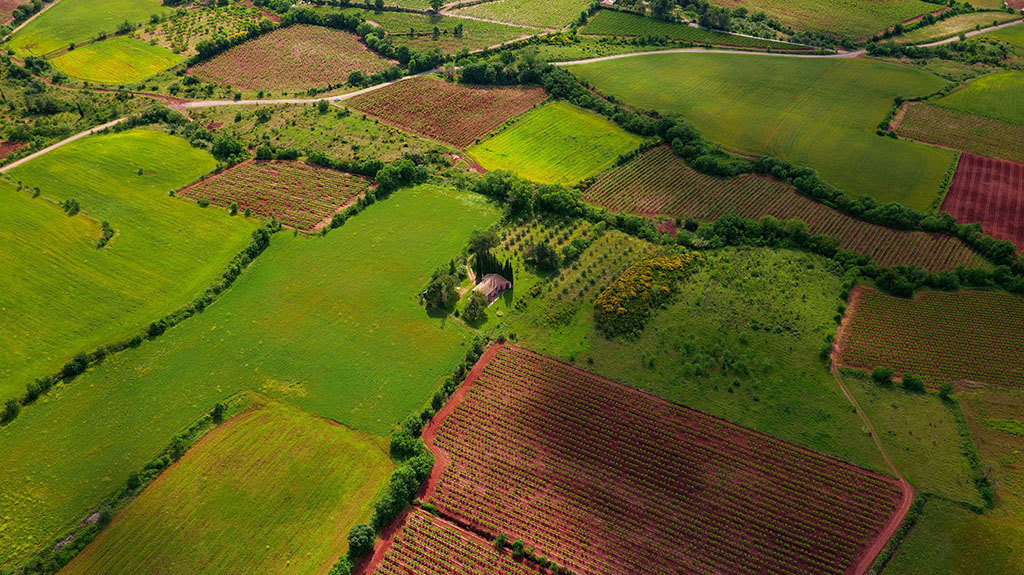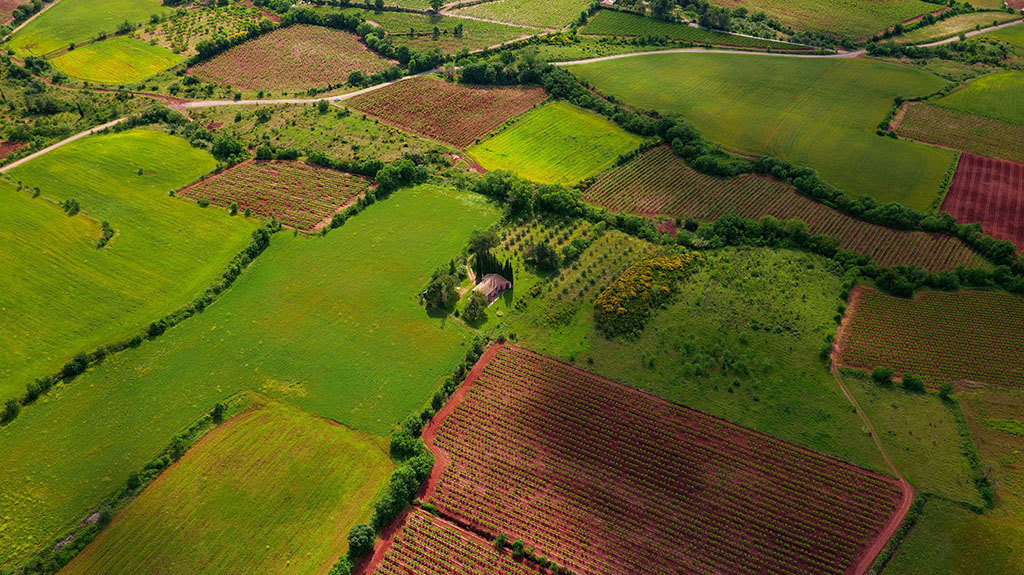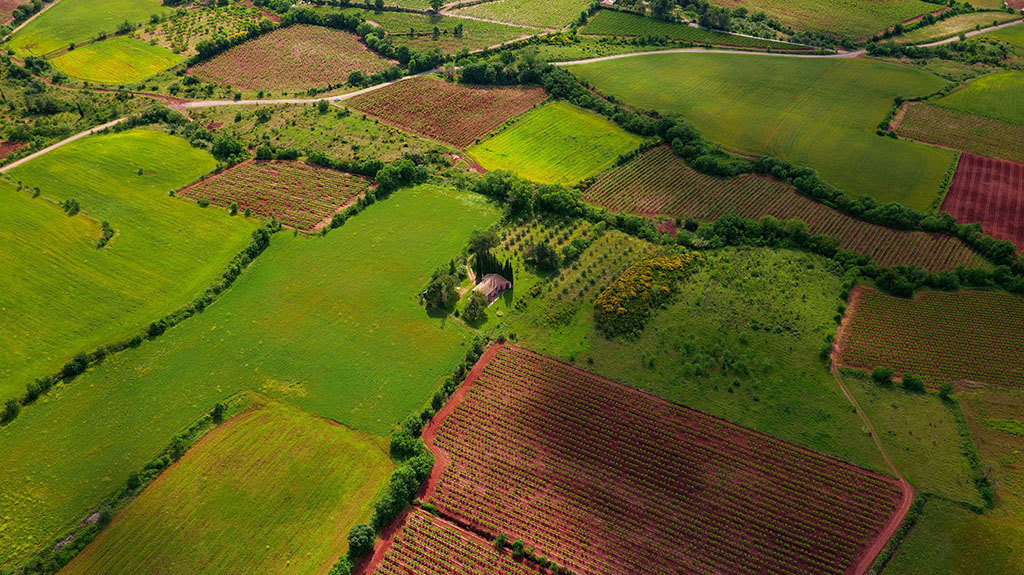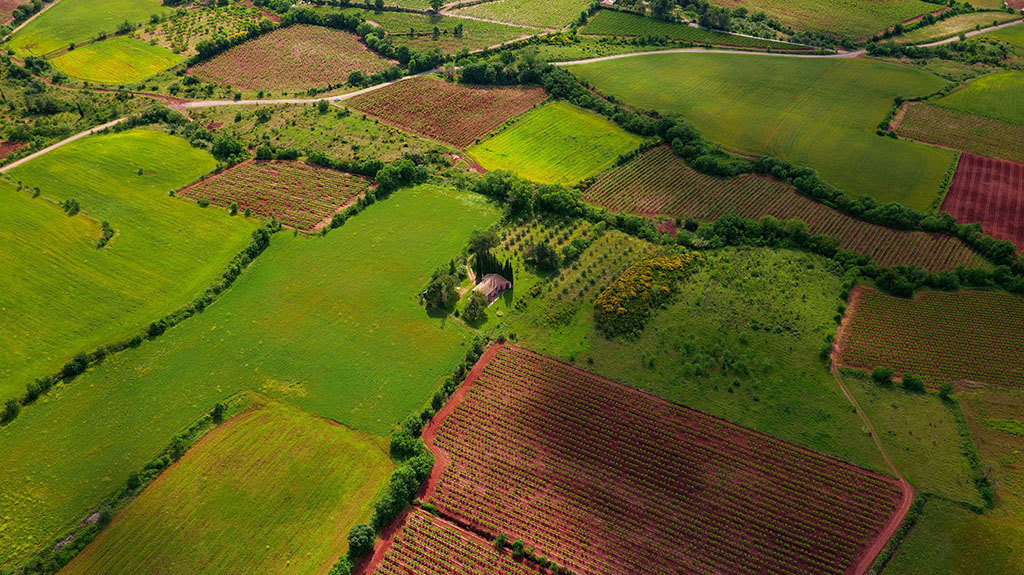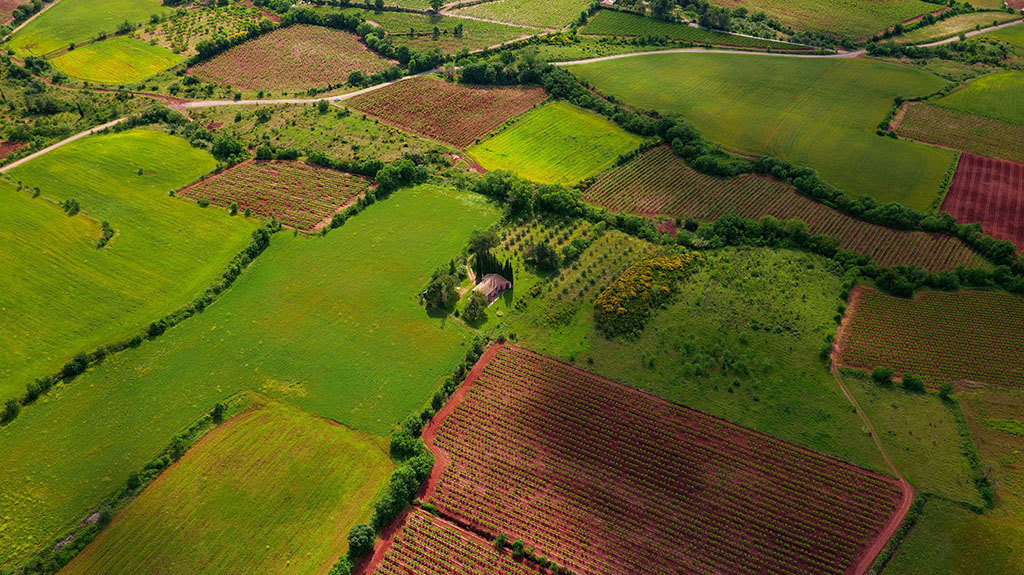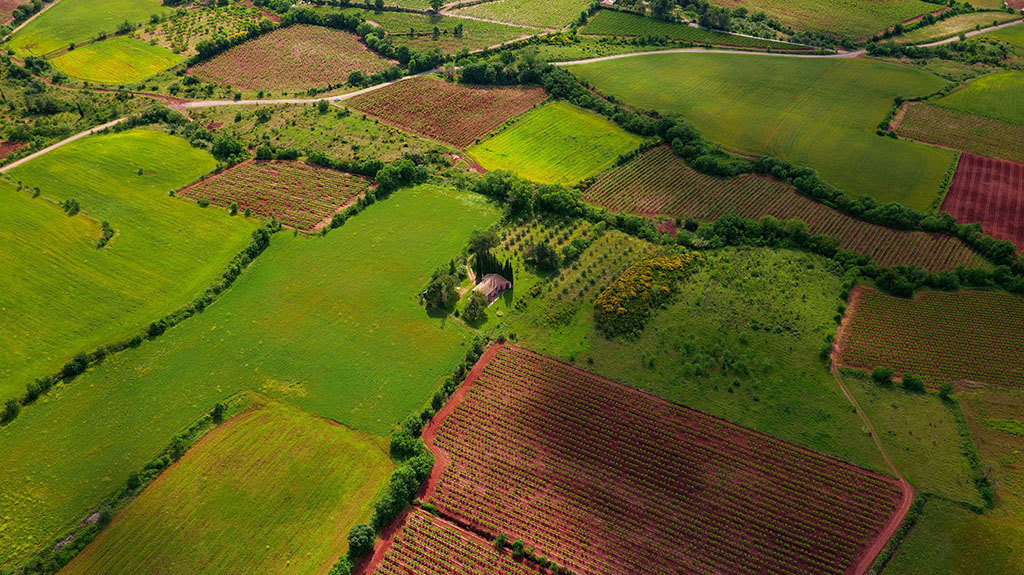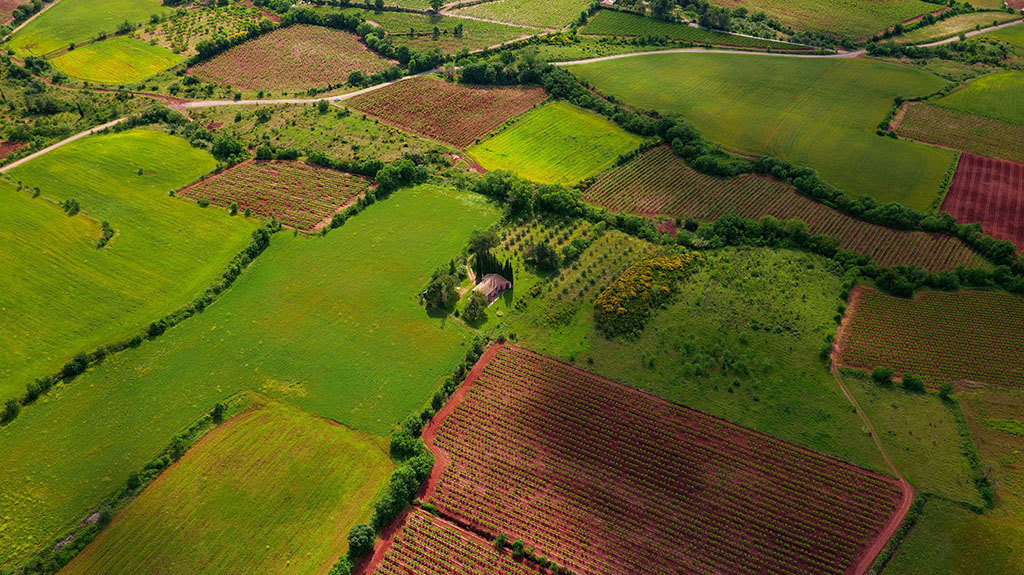 1 Acres for Sale in Bishopville, South Carolina
Property Description
1 Acre land in Bishopville, SC
Beautiful property located in the hills of South Carolina. One acre of nice flat land to build your dream home on. Great time to buy now before the prices go up. Lee State Park, Lake Ashwood, and Interstate 20 are just minutes away from the heart of town.
Closing can occur through an attorney with title insurance. The buyer is responsible for closing costs.
In-house closing is an option, and we will record the Warranty Deed to you for $ 299.
Disclaimer
The information within this listing is posted by a private or third-party seller and we do not guarantee the accuracy of the information enclosed. We encourage to always verify ownership and property details listed. As a precaution, due diligence in any real estate transaction is encouraged and closing through a verified title company is advised. To the maximum extent permitted by law we do not accept any responsibility to any person for the accuracy of the information herein.