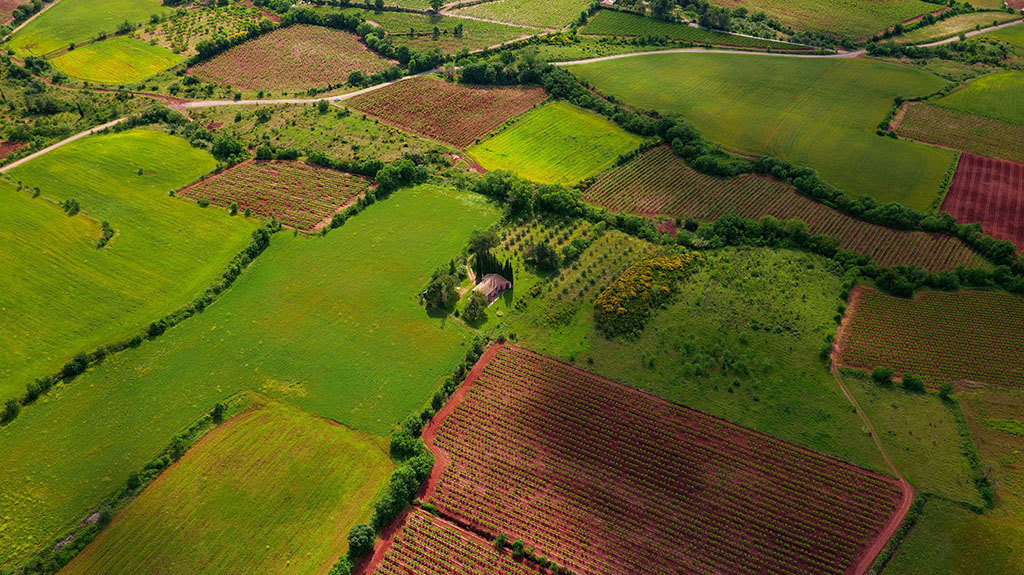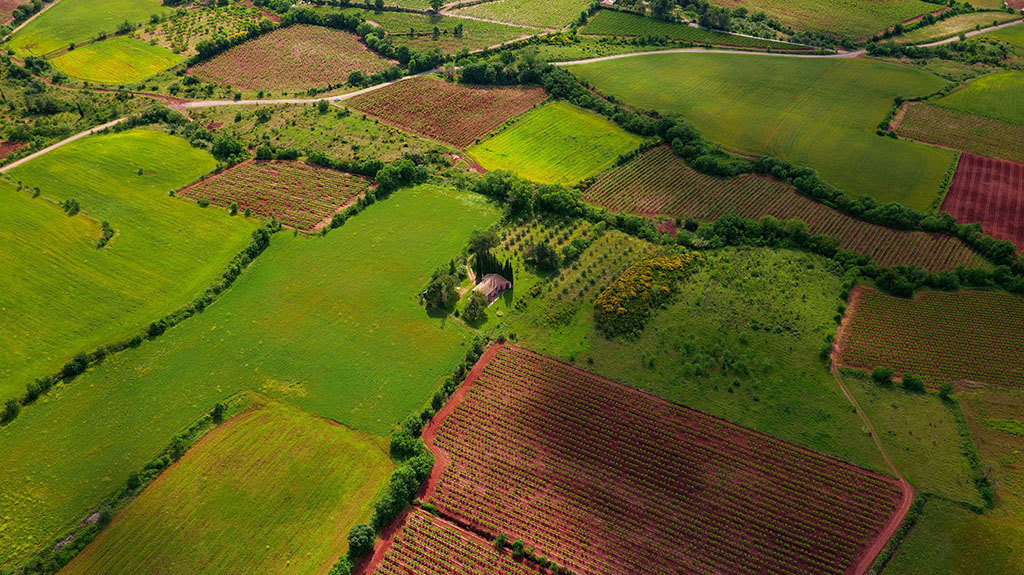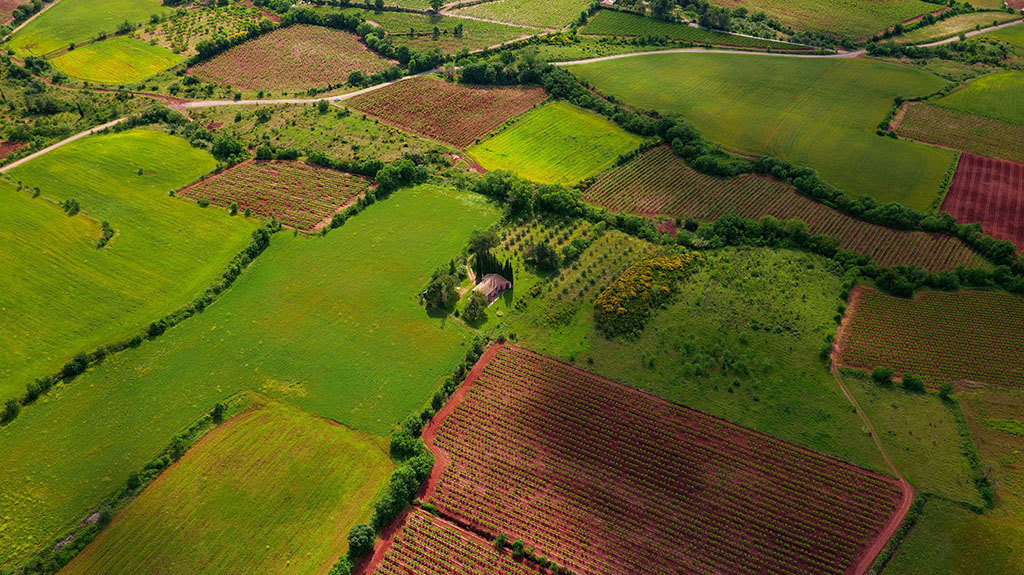 Less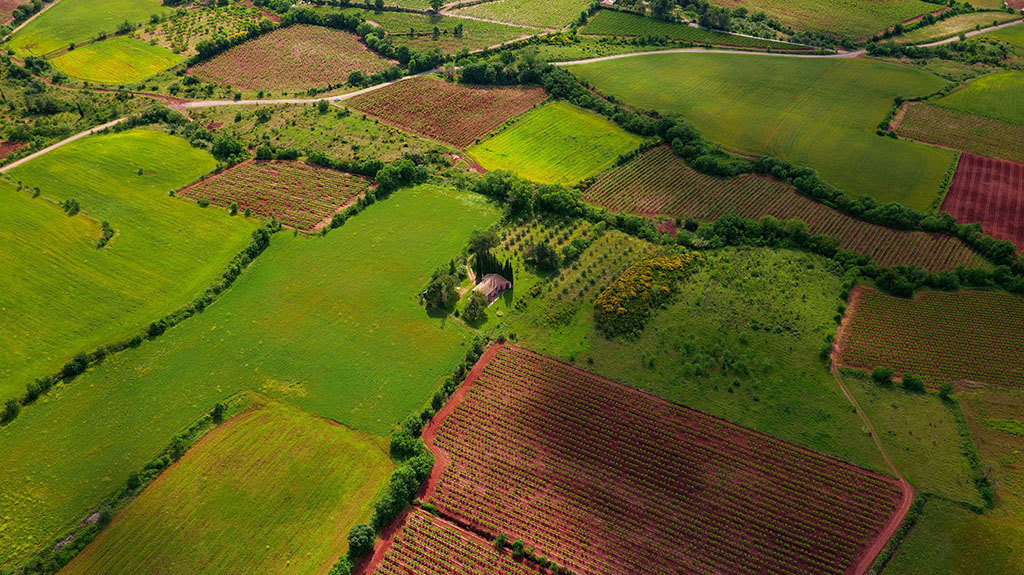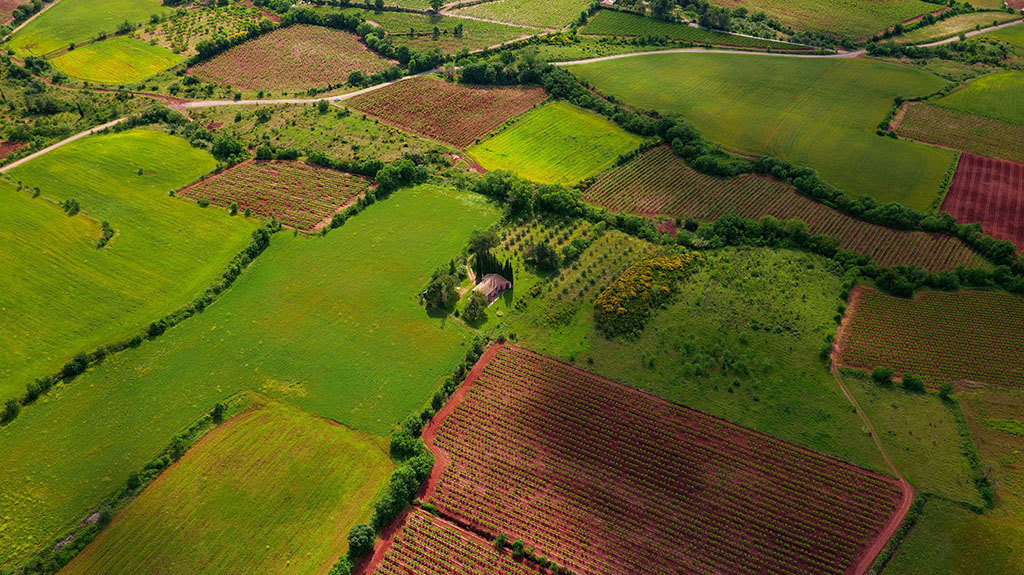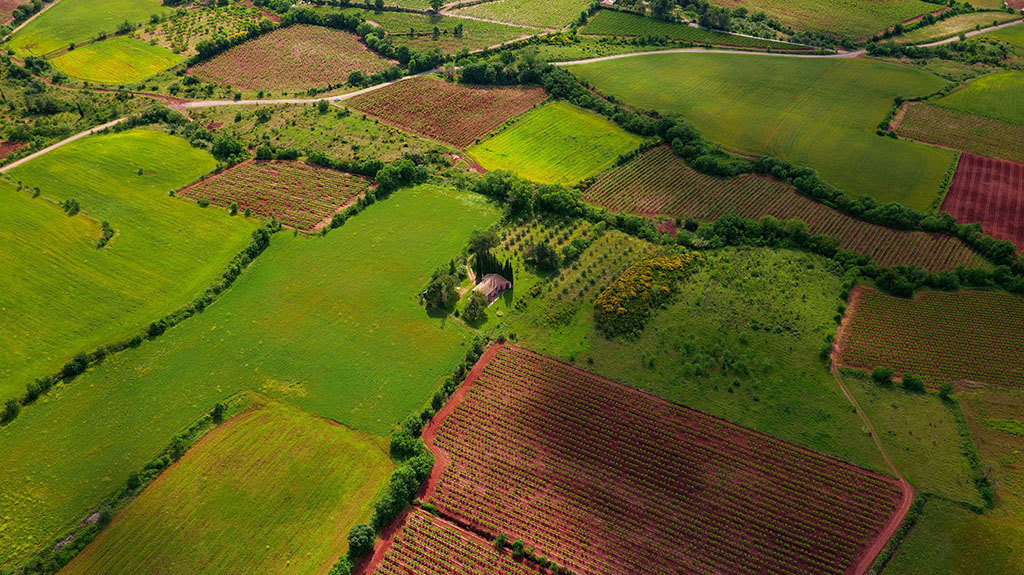 53.24 Acres for Sale in Fort Hancock, Texas
Property Description
SUBDIVISION: GUNSIGHT RANCH
STREET ADDRESS: N/A, near Fort Hancock, TX 79839
STATE: TX
COUNTY: Hudspeth County, TX
ZIP: 79839
SIZE: 53.24 acres
LOT DIMENSIONS: 2,738 feet x 982 feet
APN: 12623
LEGAL DESCRIPTION: 53 acres, more or less, known as Tract 12 being a portion of Section 17, Block 22, Public School Land, known as Gunsight Ranch as described in Volume 150, Page 267, Deed Records, Hudspeth County, Texas.
GOOGLE MAPS LINK: ://goo.gl/maps/yKCuKcr8y67d5GSA6
LAT/LONG COORDINATES:
NW: 31.3826, -105.5714
NE: 31.3826, -105.5683
SW: 31.3751, -105.5714
SE: 31.3751, -105.5683
ELEVATION: 4,873 feet
ANNUAL TAXES: Approx. $165 per year
ZONING: No Zoning - There is no zoning at this time in Hudspeth County (it is unincorporated), except in the City of Dell City.There are no building restrictions at this time in Hudspeth County. You can camp on your own property. You must have a proper way to dispose of sewage. You can bring your RV on your lot and stay there upon building a home. You just need to dispose of sewage properly and legally. Mobile homes are allowed as there are no building restrictions. Contact (915) 369-4118 for more information.
FLOOD ZONE: Unsure
HOA/POA: No
IMPROVEMENTS: None
ACCESS: Currently, there is no road to the property. Nearest road is about 1,300 East or 2,500 feet to the North.
WATER: Would be a well, water haul and holding tank or other similar option
SEWER: Would be by Septic
UTILITIES: Power by solar, wind or generator, Phone by cellular, satellite TV/Internet/Phone
Disclaimer
The information within this listing is posted by a private or third-party seller and we do not guarantee the accuracy of the information enclosed. We encourage to always verify ownership and property details listed. As a precaution, due diligence in any real estate transaction is encouraged and closing through a verified title company is advised. To the maximum extent permitted by law we do not accept any responsibility to any person for the accuracy of the information herein.