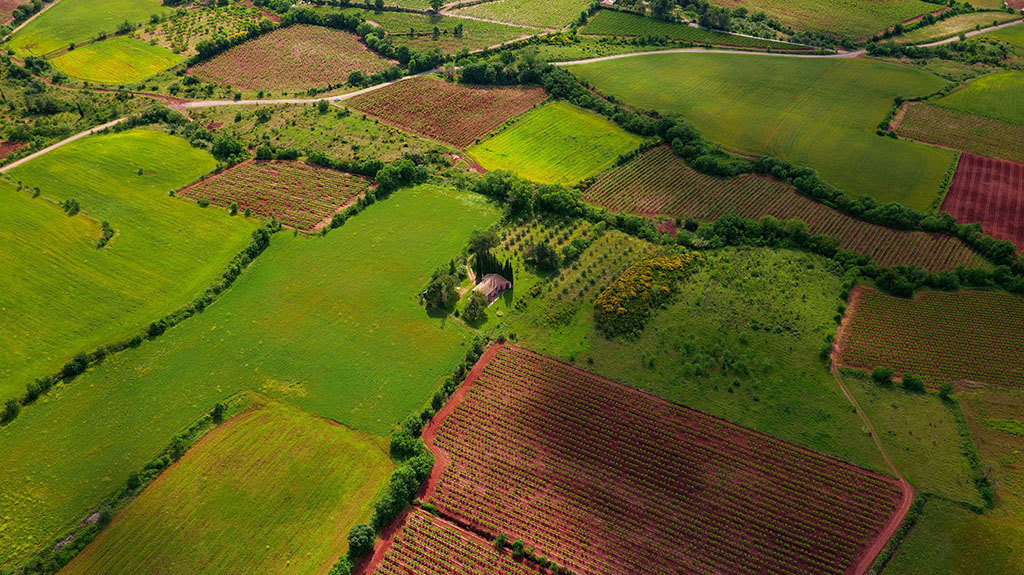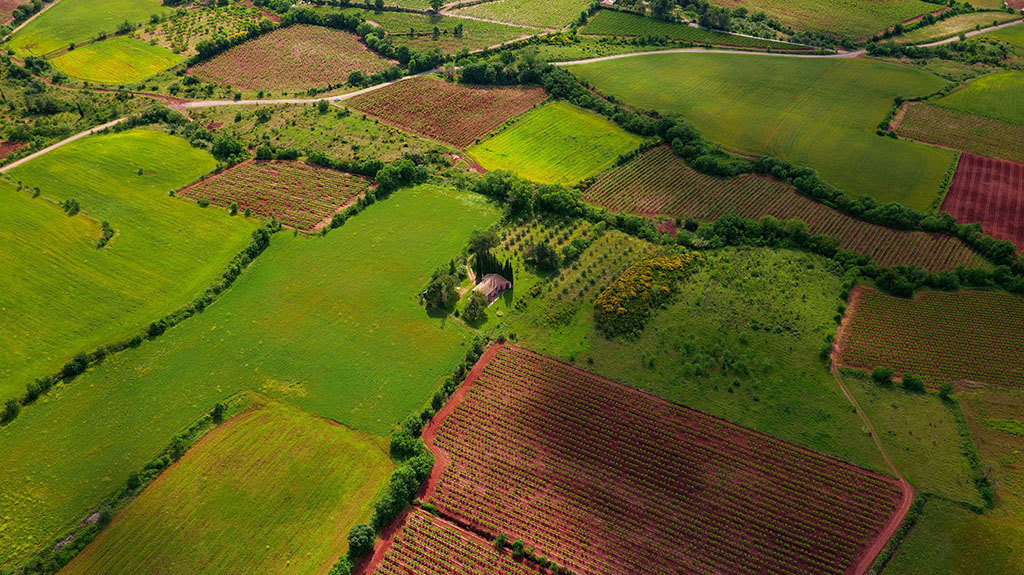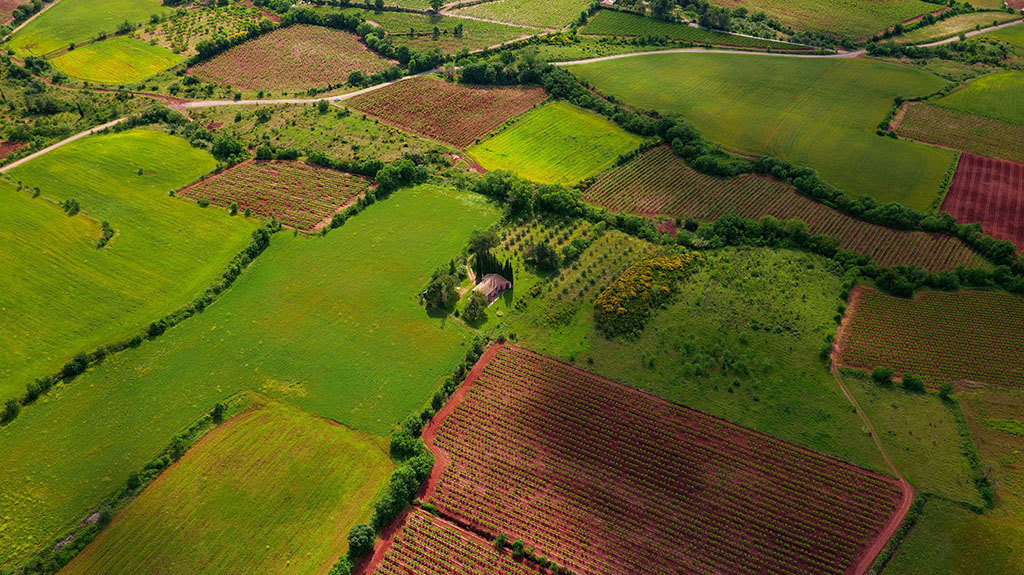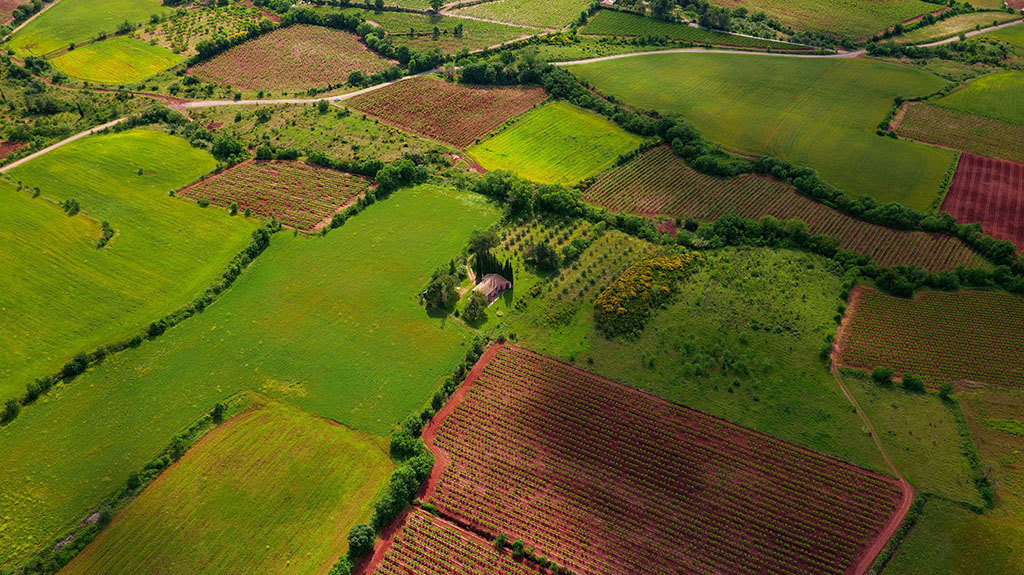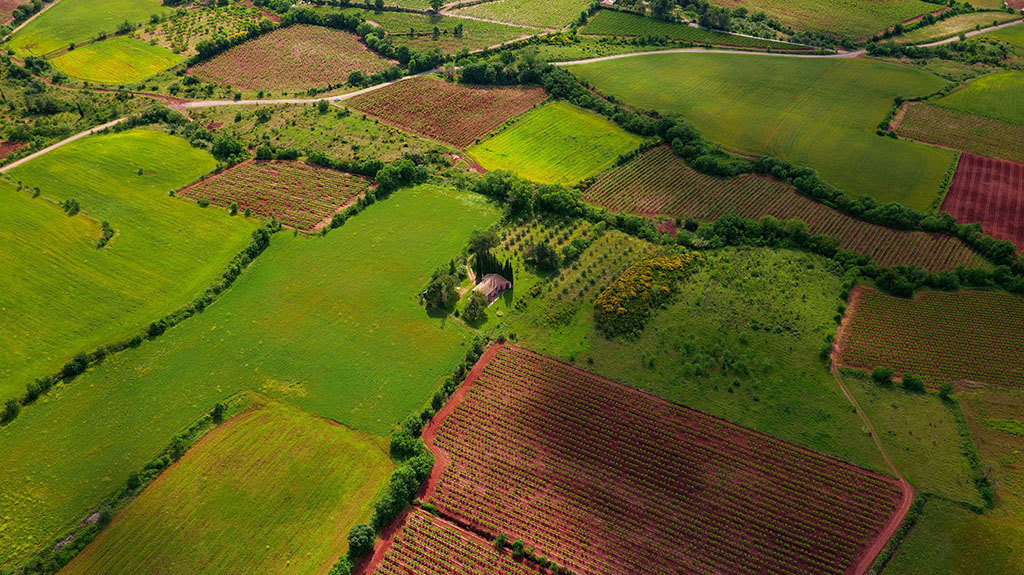 +2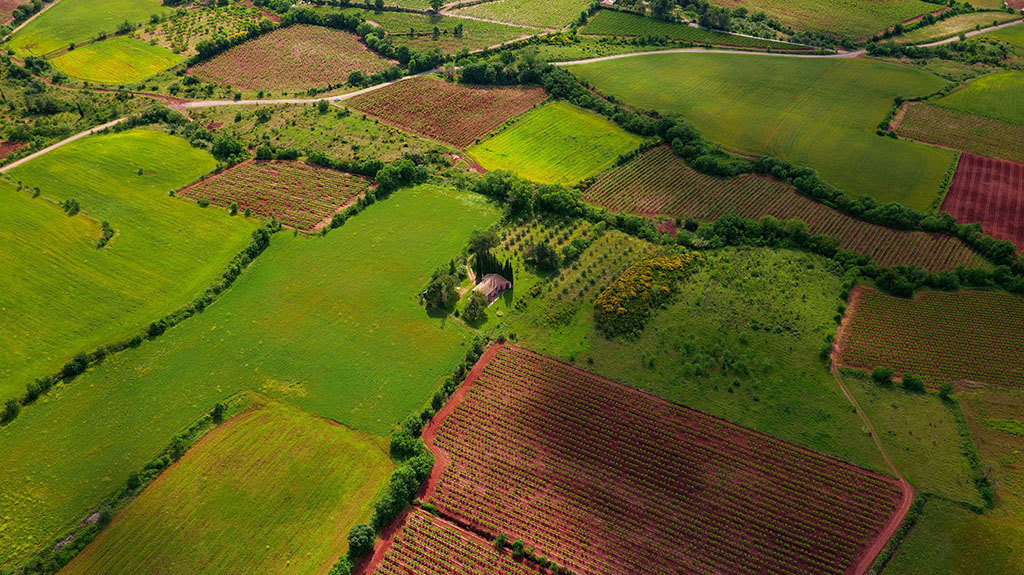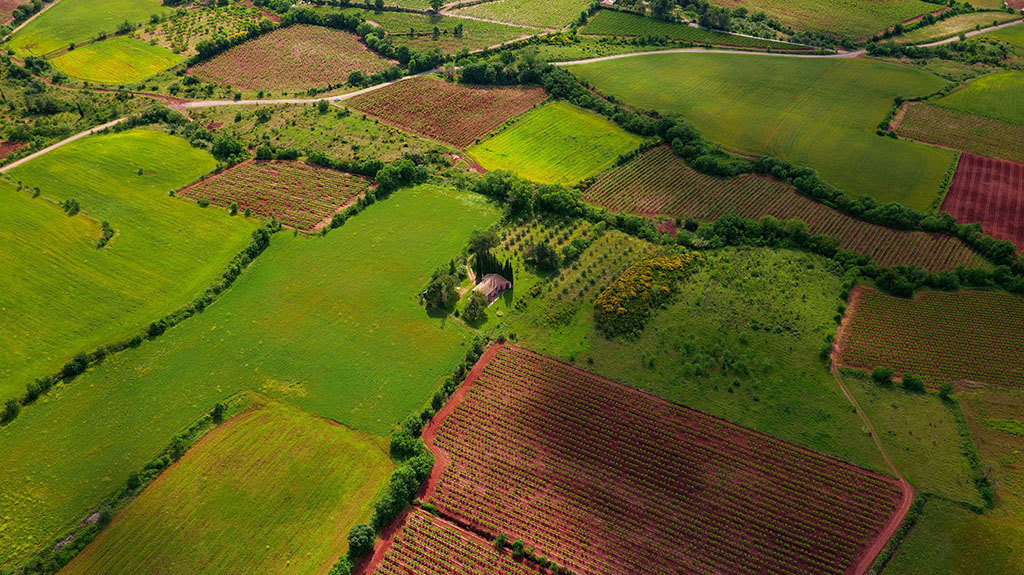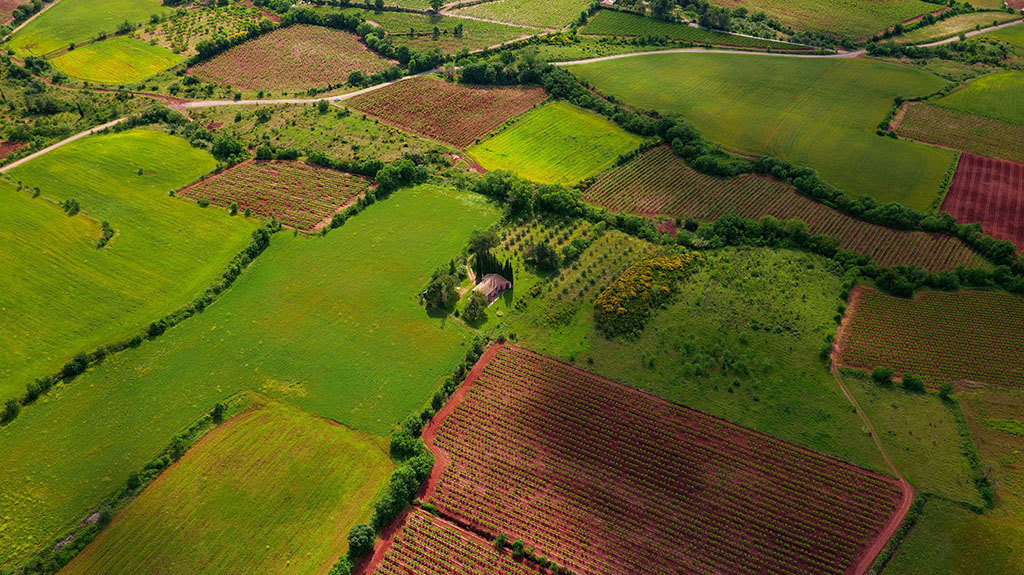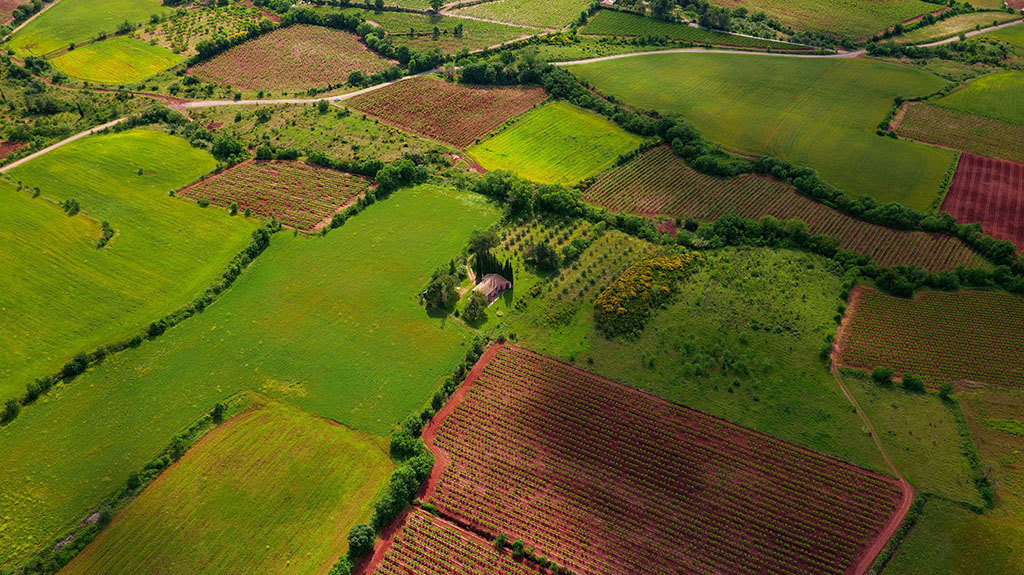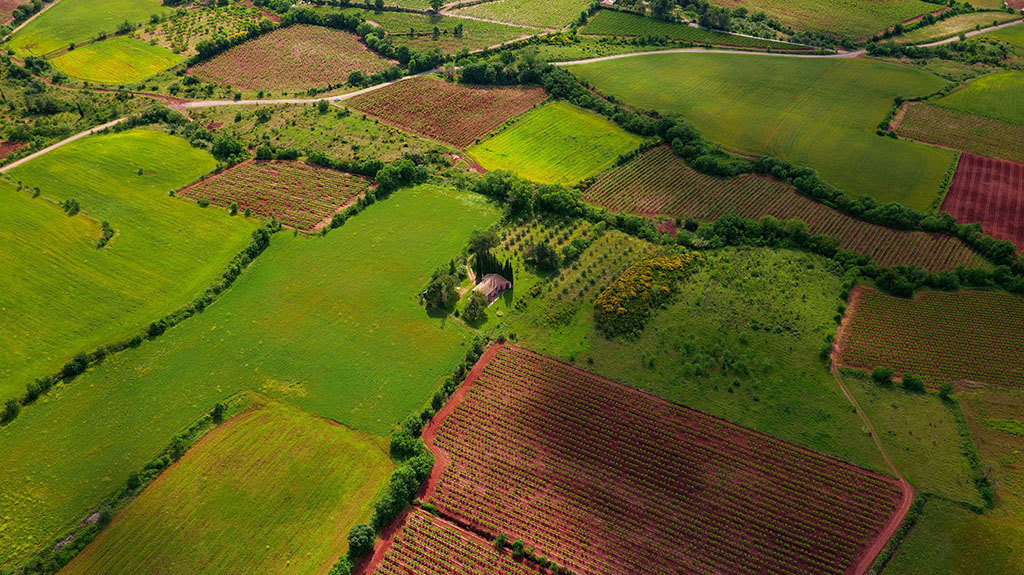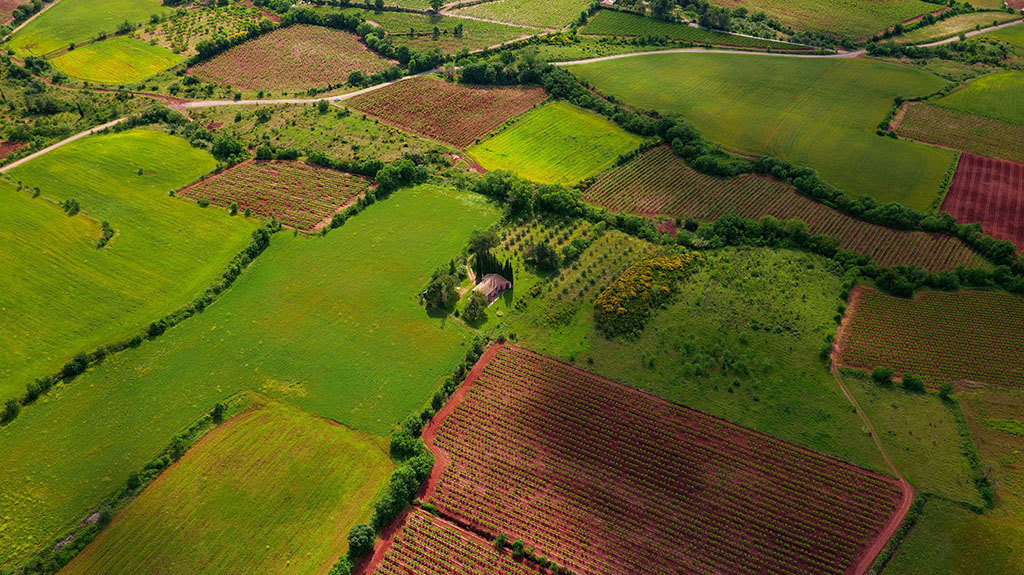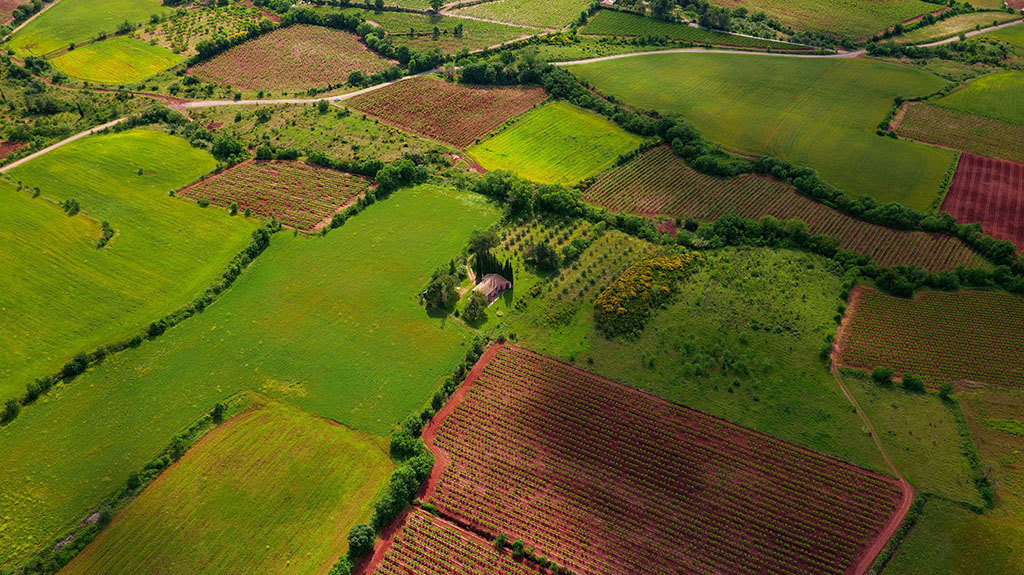 7.27 Acres for Sale in Valentine, Texas
Property Description
Located in the high desert of the Trans-Pecos in far West Texas, between the Davis Mountains and Big Bend National Park this 7 acres is the perfect blend of remote living or playing with road access.
We have never seen this land. It will be the responsibility of the buyer to locate the boundary lines. There appears to be road access showing on some maps and also was confirmed with the county, but we do not know the condition of the road. Aerial photos with the location are shown.
Zoning - No Zoning
Wetland - NO
Floodzone - NO
Building Restrictions - No Restrictions
RV's - Allowed
Mobile Homes - Allowed
Single Family Homes - Allowed
Utilities - Call County
Disclaimer
The information within this listing is posted by a private or third-party seller and we do not guarantee the accuracy of the information enclosed. We encourage to always verify ownership and property details listed. As a precaution, due diligence in any real estate transaction is encouraged and closing through a verified title company is advised. To the maximum extent permitted by law we do not accept any responsibility to any person for the accuracy of the information herein.