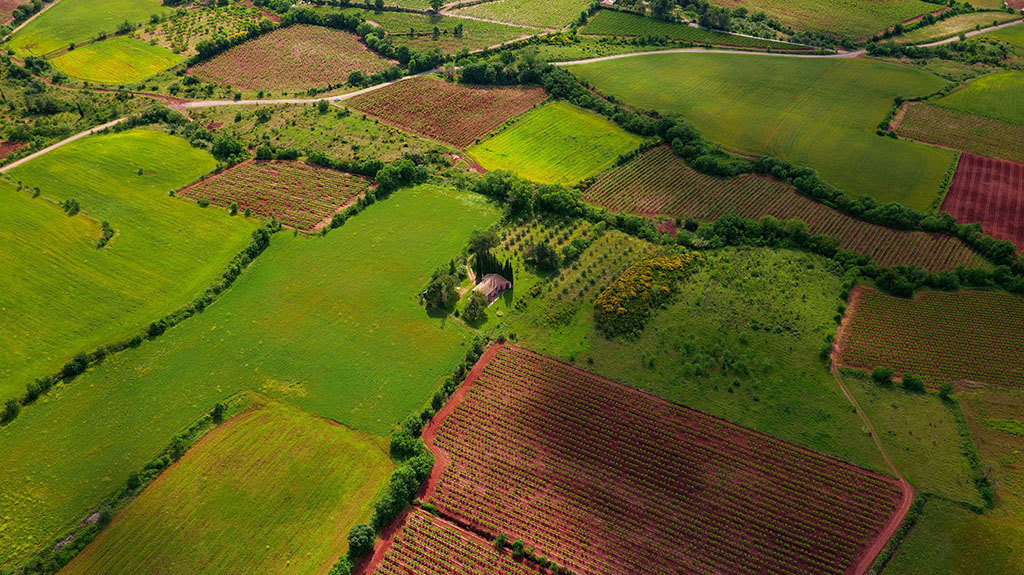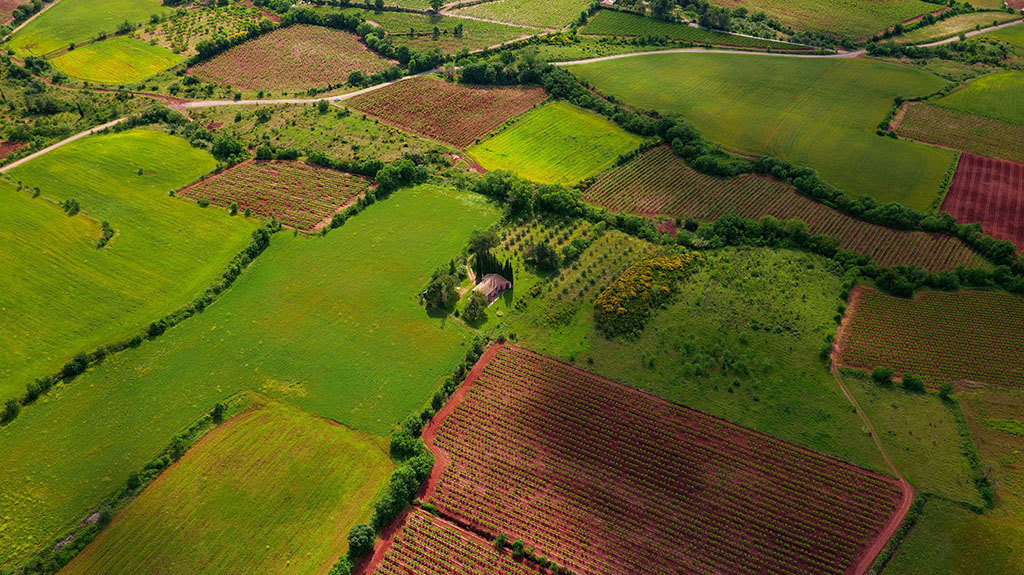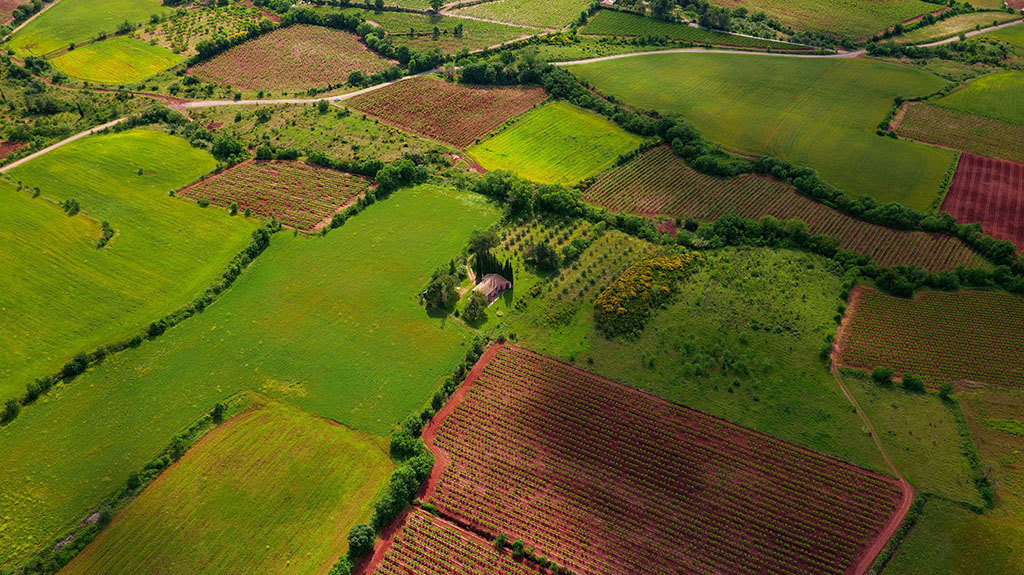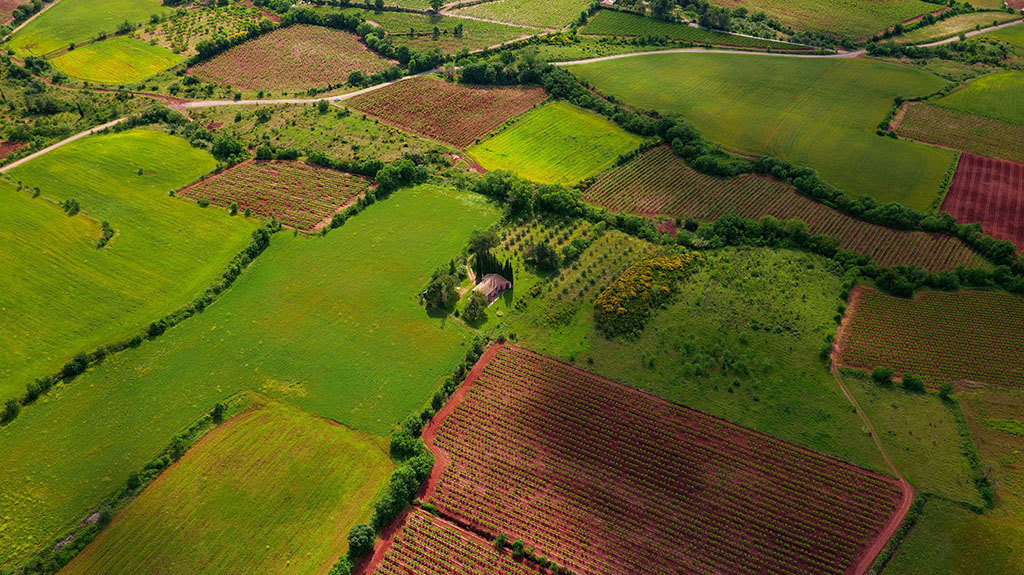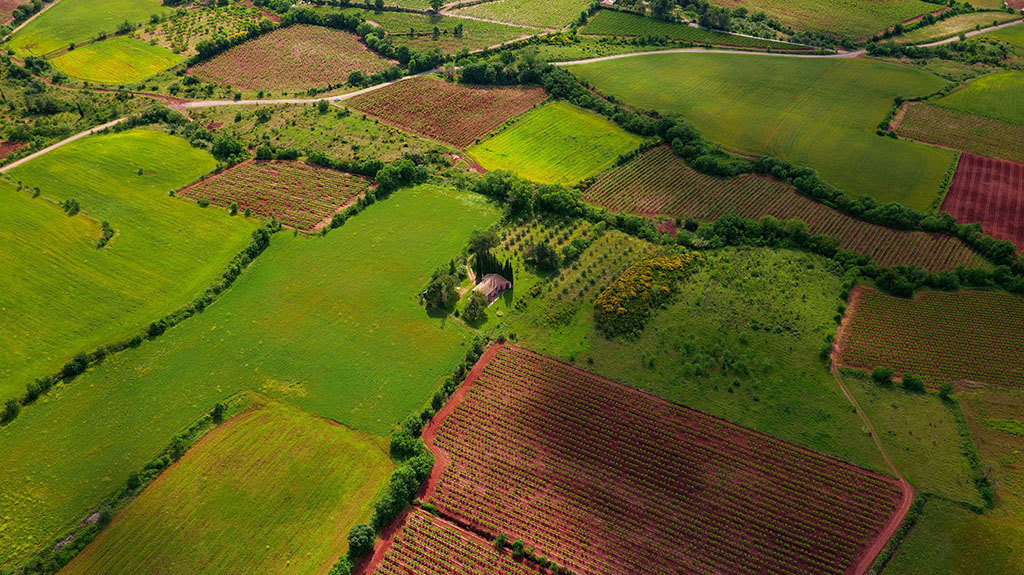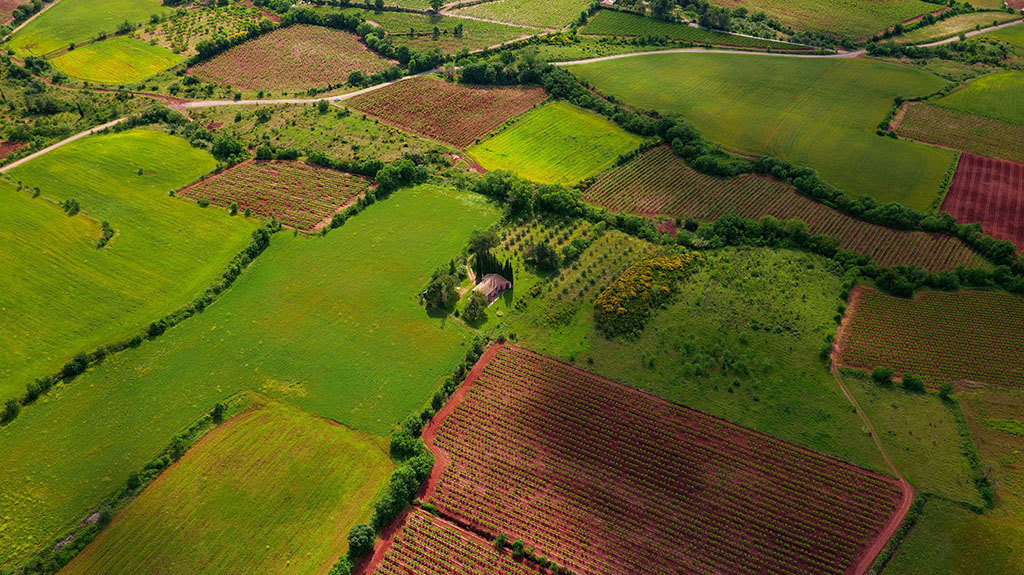 +91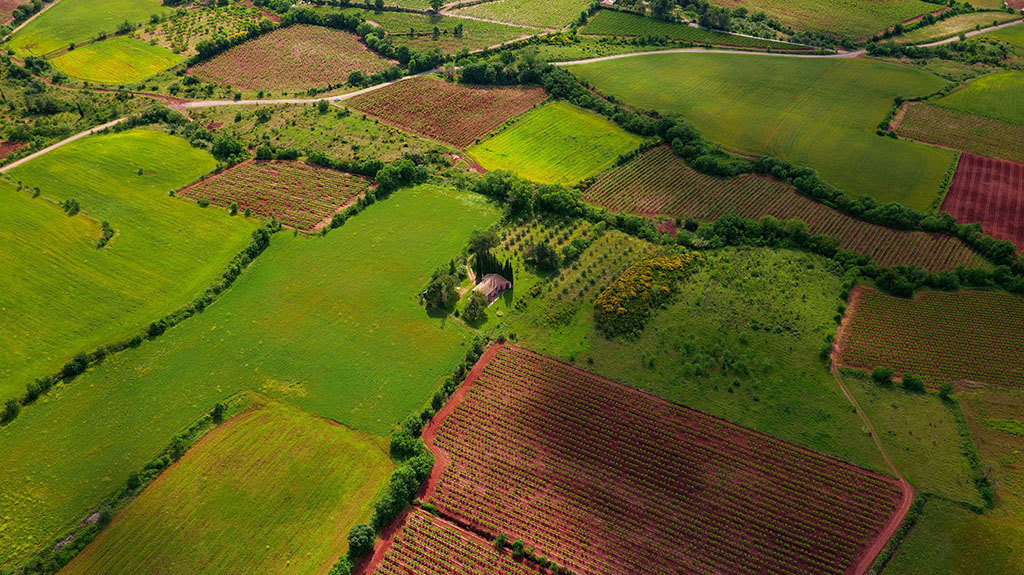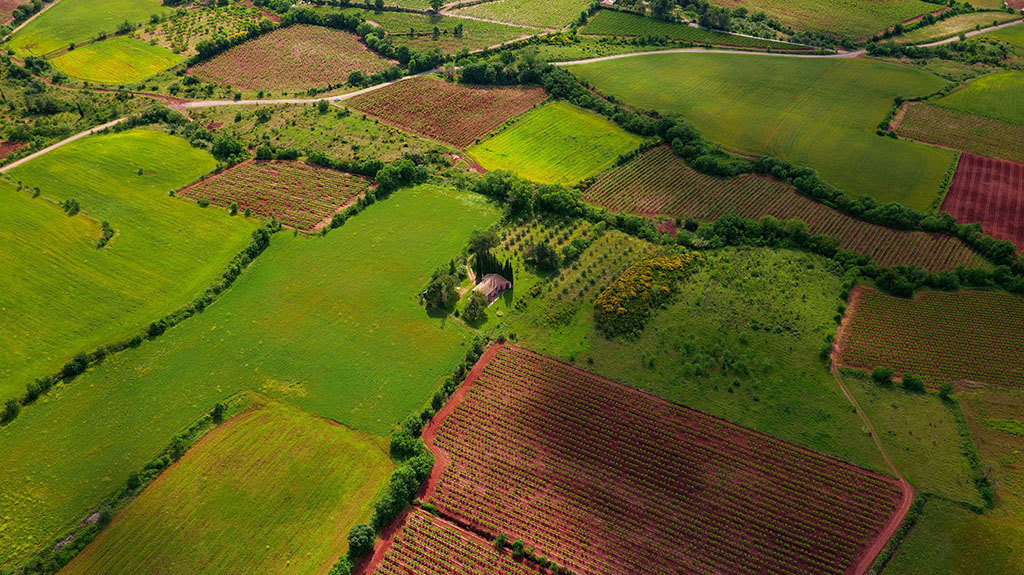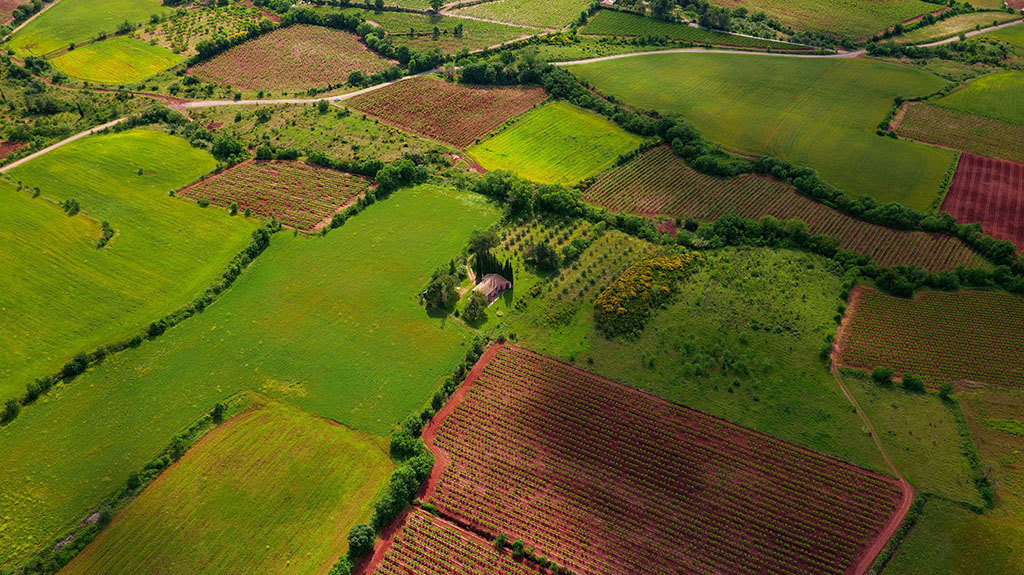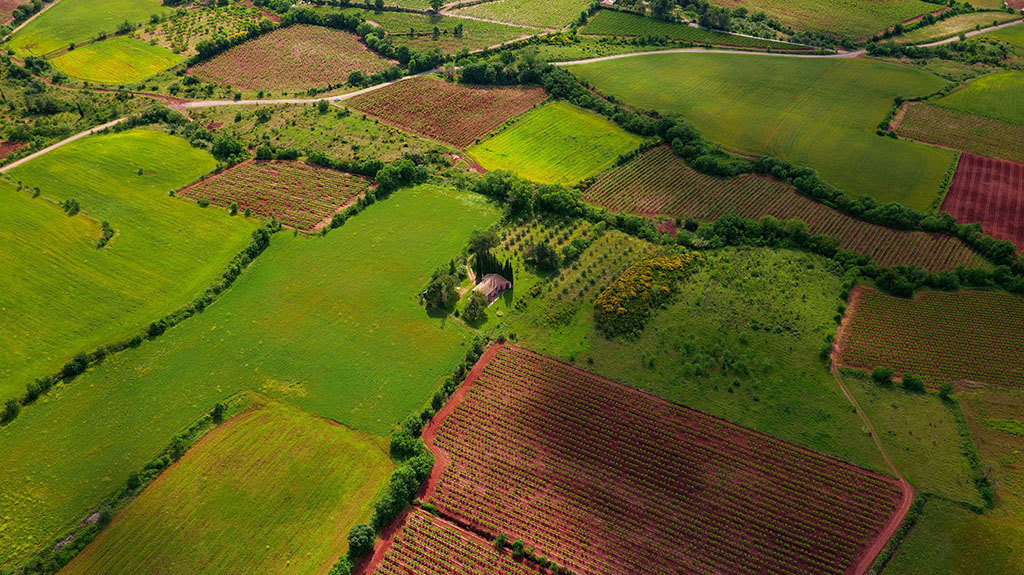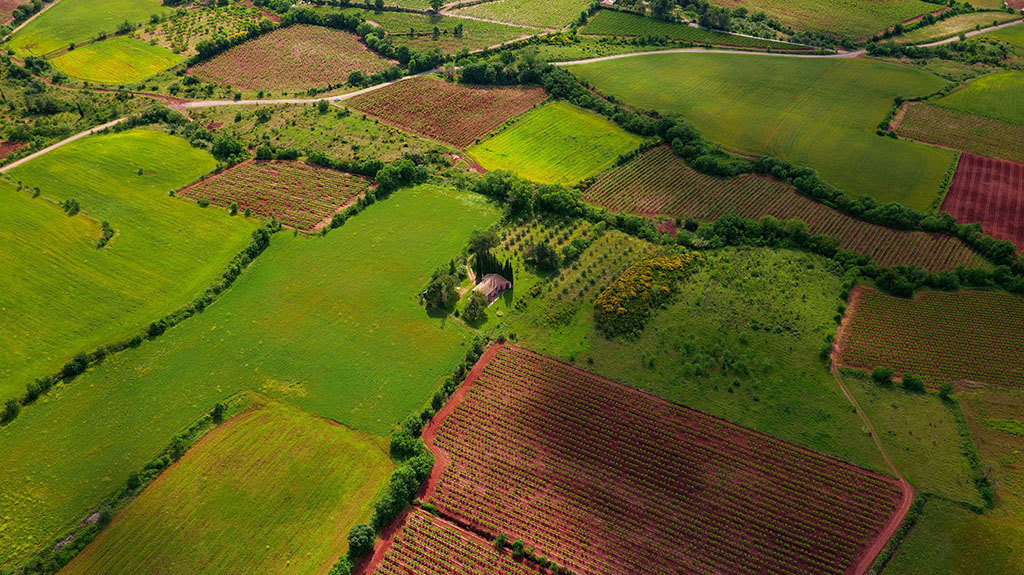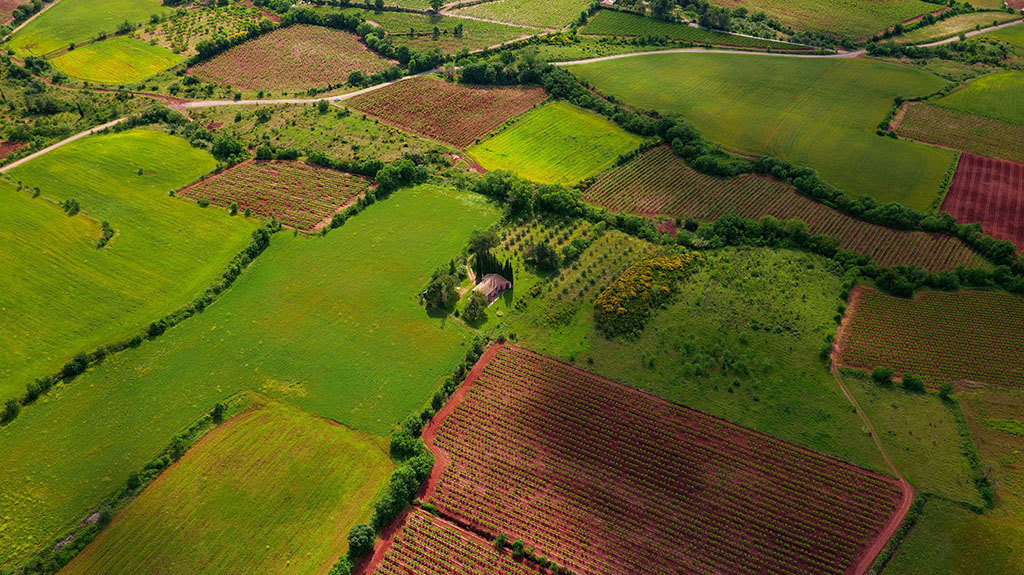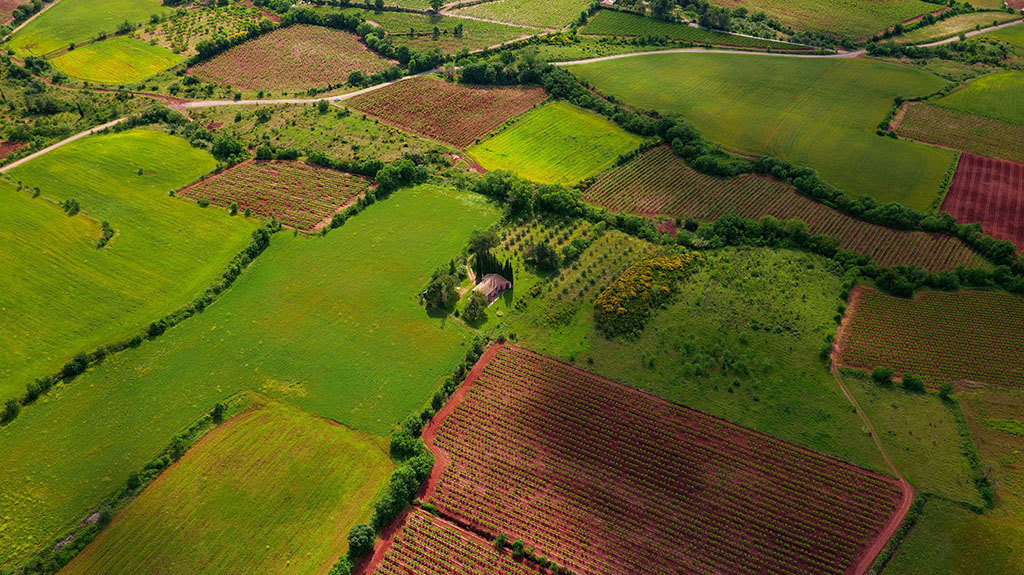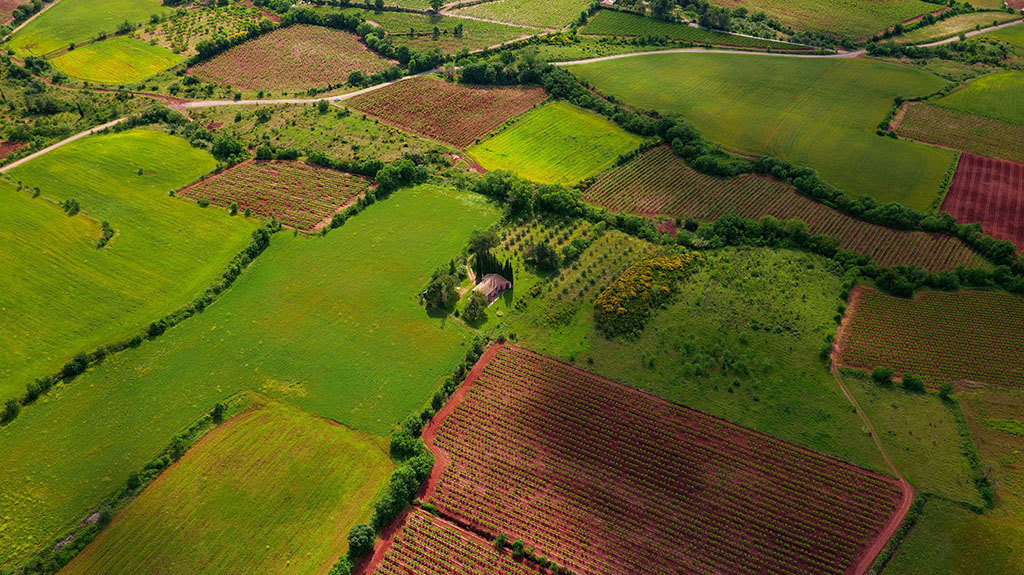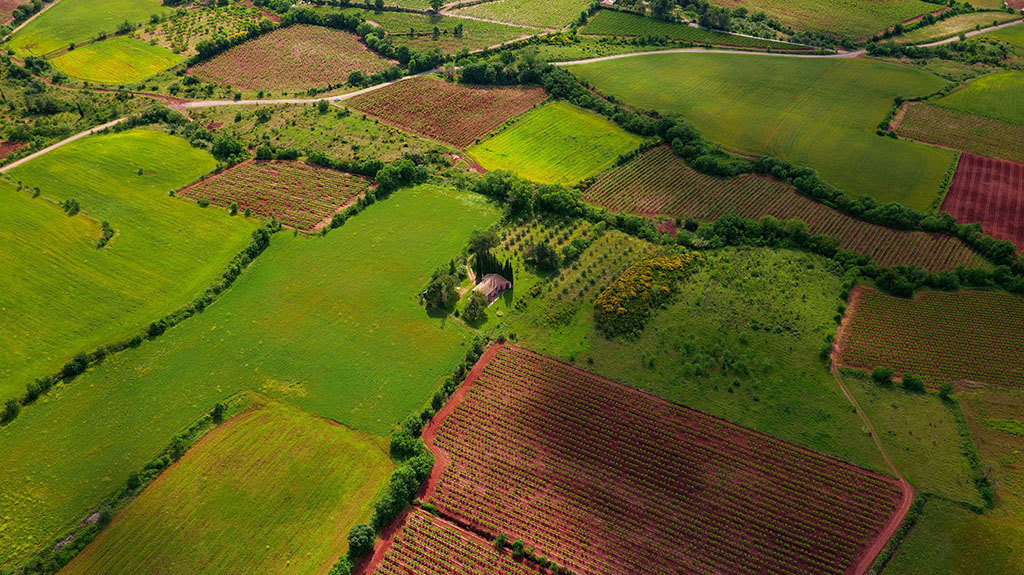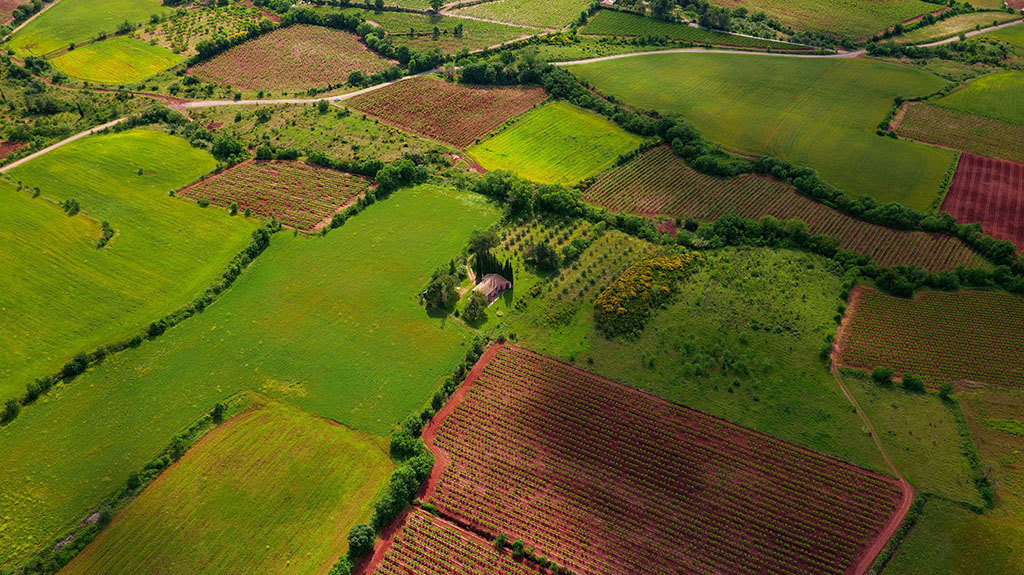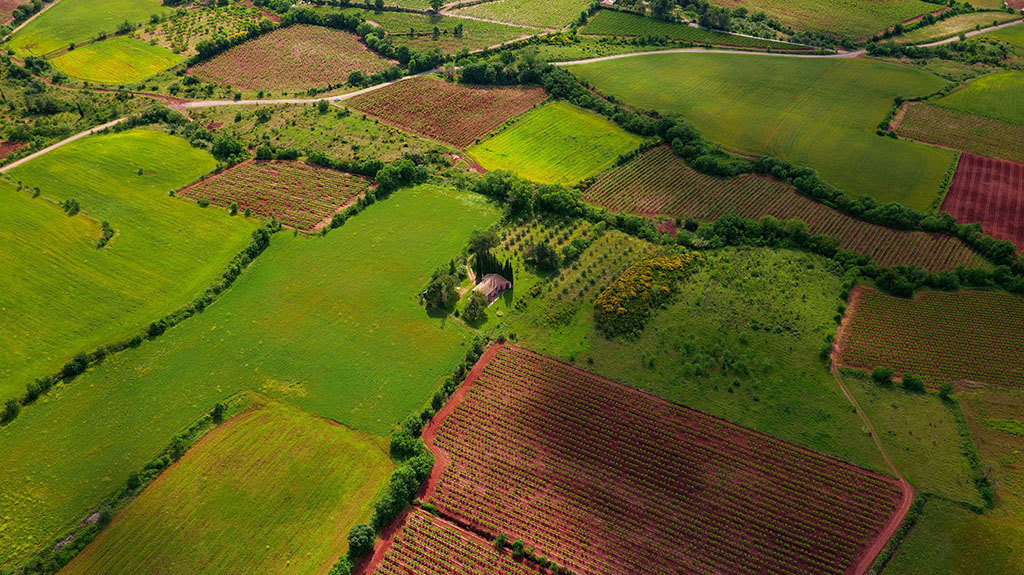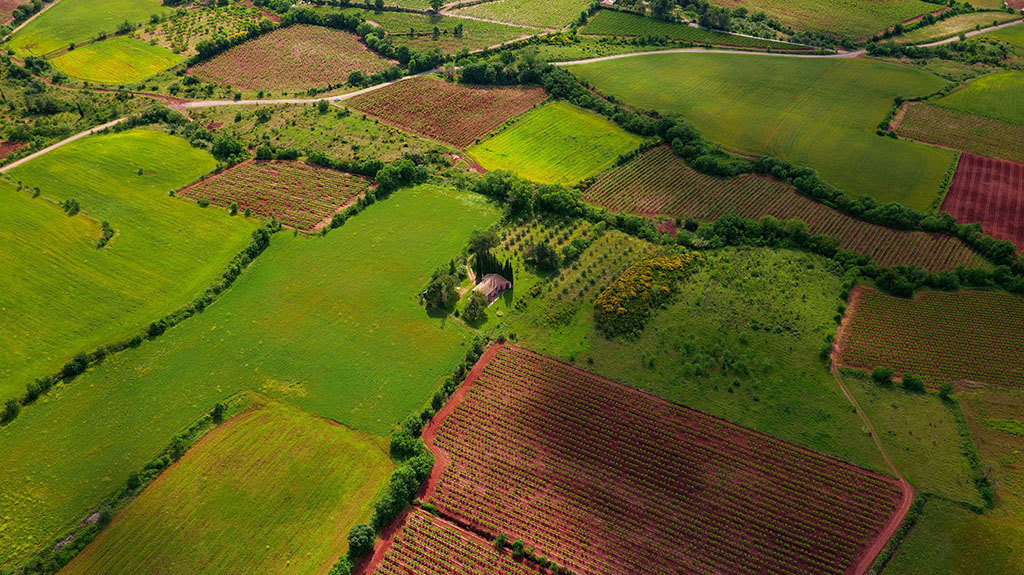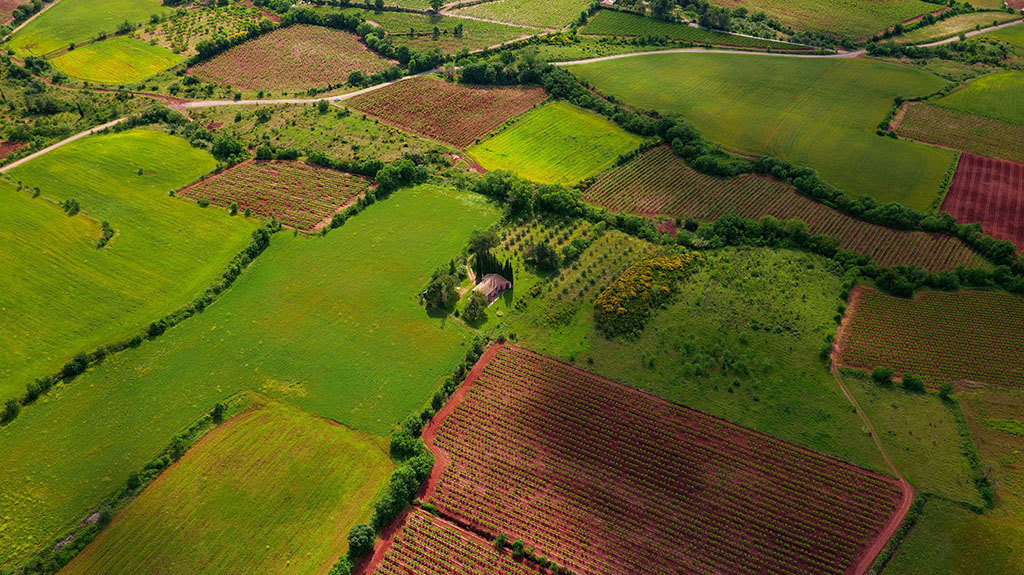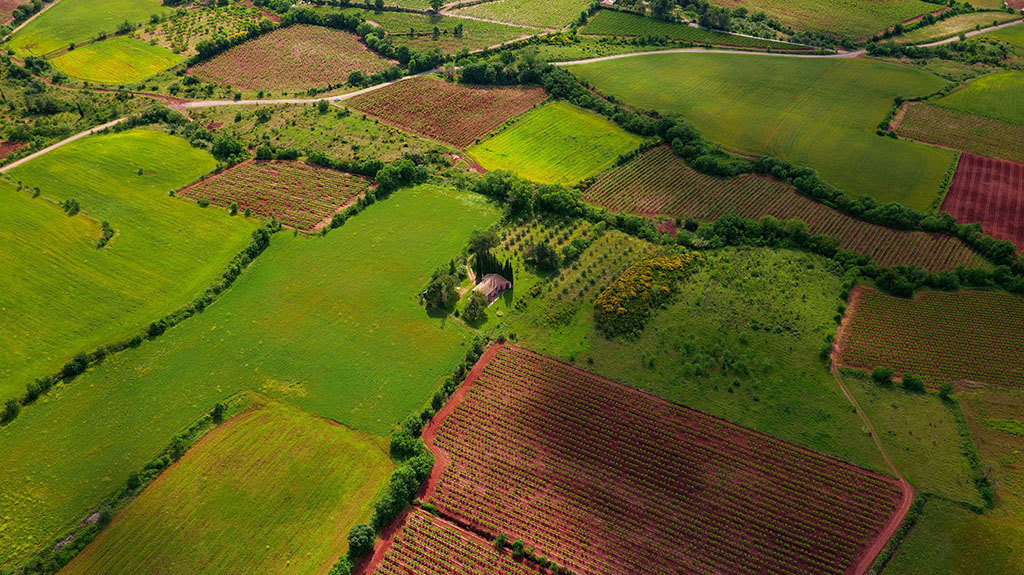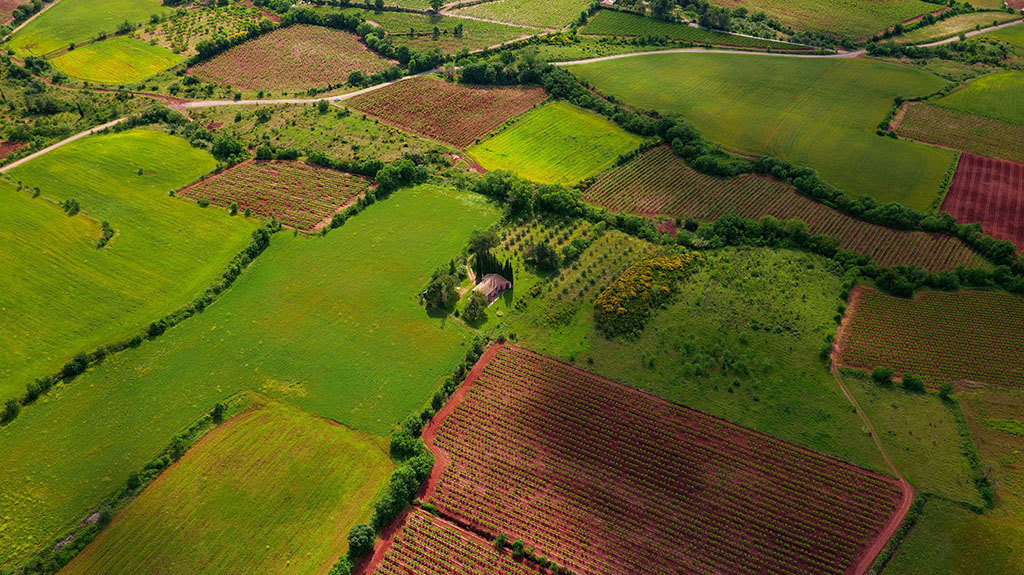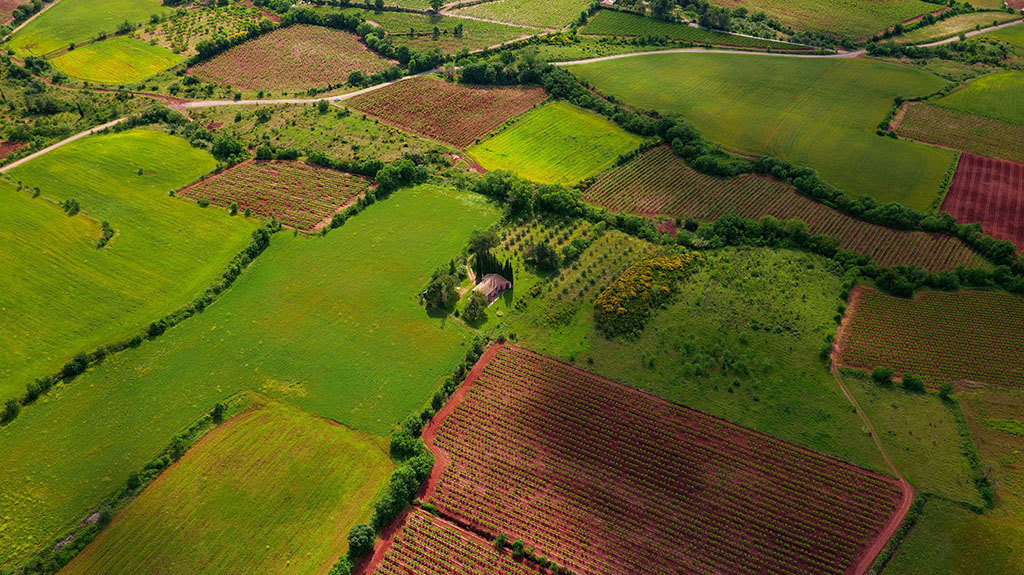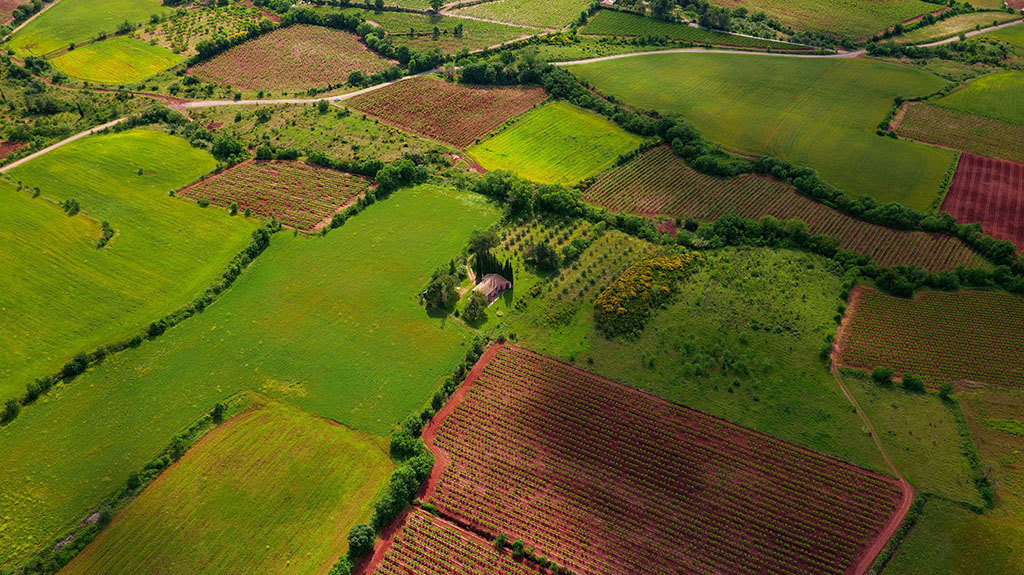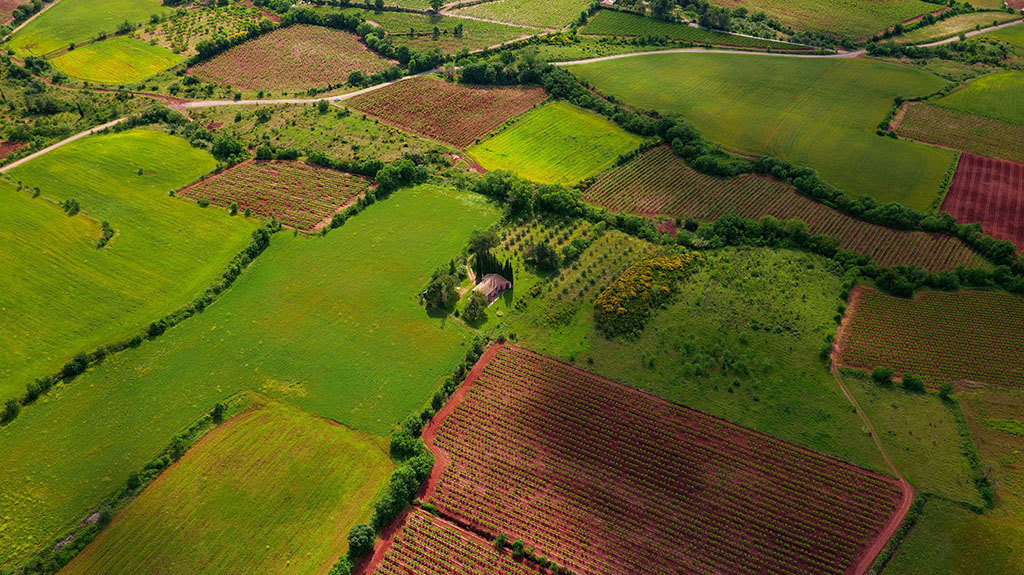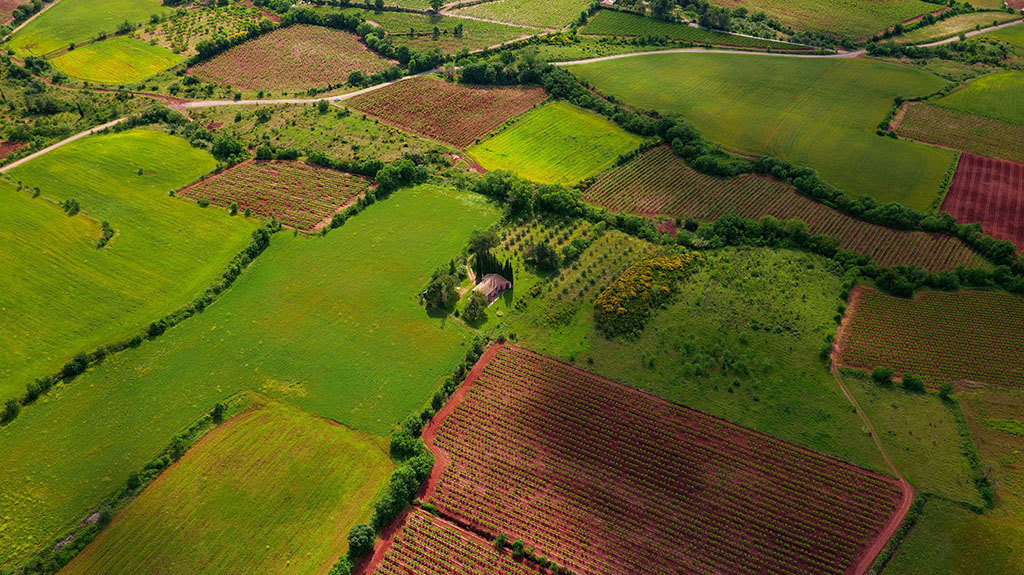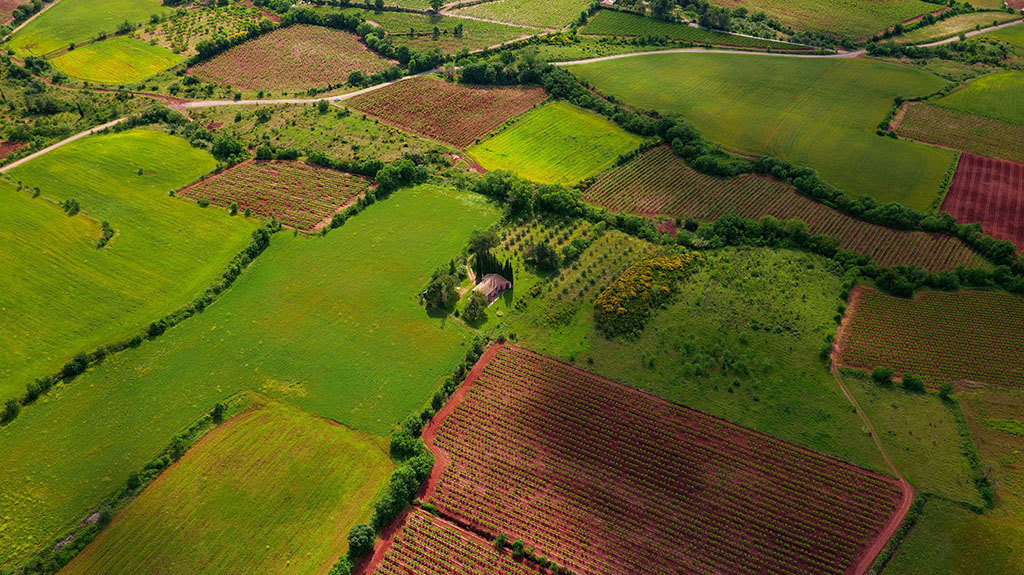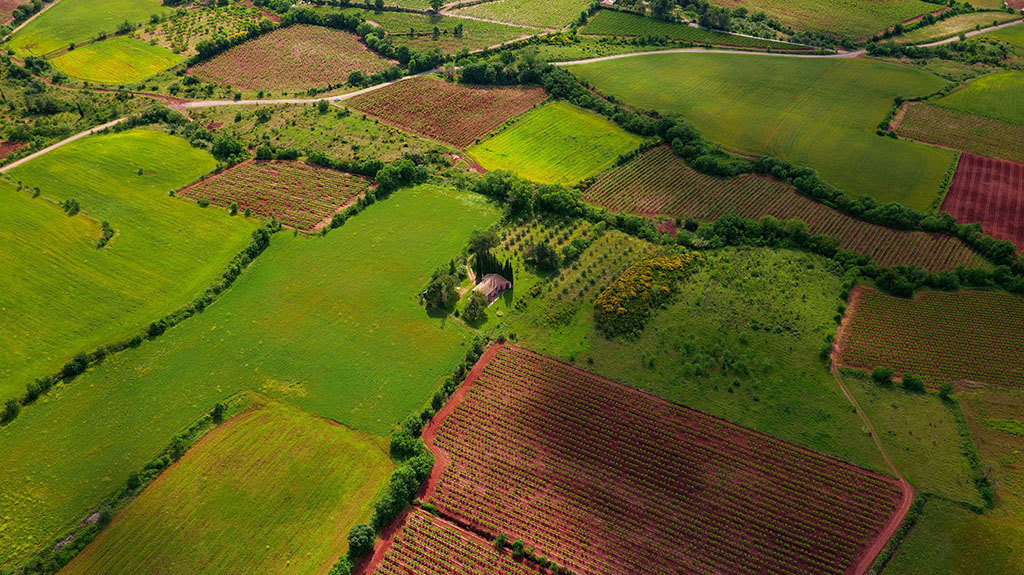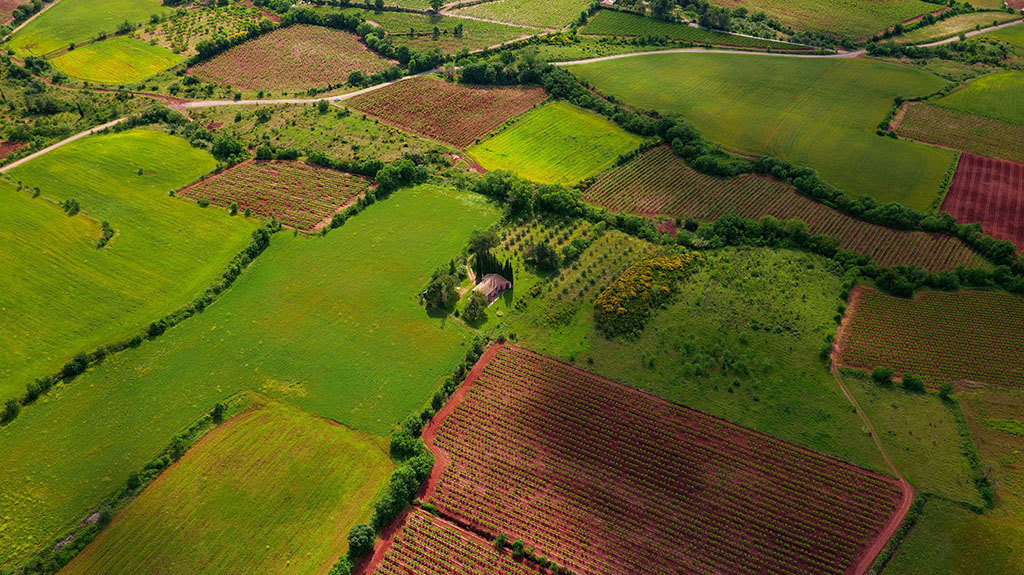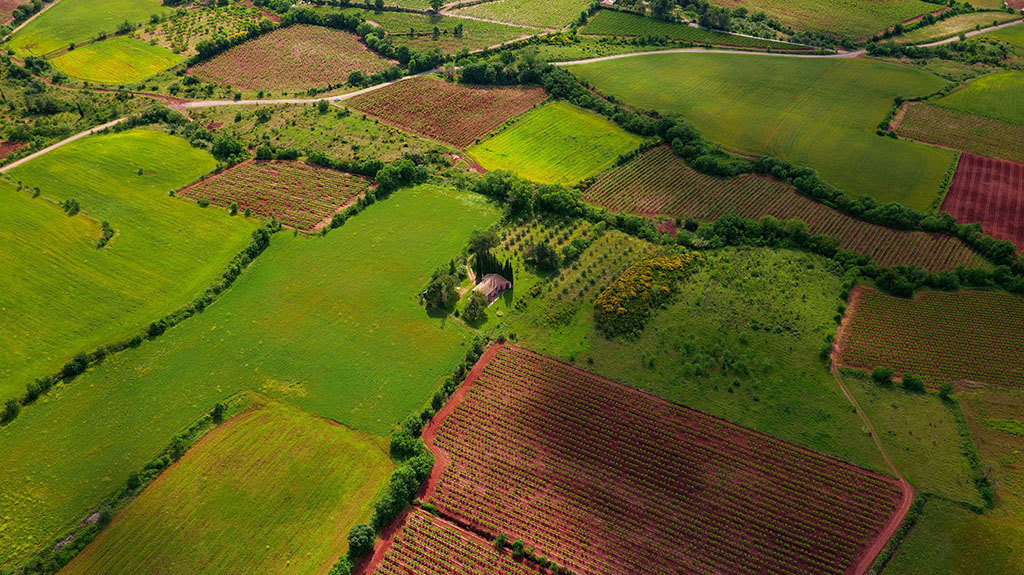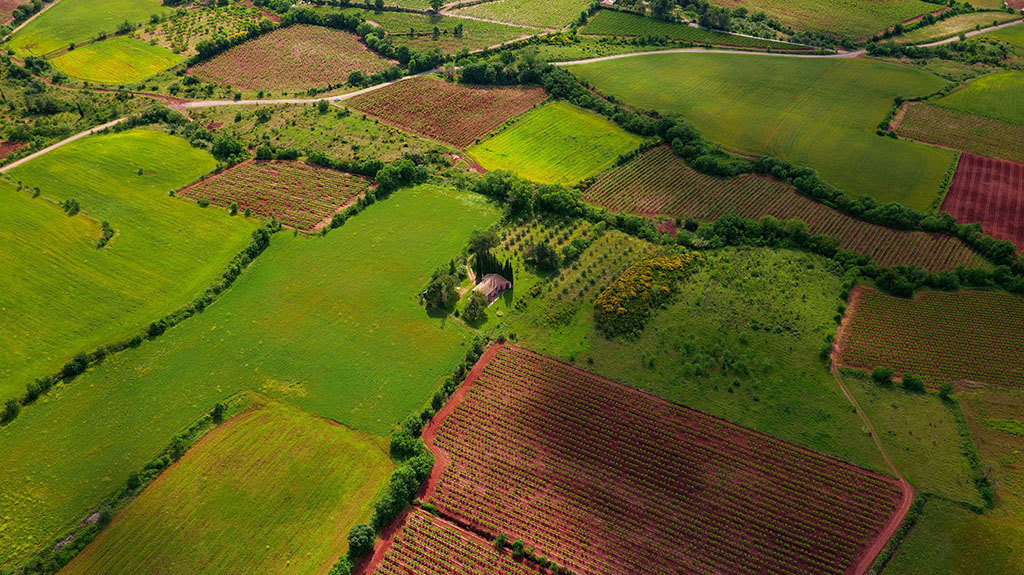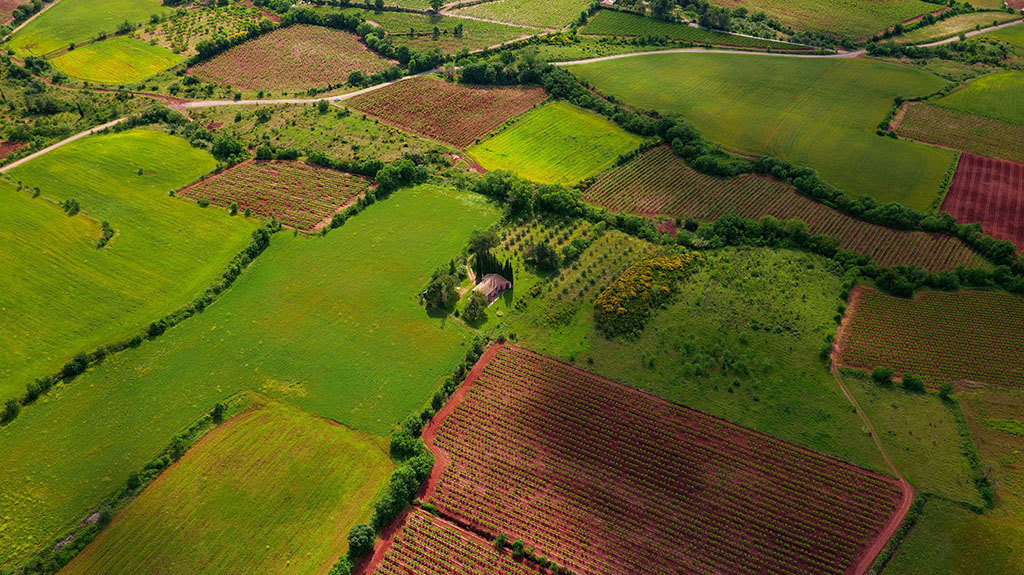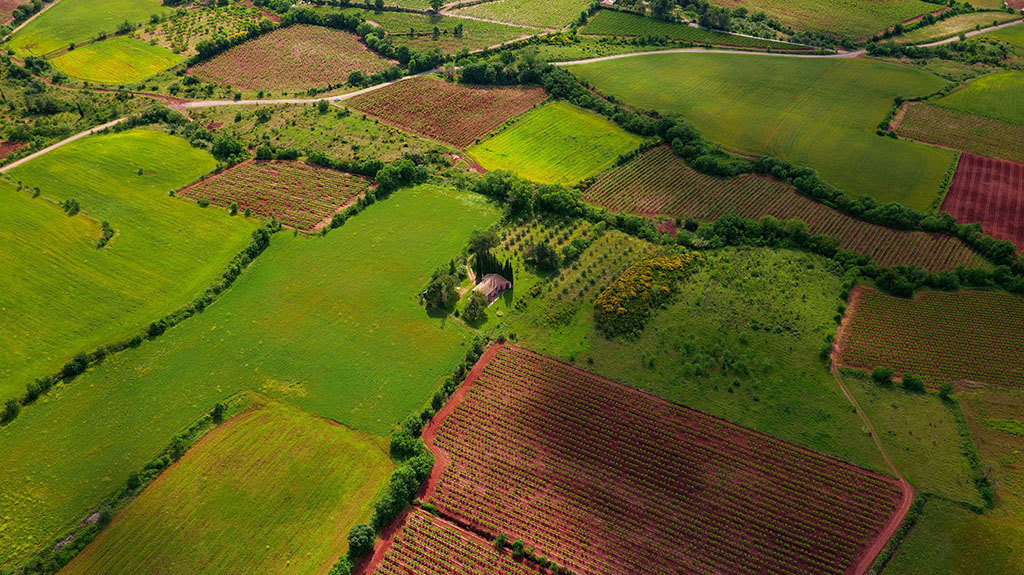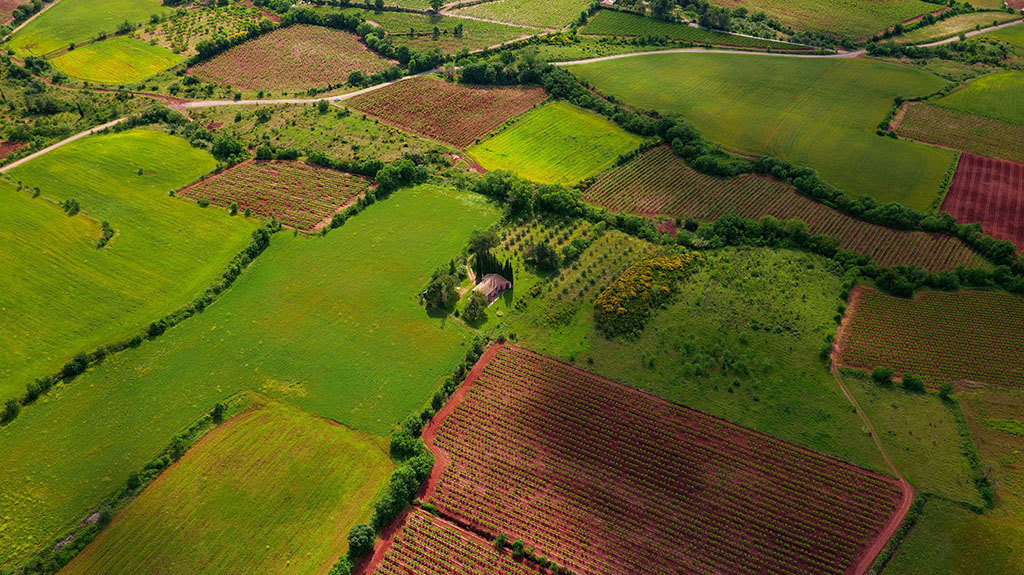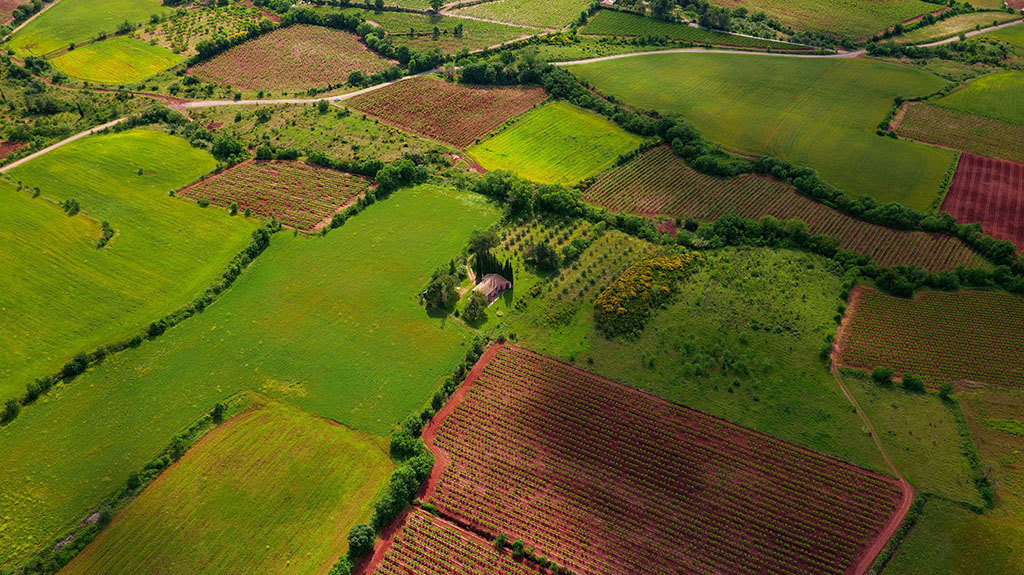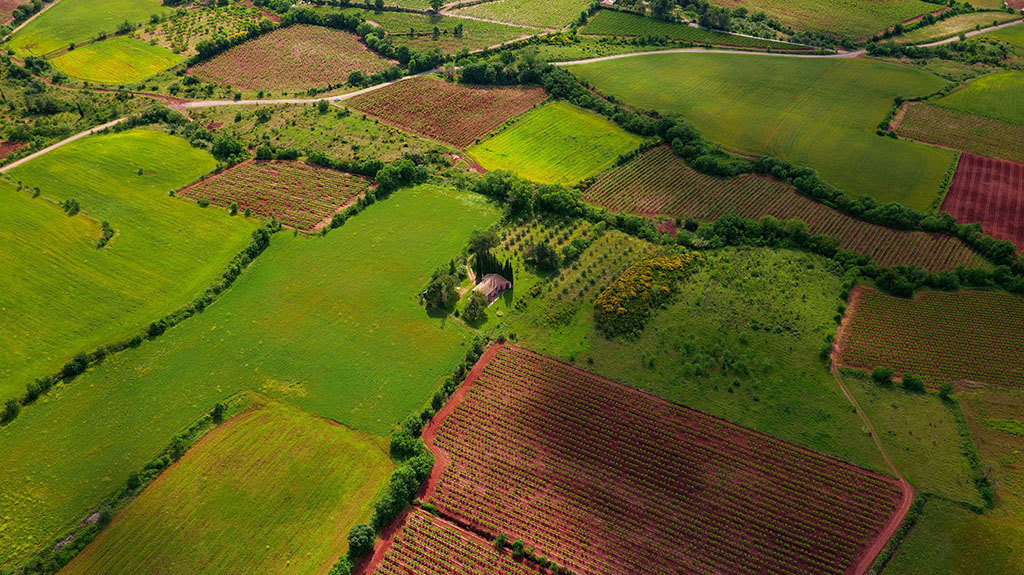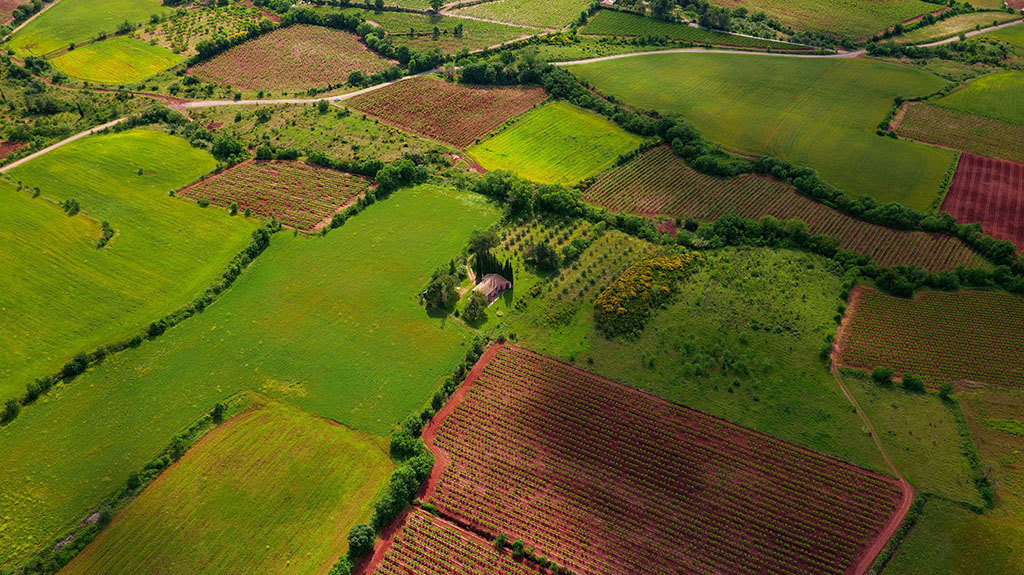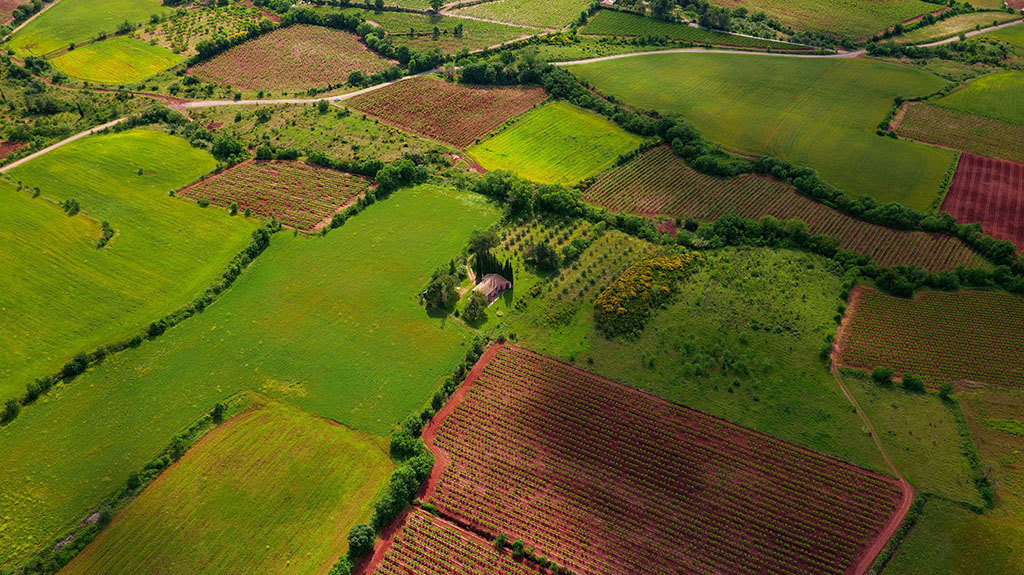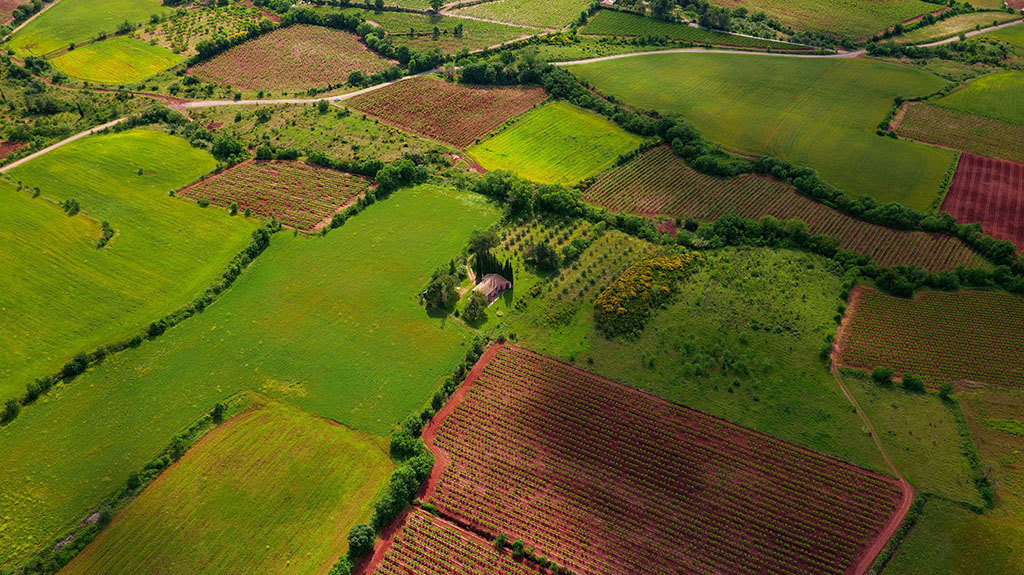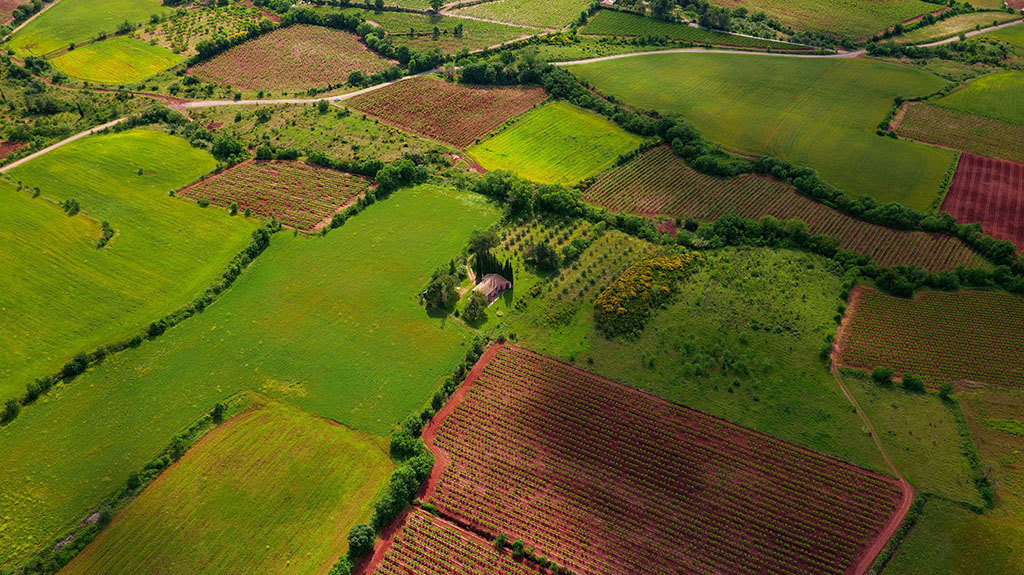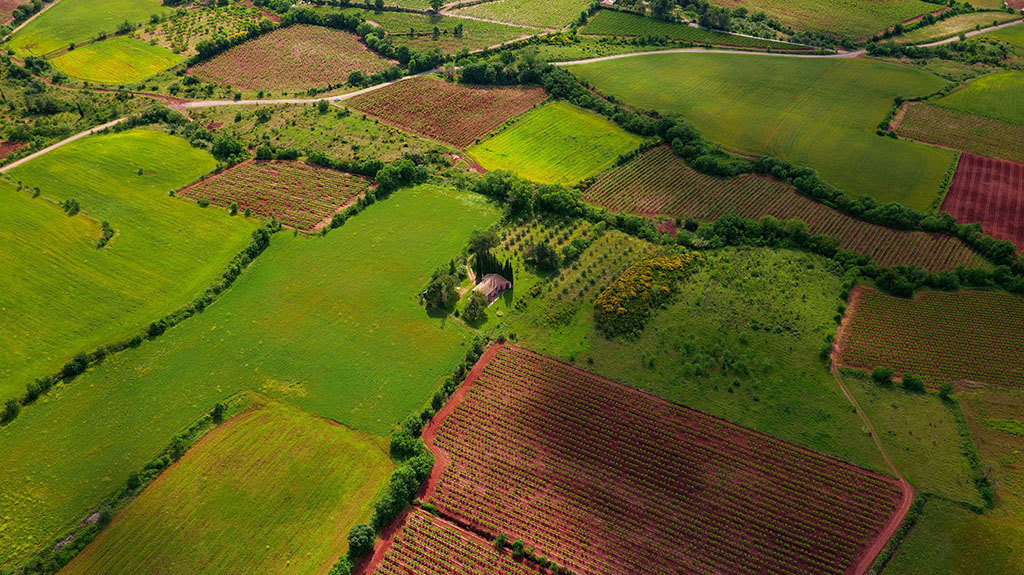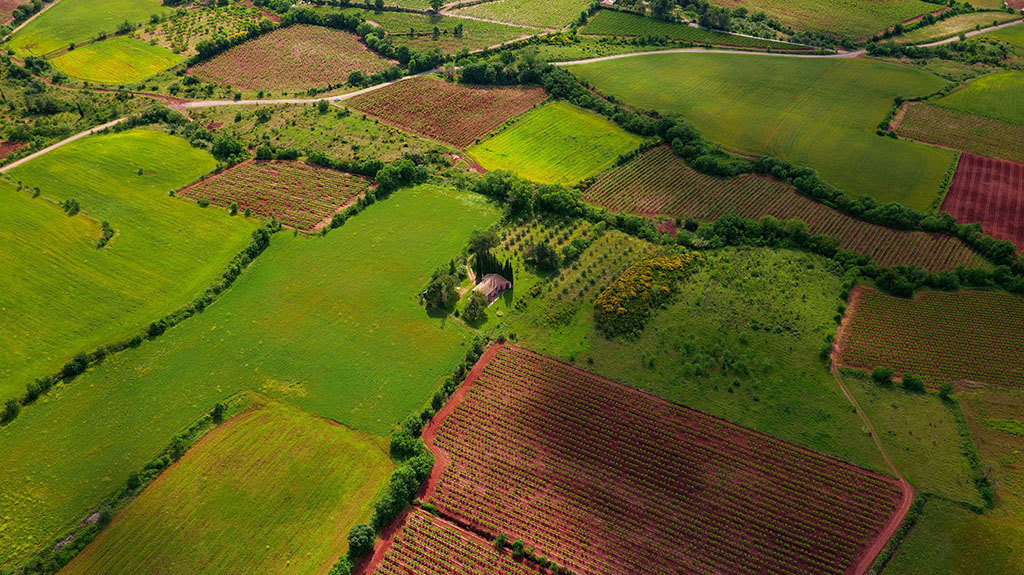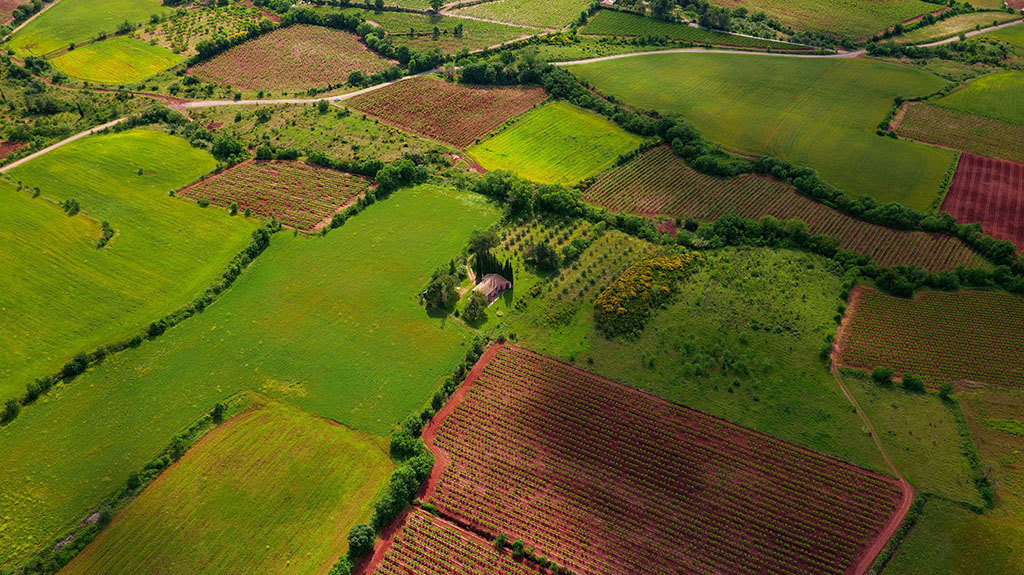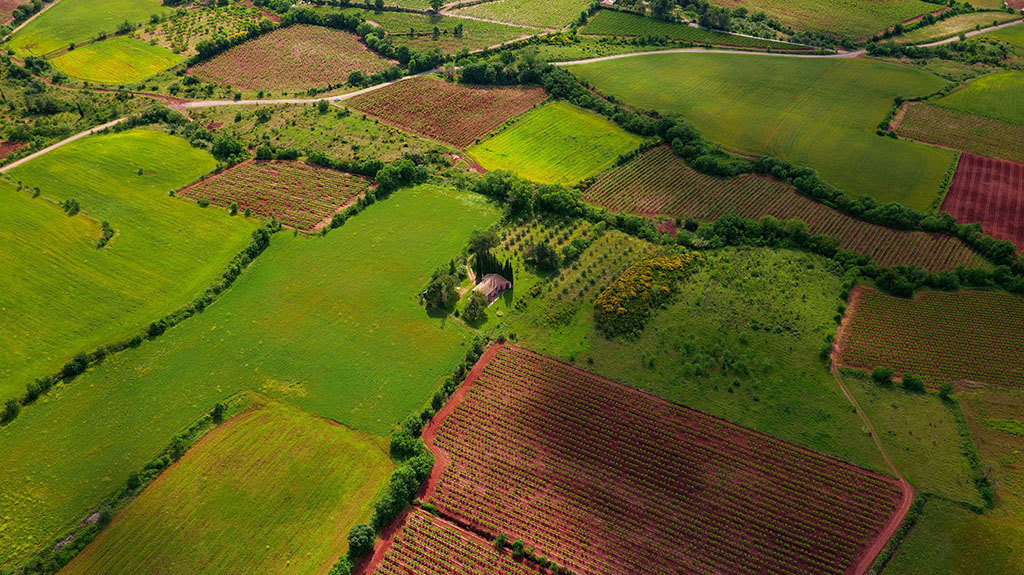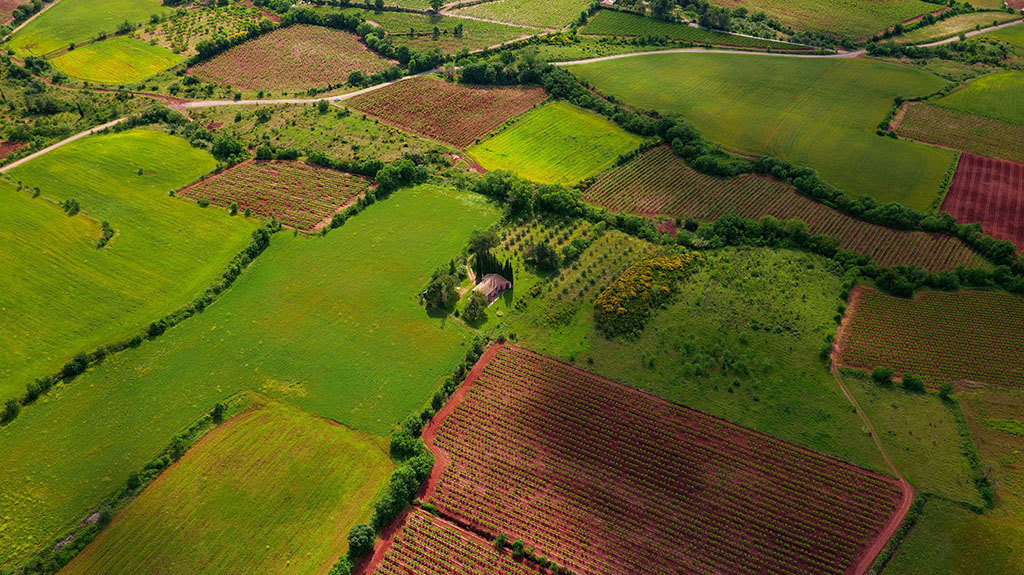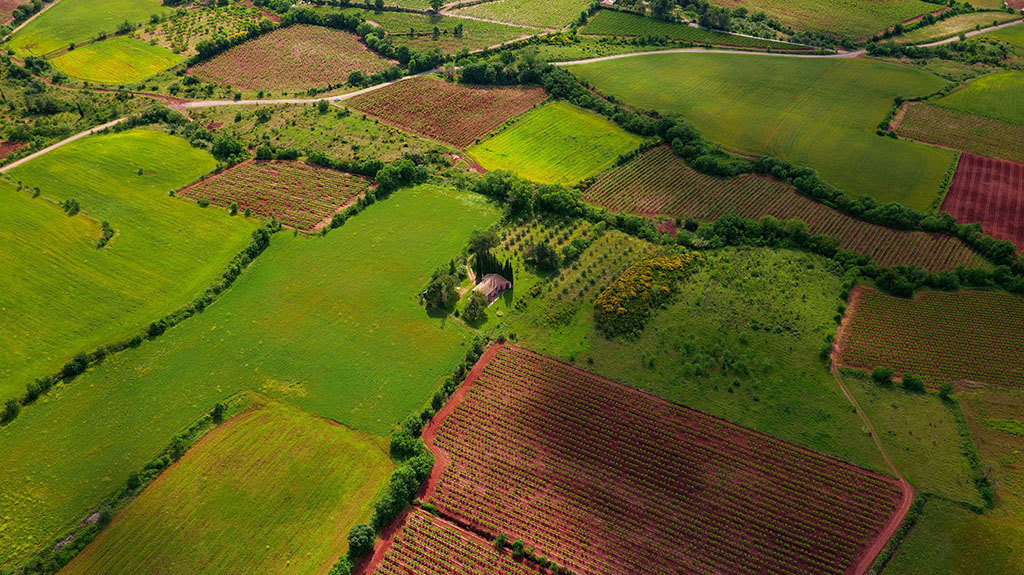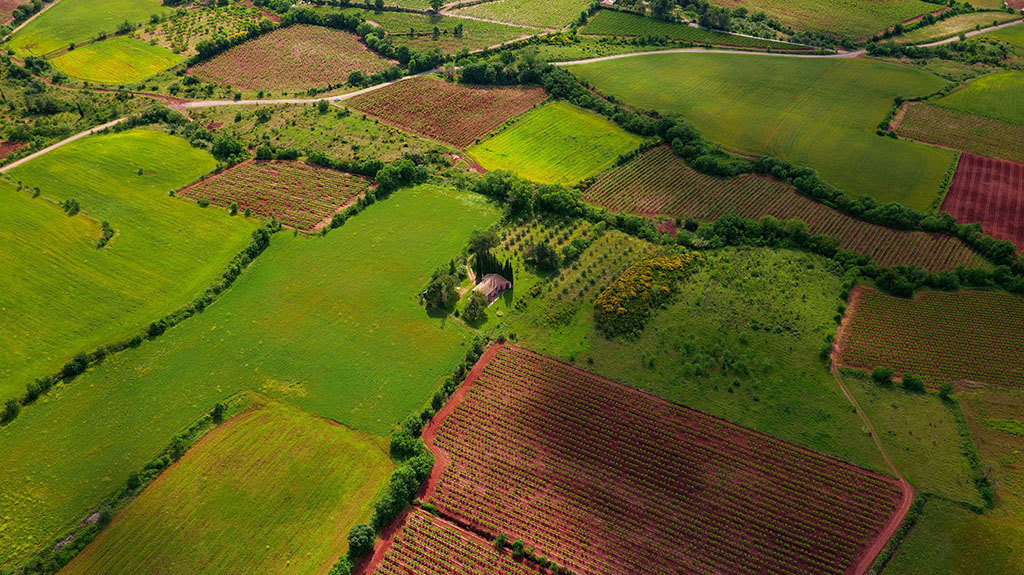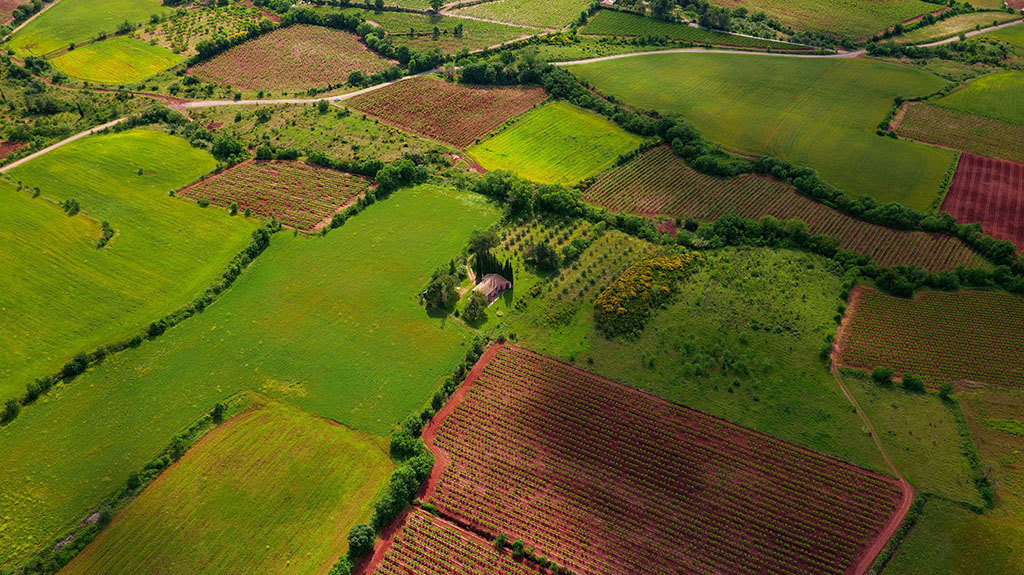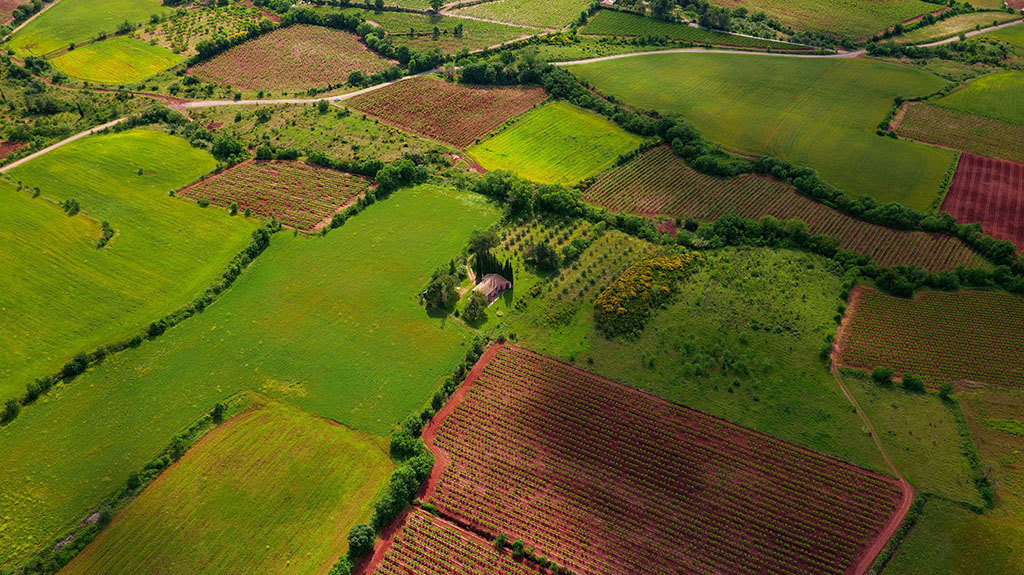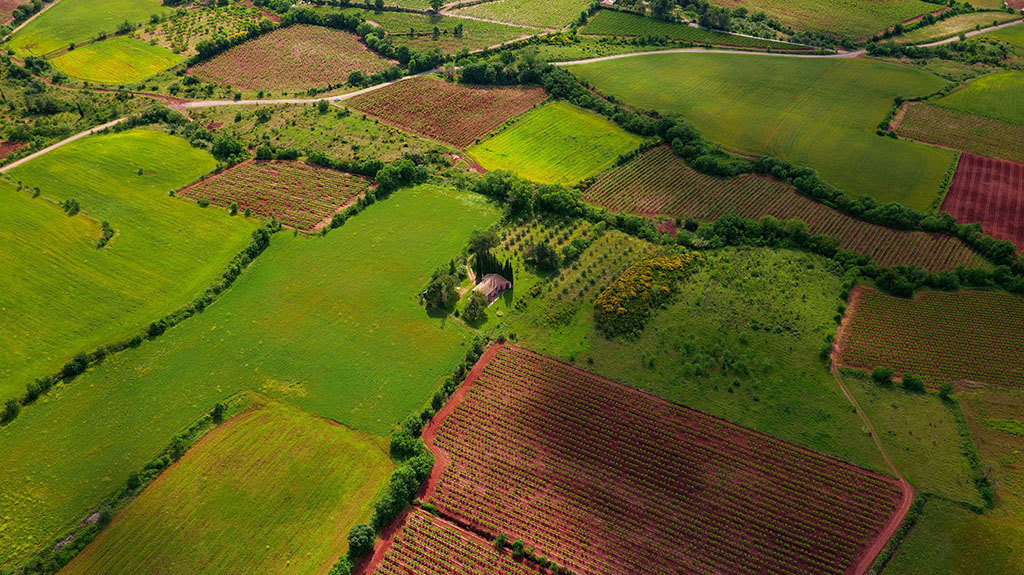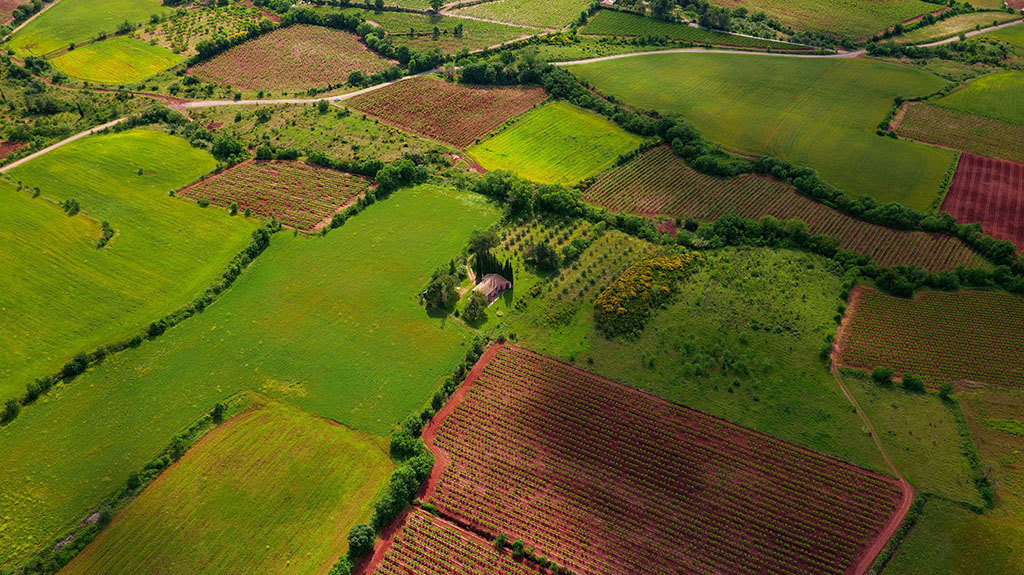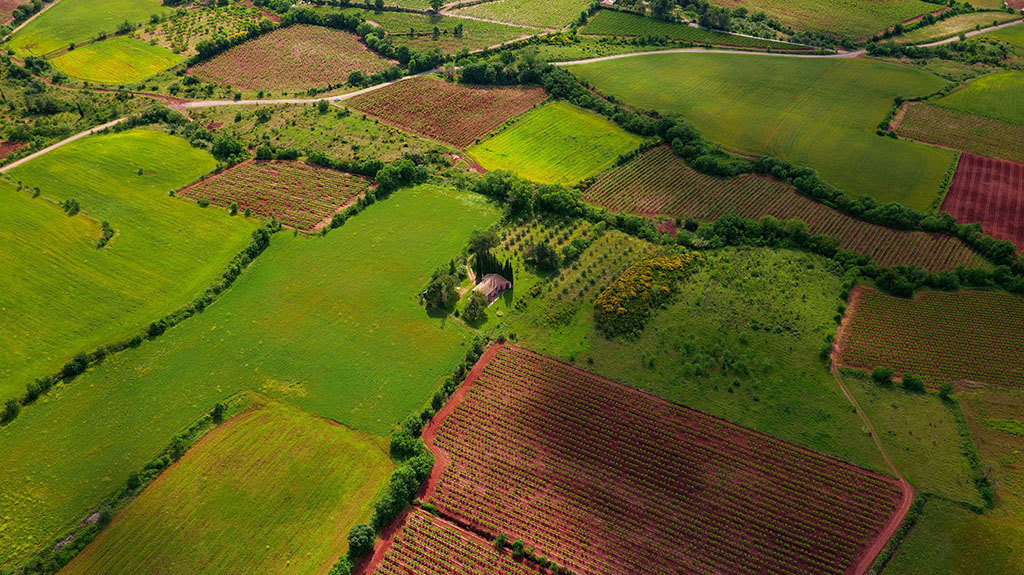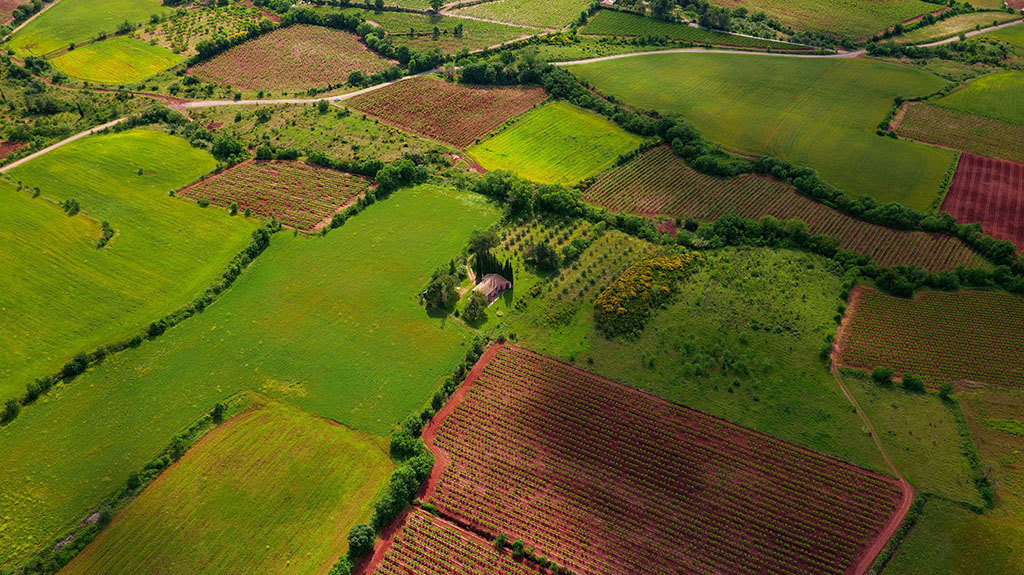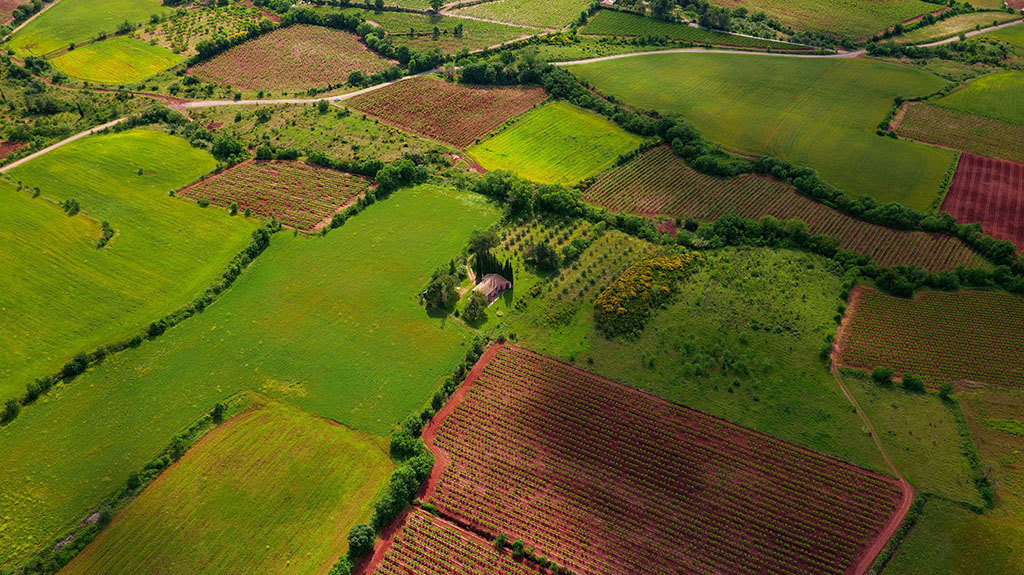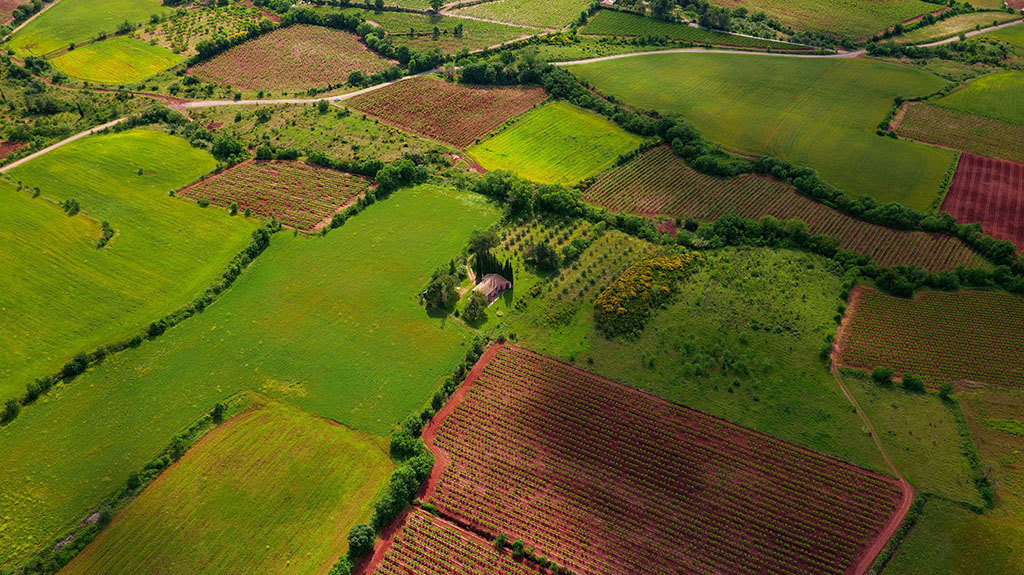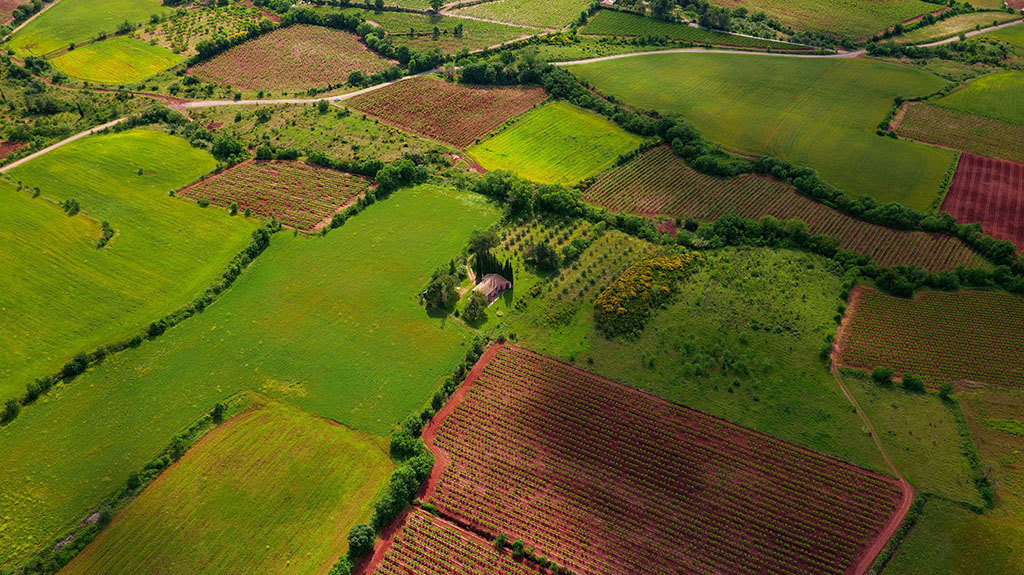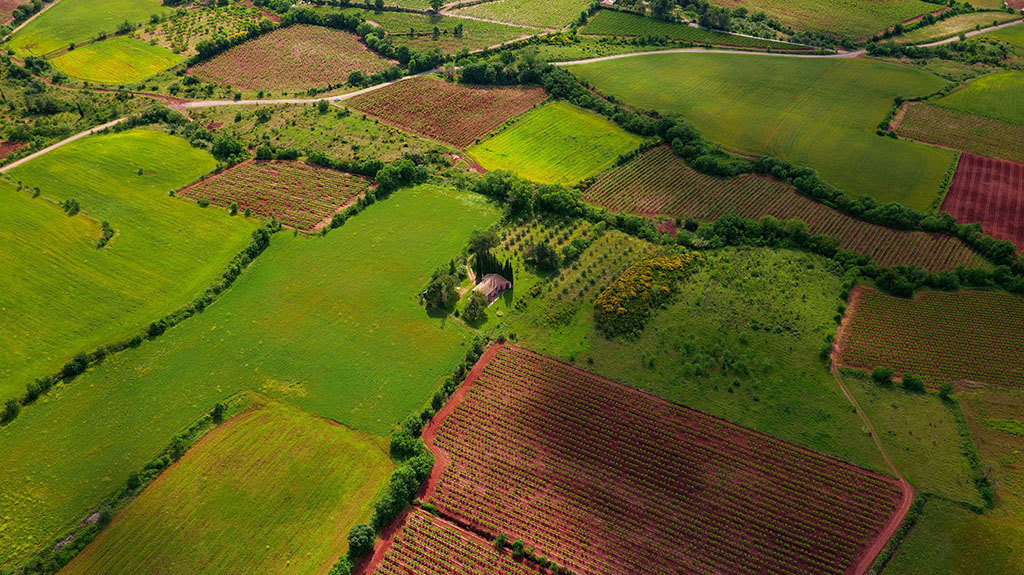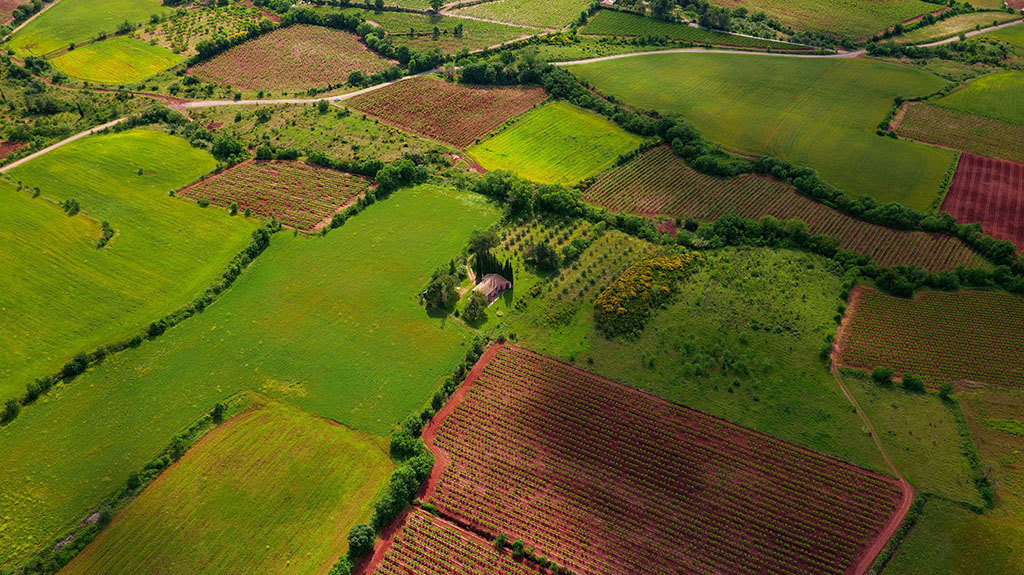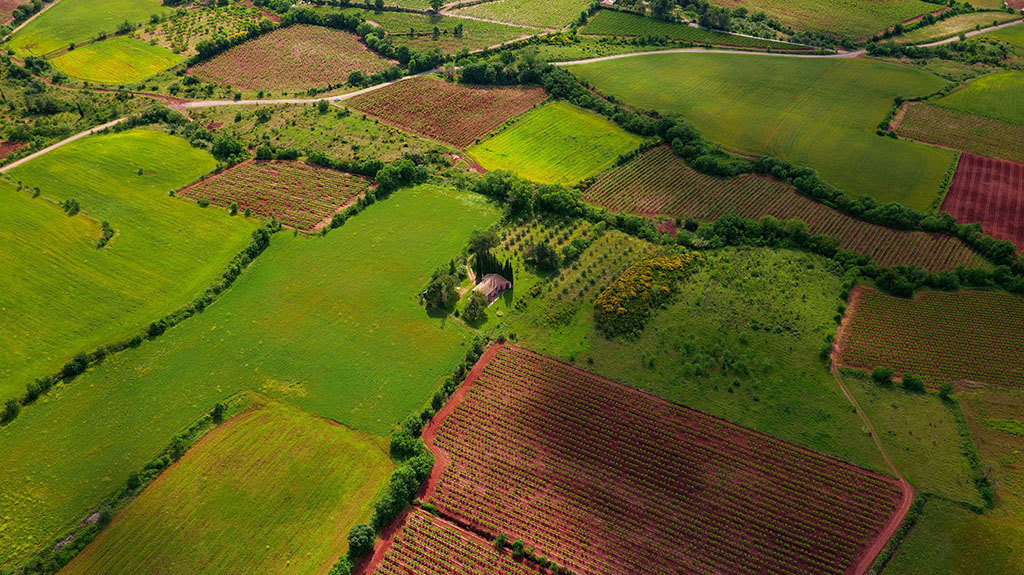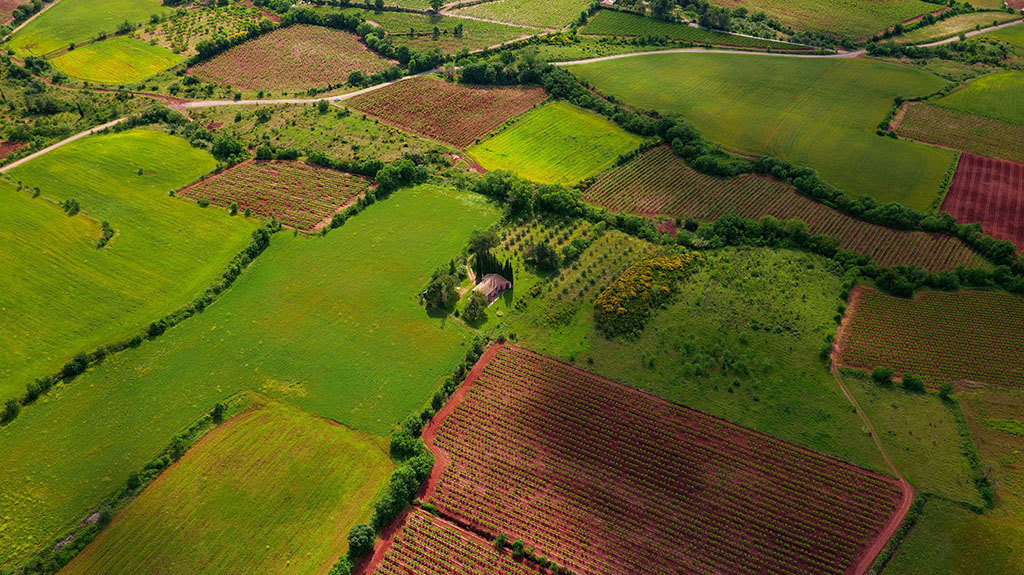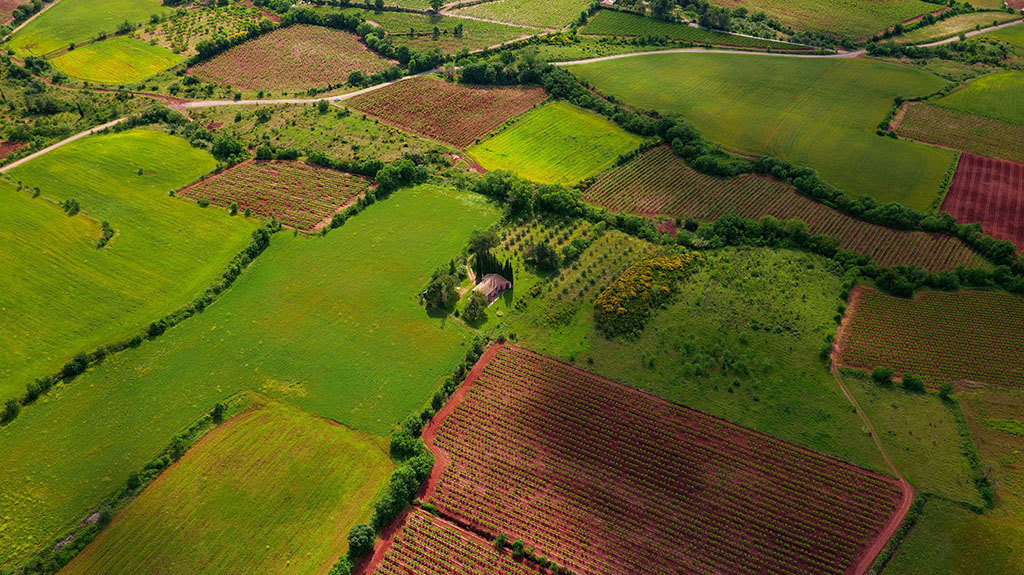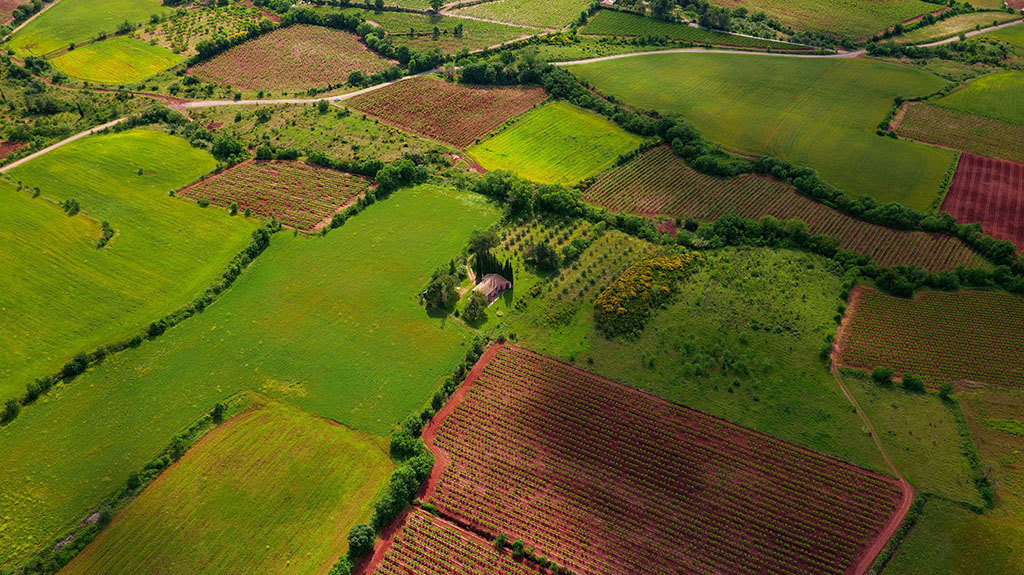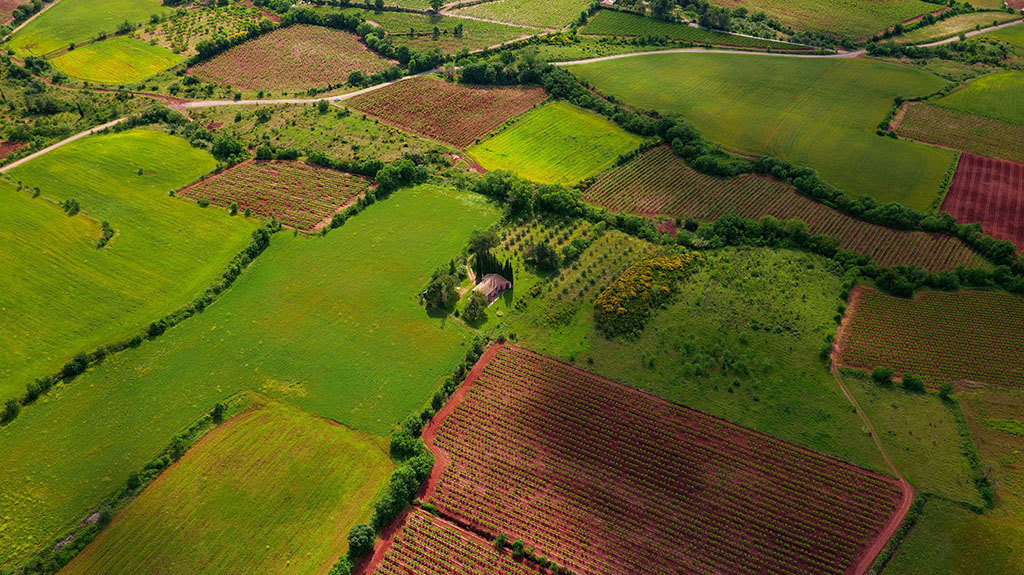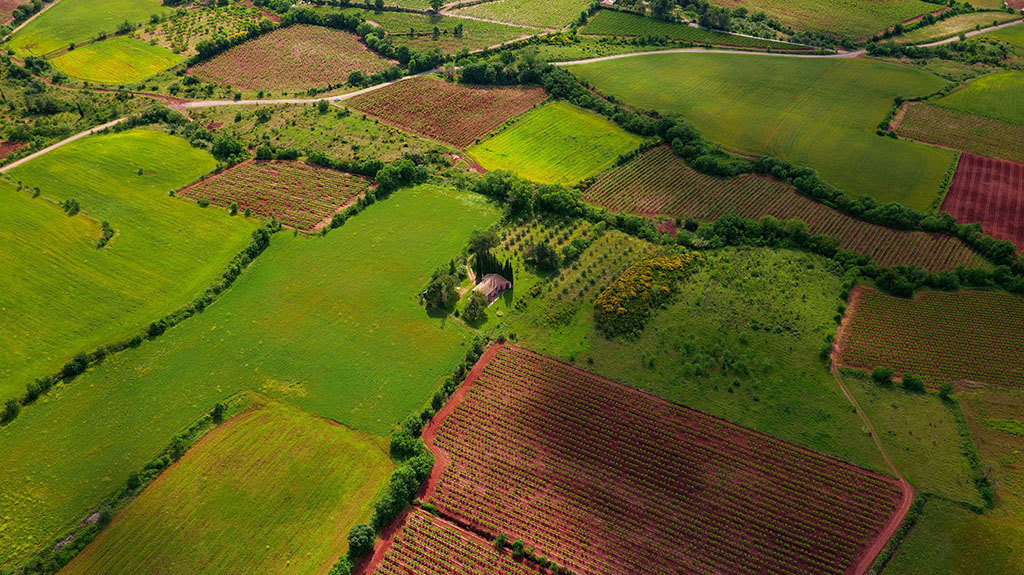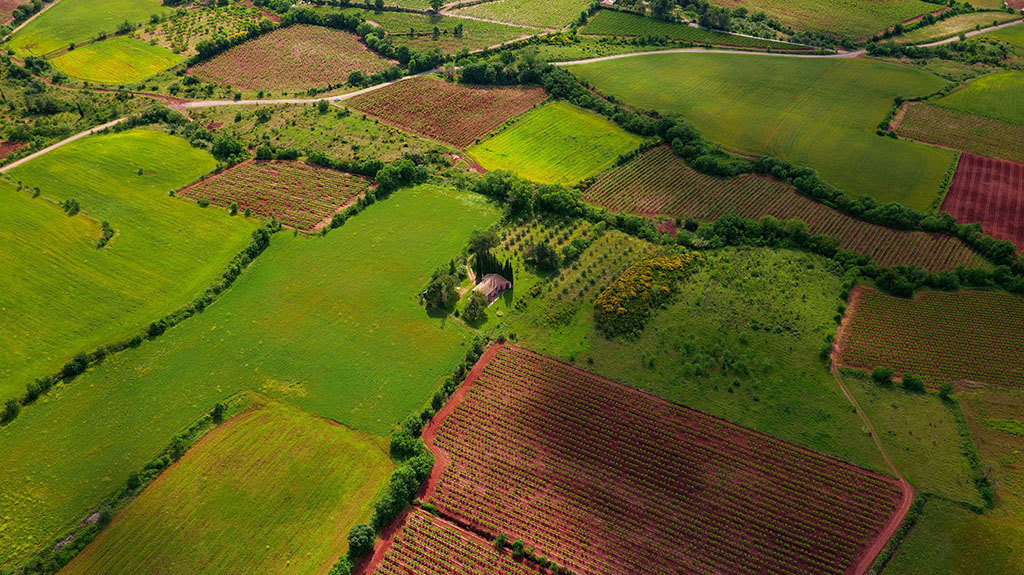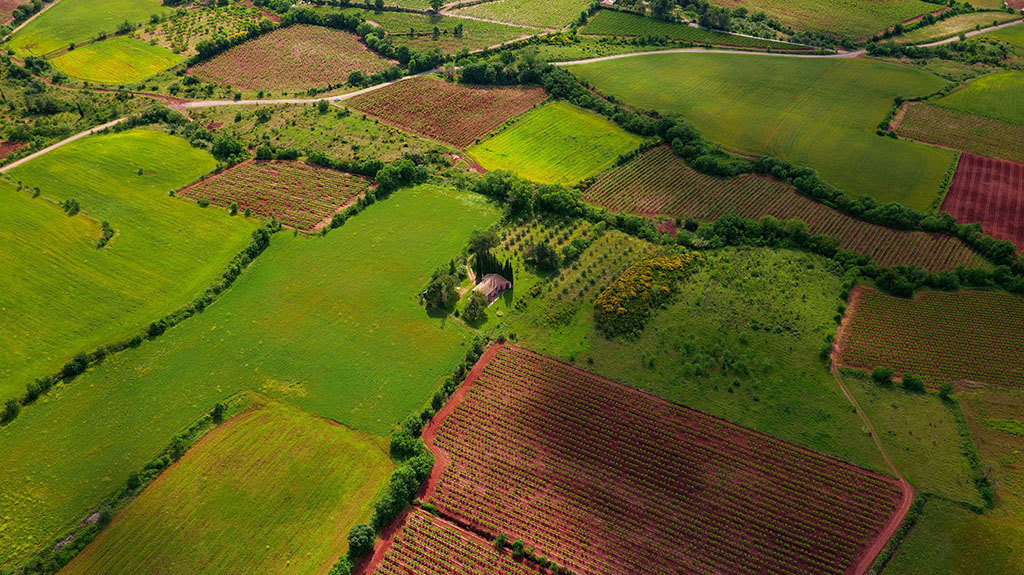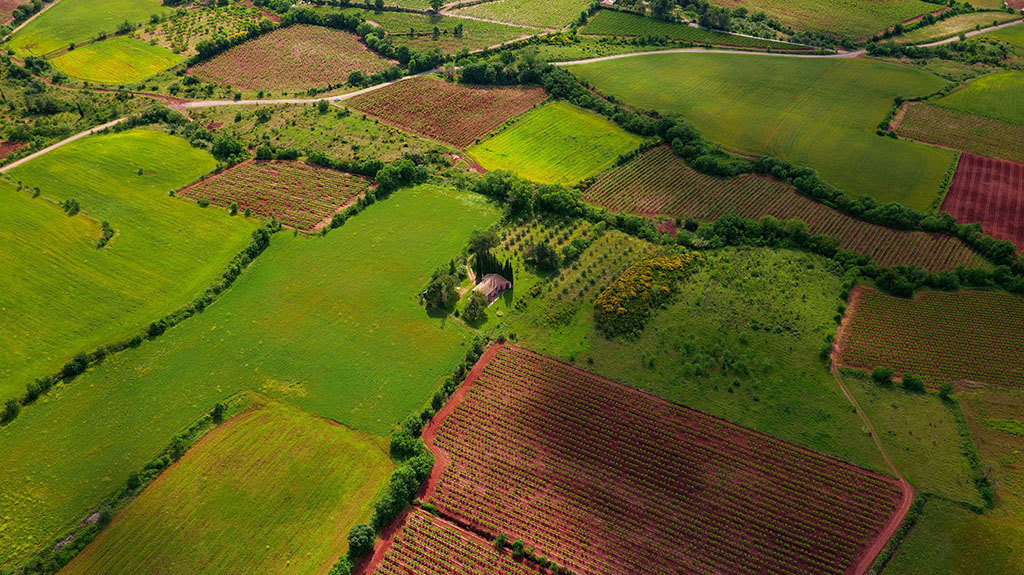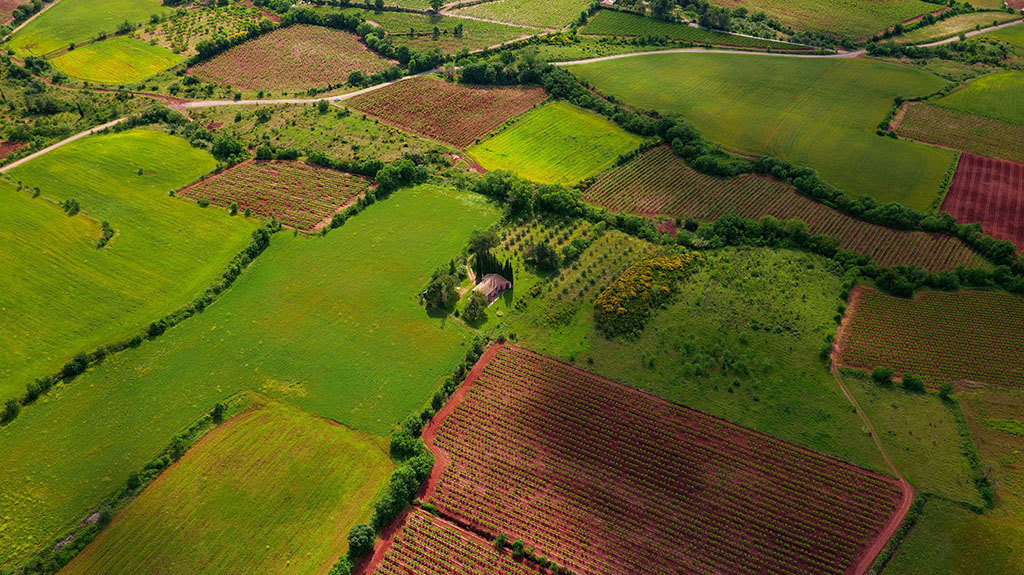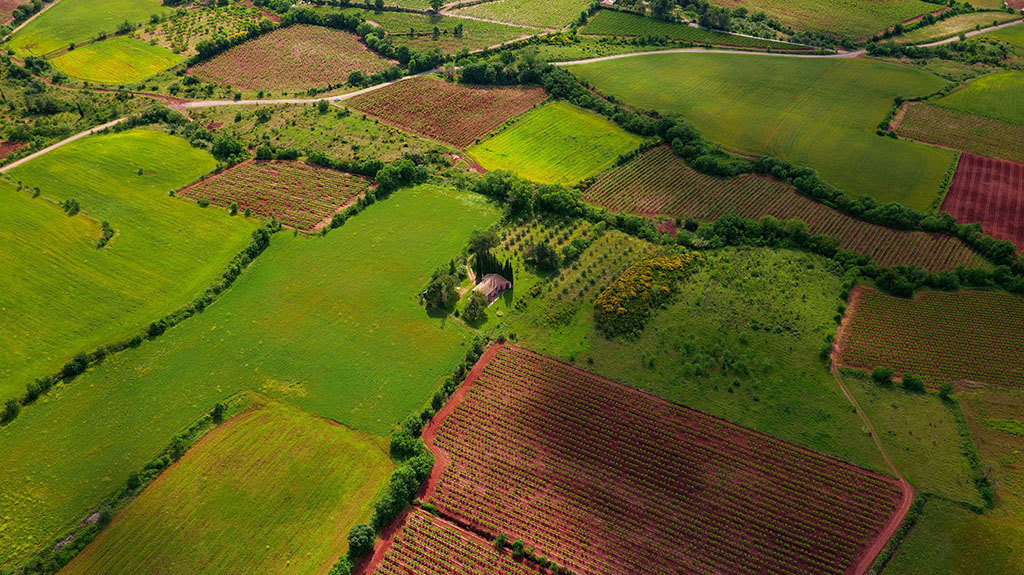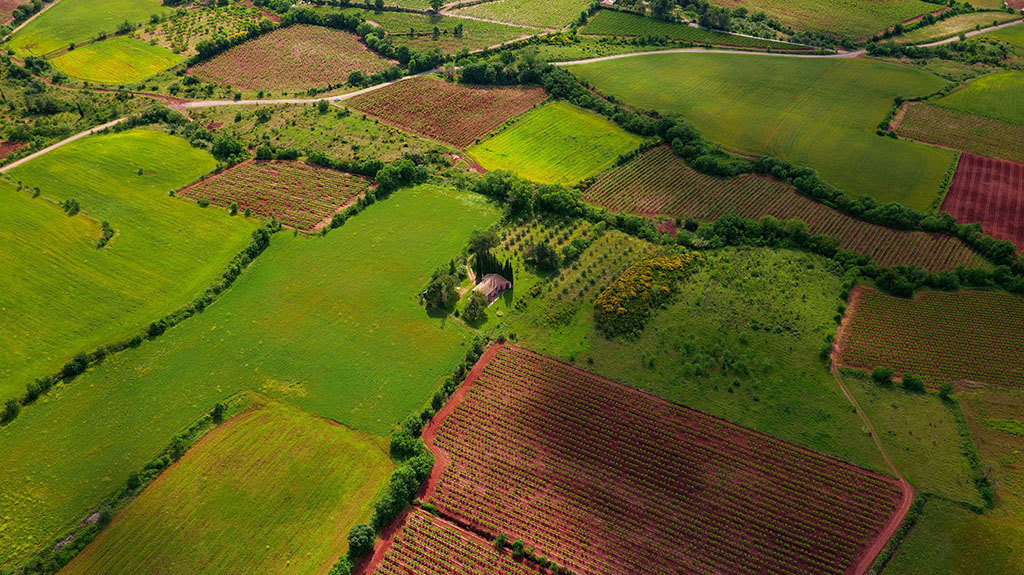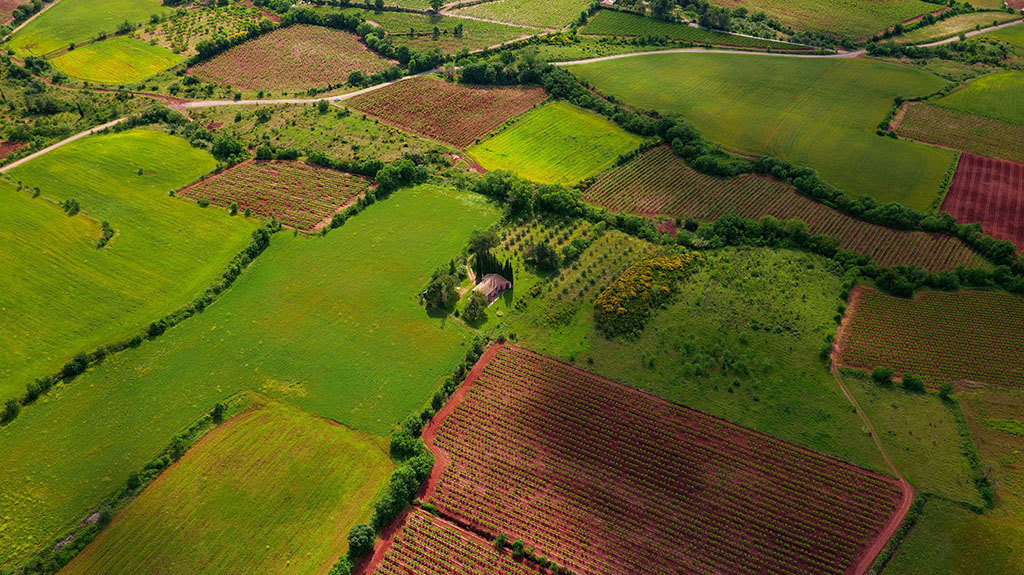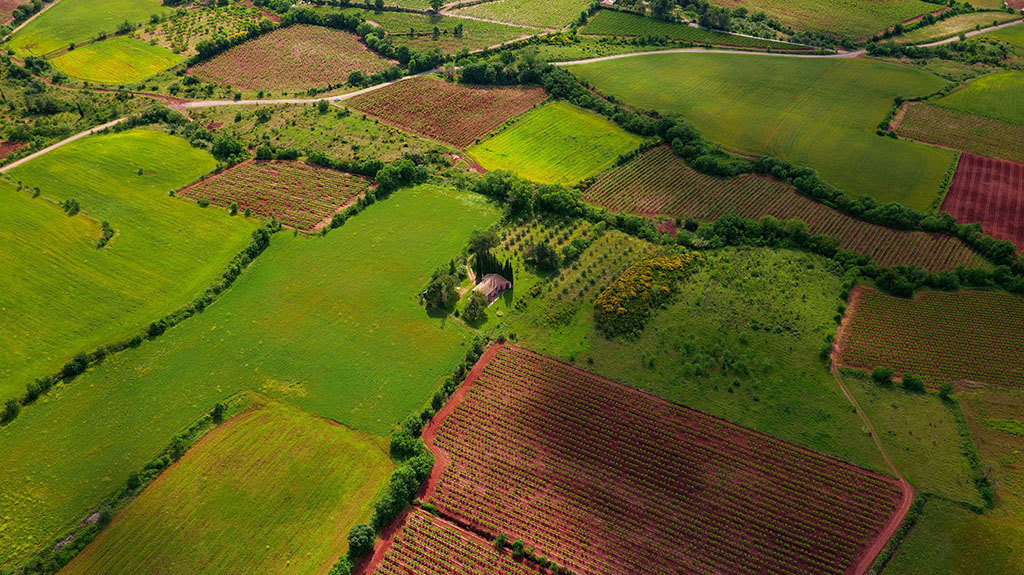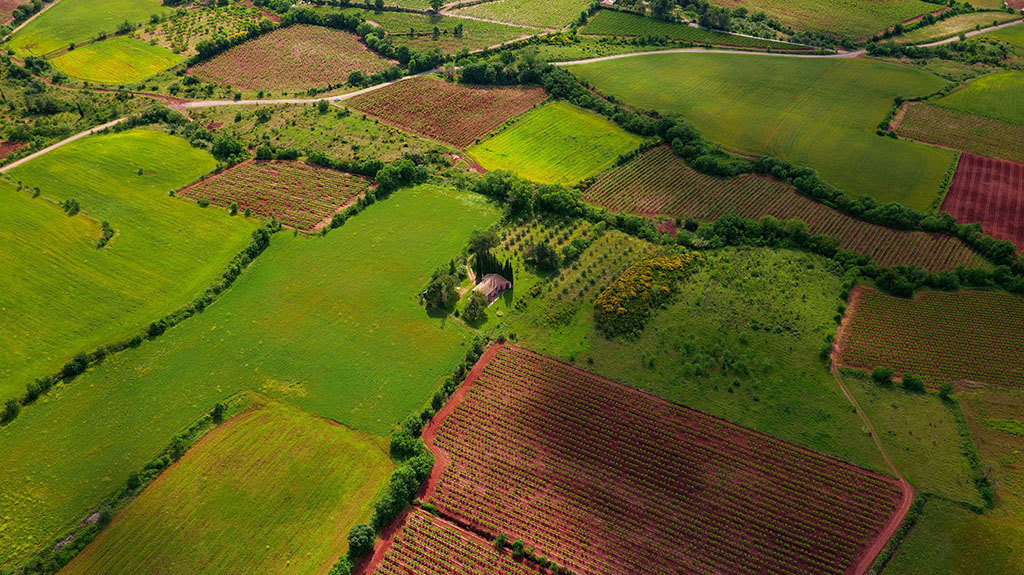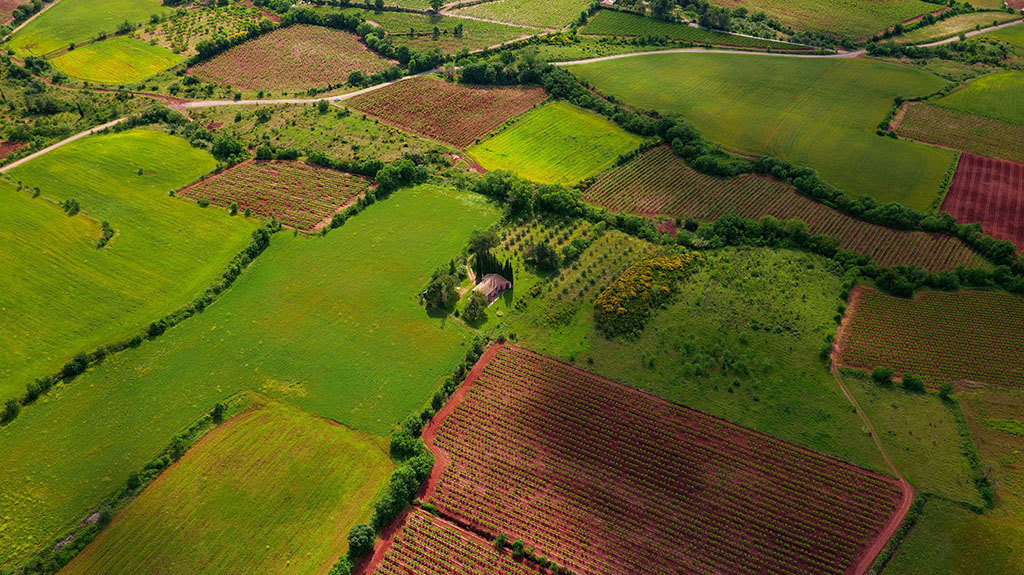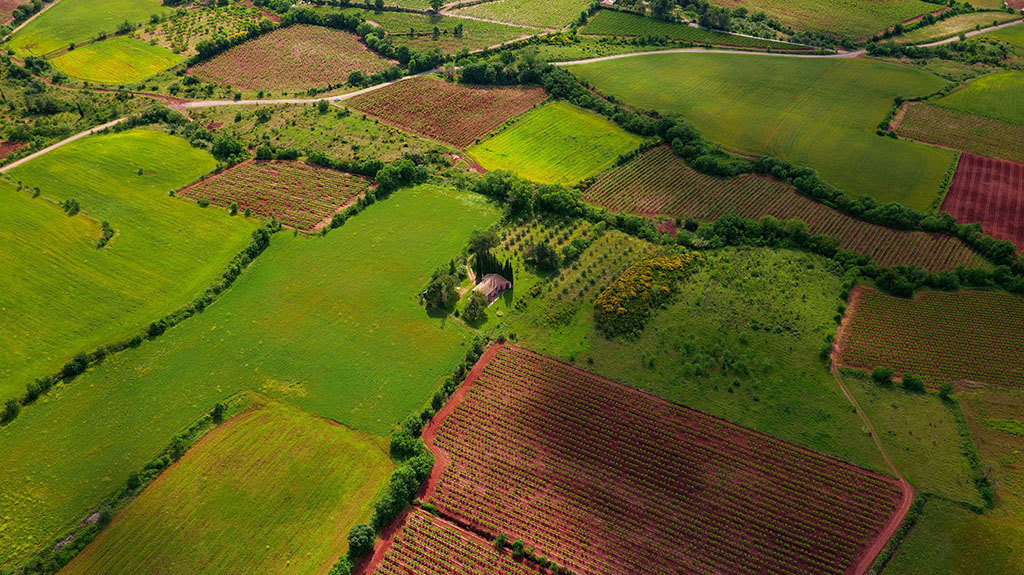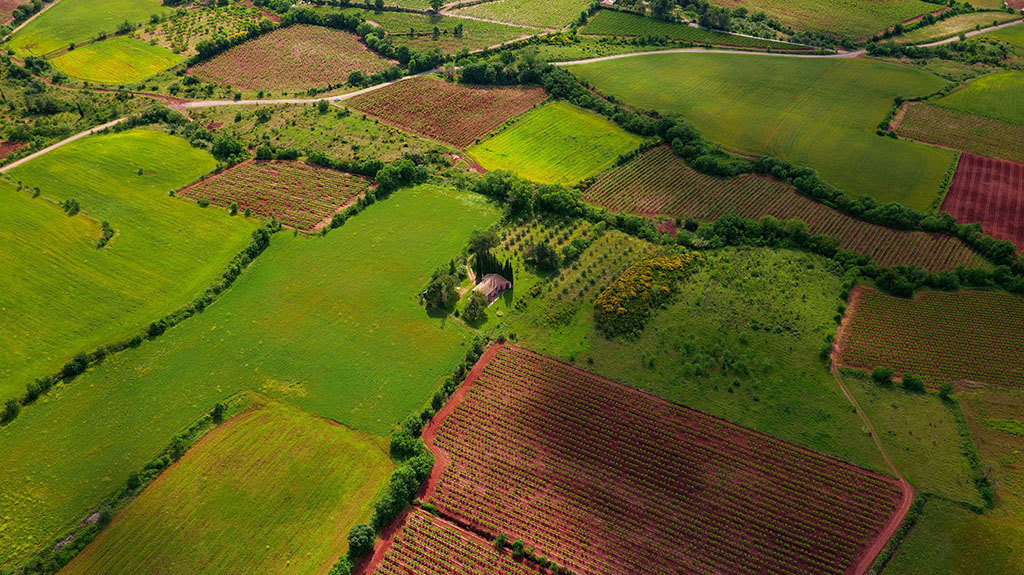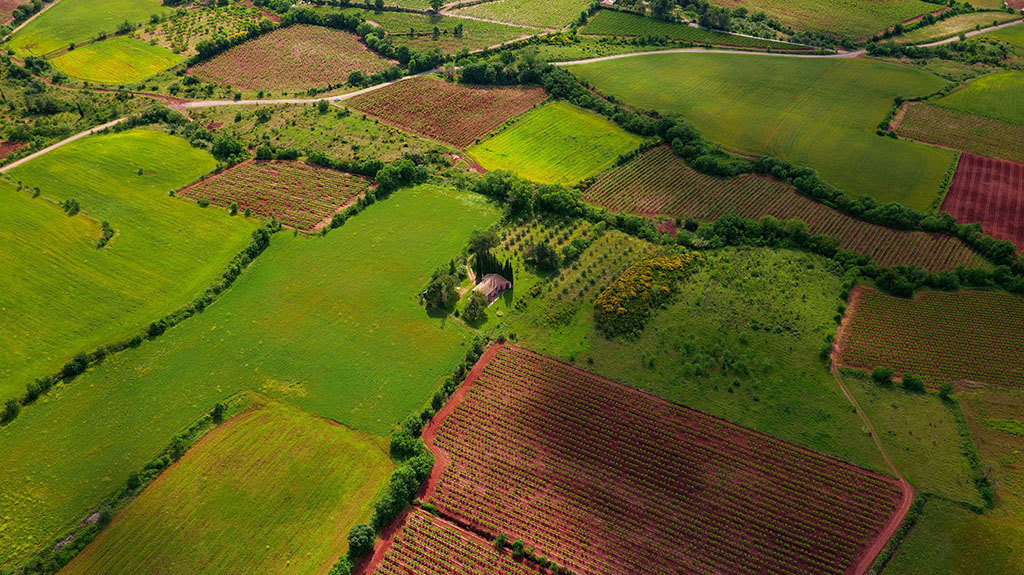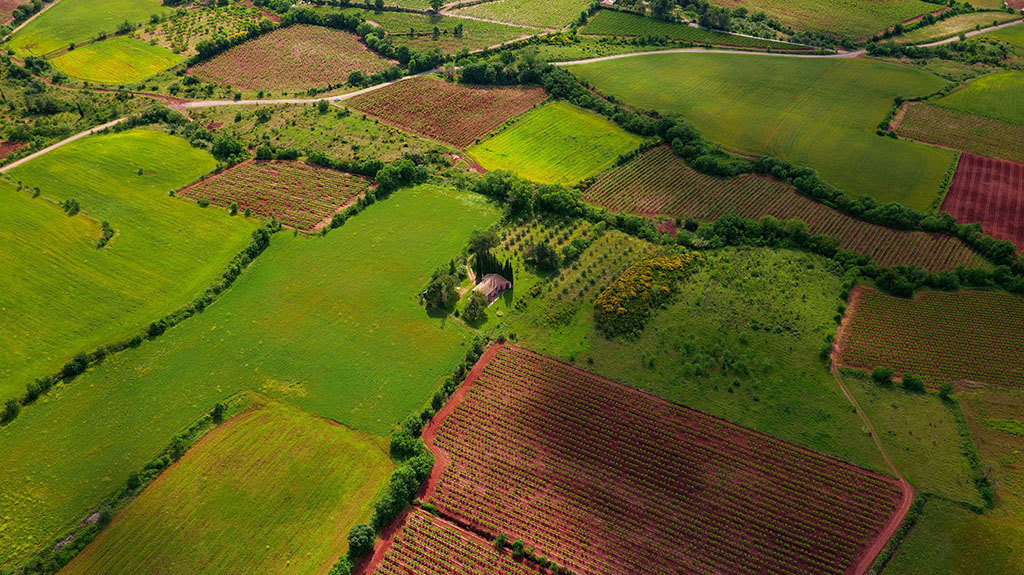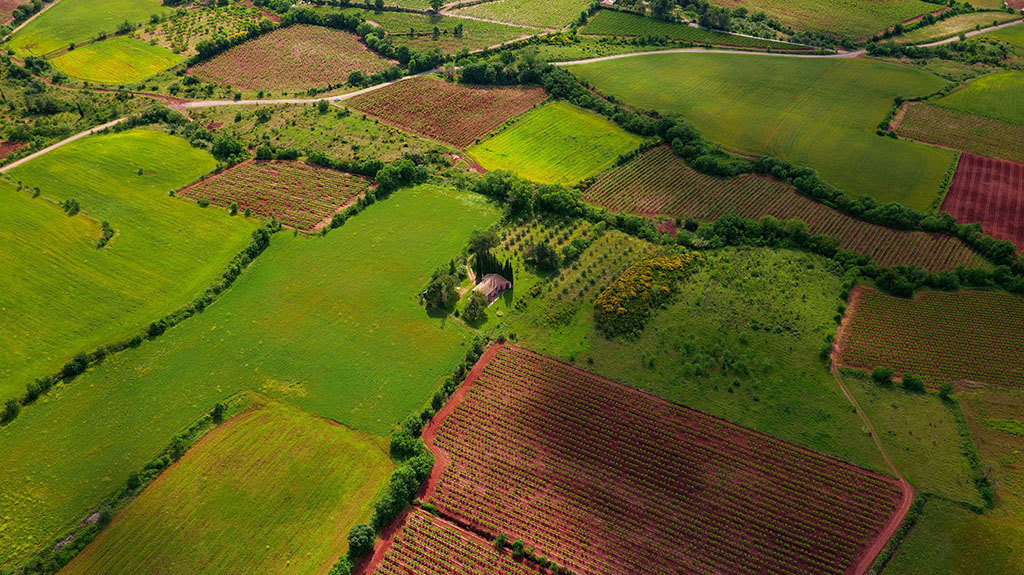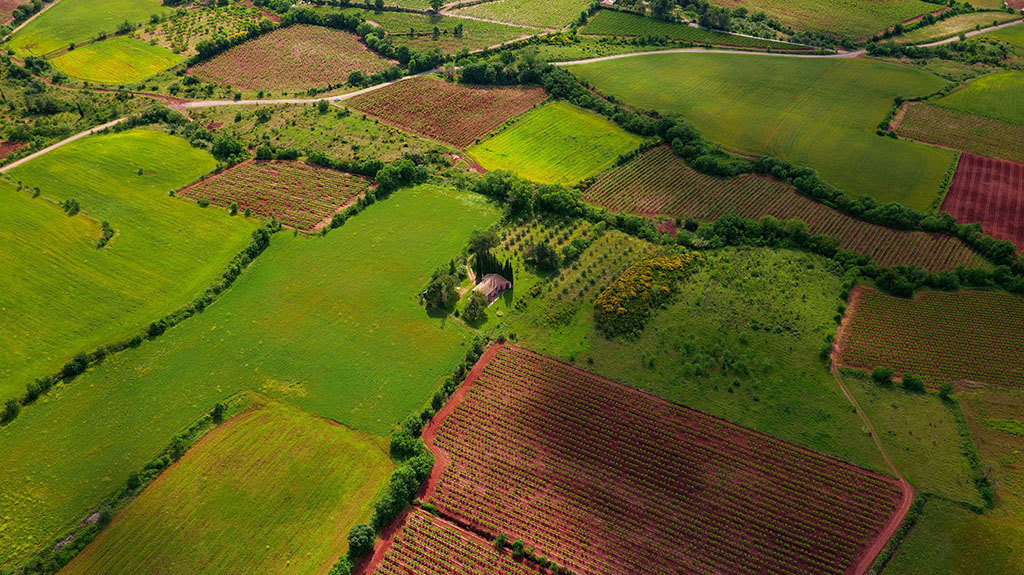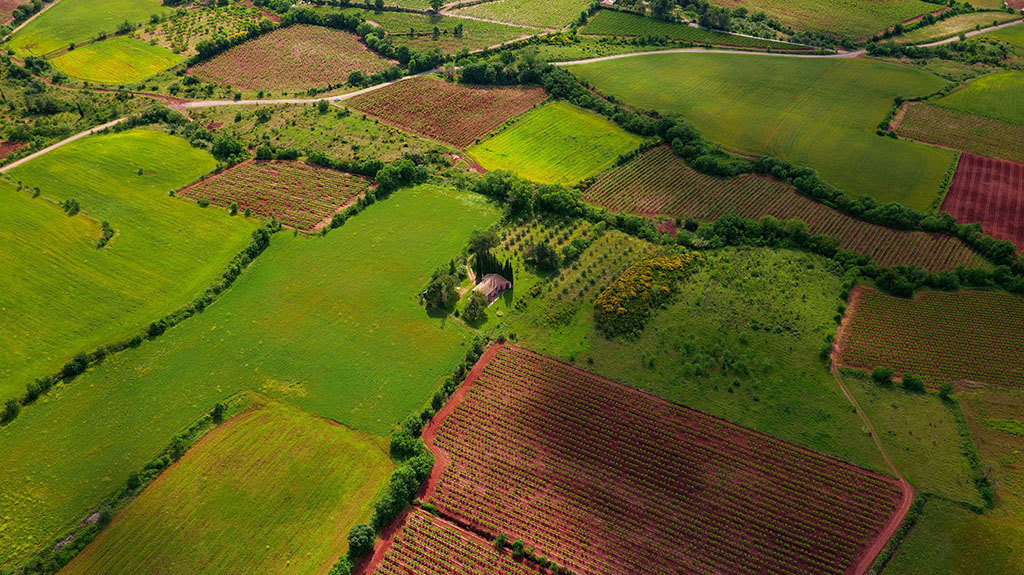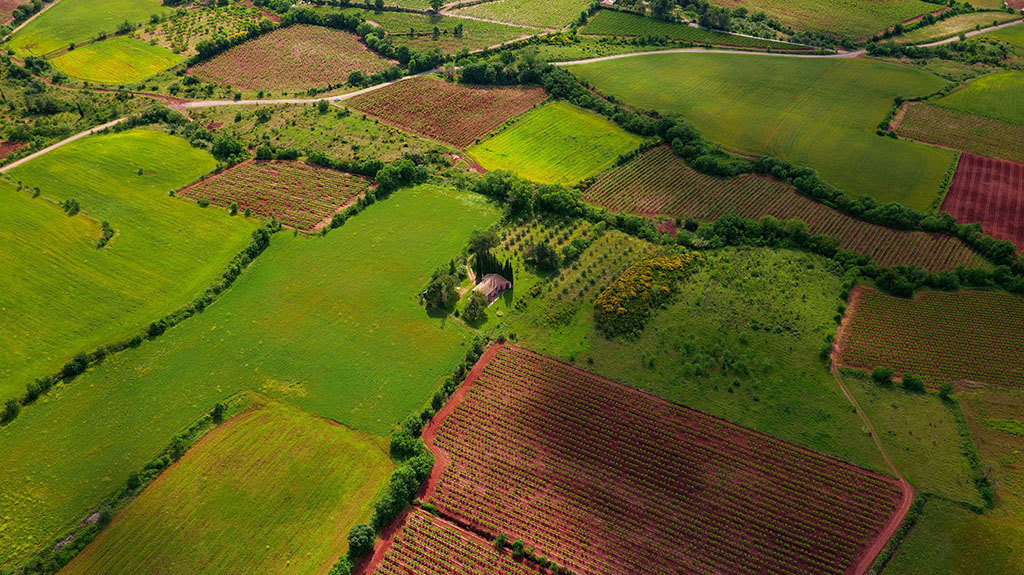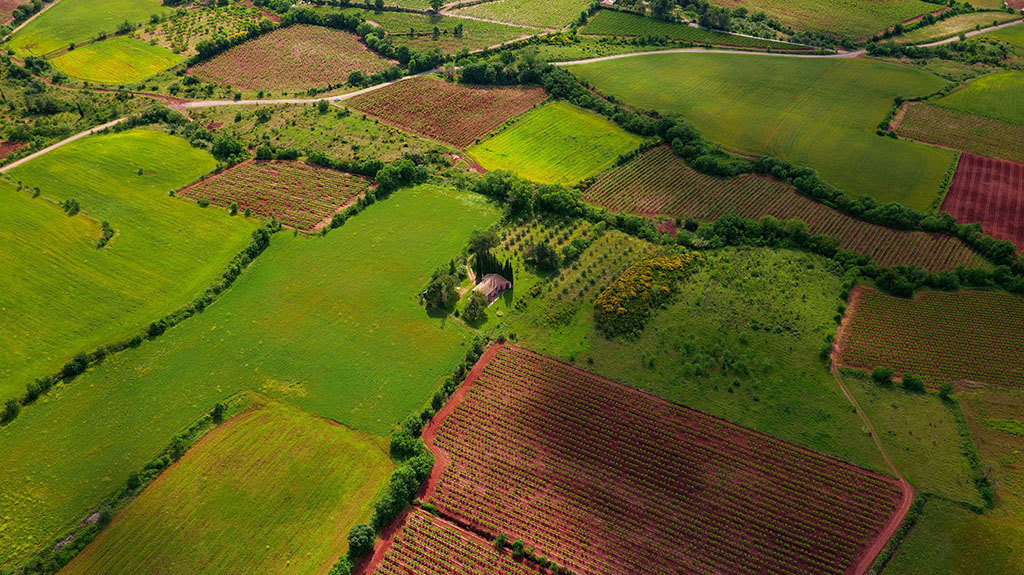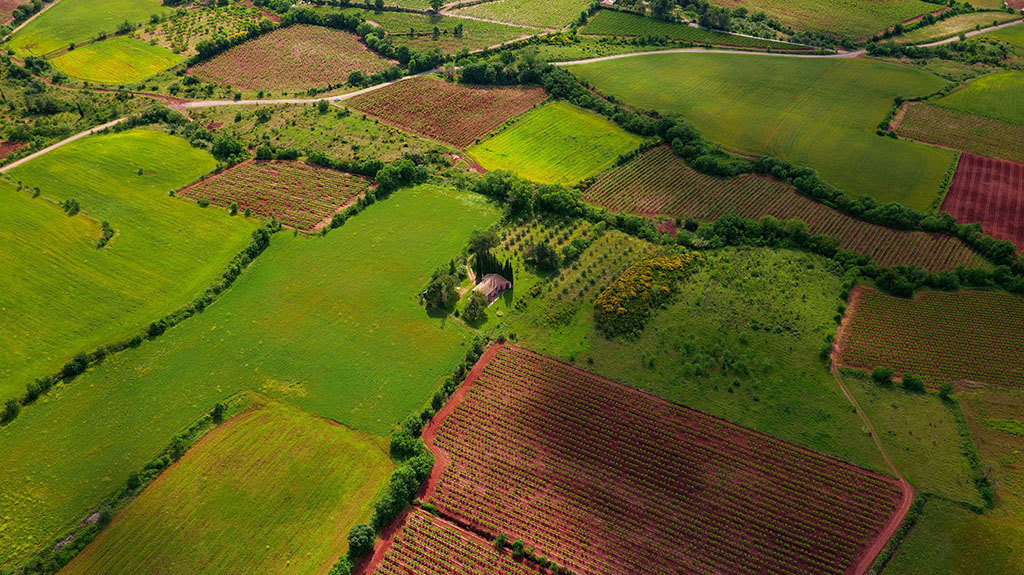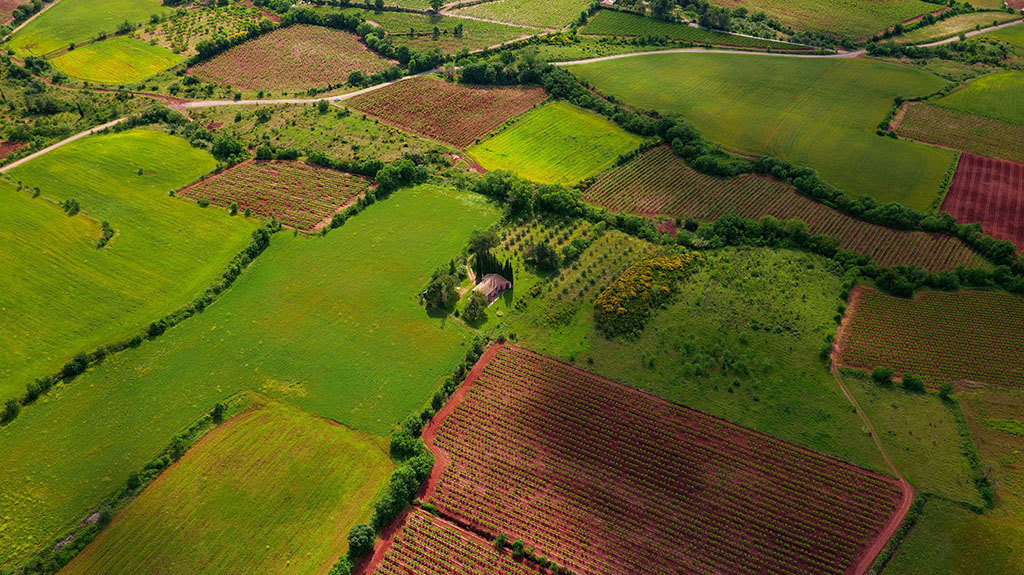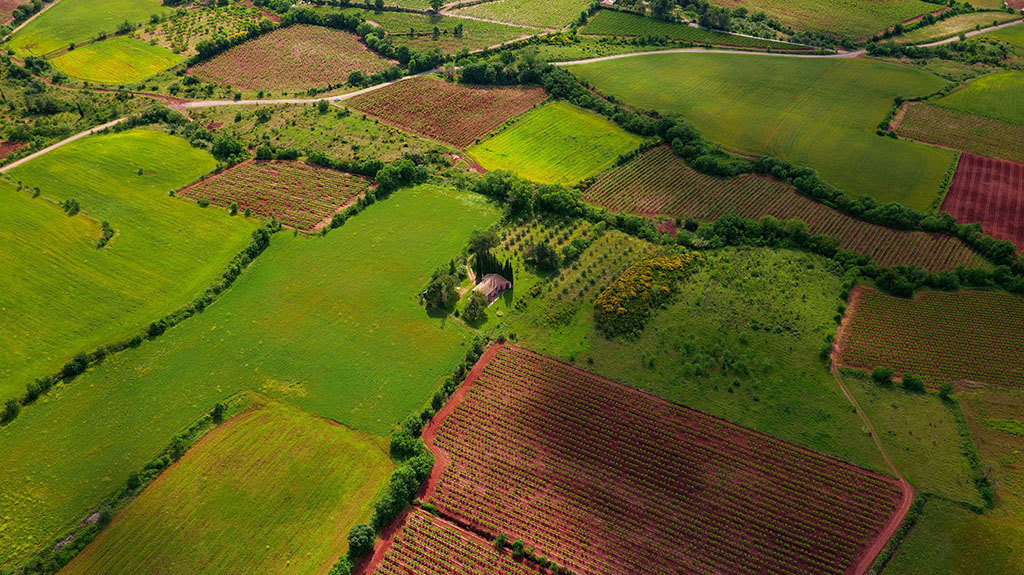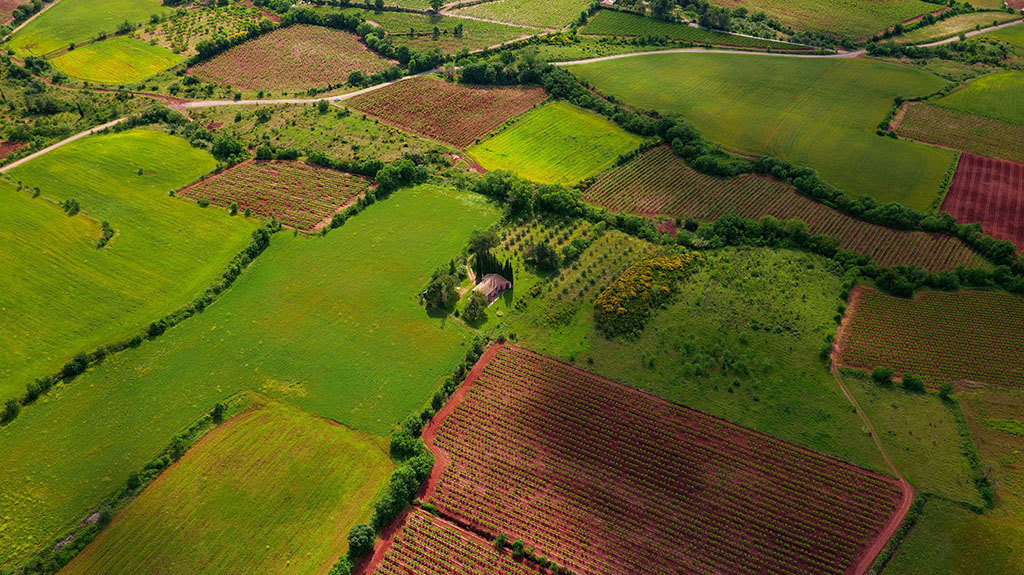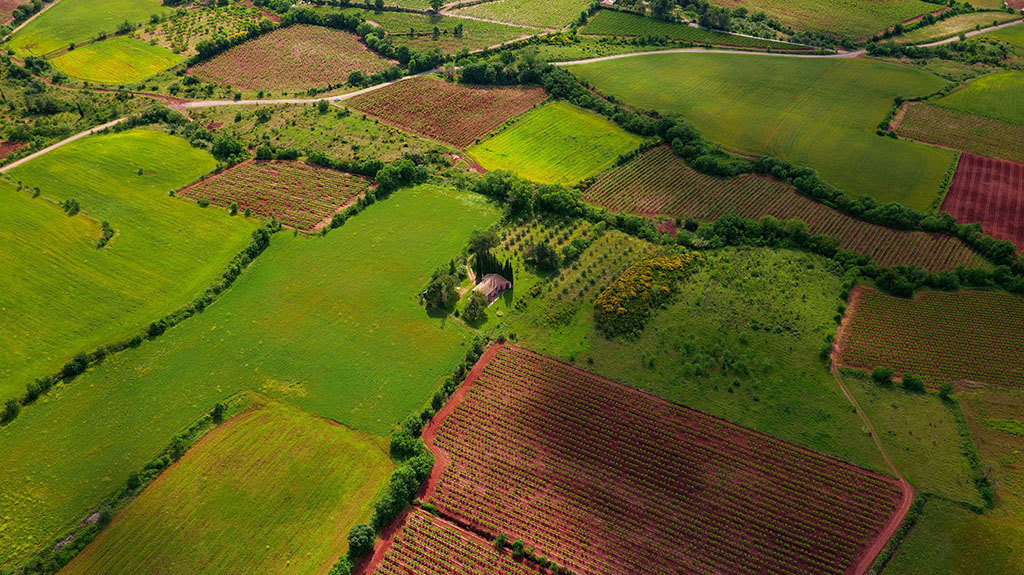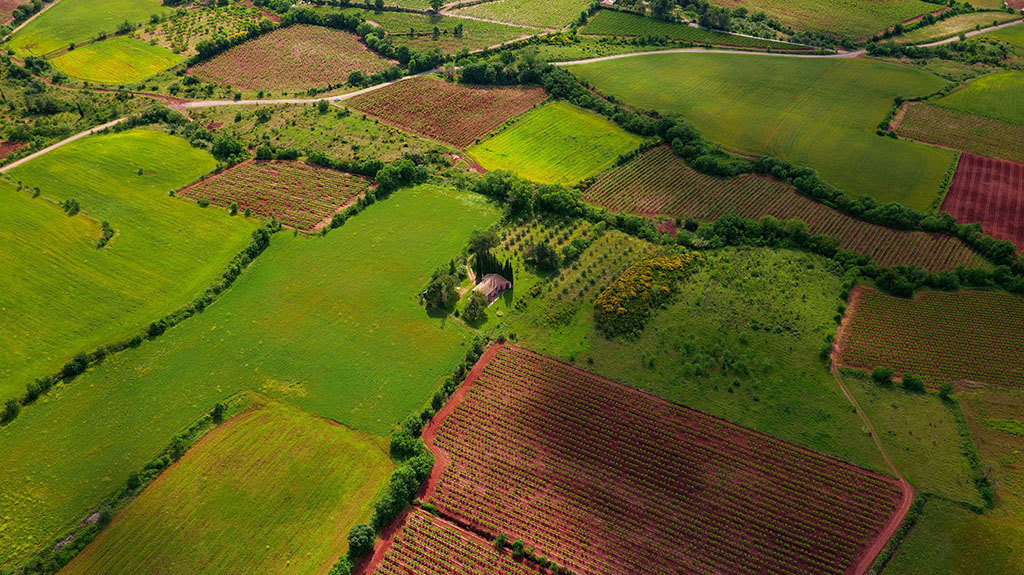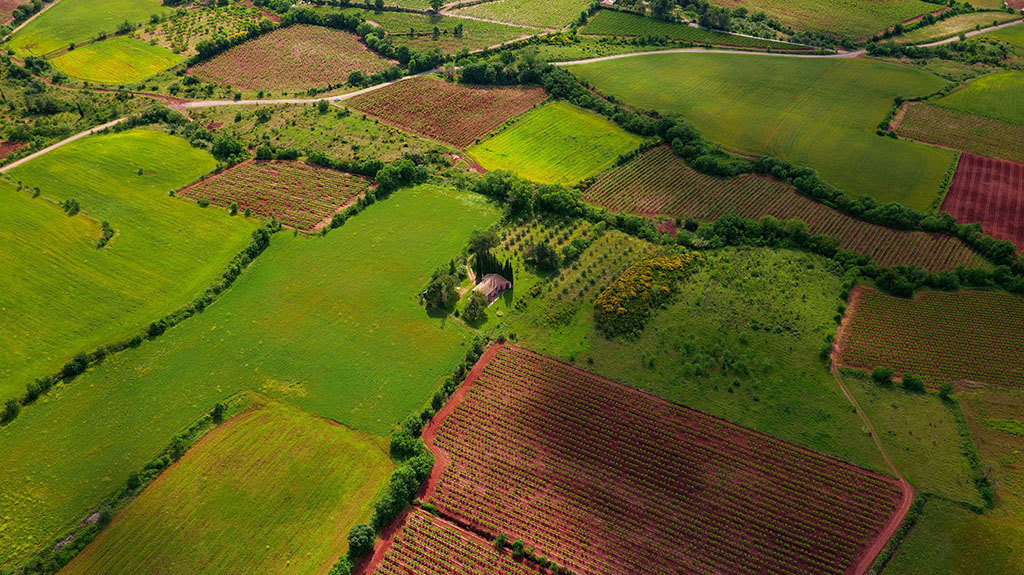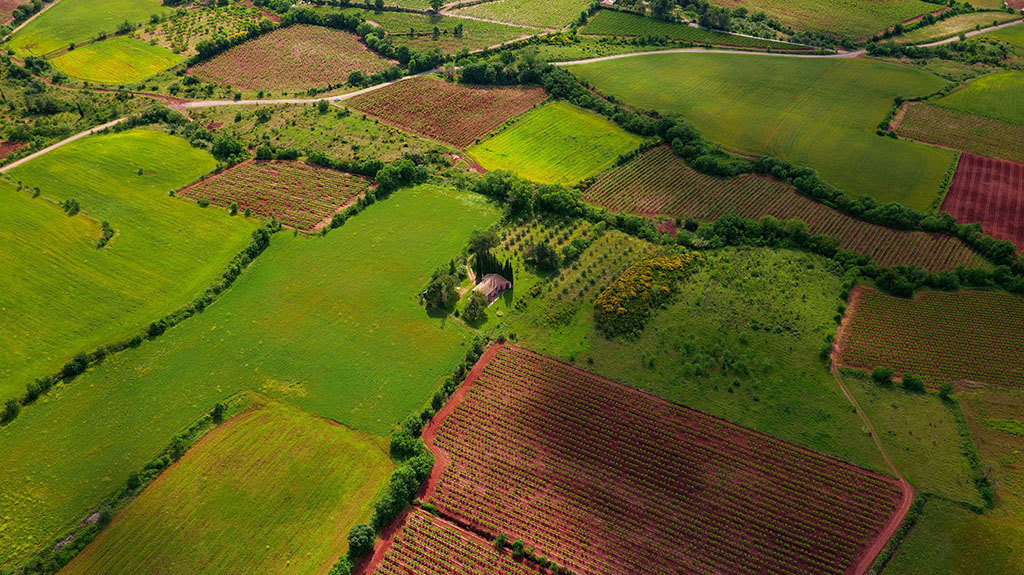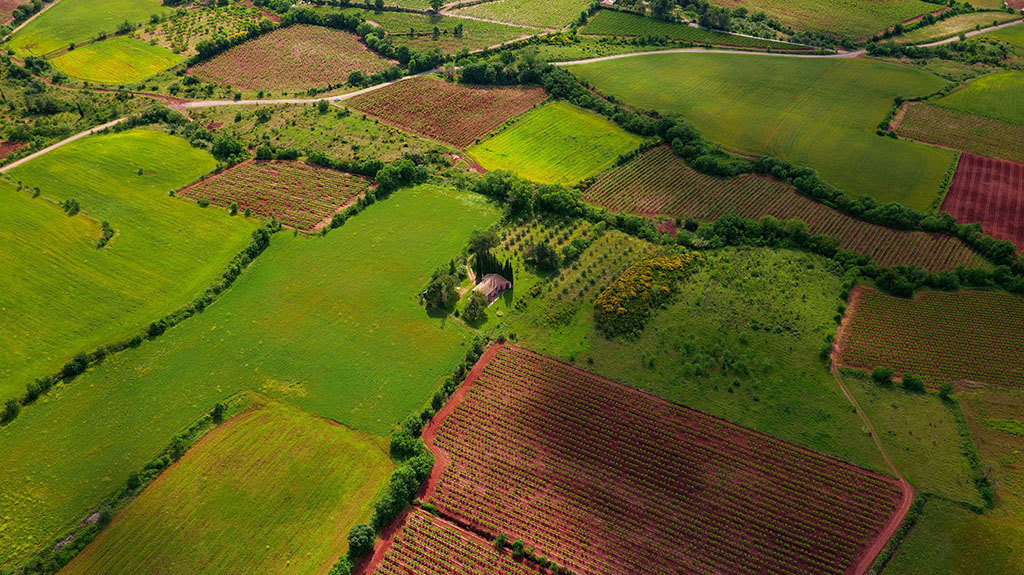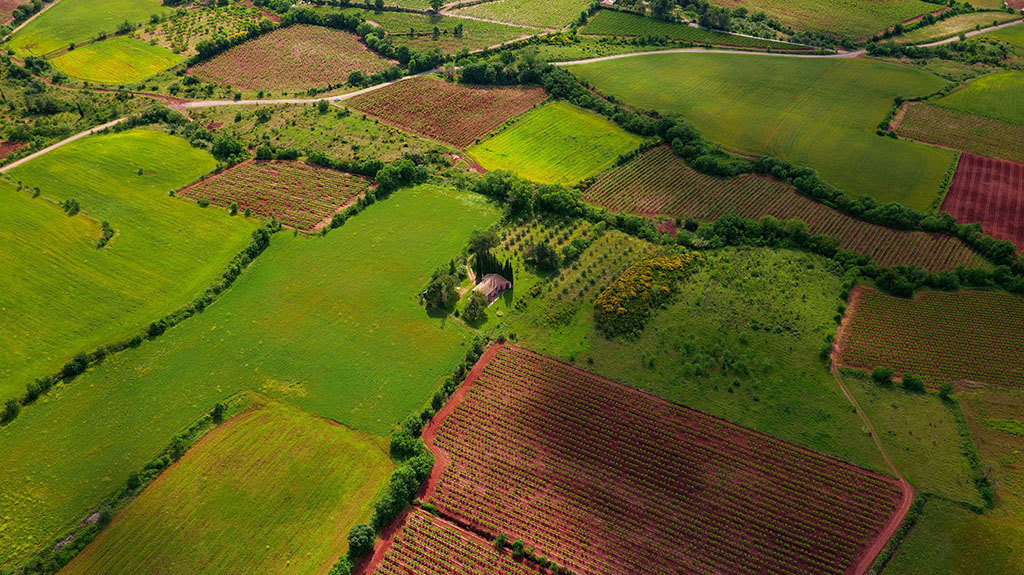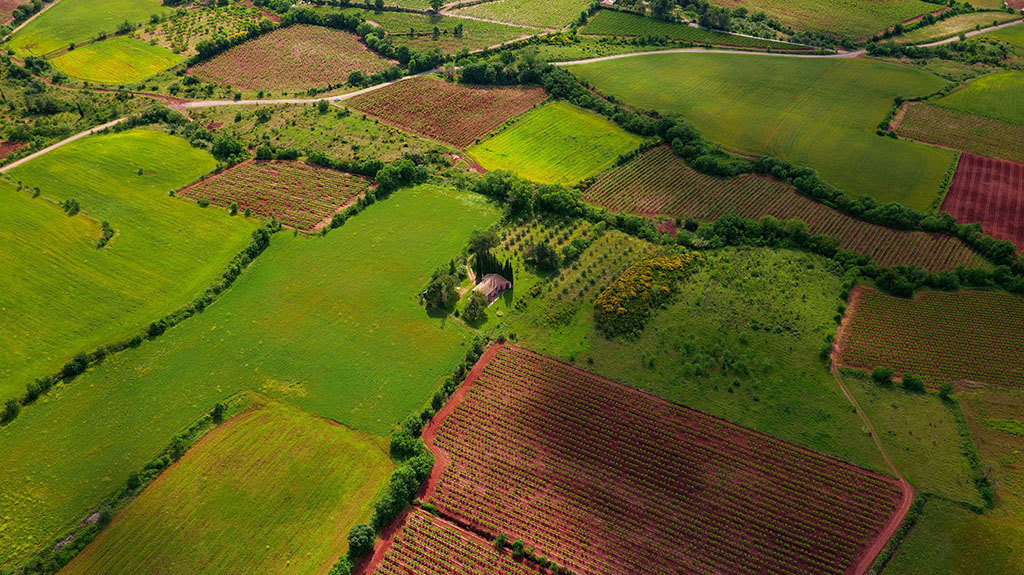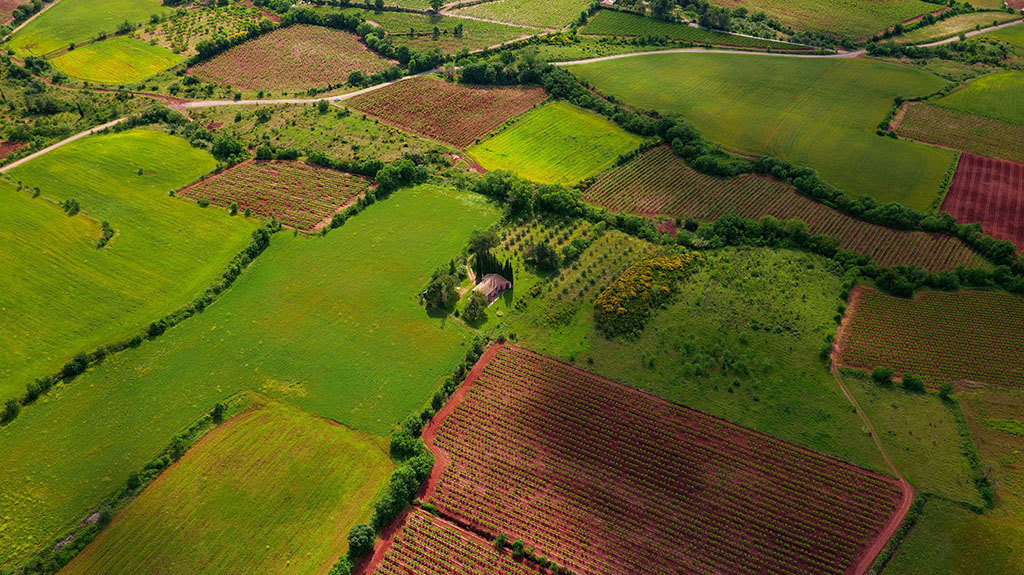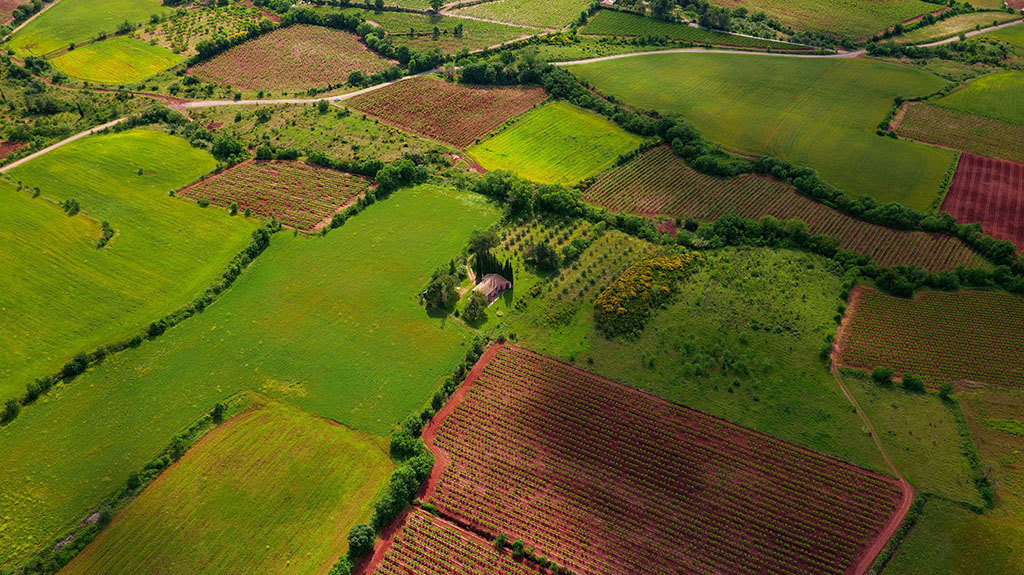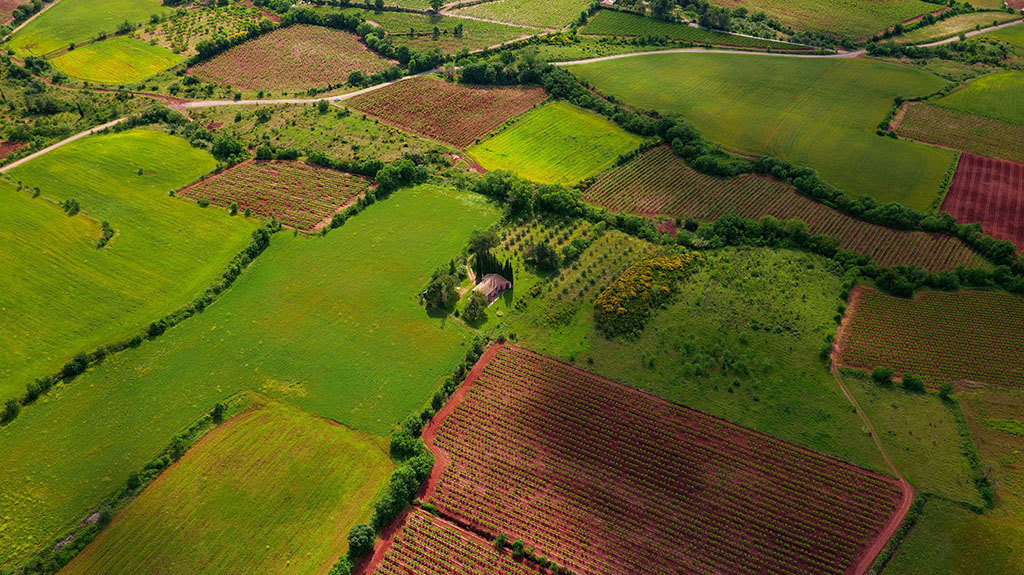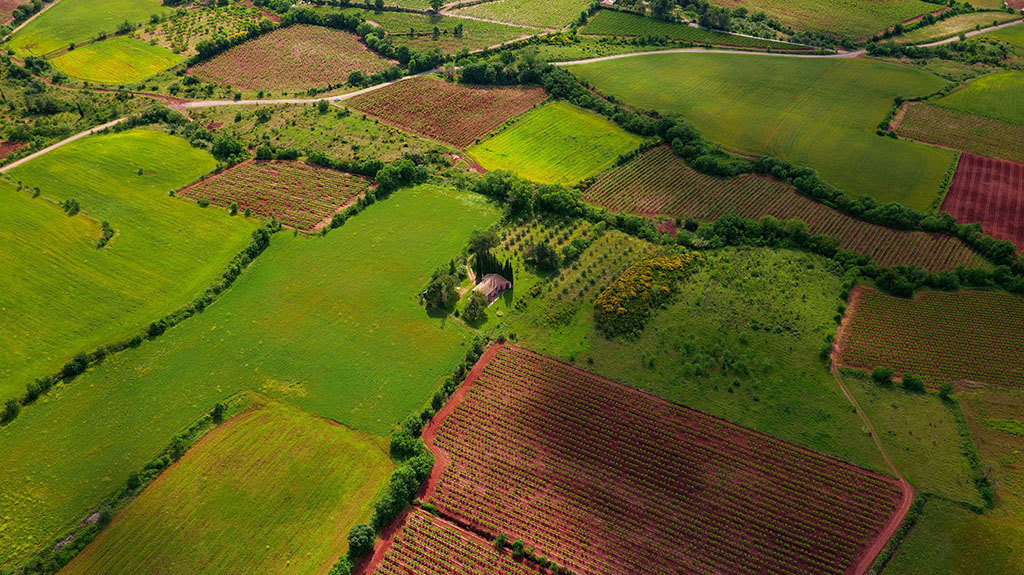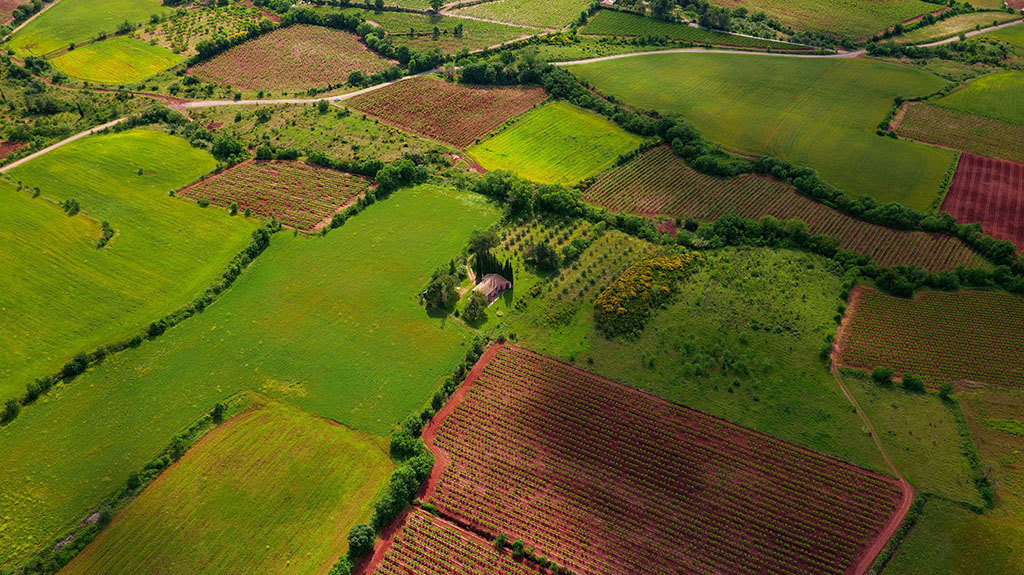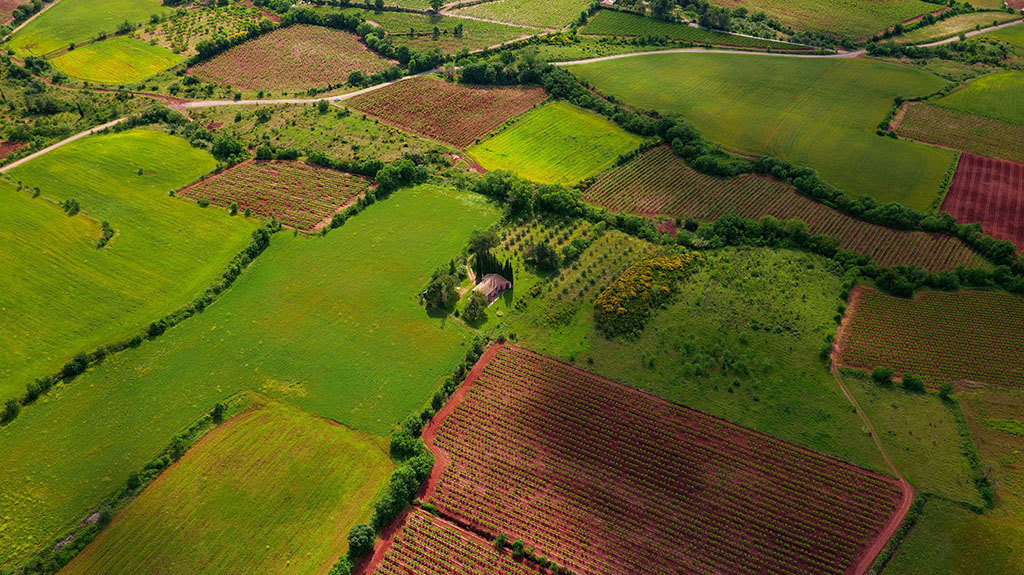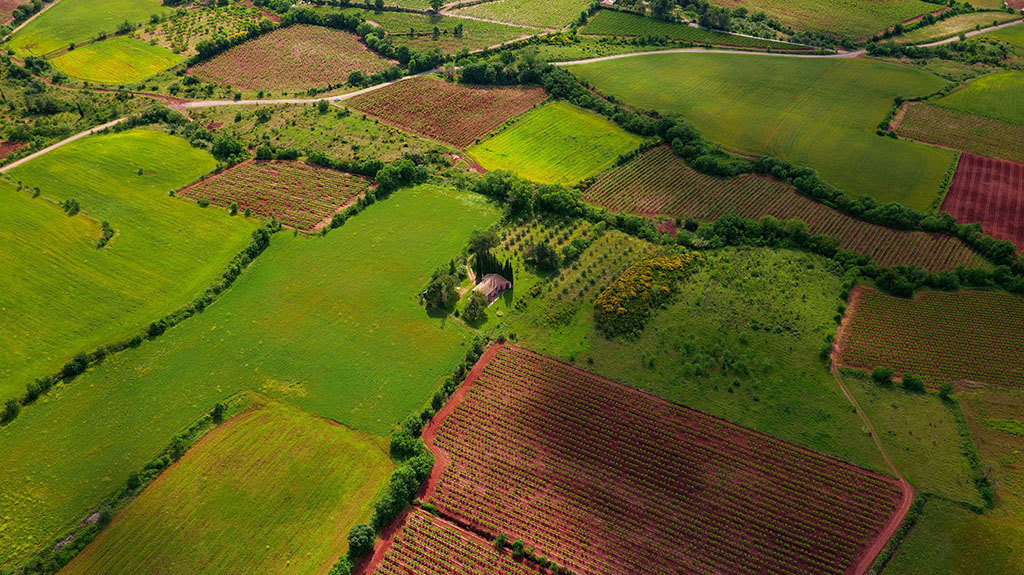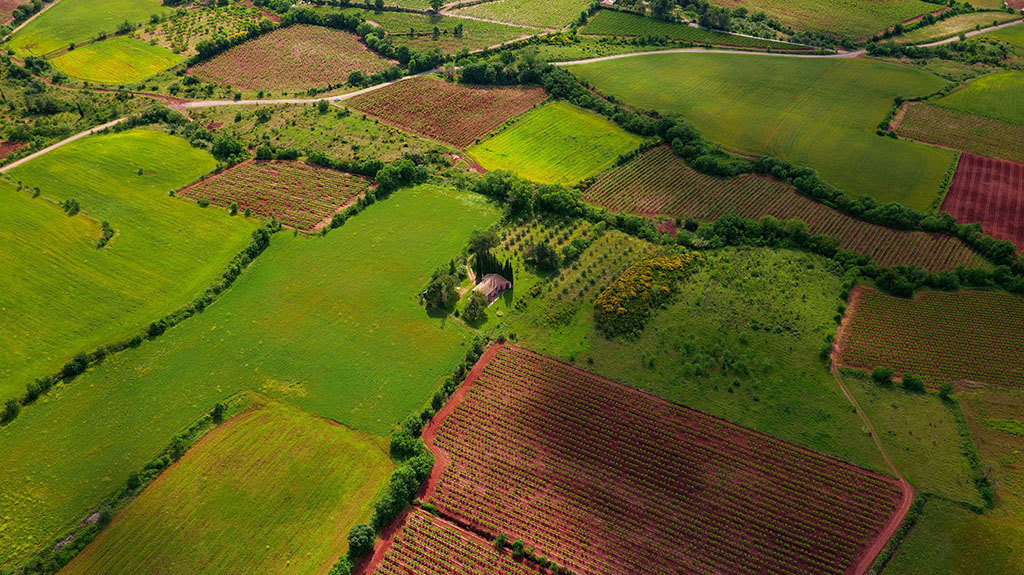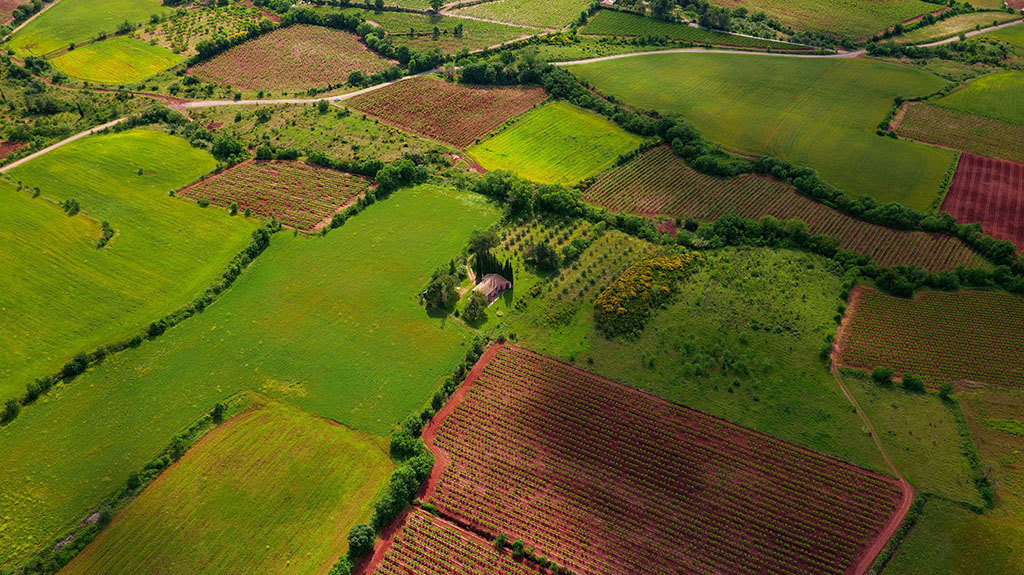 175.17 Acres for Sale in Hurley, VA
Property Description
175 acres hunting property bordering
state land with Merch Timber!
For Sale in
Buchanan County Virginia
Contact us Today.
Interested in this property? Call, text, or email us today for more details!
(540) 824-3394
or
@countrylandsellers.com
Feel free to visit the property any time, no need to set up an appointment, this property has no address, the directions can be found in the google map link below.
Subscribe to text alerts by texting "countryland" to (541) 375-0012 and be the first to know when we get a great deal in.
By texting "countryland" you authorize Country Land Group to send text messages with offers & other information, possibly using automated technology, to the number you provided. Message/data rates apply. Consent is not a condition of purchase. You may unsubscribe at any time.
To Google Map Directions
GIS Website Link
to Map of Property
🌳 Explore the Untamed Wilderness 🌳
***Timber inventory just completed revealed More than $99,000 worth of timber***
Unleash your adventurous spirit and embrace the serenity of nature with this extraordinary property now available for sale! Nestled on an expansive 175 acres, this exceptional parcel of land offers the perfect blend of untamed beauty and thrilling possibilities. Here's why this property is an absolute gem:
🌲 Borders State Land: Discover the true essence of nature's embrace as this property seamlessly merges with the pristine beauty of adjacent state land. Immerse yourself in the tranquility and explore the endless wonders right at your doorstep.
🌿 Valuable Timberland: Assessed by a renowned consulting forester, this property boasts a wealth of significant merchantable timber. Imagine the potential for your own sustainable timber harvest or the beauty of mature trees enriching the landscape.
📍 Convenient Access: A recent survey has cleared the way for easy access, with a clear easement leading directly from a public road to your new haven. The convenience of reaching your slice of paradise has never been more straightforward.
🚙 Network of Adventure: Ready to embark on thrilling off-road escapades? A well-established network of 4-wheeling roads crisscrosses this property, offering exciting exploration opportunities for adrenaline seekers. Traverse the rugged terrain and uncover hidden treasures. Some of the trails do need brush cleared off of them.
⛰️ Majestic Ridge: Ascend to new heights and experience breathtaking panoramic views along the ridge that crowns this property. Stroll along this majestic pathway, and let your spirit soar as you witness nature's grandeur from the top of the world.
⛏️ Rich with Resources: A coal bench gracefully runs through this property, echoing its rich history and providing a glimpse into the region's past. Uncover the stories that lie within the land and embrace the unique features that set this property apart.
💦 Babbling Creeks: Serenaded by the gentle symphony of babbling creeks, this property is blessed with several small waterways. Let the soothing sounds of running water wash away your worries as you revel in the natural beauty that accompanies them.
🚫 Unrestricted Freedom: Say goodbye to limitations and embrace the freedom of an unrestricted property. With no zoning restrictions, your imagination is the only limit to what you can achieve on this remarkable piece of land.
⚒️ Mineral Rights: While the mineral rights do not convey with the property, rest assured that you will have complete ownership and control over the land itself. This allows you the flexibility to shape the property according to your vision.
🌳 Diverse Flora: Experience the diverse tapestry of nature as you explore this property. On the lower sections, you'll encounter a mix of white oak, walnut, northern red oak, and poplar trees, while higher up on the slopes, chestnut oak, hickory, and scarlet oak grace the landscape.
🏞️ Endless Recreation: With 175 acres at your disposal, this property is a recreational enthusiast's dream come true. Whether you enjoy hunting, hiking, camping, or simply immersing yourself in the wonders of the great outdoors, this property offers endless possibilities for adventure and relaxation.
Don't miss this rare opportunity to own a slice of natural paradise. Seize the chance to make this extraordinary property yours and let your dreams become a reality. Contact us today to learn more about this magnificent piece of land and embark on your next great adventure!
Buyer to verify all the above.
Address: FOX FARM RD HURLEY, VA, 24620
Cash Discount Price: $174,900.00
*There is a $1000 deposit required with all purchases. $500 is a non refundable transaction fee and the remaining $500 would be applied to the purchase price at time of closing.
Owner Financed Price: $249,900.00
Owner Financing Terms: $89,900 down and $2,013.87/month for 180 months.
*Applicable fees may apply including but not limited to $35/ month servicing fee and 12.9% interest for owner financing. Buyer is responsible for annual property tax. Contact Country Land Sellers for more details. Monthly payment subject to change based on down payment. Monthly payment shown is an estimate only.
County: Buchanan
Acres: 175.168 Acres (Raw Land)
Coordinates: 37.4375070185992 -81.9436854276792
Parcel #: 2HH041027
Yearly Estimated Taxes: $321.75
Elevation: 1636 FT
Property Dimensions: L - 4567 FT; W - 2551 FT
Zoning: No zoning
Does this property have an HOA?: No
Does this property have a survey?: Yes
Elementary school: HURLEY ELEMENTARY/MIDDLE
Middle school: HURLEY HIGH
High school: HURLEY HIGH
Phone # for electric company: Appalachian Power Company (800-956-4237)
Legal Description: THE FOLLOWING DESCRIBED REAL ESTATE, SITUATED IN THE BUCHANAN COUNTY, STATE OF VIRGINIA, TO WIT:
TRACT NO. 3: THAT CERTAIN TRACT OR PARCEL OF LAND, REFERRED TO AS CONTAINING 165 ACRES, MORE OR LESS, SITUATE ON THE HEAD OF GUESSES FORK OF KNOX CREEK, IN BUCHANAN COUNTY, VIRGINIA.
If this property is not what you are looking for, go to our website at www.countrylandsellers.com and sign up for our deal alerts; you will be notified whenever we have a new property for sale! Or, e-mail, call or text us, and we may be able to find the property you are looking for.
Disclaimers: This property is being sold "as is". We do our best to collect accurate information, but we cannot guarantee that any of the information in this ad is correct, we recommend each buyer do their own research. We do our best to get pictures of the actual property, but they may not be of the property we are advertising. This Property is being sold "as is", the information we have listed in this ad may or may not be correct, but it is what we found when we researched this property. Please talk to a surveyor if you wish to verify the size of the property, the property may not be the size we have listed in the ad, we are just relaying the information the county has on the property. Under no circumstances do we ever do refunds on any property, it is the buyers responsibility to do their own due diligence before buying.
VA-Buchanan-165 -CJ-2022
Disclaimer
The information within this listing is posted by a private or third-party seller and we do not guarantee the accuracy of the information enclosed. We encourage to always verify ownership and property details listed. As a precaution, due diligence in any real estate transaction is encouraged and closing through a verified title company is advised. To the maximum extent permitted by law we do not accept any responsibility to any person for the accuracy of the information herein.