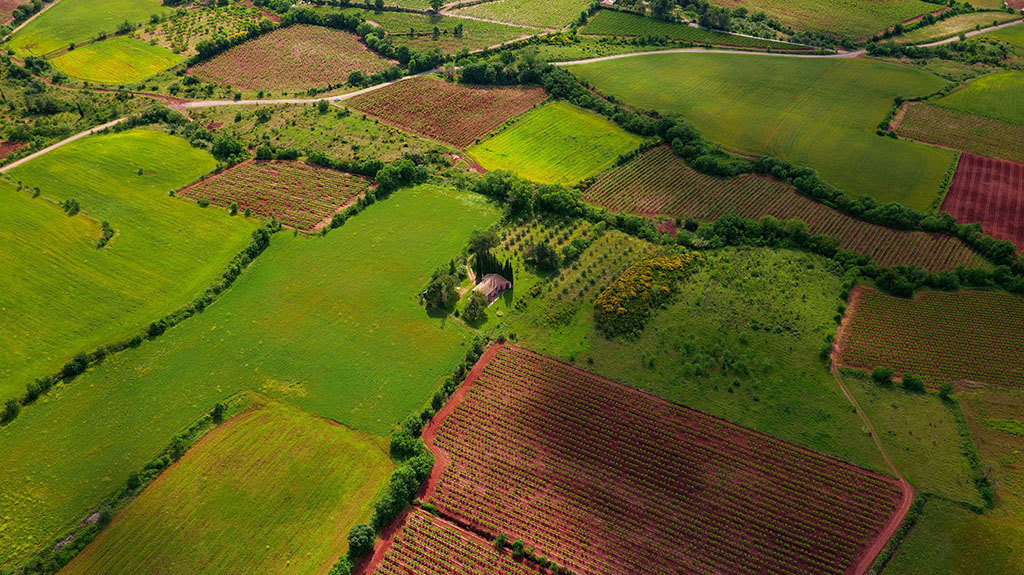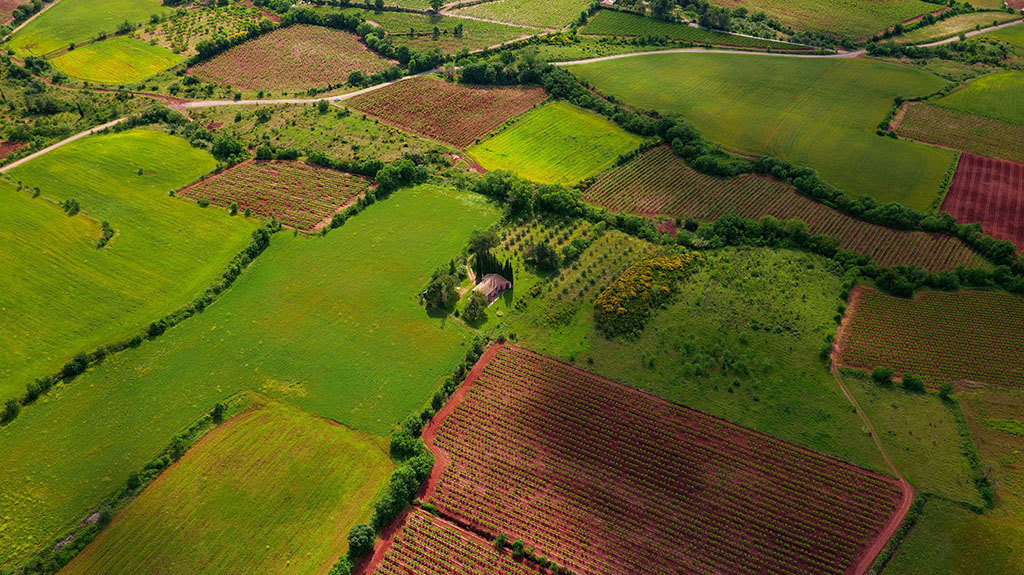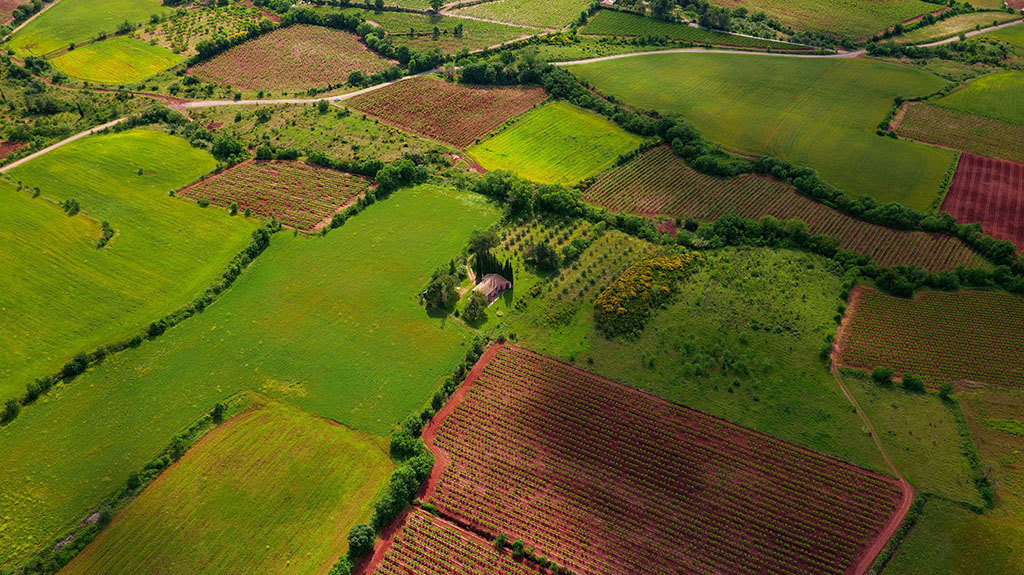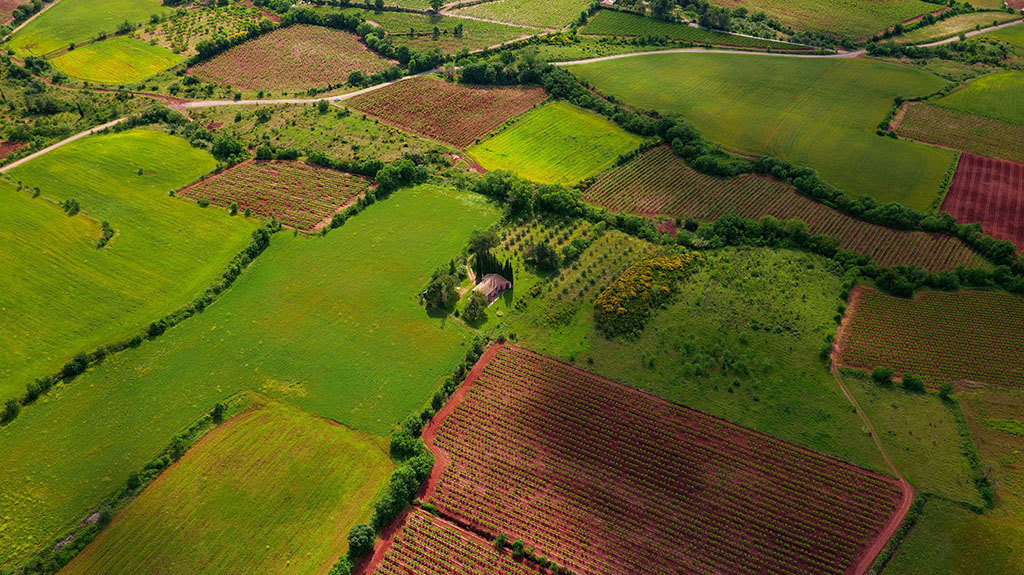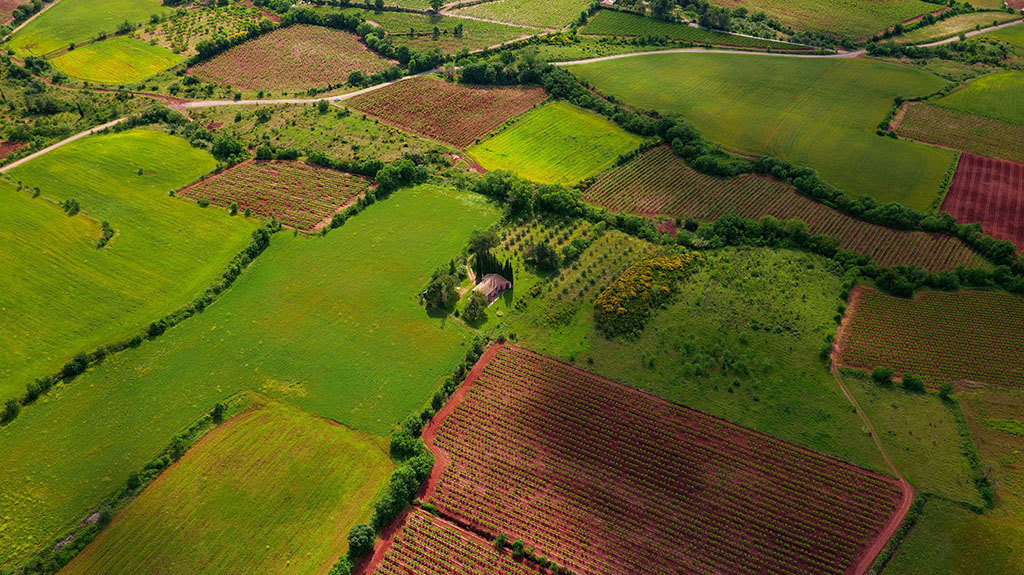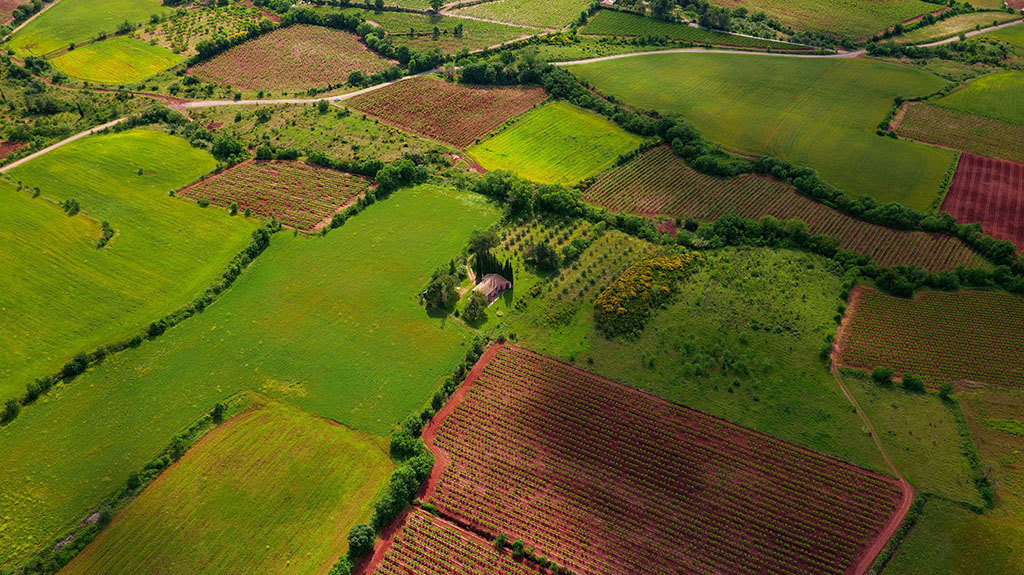 +28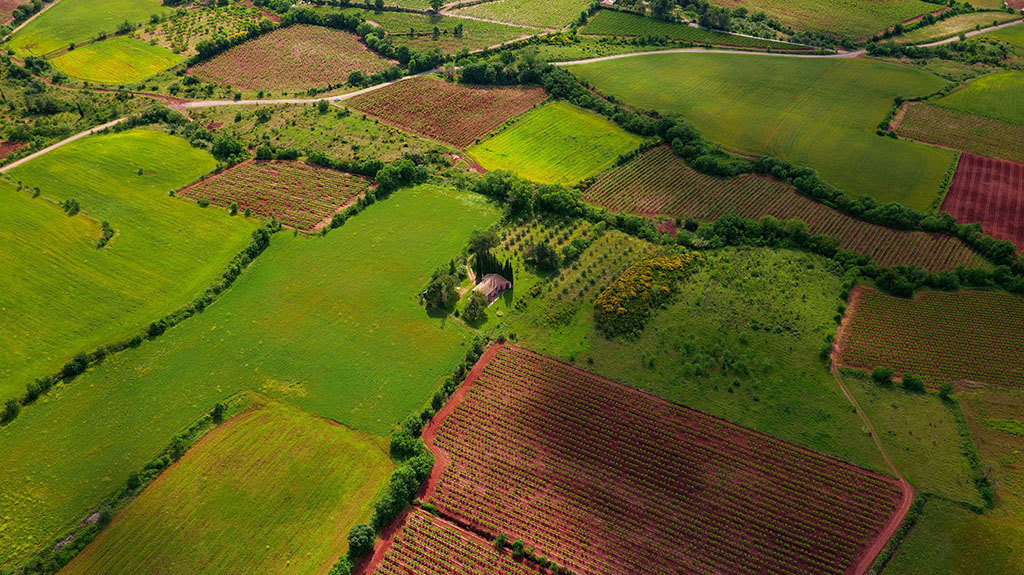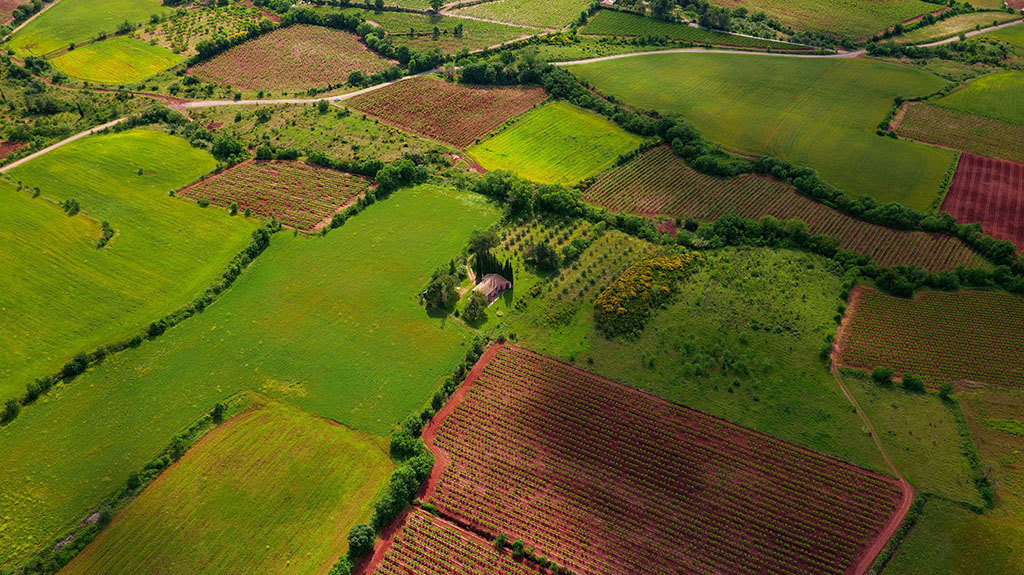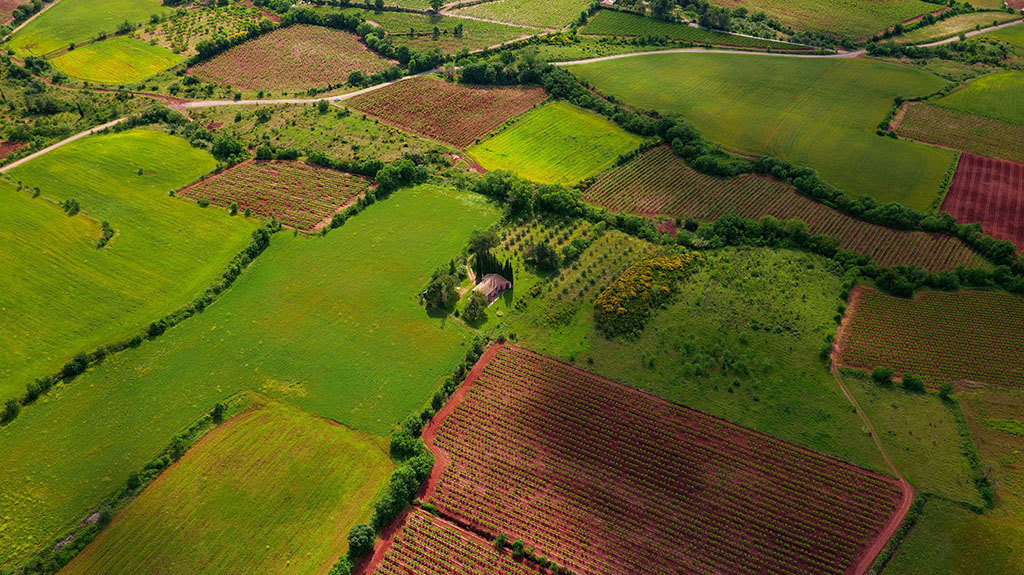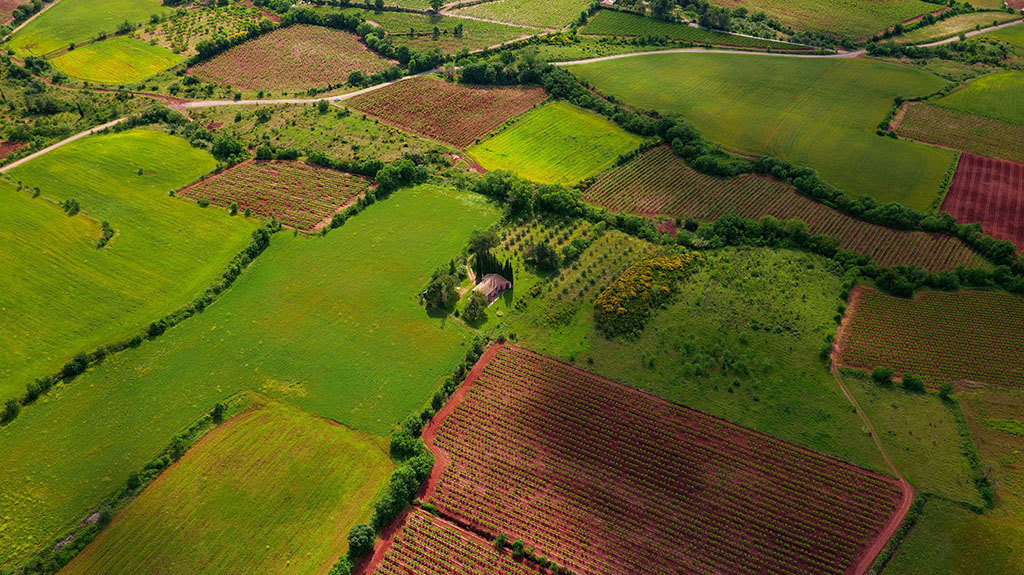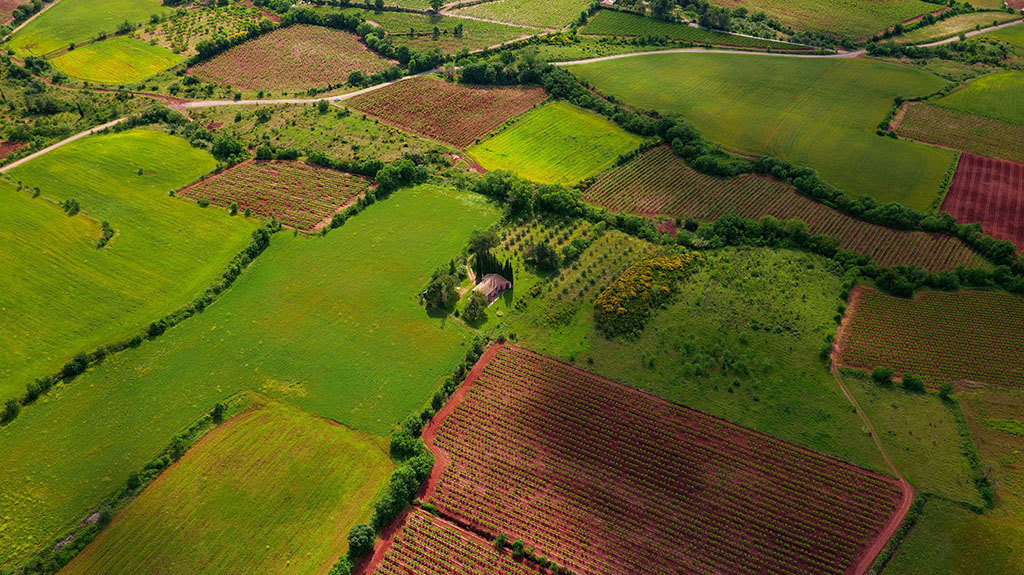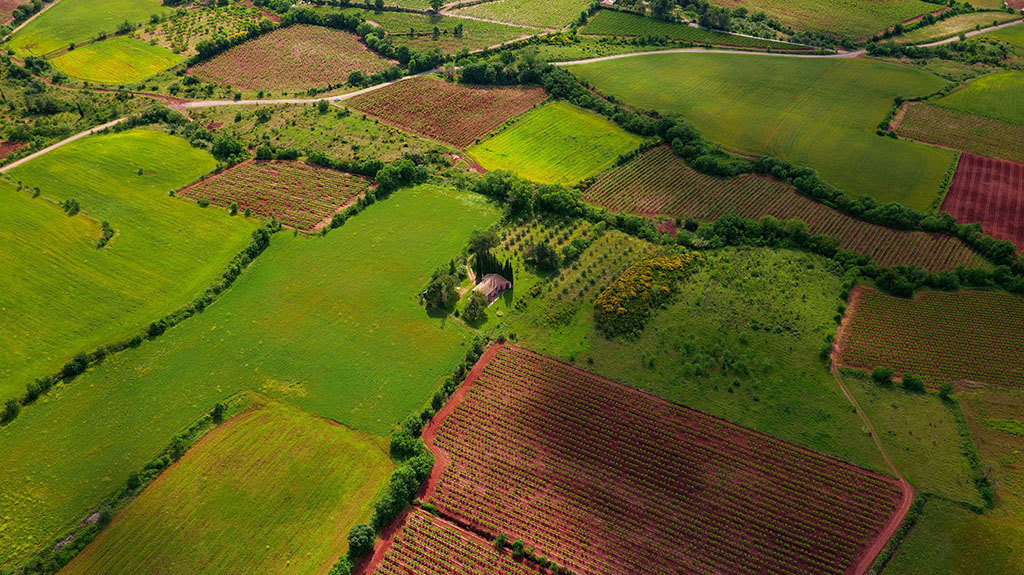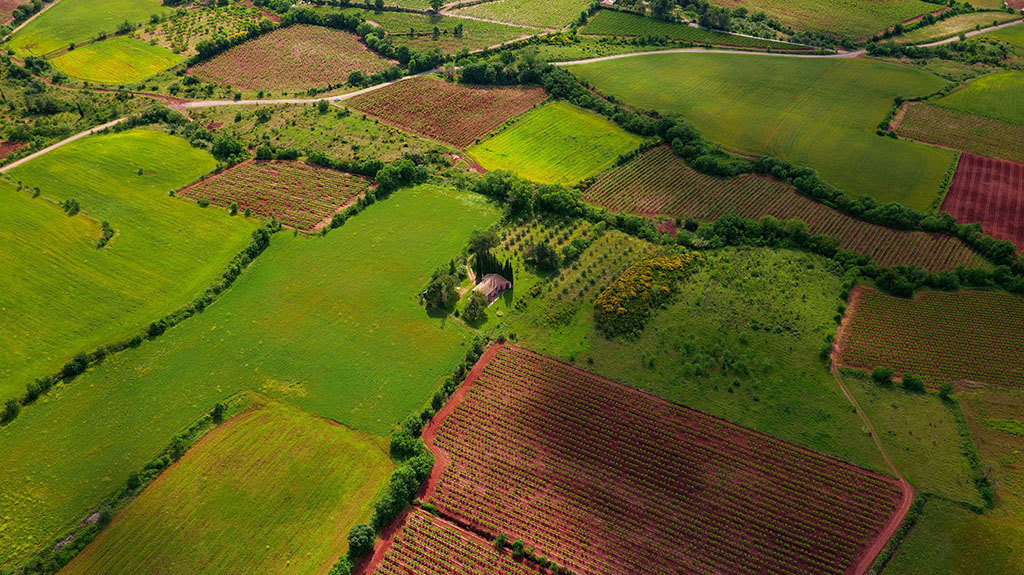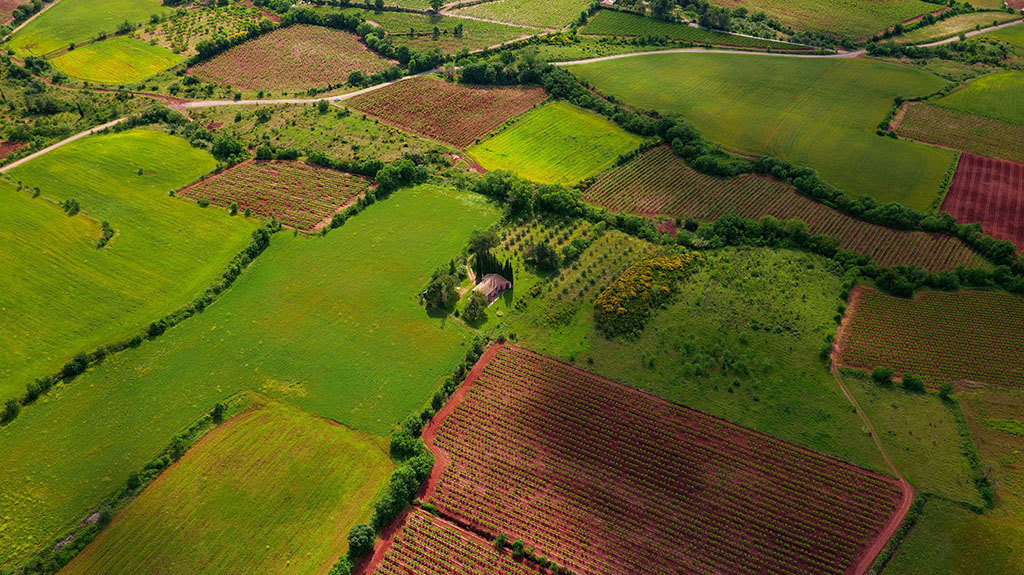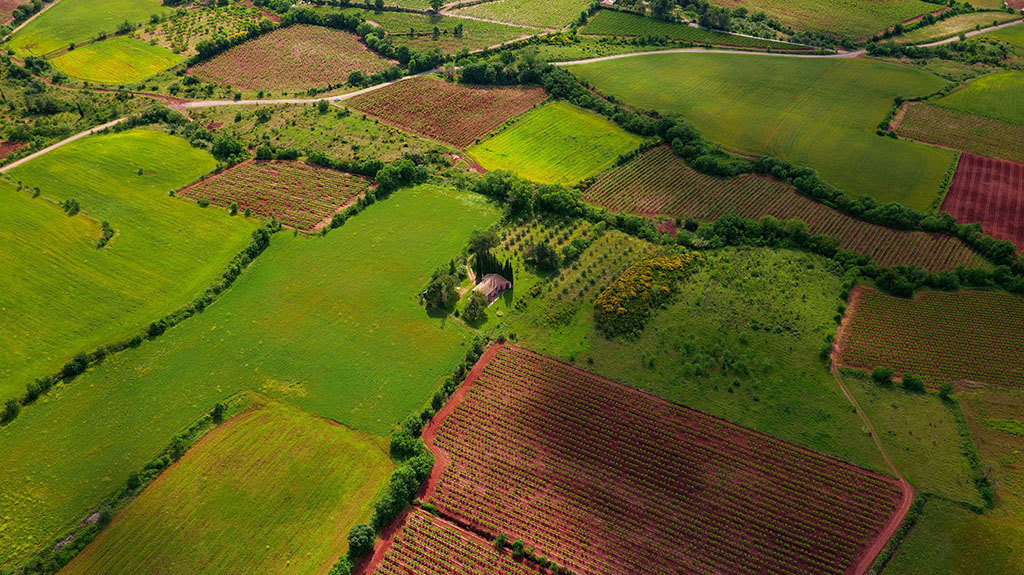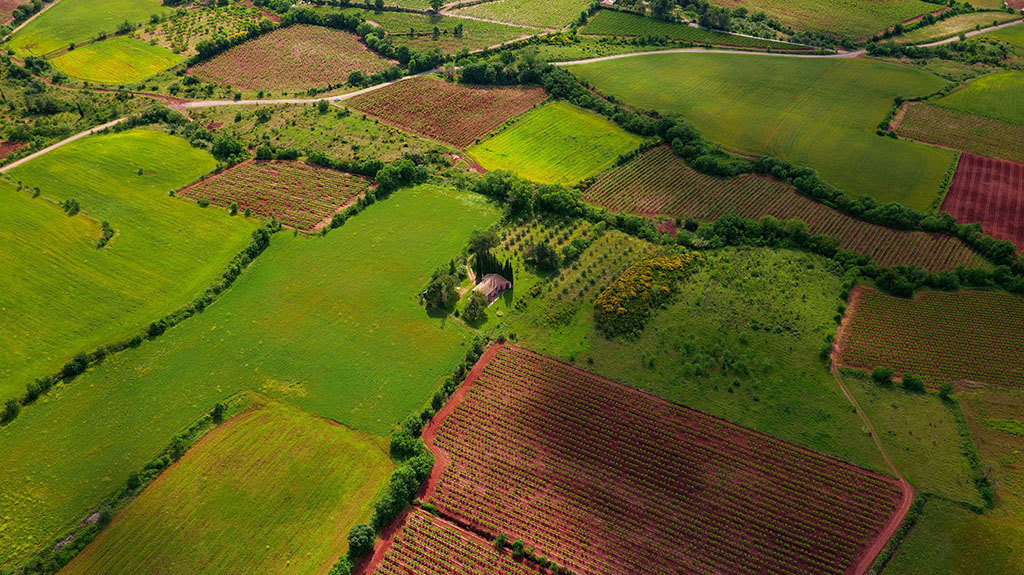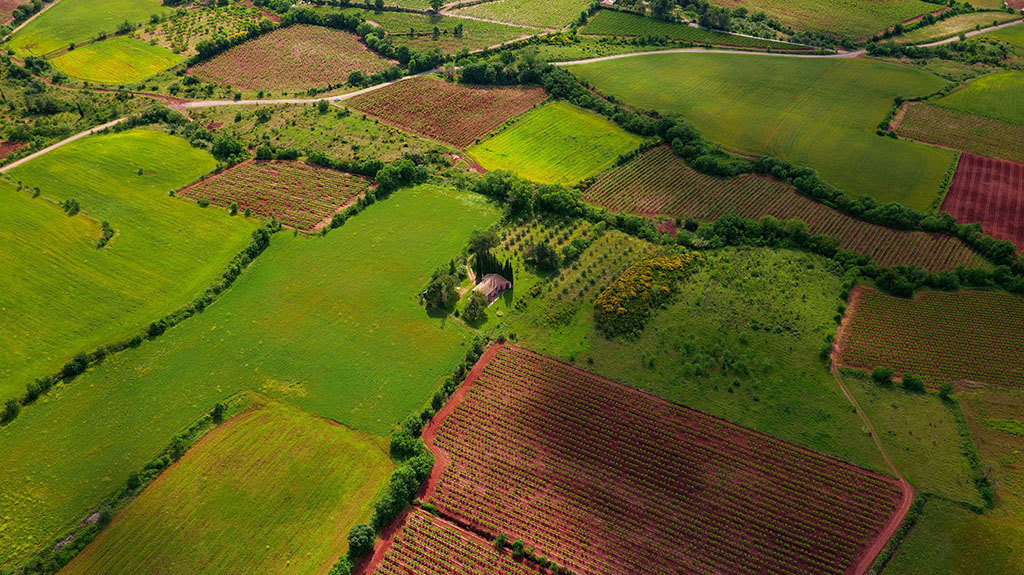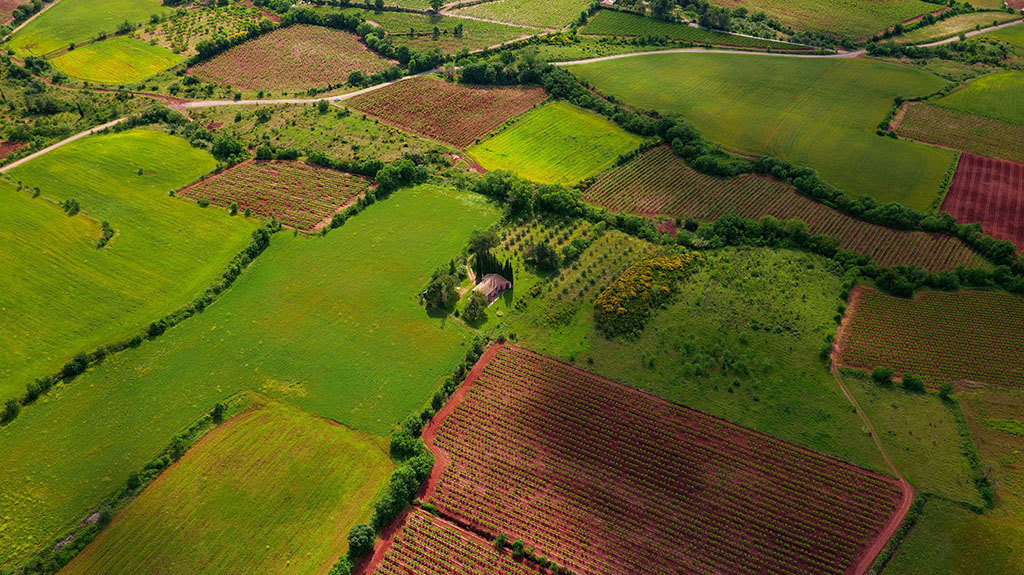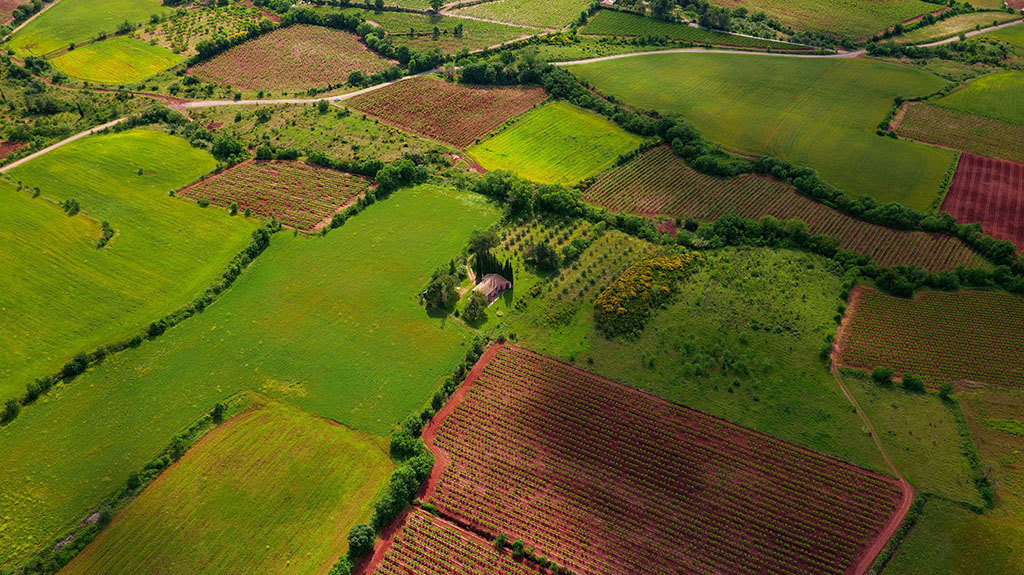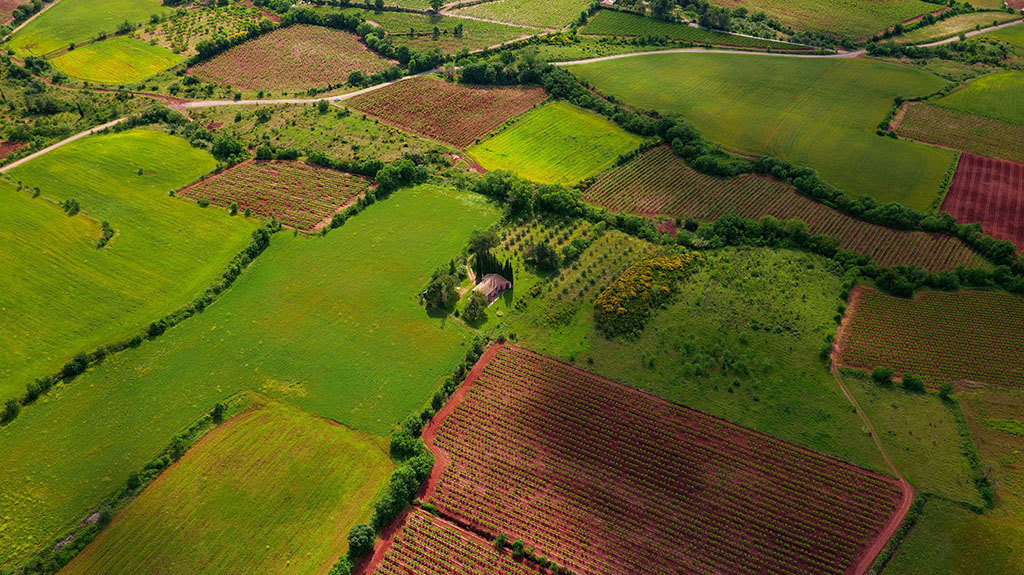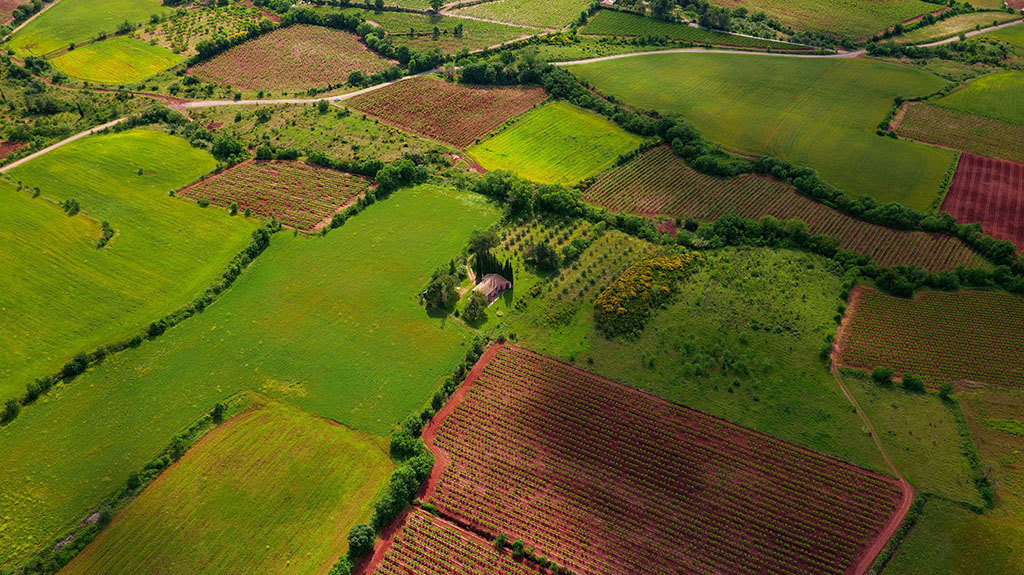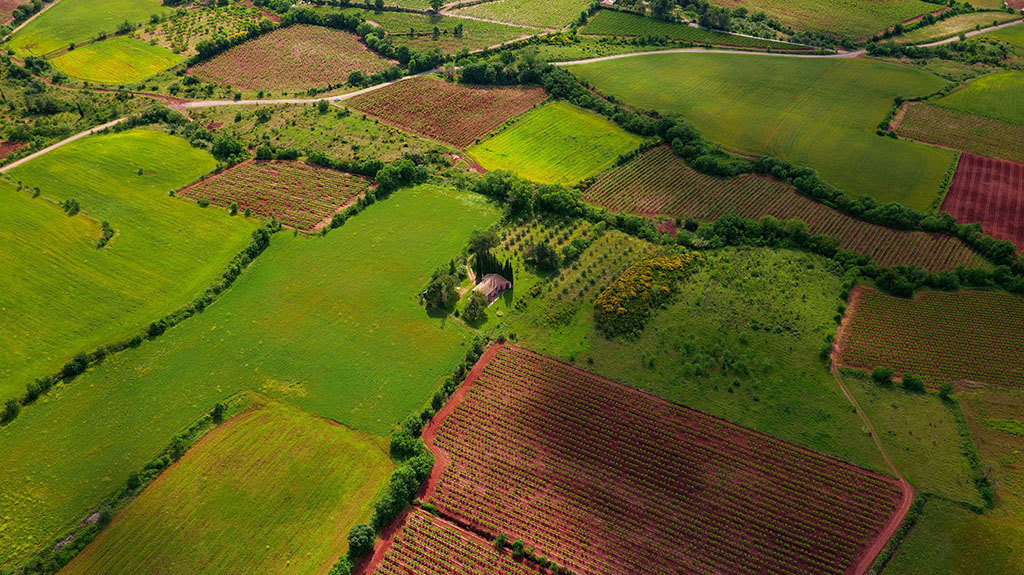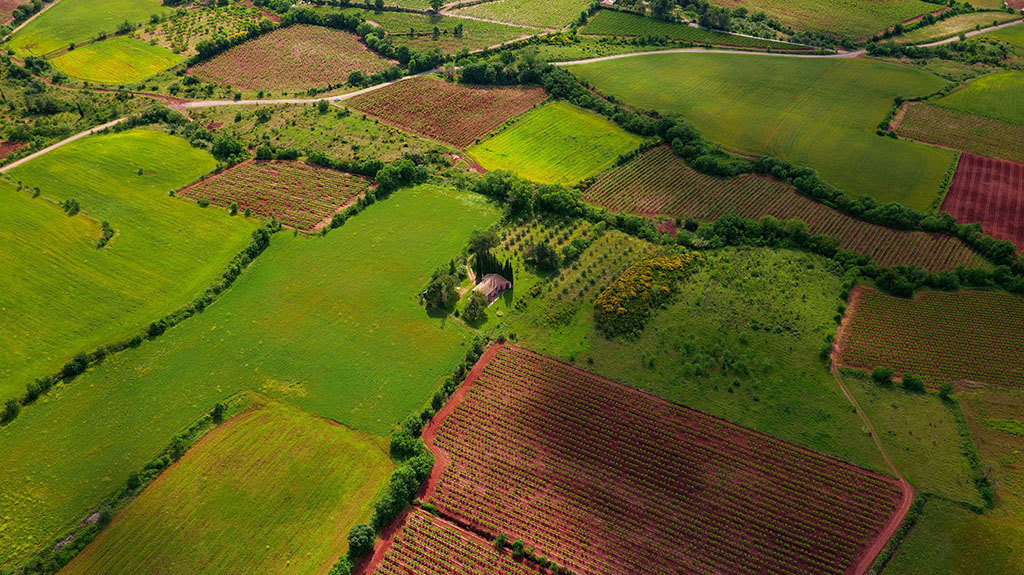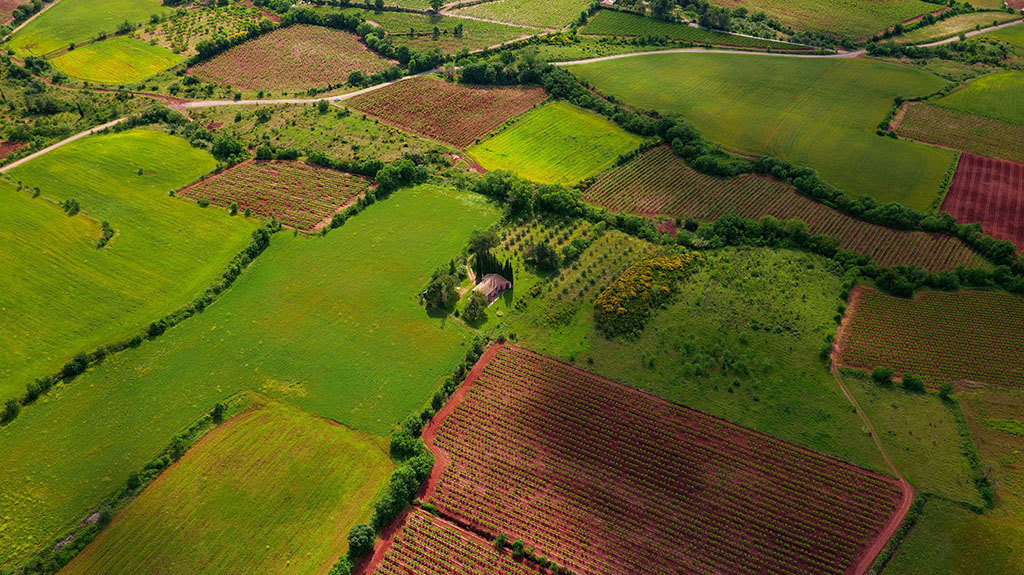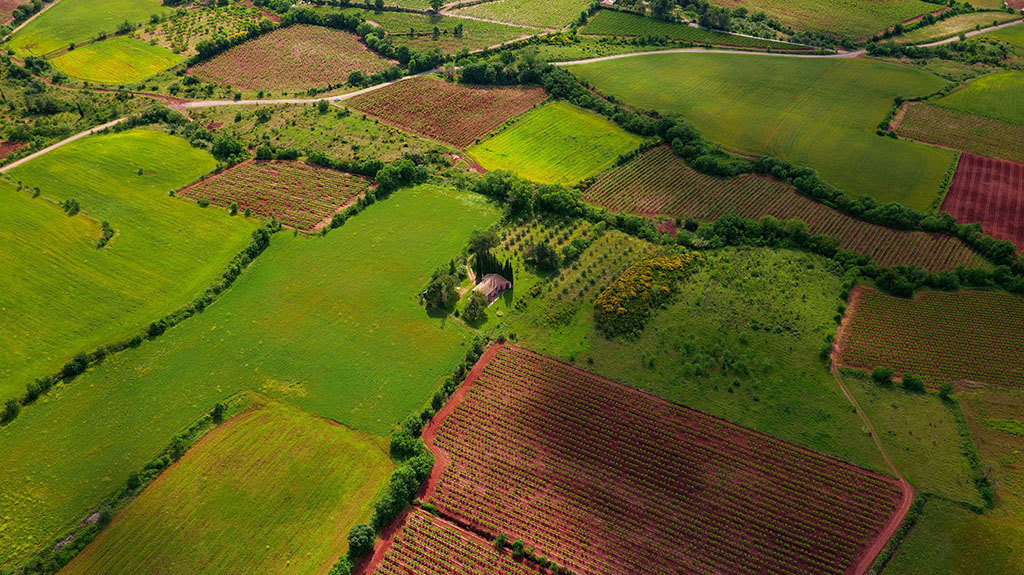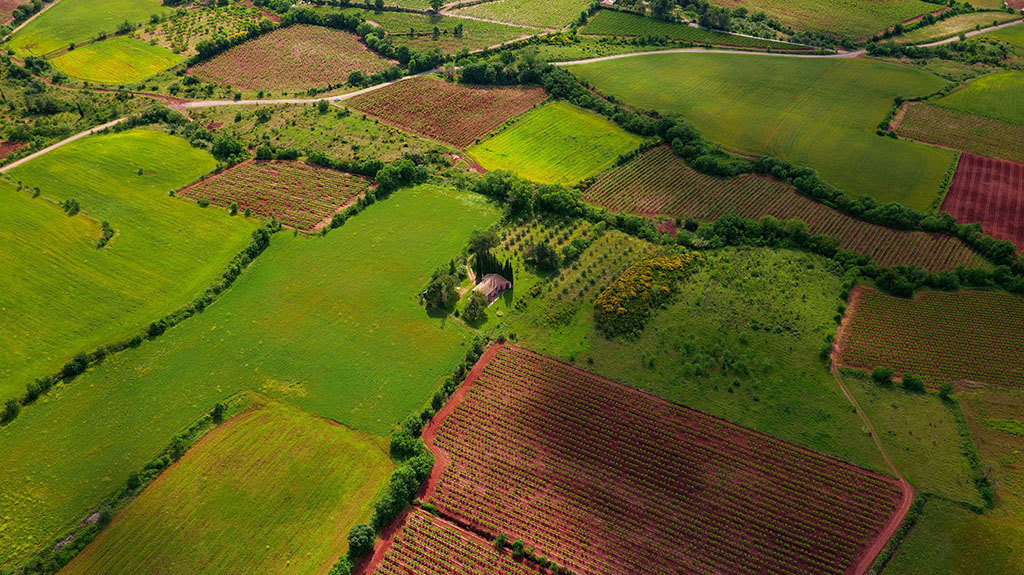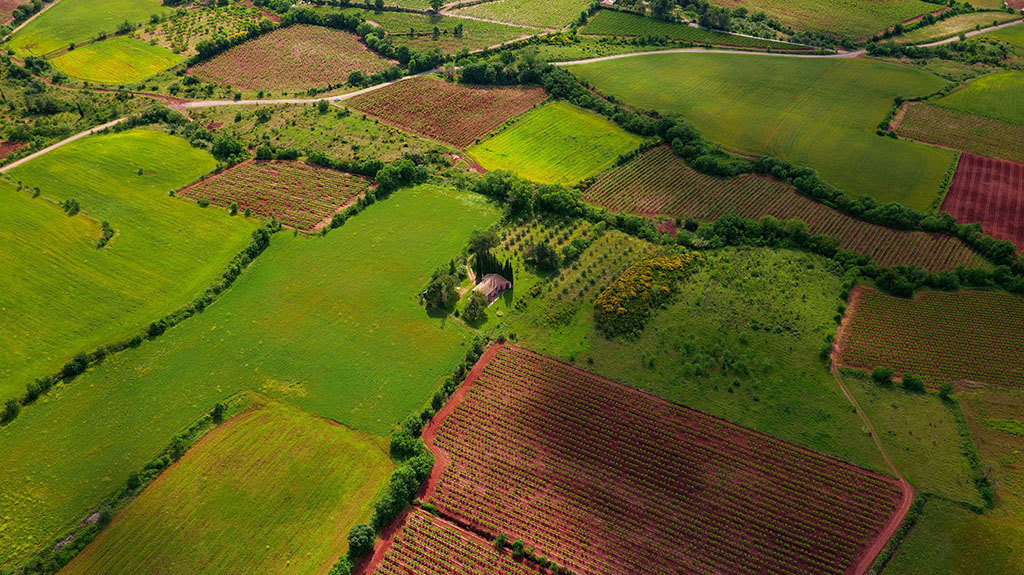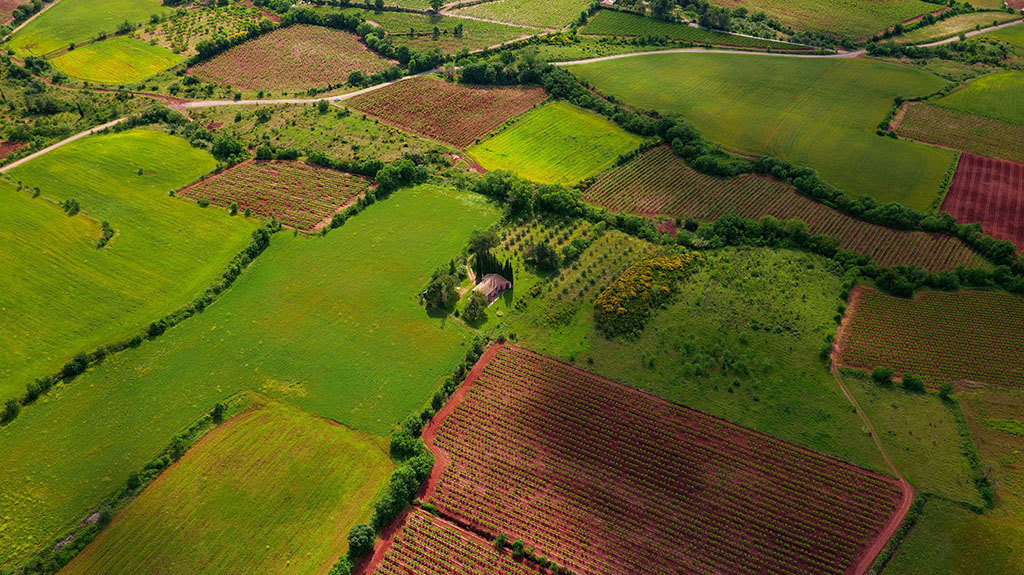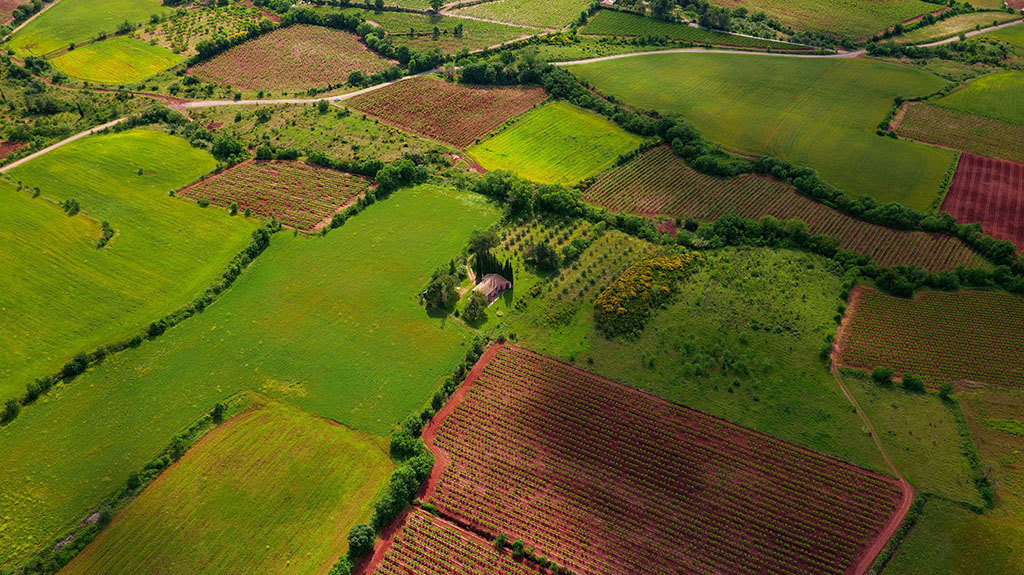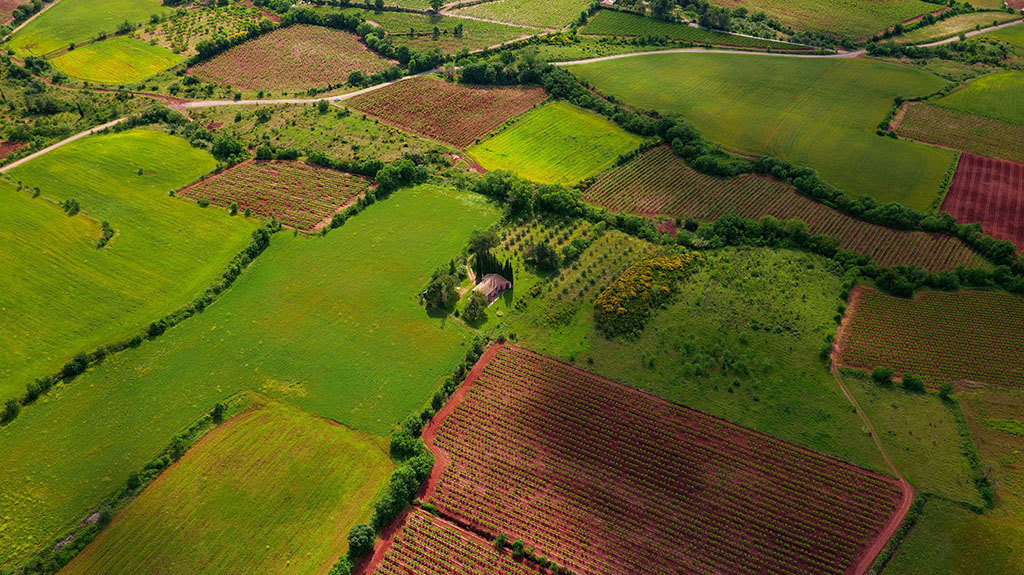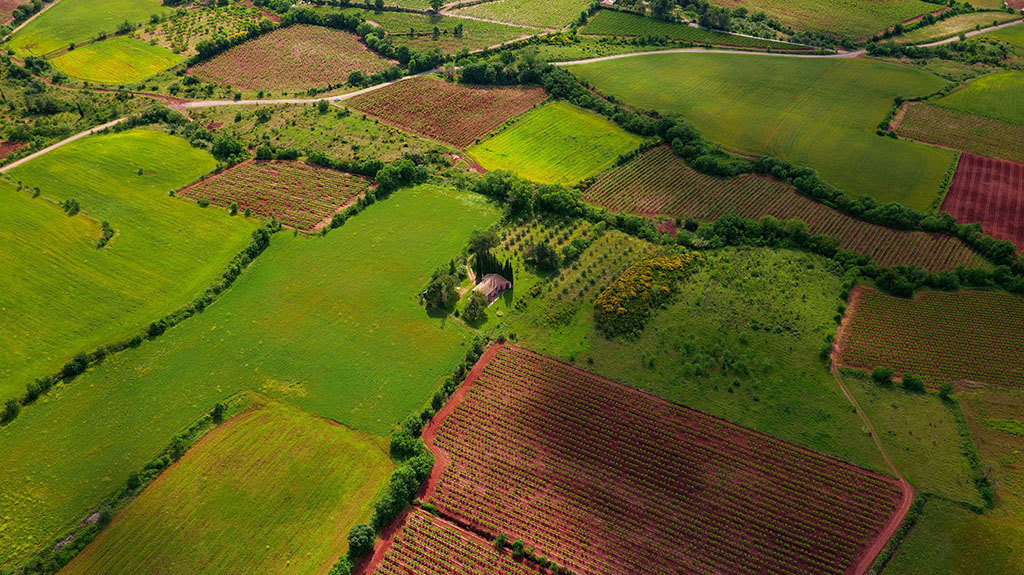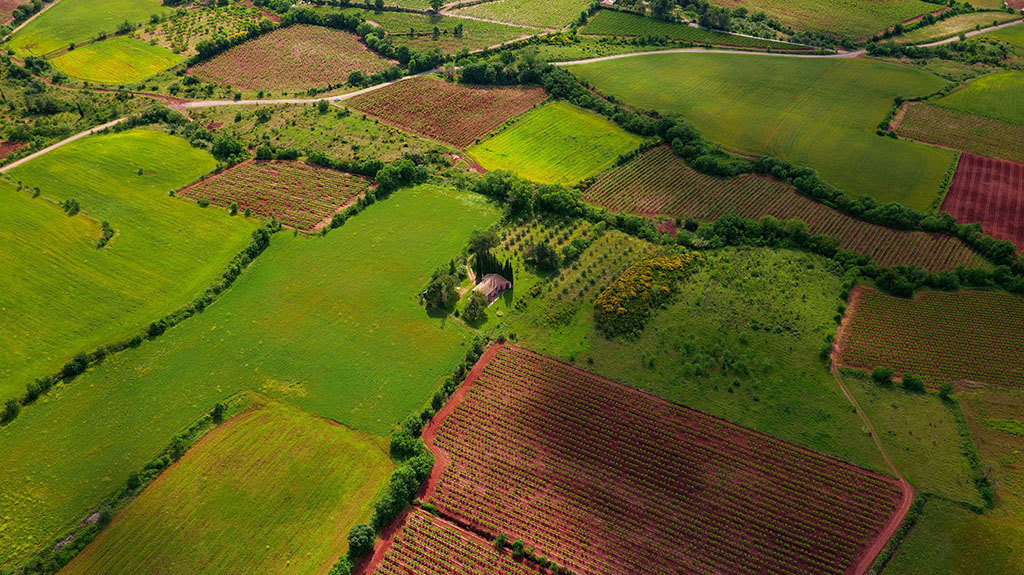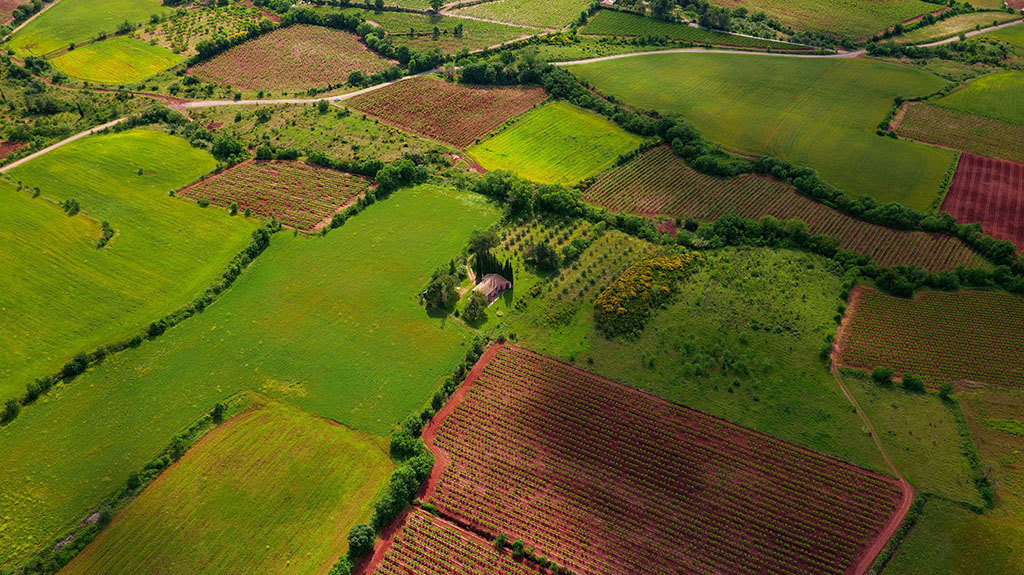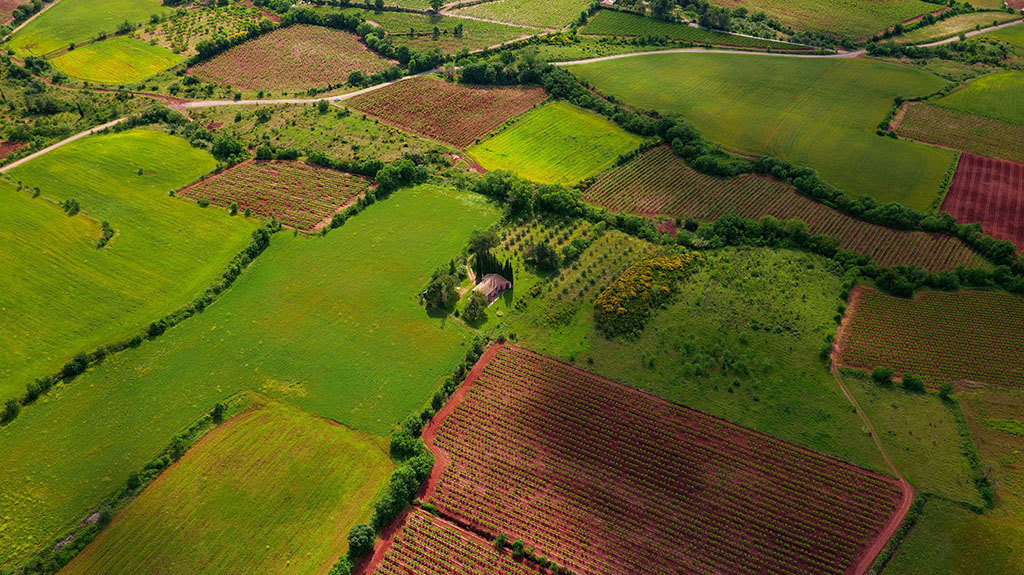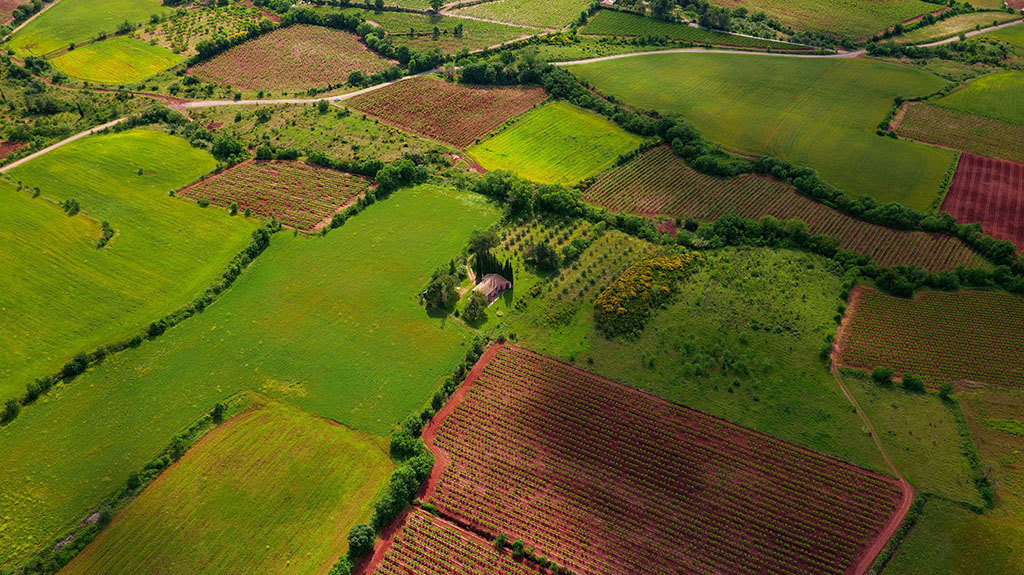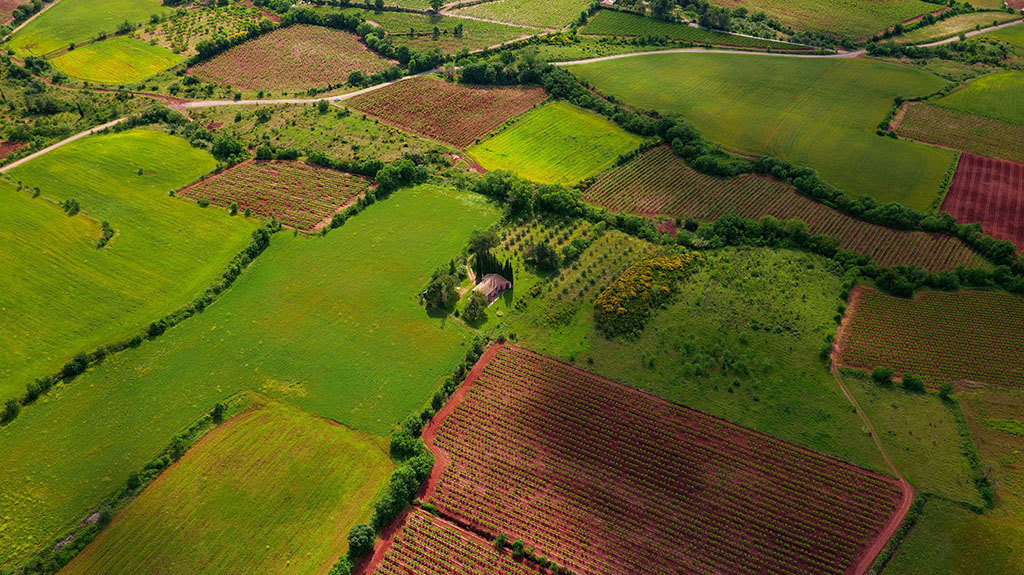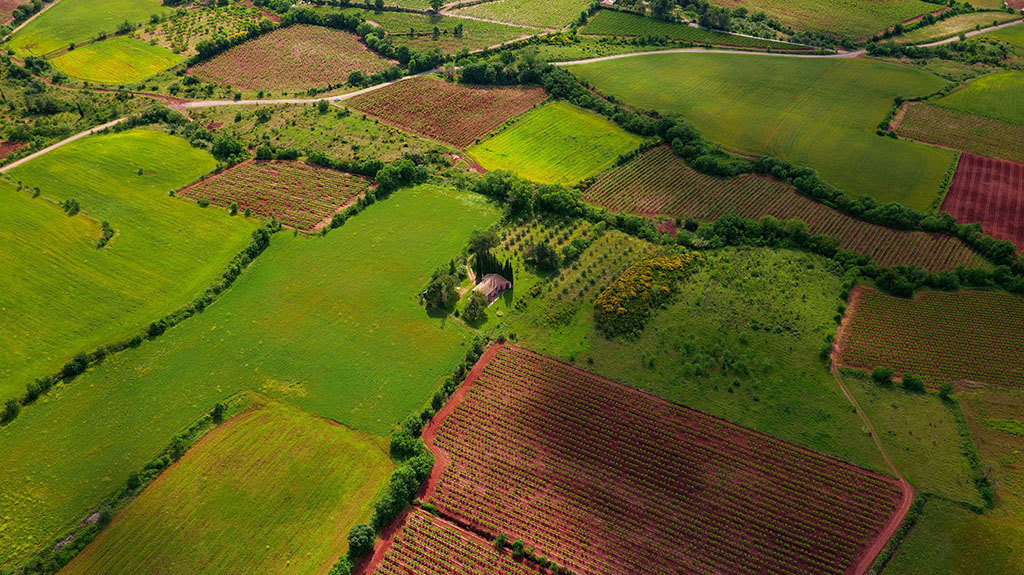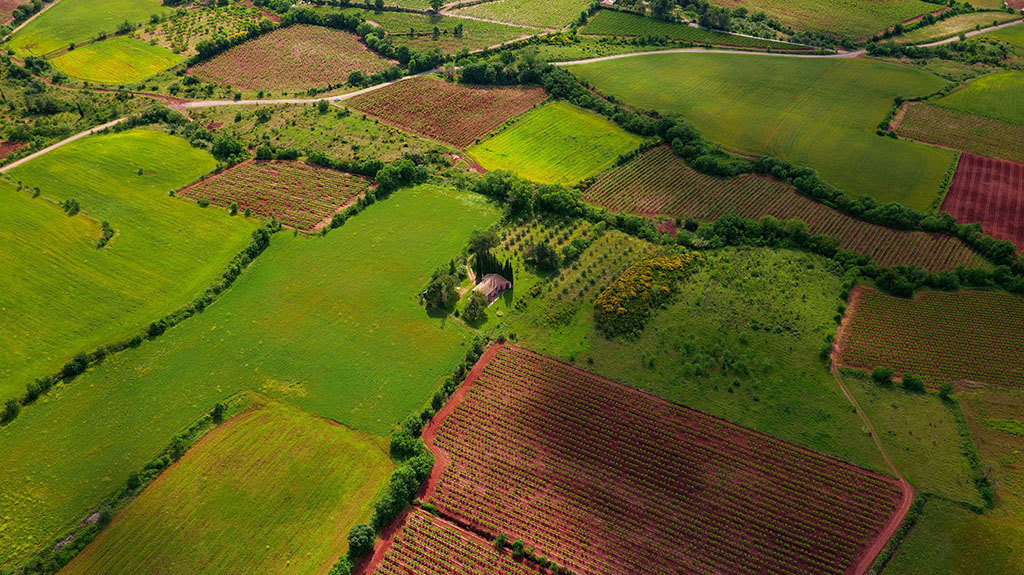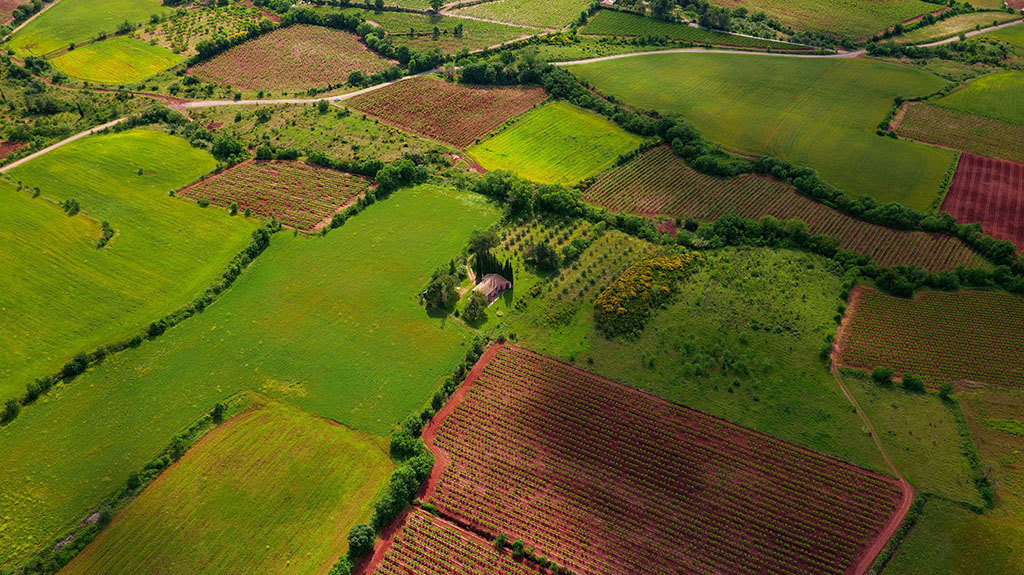 4 Acres for Sale in Lyndhurst, VA
Property Description
Gorgeous, 4-acre River Front property
at the foot of the Blue Ridge!
For Sale in
Augusta County Virginia
Contact us Today.
Interested in this property? Call, text, or email us today for more details!
(540) 824-3394
or
@countrylandsellers.com
Feel free to visit the property any time, no need to set up an appointment, this property has no address, the directions can be found in the google map link below.
Subscribe to text alerts by texting "countryland" to (541) 375-0012 and be the first to know when we get a great deal in.
By texting "countryland" you authorize Country Land Group to send text messages with offers & other information, possibly using automated technology, to the number you provided. Message/data rates apply. Consent is not a condition of purchase. You may unsubscribe at any time.
To Google Map Directions
GIS Website Link
to Map of Property
🌳 Embrace Nature's Paradise - Your Dream Property Awaits! 🌳
Discover the ultimate haven for outdoor enthusiasts with this stunning property nestled at the foot of the majestic Blue Ridge Mountains! Boasting an array of incredible features and surrounded by breathtaking natural beauty, this is an opportunity you won't want to miss.
🏞️ Endless Recreation Opportunities 🏞️ Spanning across two tax parcels, this property is conveniently located just a stone's throw away from the United States Forest Service land, providing you with endless opportunities for outdoor adventures right out your back door! Picture yourself hiking, biking, or simply exploring the untouched wilderness in your very own backyard.
🎣 Fisherman's Paradise 🎣 Be mesmerized by the enchanting "Back Creek" that meanders through the heart of the property. As a stocked trout stream, it offers an angler's dream come true. Spend your days casting lines and reeling in the catch of a lifetime, or even take a kayak ride along the tranquil waters – a true aquatic paradise!
🌄 Embrace Serenity & Accessibility 🌄 With city water available and electricity at the road, you can create the perfect haven for relaxation and recreation. The property's zoning as Agricultural ensures peace and privacy, allowing you to immerse yourself in the wonders of nature without interruption.
🏕️ Build Your Vision or Camp in Comfort 🏕️ Imagine waking up to the sounds of nature, surrounded by picturesque landscapes. With a pleasant, flat area ideal for camping and recreation, you can enjoy a weekend getaway or create your own dream home. The possibilities are limitless!
🚙 Conveniently Close to Town 🚙 Although you'll feel miles away from the hustle and bustle, this property is just a short 13-minute drive to Waynesboro, a mere 25 minutes to Staunton, and only 35 minutes to Charlottesville. Experience the best of both worlds – the tranquility of nature and the convenience of city amenities.
🌳 Embrace the Great Outdoors 🌳 Situated at the heart of the beautiful Blue Ridge Mountains, you'll be surrounded by world-renowned outdoor destinations such as the Appalachian Trail, Blue Ridge Parkway, and Shenandoah National Park. Adventure awaits at every turn!
Don't let this rare opportunity slip through your fingers. Whether you're an outdoor enthusiast, a nature lover, or someone seeking a peaceful retreat, this property has it all. Unlock the door to your very own slice of heaven today!
Contact us now to seize this incredible offer and embark on a lifetime of unforgettable memories in the lap of nature. Call us for more information on this remarkable property! 🏞️🏡🌲
Buyer to Verify all the above.
Address: MT TORREY RD, LYNDHURST, VA, 22952
Cash Discount Price: $49,900.00
*There is a $1000 deposit required with all purchases. $500 is a non refundable transaction fee and the remaining $500 would be applied to the purchase price at time of closing.
Owner Financed Price: $54,900.00
Owner Financing Terms: $5,900 down and $1,225.90/month for 60 months.
*Applicable fees may apply including but not limited to $35/ month servicing fee and 12.9% interest for owner financing. Buyer is responsible for annual property tax. Contact Country Land Sellers for more details. Monthly payment subject to change based on down payment. Monthly payment shown is an estimate only.
County: Augusta
Acres: 4 Acres (Raw Land)
Coordinates: 37.9813,-78.9541
Parcel #: 92A-(1)-12
Yearly Estimated Taxes: $289.8
Elevation: 1467 FT
Zoning: Agriculture (GA) Districts
Property Dimensions: L -816 FT; W -118 FT
County Planning and zoning phone #: ZONING (540) 245-5700
Link to zoning info on county website: https://www.co.augusta.va.us/government/departments-and-offices/community-development/zoning
Does this property have an HOA?: No
Does this property have a survey?: No
Elementary school: STUARTS DRAFT ELEMENTARY SCHOOL
Middle school: STUARTS DRAFT MIDDLE SCHOOL
High school: STUARTS DRAFT HIGH SCHOOL
Phone # for electric company: Dominion Energy Virginia - (866) 366-4357
Shenandoah Valley Electric Cooperative--Augusta District - (800) 234-7832
Legal Description: SHERANDO 4.00 AC
If this property is not what you are looking for, go to our website at www.countrylandsellers.com and sign up for our deal alerts; you will be notified whenever we have a new property for sale! Or, e-mail, call or text us, and we may be able to find the property you are looking for.
Disclaimers: This property is being sold "as is". We do our best to collect accurate information, but we cannot guarantee that any of the information in this ad is correct, we recommend each buyer do their own research. We do our best to get pictures of the actual property, but they may not be of the property we are advertising. This Property is being sold "as is", the information we have listed in this ad may or may not be correct, but it is what we found when we researched this property. Please talk to a surveyor if you wish to verify the size of the property, the property may not be the size we have listed in the ad, we are just relaying the information the county has on the property. Under no circumstances do we ever do refunds on any property, it is the buyers responsibility to do their own due diligence before buying.
VA-Augusta-4 -WT-2023
Disclaimer
The information within this listing is posted by a private or third-party seller and we do not guarantee the accuracy of the information enclosed. We encourage to always verify ownership and property details listed. As a precaution, due diligence in any real estate transaction is encouraged and closing through a verified title company is advised. To the maximum extent permitted by law we do not accept any responsibility to any person for the accuracy of the information herein.