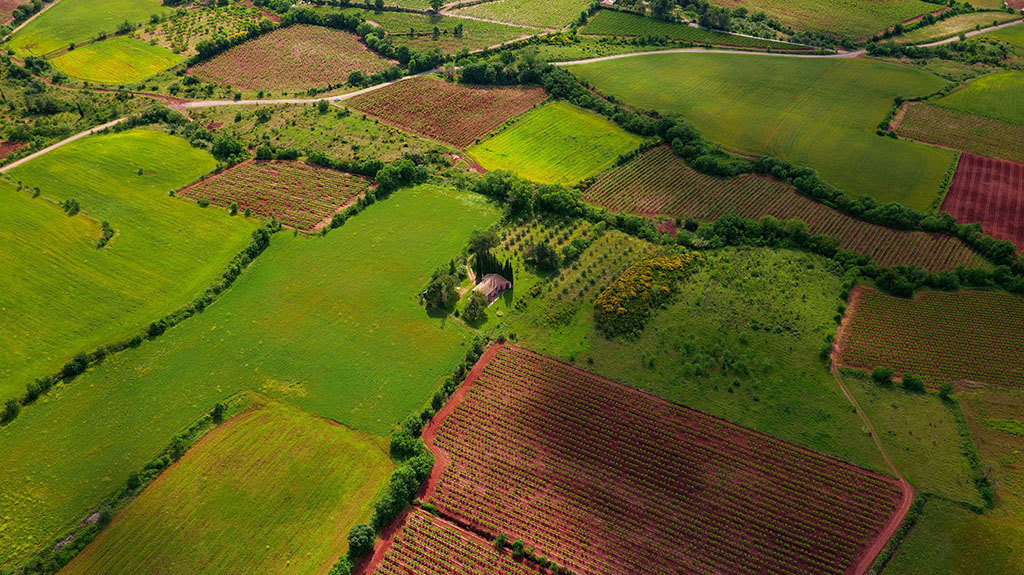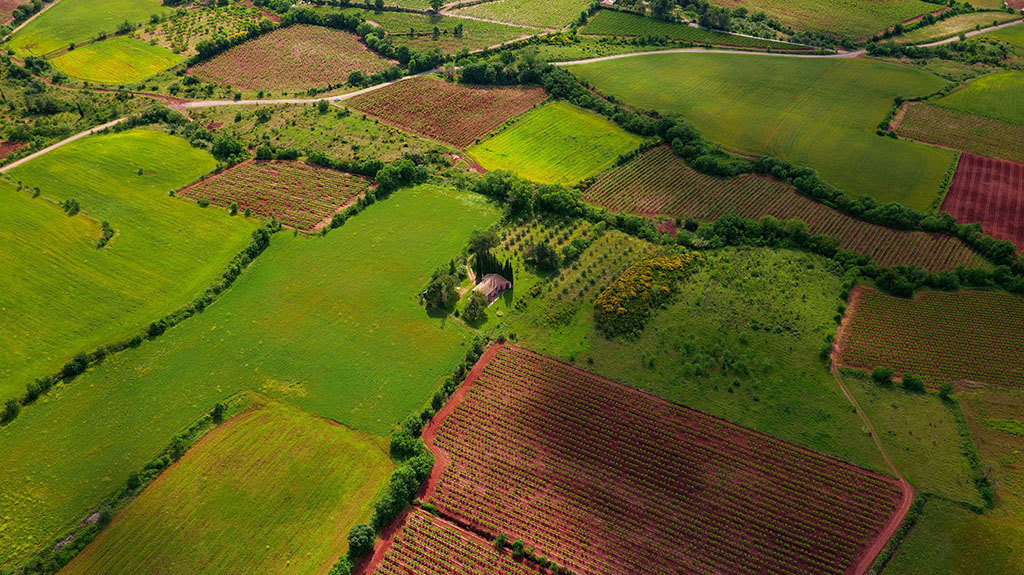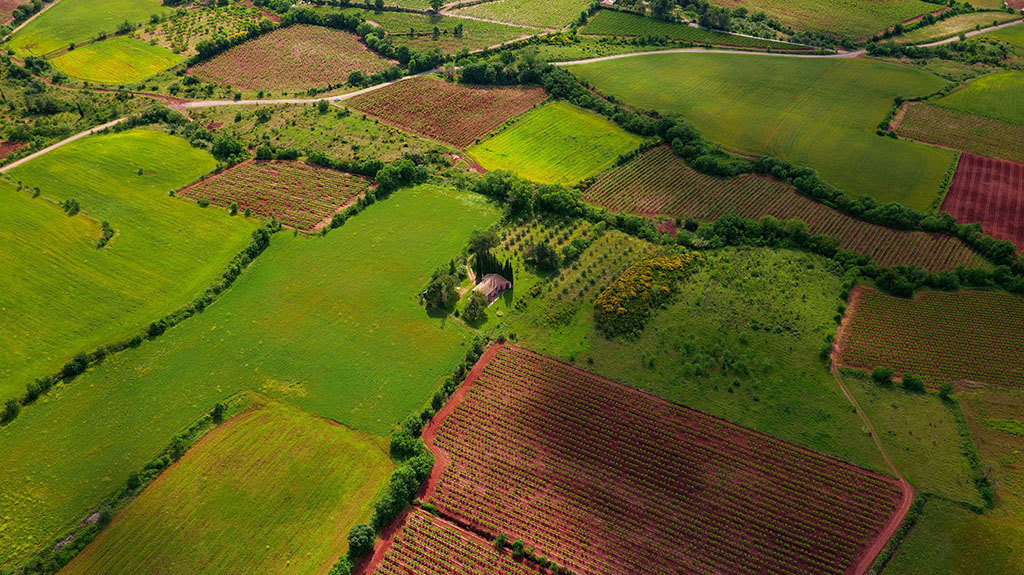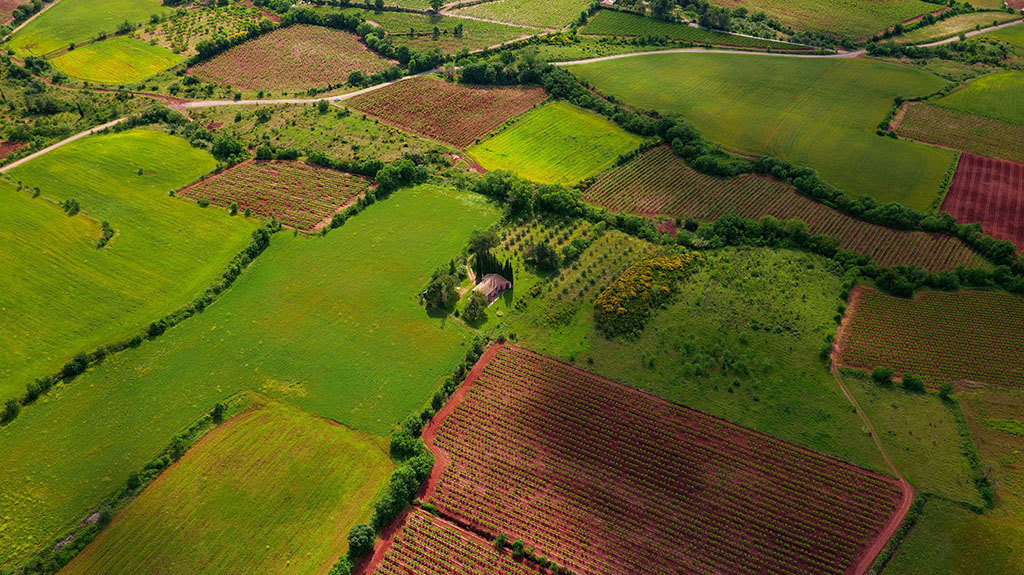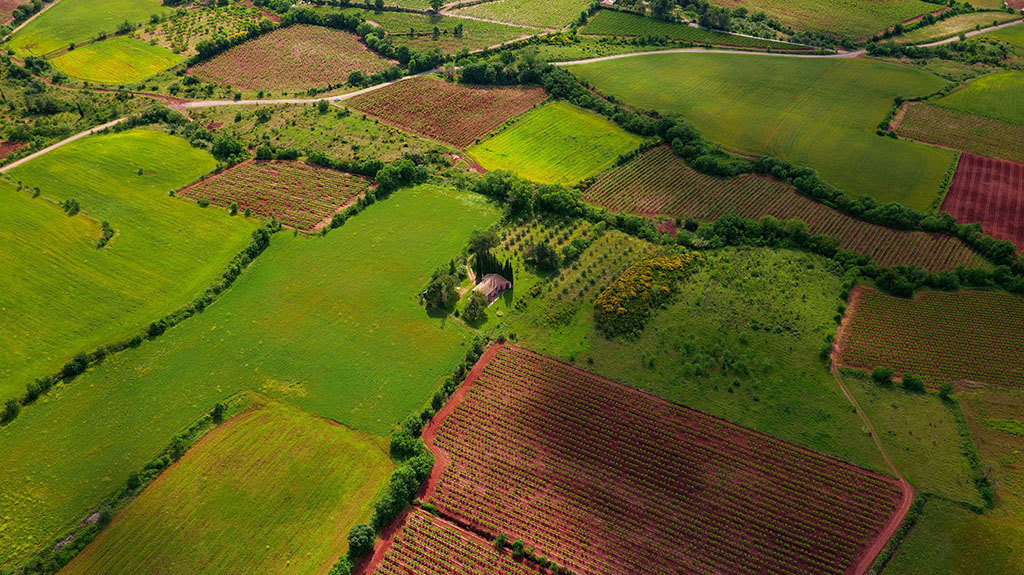 Less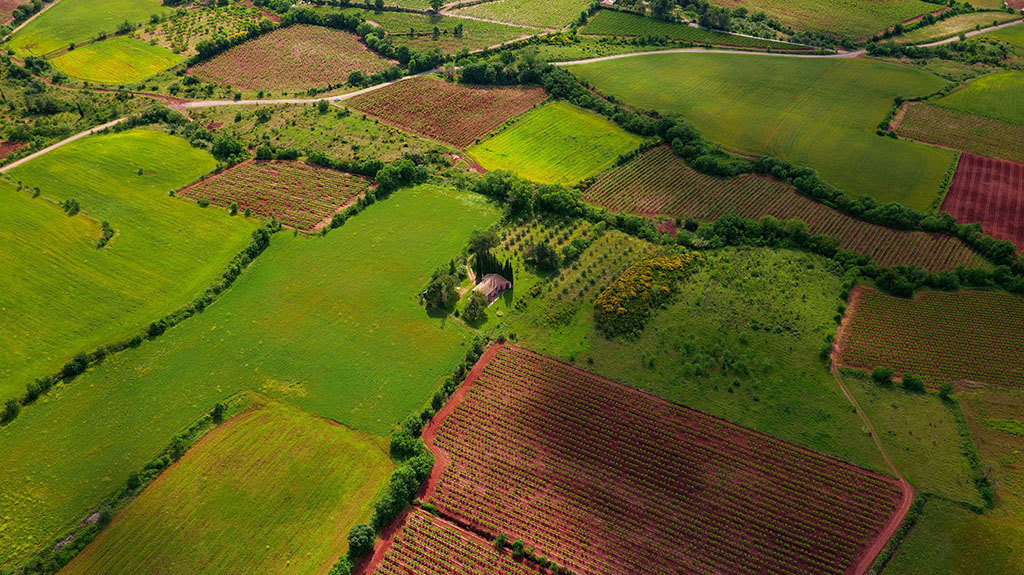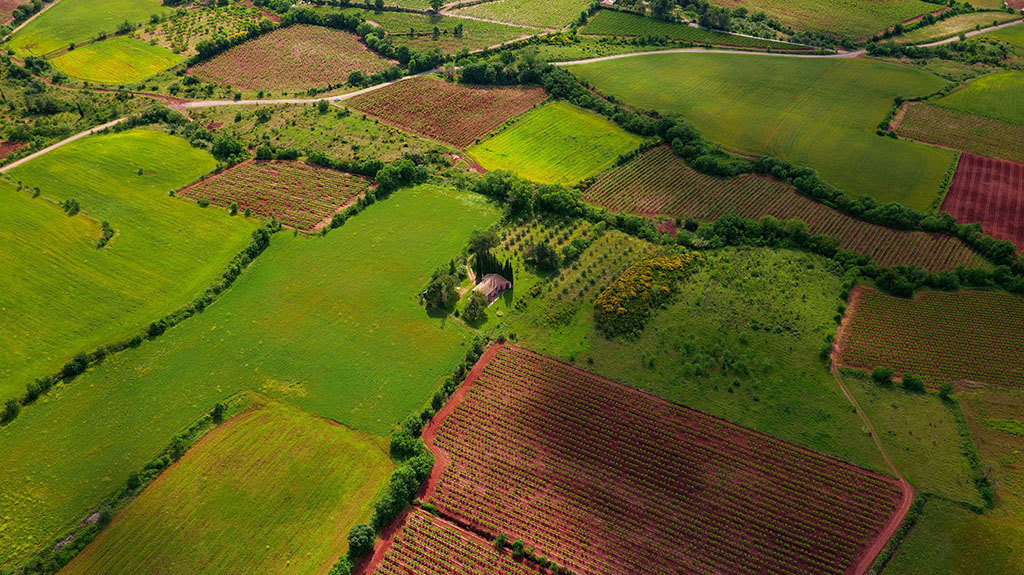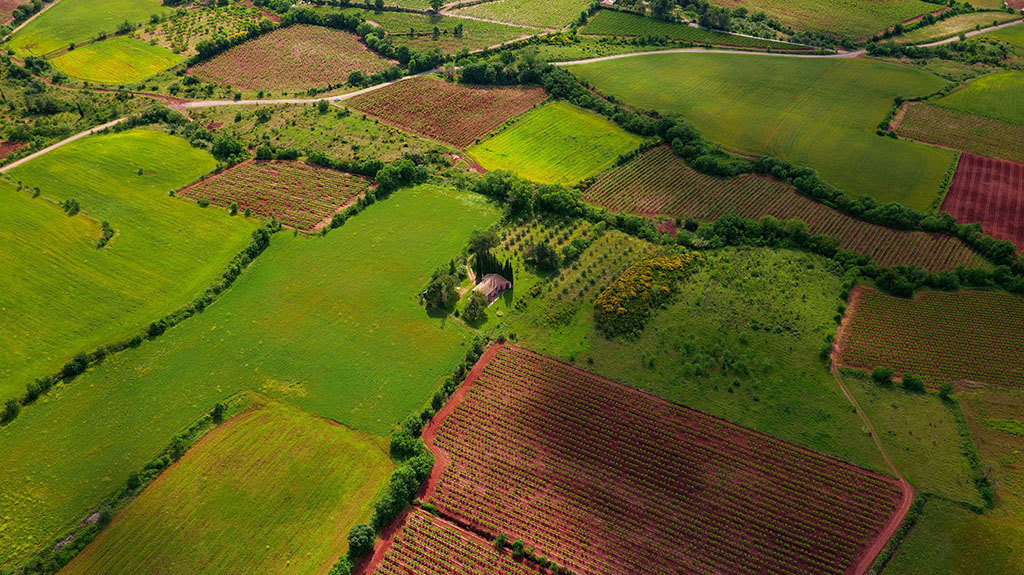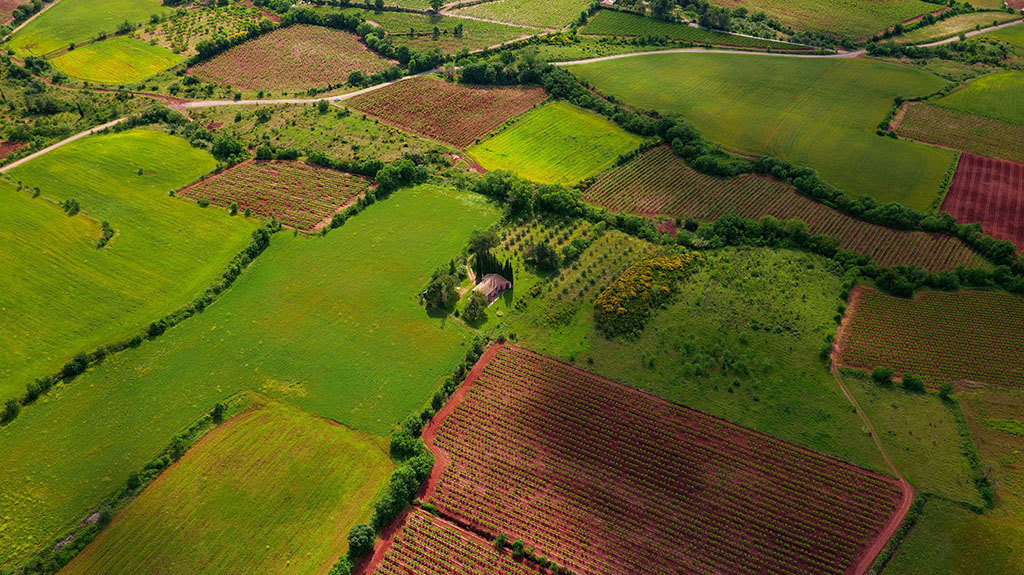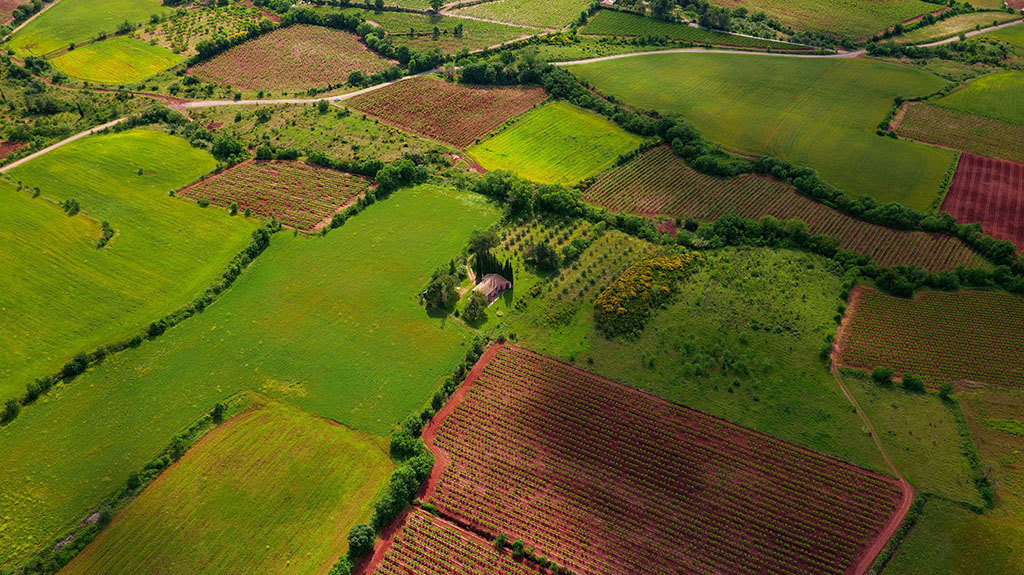 0.2 Acres for Sale in Kingman, AZ
Property Description
Camp In Style on This 0.20 Acre Of Land In Mohave County, Arizona Only $ 99/MO
The perfect time is always now! Let's get started on building that dream home on 0.20 acre of land in Mohave County, Arizona. This county is known for its attractions which leave you feeling amazed. So, let's start building that dream home where only the best things are offered. Bring your RV and mobile homes for camping or just camp in style. Thou in a remote area this is closest to US Highway 93 and Route 66.
Go for a day of picnic at Metcalfe Park. Enjoy the tree-topped park with its playground, picnic tables and great outdoor events. Turn up the excitement a bit by going swimming with the family at Turtle Beach Community Park. Relax, while getting that tan in the sun and go for a dip in the amazing river. Experience the quirky roadside attractions at Giganticus Headicus. Enjoy the artwork of the statue and gift shops. Plenty to see and enjoy so come on over let's talk land. Send me a message TODAY for more details.


Property Details:
Parcel#: 333-20-012
Acres: 0.20 Acre
County: Mohave
Pricing: $2,850
Terms: Down $100/ $99 /month x 33 months
One-Time Doc Fee: $149
Nearby Attractions: Grand Canyon Caverns, Metcalfe Park, Powerhouse Visitor Center, Arizona Route 66 Museum, Bonelli House, Locomotive Park, Keepers of the Wild Nature Park, Firefighter's Memorial Park, Lewis Kingman Park.
Disclaimer
The information within this listing is posted by a private or third-party seller and we do not guarantee the accuracy of the information enclosed. We encourage to always verify ownership and property details listed. As a precaution, due diligence in any real estate transaction is encouraged and closing through a verified title company is advised. To the maximum extent permitted by law we do not accept any responsibility to any person for the accuracy of the information herein.