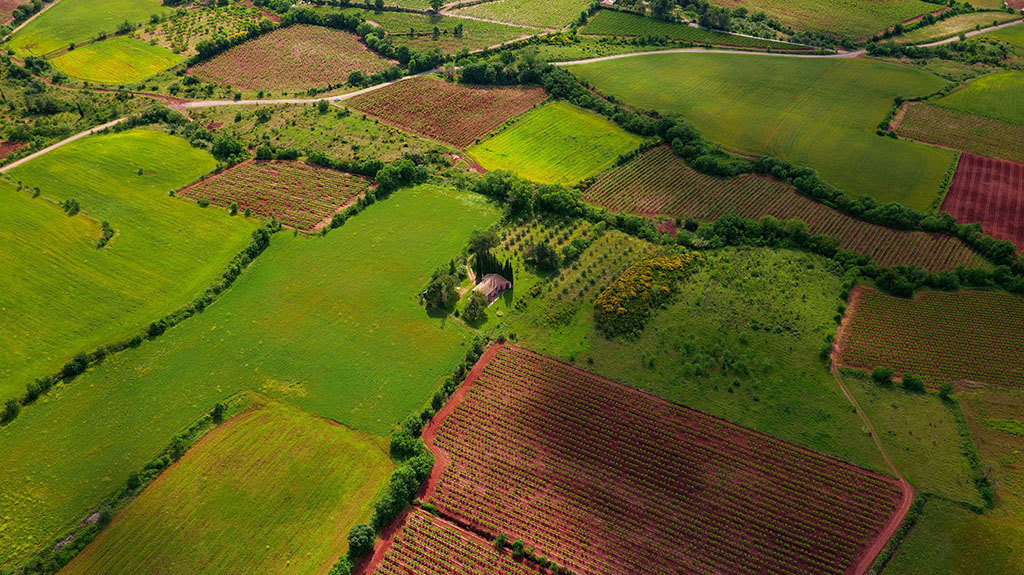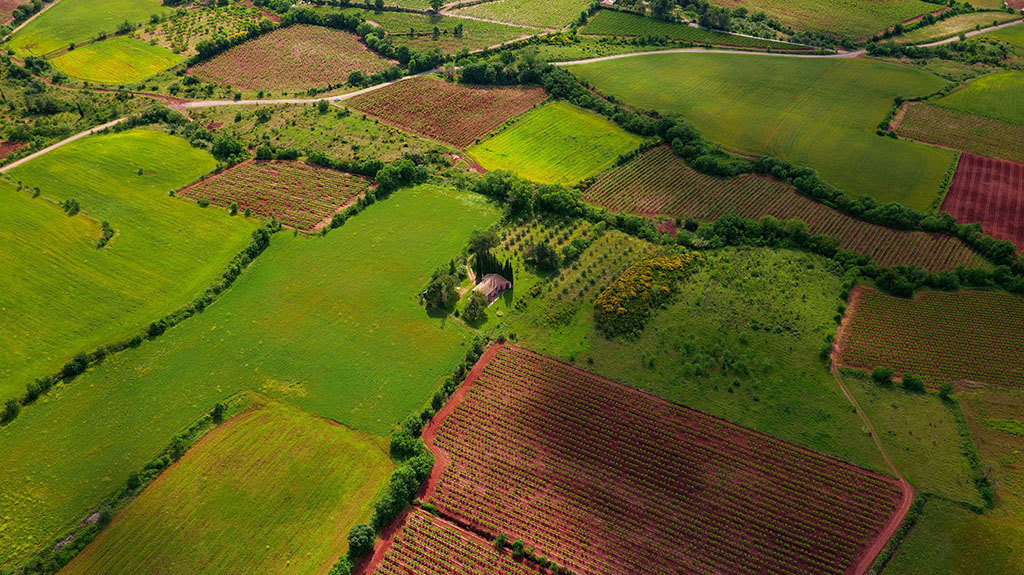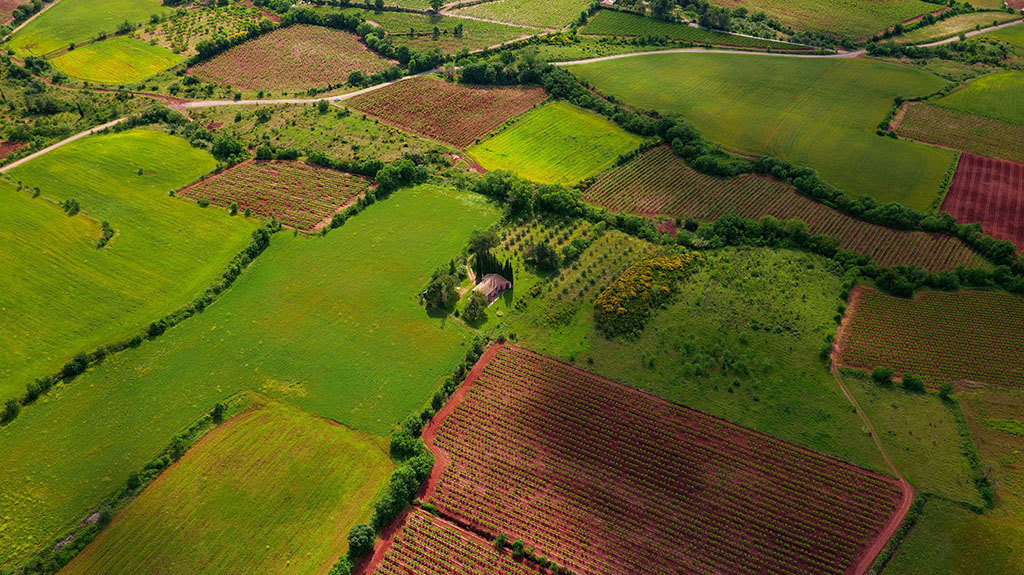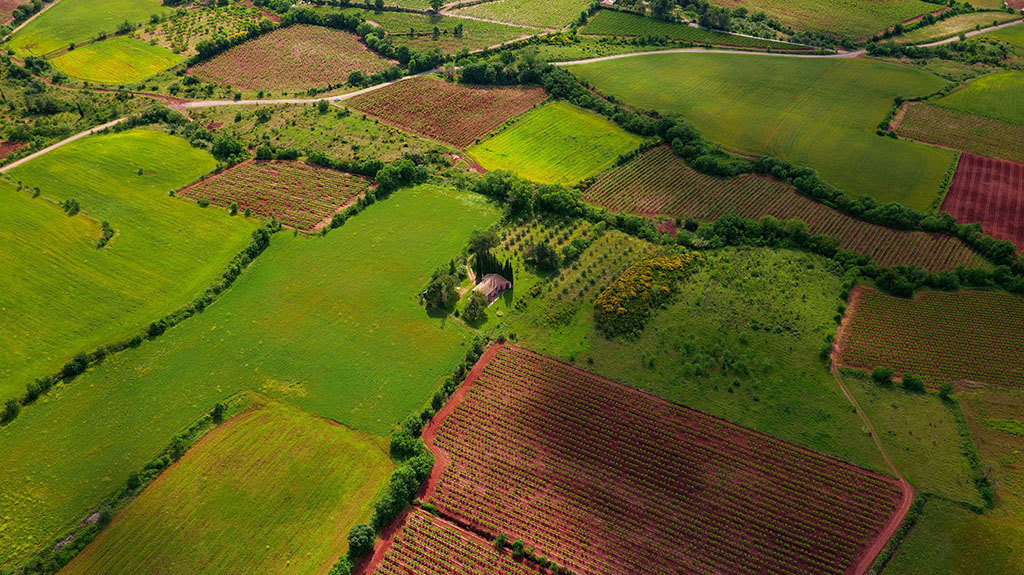 Less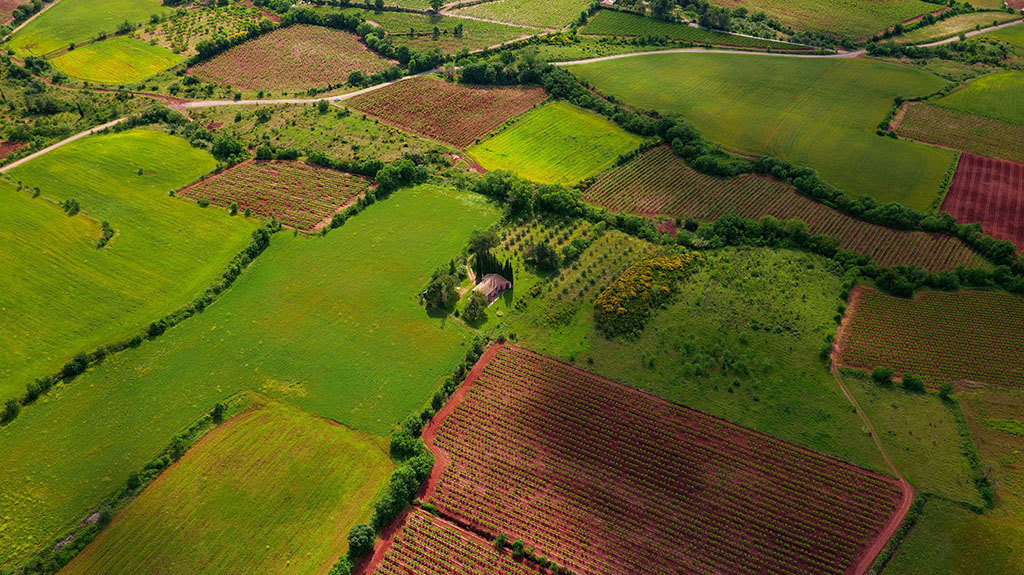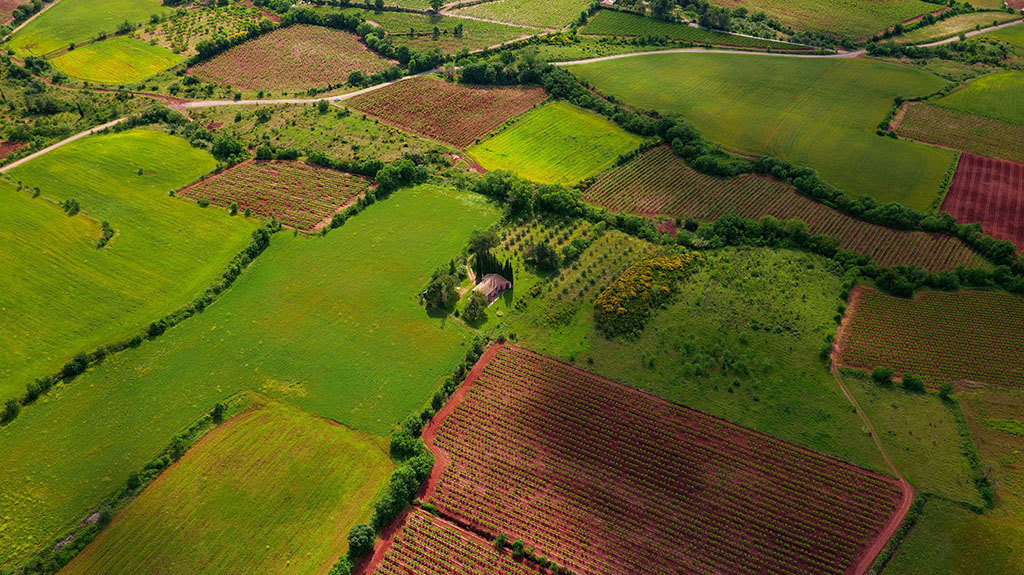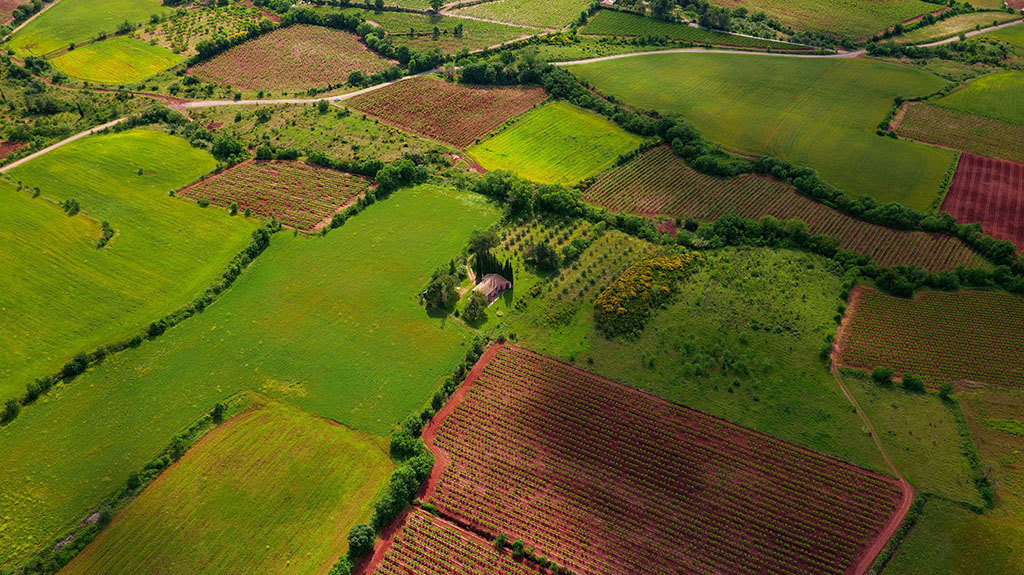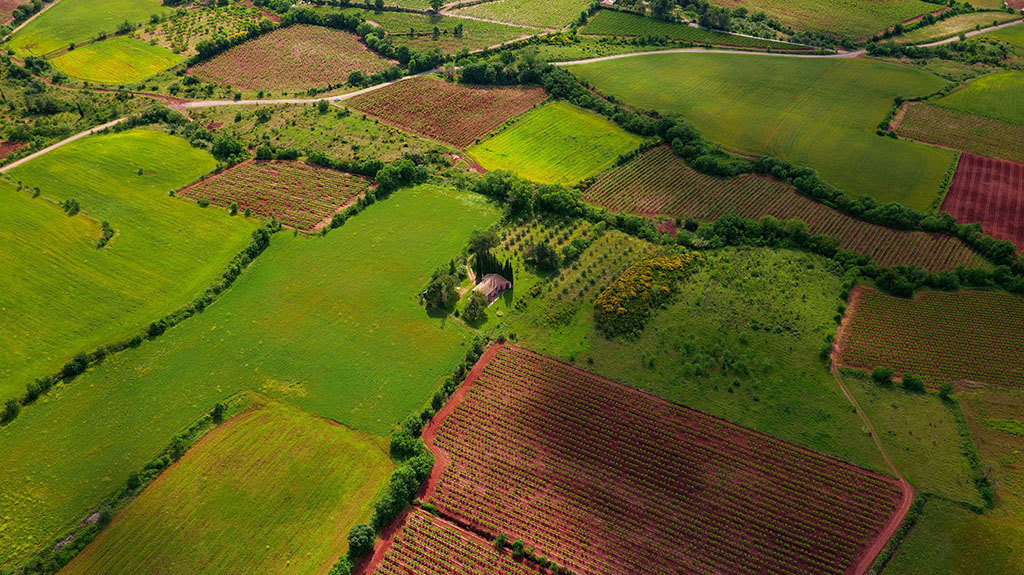 0.26 Acres for Sale in Kingman, Arizona
Property Description
Park It Here and Leave Your Troubles Behind On 0.26 Acres In Mohave County, Arizona Only $ 80 /MO.
Explore the great outdoors from your cozy RV. Tale advantage of this 0.26 acre of land in Mohave County, Arizona and own it TODAY! Invest in land and be profitable by renting to Rv or Mobile users for camping. This state is known for its beauty so camping and hiking is always fun. Although in a remote area this property is closest to US highway 93 and Rt-66. Let's talk Land.
Spend your days exploring your new surroundings with the family. Enjoy a fun outdoor day at Metcalfe Park just 33 mins away. Experience the small, tree-topped park with a playground, picnic tables & a stage for outdoor events. Many more amazing attractions are around such as:

Powerhouse Visitor Center, Grand Canyon Caverns, Arizona Route 66 Museum, Bonelli House, Route 66 Sign, Locomotive Park, Keepers of the Wild Nature Park, Kingman Railroad Museum.

Send me a message for more details.
Disclaimer
The information within this listing is posted by a private or third-party seller and we do not guarantee the accuracy of the information enclosed. We encourage to always verify ownership and property details listed. As a precaution, due diligence in any real estate transaction is encouraged and closing through a verified title company is advised. To the maximum extent permitted by law we do not accept any responsibility to any person for the accuracy of the information herein.