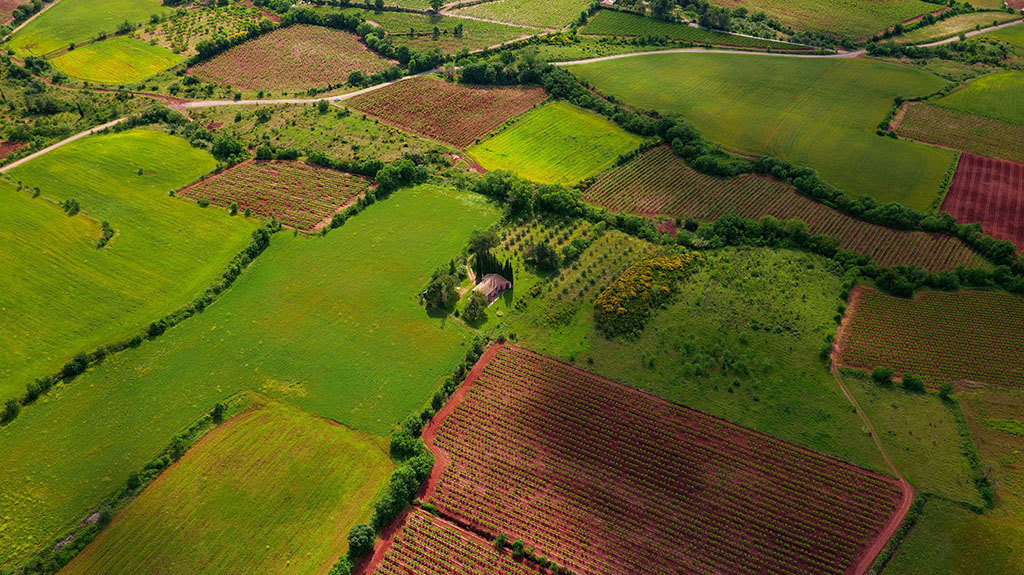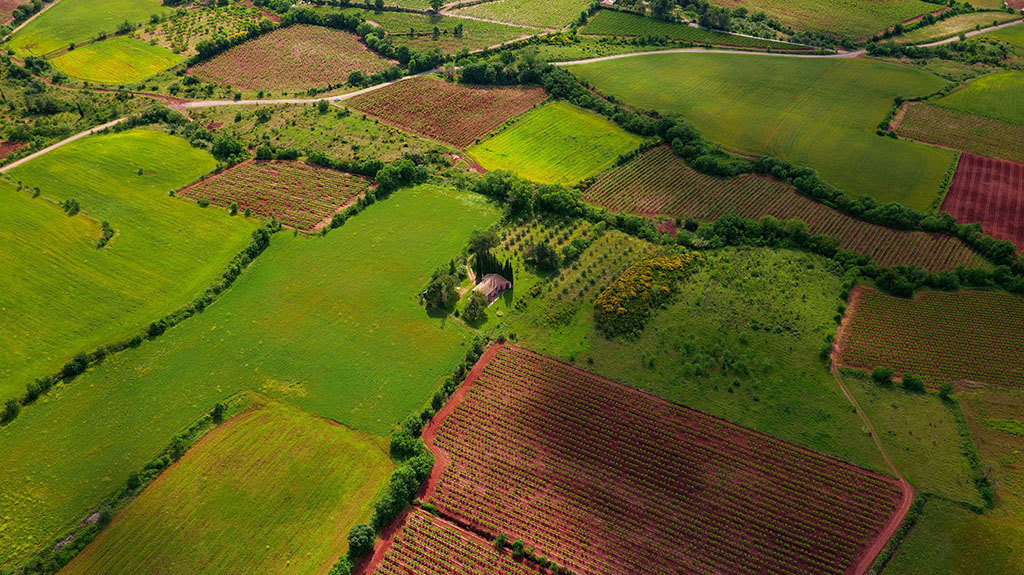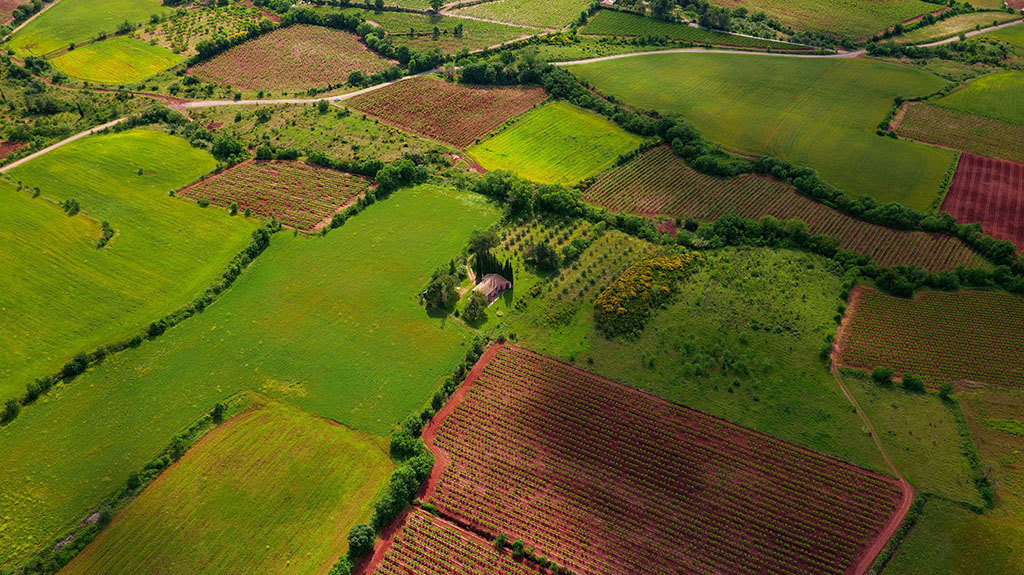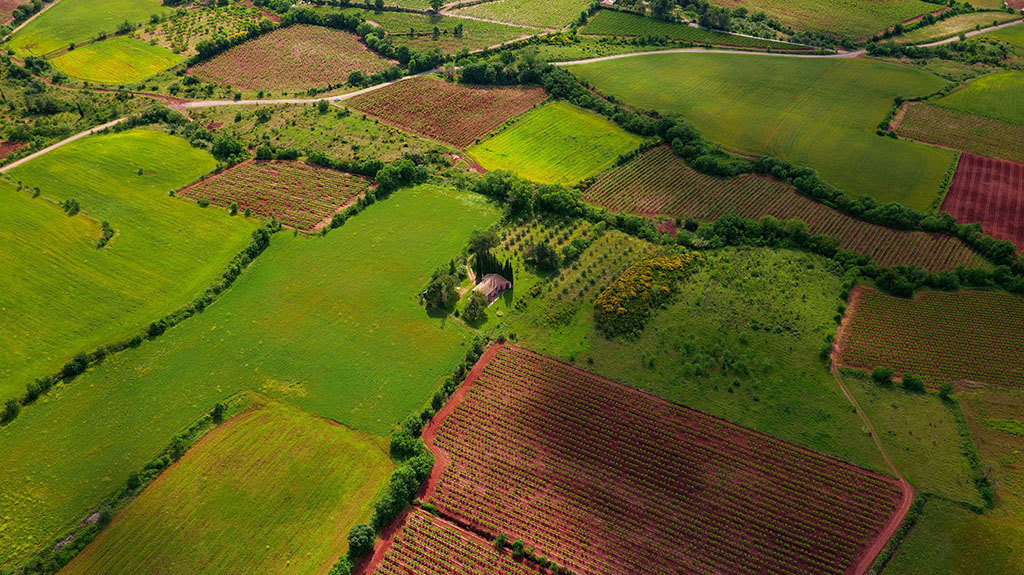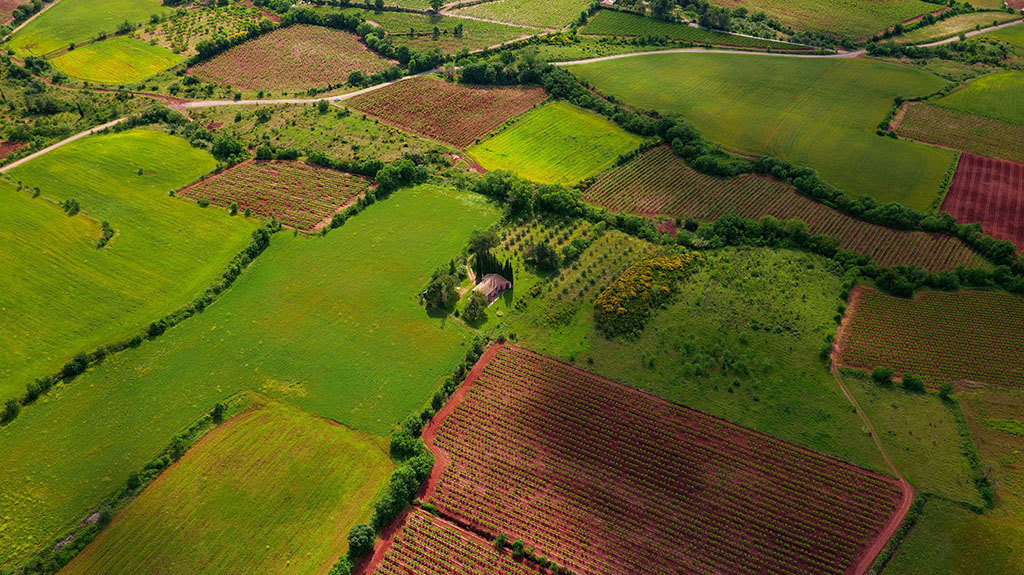 +3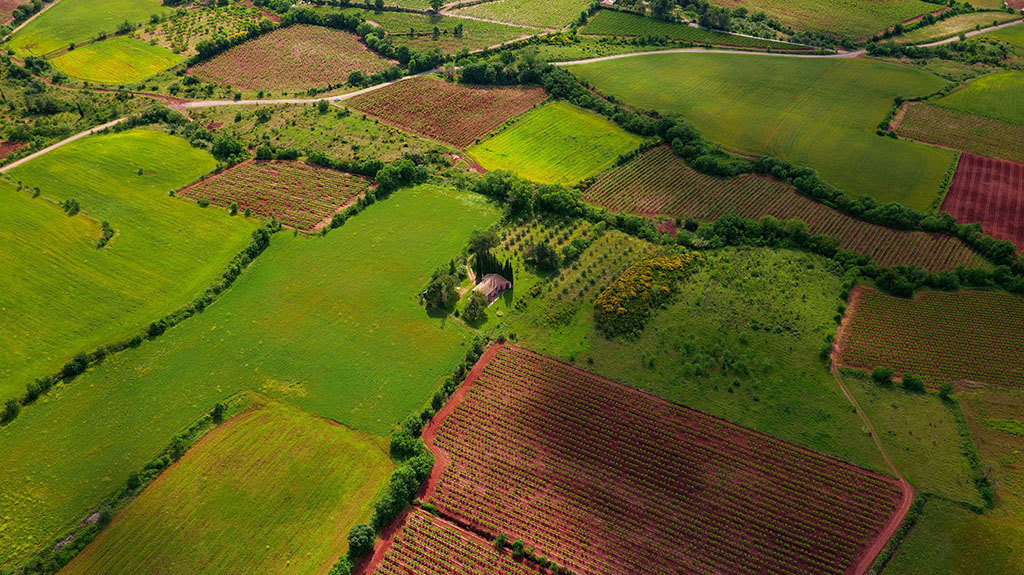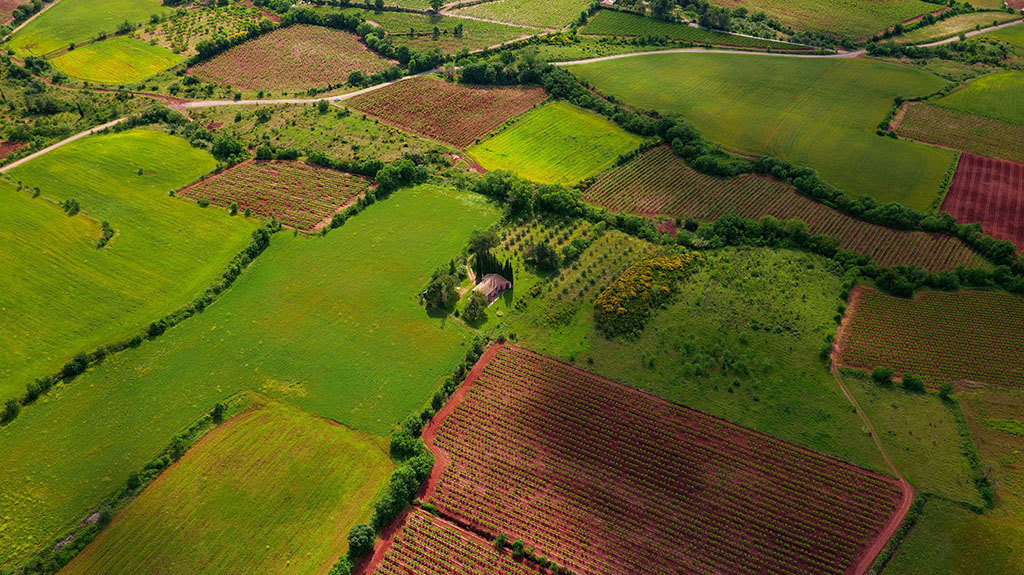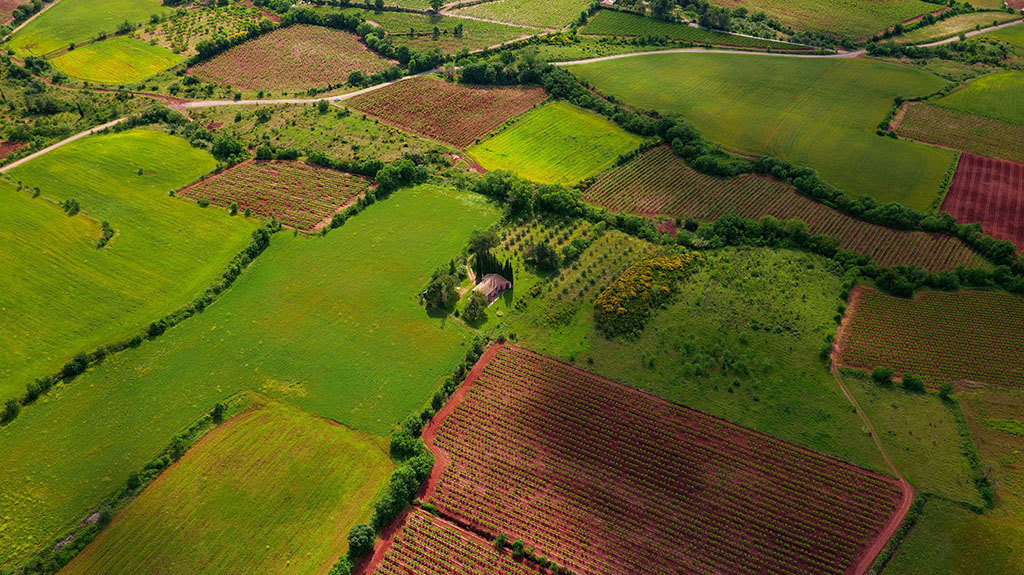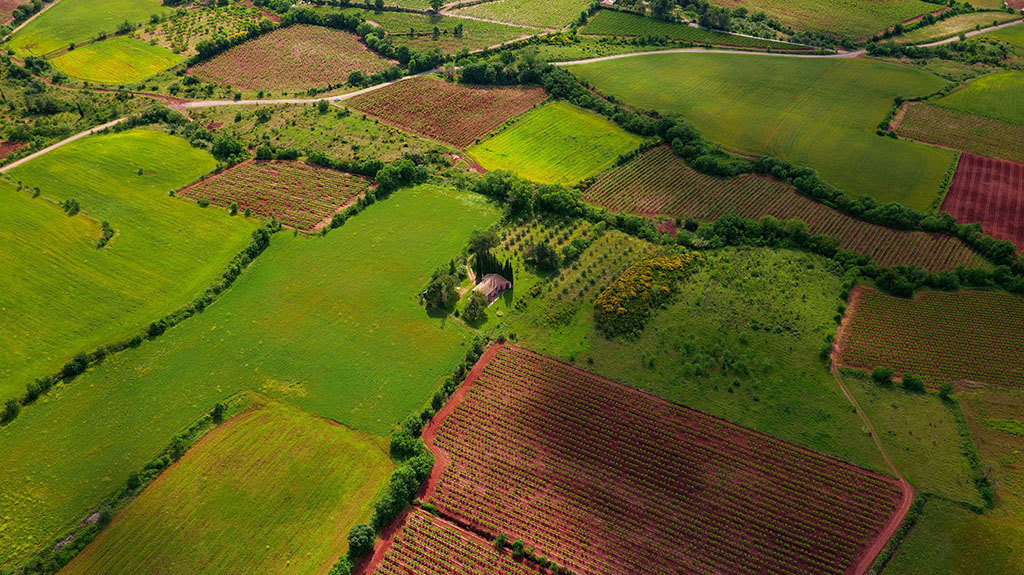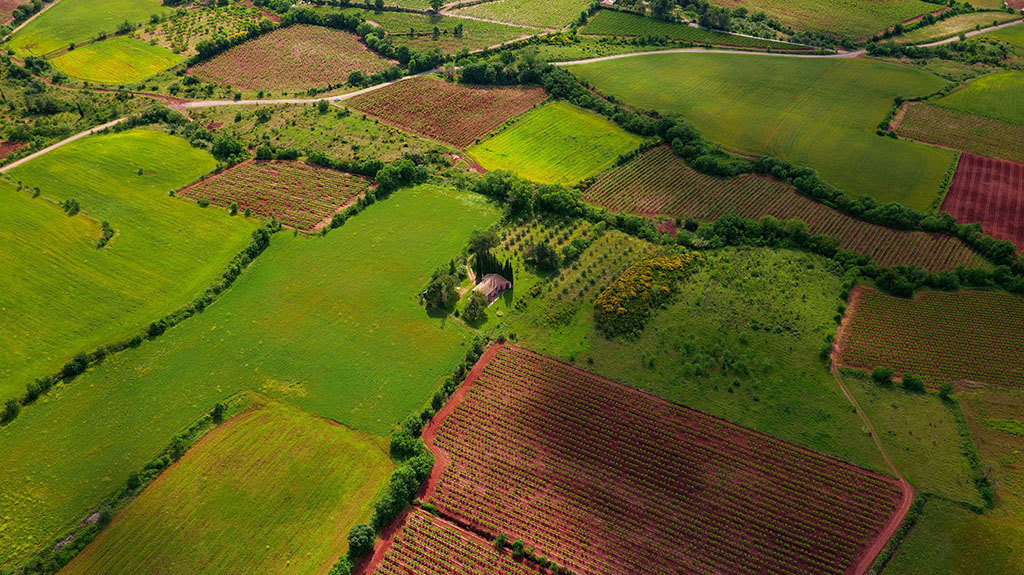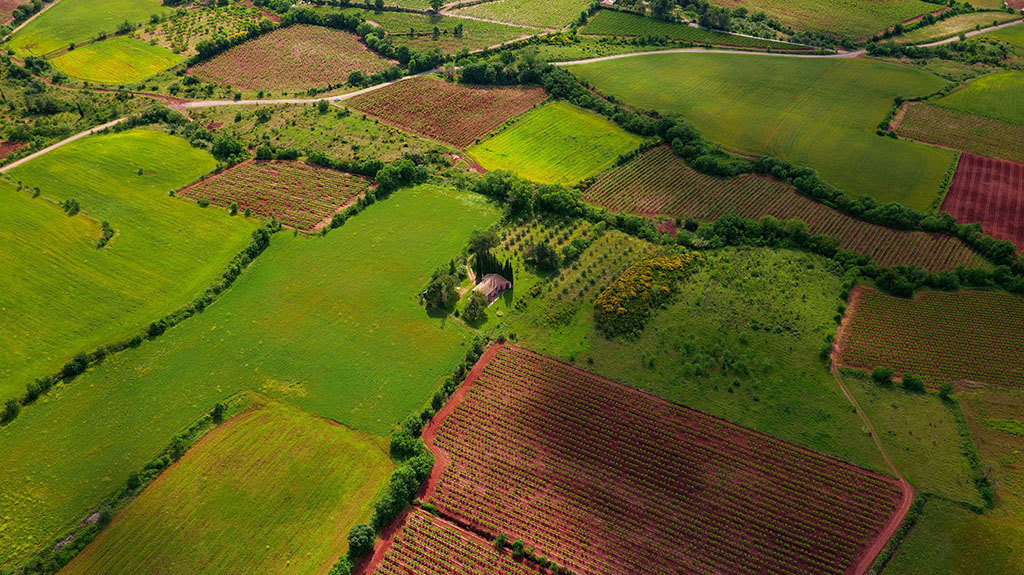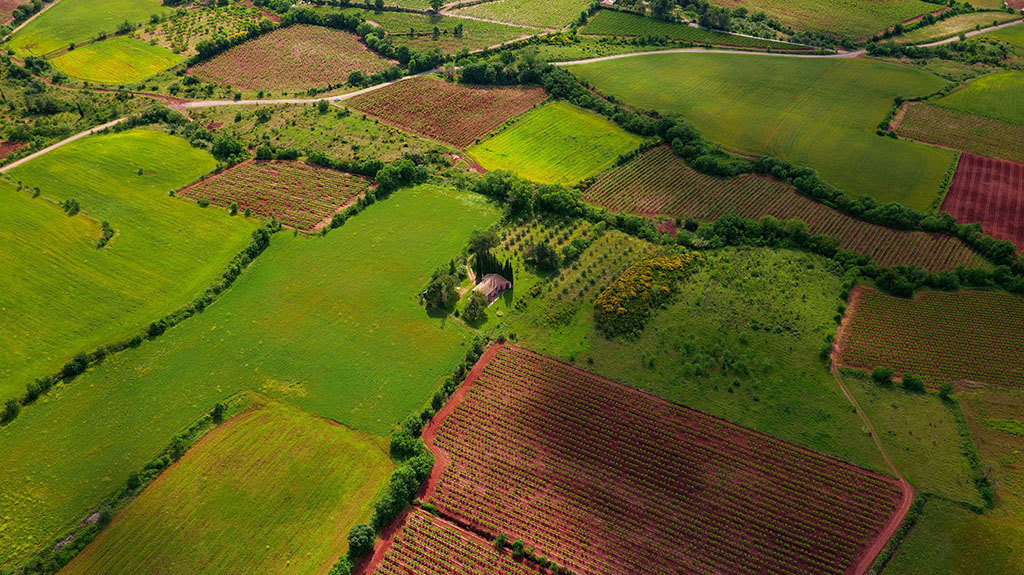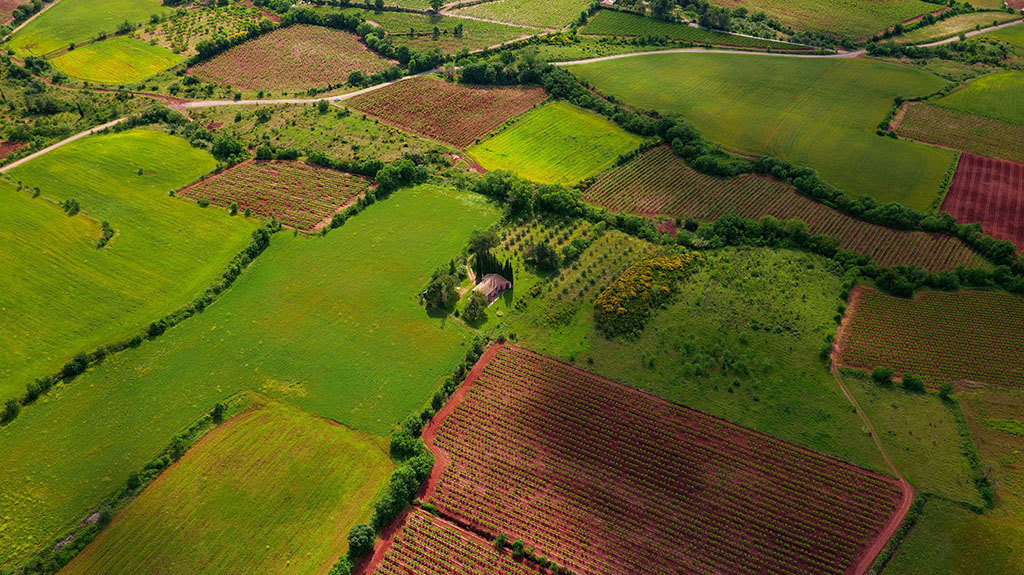 0.39 Acres for Sale in Willcox, AZ
Property Description
Experience the ULTIMATE RETREAT in the picturesque haven of Cochise, a gateway to the flat open fields of Arizona, perfect for your Off-grid haven. Immerse yourself in the tranquility of the clear open skies, charming towns, and a world of attractions that promise an unforgettable escape.
Nestled amidst the verdant landscapes, Cochise County is a home for nature enthusiasts. Explore hiking trails that wind through serene woods, revealing breathtaking scenery at every turn. Whether you seek adventure or a peaceful respite, Cochise offers the perfect opportunity. Just a short journey away, Sierra Vista welcomes you with its vibrant town and streets filled with life and entertainment. Or stroll along the streets of this bustling town and enjoy the local cuisine and many shops at your disposal! Or if you'd rather something calmer, visit the historic town of Bisbee in the Mule Mountains of southeast Arizona. Both the Bisbee Mining & Historical Museum and the Bisbee Restoration Museum chronicle the city's copper-mining past. The vast Queen Mine offers underground tours as well for those willing to get down and dirty! A world of attractions awaits you!
Escape the ordinary and embrace the extraordinary in Arizona! This destination promises a rejuvenating experience unlike any other!
Your mountain retreat is calling – answer it today!
Property Details:
County- Arizona
Acres- 0.39 acres
Pricing Details:
Cash Price- $3029.00
Terms- $99 Down payment/ $99 per month for 36 months
Doc Fee- $199.00
Call or text us today to claim your dream home!
Disclaimer
The information within this listing is posted by a private or third-party seller and we do not guarantee the accuracy of the information enclosed. We encourage to always verify ownership and property details listed. As a precaution, due diligence in any real estate transaction is encouraged and closing through a verified title company is advised. To the maximum extent permitted by law we do not accept any responsibility to any person for the accuracy of the information herein.