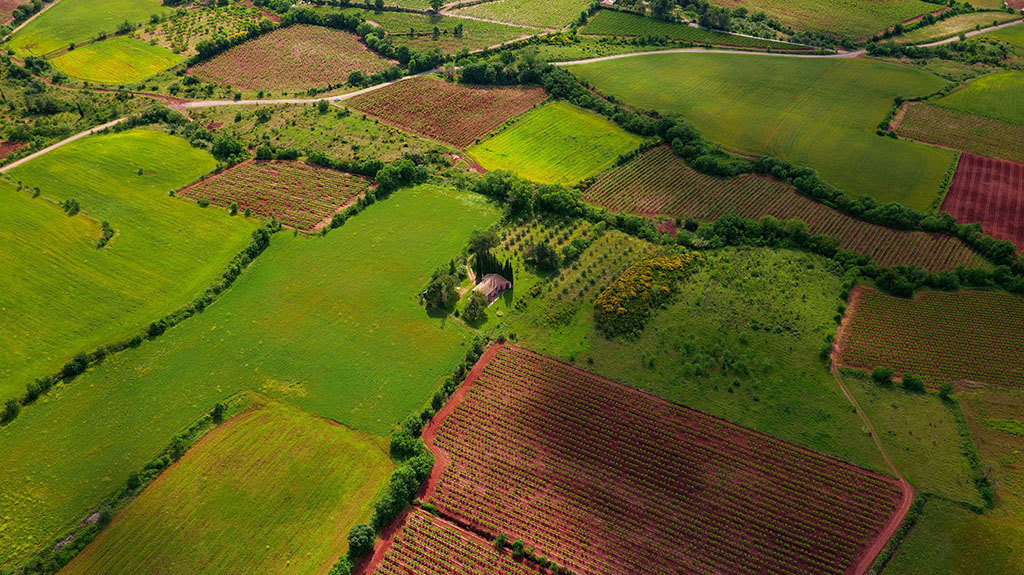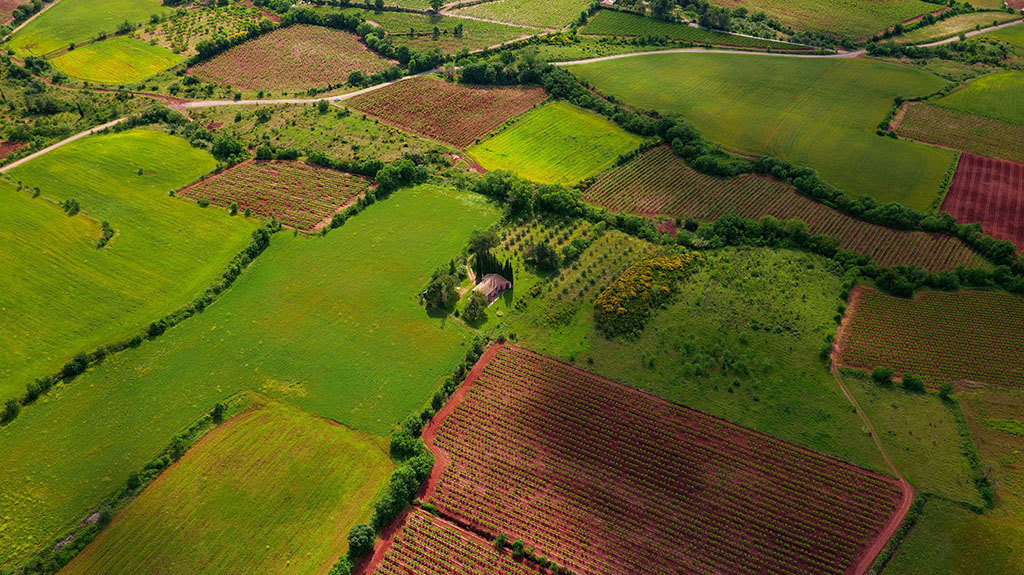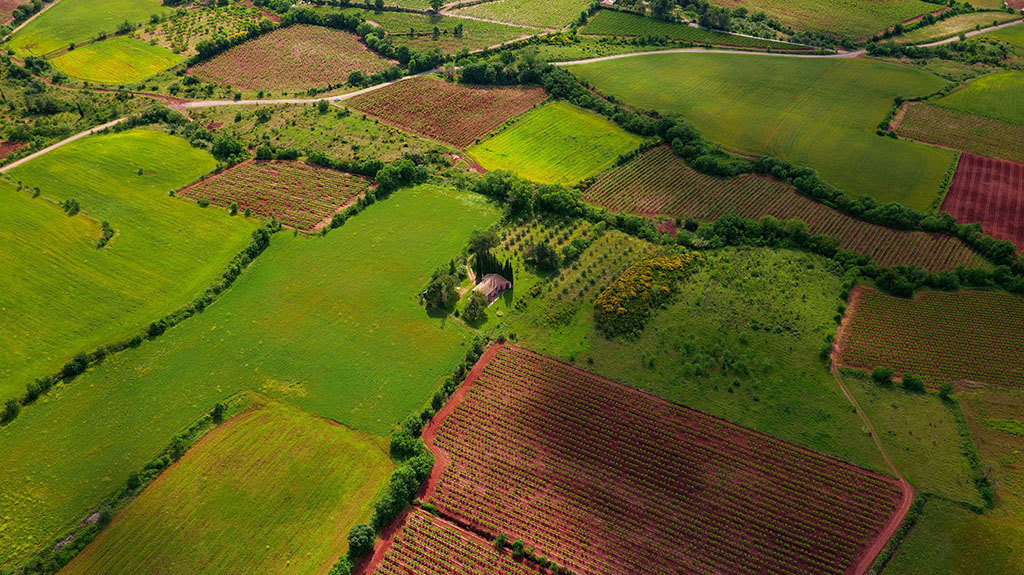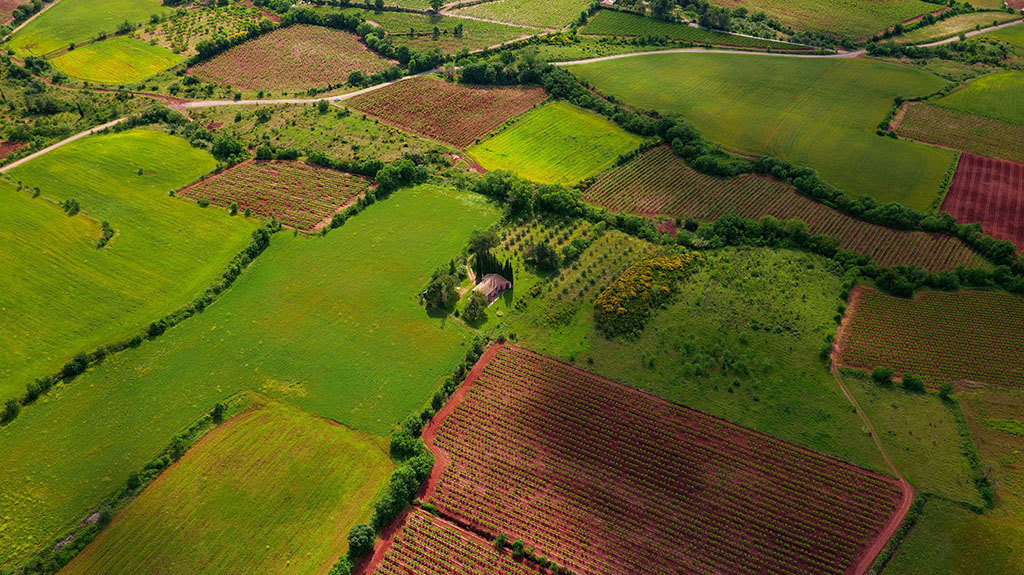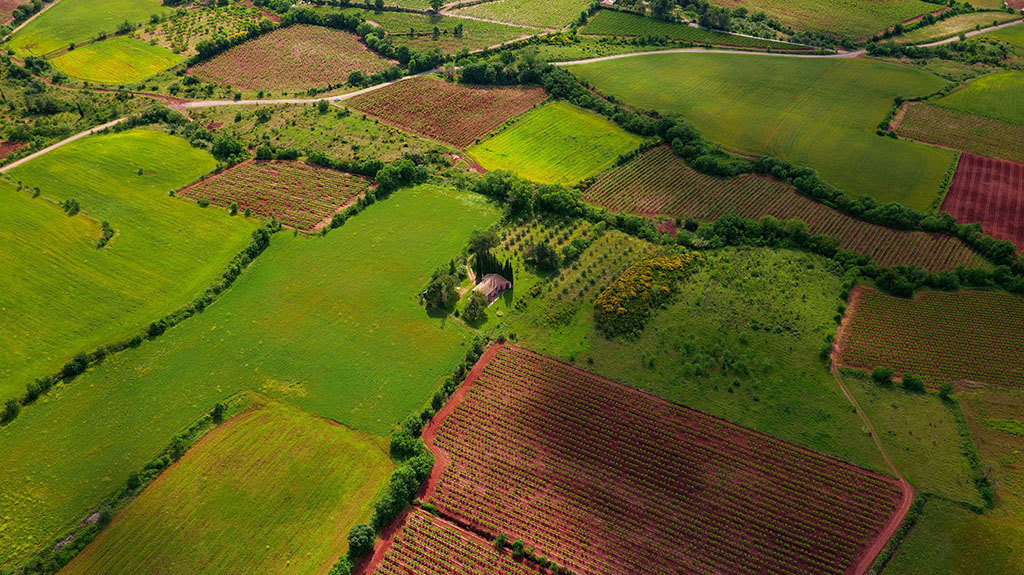 +10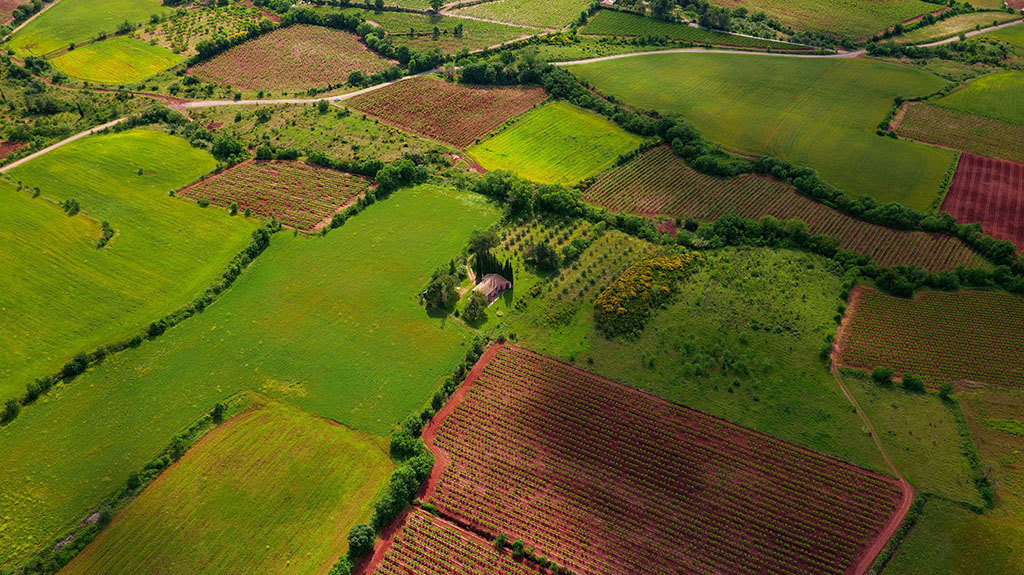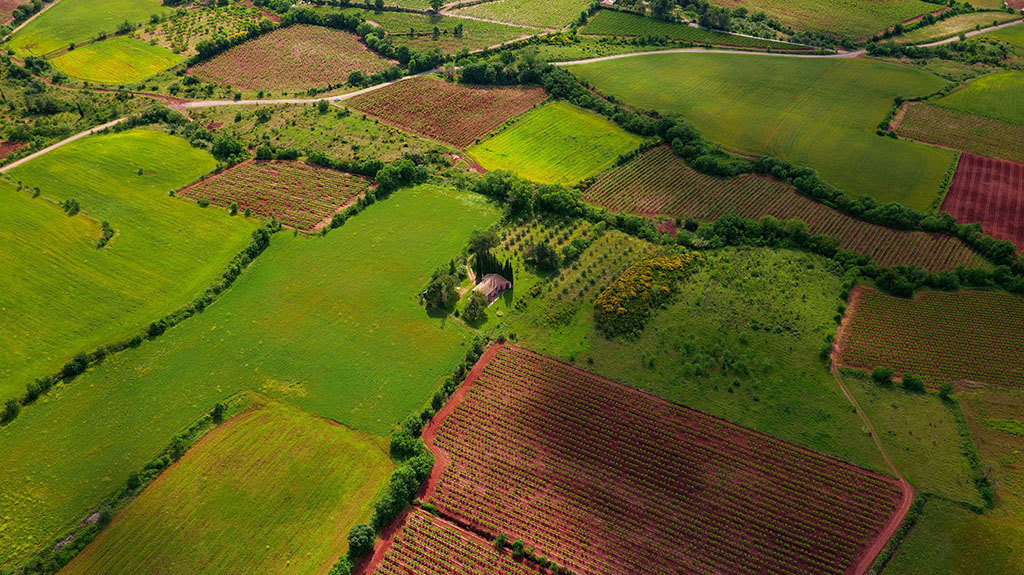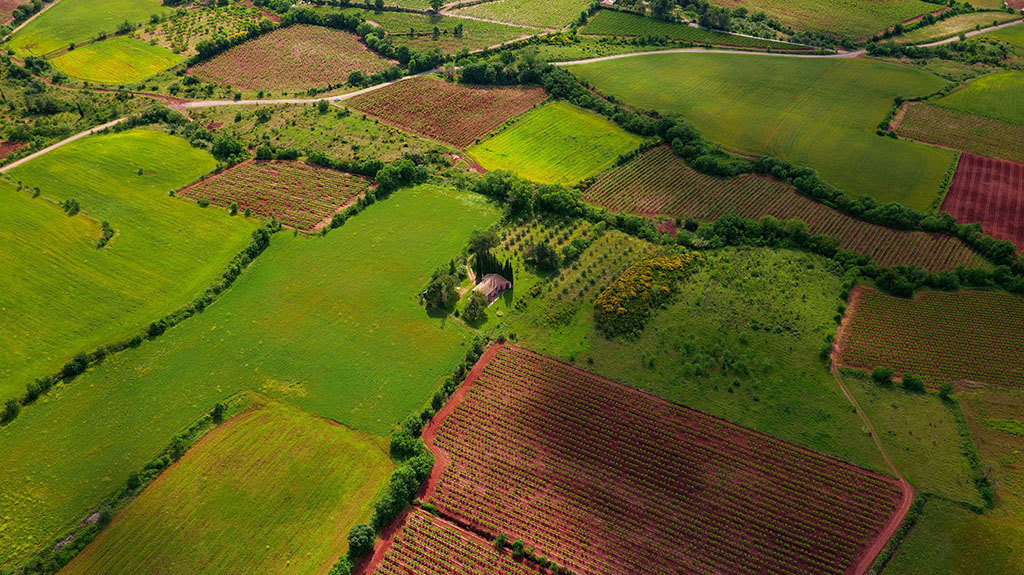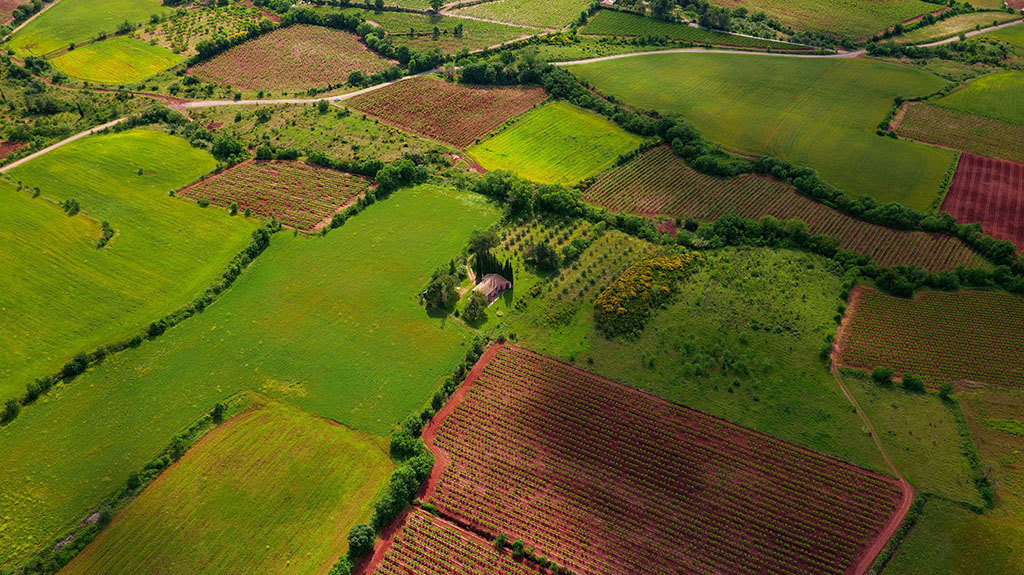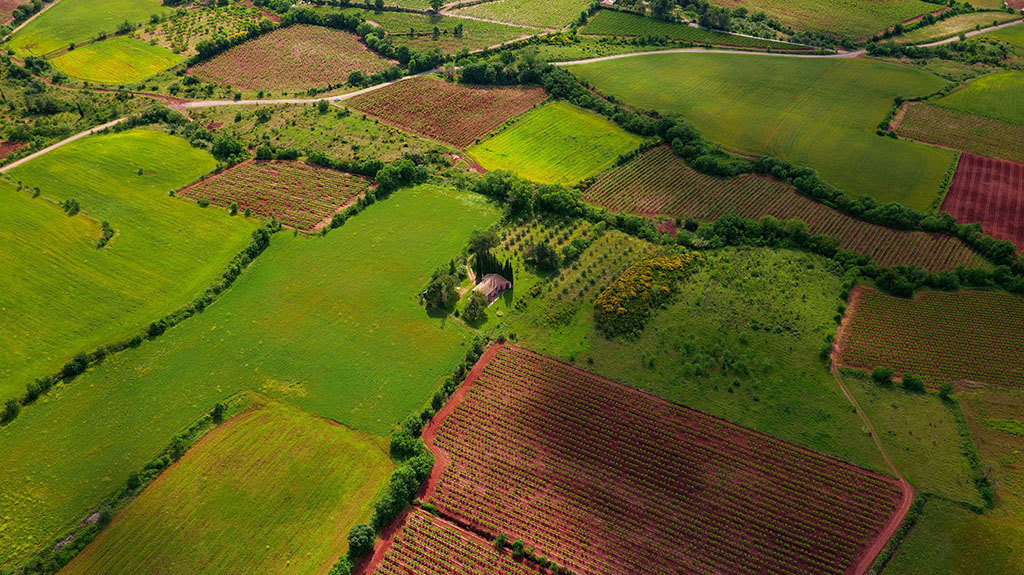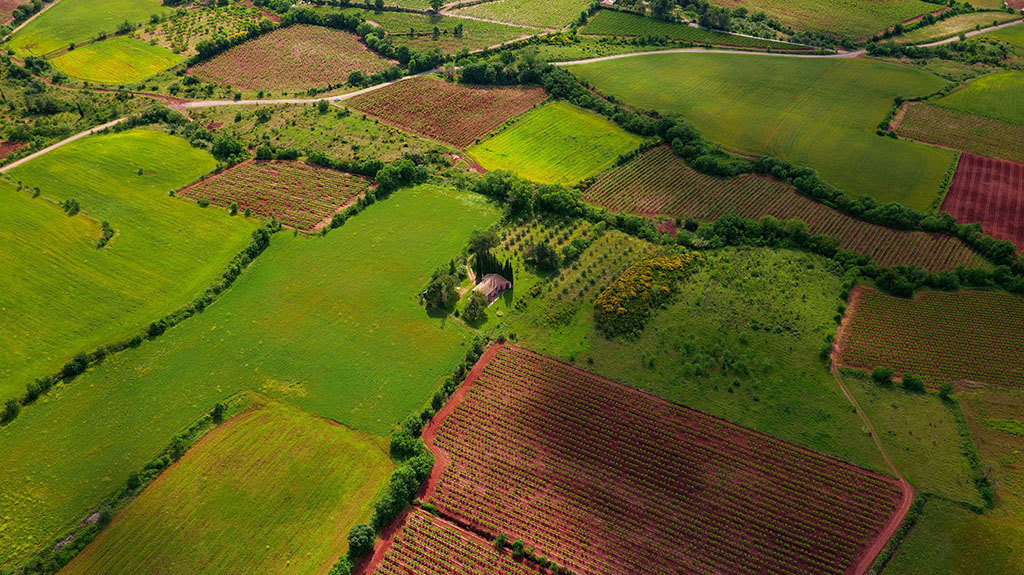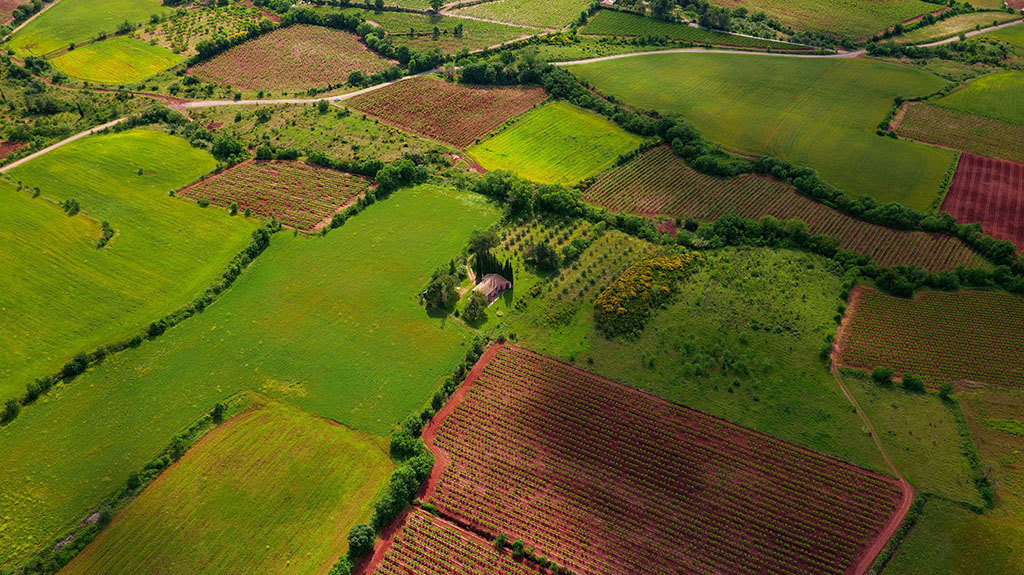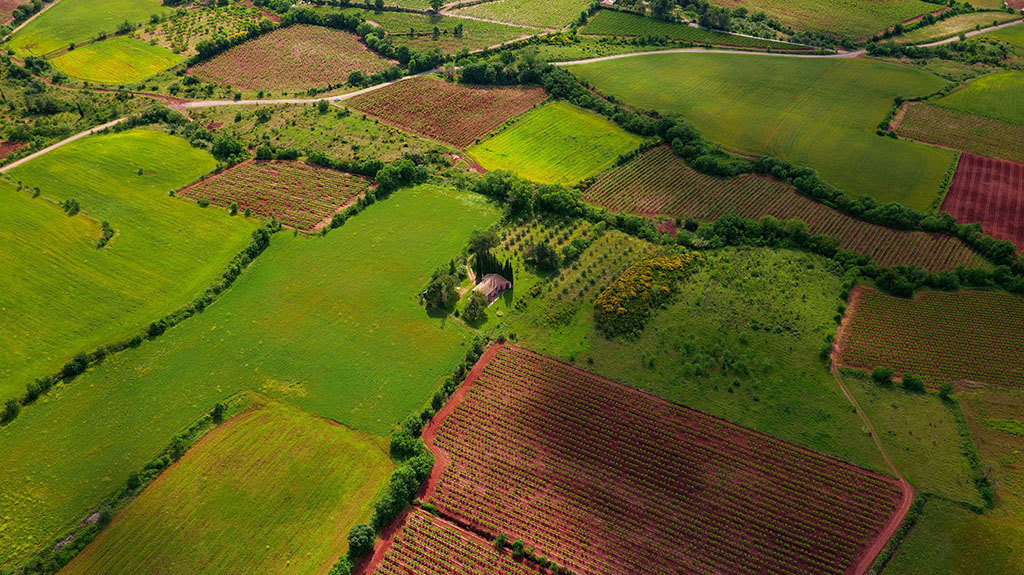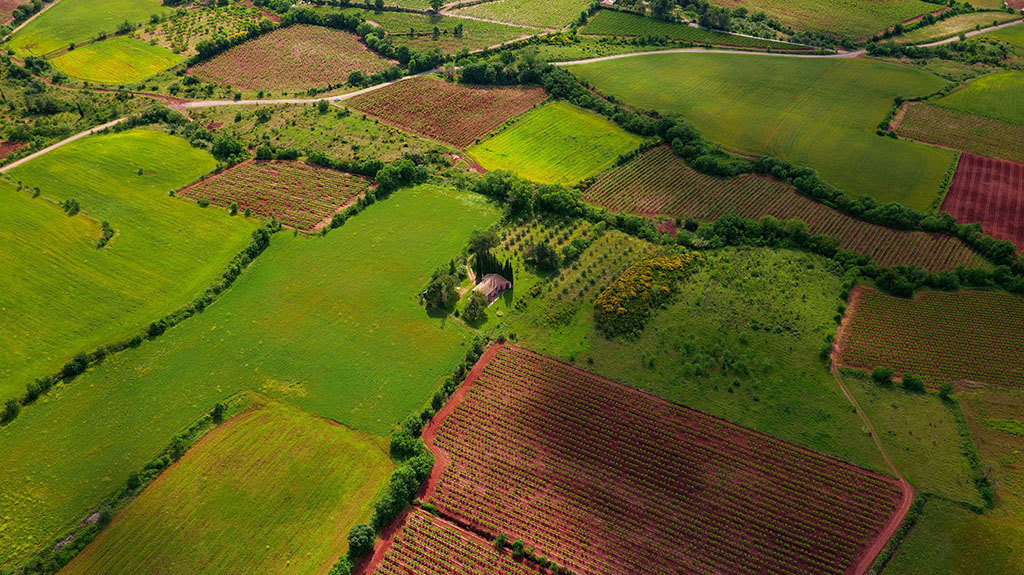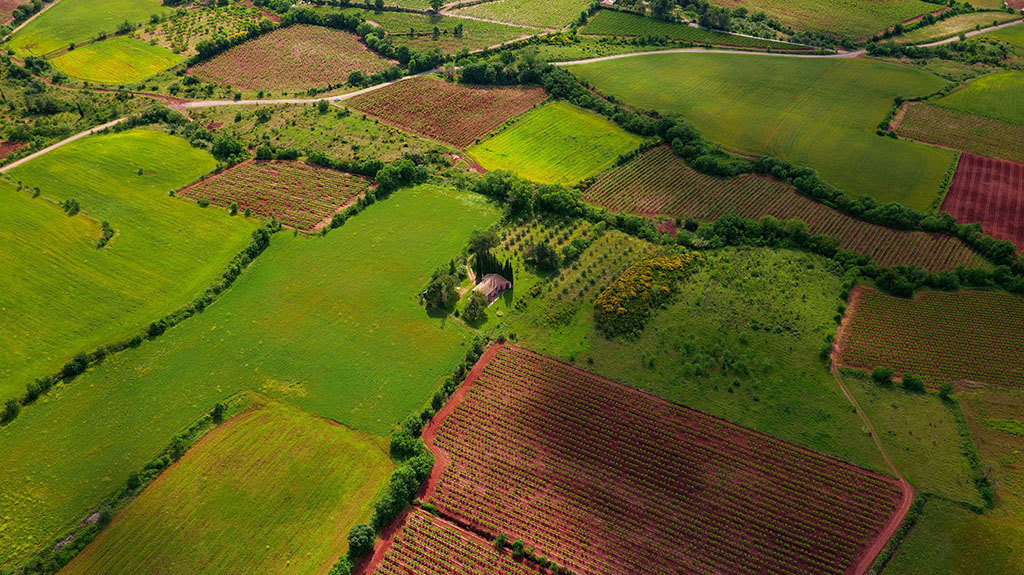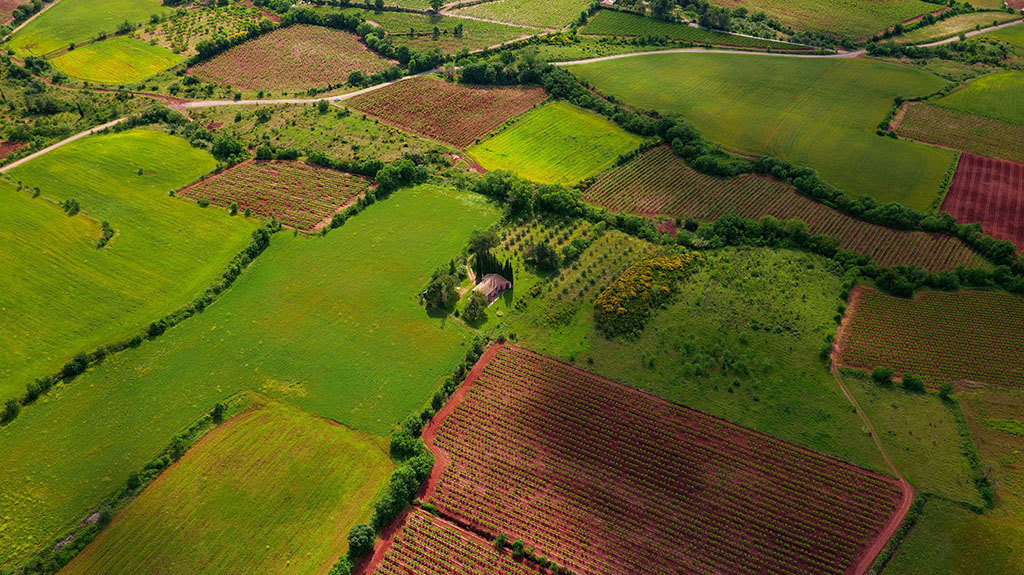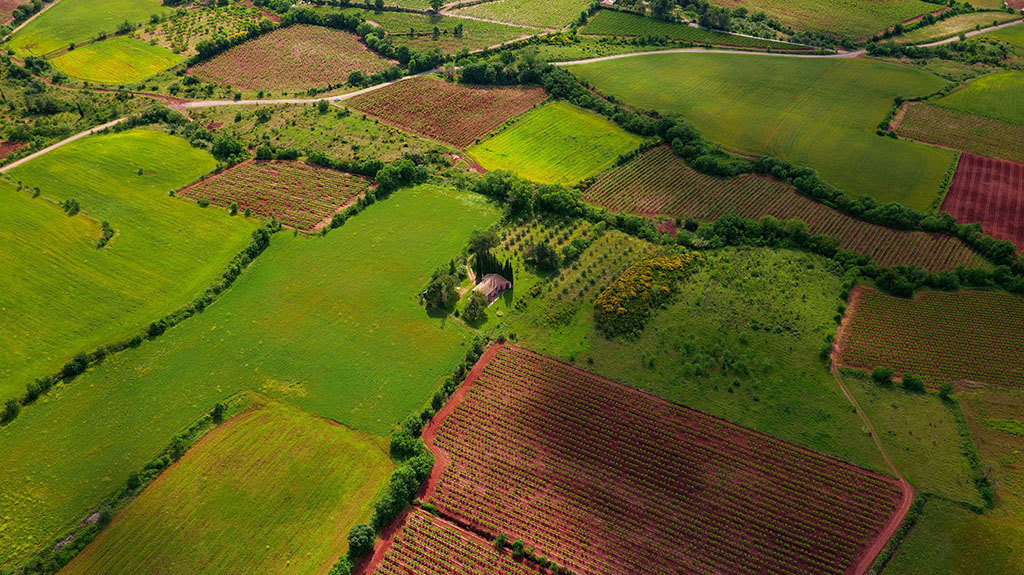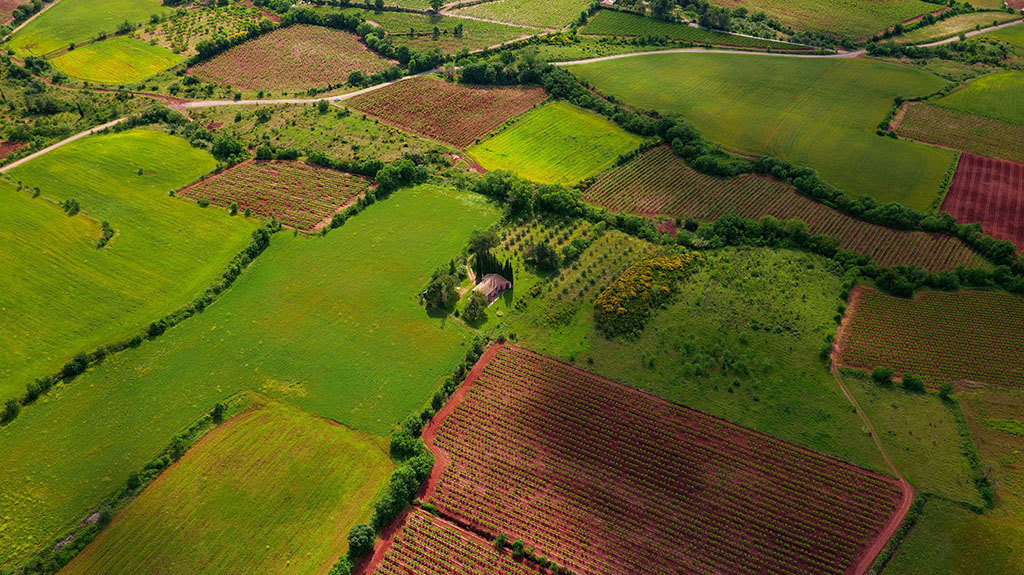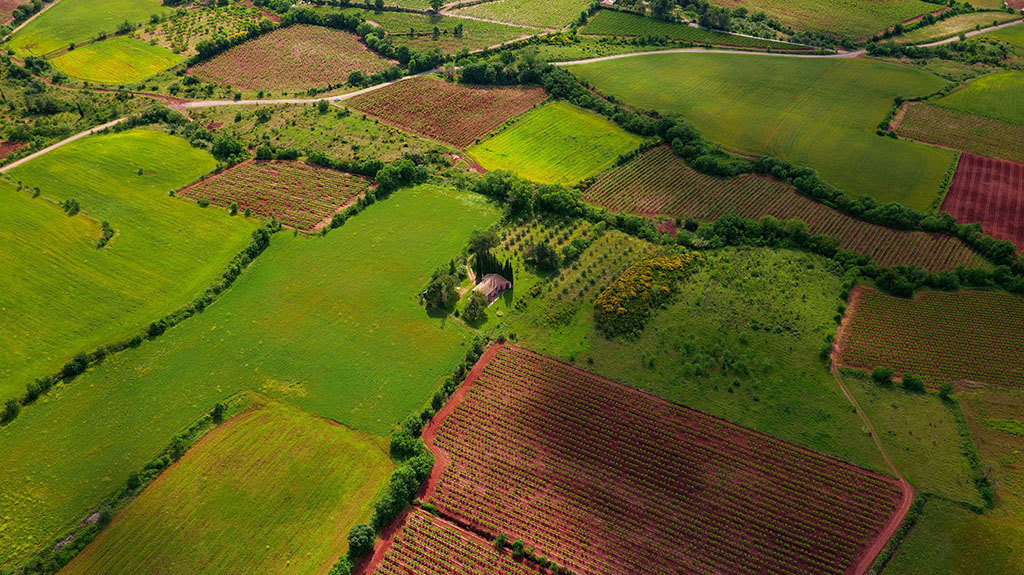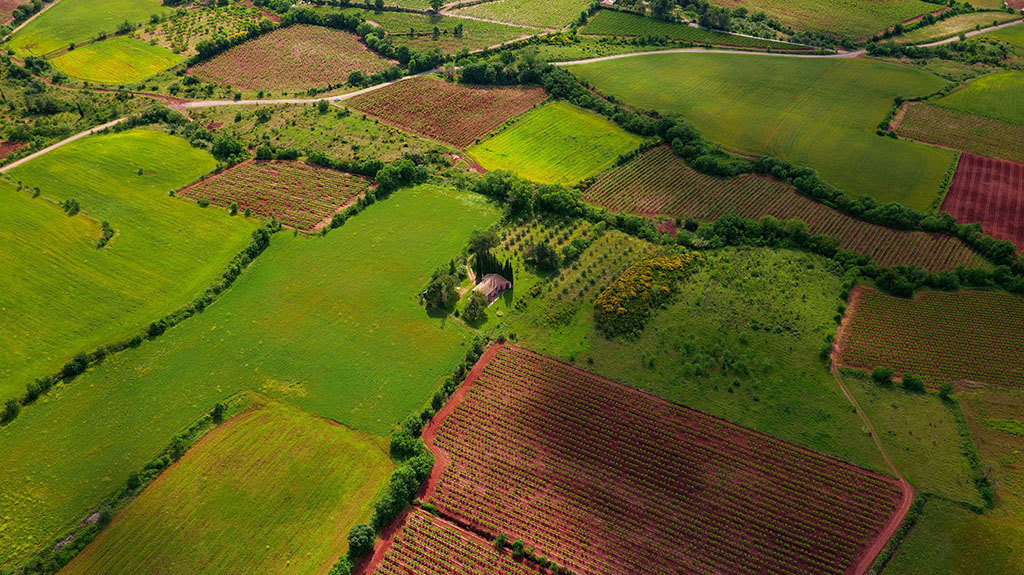 1 Acre for Sale in Sanders, AZ
Property Description
This Arizona Park Estates property is one acre of Arizona land that's straight out of a movie! Fully surrounded by pinion, juniper and cacti, you know it's rugged. It ain't no baby walk in the park. You can experience plenty of natural beauty and even explore tiny townhsips with friendly folks around. Gotta feelin like your animal instinct is scratchin'? Then Arizona Park Estates is the place to be. Whether you're huntin', birdwatchin', hikin', skiin' or just simply takin' a desert walk Arizona got ya covered! Take that deep breath of fresh mountain air and yo let's go make all dem dreams come true!
Arizona land is here for the taking – c'mon, stop dilly-dallying and grab a lot while you still can! It's the perfect place to fulfill those western dreams of exploration and adventure. Cowboys are out here, doing their thing, but no need to worry about gunfights and drama like they used to before. What can Arizona offer you? Don't just take it from me...you won't be disappointed with all that Arizona has in store. Stake your claim and you'll be grinnin' like a jack ass eatin' cactus!
SUBDIVISION: ARIZONA PARK ESTATES NEW SANDERS TOWNSITE
STREET ADDRESS: N/A, near Sanders, AZ 86512
STATE: AZ
COUNTY: Apache County, AZ
ZIP: 86512
SIZE: 1.0 acres
LOT DIMENSIONS: 128 feet x 358 feet
APN: 207-63-140
LEGAL DESCRIPTION: Lot 140, ARIZONA PARK ESTATES, NEW SANDERS TOWNSITE, as shown on the plat thereof recorded in Book 4 of Townsite Maps, page 28, Apache County, Arizona.
GOOGLE MAPS LINK: https://goo.gl/maps/6uJML62jaCVqUEnJ9
LAT/LONG COORDINATES:
NW: 35.204371, -109.336399
NE: 35.204357, -109.335982
SW: 35.203401, -109.336403
SE: 35.203384, -109.335986
ELEVATION: 5,827 ft
ANNUAL TAXES: Approx. $28 per year
ZONING: Agricultural General - No time limit to build. No restrictions on dwelling size. You can build anything for residential purposes such as Single Family, Mobile or Manufactured home.Camping & RV's are okay as well (permits required for long-term stay, more than 30 days).RV's should be at least four hundred (400) square feet, constructed to be towed on its own chassis and designed so as to be installed with or without a permanent foundation for human retail occupancy and/or dwelling residence.Camping in an RV's must be inspected by the Planning and Zoning office to ensure all plumbing and electrical is in working order prior to application approval. It could long term as long as it was approved by the Apache Health Office.Please contact the Apache County Planning & Zoning Dept. through Devin Brown at (928) 337-7547.
FLOOD ZONE: Yes
HOA/POA: No
IMPROVEMENTS: None
ACCESS: There is a dirt road on the Northern portion of the lot.
WATER: Would be a well, water haul and holding tank or other similar option
SEWER: Would be by Septic
UTILITIES: The nearest power post is approx 1000 feet away from the lot. Power could also be by solar, wind or generator, Phone by cellular, satellite TV/Internet/Phone
Disclaimer
The information within this listing is posted by a private or third-party seller and we do not guarantee the accuracy of the information enclosed. We encourage to always verify ownership and property details listed. As a precaution, due diligence in any real estate transaction is encouraged and closing through a verified title company is advised. To the maximum extent permitted by law we do not accept any responsibility to any person for the accuracy of the information herein.