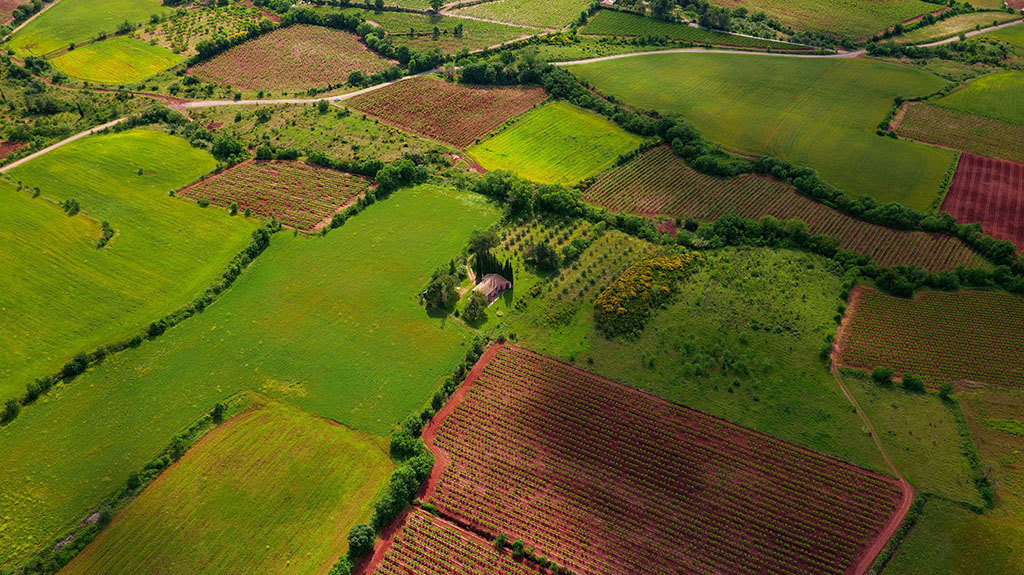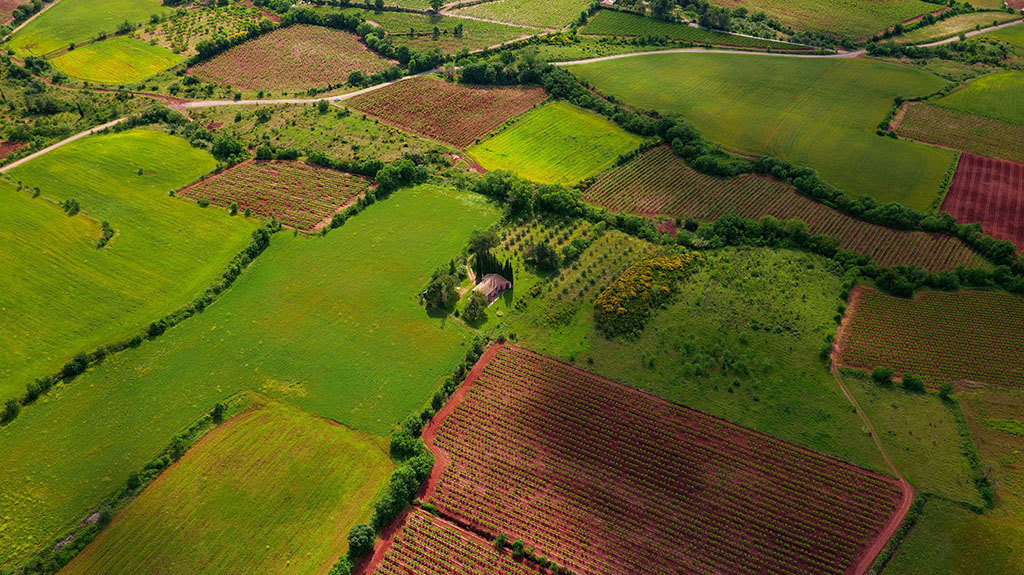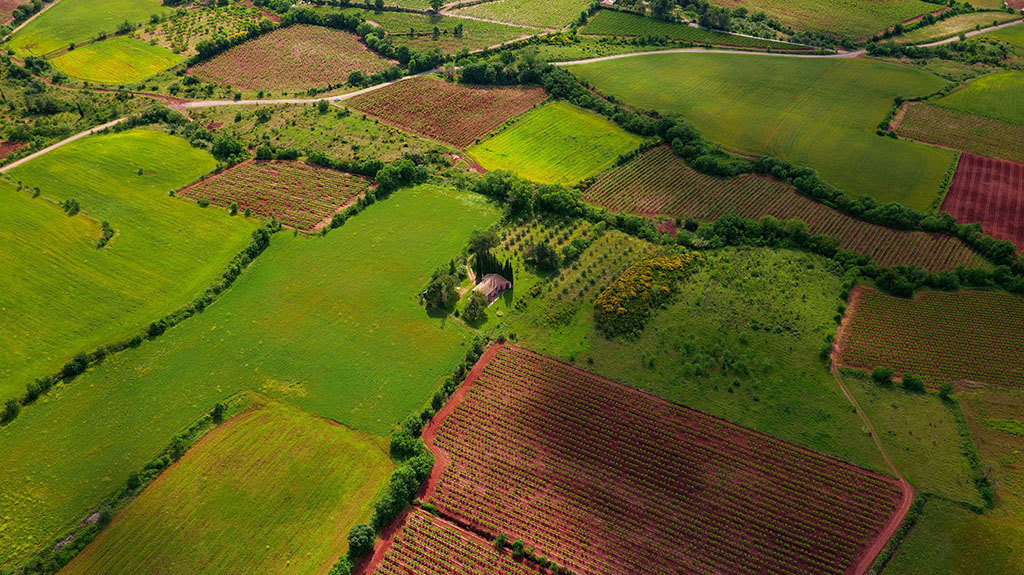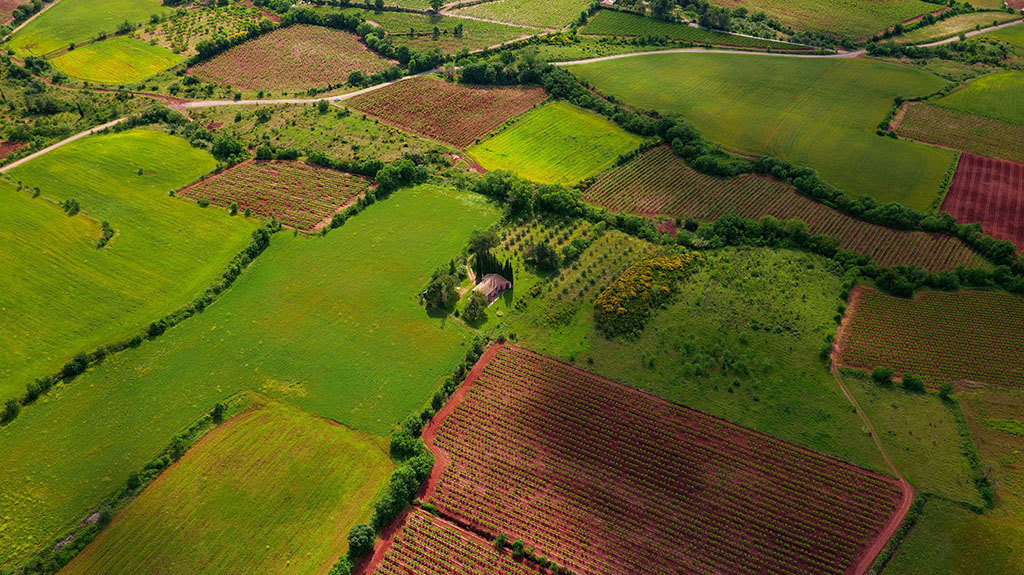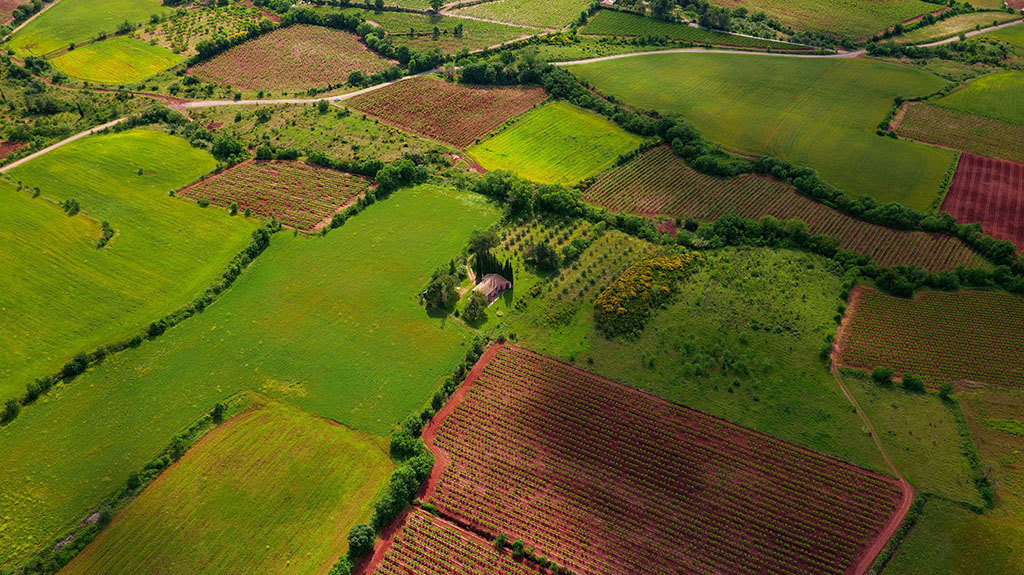 +1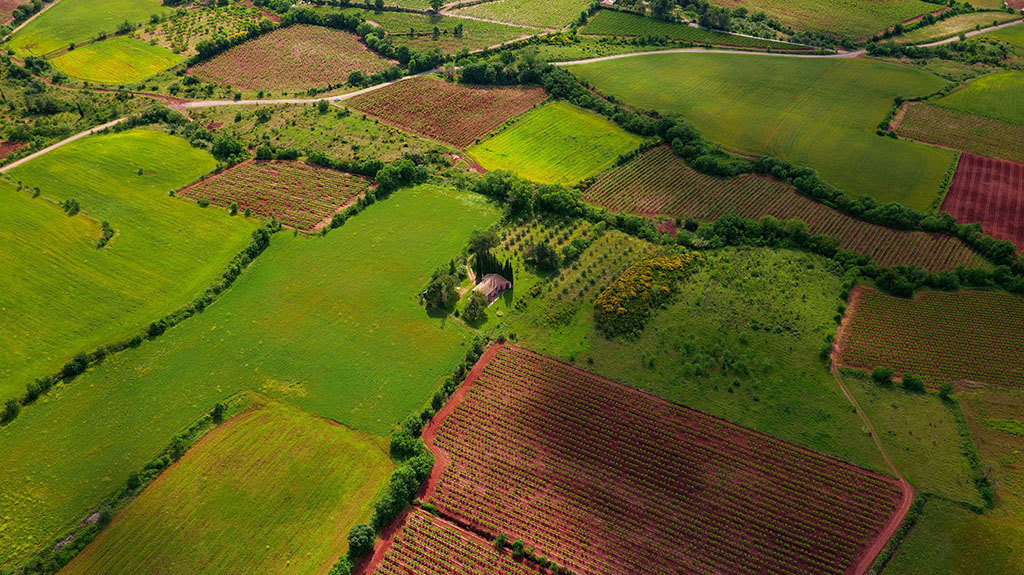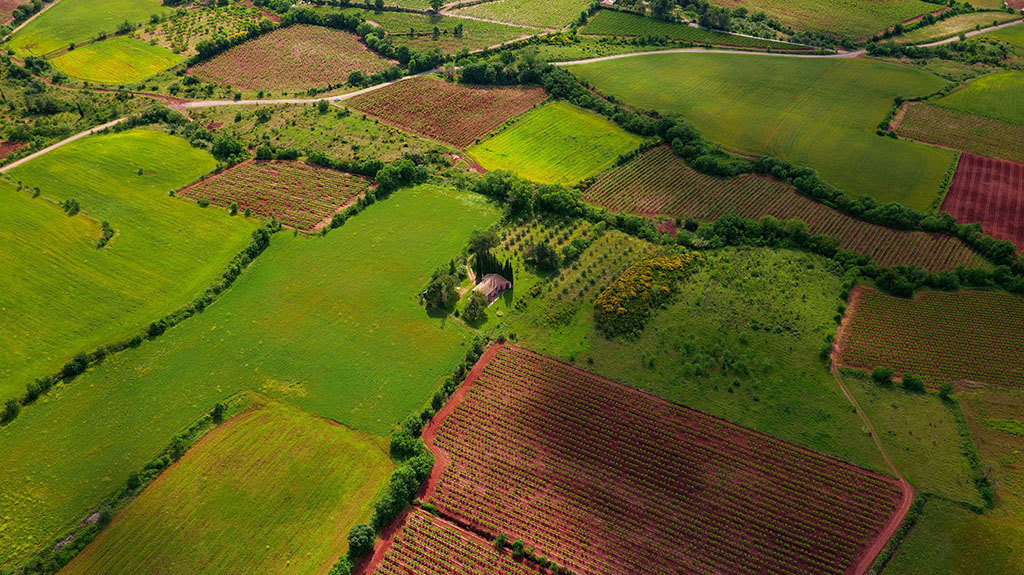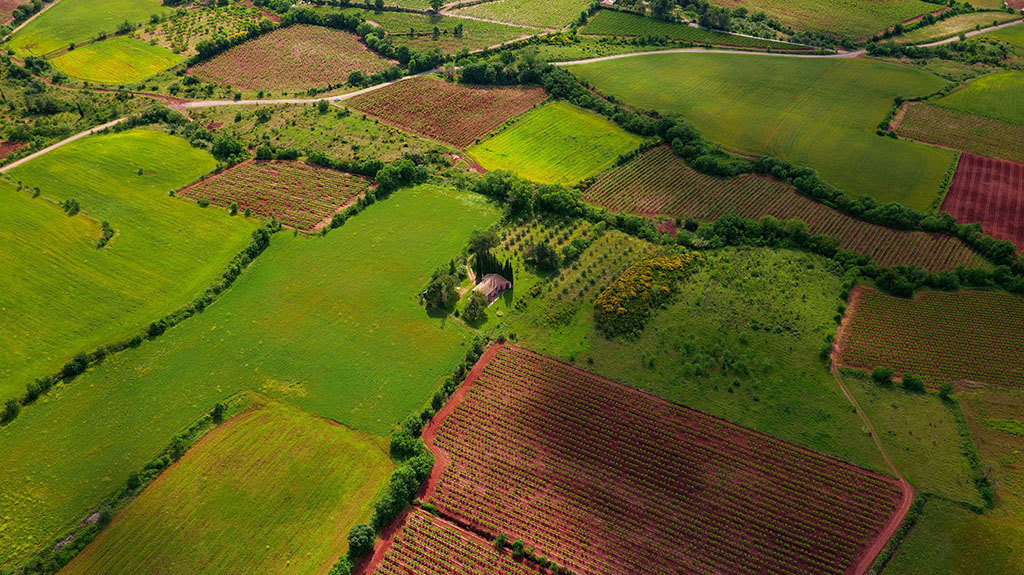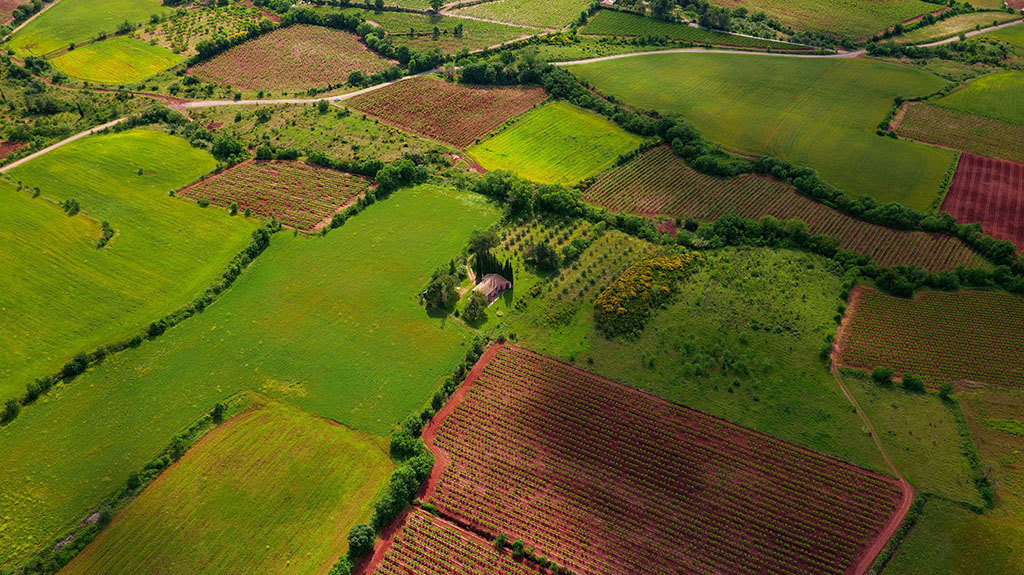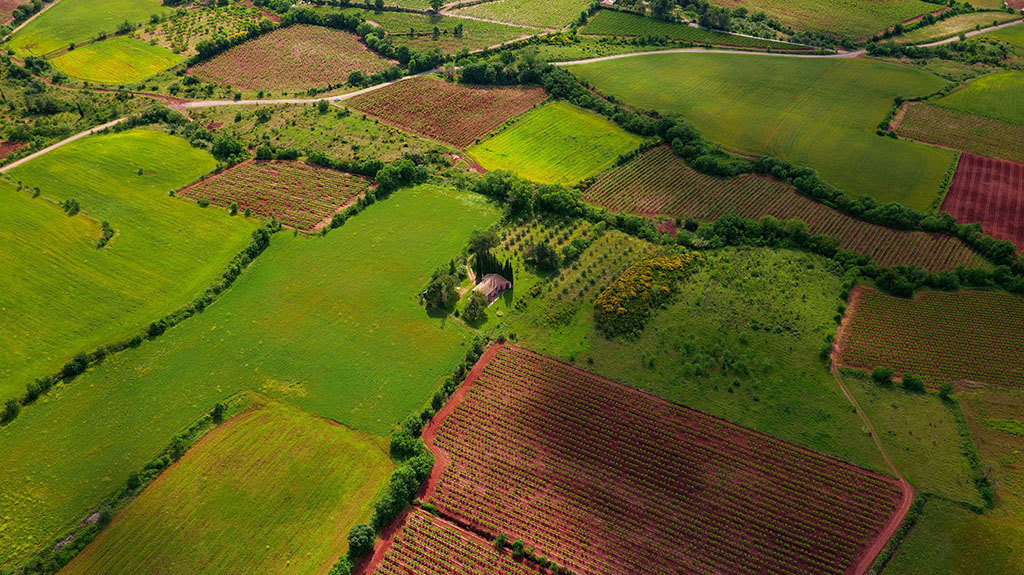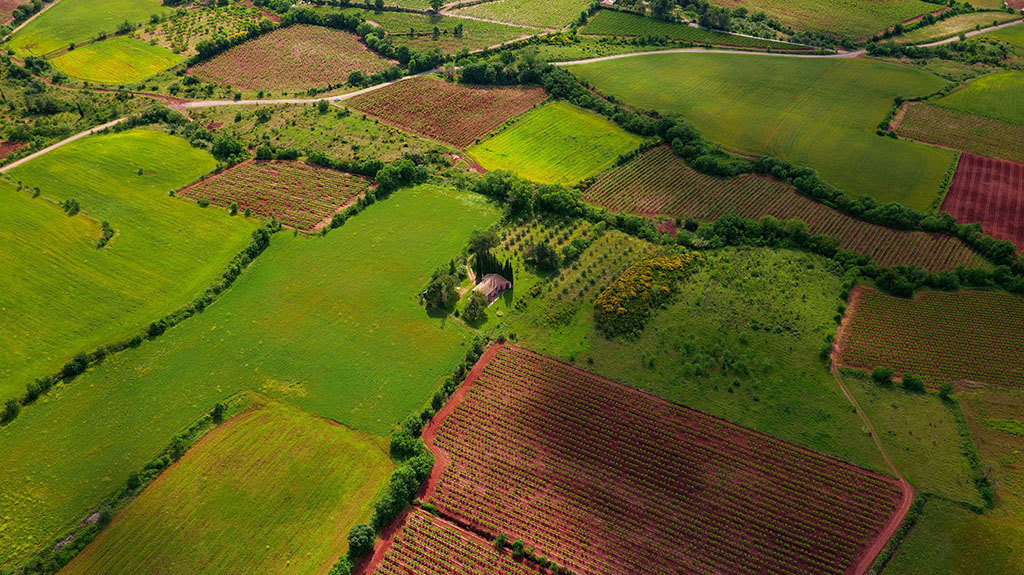 1.01 Acres for Sale in Chambers, AZ
Property Description
Are you worried about rising land prices? Don't miss out on this incredible opportunity to own a 1.01-acre lot nestled in the picturesque Colorado Plateau, where affordability meets potential. While property prices soar in the Phoenix Valley, Apache County still offers a budget-friendly option for you and your family.
This flat, non-flood zone land boasts legal access and is conveniently situated between the charming towns of Chambers and Sanders. Chambers, just a half mile away, and Sanders, a quick few-minute drive, offer a peaceful small-town atmosphere with all the necessities.
For outdoor enthusiasts, Apache County is a paradise waiting to be explored. Experience the awe-inspiring Painted Desert and Petrified Forest National Park, a mere 25 miles from your future property. Hiking, mountain biking, and horseback riding are among the many activities available in these breathtaking parks.
As the Valley experiences increasing costs of living, stagnant wages, rising crime rates, and unbearable summer heat, Apache County stands as a safe haven for families seeking an affordable and secure place to call home. Invest in your family's future and watch your investment grow with time.
This competitively priced gem won't stay on the market for long. Call or text us ASAP to seize this opportunity and make this 1-acre lot your own. Whether you're looking for a future investment or a peaceful escape, this property is the perfect choice. $99 a month to start!
Property Details:
Address: Chambers, AZ 86502
County: Apache
Size: 1.01 acres
Approximate Annual taxes: $4.76
Property Location: 35.208957, -109.395425 Google Map!
Flood Zone/Wetlands: Flood Zone A
Zoning: Agricultural General
Elevation: 5757 Ft
Terrain: Level, Flat to Slightly Slope
Road access: Access via Dirt Road (1 Minute Drive to US-191 Frontage Rd & 3 Minutes Drive to I-40 W)
HOA/POA: None
Time Limit to Build: No Limit
Legal Description: BELL BRAND RANCHES Unit 6 Lot 87
Mobile Homes, RV's, Camping, Tiny Homes allowed!


Nearby Cities & Attractions:
Closest Highways: US HWY-191 & I-40
Closest Cities: Holbrook, Show Low, Saint Johns, Flagstaff
Nearby Attractions: Concho Lake Recreational Area, White Mountain Family Fun Park, Petrified Forest National Park, Painted Desert Rim


Utilities Information:
Electricity: Nearby Power Lines found in County Rd 5139 (1.5 miles away), Navopache Electric (928) 337-4414, Can also use Solar or Generator
Water: Would be Water Hauling, Well or Cistern.
Sewer or Septic: Would be Septic. Contact: Livco Water & Sewer Co (928) 337-2266
Waste: Waste Management (800) 796-9696
Gas: Propane Tanks.
Phone: Viasat Satellite Internet Service 1-877-697-2926


Payment Details:
OWNER FINANCING available. No credit check needed. EVERYONE qualifies. No hidden fees.
Cash Price: $6,000 - or -
Down payment: $99
Monthly Payment: $125
Term: 48 months.
DOC FEE $250
Click Here to Secure this Gem!!
THIS LAND PRICED TO SELL FAST!!!
CLICK THE "Contact seller" BUTTON to reach us!
Disclaimer
The information within this listing is posted by a private or third-party seller and we do not guarantee the accuracy of the information enclosed. We encourage to always verify ownership and property details listed. As a precaution, due diligence in any real estate transaction is encouraged and closing through a verified title company is advised. To the maximum extent permitted by law we do not accept any responsibility to any person for the accuracy of the information herein.