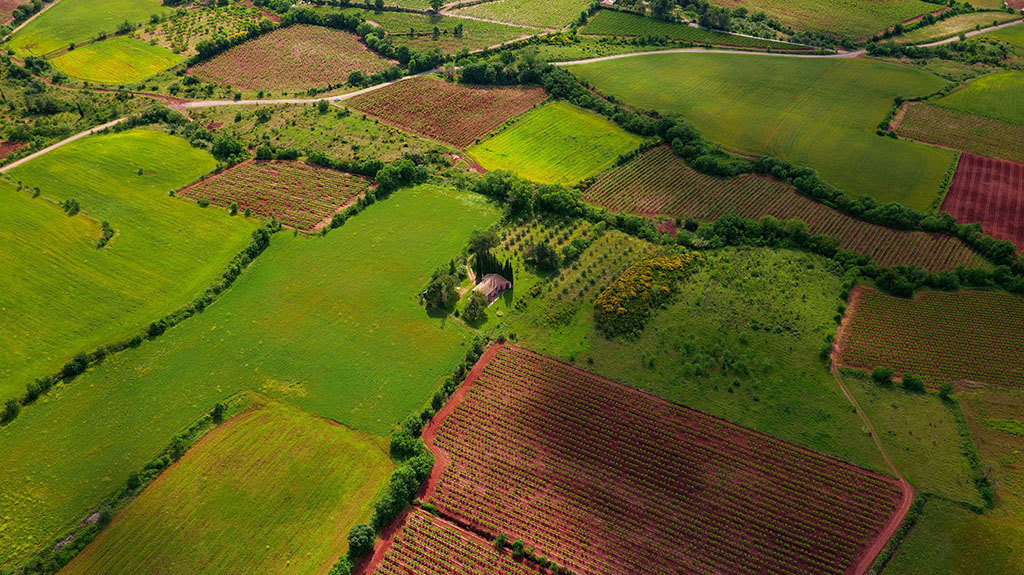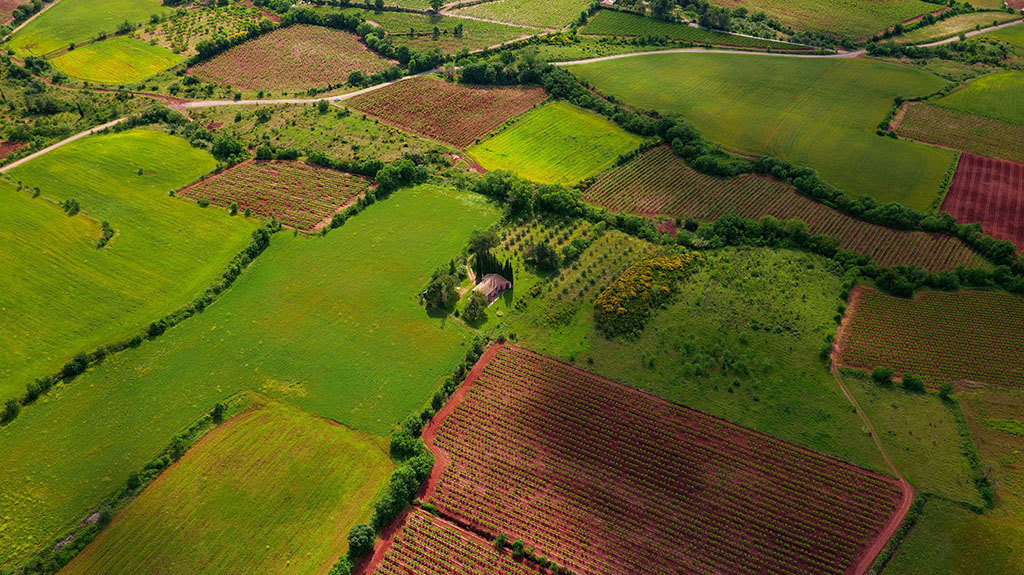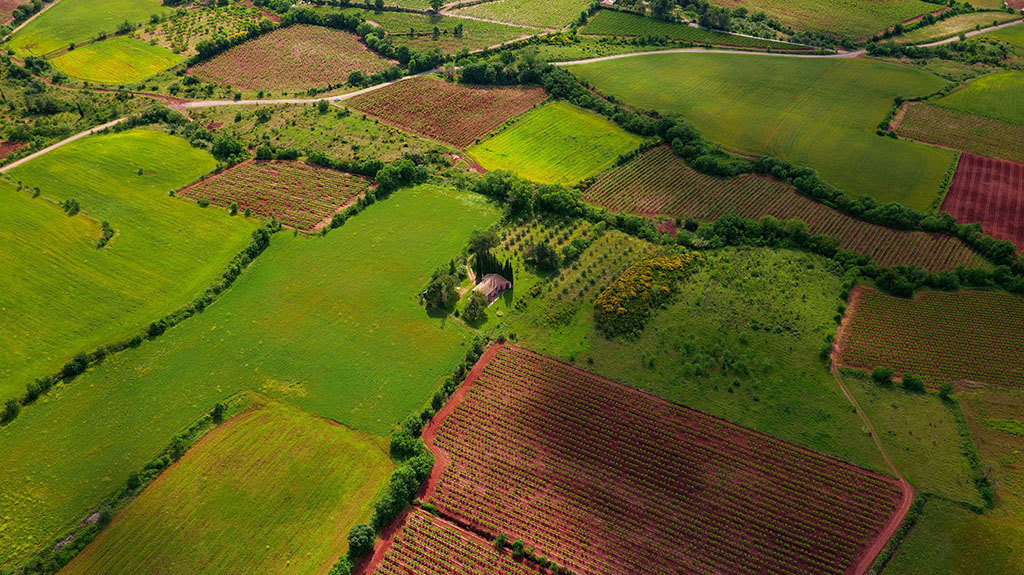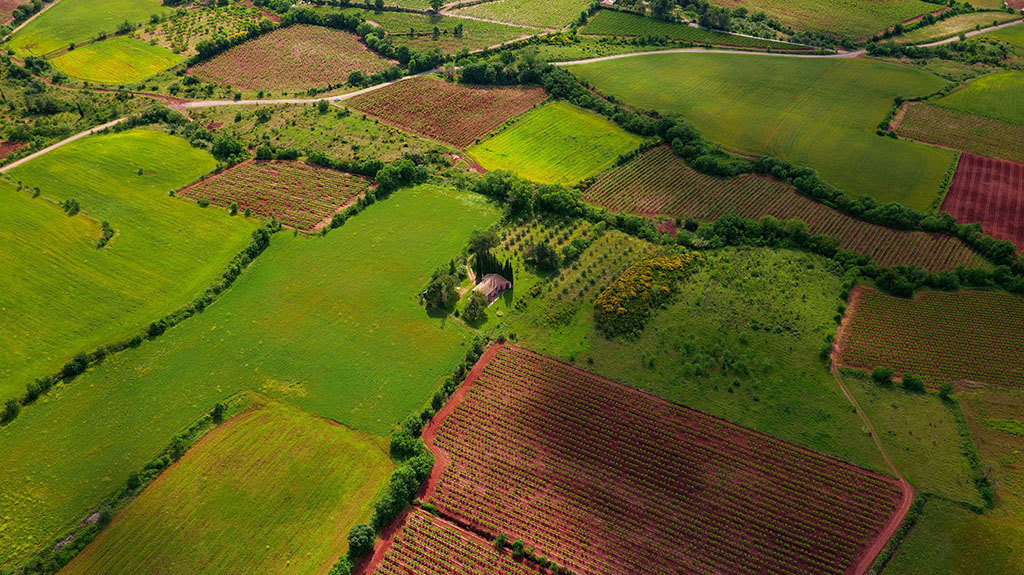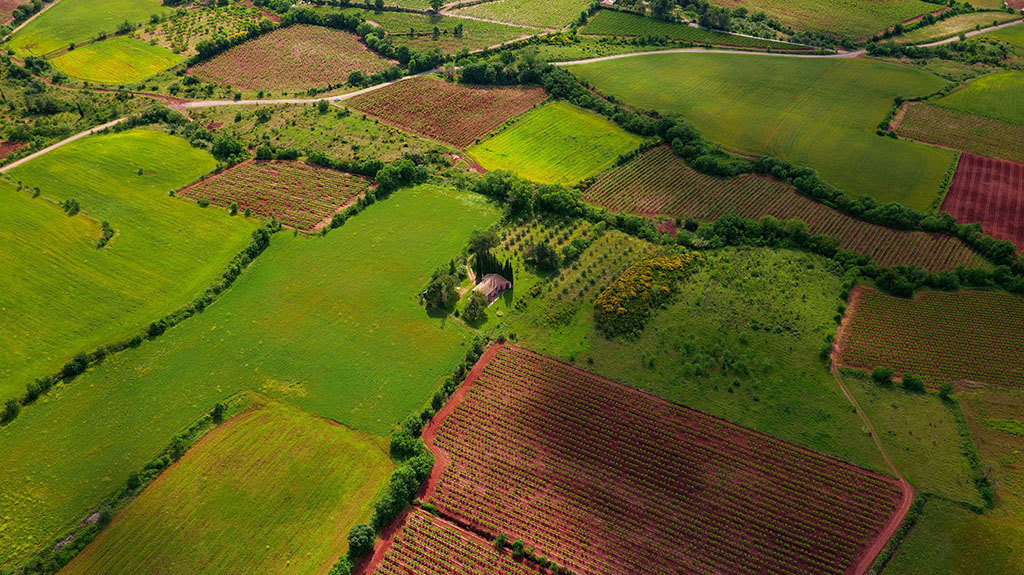 +4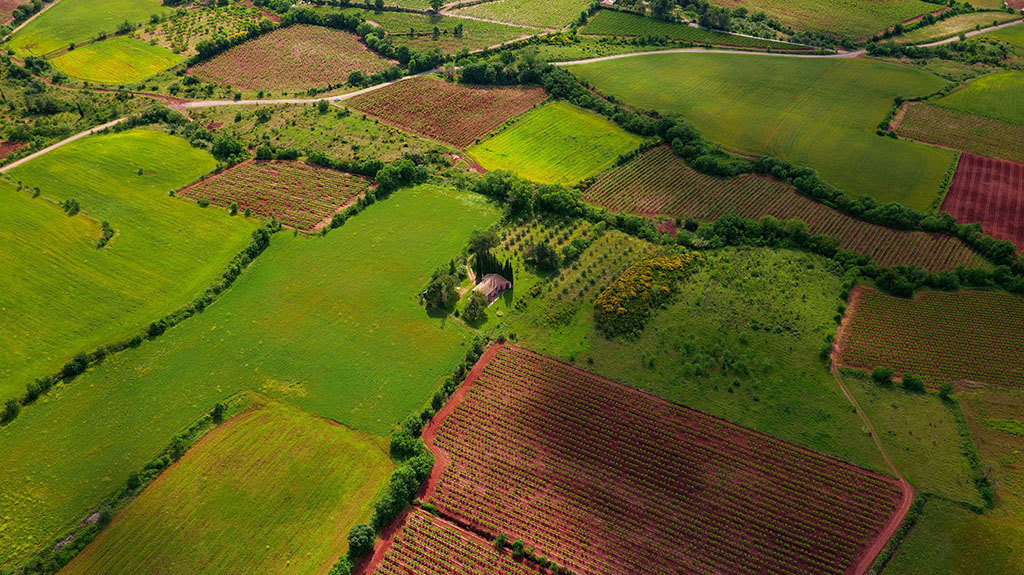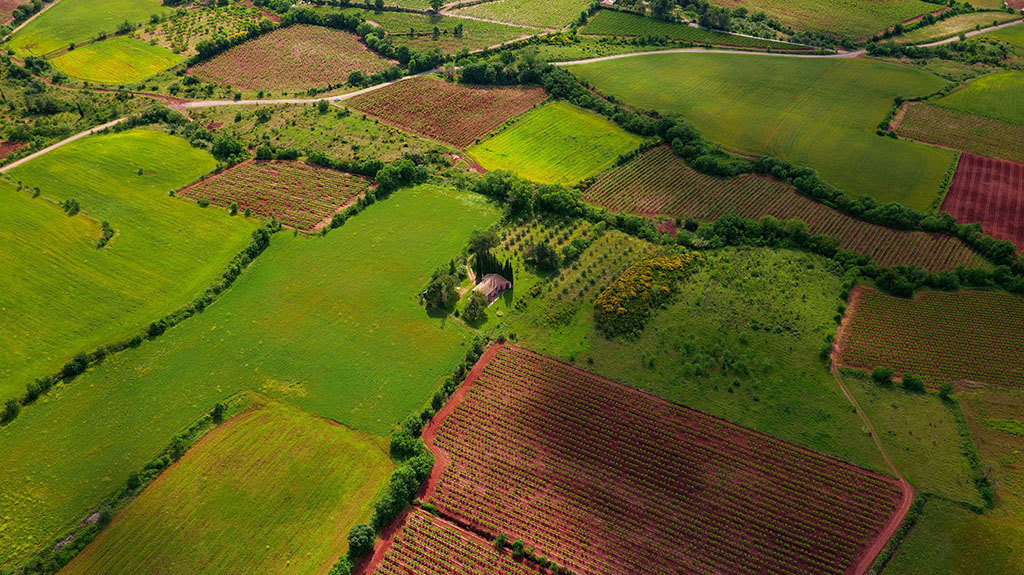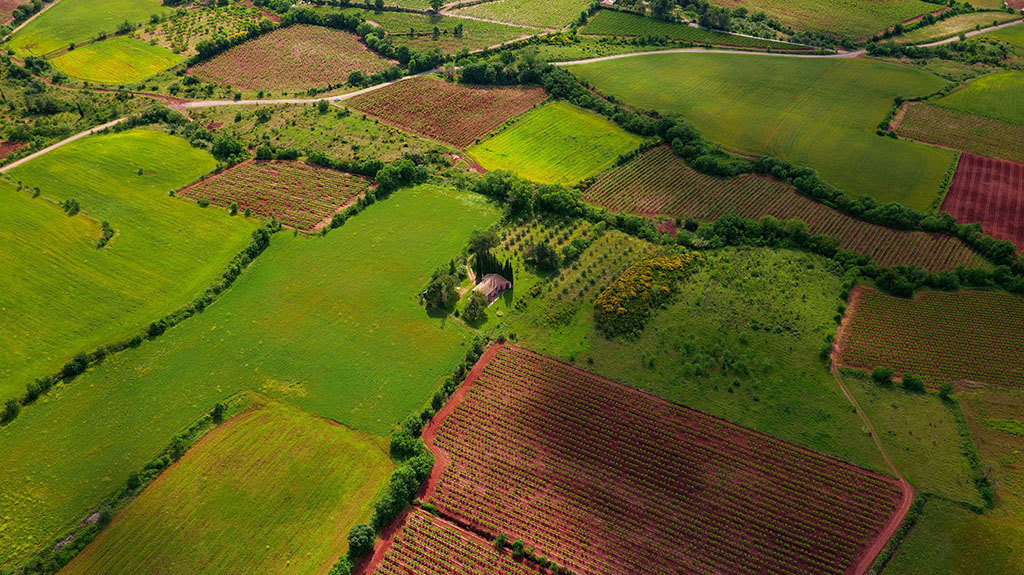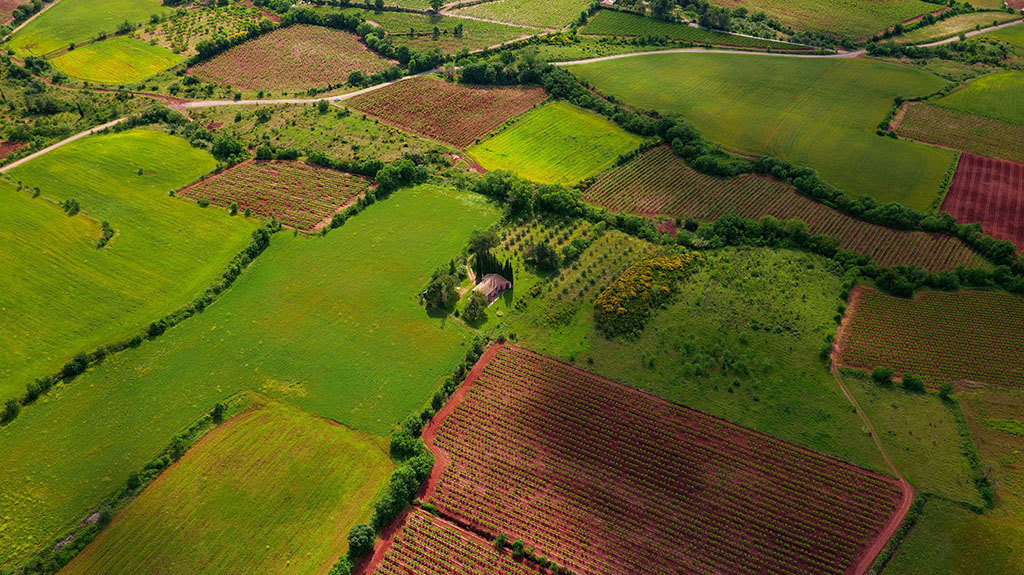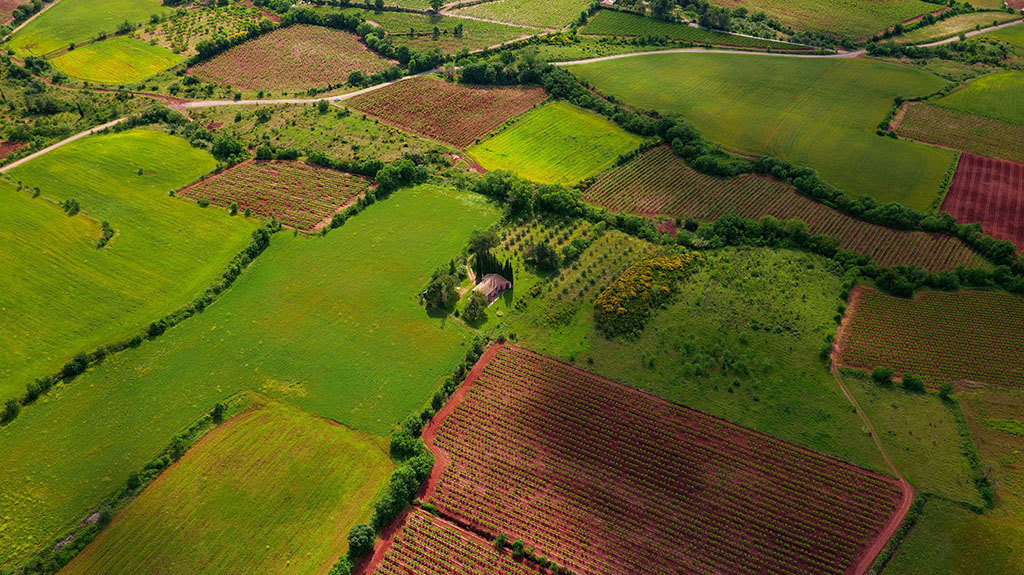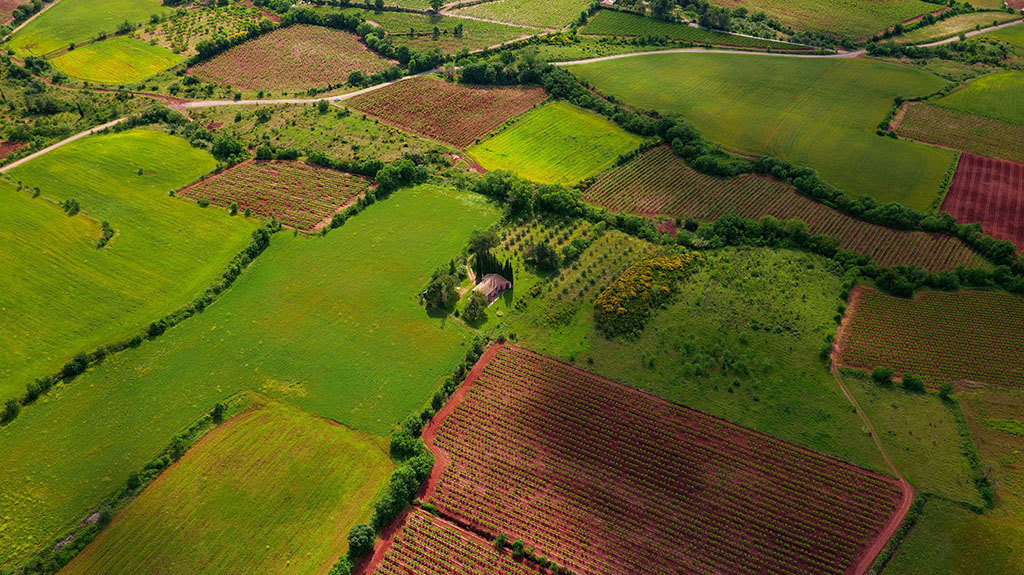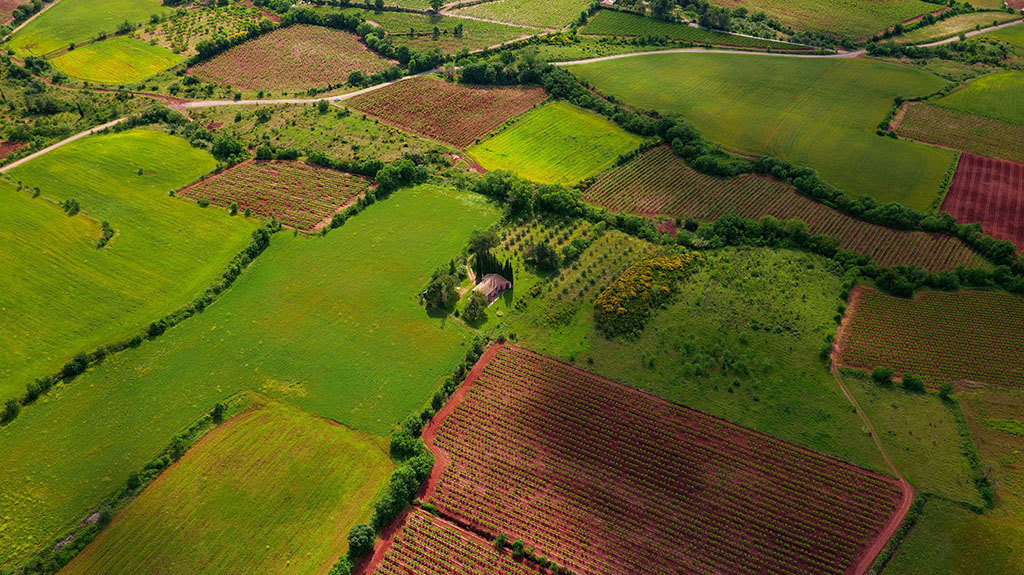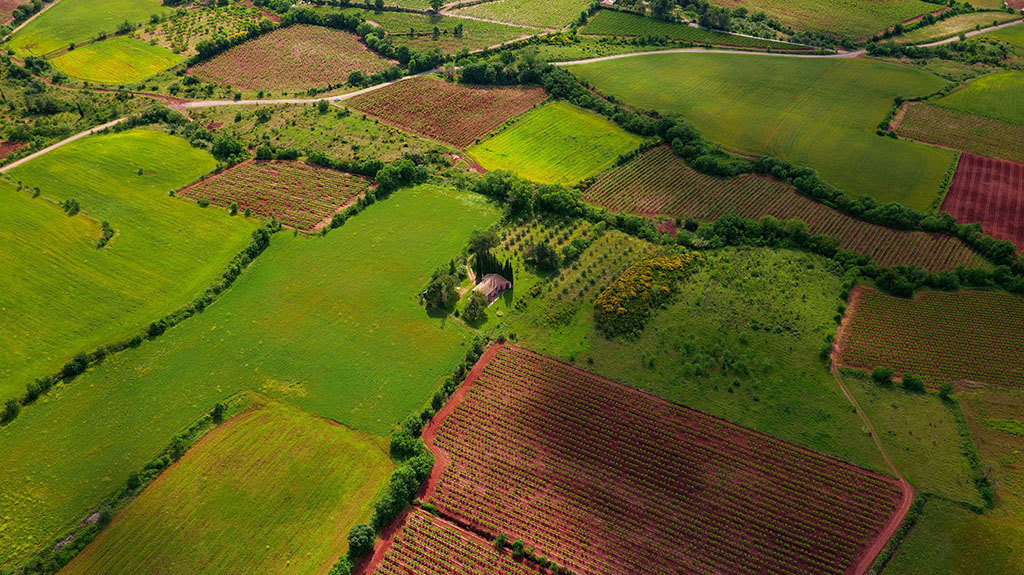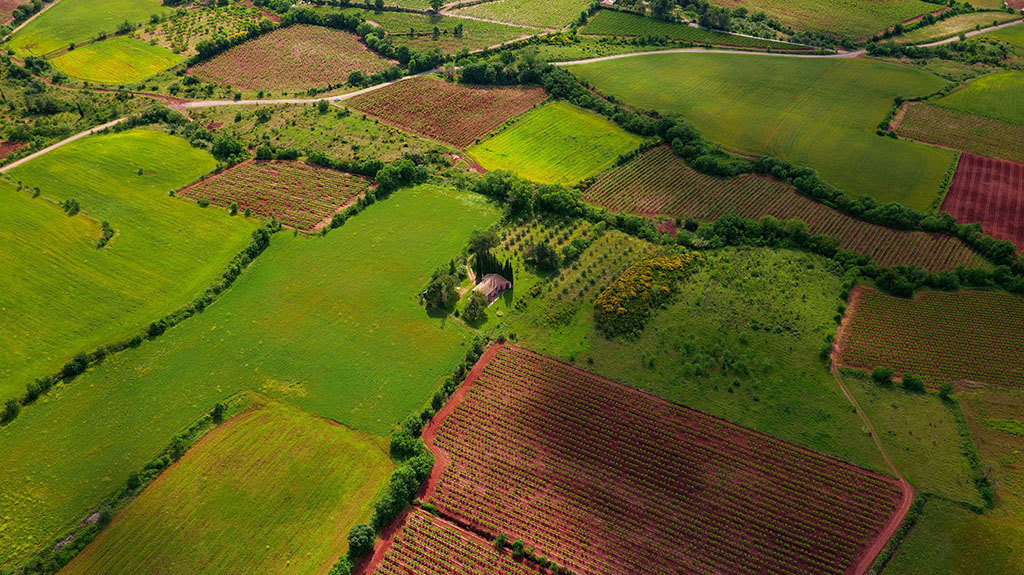 1.04 Acres for Sale in Concho, AZ
Property Description
Escape to the picturesque landscapes of Concho in Apache County and share this experience with your loved ones. Embrace the serenity of your very own 1.04-acre parcel in this charming town, where you can relish the refreshing breeze and tranquility for an affordable $149 per month. Whether you seek an Off-Grid retreat or a recreational haven, this property is an ideal match. As Concho continues to flourish, so does the allure of the surrounding area. Prepare to be mesmerized by the enchanting floral vistas that paint the region. Come and witness the unforgettable winters of this exquisite land for yourself. Your dream getaway awaits in Concho!
You can access this property from closest Highways: US HWY-191 & RT-61. Show Low, Holbrook, Gallup are the largest nearby cities from this land.
Property Details:
Address: Corner of Fox Lane & Rd 5138, AZ 85924
County: Apache
Size: 1.04 acres
Approximate Annual taxes: $13.30
Property Location: 34.423691, -109.569762 Google Map!
Flood Zone/Wetlands: Not in Flood Zone Area
Zoning: Agricultural General
Elevation: 6390 Ft
Terrain: Level, Flat
Road access: Dirt Road. Corner of Fox Lane & Rd 5138
HOA/POA: None
Time Limit to Build: No Limit
Legal Description: CONCHO VALLEY Unit 8 Blk 14 Lot 1
Mobile Homes, RV's, Camping, Tiny Homes allowed!


Nearby Cities & Attractions:
Closest Highways: US HWY-191 & RT-61
Closest Cities: Holbrook, Show Low, Saint Johns, Flagstaff
Nearby Attractions: Concho Lake Recreational Area, White Mountain Family Fun Park, Petrified Forest National Park, Painted Desert Rim


Utilities Information:
Electricity: Nearby Power Lines found in County Rd 5139 (1.5 miles away), Navopache Electric (928) 337-4414, Arizona Public Service APS (928) 537-2700
Water: Contact the following utilities company that is servicing the area: Livco Water & Sewer Co (928) 337-2266 and Verde Lee Water Co Inc (928) 687-0790
Sewer or Septic: Would be Septic.
Waste: Royal Dumpster (888) 915-4150
Gas: Propane Tanks.
Phone: Inquire with Frontier, Viasat, Hughes Net


Payment Details:
OWNER FINANCING available. No credit check needed. EVERYONE qualifies. No hidden fees.
Cash Price: $10,728 - or -
Down payment: $99
Monthly Payment: $149
Term: 72 months.
DOC FEE $250
Click Here to Secure this Gem!!
THIS LAND PRICED TO SELL FAST!!!
CLICK THE "Contact seller" BUTTON to reach us!
Disclaimer
The information within this listing is posted by a private or third-party seller and we do not guarantee the accuracy of the information enclosed. We encourage to always verify ownership and property details listed. As a precaution, due diligence in any real estate transaction is encouraged and closing through a verified title company is advised. To the maximum extent permitted by law we do not accept any responsibility to any person for the accuracy of the information herein.