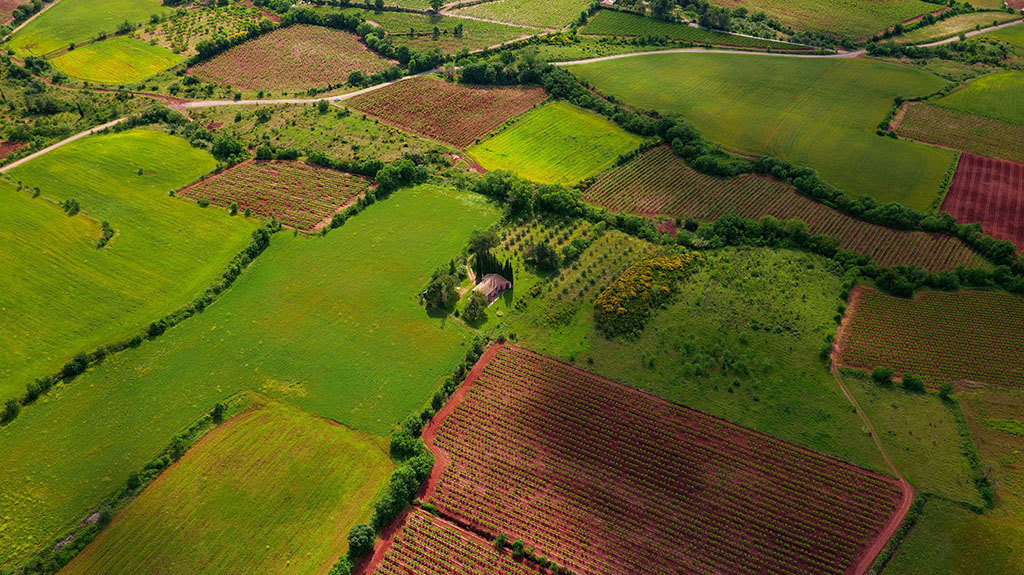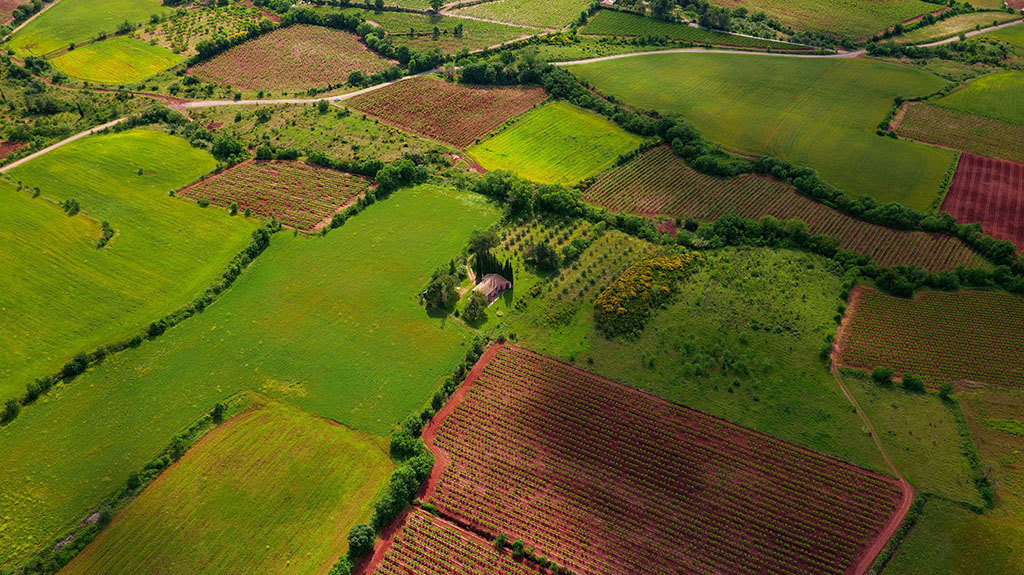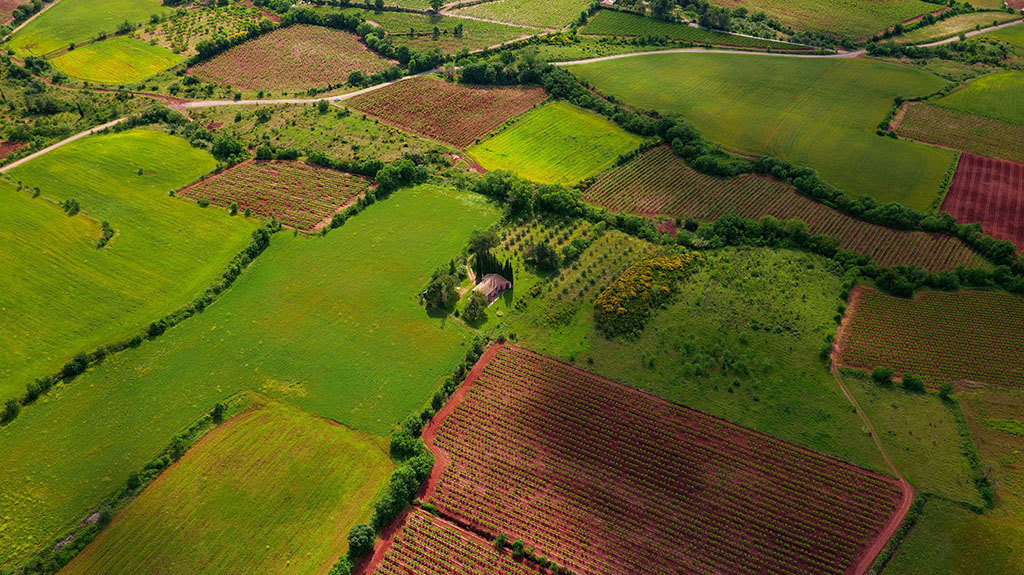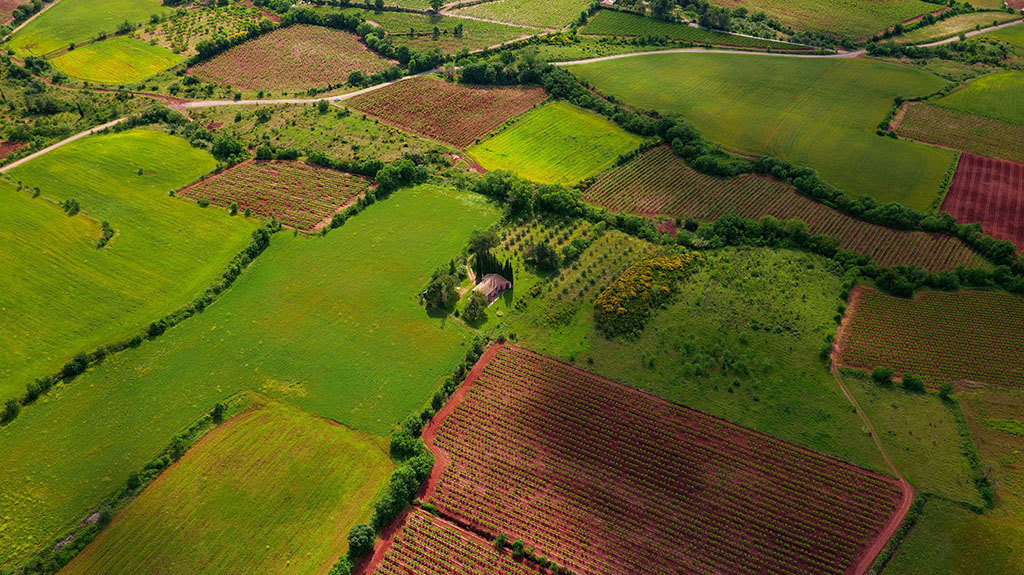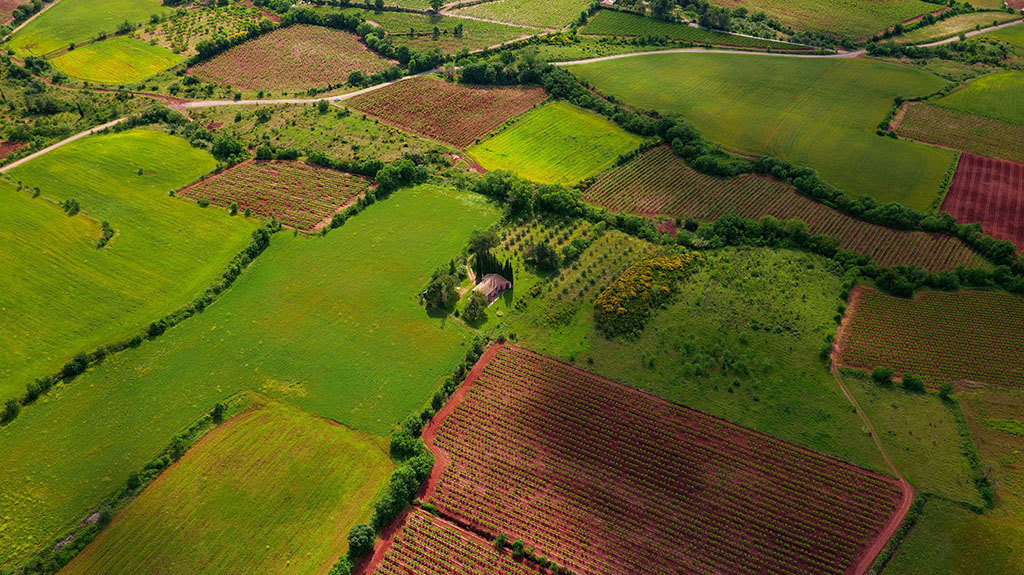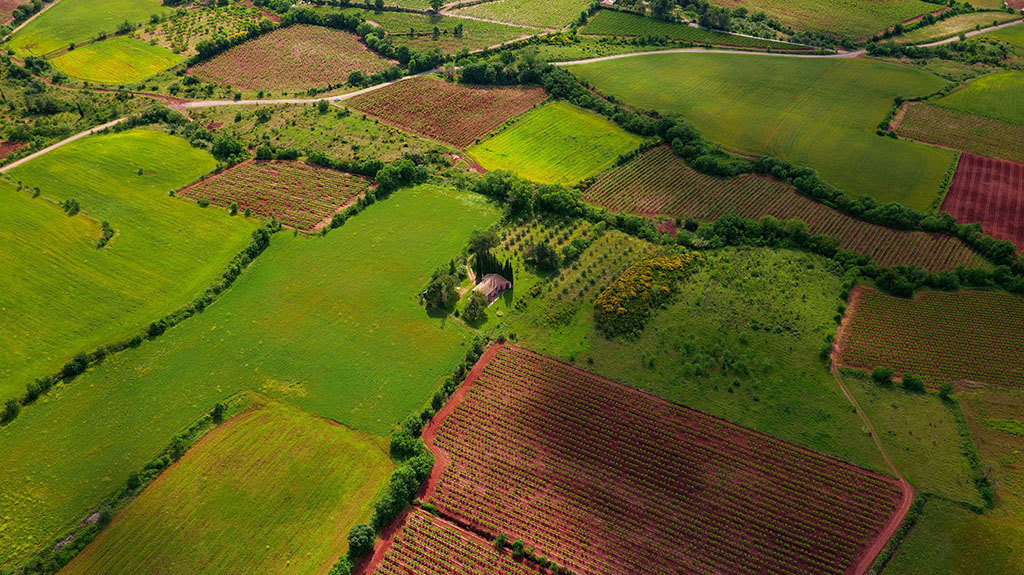 +5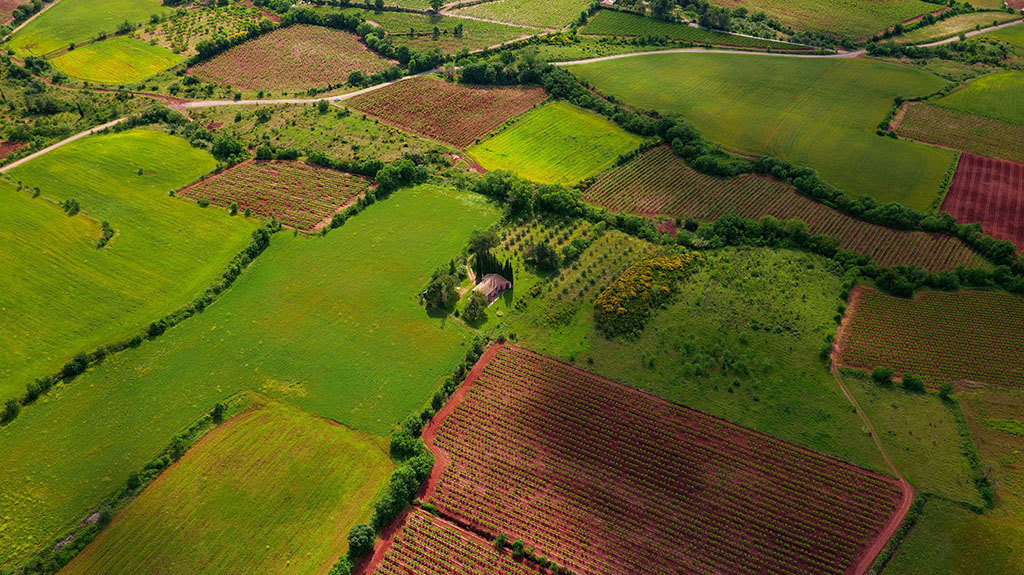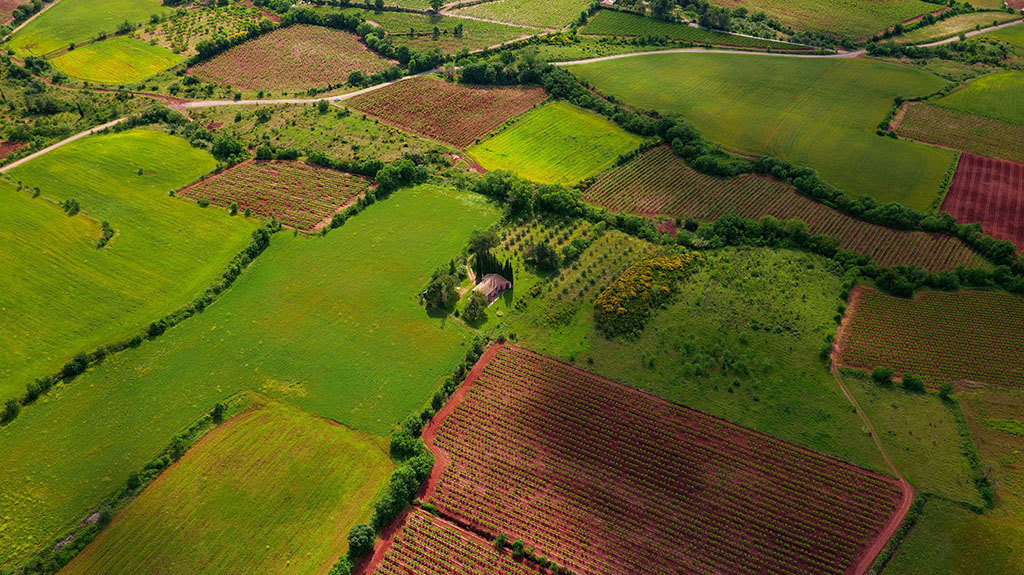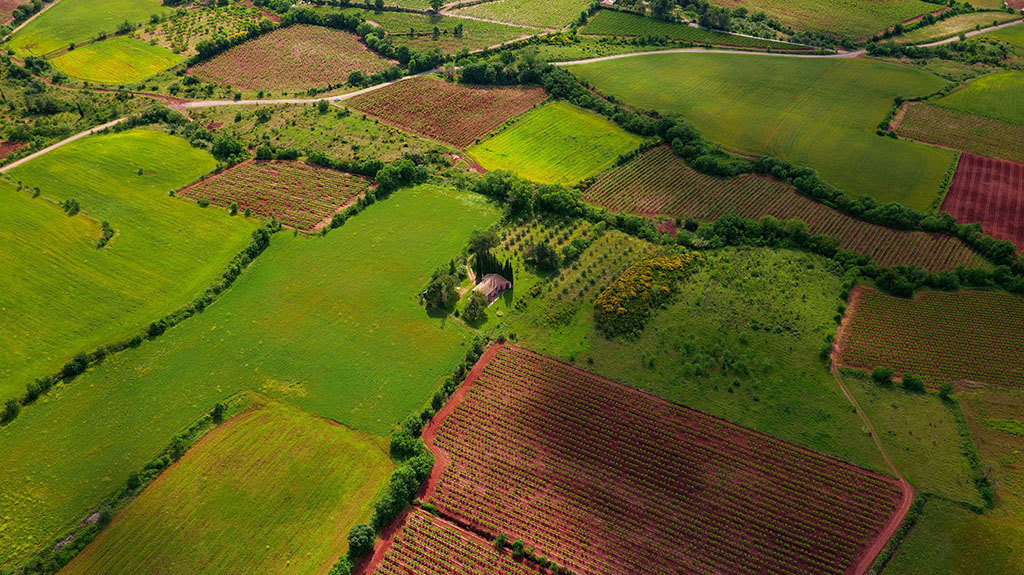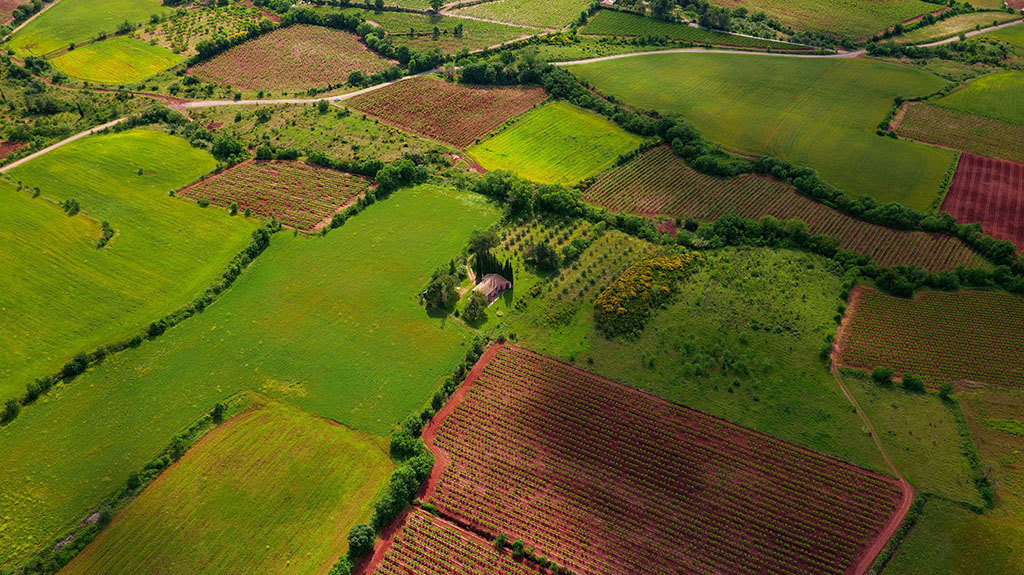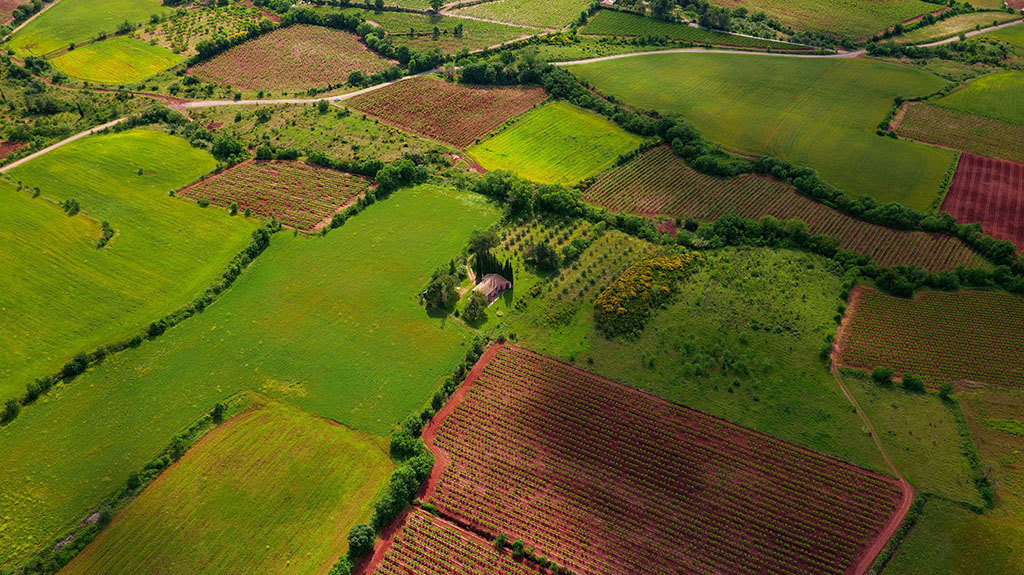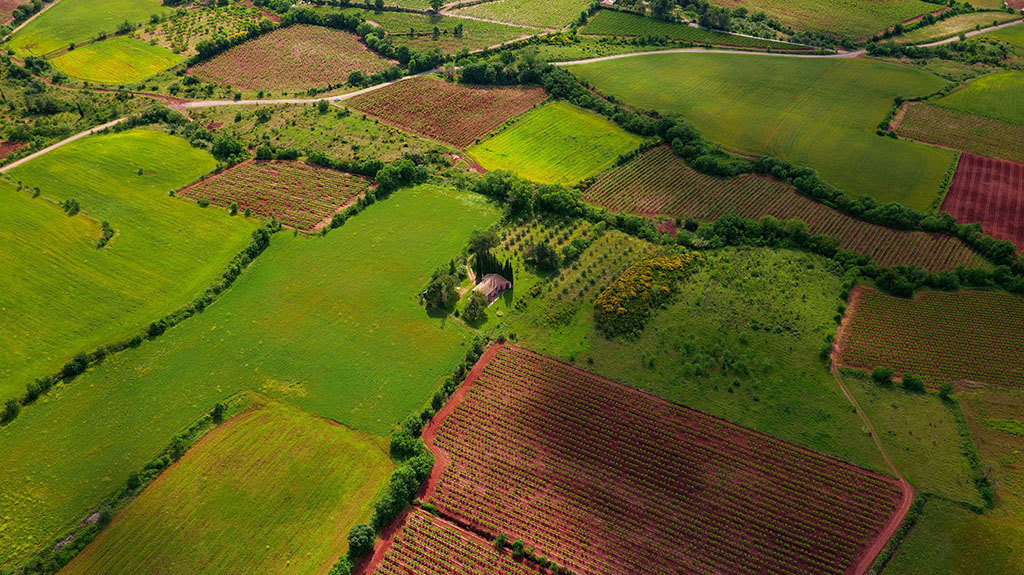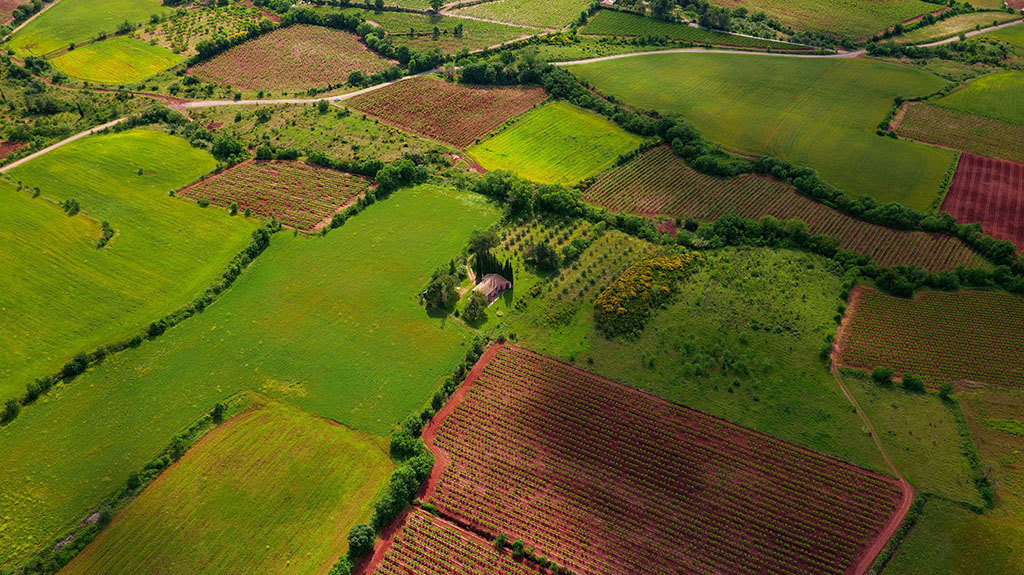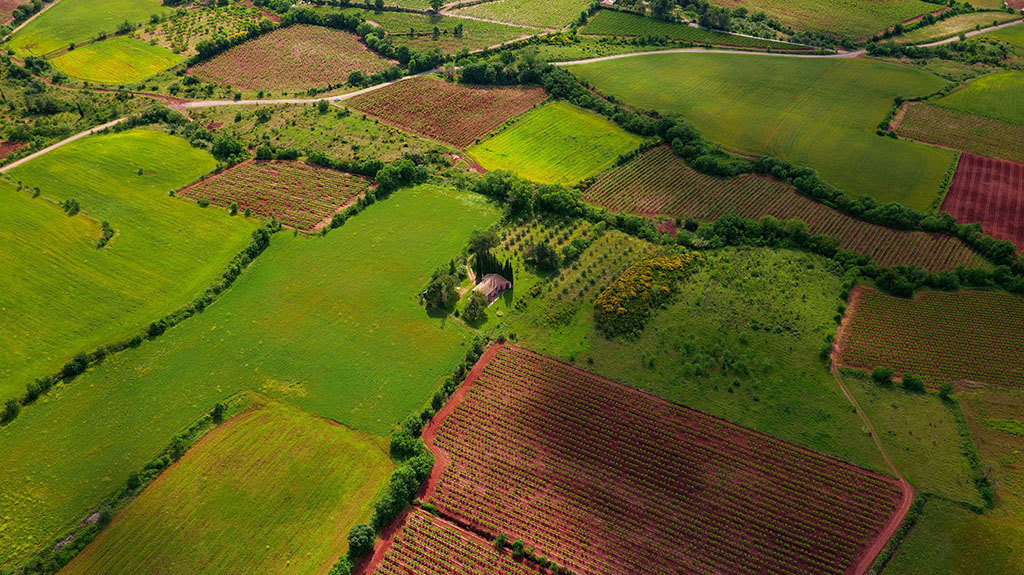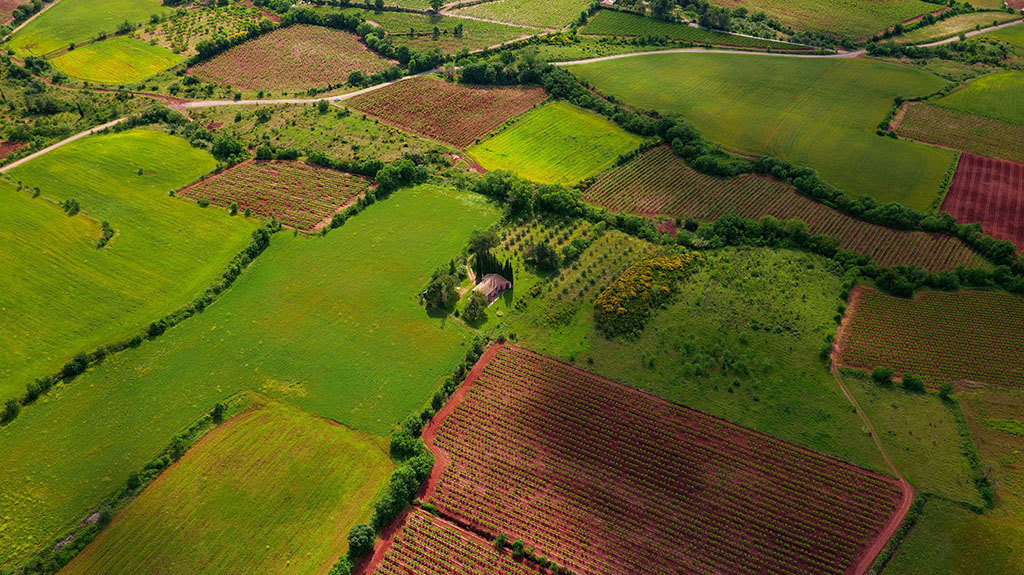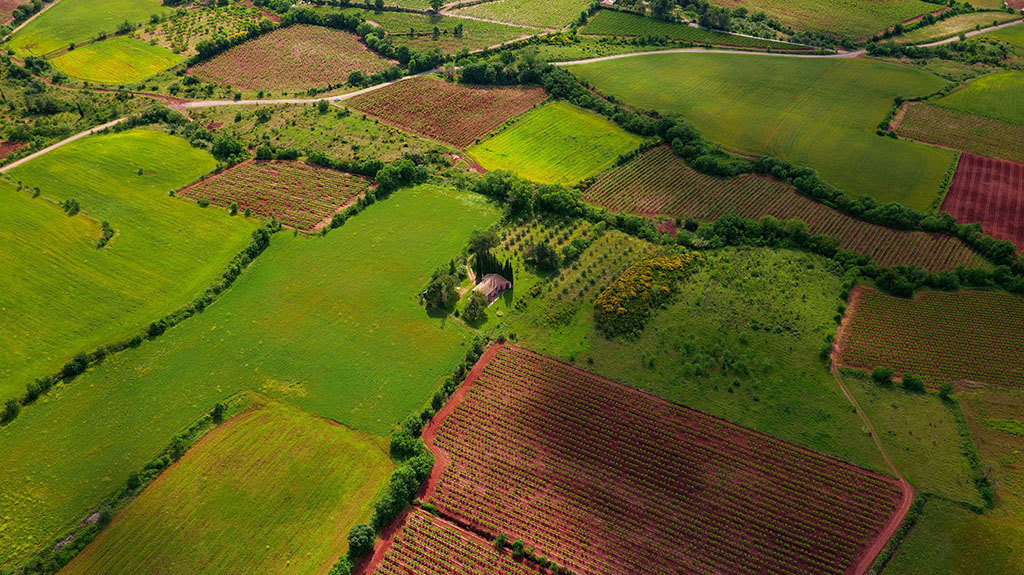 1 Acres for Sale in Concho, Arizona
Property Description
BLACK FRIDAY FOMO Alert – the SAVINGS END Saturday 4 pm CST!!! 💥🎄🎅🏻
🏞️🔥💥 Wake up to ROLLING HILLS of Concho Valley with GREAT ROAD ACCESS in Northern AZ!!! 🔥💥🏞️
!!!Sale is extended until Sat Dec 2nd 4pm CST!!!
$65 Down (75% OFF)
$124.50 Doc fee (50% OFF)
$179/month for 54 months


PLUS


EXTRA $700 OFF TOTAL PRICE


💳 NO credit checks or Banks
💸 0% Owner Financing
💰 60-day 100% HAPPY CUSTOMER/Money-back Guarantee
🏡 12-month Property Exchange Program
Taxes/Note collection fee: $13/month
This is it - unlimited income potential! We know the best investment on earth – EARTH!
This 1.04-acre property is in a prime location just 6.4 miles south of Concho and less than an hour from some of the most iconic landscapes in the state.
Turn this land into the ultimate off-grid camping destination!
You can go big with an all-inclusive glamping experience or keep it simple by letting people pitch their tents on your land.
The Phoenix Valley has 1.6 million residents, and all of them hate the scorching summers. Create the escape they have been searching for in the cool climate of the Colorado Plateau!
RENT IT OUT!
This property is in a prime location for outdoor adventure seekers and hunters.
Hunters! This area is a hunter's paradise with antelope, javelina, turkeys, and mule deer roaming the high desert, and black bears, mountain lions, and elk in the mountains. With a section of state land within a mile of this property and the Apache-Sitgreaves National Forest less than an hour away, visiting hunters are sure to find a new favorite honey hole.
You can create a new stream of income with your $150/month payment, but at this competitive price this property will not last long, so contact me ASAP to learn how to make it yours!
DON'T MISS THIS OPPORTUNITY!!!
❖❖ Property Location ❖❖
✔GPS Center: 34.412438, -109.605463
✔NW Corner: 34.412973, -109.606000
✔NE Corner: 34.412968, -109.604993
✔SW Corner: 34.411956, -109.605973
✔SE Corner: 34.411978, -109.605011
❖❖ Property Details ❖❖
✔Address: 0 Eucalyptus Lane, Concho, AZ 85924
✔County: Apache
✔Size: 1.04 acres
✔Approximate Annual taxes: $31.06
✔Flood Zone/Wetlands: None
✔Zoning: Agriculture General
✔Elevation: 6,414 Ft
✔Terrain: Flat/desert
✔Road access: Yes, Paved Road - Eucalyptus Lane
✔HOA/POA: None
✔Legal Description: Lot 1, Block 13, CONCHO VALLEY UNIT THREE, according to Book 4 of Townsite Maps, Pages 43 and 44, records of Apache County, Arizona. EXCEPT all oil, gas, minerals, and rights reserved by Previous owners.
✔Closest Cities: Flagstaff, AZ
✔Closest Highways: AZ-61
Disclaimer
The information within this listing is posted by a private or third-party seller and we do not guarantee the accuracy of the information enclosed. We encourage to always verify ownership and property details listed. As a precaution, due diligence in any real estate transaction is encouraged and closing through a verified title company is advised. To the maximum extent permitted by law we do not accept any responsibility to any person for the accuracy of the information herein.