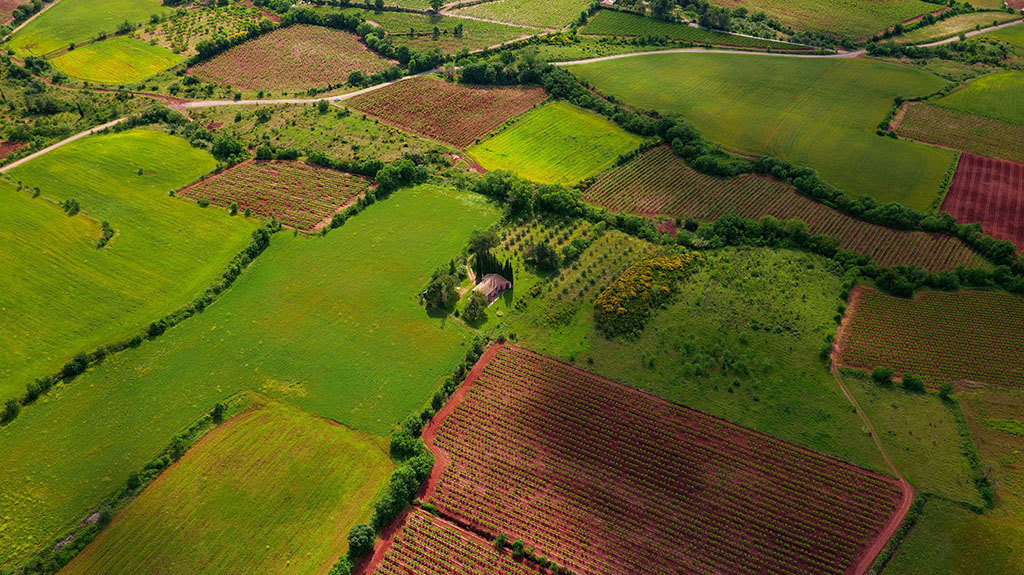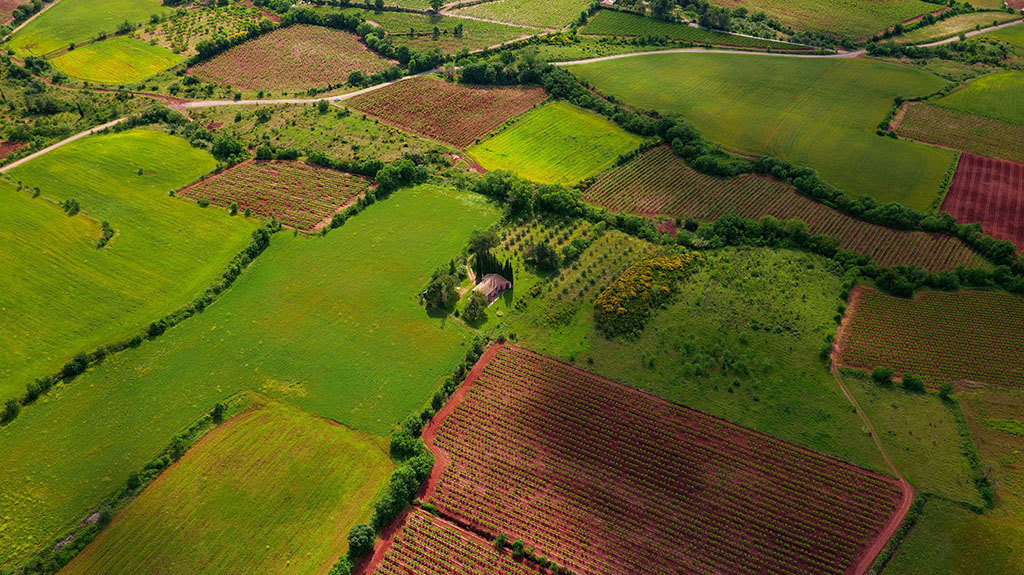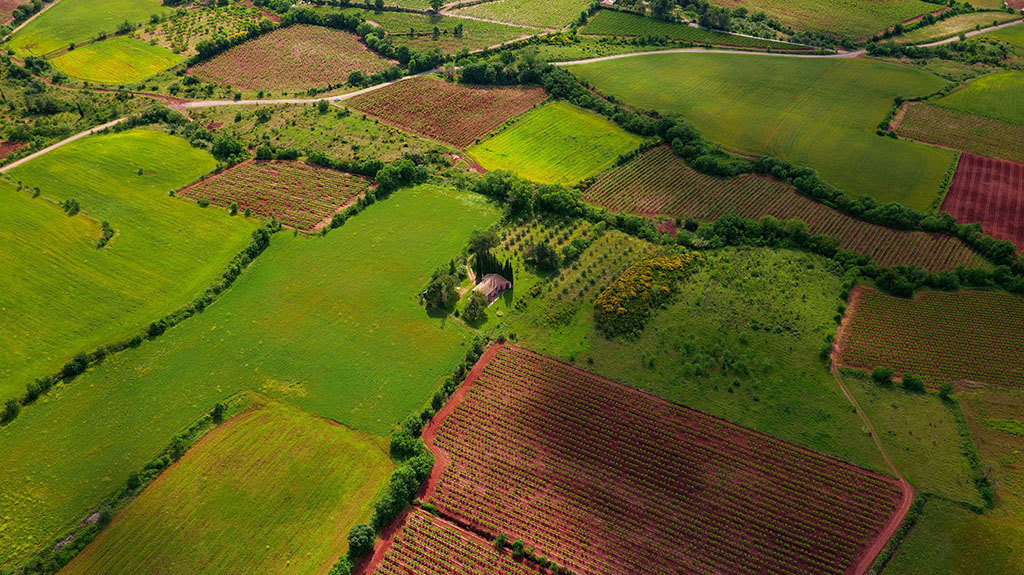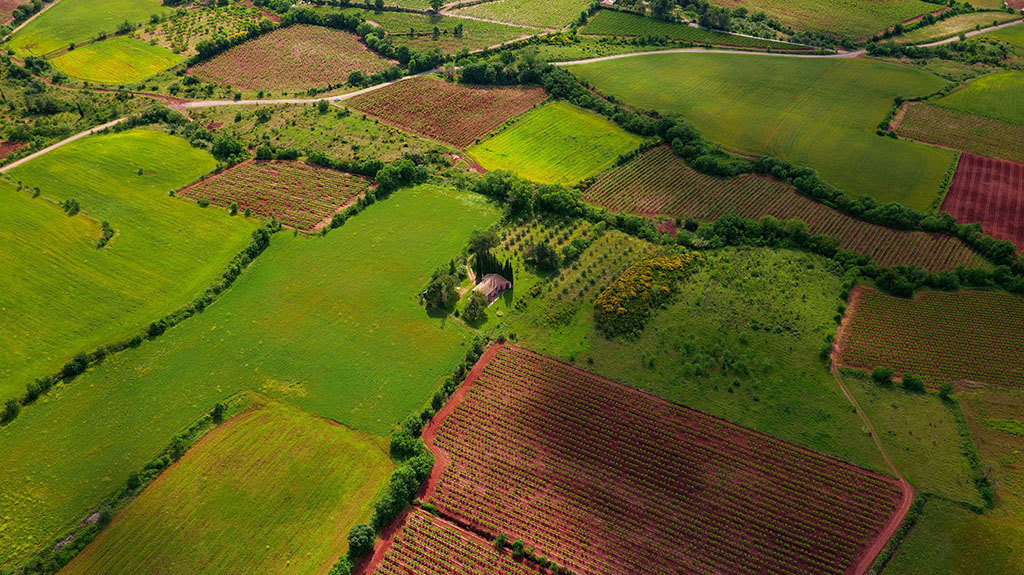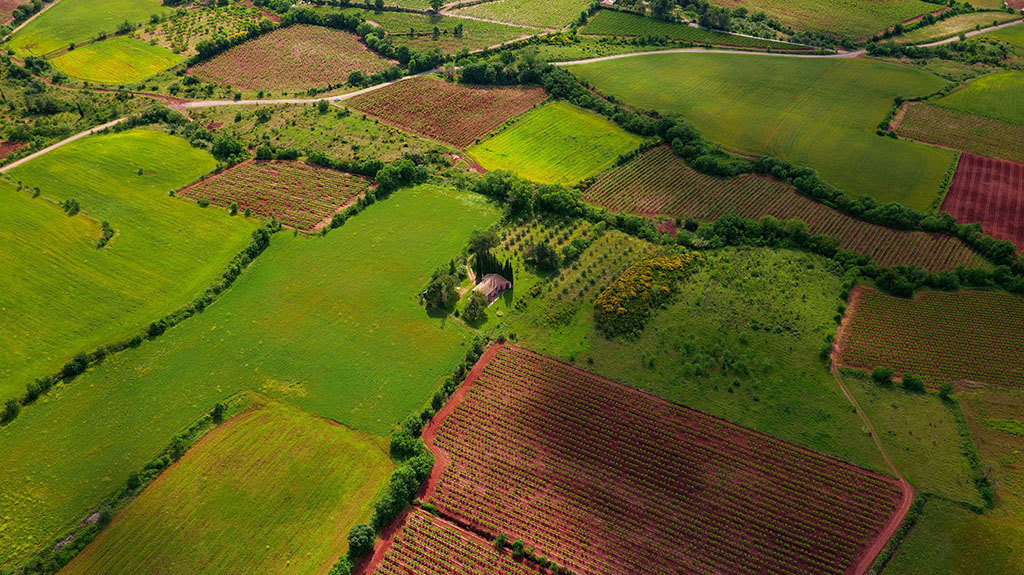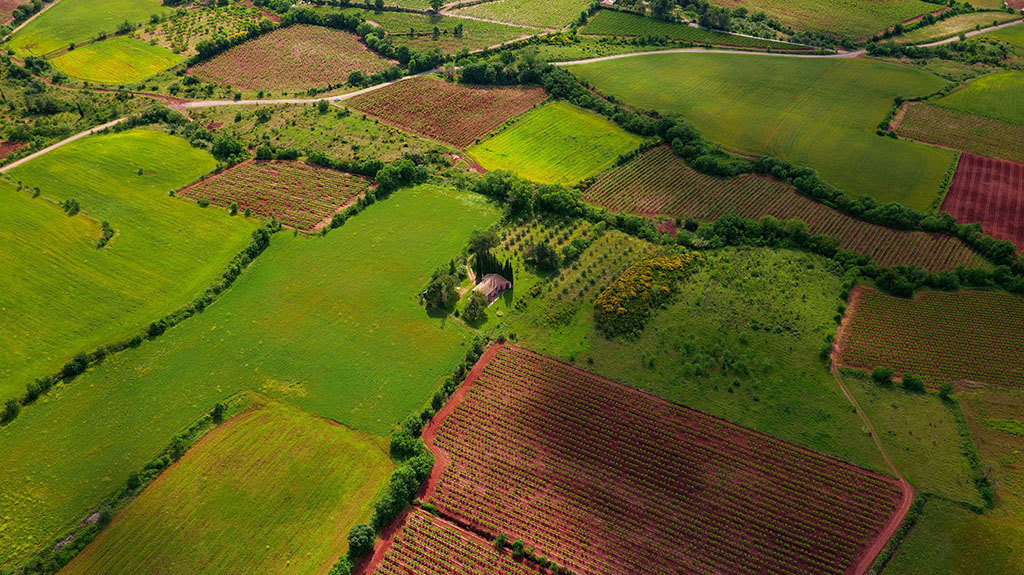 +4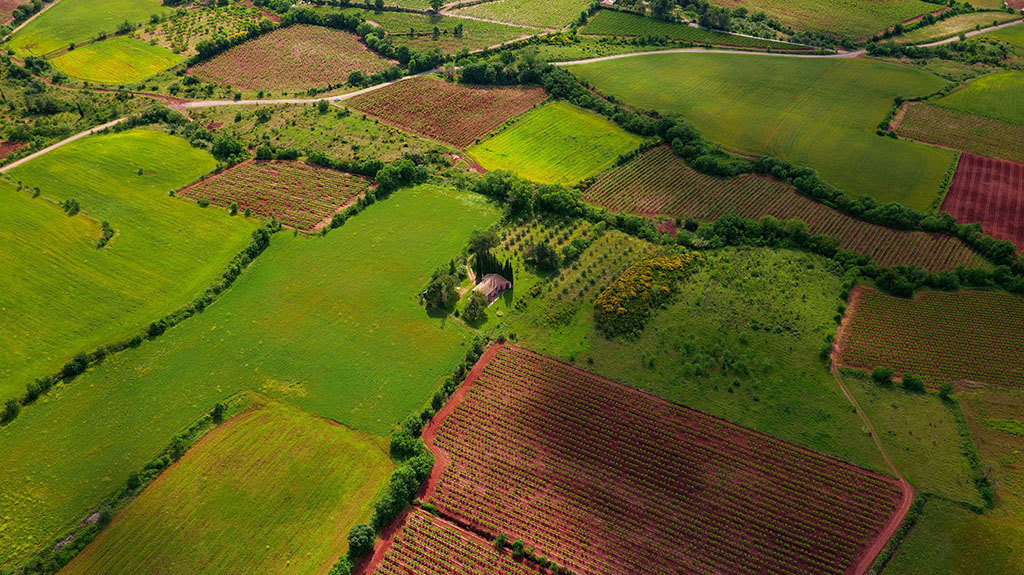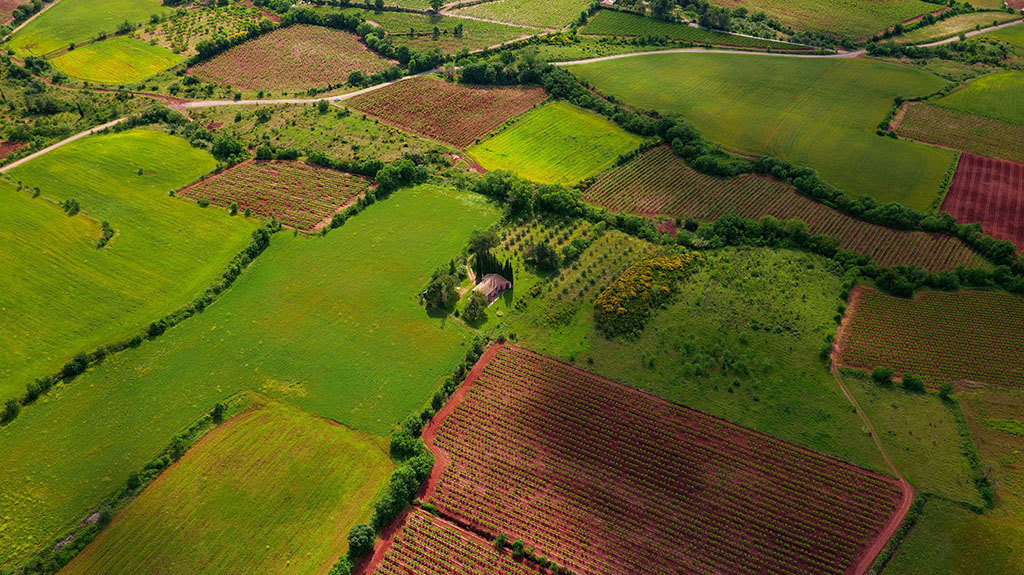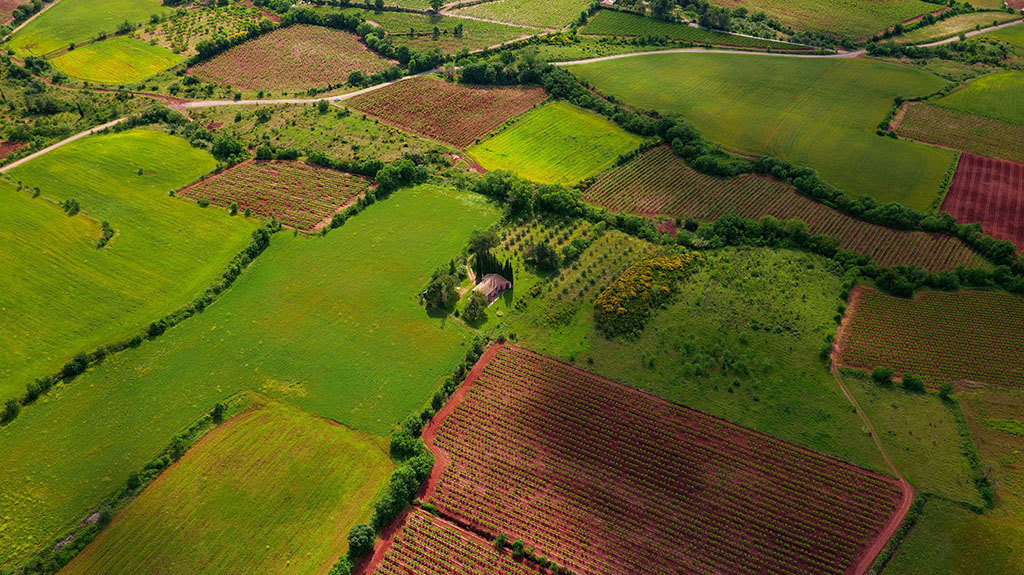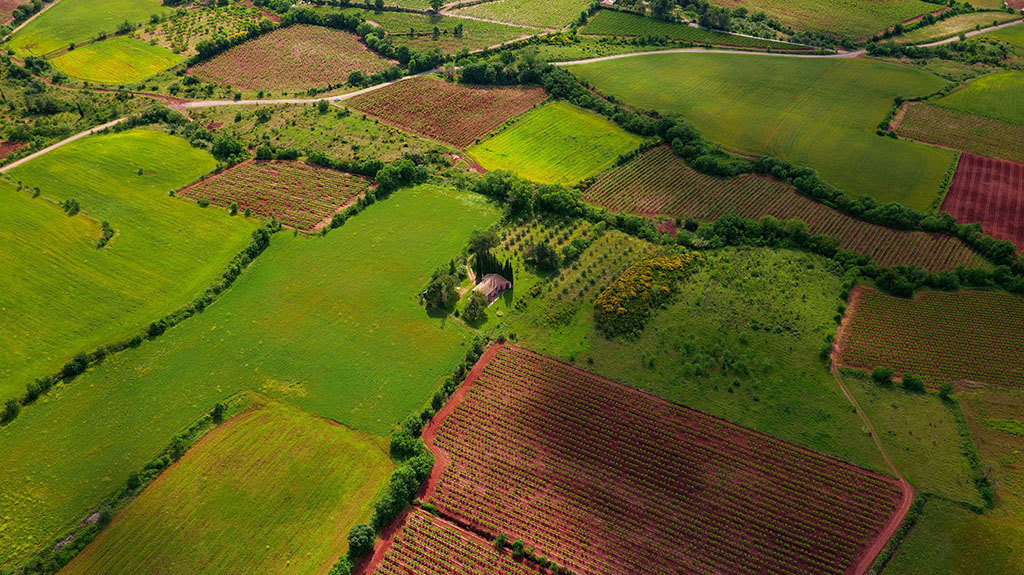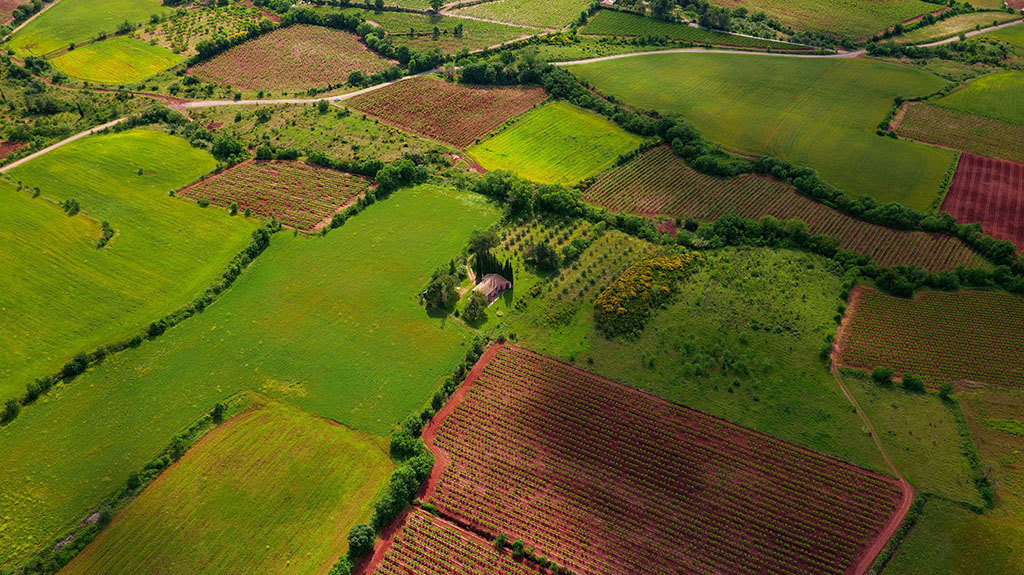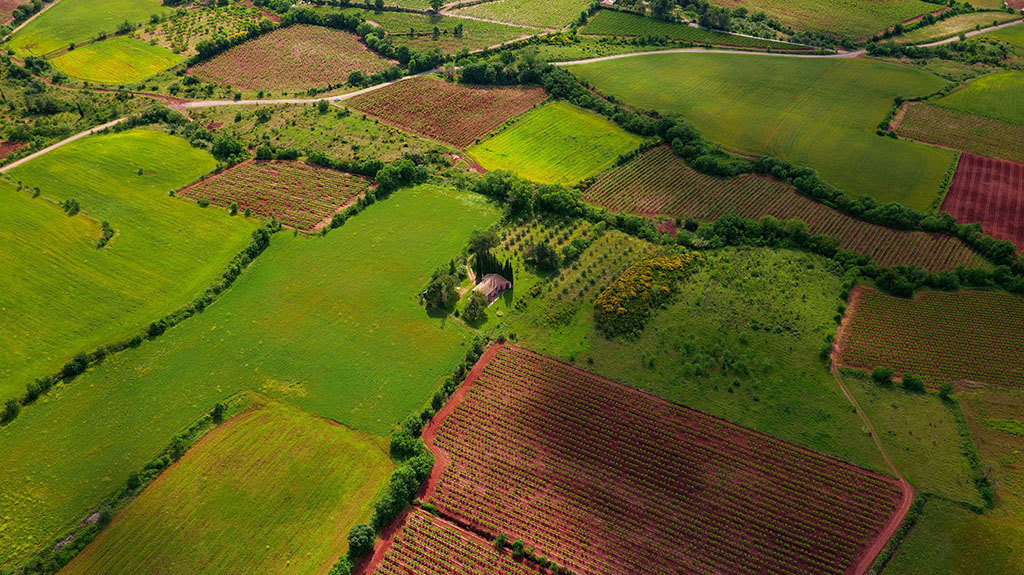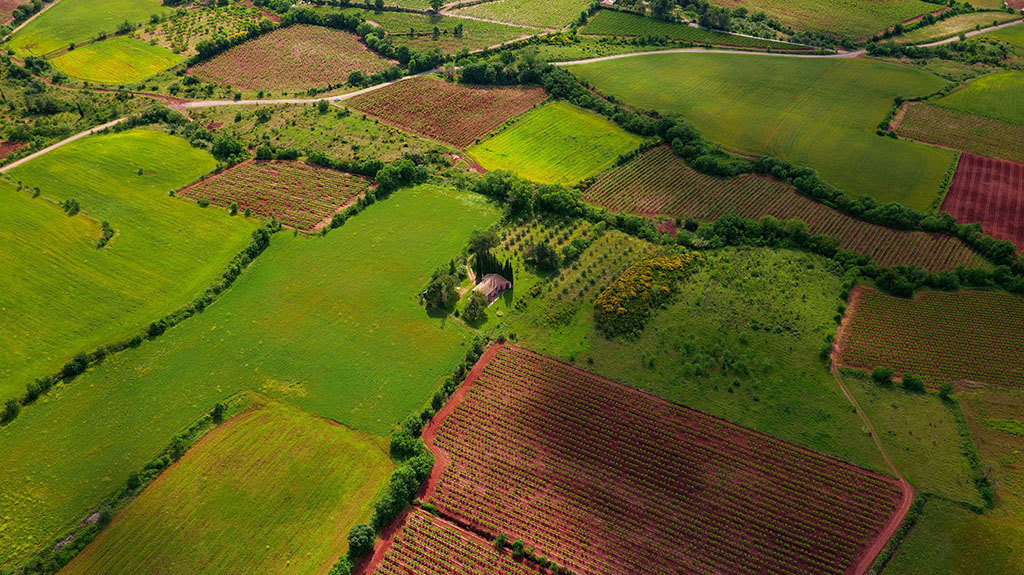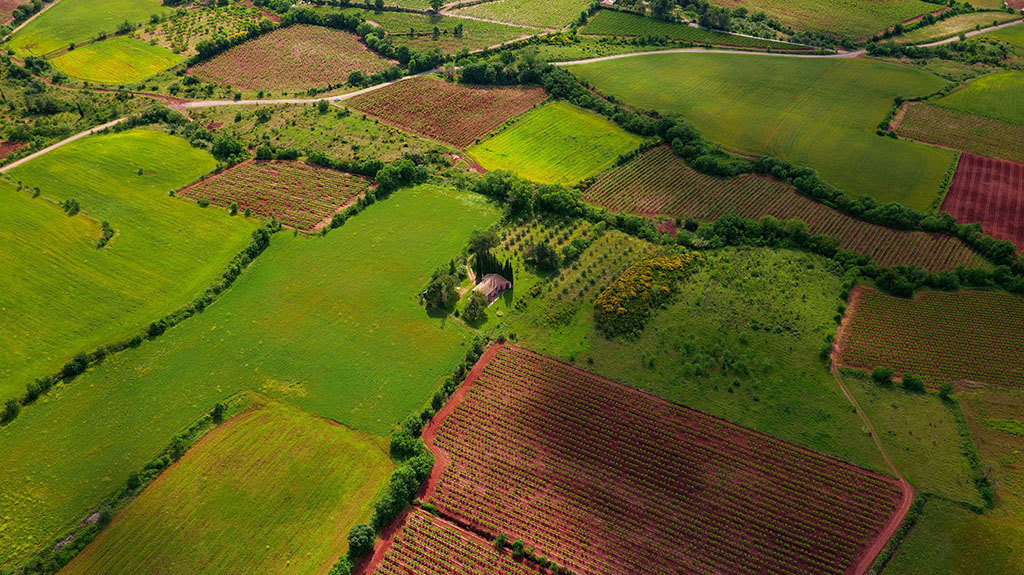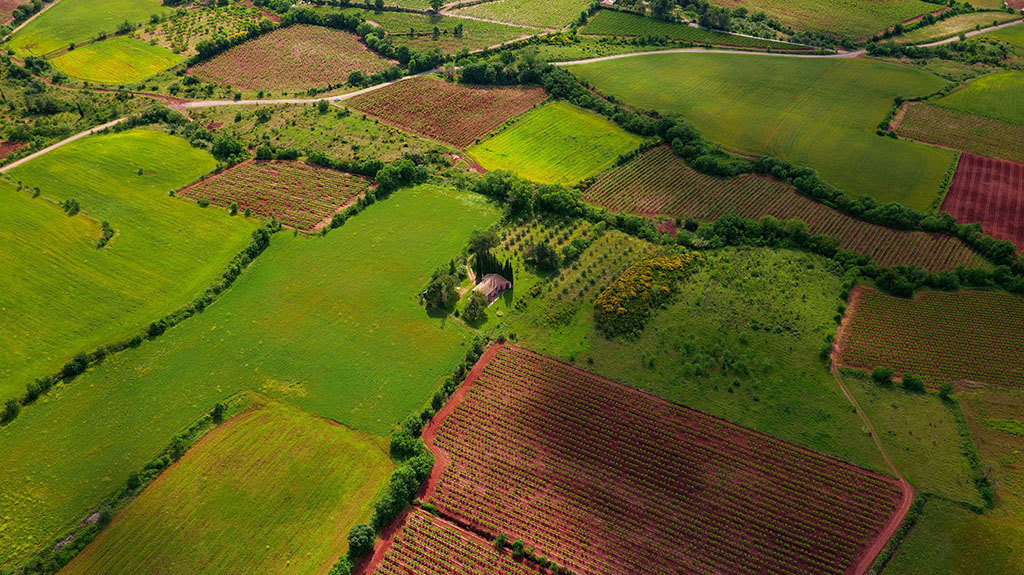 3.12 Acres for Sale in Concho, Arizona
Property Description
💥🎄🎅🏻 SAVE $1000!! Black Friday Price-tag to Own a Piece of America!!! 💥🎄🎅🏻
🏕️🌲 3 acres to Reclaim Your Life - Gorgeous Concho Valley AZ will give you Peace and Perspective! 🌲🏕️
!!!Sale is extended until Sat Dec 2nd 4pm CST!!!
$249 Down (50% OFF)
$249 Doc fee (50% OFF)
$399/month for 60 months


PLUS


EXTRA $1000 OFF TOTAL PRICE


💳 NO credit checks or Banks
💸 0% Owner Financing
💰 60-day 100% HAPPY CUSTOMER/Money-back Guarantee
🏡 12-month Property Exchange Program
Taxes/Note collection fee: $16/month
NO ONE WILL BOTHER YOU HERE.
Let the birds be your alarm clock and the coyotes be your lullaby.
Leave it behind and create your own on this stunning 3 acres of American soil!
Have endless exploration right from your front door!
Ride your ATV on the dirt roads, saddle up your horse, and blaze your trails through the short grass, or lace up your hiking boots and meander through some of the most stunning landscapes in the country.
Sounds too good to be true? Not when you partner with us! We buy land at a discount and pass the savings on to you with your ridiculously quick and easy buying process. Read on for the details and then give us a call TODAY. Land at this price SELLS FAST!
Real-life adventures are waiting for you on this 3.12-acre lot in Apache County!
Access is from a dirt road – Nez Perce Lane -- just 6.4 miles from Concho but a world away from city life.
Pinon trees and rolling hills are the new backdrop!
Bring your camper or your tent and sleep under the stars!
Leave the scorching Phoenix Valley behind and enjoy the sunny days and mild temperatures on the Colorado Plateau!
Bring your good camera because Petrified Forest National Park with some of Mother Nature's most stunning landscapes is just 38 miles from this property – the perfect backdrop for every adventure selfie!
Venture into the Painted Desert for even more background options or take the 28-mile drive south into the Apache-Sitgreaves National Forest for gorgeous alpine pictures.
Don't let this one get away! Contact us ASAP to learn how to make it yours.
❖❖ Property Location ❖❖
✔GPS Center:34.4290168190631, -109.58720684175
✔NE Corner: 34.429249, -109.586728
✔SE Corner: 34.428842, -109.586696
✔SW Corner: 34.428789, -109.587688
✔NW Corner: 34.429196, -109.587721
❖❖ Property Details ❖❖
✔Address:0 Nez Perce Lane, Concho, AZ 85924
✔County: Apache, AZ
✔Size: 3.12 acres (Aggregate area)
✔Approximate Annual taxes: $13.30
✔Road Access: Dirt
✔Flood Zone/Wetlands: Unknown FEMA FZ, no wetland
✔Zoning: Agricultural General
✔Elevation: 6,335 feet
✔Terrain: Level to slightly rolling
✔HOA/POA: None
✔Legal Description: SUBDIVISION: CONCHO VALLEY UNIT 8 BLOCK: 140 LOT: 1 SECTION: 22 TOWNSHIP: 12N RANGE: 26E
✔Closest Cities:
Show Low (31 miles)
Flagstaff (146 miles)
Phoenix (205 miles)
✔Closest Highways: AZ-61 (4.5 miles)
✔Nearby Attractions:
Concho Lake Recreational Area (6 miles)White Mountain Family Fun Park (37 miles)
Petrified Forest National Park (38 miles)
Painted Desert Rim (65 miles)
DON'T MISS THIS OPPORTUNITY!!!
All information is collected from sources we believe to be reliable and accurate, but buyers are advised to do their own due diligence.
Disclaimer
The information within this listing is posted by a private or third-party seller and we do not guarantee the accuracy of the information enclosed. We encourage to always verify ownership and property details listed. As a precaution, due diligence in any real estate transaction is encouraged and closing through a verified title company is advised. To the maximum extent permitted by law we do not accept any responsibility to any person for the accuracy of the information herein.