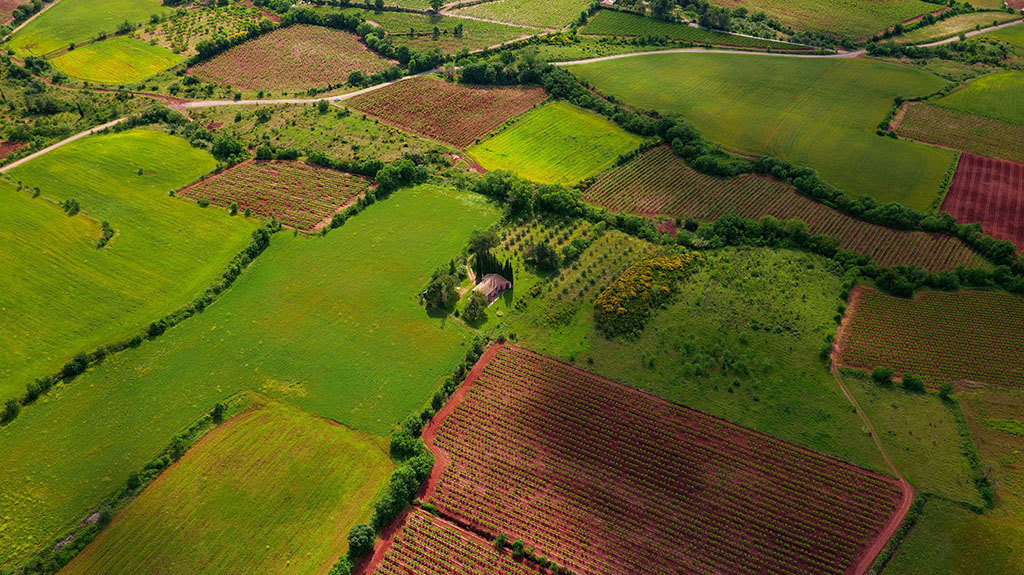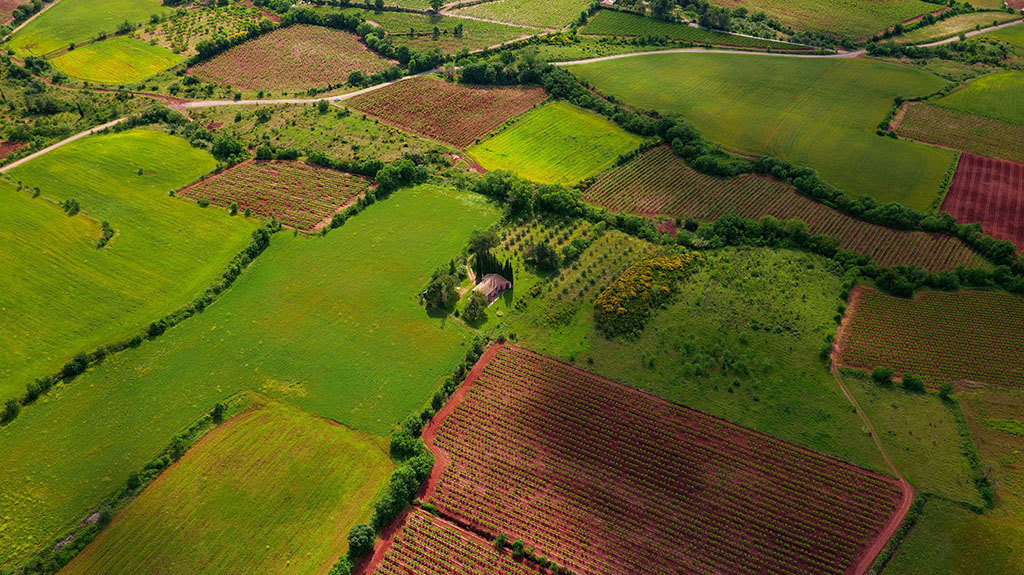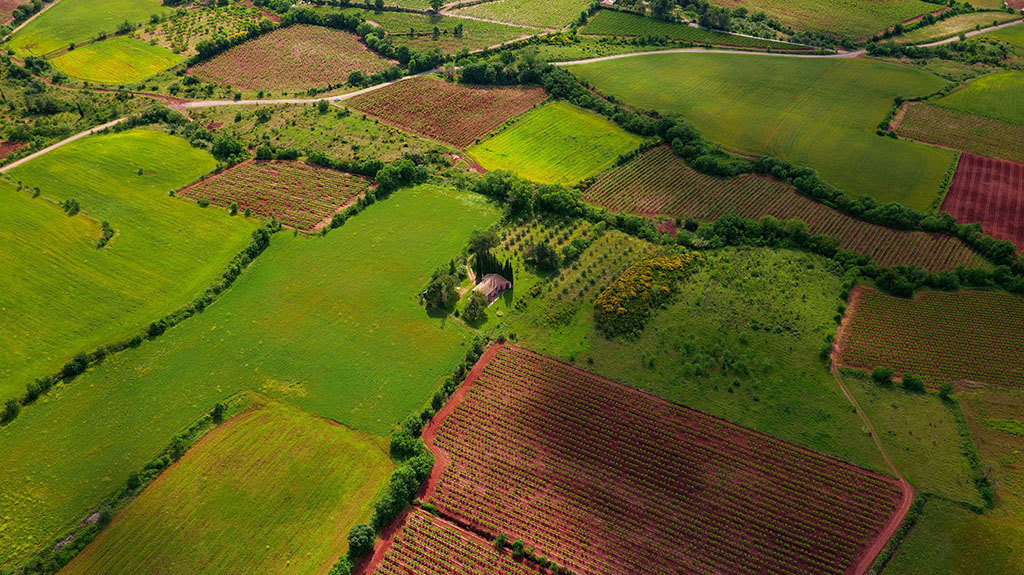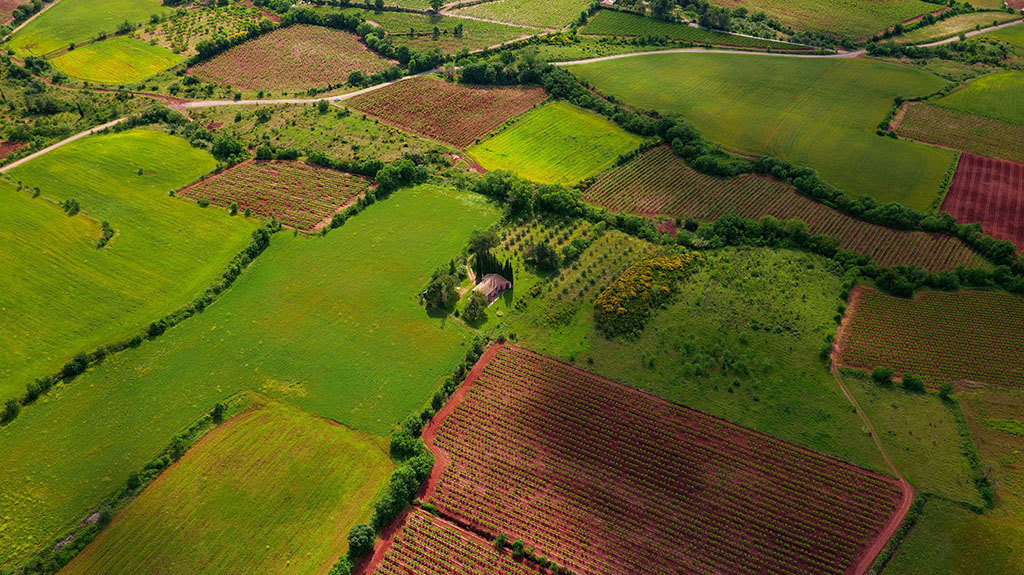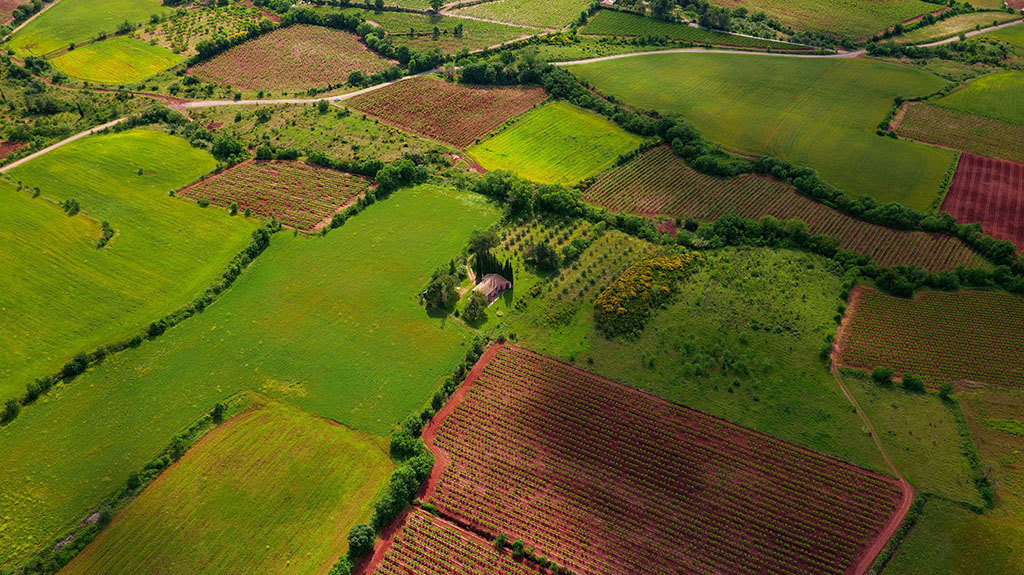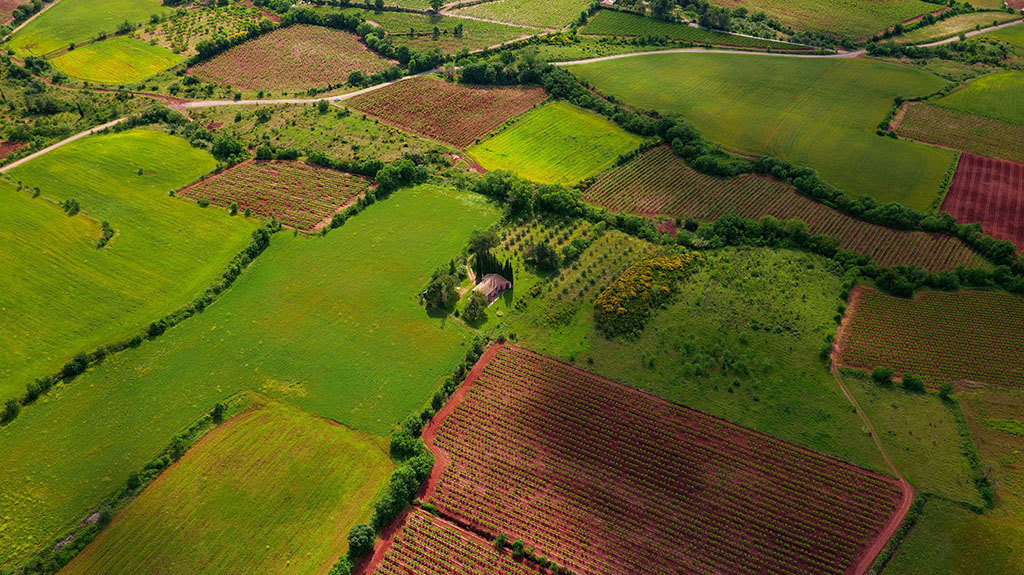 +5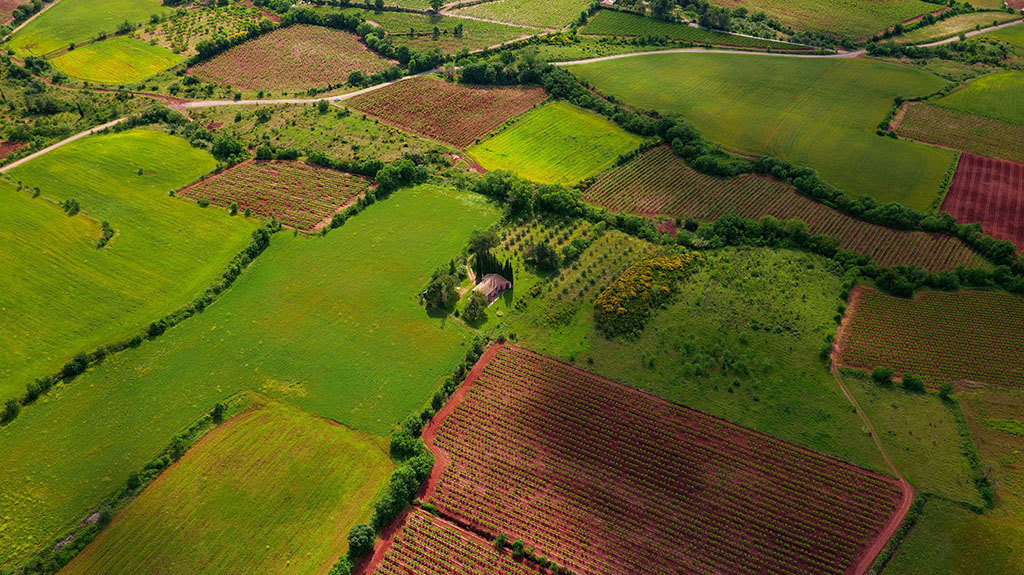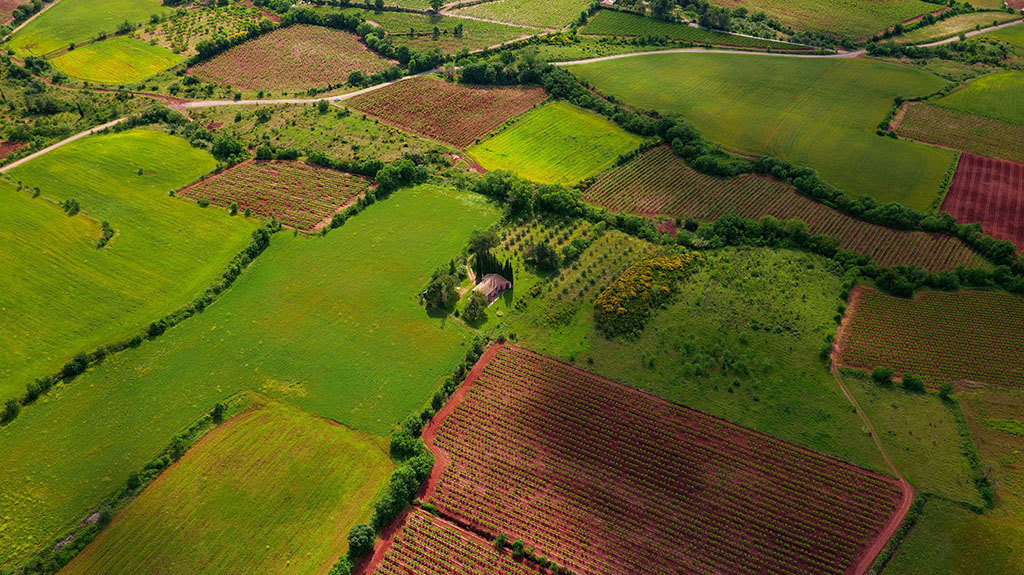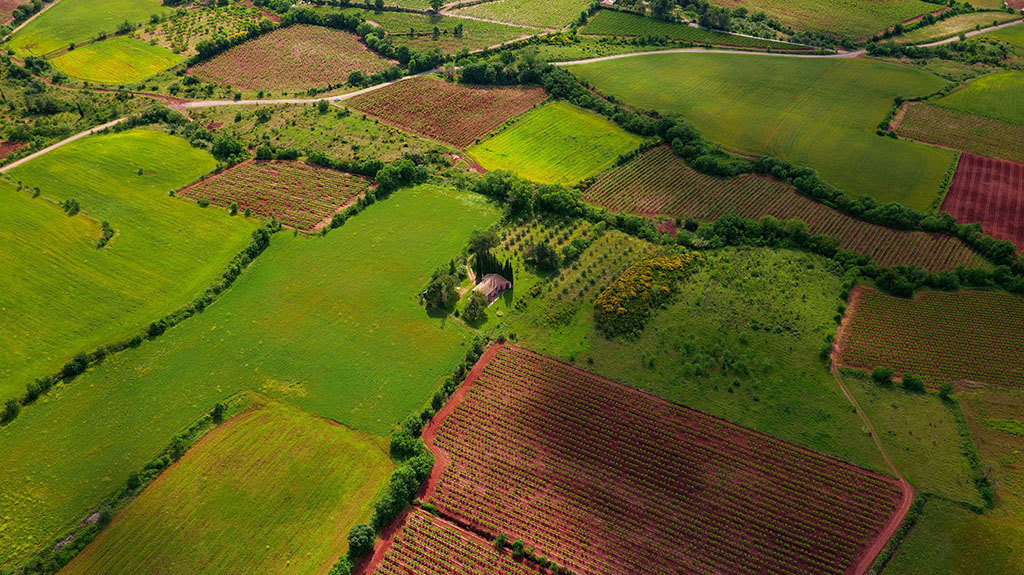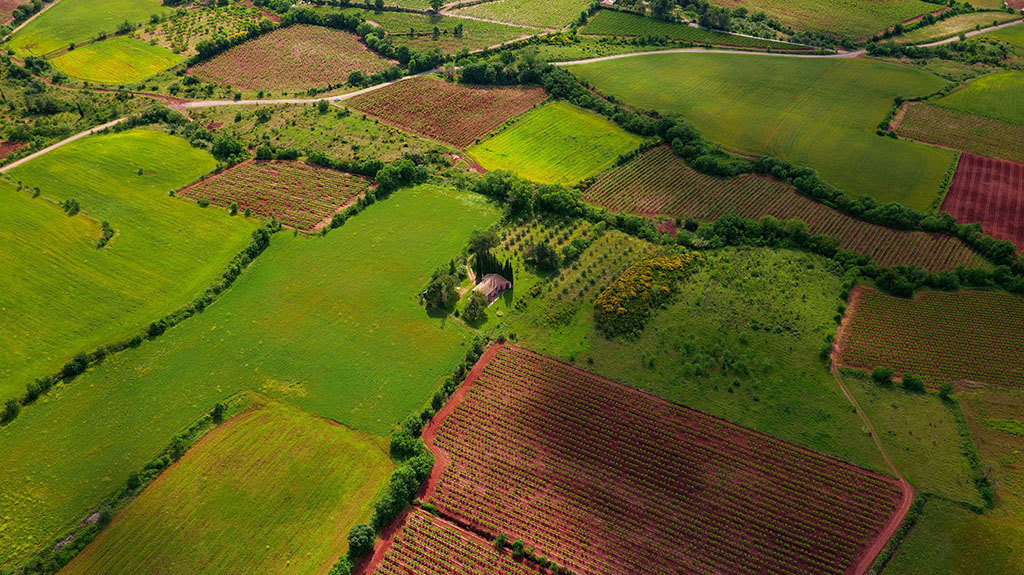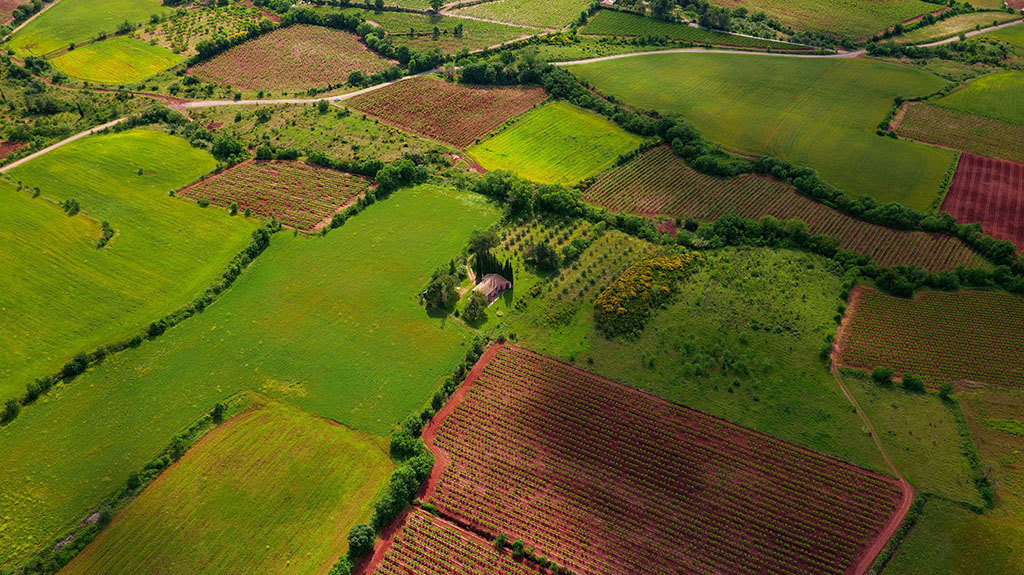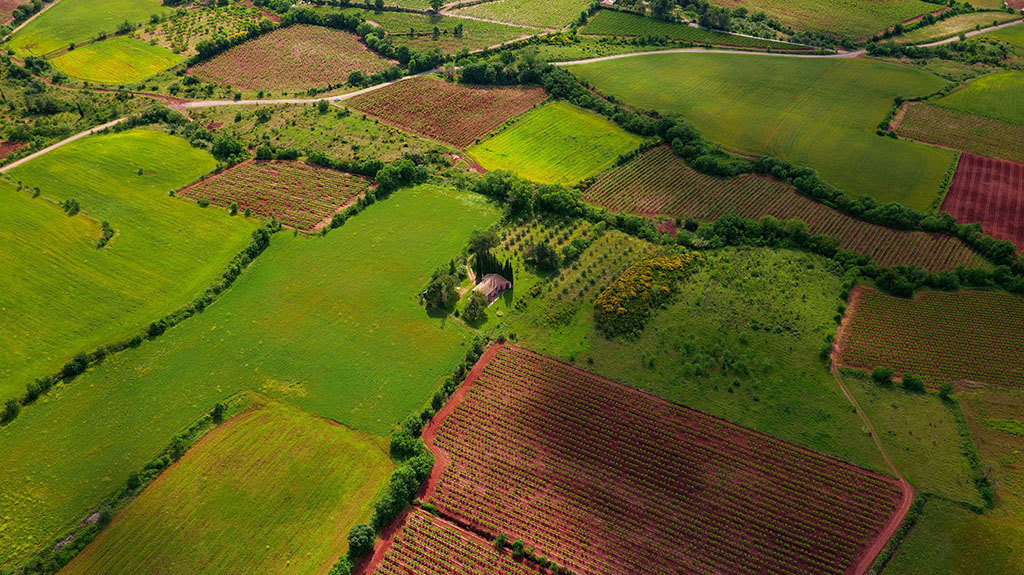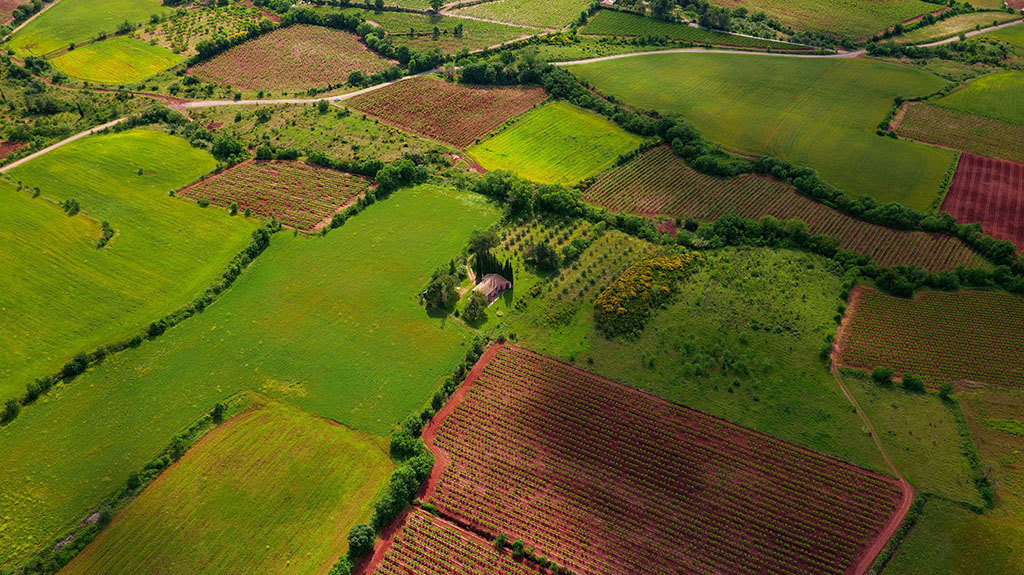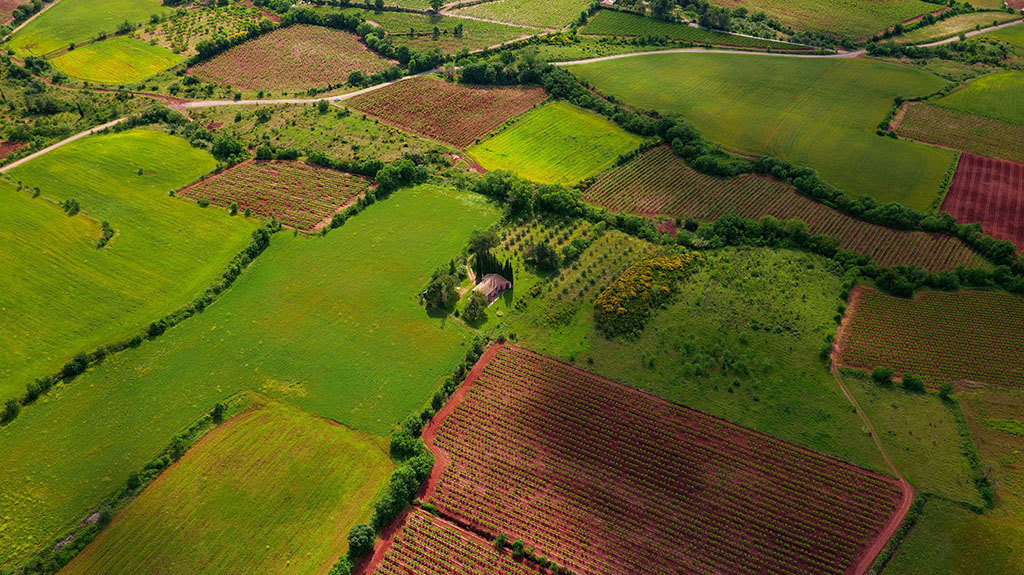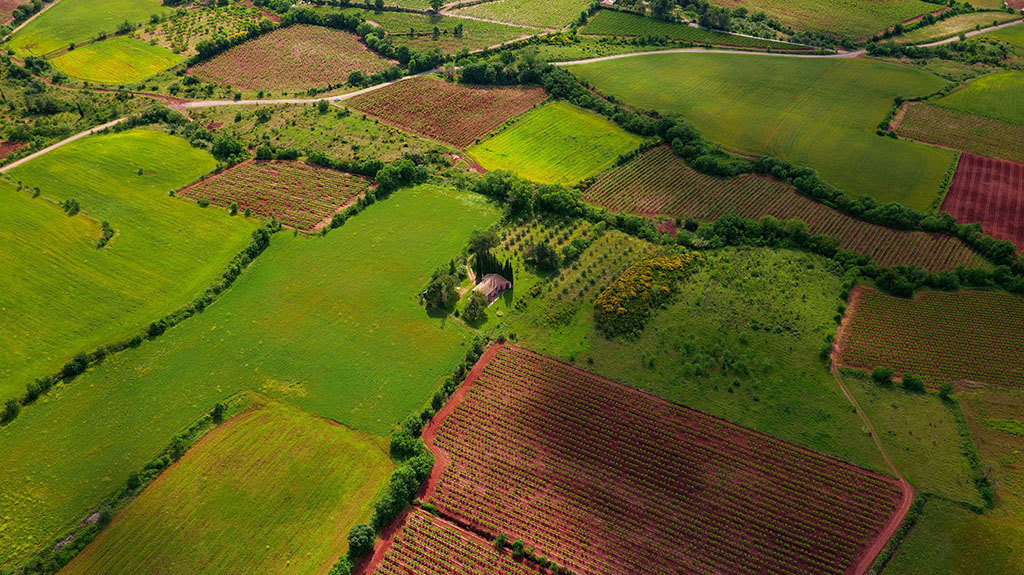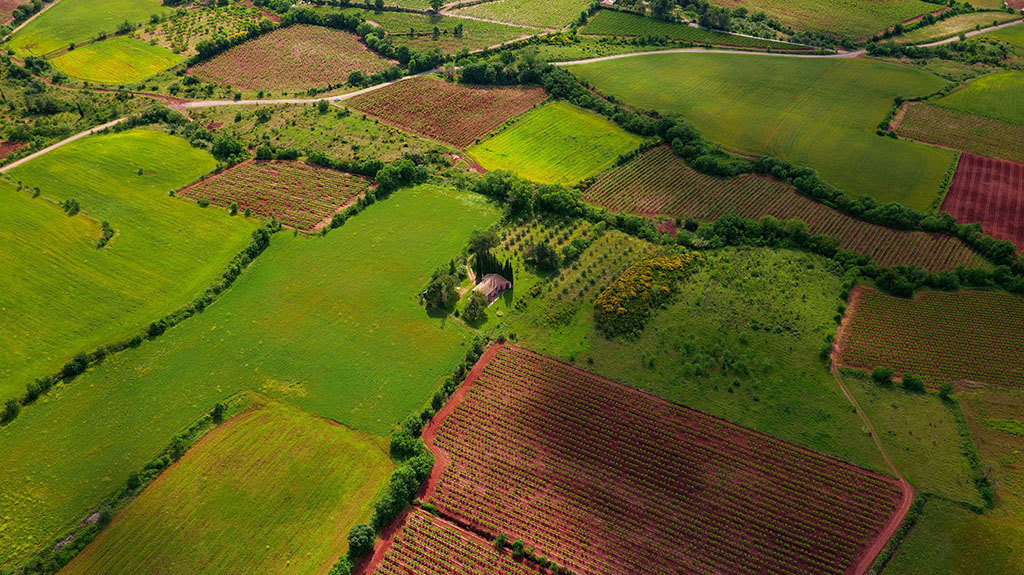 1.04 Acres for Sale in Saint Johns, AZ
Property Description
Don't miss out on the chance to own land before prices go up!
A small investment for a big opportunity! Check out this 1.04-acre lot in Apache County.
READ ON for the details, and then CALL US TODAY to start making memories on your own land!
This property is in a prime location for an off-grid glamping campground. Apache County is the only county in Arizona with NO RESTRICTIONS outside city limits, so bring all your ideas! It is private without being too remote – the Witch Wells Store is 16 miles to the south, and the small towns of Chambers and Sanders are 25 miles to the north. The terrain is level, it does not have any wetlands, and the closest neighbor is more than a mile away. Access is from a dirt road and you can drill a well or install a cistern for water. A few scattered pinon trees give you extra privacy as well as that magical woodland scent. Listen to the coyotes howl in the evenings and the birds sing in the mornings. This is the ideal location for disconnecting from hectic city life while reconnecting with nature.
DON'T MISS YOUR CHANCE to own this stunning property on the Colorado Plateau. Buy today and start making money tomorrow!
Bring your sense of adventure because Petrified Forest National Park, the Painted Desert, Lyman Lake State Park, and the Apache-Sitgreaves National Forest are all within an hour's drive. It is approximately halfway between Phoenix and Albuquerque, making this an attractive destination for 2.2 million people looking for a weekend escape from city life.
You can create a new stream of income without giving up your day job for just $149/month, but at this competitive price this property will not last long, so contact me ASAP to learn how to make it yours.
❖❖ Property Location ❖❖
✔GPS Center: 34°57'39.39"N,109°20'54.28"W
✔NE Corner:34°57'40.86"N,109°20'53.29"W
✔SE Corner: 34°57'37.85"N,109°20'53.3"W
✔SW Corner: 34°57'37.84"N,109°20'55.1"W
✔NW Corner: 34°57'40.85"N,109°20'55.08"W
❖❖ Property Details ❖❖
✔Address: Sanders, AZ 86512
✔County: Apache, AZ
✔Size: 1.04 acre
✔Approximate Annual taxes: $3.16
✔Road Access: Dirt
✔Flood Zone/Wetlands: Unknown FEMA FZ, no wetland
✔Zoning: Agriculture General
✔Elevation: 6,545 feet
✔Terrain: Slightly treed, level
✔HOA/POA: None
✔Legal Description: APACHE PARK ESTATES #3 LOT 524
✔Closest Cities:
Holbrook (75 miles)
Show Low (91 miles)
Albuquerque (202 miles)
Phoenix (261 miles)
✔Closest Highways: US Highway 191 (7.8 miles)
❖❖ Pricing ❖❖
Cash Price: Make us an offer
Down Payment: $100
Monthly Payment: $149
Term: 60
A one-time non-refundable fee of $249 for closing costs (document preparation and processing); $13 monthly is added for property taxes and note maintenance.
DON'T MISS THIS OPPORTUNITY!!!
All information is collected from sources we believe to be reliable and accurate, but buyers are advised to do their own due diligence.
Disclaimer
The information within this listing is posted by a private or third-party seller and we do not guarantee the accuracy of the information enclosed. We encourage to always verify ownership and property details listed. As a precaution, due diligence in any real estate transaction is encouraged and closing through a verified title company is advised. To the maximum extent permitted by law we do not accept any responsibility to any person for the accuracy of the information herein.