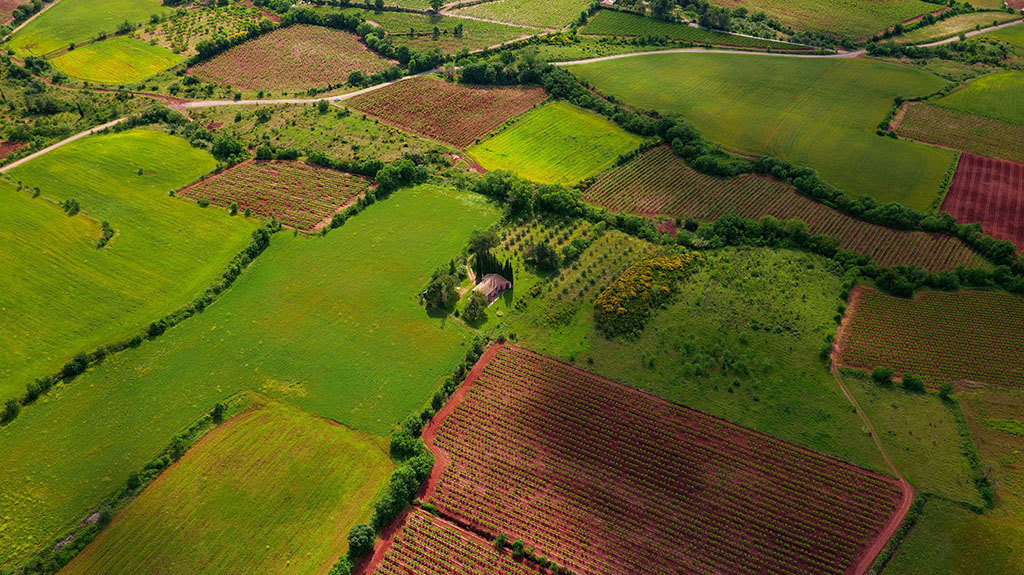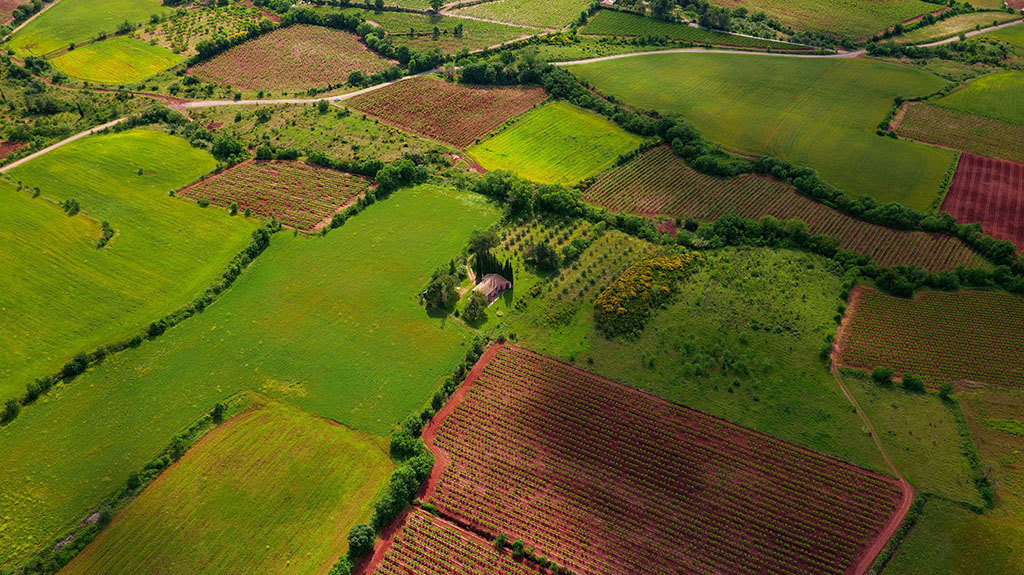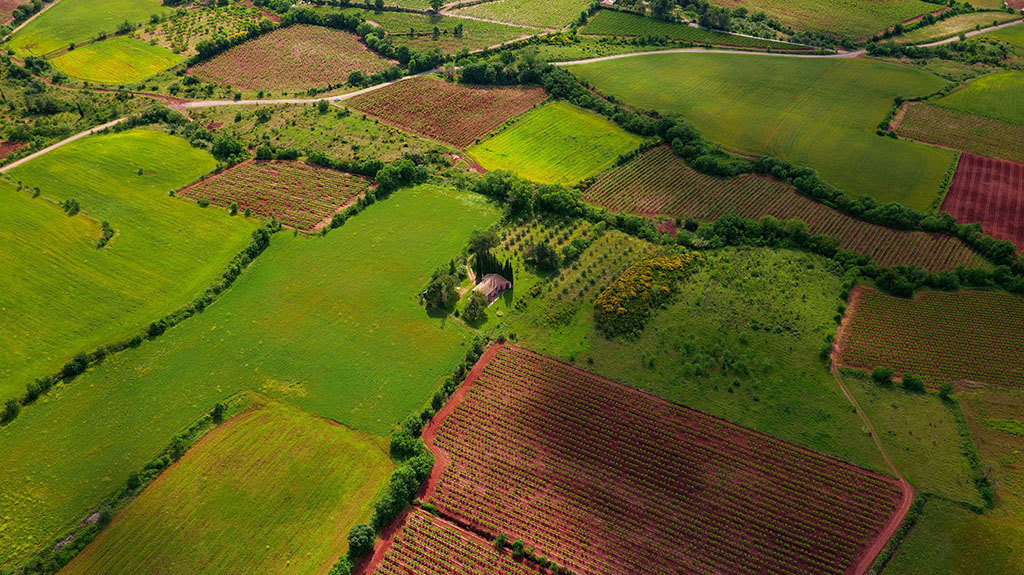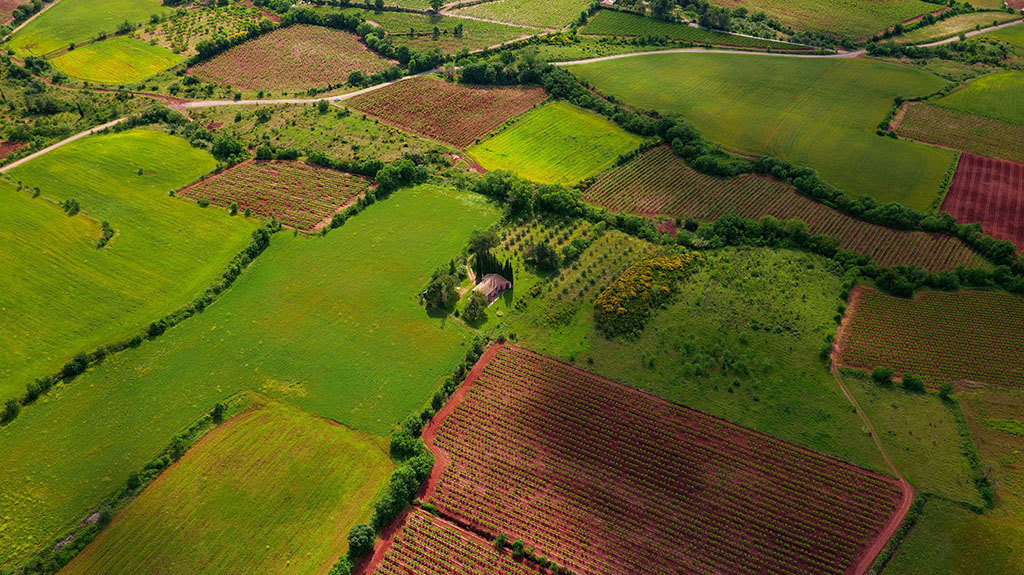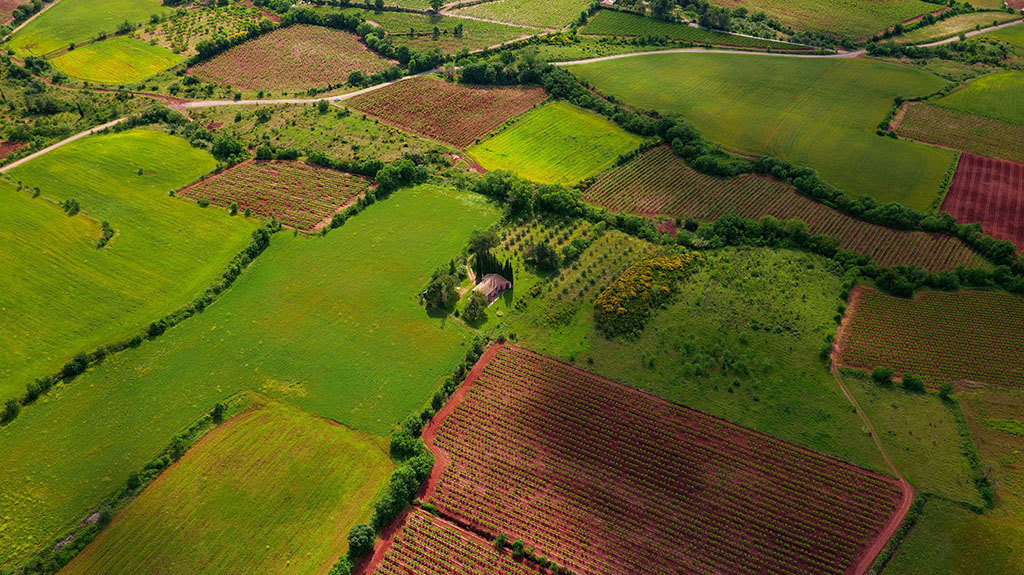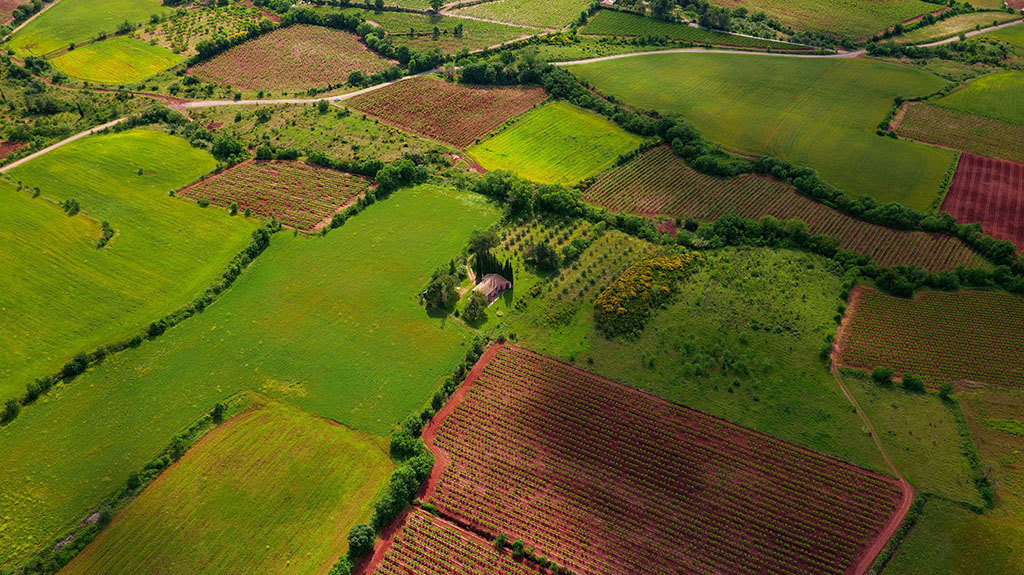 +6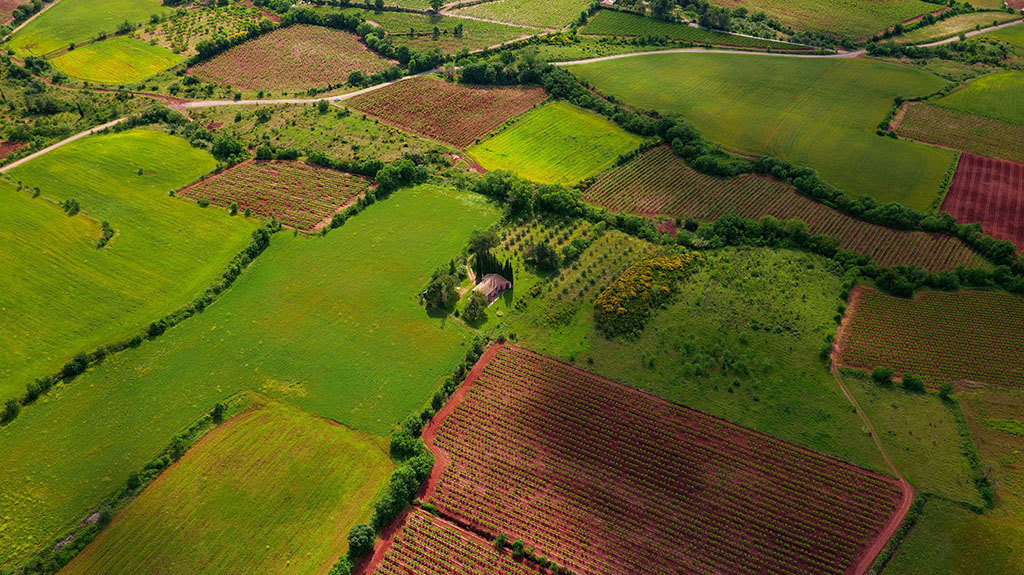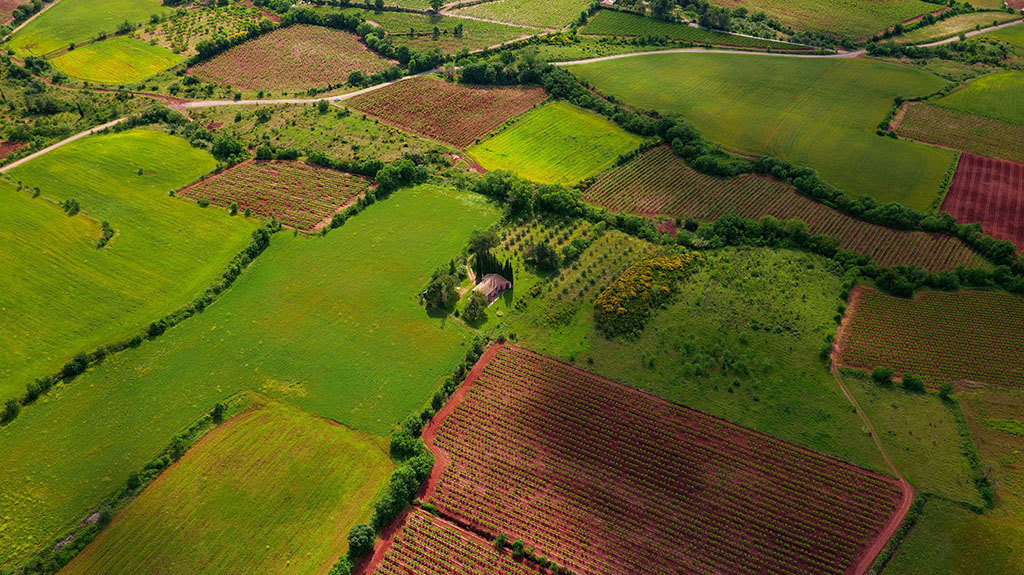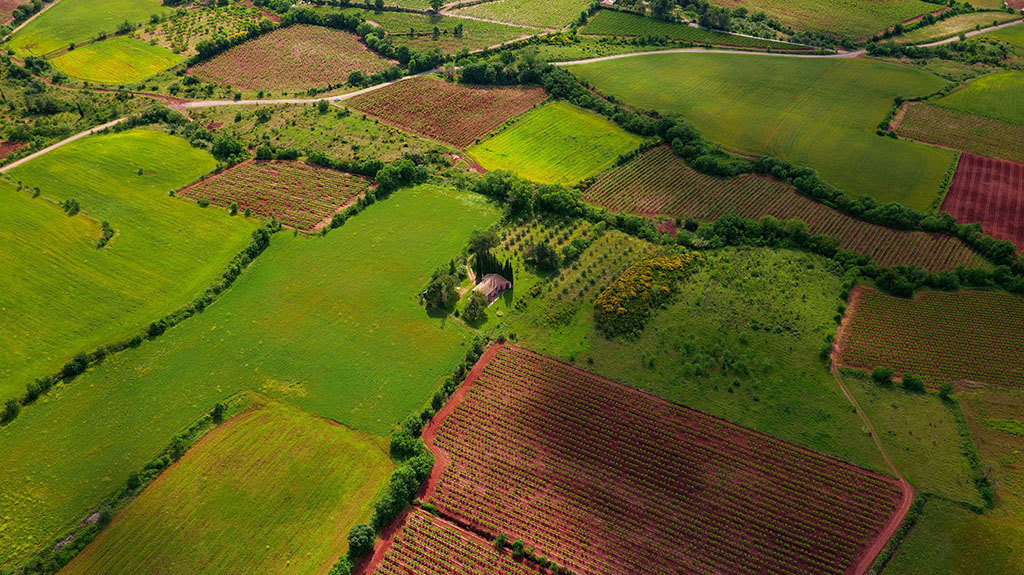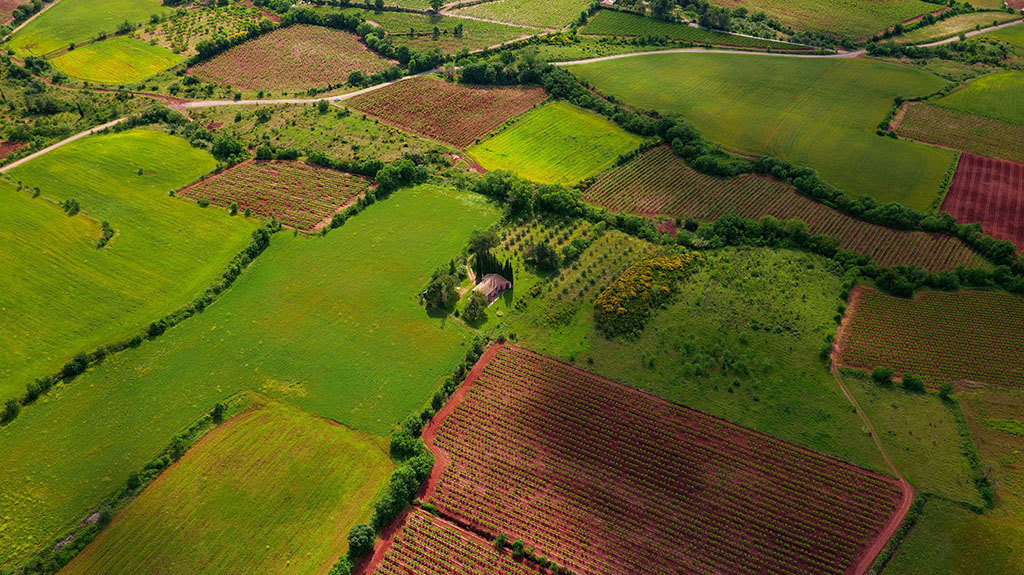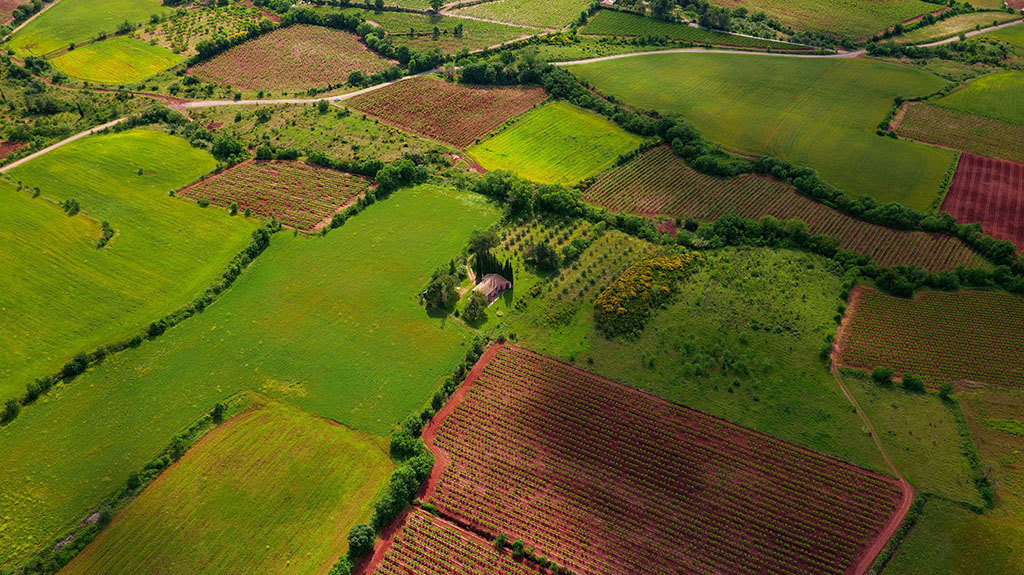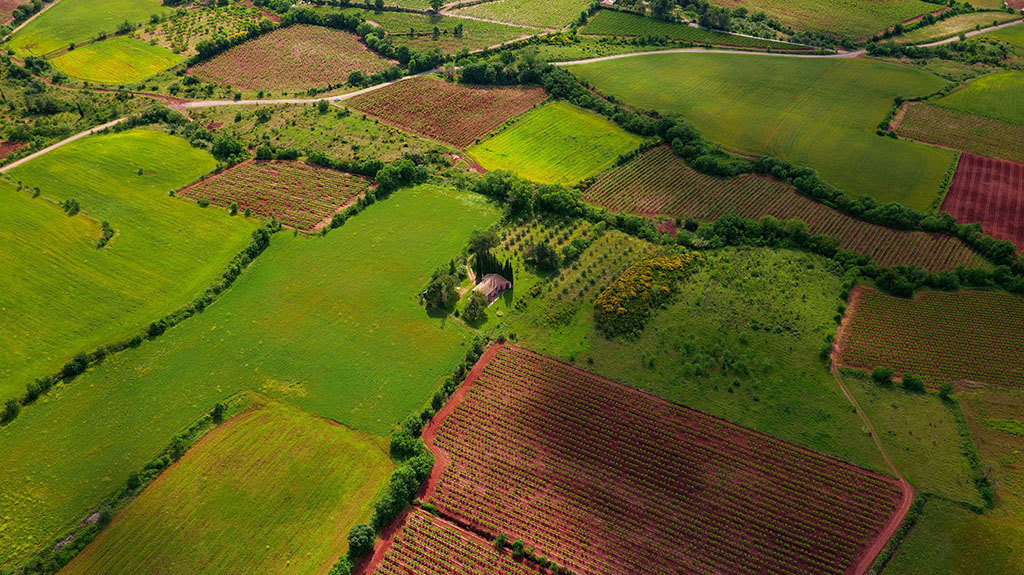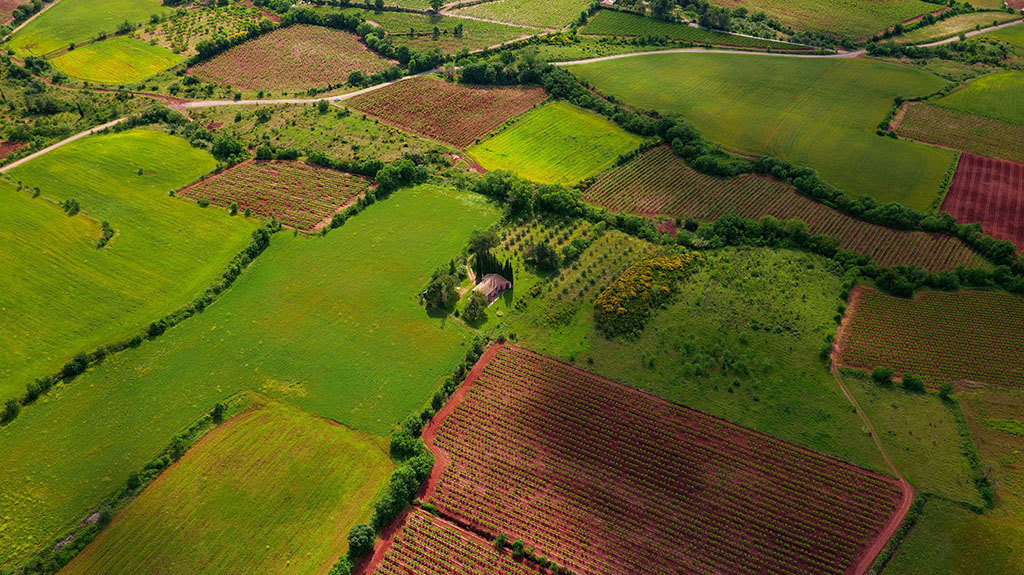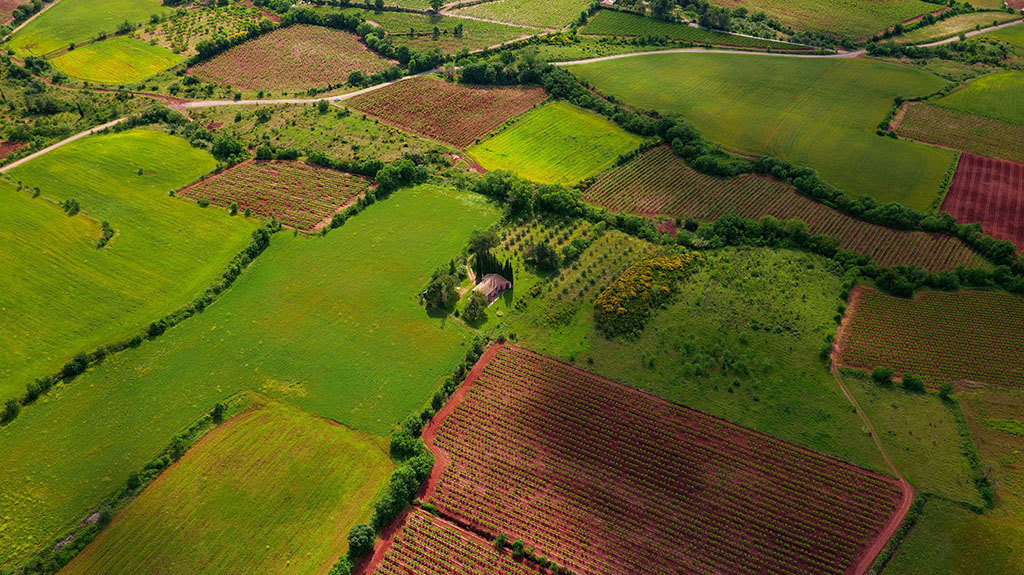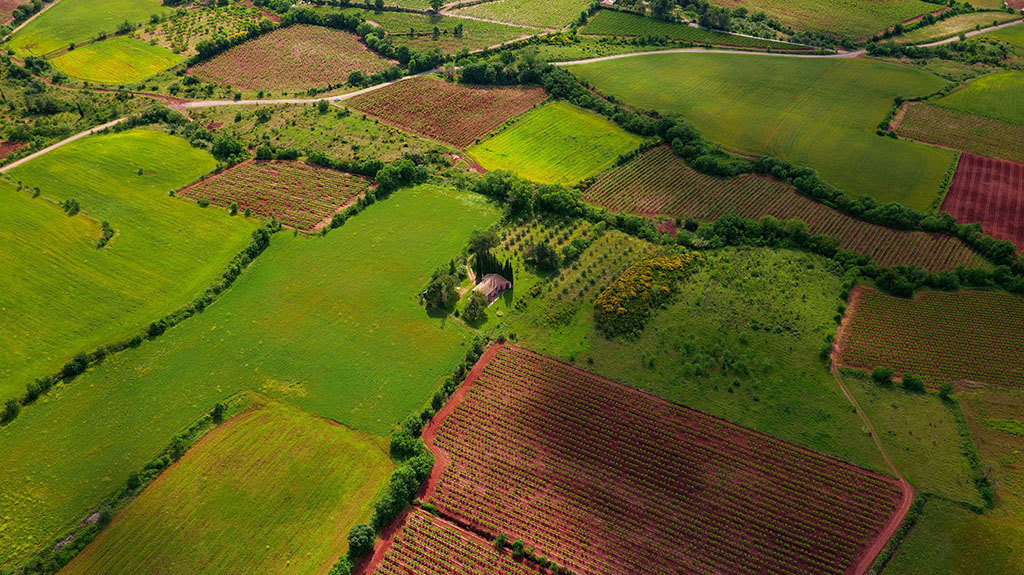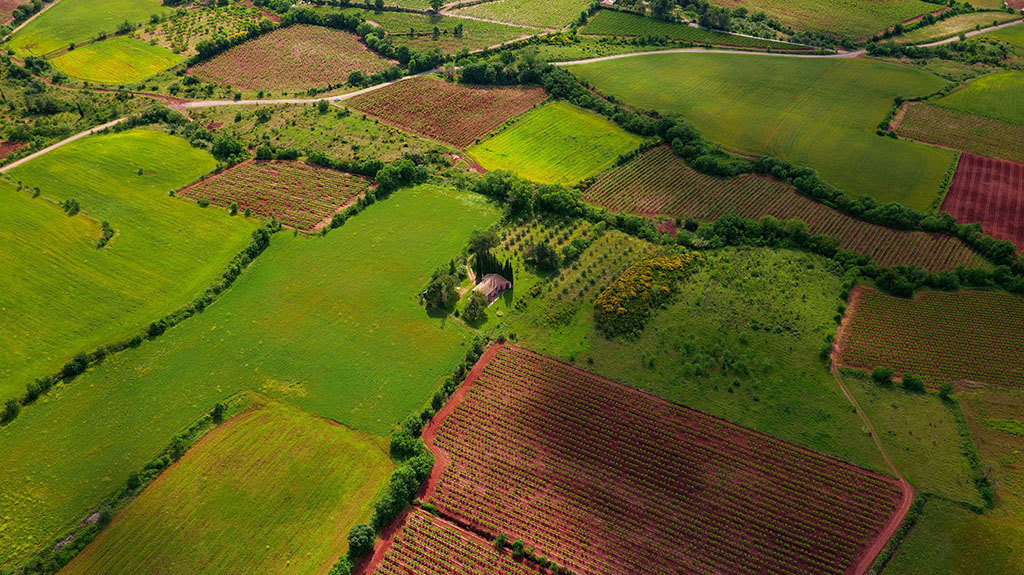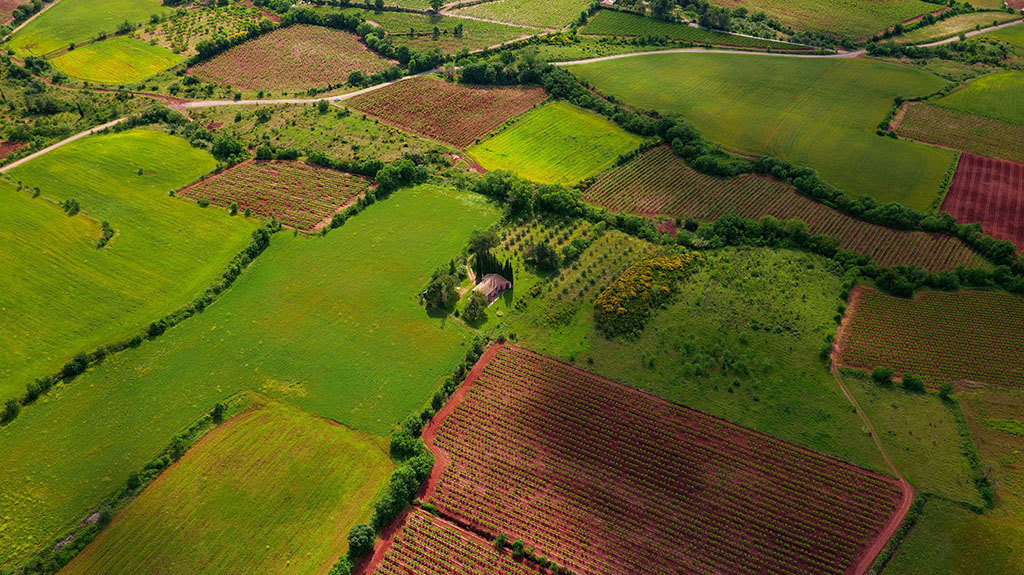 1.05 Acres for Sale in Saint Johns, Arizona
Property Description
Don't miss out on the chance to own land before prices go up!
Ever wondered if land is a good investment? Land does not depreciate; it lasts a lifetime and there's only so much of it. The best time to own land was 20 years ago – the next best time is…you guessed it. NOW.
Land that is affordable, and a buying process that is super quick and easy – that's our goal for YOU!
Read on and CALL US today. Don't wait, YOU can change your life TODAY!
This 1.05-acre lot has everything you are looking for in a prime investment property – close to town (just 5.4 miles), legal access from a named county road, and no flood zone. It is in a lightly developed area with just a few close neighbors. Apache County does not have any restrictions outside city limits, giving this property endless possibilities. As people leave the Phoenix Valley in search of a lower cost of living and milder weather, this property is an attractive option for those who want to build a vacation home or new year-round residence. Buy now and sell later when prices increase.
St. Johns is a quiet, remote community with 3,300 residents. The population here has remained mostly steady with a small amount of growth between 2010 and 2020. Agriculture is the primary industry in this part of Arizona, but St. Johns also has two electric plants nearby that employ 400 people, as well as a data communications station. St. Johns is on the shortest and most scenic route between Phoenix and Albuquerque, so tourists flock to the area, especially during the summer months. Lyman Lake State Park, Petrified Forest National Park, and the Apache, Navajo, and Zuni reservations with archeological sites to explore are all within an hour's drive of this property. In town, you will find several city parks, a public pool, an equestrian center, Little League fields, and a recreation center. These amenities, combined with the welcoming small-town atmosphere, make St. Johns an attractive place for retirees and young families.
Call us today to make this yours!
❖❖ Property Location ❖❖
✔GPS Center: 34.499202, -109.442359
✔NE Corner: 34.499574, -109.442085
✔SE Corner: 34.498820, -109.442088
✔SW Corner: 34.498820, -109.442638
✔NW Corner: 34.499576, -109.442632
❖❖ Property Details ❖❖
✔Address:0 County Road 6019, St Johns, AZ 85936
✔County: Apache, AZ
✔Size: 1.05 acre
✔Approximate Annual taxes: $23.58
✔Road Access: Dirt
✔Flood Zone/Wetlands: None
✔Zoning: Agriculture General
✔Elevation: 5,765 Ft
✔Terrain: Desert/ Plain
✔HOA/POA: None
✔Legal Description: Subdivision: SAN JUAN MEADOWS Lot: 273
✔Closest Cities: St. Johns, Arizona
✔Closest Highways: US Highway 180
❖❖ Payment Details ❖❖
Cash Price: Make us an offer!
Down Payment: $105
Monthly Payment: $126
Term: 50
A one-time non-refundable fee of $249 for closing costs (document preparation and processing); $13 monthly is added for property taxes and note maintenance.
DON'T MISS THIS OPPORTUNITY!!!
All information is collected from sources we believe to be reliable and accurate, but buyers are advised to do their own due diligence.
Disclaimer
The information within this listing is posted by a private or third-party seller and we do not guarantee the accuracy of the information enclosed. We encourage to always verify ownership and property details listed. As a precaution, due diligence in any real estate transaction is encouraged and closing through a verified title company is advised. To the maximum extent permitted by law we do not accept any responsibility to any person for the accuracy of the information herein.