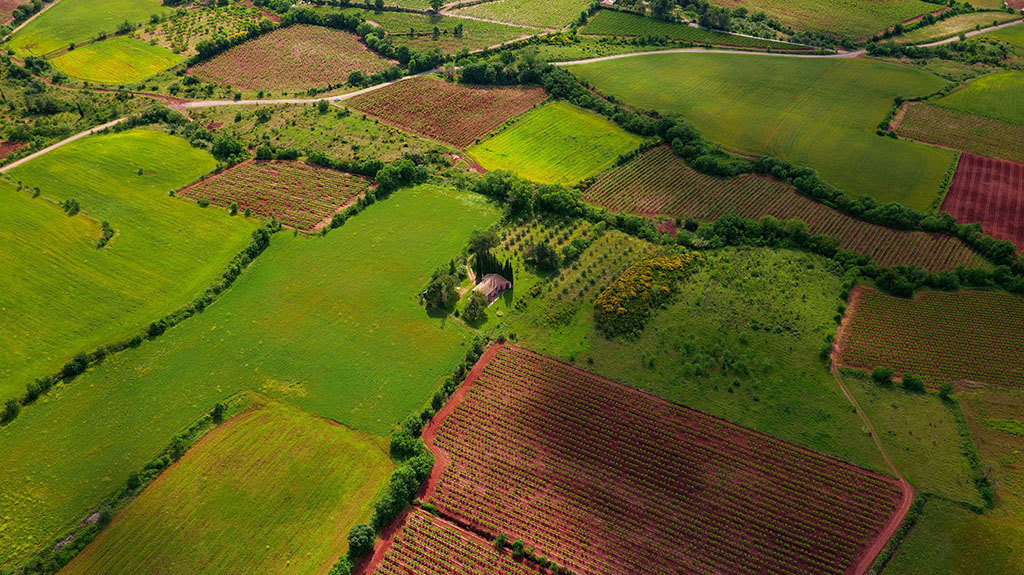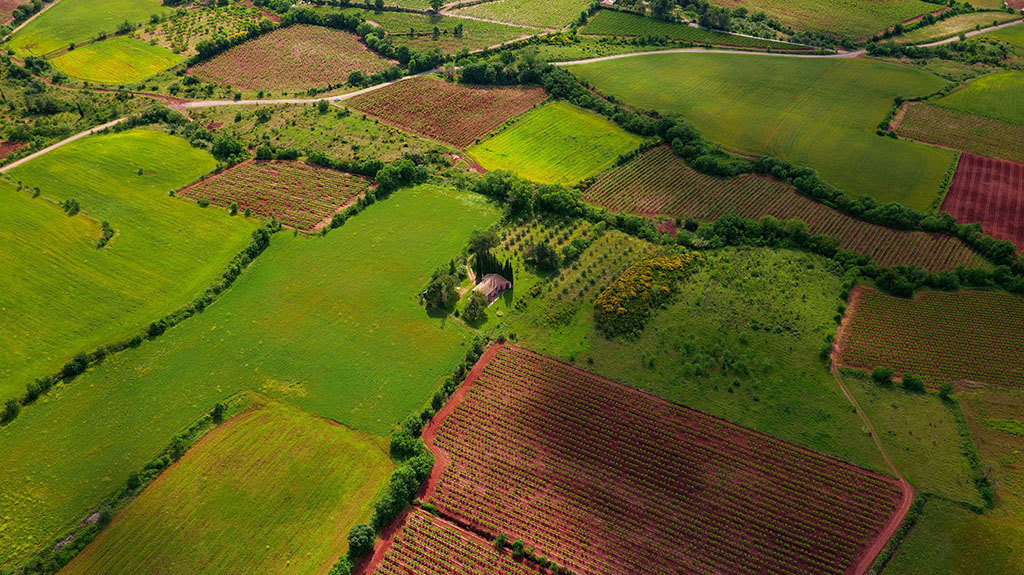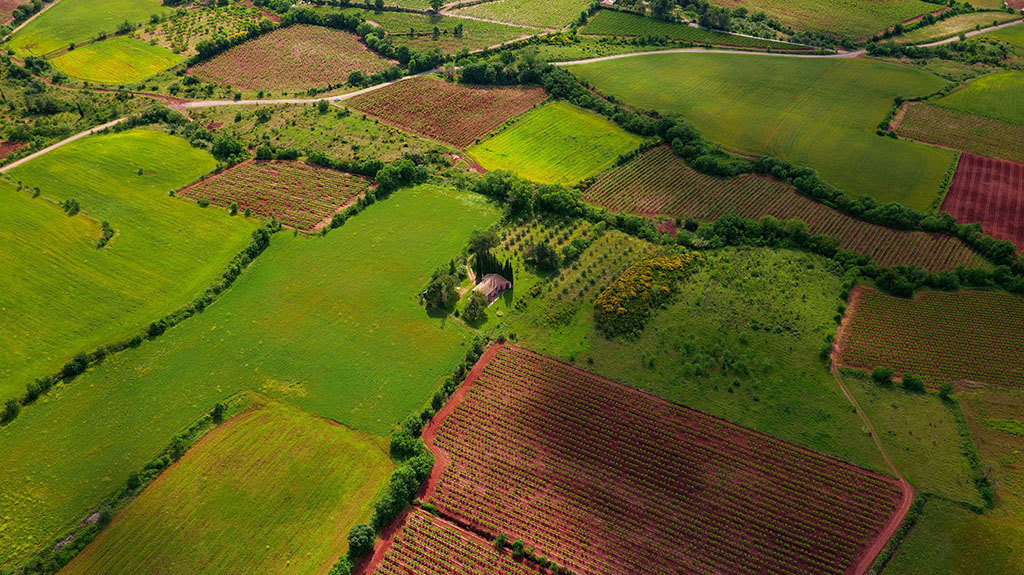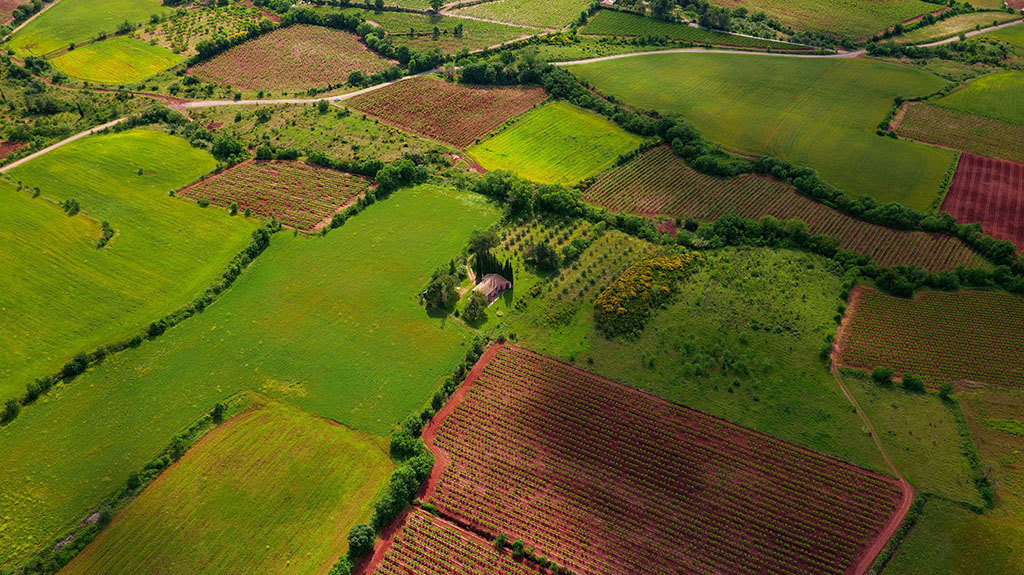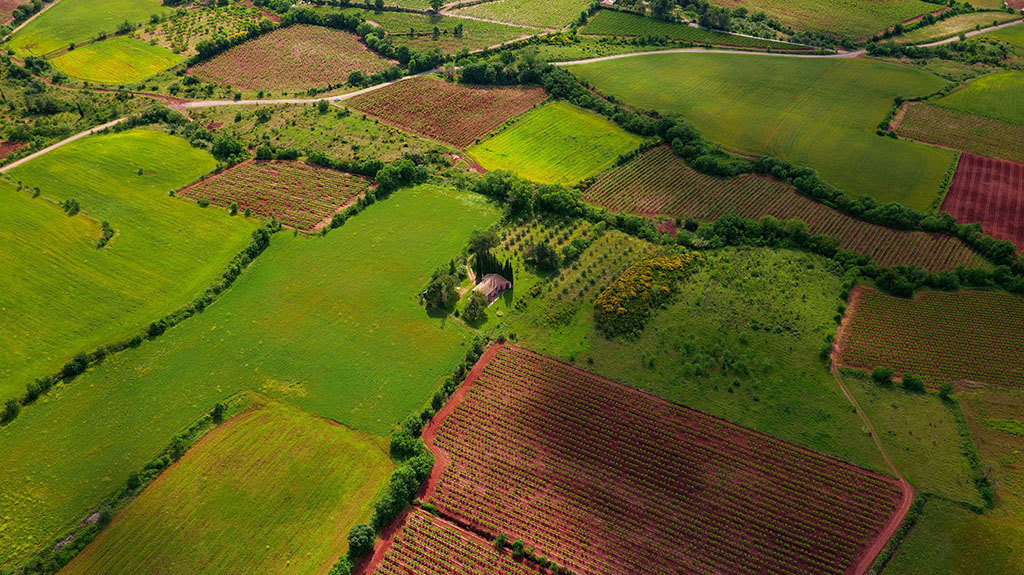 +10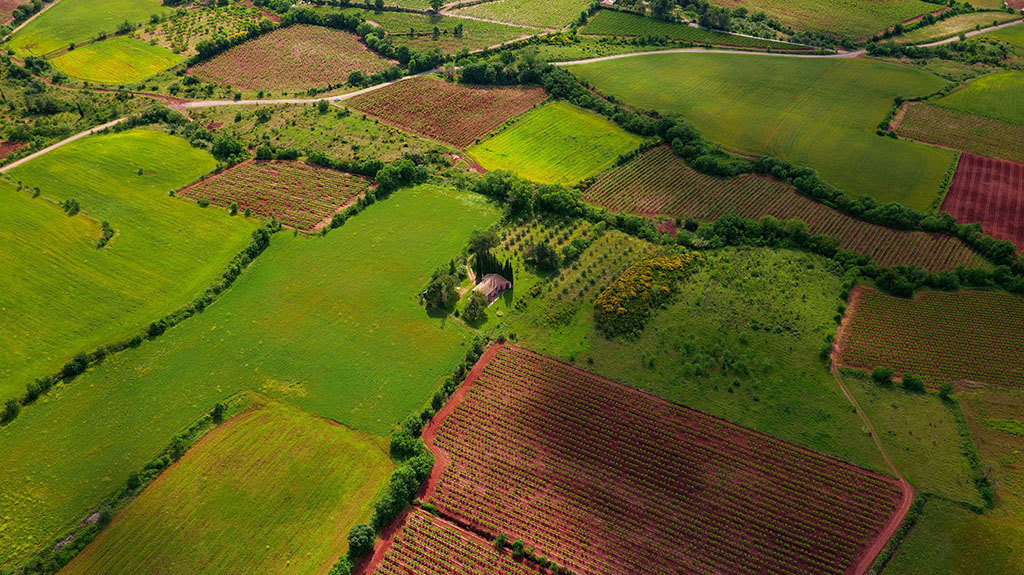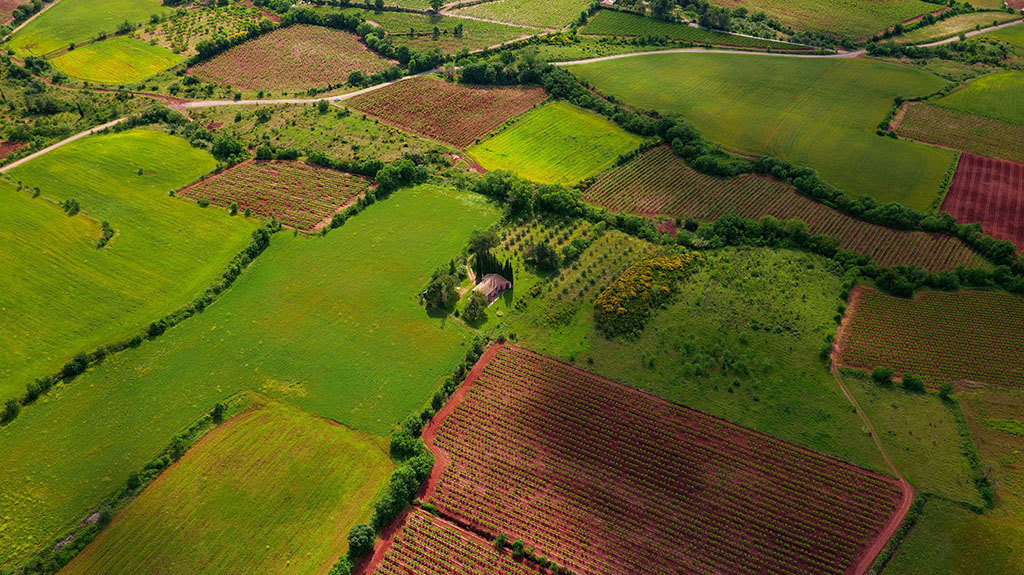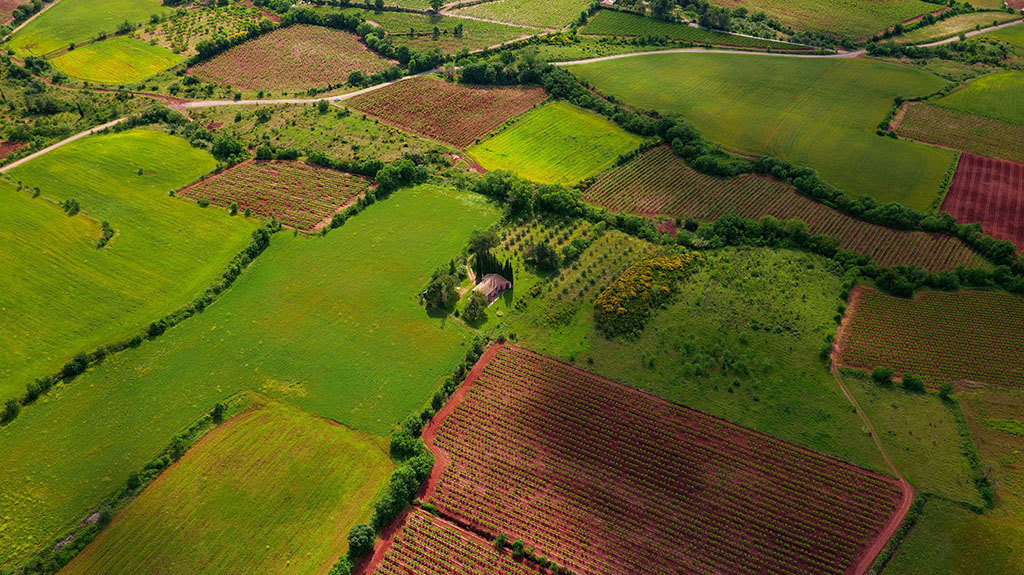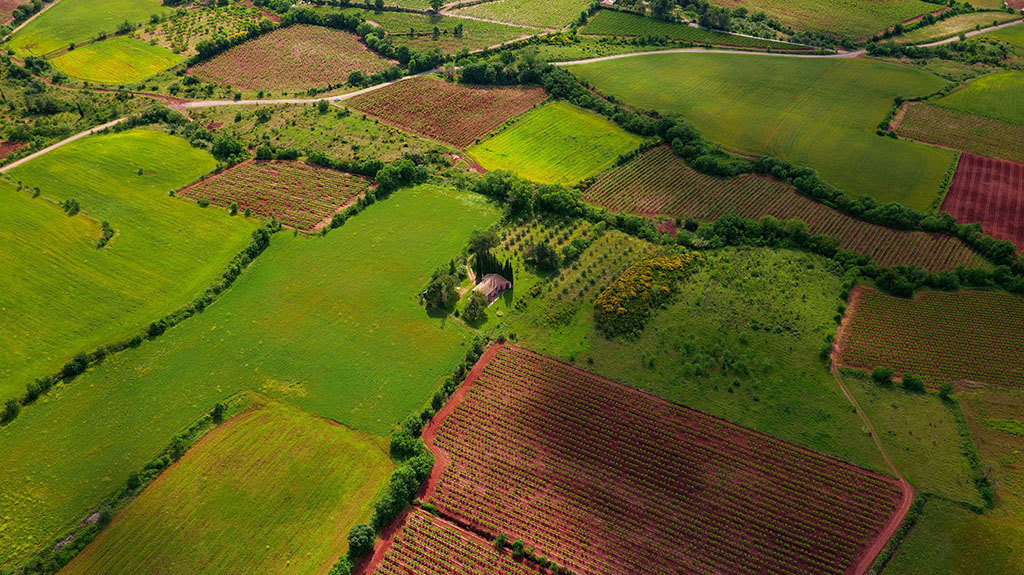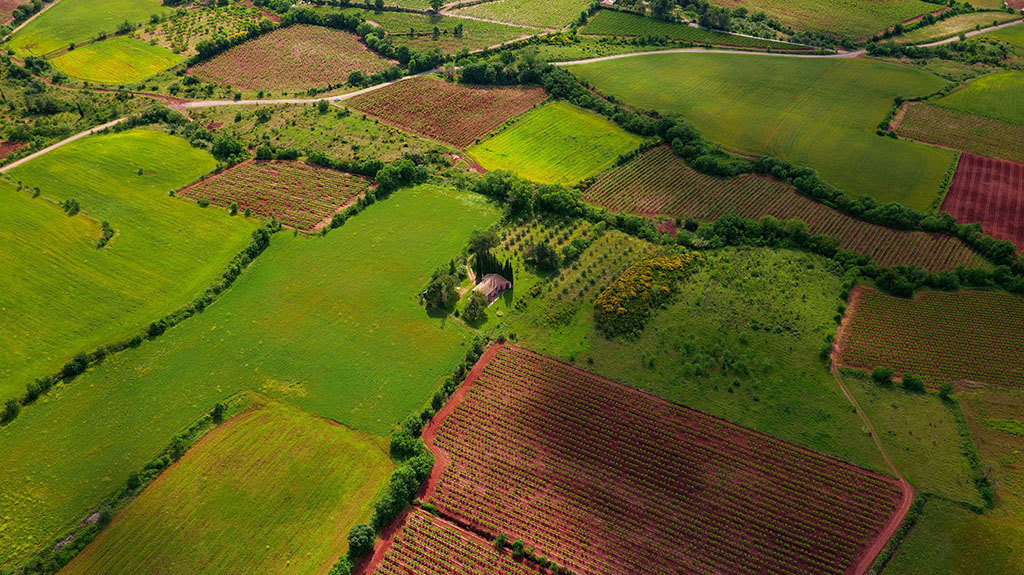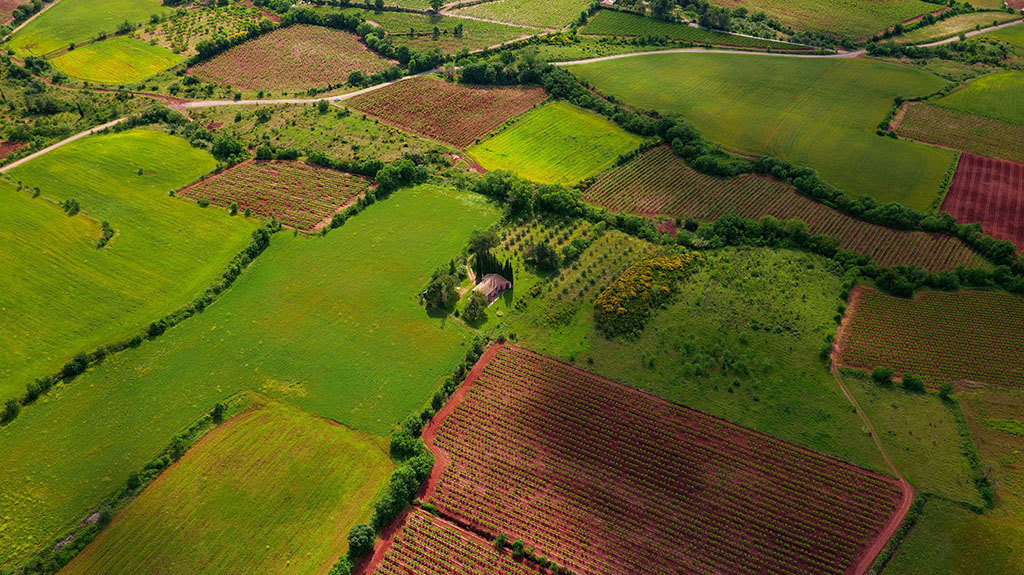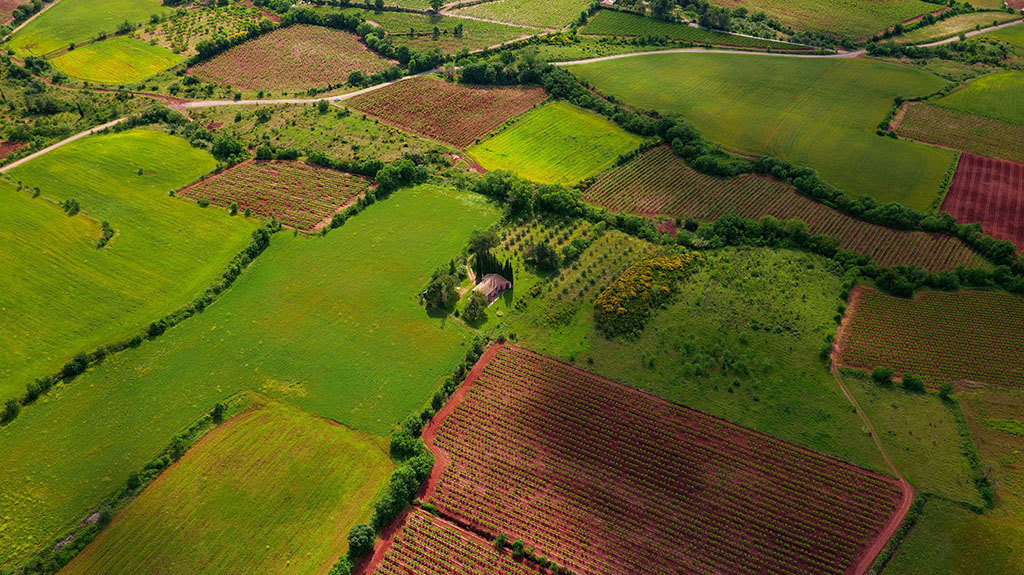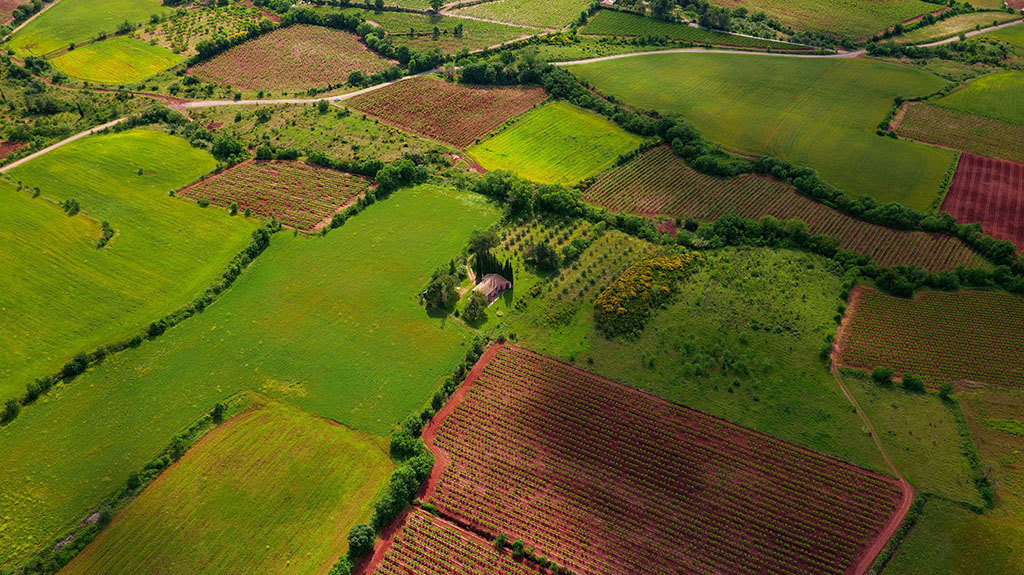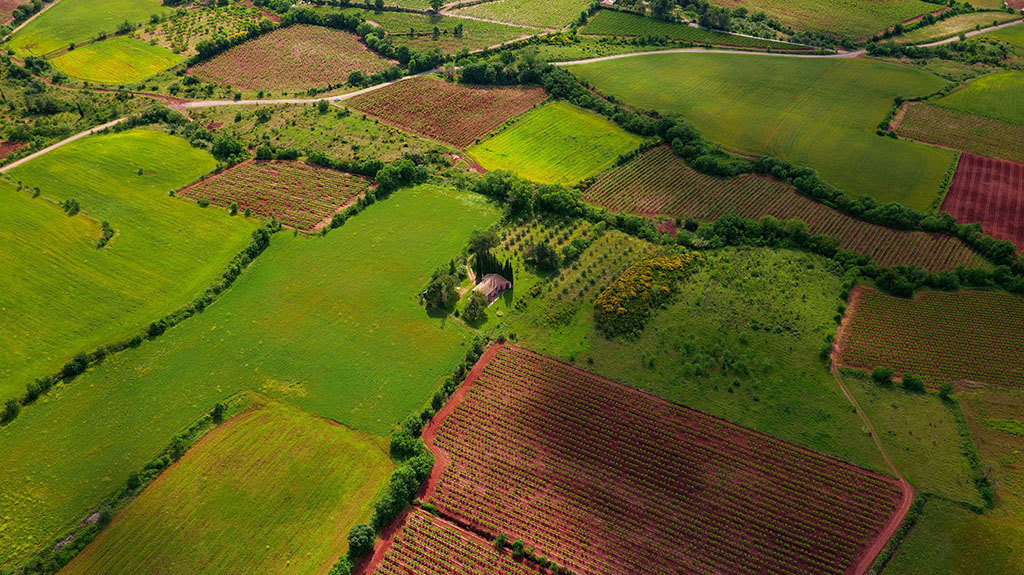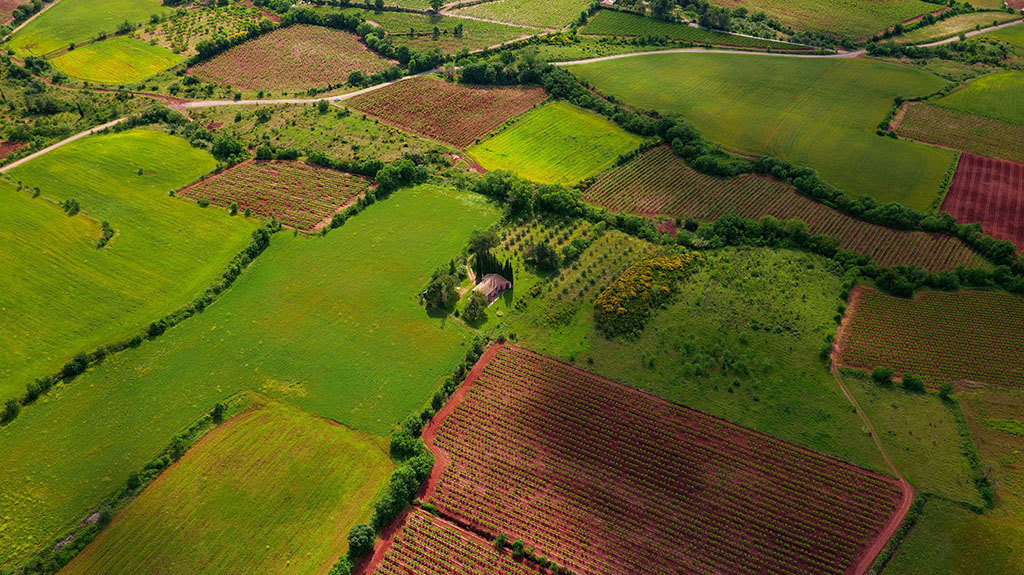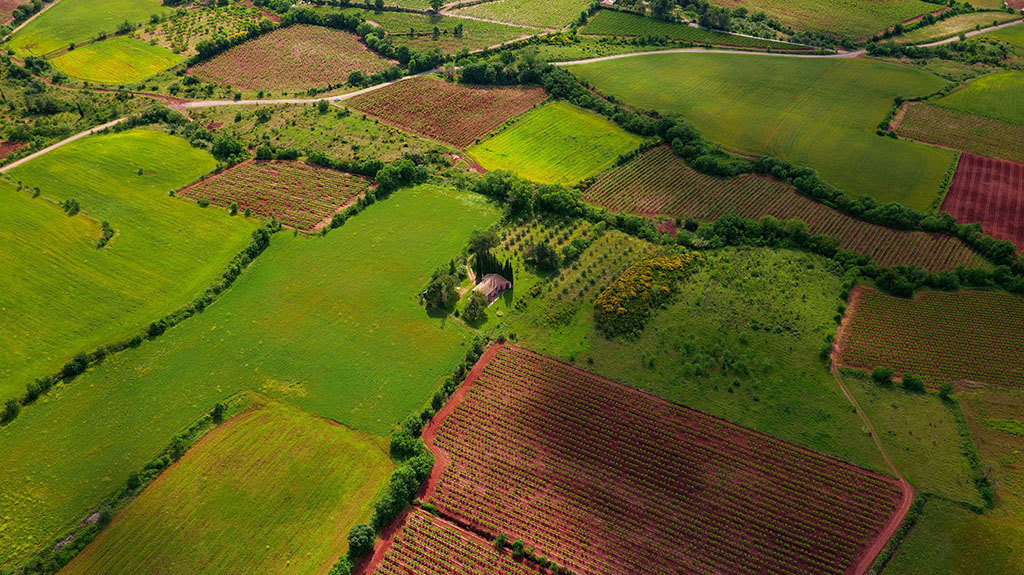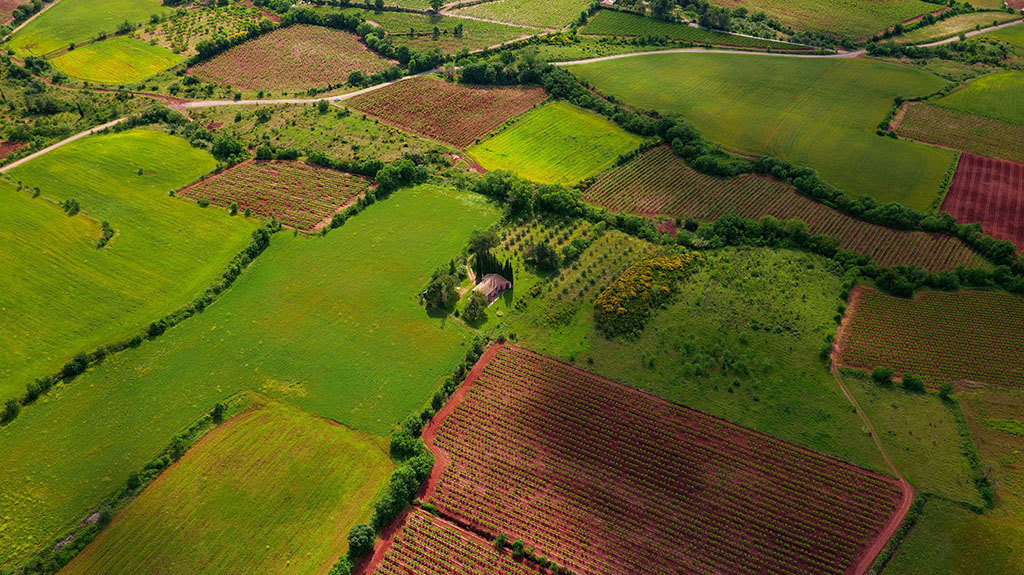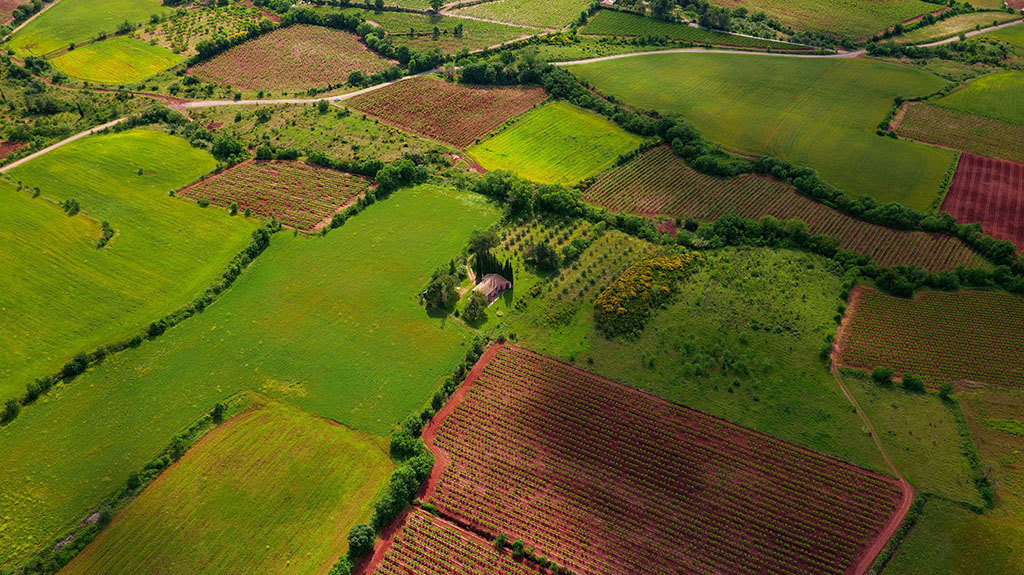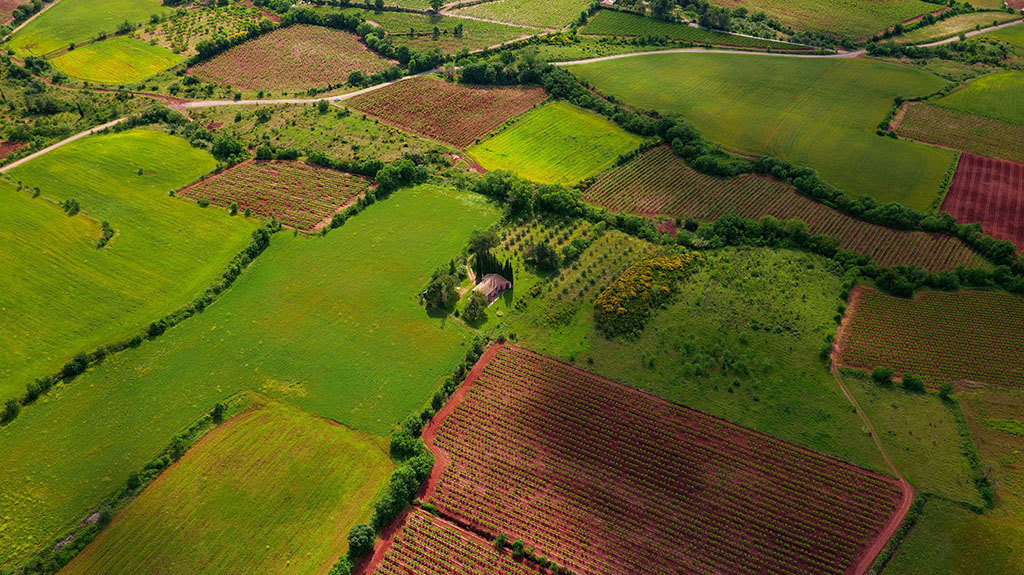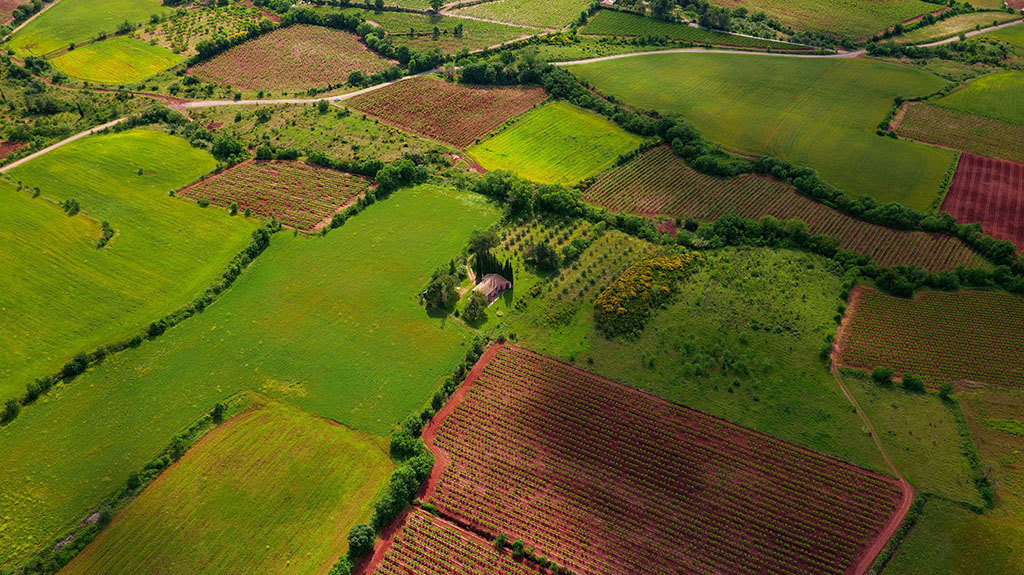 1.06 Acres for Sale in Sanders, AZ
Property Description
Let's run wild and free in the untamed beauty of Arizona Park Estates! With this rugged one-acre terrain, packed with pinion junipers and cacti, you can have all your adventuring desires satisfied. And if that doesn't quench your thirst for exploration—the neighboring property is also available to make it two full acres! Don't forget about those friendly townships nearby - ahhhhh feel that mountain air…it'll help bring them dreams of yours alive!! Ready..set.....go!!!
Saddle up your trusty steed, partner - Arizona beckons! She's the land of wide-open spaces and limitless adventures. Forget wild west shootouts; this is a place where opportunity abounds! Ya better act now if ya don't want to miss out on the chance of baggin' yourself some prime real estate…just imagine livin' those sunny days with nothin' but blue skies overhead – ain't no feelin' quite like it in all these here parts. So c'mon ranch hand, why wait? Grab that piece o' desert gold an let 'er rip….Yeehaw!!
SUBDIVISION: ARIZONA PARK ESTATES
STREET ADDRESS: N/A, near Sanders, AZ 86512
STATE: AZ
COUNTY: Apache County, AZ
ZIP: 86512
SIZE: 1.06 acres
LOT DIMENSIONS: 153 feet x 310 feet
APN: 207-27-304
LEGAL DESCRIPTION: Lot 642, ARIZONA PARK ESTATE UNIT ONE, according to Book 3 of Townsite Maps, Page 11, records of Apache County, Arizona.
GOOGLE MAPS LINK: https://goo.gl/maps/4iSML8M8PcTrqGmM7
LAT/LONG COORDINATES:
NW: 35.185937, -109.341335
NE: 35.185923, -109.340822
SW: 35.185098, -109.341332
SE: 35.185082, -109.340823
ELEVATION: 5,974 feet
ANNUAL TAXES: Approx. $28 per year
ZONING: Agricultural General - No time limit to build. No restrictions on dwelling size. You can build anything for residential purposes such as Single Family, Mobile or Manufactured home.Camping & RV's are okay as well (permits required for long-term stay, more than 30 days).RV's should be at least four hundred (400) square feet, constructed to be towed on its own chassis and designed so as to be installed with or without a permanent foundation for human retail occupancy and/or dwelling residence.Camping in an RV's must be inspected by the Planning and Zoning office to ensure all plumbing and electrical is in working order prior to application approval. It could long term as long as it was approved by the Apache Health Office.Please contact the Apache County Planning & Zoning Dept. through Devin Brown at (928) 337-7547.
FLOOD ZONE: No
HOA/POA: No
IMPROVEMENTS: None
ACCESS: Property can be accessed via a dirt road on the Northern portion of the lot.
WATER: Would be a well, water haul and holding tank or other similar option
SEWER: Would be by Septic
UTILITIES: The nearest power post is about 650 feet away from the lot. Power could also be by solar, wind or generator, Phone by cellular, satellite TV/Internet/Phone
Disclaimer
The information within this listing is posted by a private or third-party seller and we do not guarantee the accuracy of the information enclosed. We encourage to always verify ownership and property details listed. As a precaution, due diligence in any real estate transaction is encouraged and closing through a verified title company is advised. To the maximum extent permitted by law we do not accept any responsibility to any person for the accuracy of the information herein.