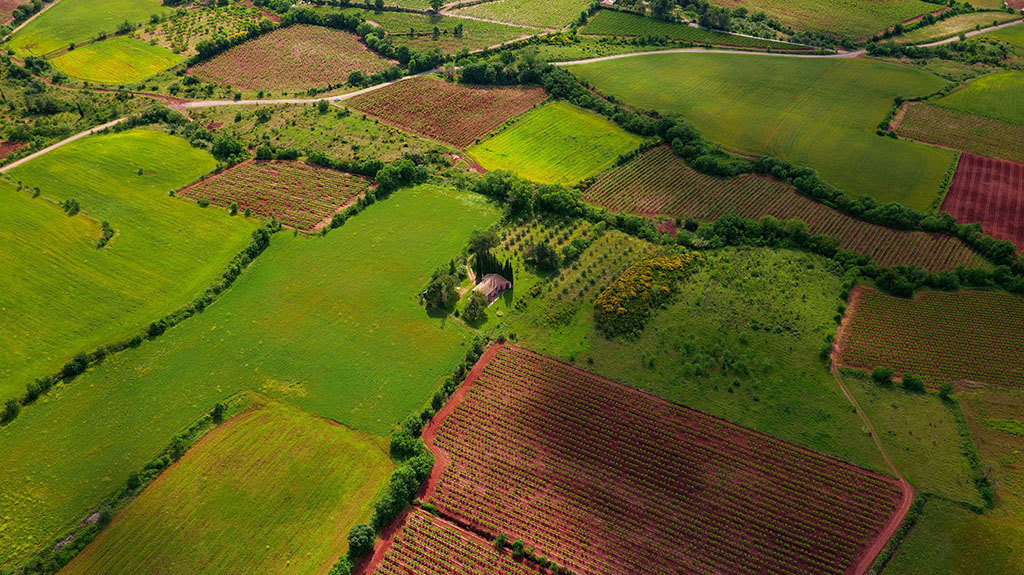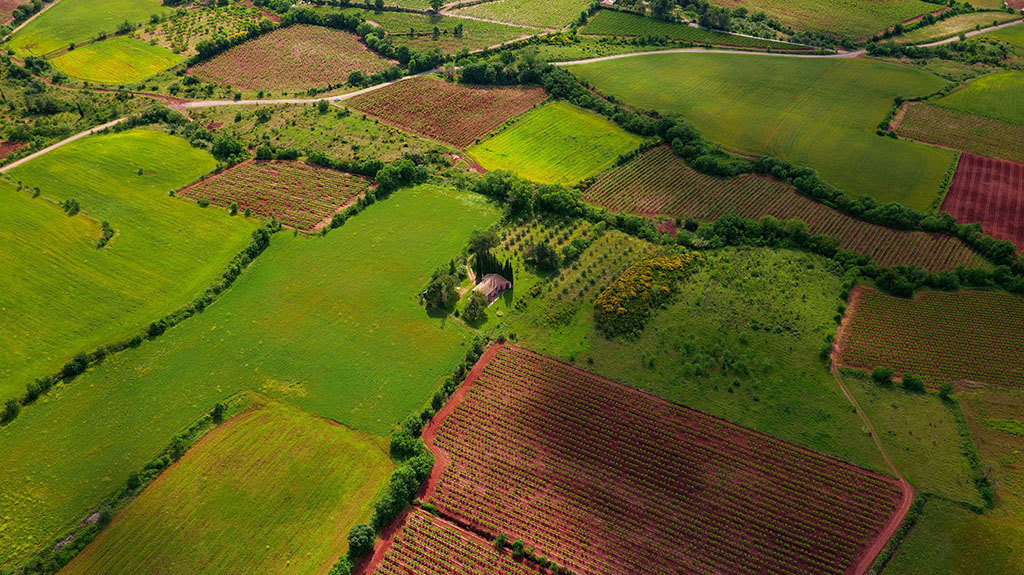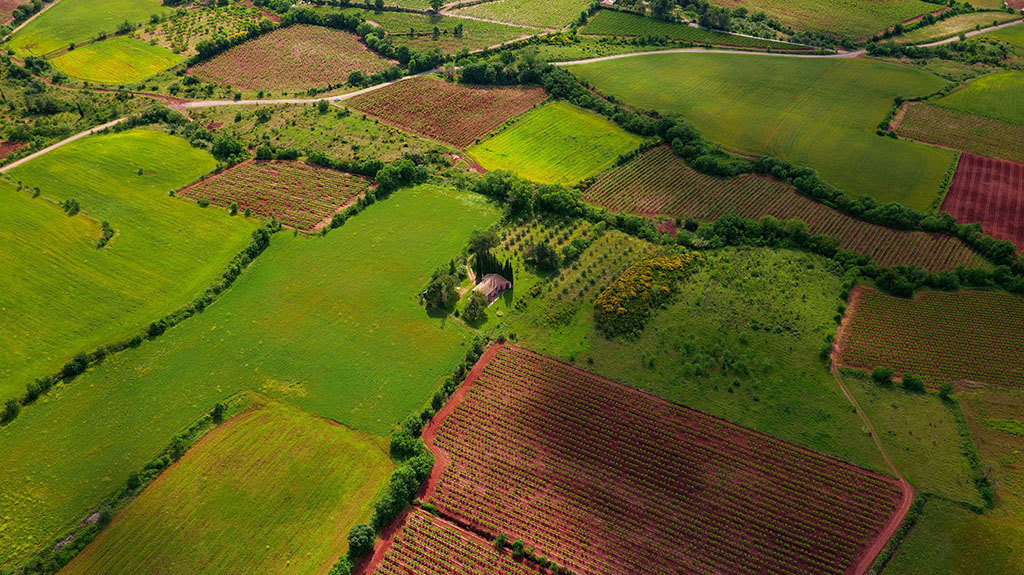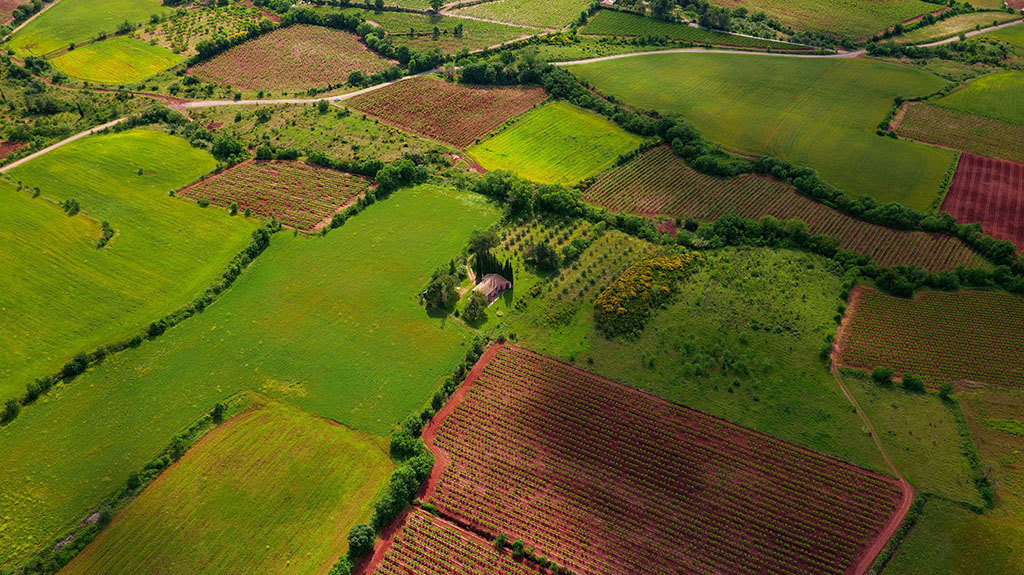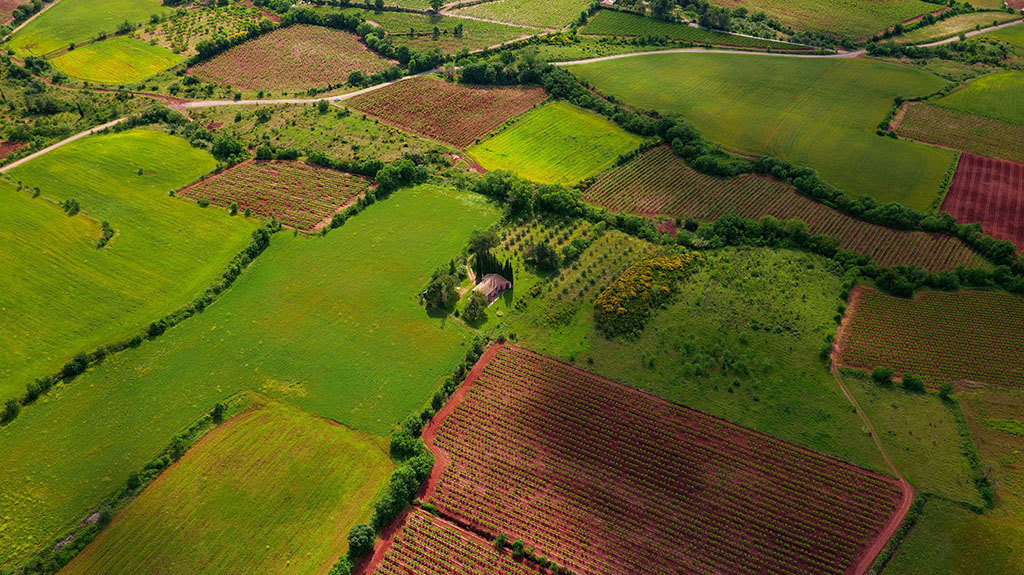 +3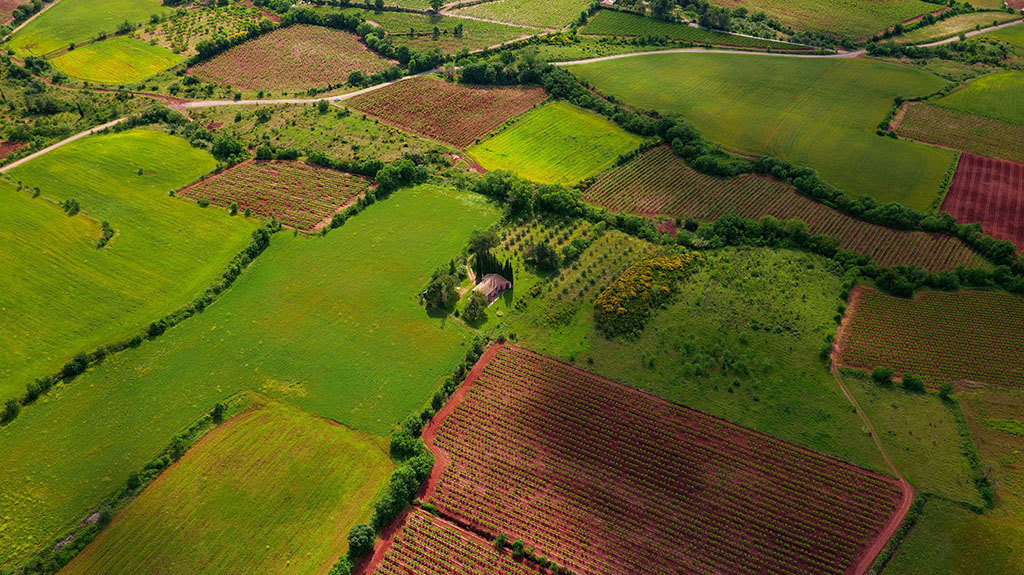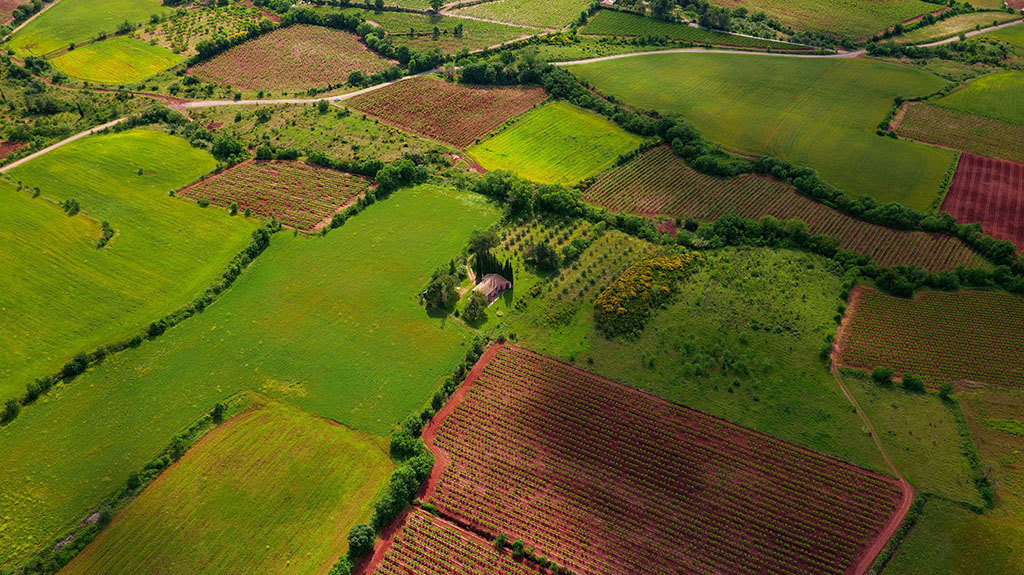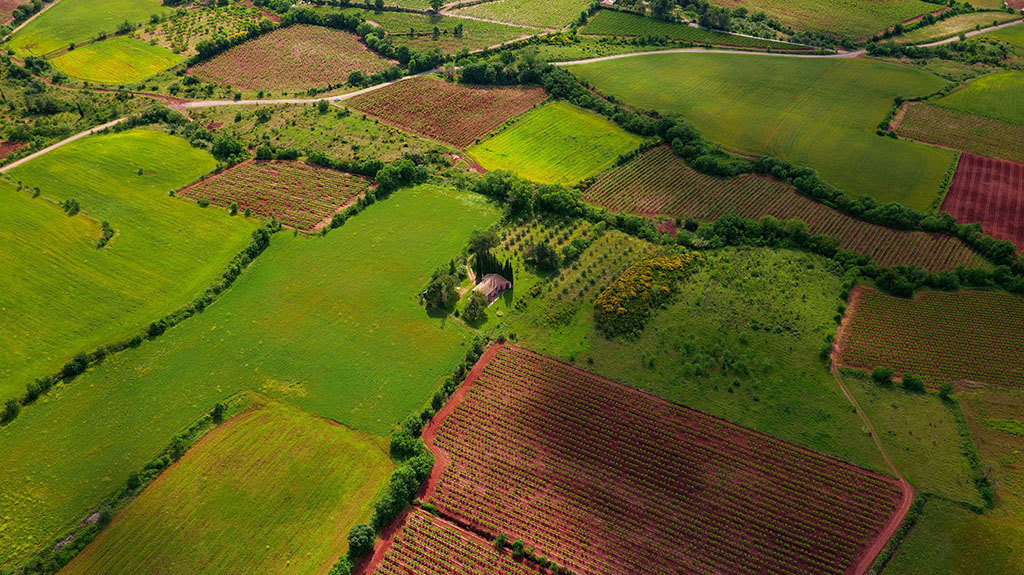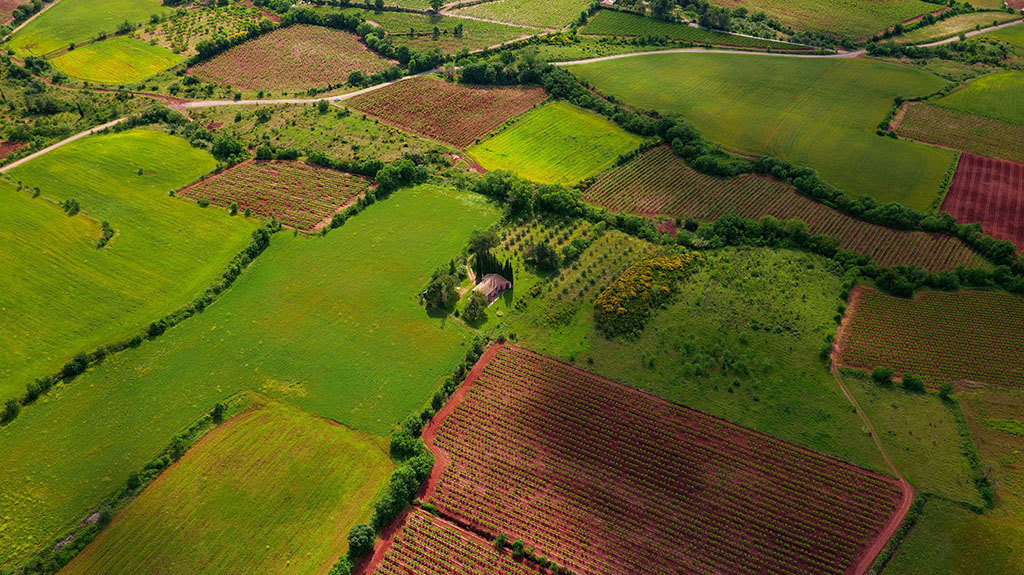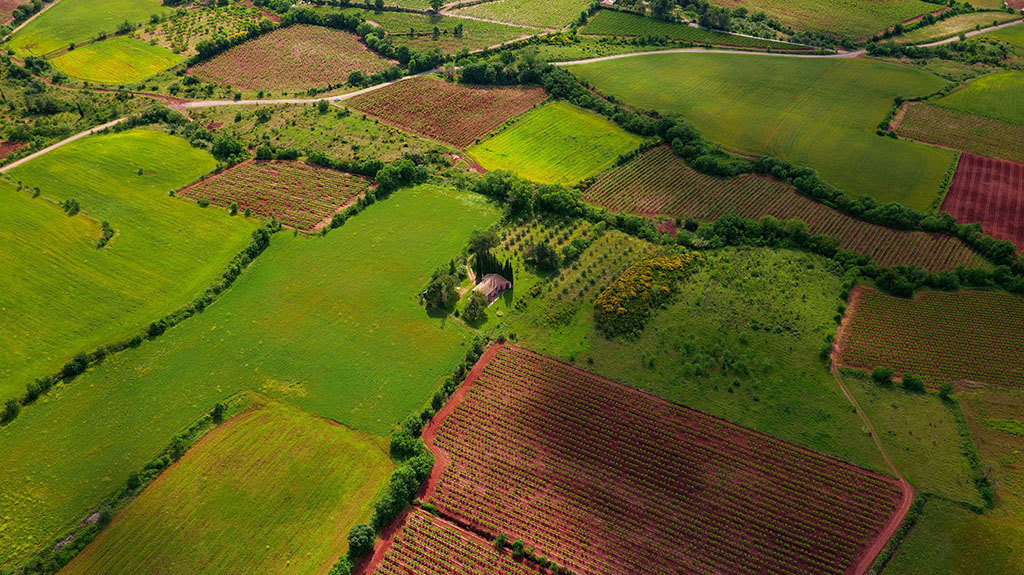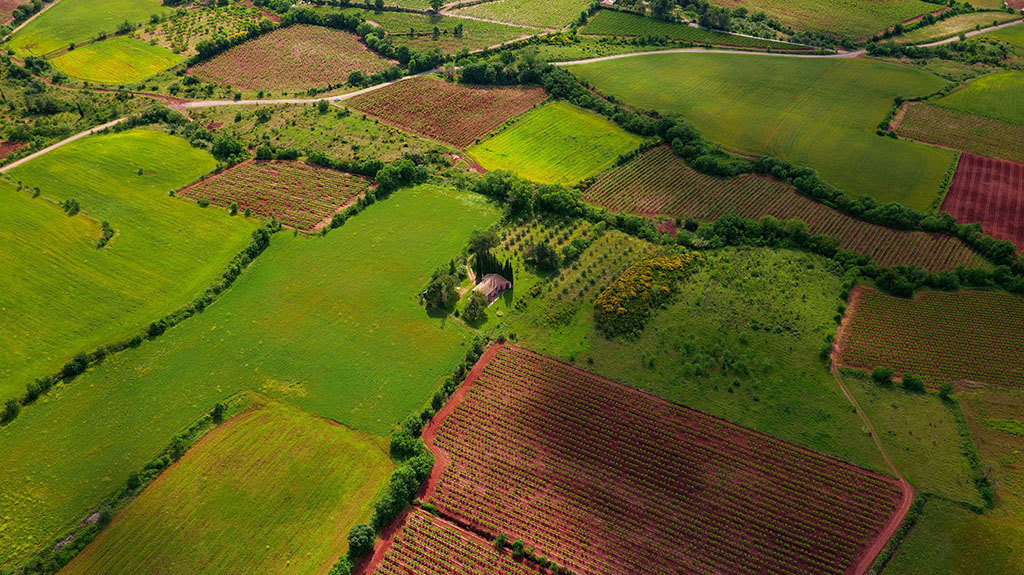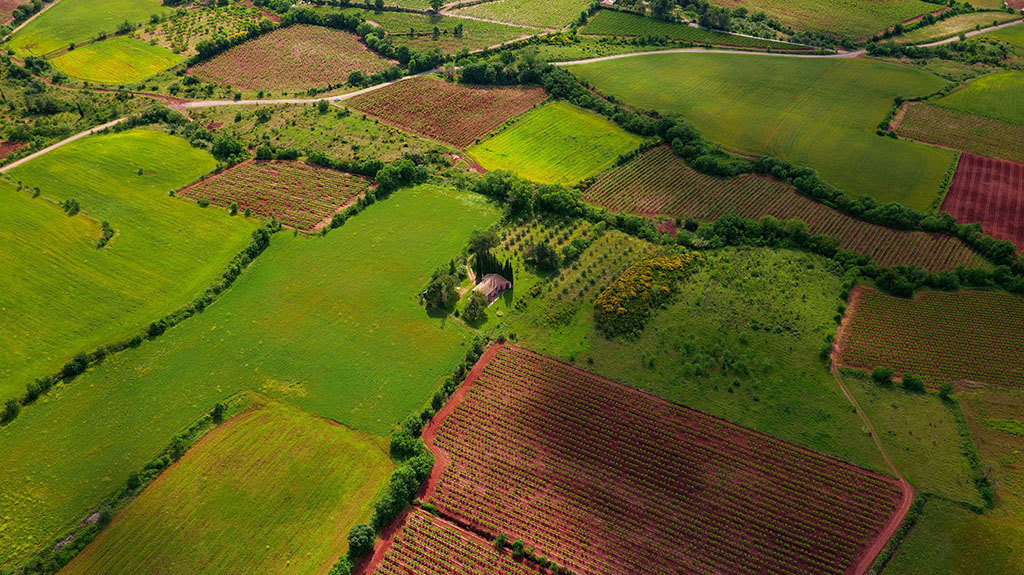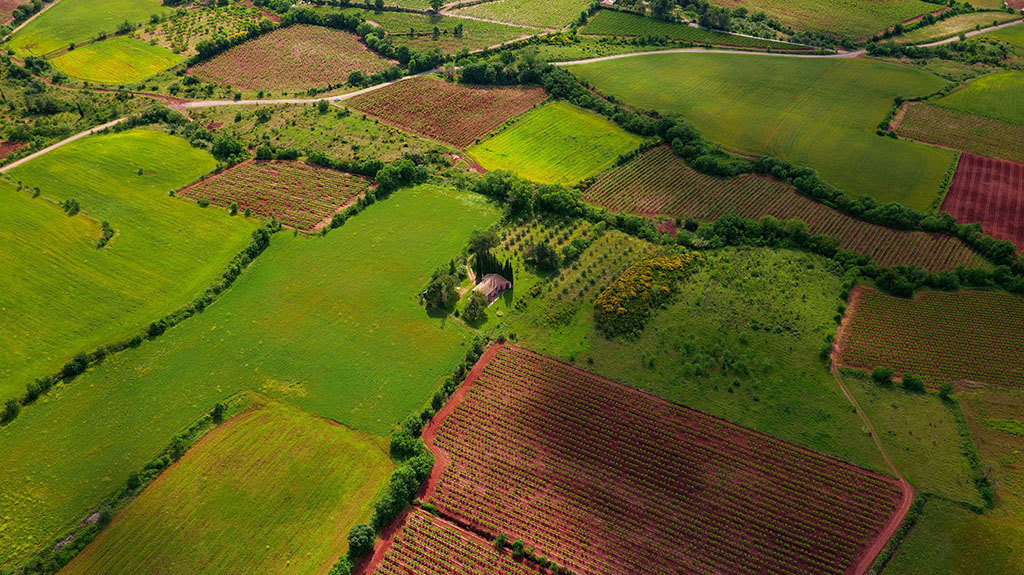 1.07 Acres for Sale in Concho, AZ
Property Description
Imagine basking under Arizona's captivating bright blue skies, and now, that dream can become a reality on this 1.07 acre lot nestled in the heart of Concho Valley. Set against a backdrop of awe-inspiring vistas to the east and south, this gently sloping parcel promises boundless opportunities for a tranquil lifestyle surrounded by nature's finest wonders.
Embrace the allure of off-grid living as you indulge in a serene weekend getaway spot or design your very own off-grid dream home. Convenience is at your fingertips too, as essential amenities like schools, libraries, and shopping are just a few miles away, ensuring a harmonious blend of seclusion and accessibility.
Escape the hustle and bustle of city life and relish in the offerings of the White Mountains of Arizona. This extraordinary location caters to your every whim - from thrilling hunting expeditions and tranquil fishing escapades to rejuvenating camping trips, invigorating hikes, exhilarating horseback riding, and exhilarating skiing adventures. The possibilities are endless, making every day a chance to create cherished memories.
While the lot backs the cinder pits, the captivating views from all other angles compensate graciously. Envision yourself waking up to breathtaking sunrises and retiring to glorious sunsets, painting the sky with hues of gold and crimson.
The opportunity to secure this slice of paradise is unparalleled, and it gets even better! You can own this remarkable property for just $149 a month, spanning an enticing 72 months payment plan. No need to delay your dreams; act now and seize this remarkable investment in your future.
Don't let this chance slip away! Reach out to us through a simple call or text to embark on your journey to Arizona's wonderland. Let the magic of the Concho Valley captivate your heart - call or text us today!
Property Details:
Address: Concho, AZ 85924
County: Apache
Size: 1.07 acres
Approximate Annual taxes: $13.30
Property Location: 34.422603, -109.578279 Google Map!
Flood Zone/Wetlands: Flood Zone D (Undetermined Risk Area)
Zoning: Agricultural General
Elevation: 6257 Ft
Terrain: Level, Flat
Road access: Direct Access via County Rd 5151
HOA/POA: None
Time Limit to Build: No Limit
Legal Description: CONCHO VALLEY UNIT 8 Block: 83 Lot: 1
Mobile Homes, RV's, Camping, Tiny Homes allowed!


Nearby Cities & Attractions:
Closest Highways: US HWY- 61
Closest Cities: Concho, Show Low, Saint Johns, Flagstaff
Nearby Attractions: Concho Lake Recreational Area, White Mountain Family Fun Park, Petrified Forest National Park, Painted Desert Rim, Crystal Forest.


Utilities Information:
Electricity: Nearby Power Lines found in County Rd 5139 (1.5 miles away), Navopache Electric (928) 337-4414, Can also use Solar or Generator
Water: Would be Water Hauling, Well or Cistern.
Sewer or Septic: Would be Septic. Contact: Livco Water & Sewer Co (928) 337-2266
Waste: Waste Management (800) 796-9696
Gas: Propane Tanks.
Phone: Viasat Satellite Internet Service 1-877-697-2926


Payment Details:
OWNER FINANCING available. No credit check needed. EVERYONE qualifies. No hidden fees.
Cash Price: $10,728 - or -
Down payment: $99
Monthly Payment: $149
Term: 72 months.
DOC FEE $250
Click Here to Secure this Gem!!
THIS LAND PRICED TO SELL FAST!!!
CLICK THE "Contact seller" BUTTON to reach us!
Disclaimer
The information within this listing is posted by a private or third-party seller and we do not guarantee the accuracy of the information enclosed. We encourage to always verify ownership and property details listed. As a precaution, due diligence in any real estate transaction is encouraged and closing through a verified title company is advised. To the maximum extent permitted by law we do not accept any responsibility to any person for the accuracy of the information herein.