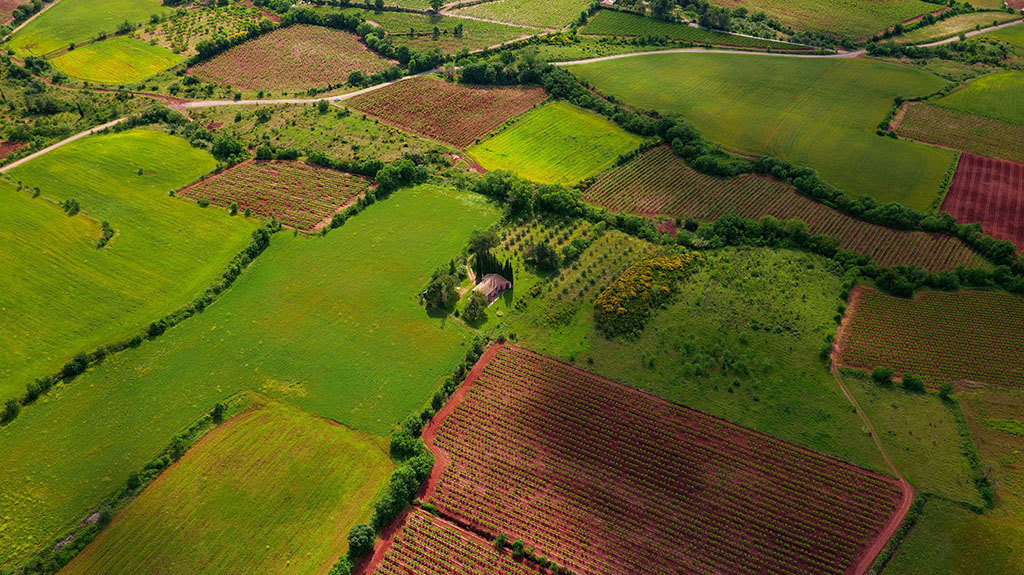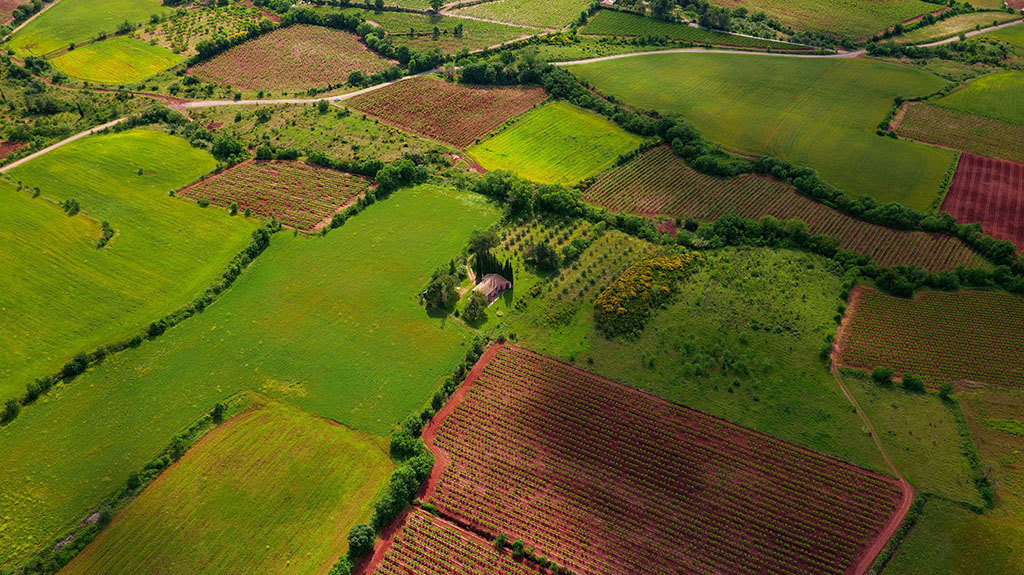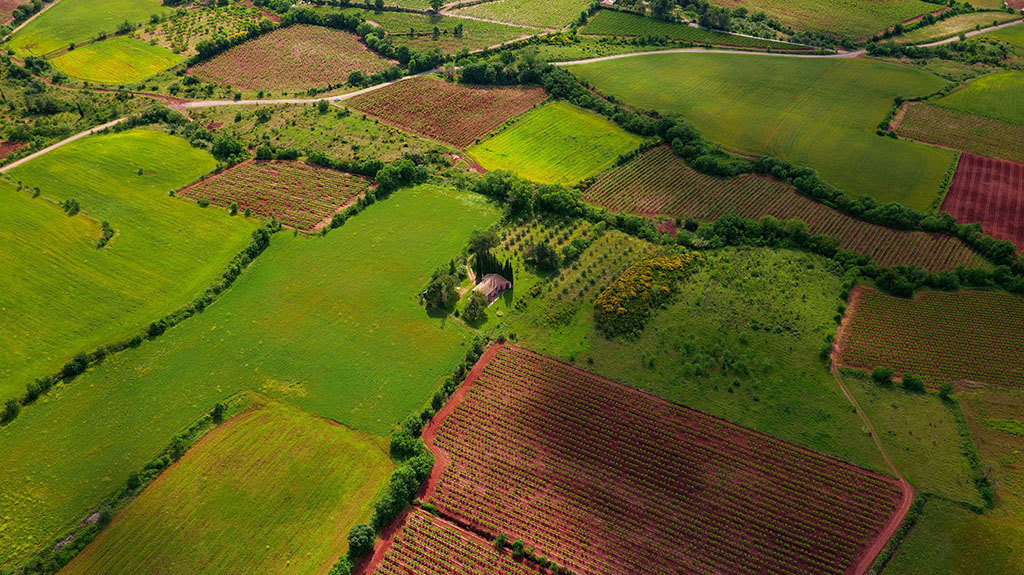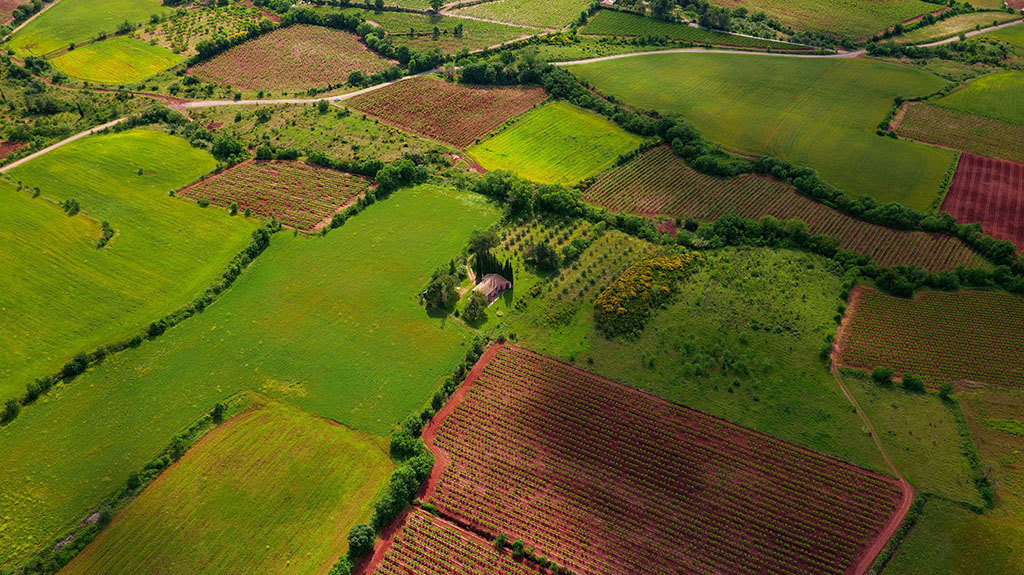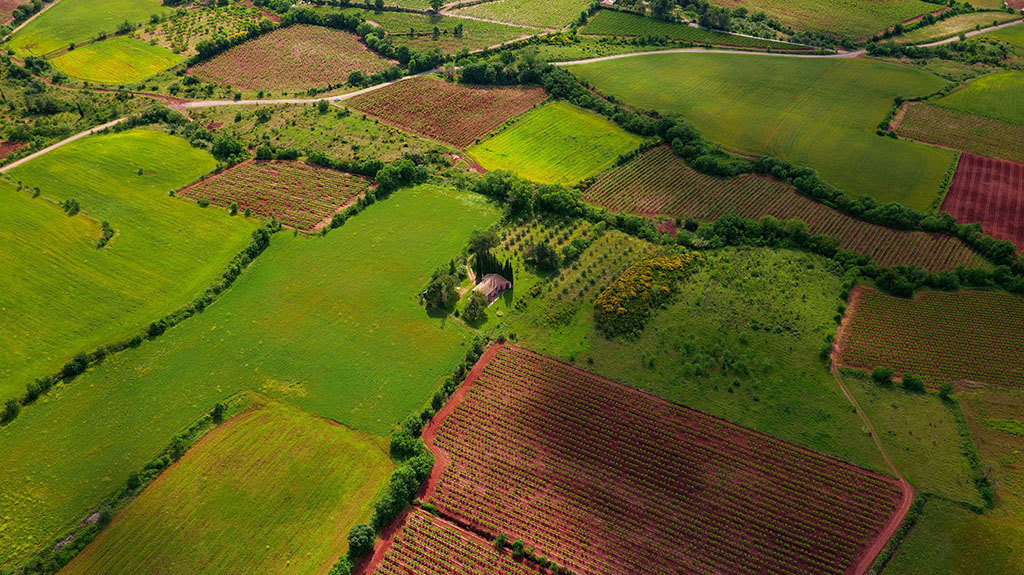 +8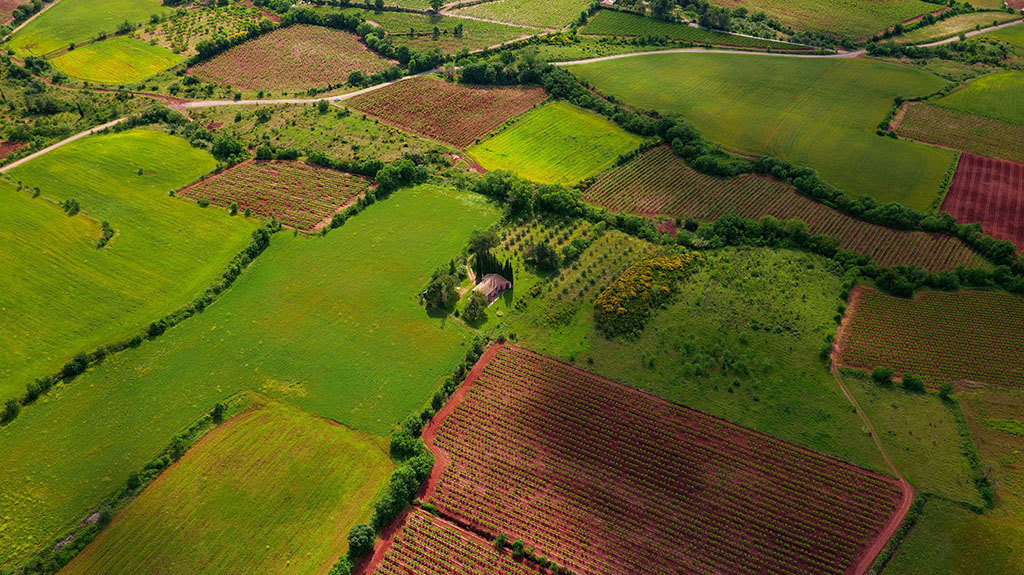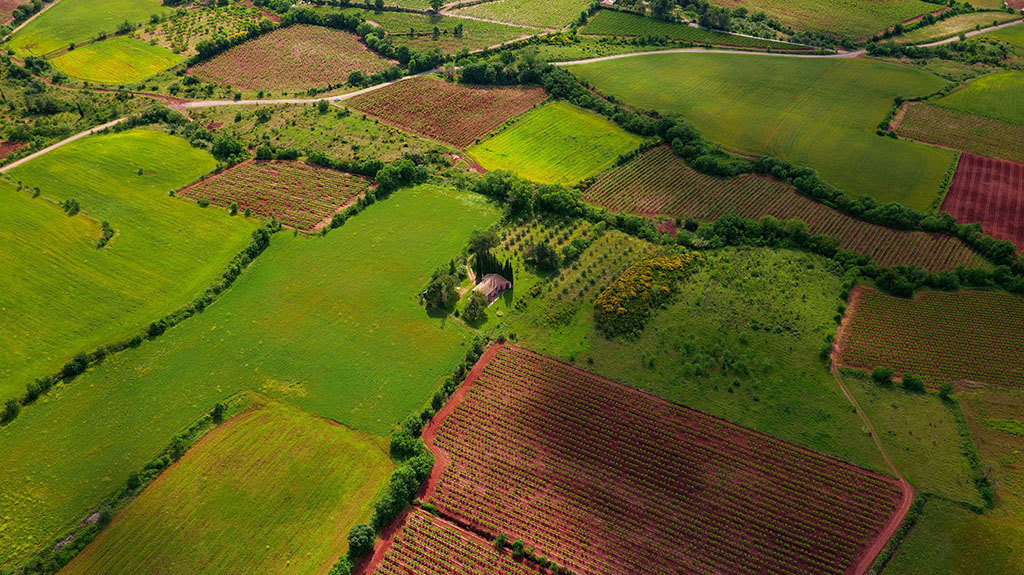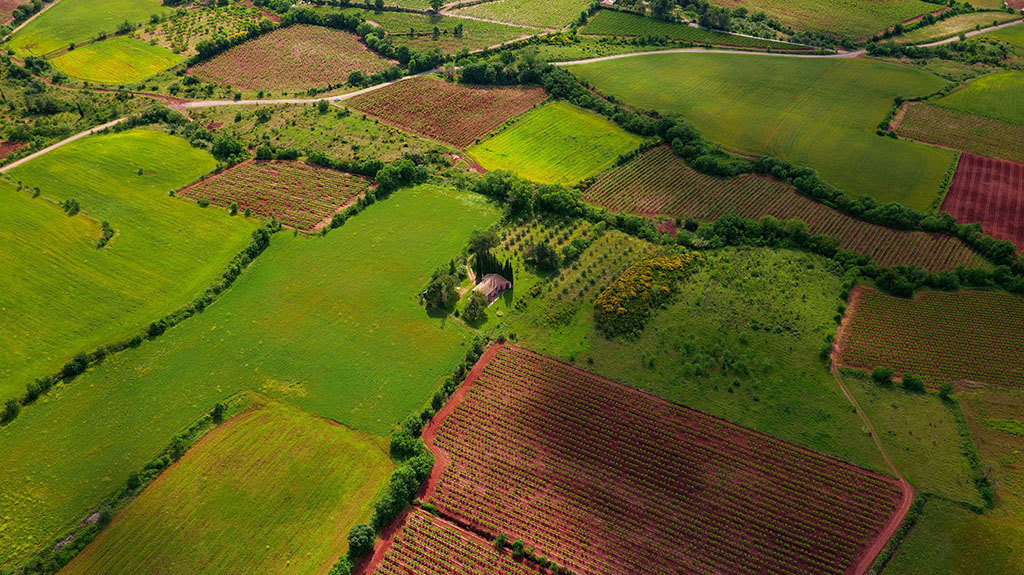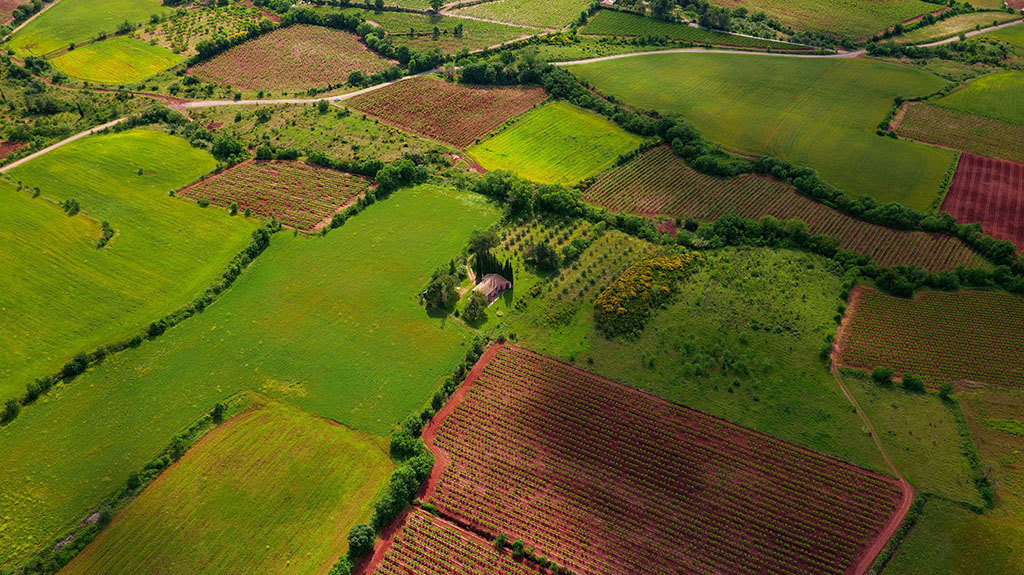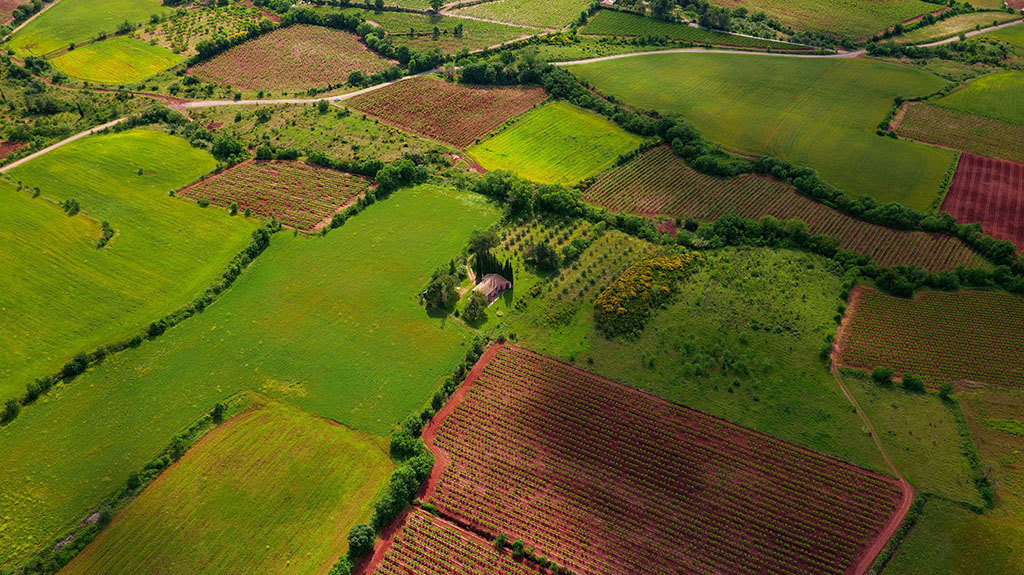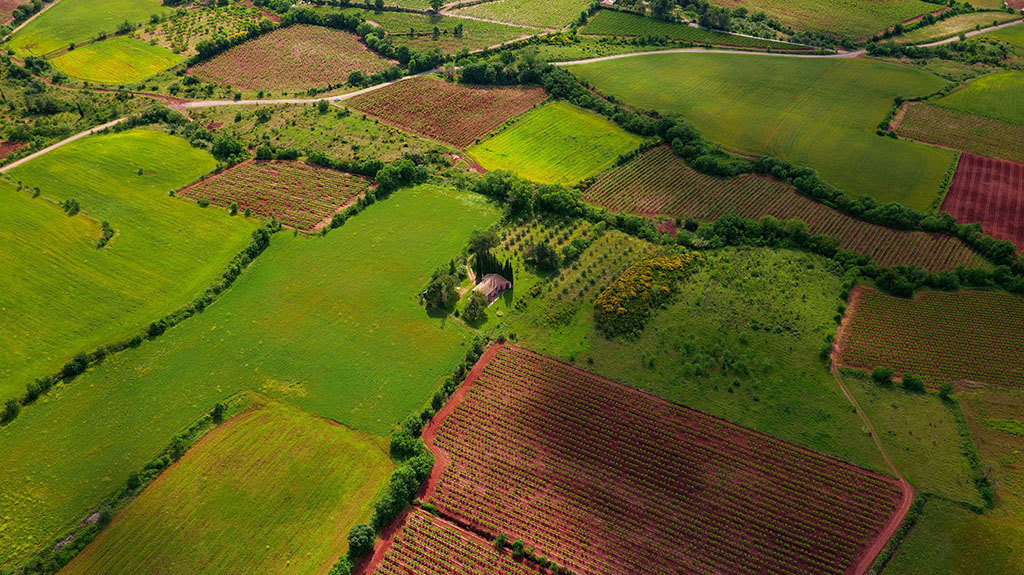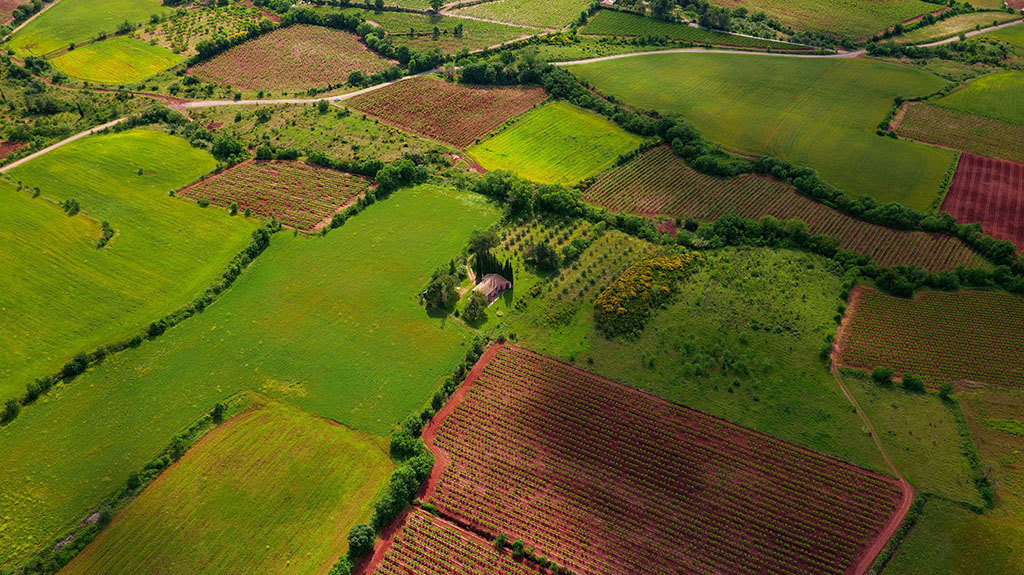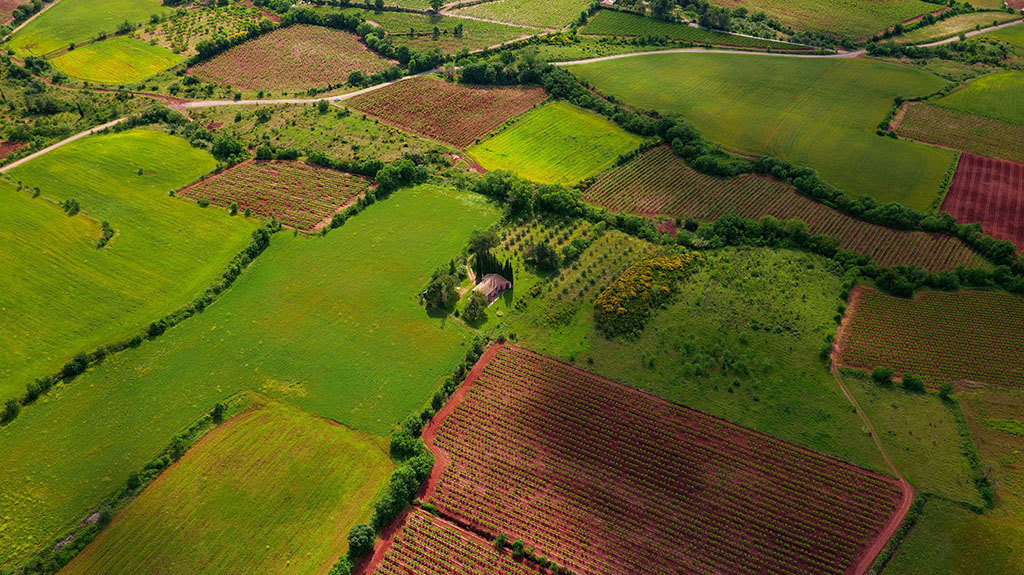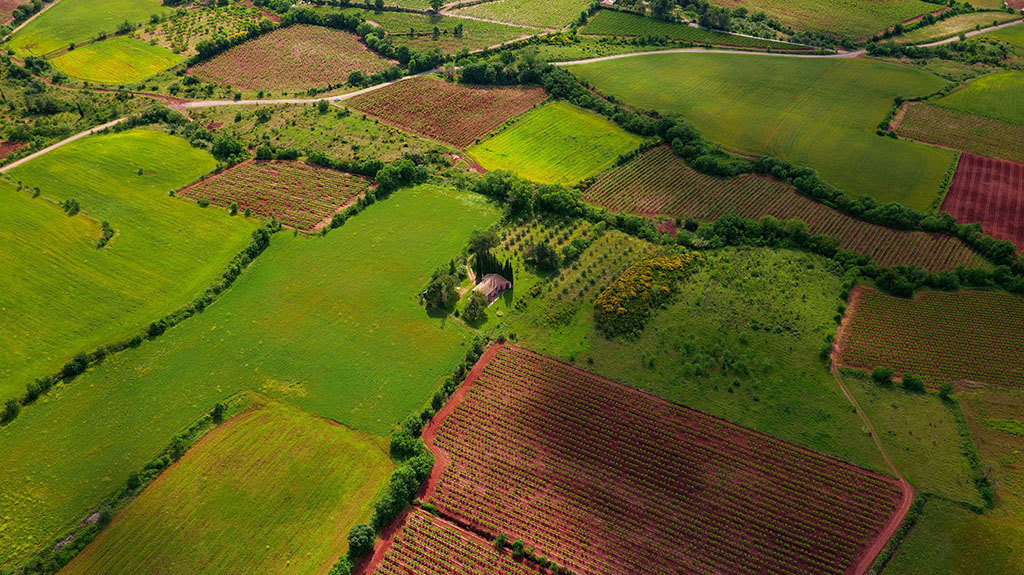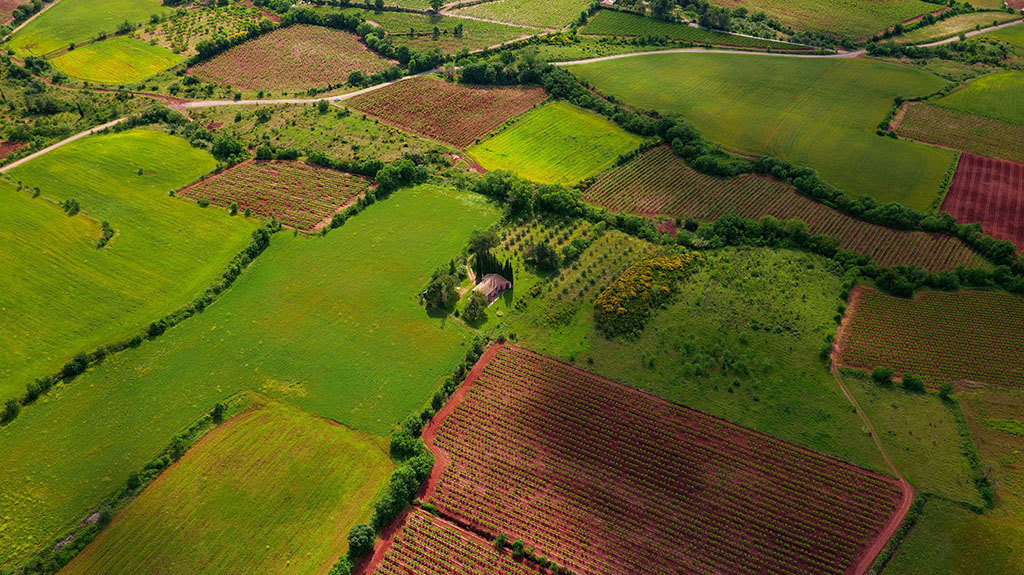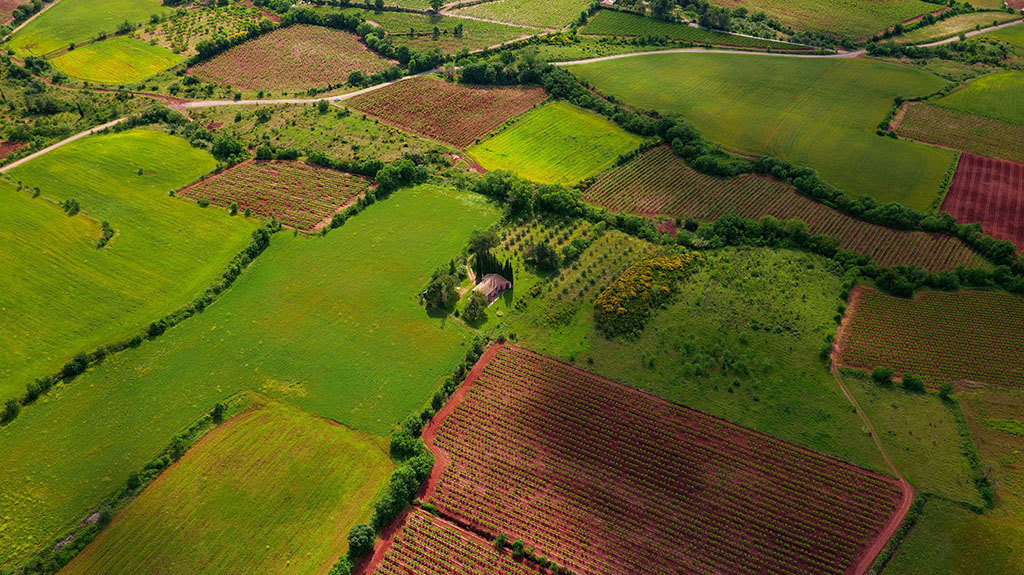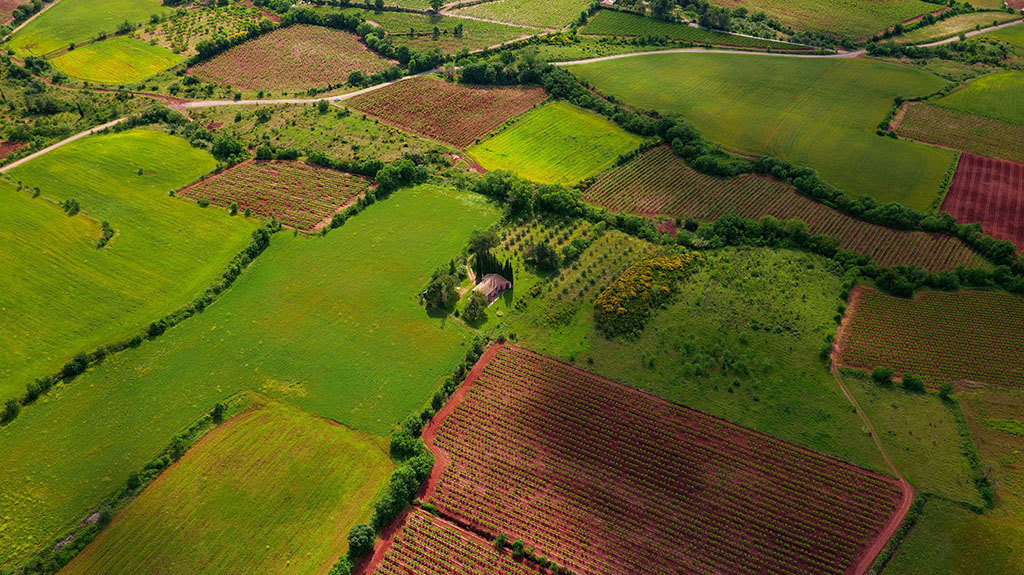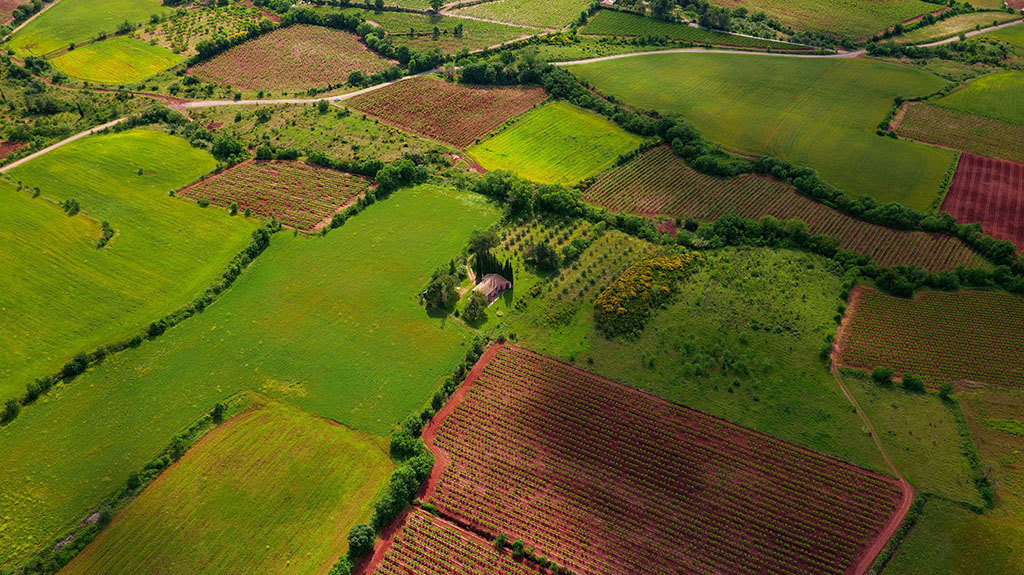 1.08 Acres for Sale in Tucson, AZ
Property Description
Surrounded by the beauty of the Sonoran Desert - but just off the beaten path - you can explore the beautiful wide-open of the American Southwest up-close and personal. Hike the mountain ranges around the Old Pueblo or stroll through wilderness preserves and parks. Your new home in the Tucson area boasts natural wonders from the cascades of Seven Falls at Sabino Canyon, the amazing cacti of Saguaro National Parks, the pine and aspen forests of Mt. Lemmon and the cool caves of Colossal Cave Mountain Park or Kartchner Caverns State Park.
With a landscape of mountainous peaks in your backyard, you can access your southwestern getaway from the main road (Shaw Road) and hike in just a few hundred feet or get on an off road bike or ATV. The Diamond Bell Ranch community is a desert area with very dense vegetation, and yours is a mostly flat property. It's like an adventure, sorting through the thorny Mesquite and Palo Verde trees. Iconic Joshua trees also dot the property along with a large number of Ocotillo, Prickly Pear, Cholla and Beehive cactus. It's off the beaten path, for sure, but civilization is just around the corner in the bustling city of Tucson. Bonus, even though you're off the grid, you have very good cell service!
SUBDIVISION: DIAMOND BELL RANCH TUCSON UNIT 12
STREET ADDRESS: N/A, near S Tule Pl, Tucson, AZ 85736
STATE: AZ
COUNTY: Pima County, AZ
ZIP: 85736
SIZE: 1.08 acres
LOT DIMENSIONS: 320 feet (Northern Leg) x 8 feet (Eastern Leg) x 253 fee (Southern Leg) x 332 feet
APN: 301-70-1280
LEGAL DESCRIPTION: Lot 128, DIAMOND BELL RANCH-TUCSON UNIT 12, according to the Plat of Record in the Office of the Pima County Recorder in Book 21 of Maps, Page 81
GOOGLE MAPS LINK: https://goo.gl/maps/EHLf6V7JX7odGTG8A
LAT/LONG COORDINATES:
NW: 31.965562, -111.301003
NE: 31.965274, -111.300024
SW: 31.964878, -111.300707
SE: 31.965254, -111.300024
ELEVATION: 3,389 ft
ANNUAL TAXES: Approx. $65 per year
ZONING: CR-1 (Single Residence) zone - Site built, manufactured & tiny home homes are allowed. No minimum home size requirement but, must be a residence with living space and area to do cooking. No time limit to build. Camping, RV's and mobile homes are only permitted after the issuance of a building permit for a residence. Permit allows for 1 year while a house is being built. A 180 day extension may be applied for through public hearing with the Board of Adjustment (may or may not be approved). Contact Pima County Planning and Zoning Department at (520) 724-6675 for any additional details.
HOA/POA: No
IMPROVEMENTS: None
ACCESS: Property can be accessed via S Tule Pl.
WATER: Would be a well, water haul and holding tank or other similar option
SEWER: Would be by Septic
UTILITIES: Power by solar, wind or generator, Phone by cellular, satellite TV/Internet/Phone
Disclaimer
The information within this listing is posted by a private or third-party seller and we do not guarantee the accuracy of the information enclosed. We encourage to always verify ownership and property details listed. As a precaution, due diligence in any real estate transaction is encouraged and closing through a verified title company is advised. To the maximum extent permitted by law we do not accept any responsibility to any person for the accuracy of the information herein.