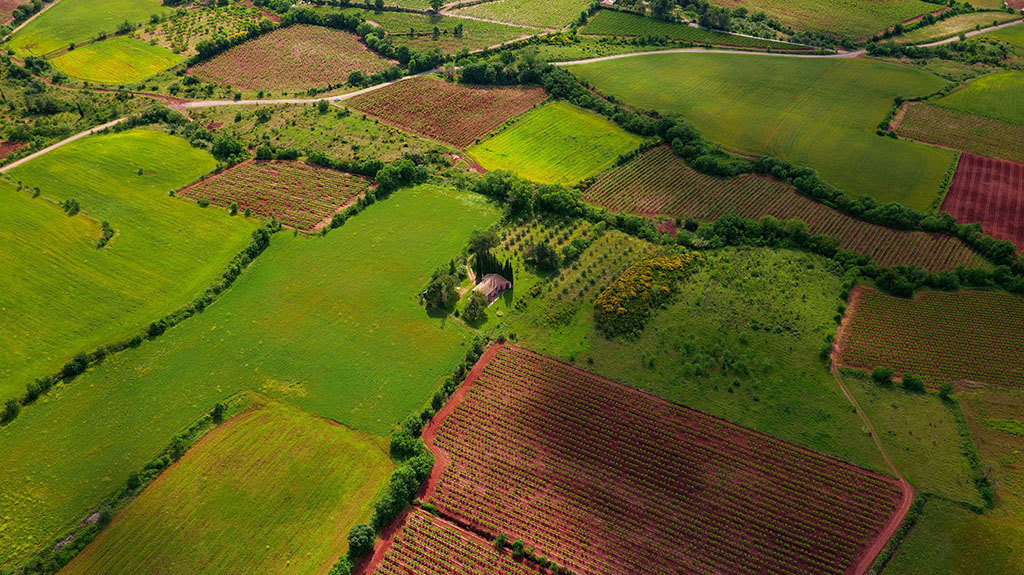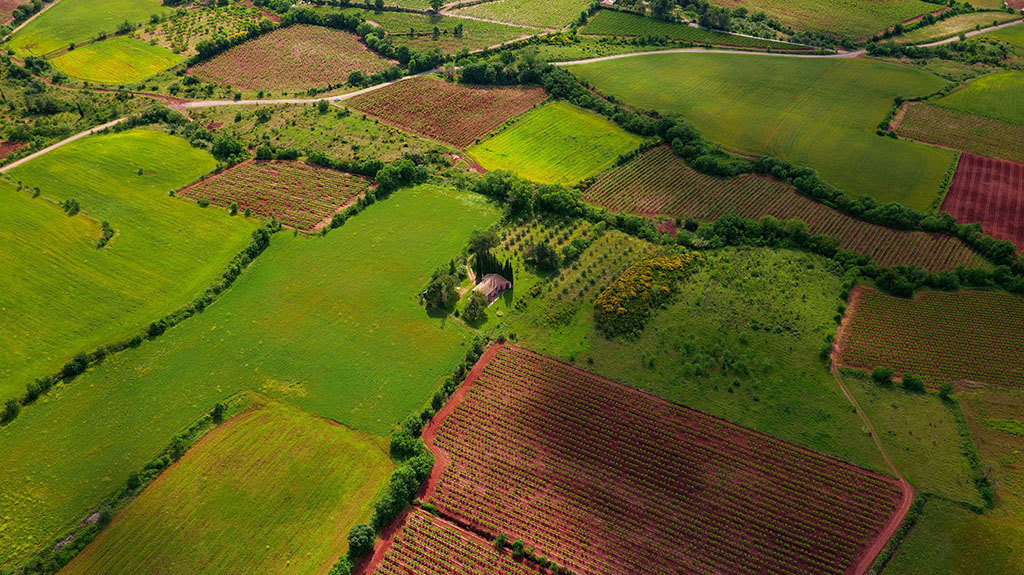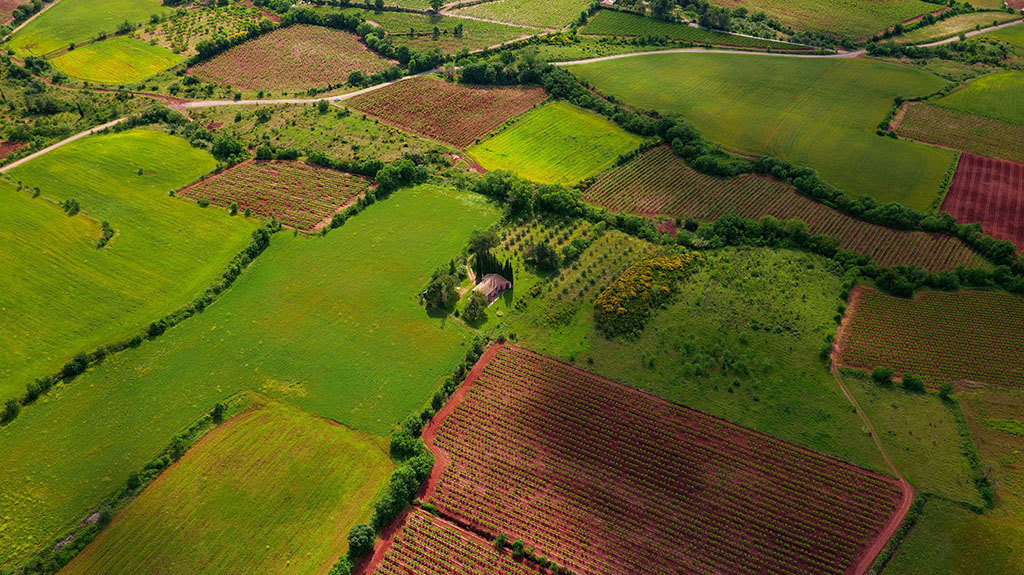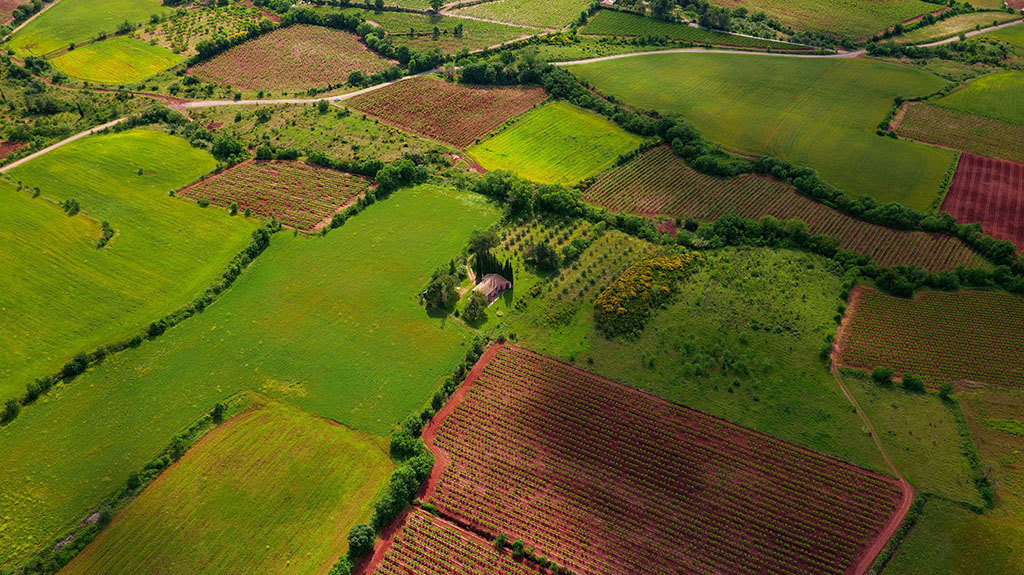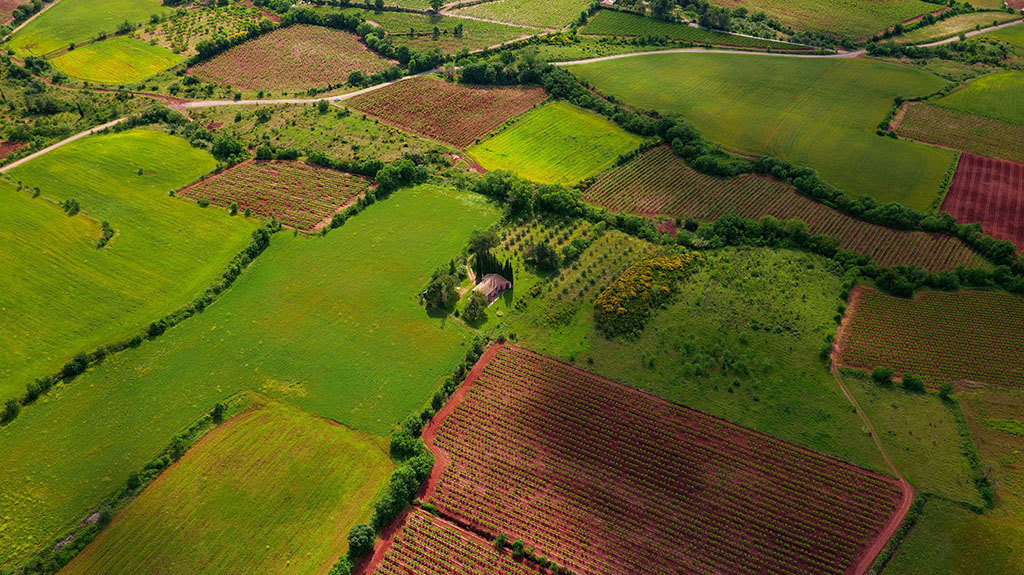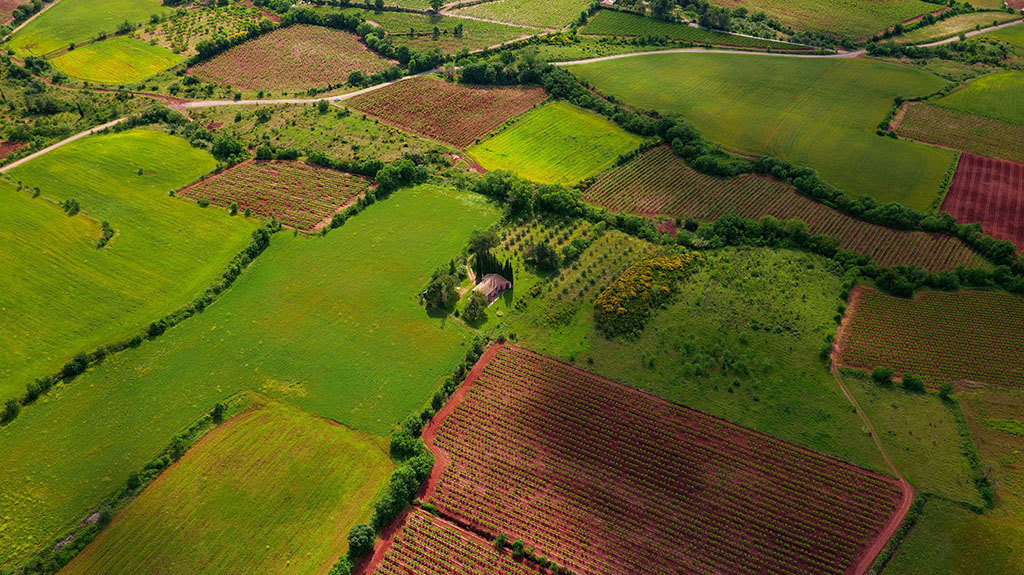 +8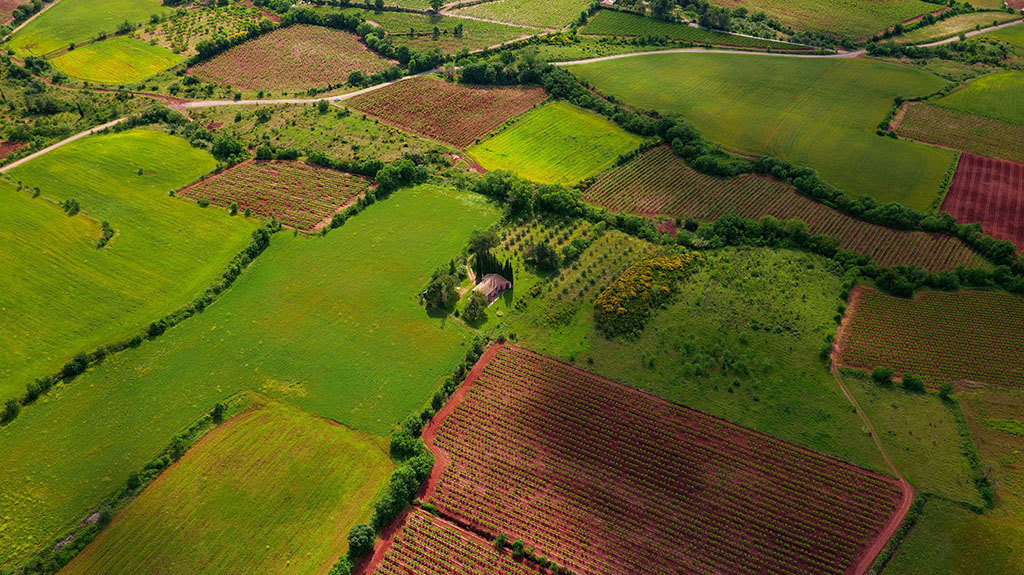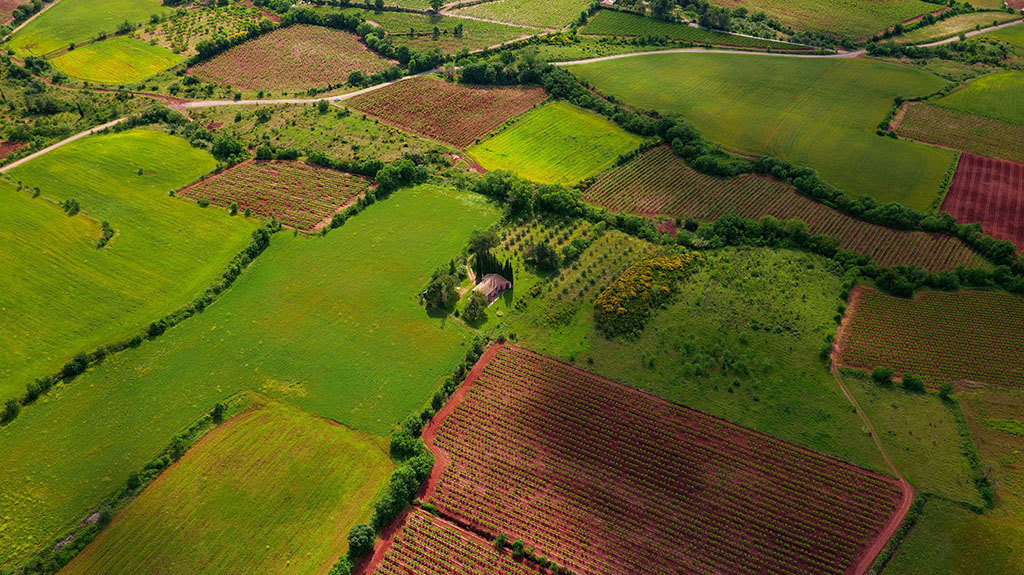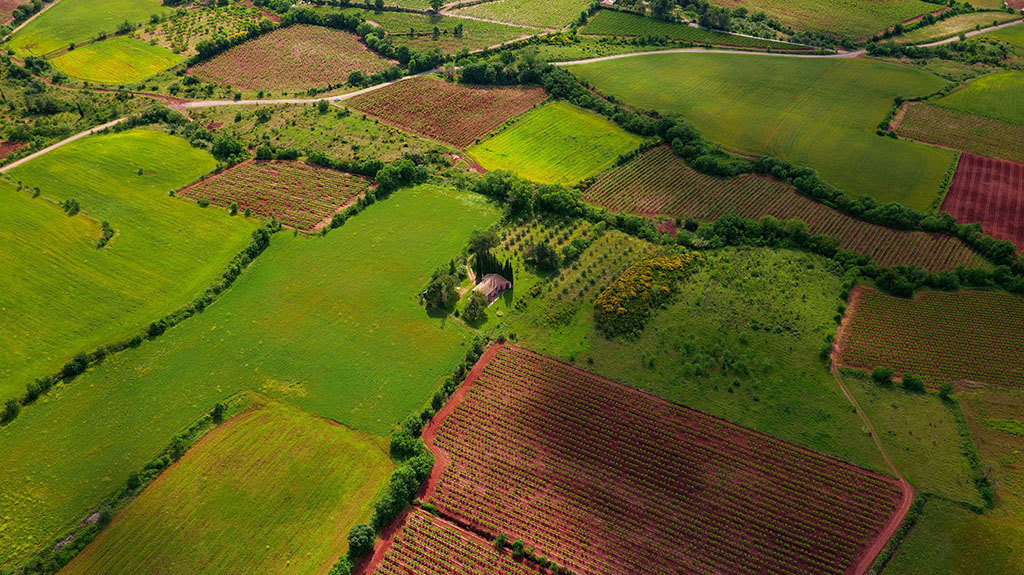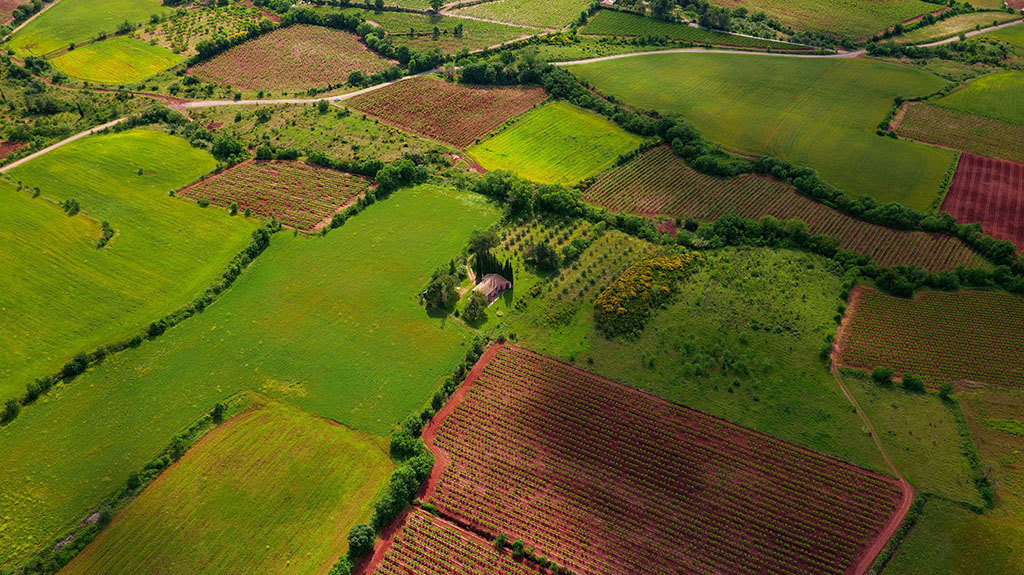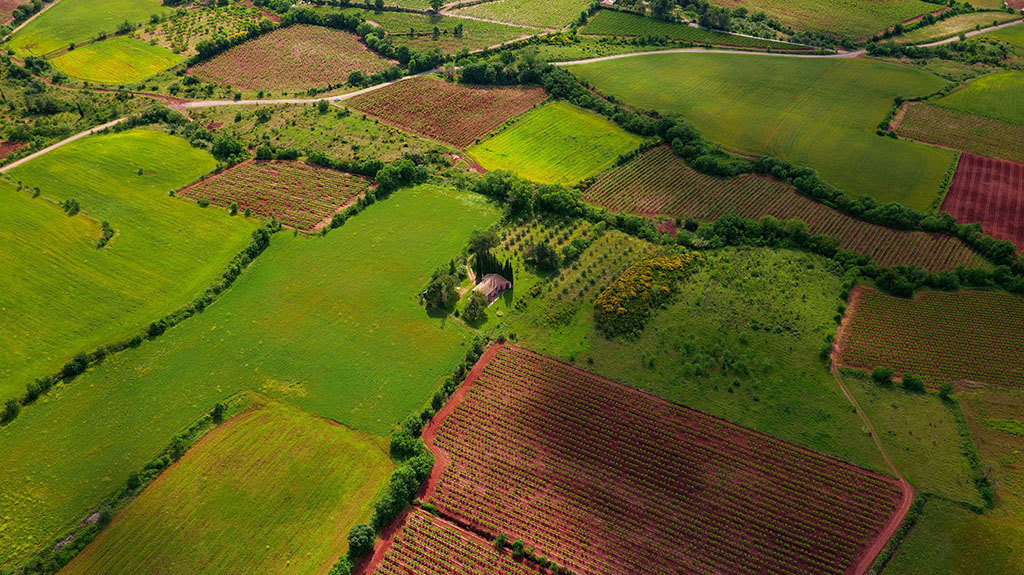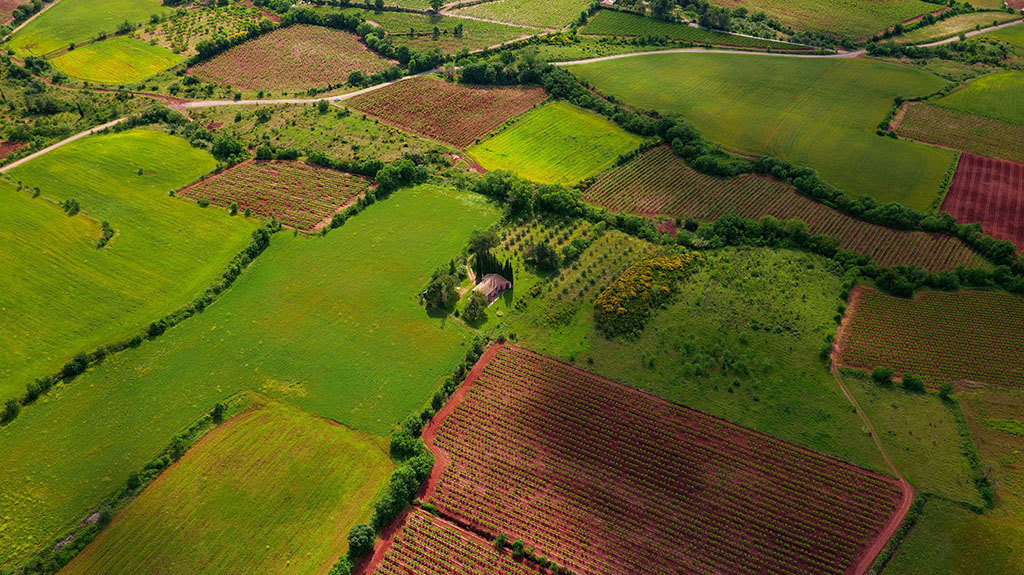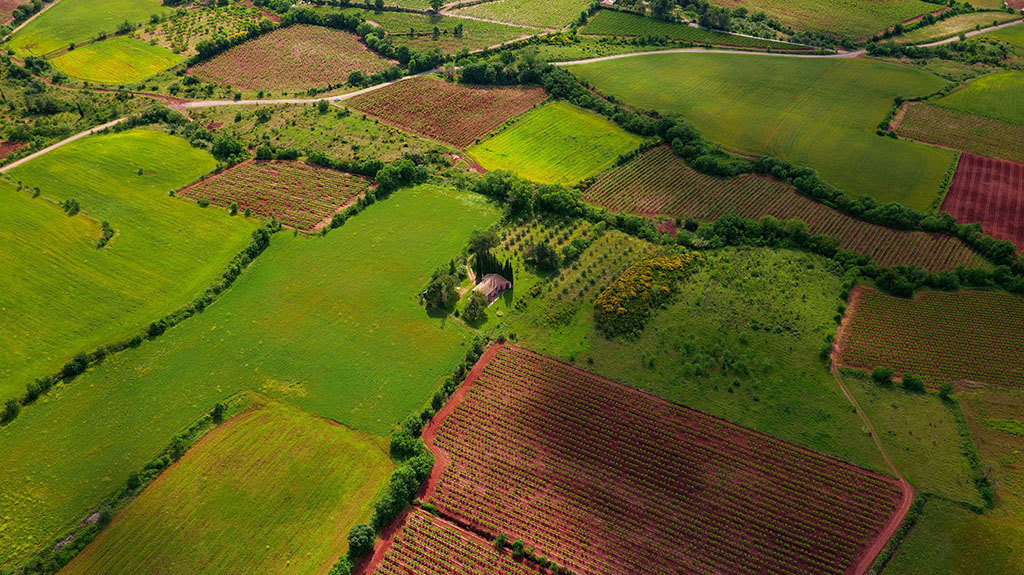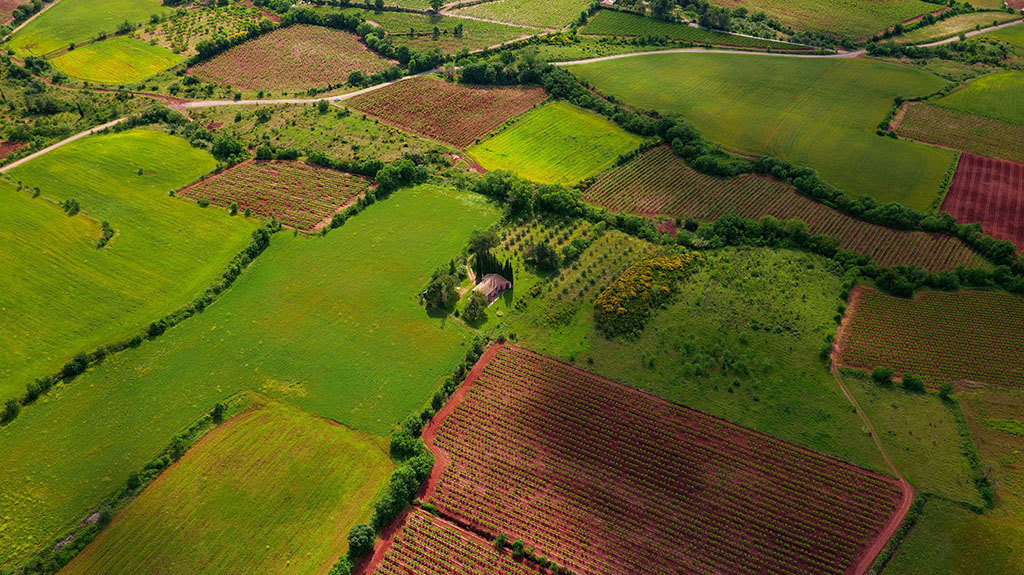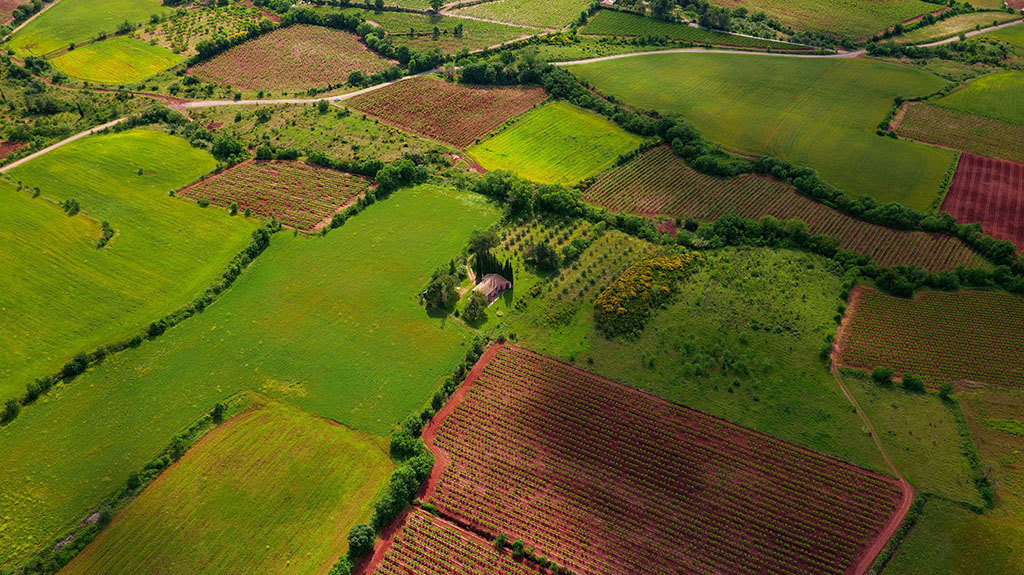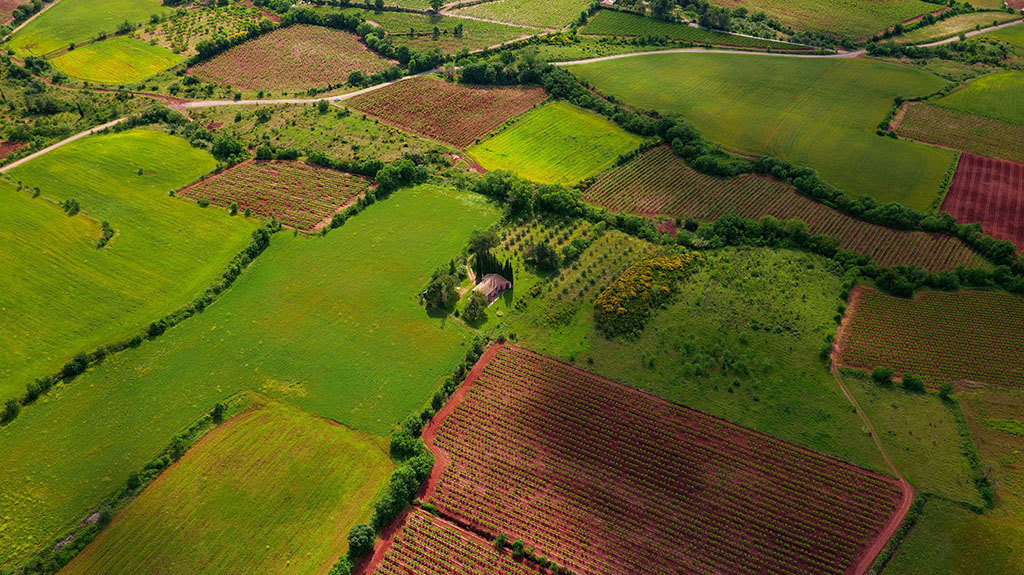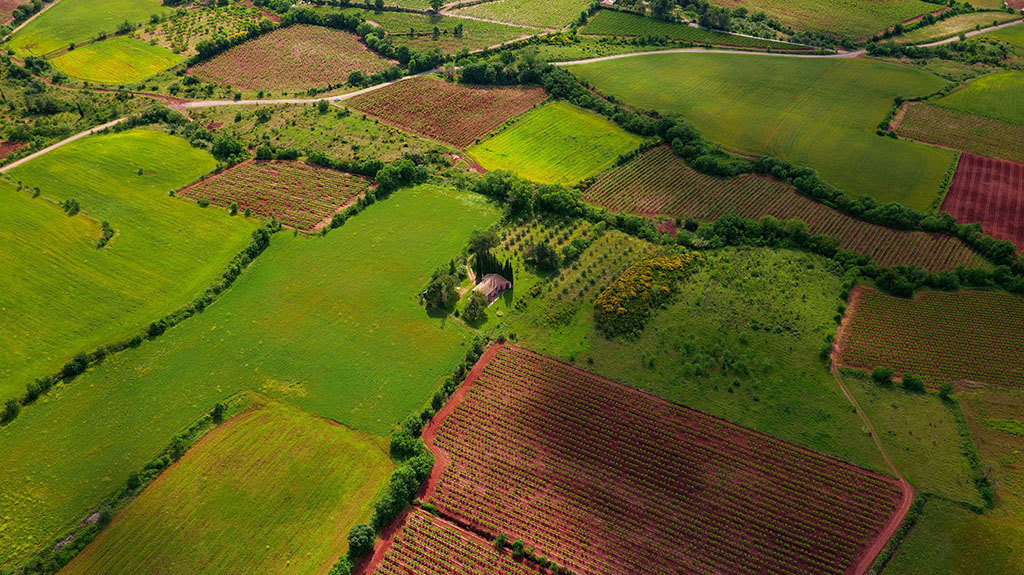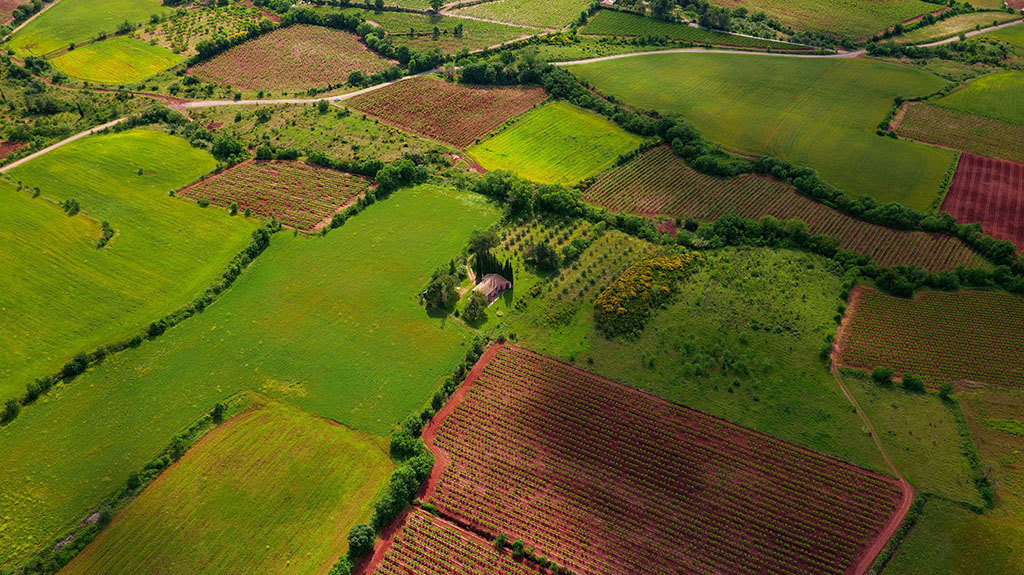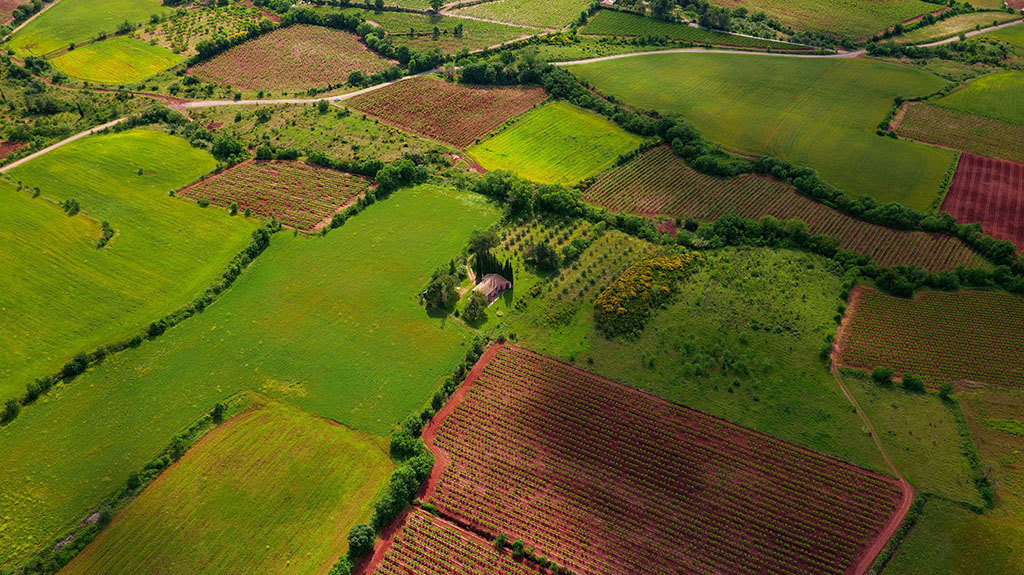 1.16 Acres for Sale in Petrified Forest National Park, Arizona
Property Description
Labor Day officially marks the end of summer & the return to old routines, back to school, early starts, homework and some cranky kids. We wanted to give you a little pick me up with a mini Labor Day Land Sale!
Make this Labor Day one you won't forget – become a first-time land owner, or add to your budding portfolio while keeping some hard-earned dollars in your pocket with these Savings!
❖❖ FOR 1 DAY ONLY! ❖❖
⚡⚡ Monday Sep 4th 8am - 6pm CST! ⚡⚡
Don't miss out on the chance to own land before prices go up!
Have you always wanted to own land but were scared of the process, not knowing what you needed to know on zoning, or how the buying process even works??
We understand! And it's why our family-owned company exists – we want to help you not just dip your toes and stand on the sidelines but answer all your questions to the best of our expertise so that you feel confident in taking that leap that you will not regret! Own that land that you have always wanted, use it when you want, with whomever you want and best of all, at a price that meets your budget!
Read on to find out the details on this amazingly affordable property in beautiful northern AZ – and then CALL US NOW to find out how ridiculously simple it is for you to become a landowner today!
Your dream can become your reality for just $99/month on this 1.16-acre lot near Petrified Forest National Park in Apache County, AZ! This property is in a prime location for off-grid living with no nearby neighbors and few restrictions. It has legal access and does not have any wetlands, so you are only limited by your imagination!!! This is one of the few places in Arizona where you can have an alternative build home – Earthships, Conex houses, straw bale houses, and tiny homes are welcome here. With solar panels you will never have to pay an electric bill again! The Colorado Plateau has a milder climate than the Phoenix Valley with pleasantly warm summers and cool winters, making it easy to grow a garden and raise livestock here. This is where you can leave the stress of city living behind and live the slower-paced life you have always dreamed about.
Holbrook is the closest town for supplies, and it is just 25 miles from the property. You can find almost anything you need here, or you can make the 55-mile drive to Snowflake for more options, including Walmart, Bashas grocery store, and Ace Hardware.
Outdoor recreation abounds in this area. Cast your line in the water at Lyman Lake State Park near Springerville and try your luck at catching largemouth bass, channel catfish, and walleye. Hike in Petrified Forest National Park or blaze a new trail through the Painted Desert. Bring your ATV and ride across the high desert all day without encountering another person!!!
This 1.16 acre property is ready to be your next investment, but at this competitive price it will not last long, so call or text me ASAP to learn how to make it yours.
▶▶ HOW DO I RESERVE THIS PROPERTY?
Call/text us at (210) 529 8149
Email at sathya@wallabyholdings.com
Click & secure using the down payment link below
Sincerely,
Sathya.
P.S. ▶ This property is gone once someone makes the down payment – Don't wait! ▶
⚡⚡ SEP 4TH LABOR DAY SPECIAL ⚡⚡
1 DAY ONLY!
Down Payment: 50% OFF! [ was ̶9̶9̶ Now: $49.5 ]
One-time Non-Refundable Doc Fee: 50% OFF [ was ̶2̶4̶9̶ Now: $124.5 ]
Monthly Payment: $99
Monthly Terms: 49 Months!
$11 monthly is added for property taxes and note maintenance.
❖❖ PLUS ❖❖
⚡⚡ON MONDAY SEPTEMBER 4TH - $300 OFF the Total Price!!! ⚡⚡
***A link to reserve the property is provided, so remember…. once someone makes the down payment and doc fee to reserve it, the property is GONE! Act Fast!
AND always remember, that with us -
✔ NO credit checks or Banks
✔ 0% Owner Financing
✔ 60-day 100% HAPPY CUSTOMER/Money-back Guarantee
✔ 12 month Property Exchange Program
DON'T MISS THIS OPPORTUNITY!!!
❖❖ Property Location ❖❖
✔GPS Center: 35.007, -109.838
✔NW Corner: 35.0079, -109.8378
✔NE Corner: 35.0079, -109.8372
✔SW Corner: 35.0071, -109.8378
✔SE Corner: 35.0071, -109.8372
❖❖ Property Details ❖❖
✔Address: TBD N 7912, Holbrook, AZ 86025
✔County: Apache
✔Size: 1.16 acres
✔Approximate Annual taxes: $3.54
✔Flood Zone/Wetlands: None
✔Zoning: Agriculture General
✔Elevation: 5,529 Ft
✔Terrain: Desert/ Plain
✔Road access: Undeveloped
✔HOA/POA: None
✔Legal Description: PETRIFIED FOREST ESTATES UNIT 3 Lot: 137 Section: 31 Township: 19N Range: 24E
✔Closest Cities: Holbrook, AZ
✔Closest Highways: Historic Route 66
Contact me with your Questions (we might have other properties for you!)
Sincerely,
Sathya.
(210) 529 8149
DON'T MISS THIS OPPORTUNITY!!!
CLICK THE GREEN "Contact seller" BUTTON to reach us!
Disclaimer
The information within this listing is posted by a private or third-party seller and we do not guarantee the accuracy of the information enclosed. We encourage to always verify ownership and property details listed. As a precaution, due diligence in any real estate transaction is encouraged and closing through a verified title company is advised. To the maximum extent permitted by law we do not accept any responsibility to any person for the accuracy of the information herein.