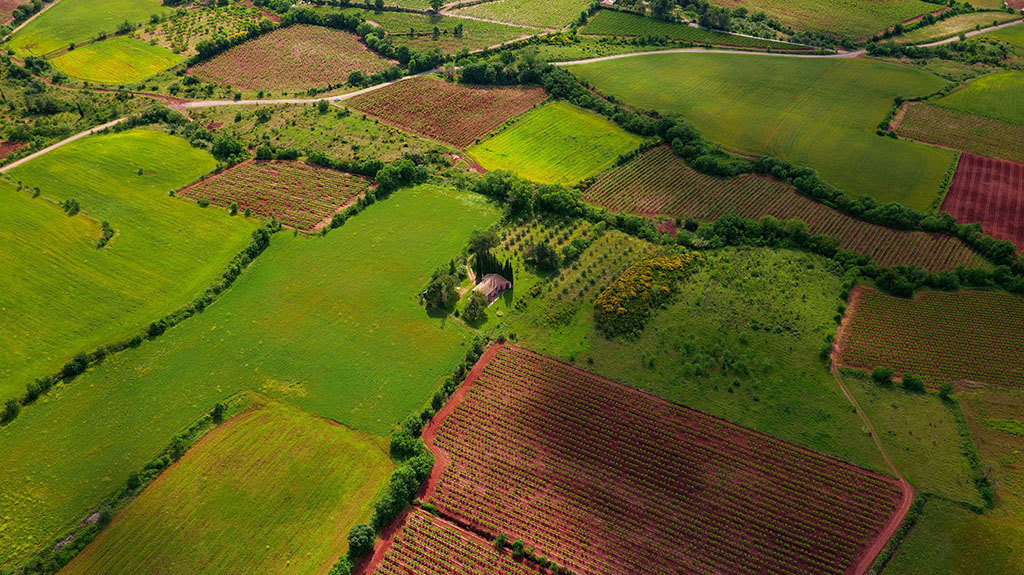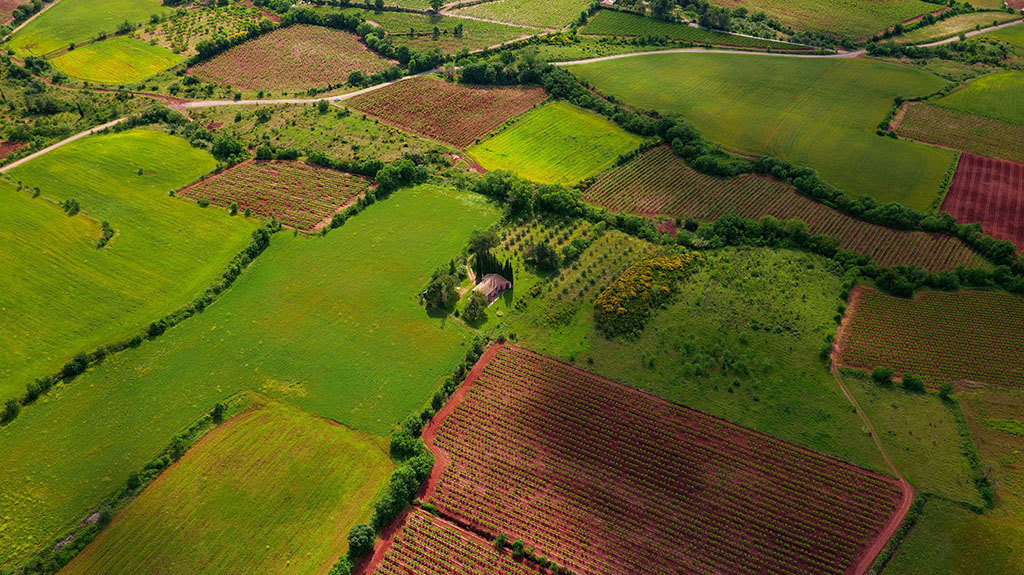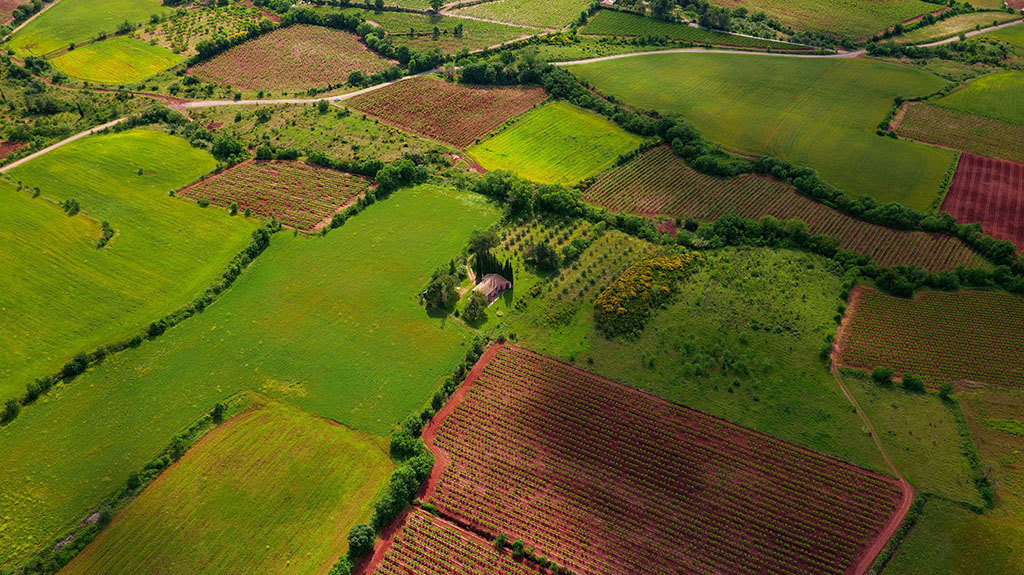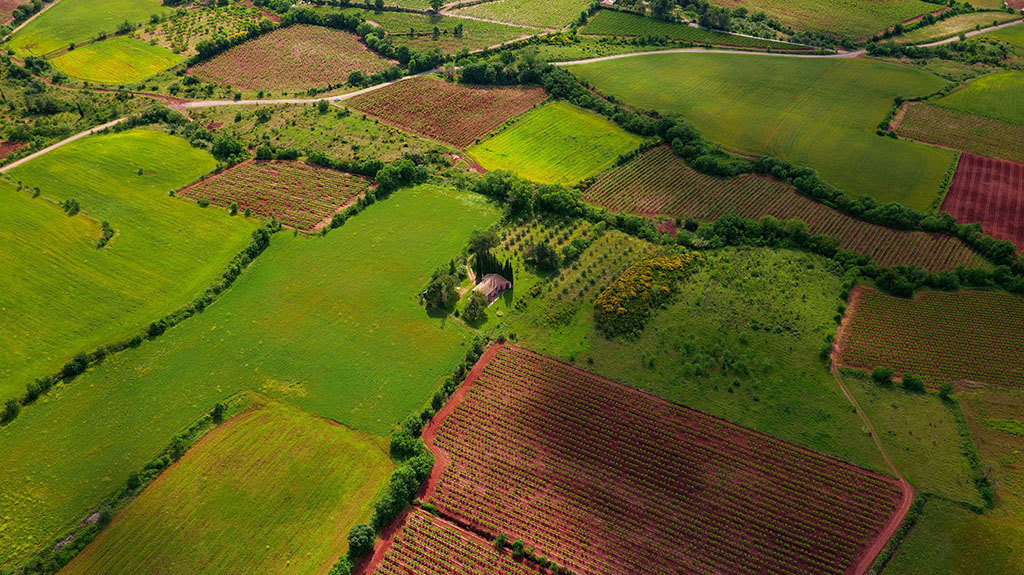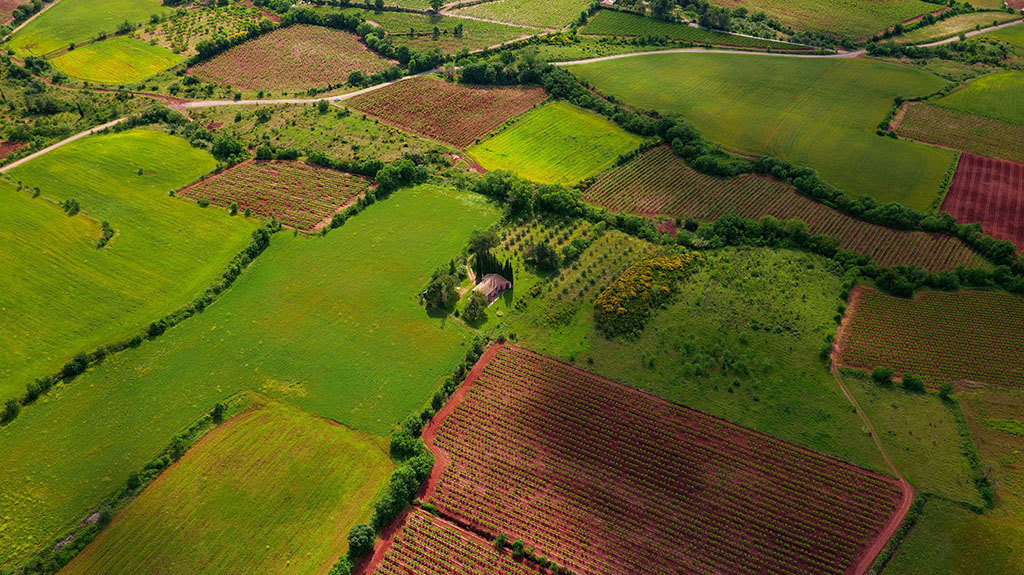 +4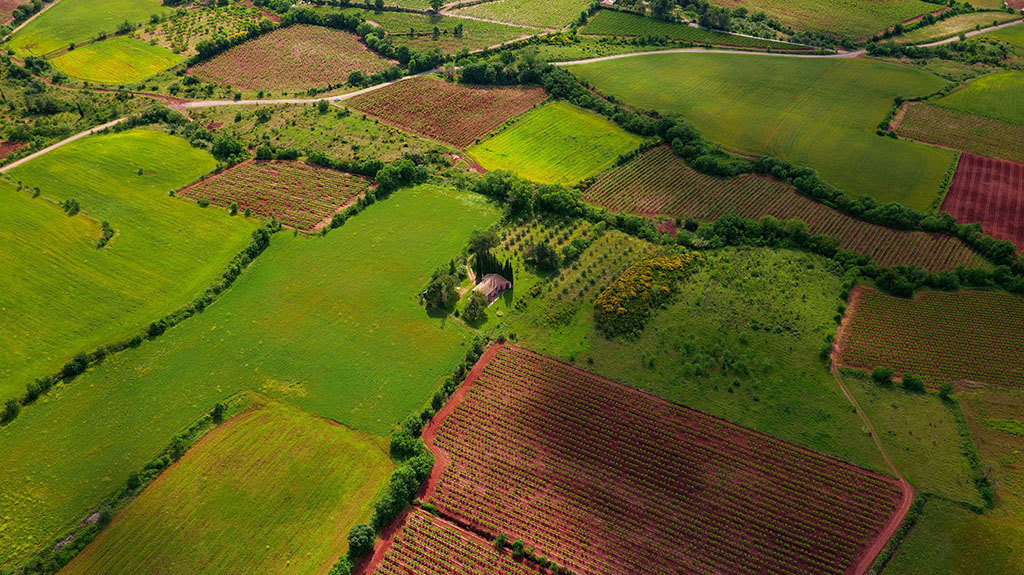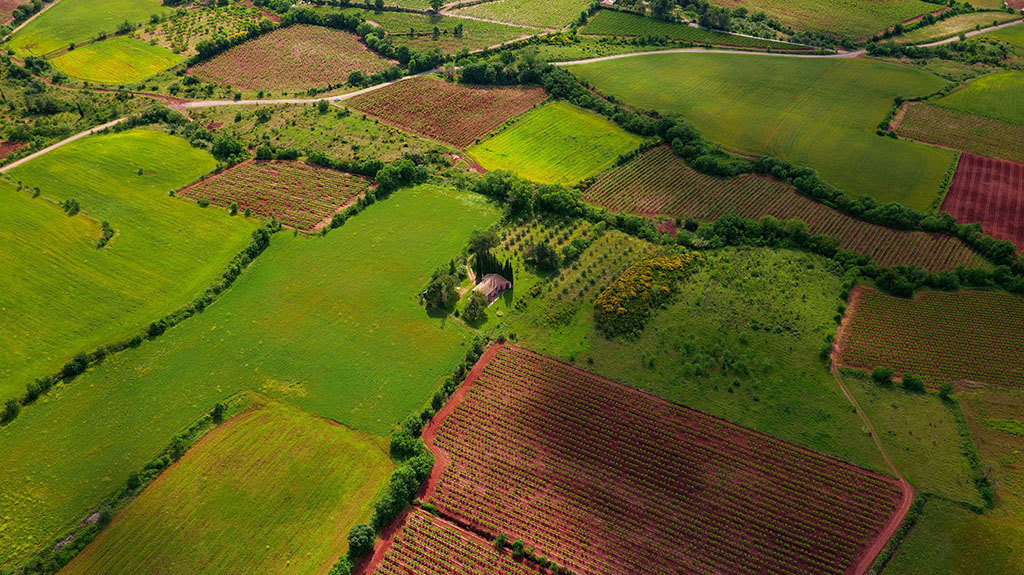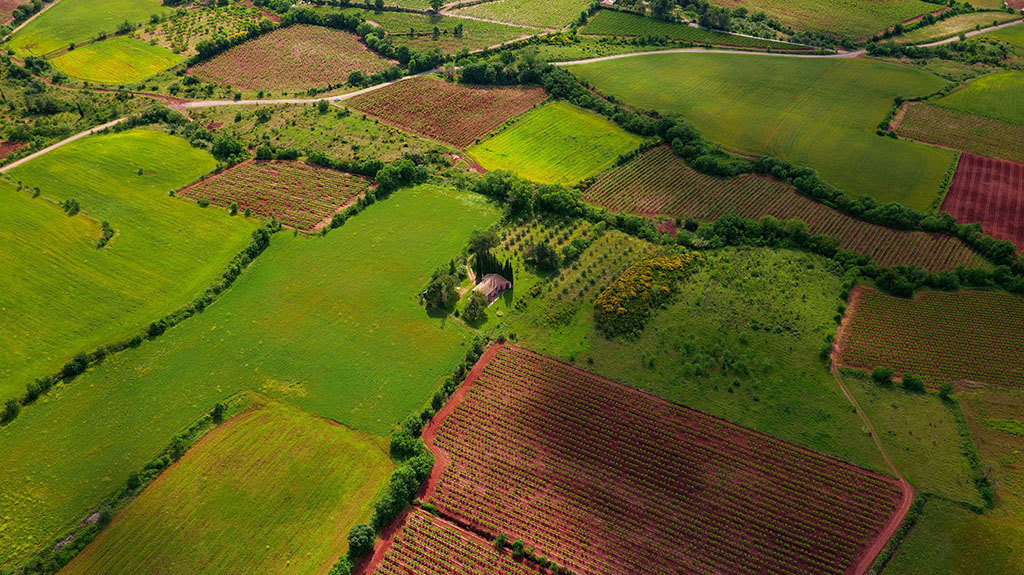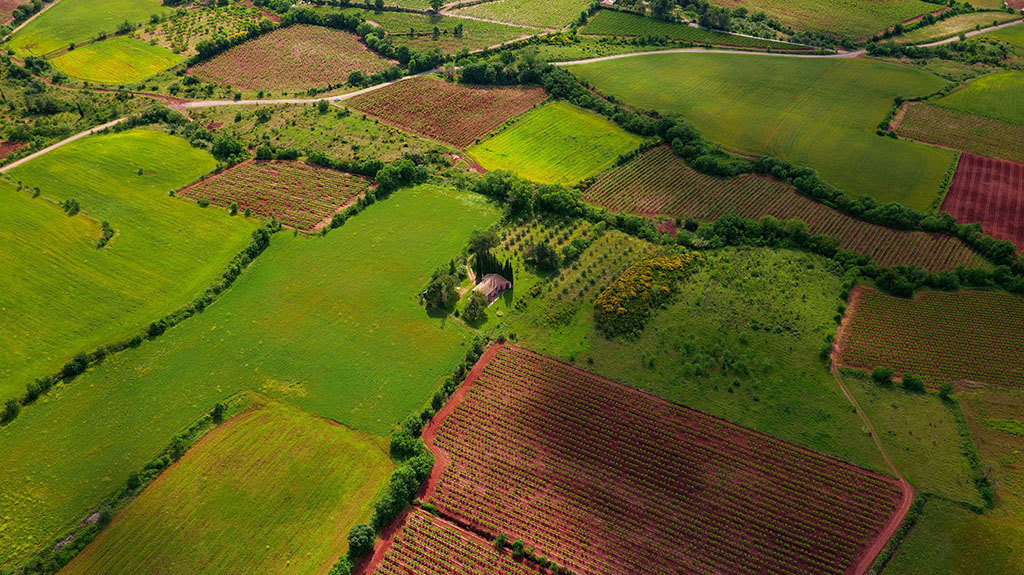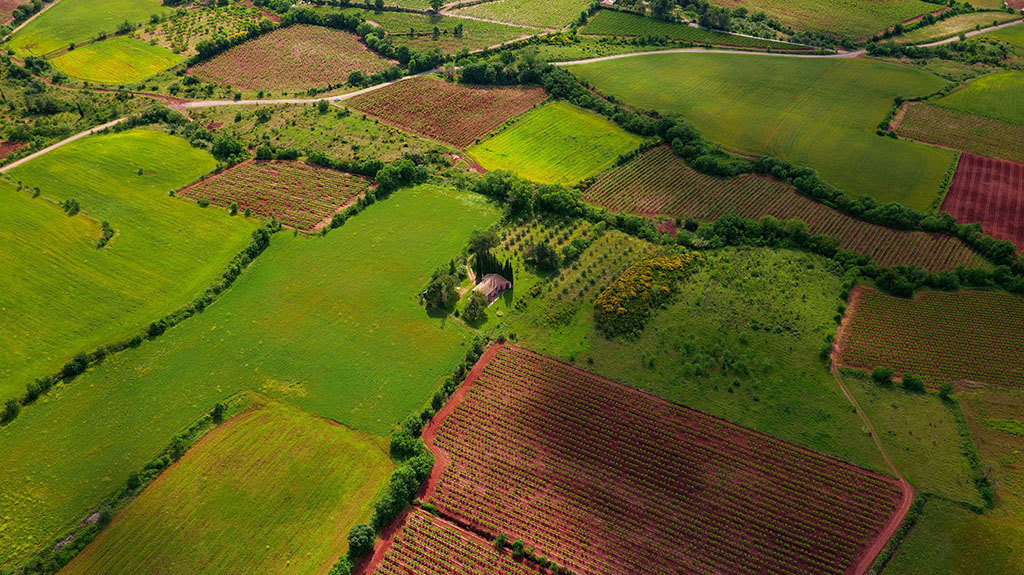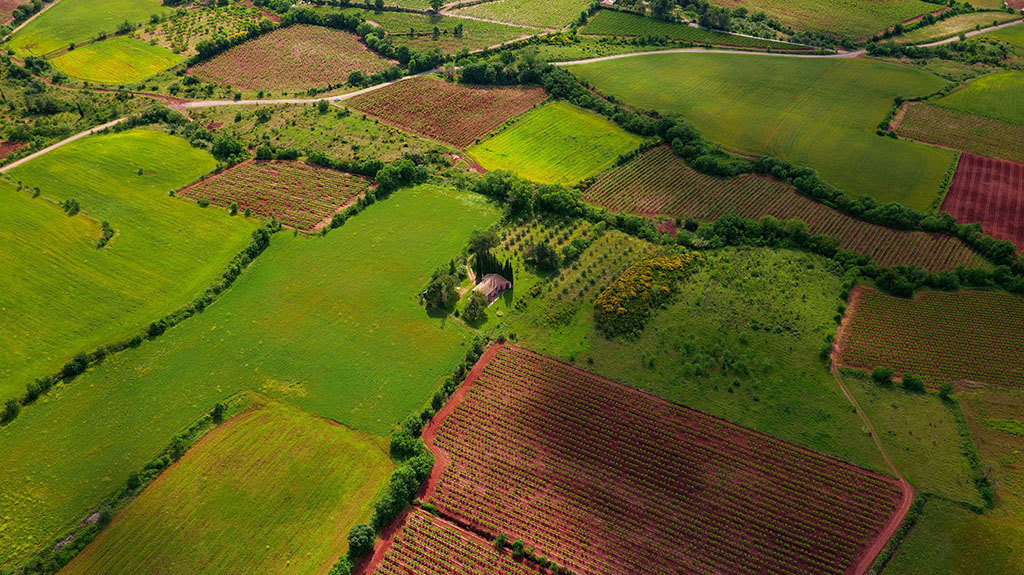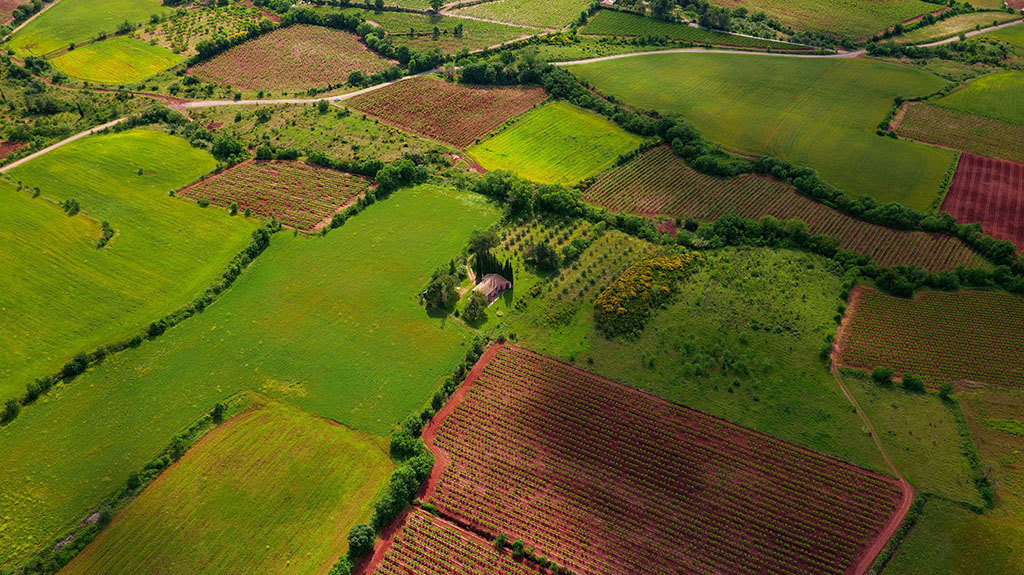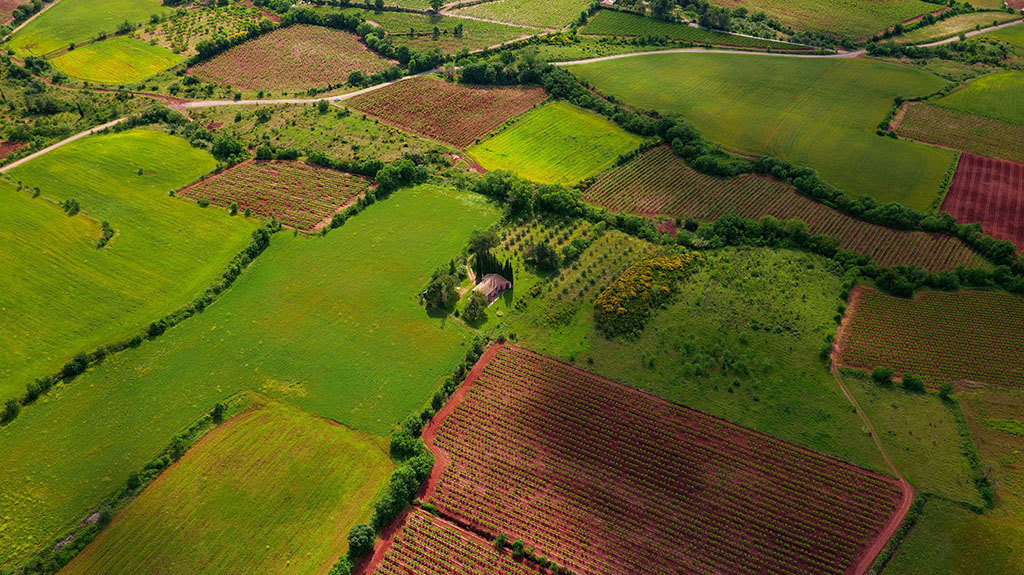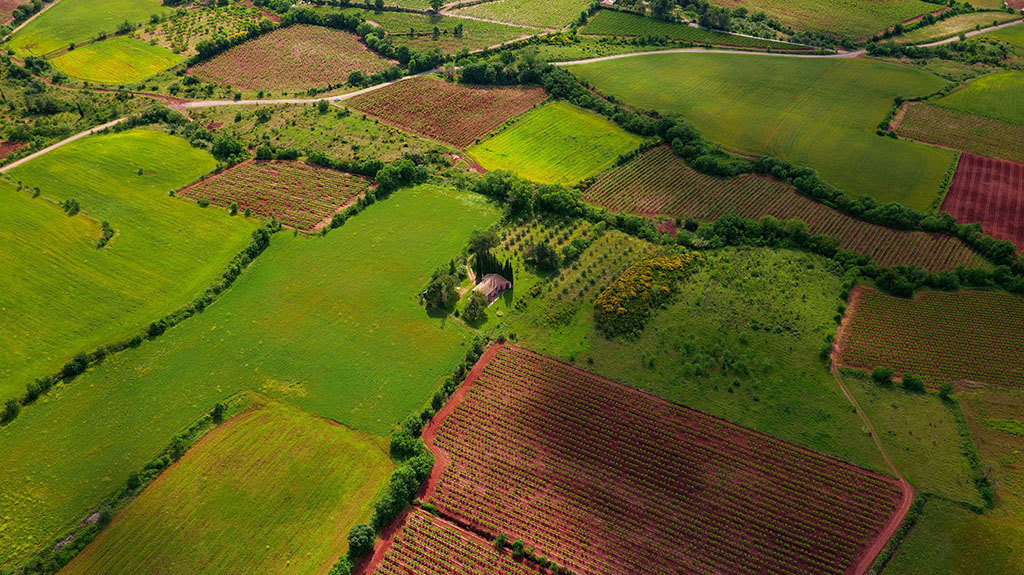 1.25 Acres for Sale in Holbrook, AZ
Property Description
If you're looking for a peaceful and private place to build your dream home, RV, or manufactured home, look no further than this flat and beautiful 1.25-acre lot in Arizona Rancho subdivision. This property is only 9 miles east of Holbrook, AZ, and has easy access to HWY 40 and Sun Valley Rd. You'll love the stunning views of the White Mountains, the second highest mountain range in Arizona, and the abundant wildlife and vegetation that surround you.
This is your chance to escape the hustle and bustle of the city and enjoy the benefits of off-grid living. With 275 days of sunshine per year, you can install your own solar system and drill a well for water. You'll have plenty of space and freedom to explore, relax, and create your own oasis in this scenic and serene area.
You'll also have endless opportunities for outdoor recreation and adventure. You can visit Fools Hollow Lake Recreation Area, DoBell Ranch, Unity of the White Mountains, Show Low Museum, and more. You can hike, bike, fish, hunt, golf, ski, and more in this diverse and beautiful region.
Don't let this amazing deal pass you by. This property is priced to sell and won't last long. Contact us today and make this 1.25-acre lot your own!
Property Details:
Address: Holbrook, Navajo AZ 86025
County: Navajo
Size: 1.25 acres
Approximate Annual taxes: $8.76
Property Location: 35.061998, -110.005401

Google Map!
Flood Zone/Wetlands: Not in Flood Zone Area
Zoning: Agricultural General
Elevation: 5651 Ft
Terrain: Level, Flat
Road access: Dirt Road. No Access to a public roadway
HOA/POA: None
Time Limit to Build: No Limit
Legal Description: Rancho #114 Lot 2 Map Ref: PM 105-63
Mobile Homes, RV's, Camping, Tiny Homes allowed!


Nearby Cities & Attractions:
Closest Highways: U.S. Rt 66, State HWY 77
Closest Cities: Sun Valley, Holbrook, Chambers, Flagstaff, Phoenix
Nearby Attractions: Petrified Forest National Park, Knife City Outlet, Navajo County Historical Society, Puerco Pueblo, Painted Desert Inn, Agate Bridge & Giant Logs


Utilities Information:
Electricity: Solar or Generator. Can also contact Arizona Public Services Co (+19282883381) or Houston Electric Co (+19286070707)
Water: Water facility is not available. Can drill a well after permission or can haul water. See attached ADWR Guide.
Sewer or Septic: Should be Septic. HD Septic Company is servicing the area.
Waste: Waste Management (+18669094458) (+19282883605)
Gas: Propane Tanks. Contact Enterprise Products (+19285242635) or Graves Propane
Phone: None


Payment Details:
OWNER FINANCING available. No credit check needed. EVERYONE qualifies. No hidden fees.
Cash Price: $3,564 - or -
Down payment: $99
Monthly Payment: $99
Term: 36 months.
DOC FEE $250
Click Here to Secure this Gem!!
THIS LAND PRICED TO SELL FAST!!!
CLICK THE "Contact seller" BUTTON to reach us!
Disclaimer
The information within this listing is posted by a private or third-party seller and we do not guarantee the accuracy of the information enclosed. We encourage to always verify ownership and property details listed. As a precaution, due diligence in any real estate transaction is encouraged and closing through a verified title company is advised. To the maximum extent permitted by law we do not accept any responsibility to any person for the accuracy of the information herein.