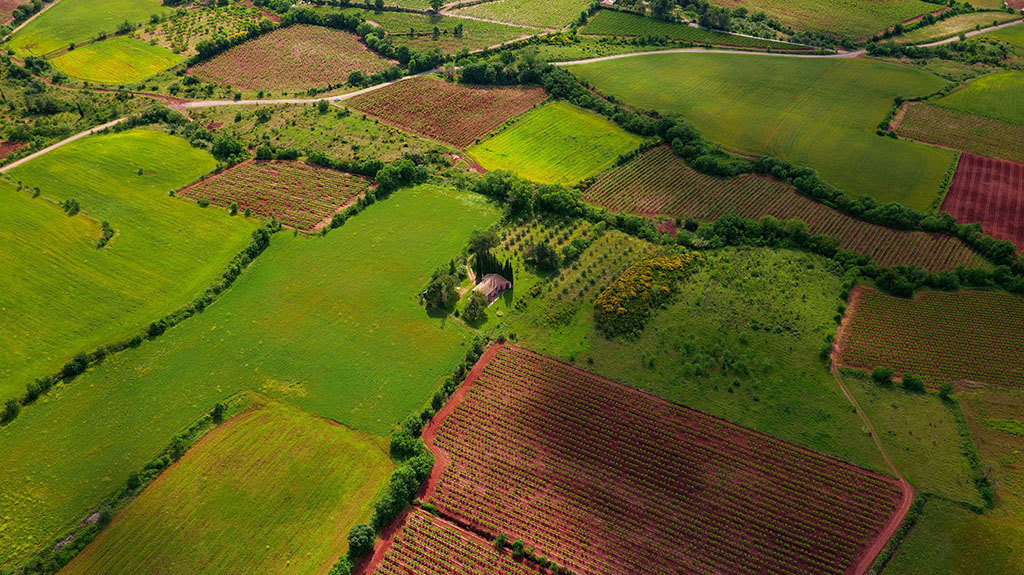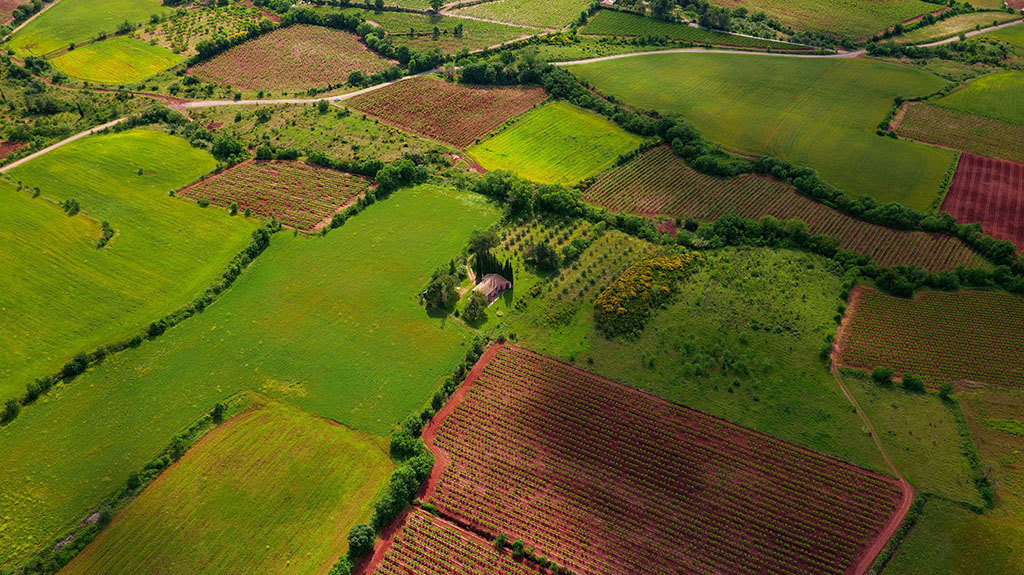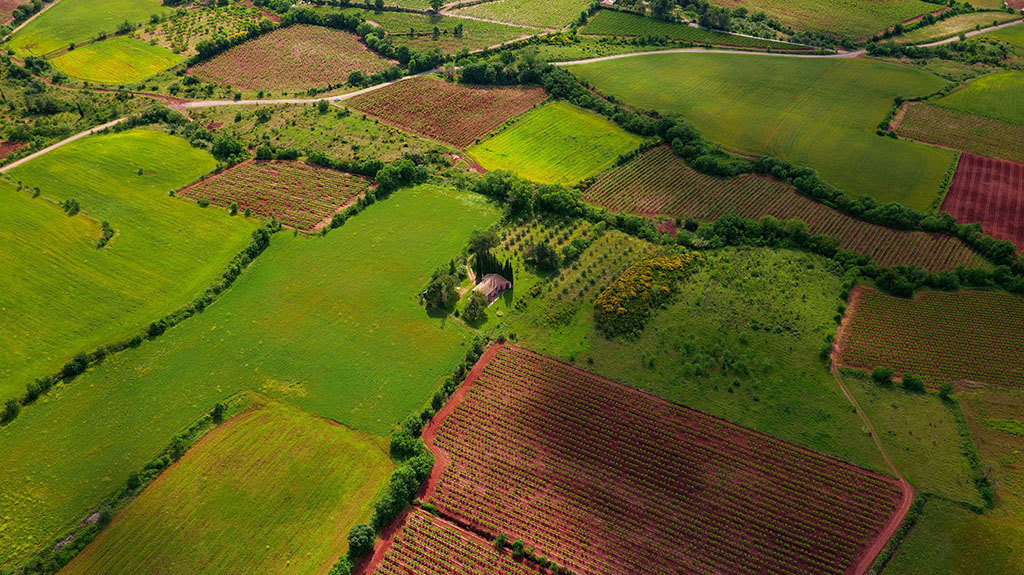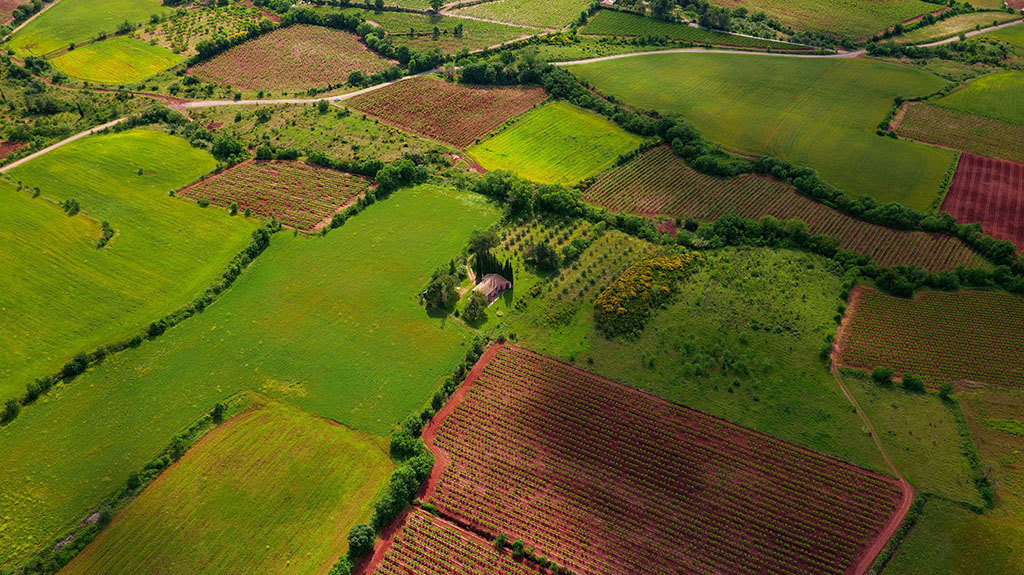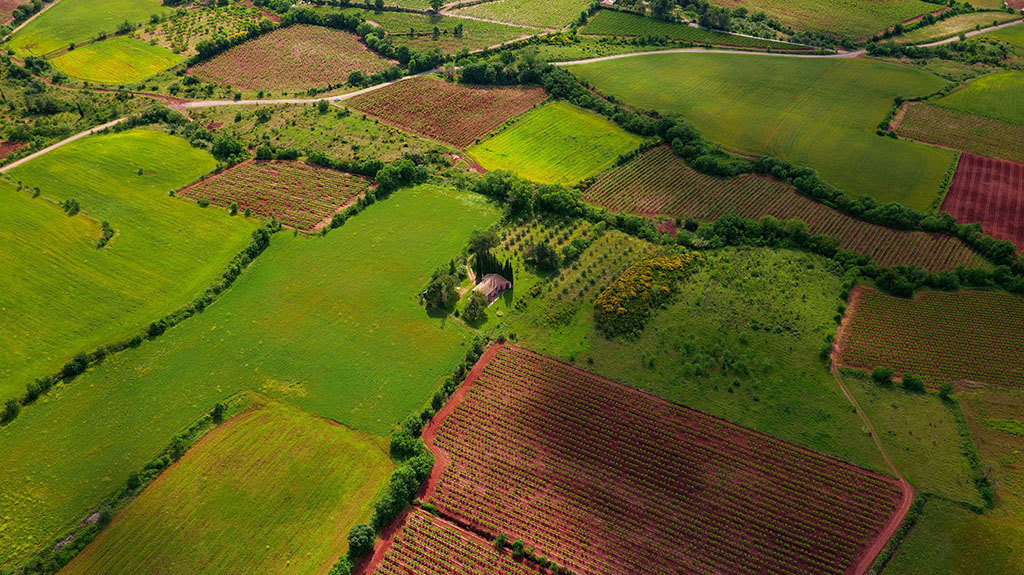 +9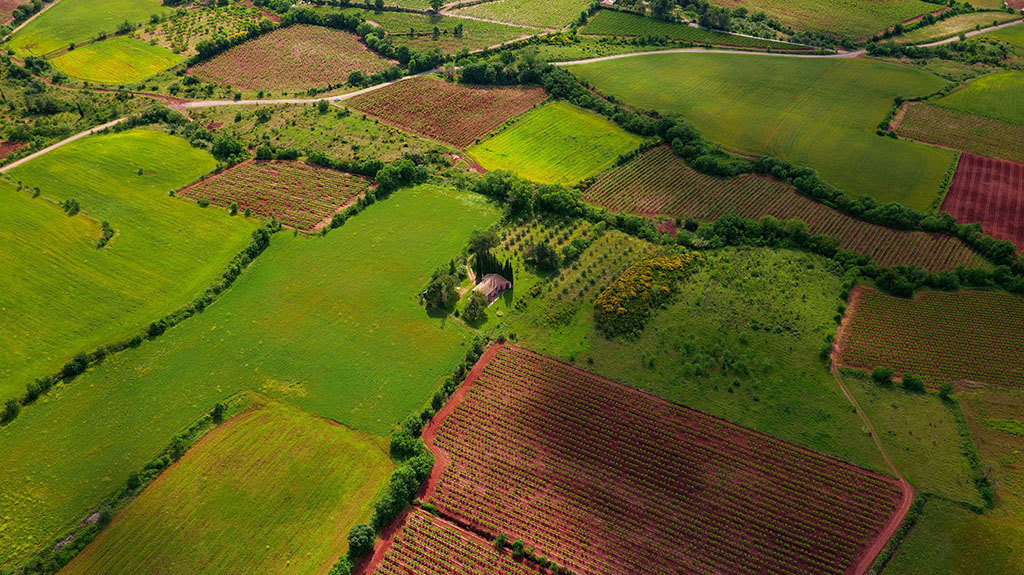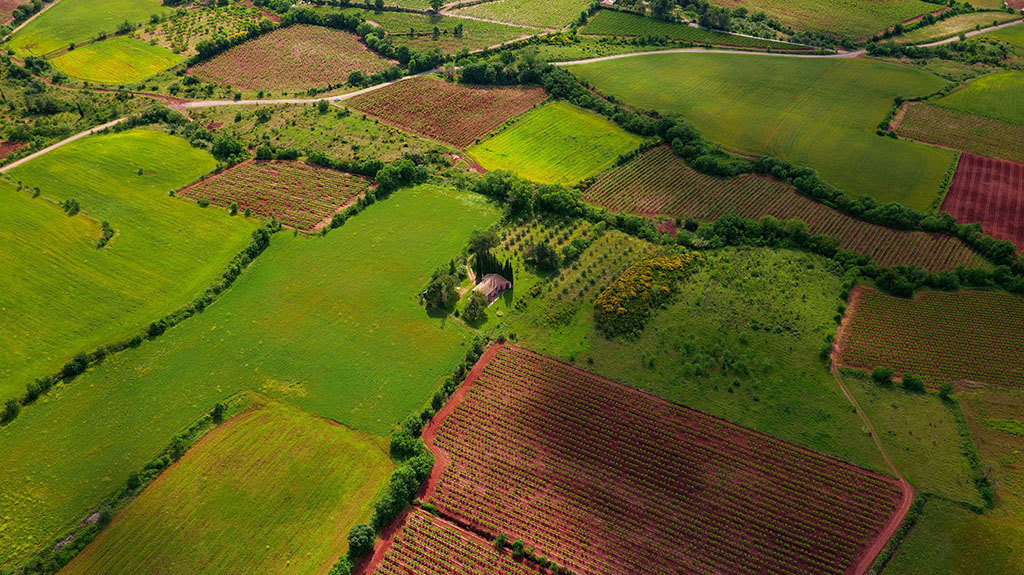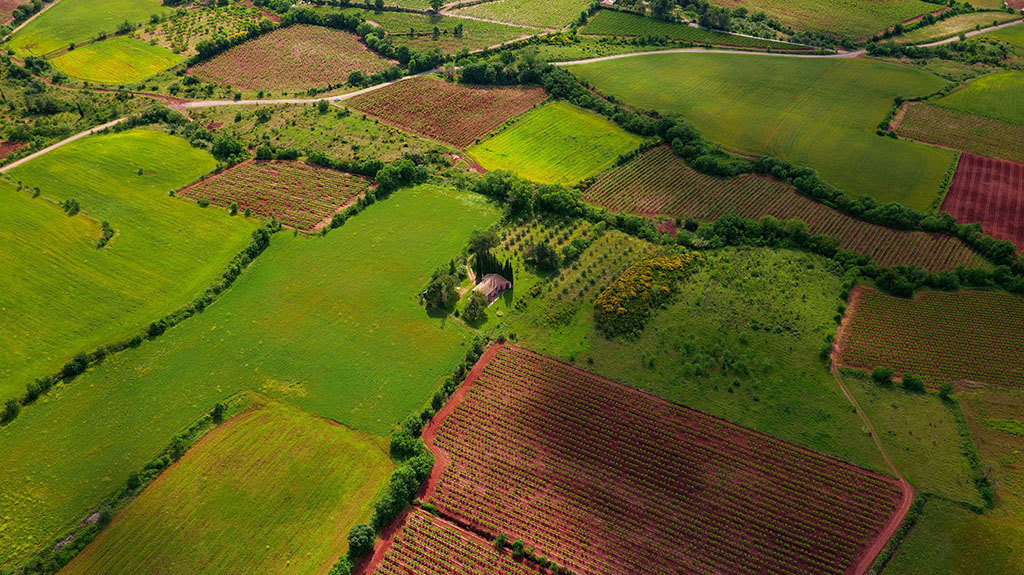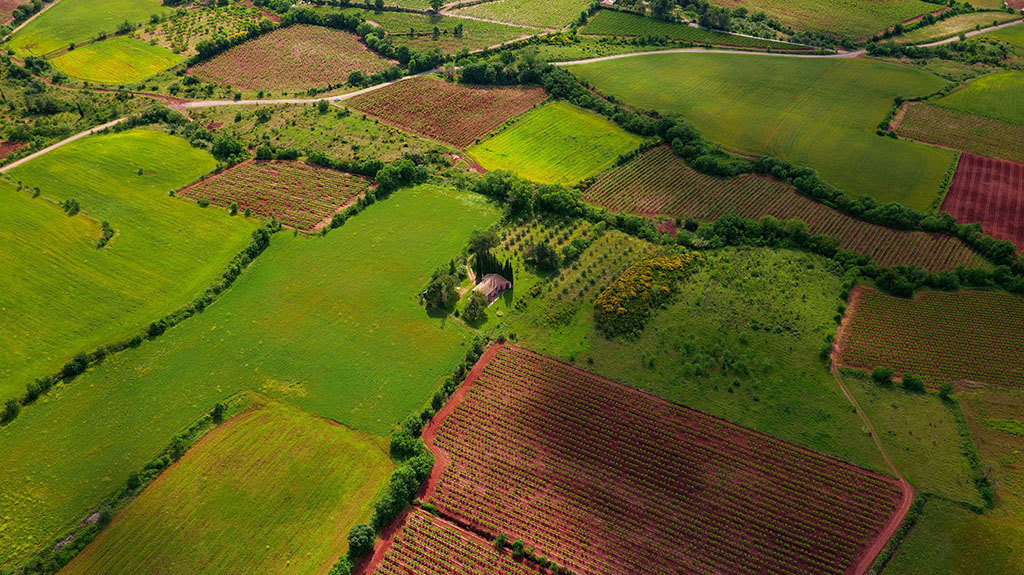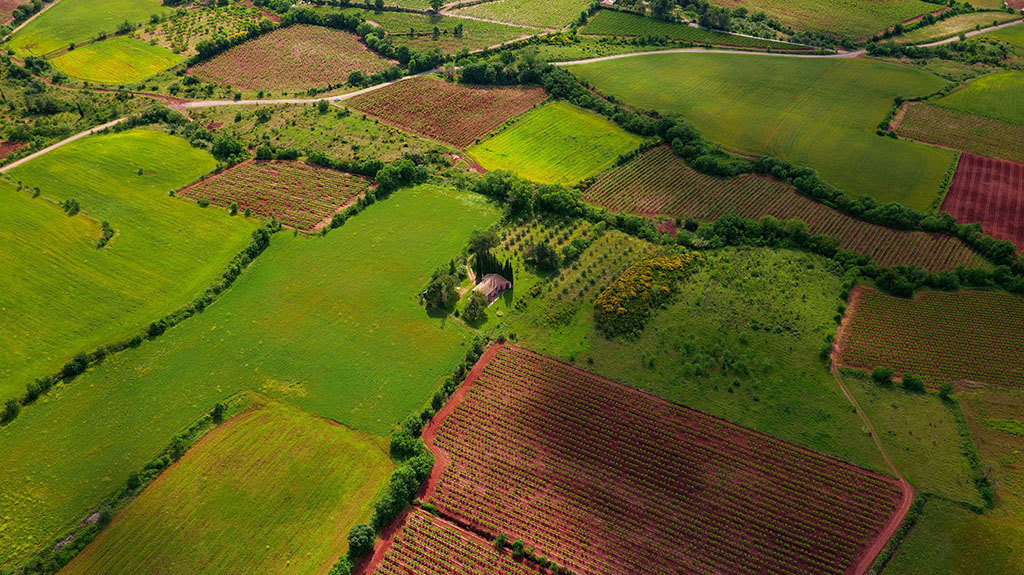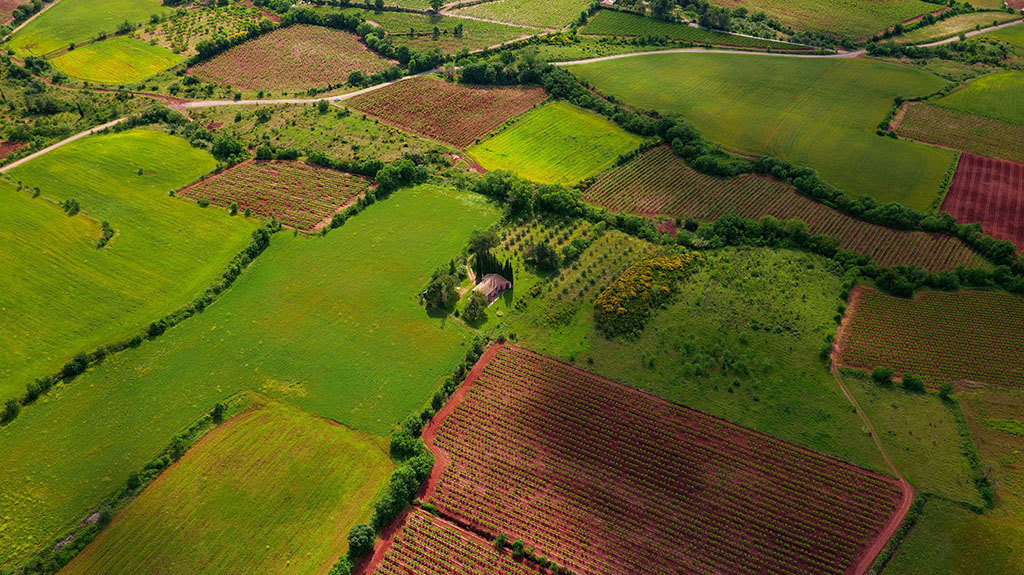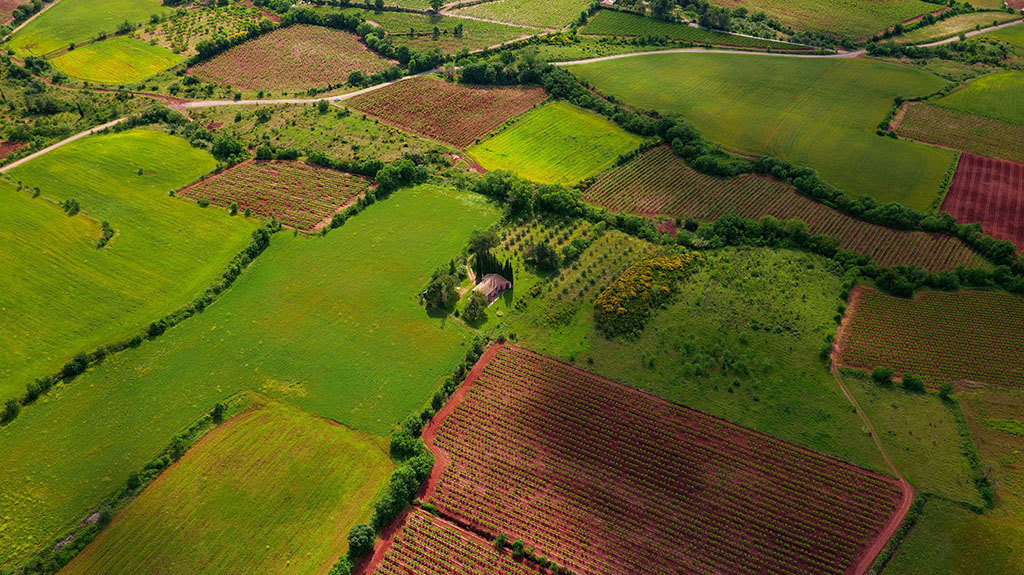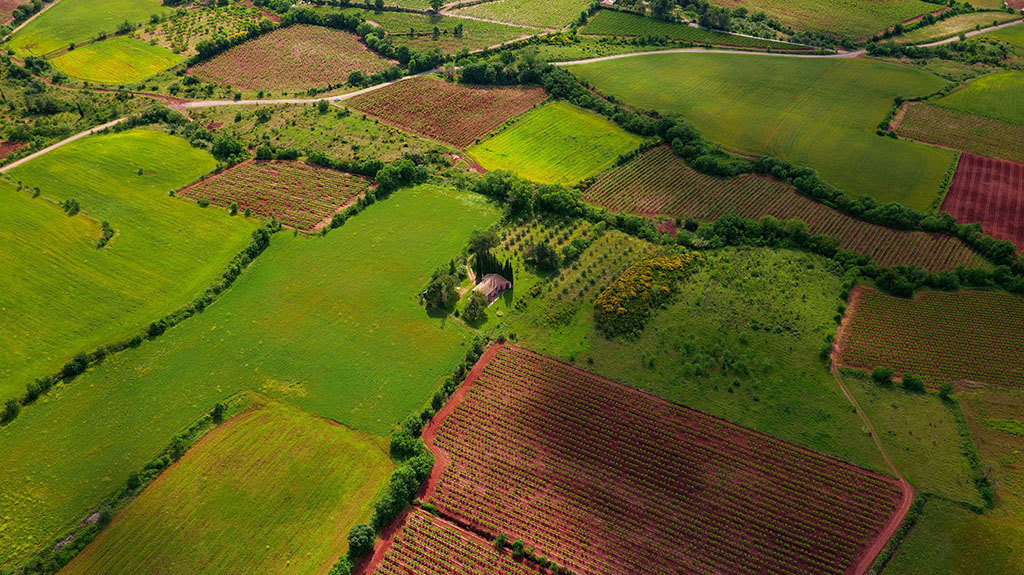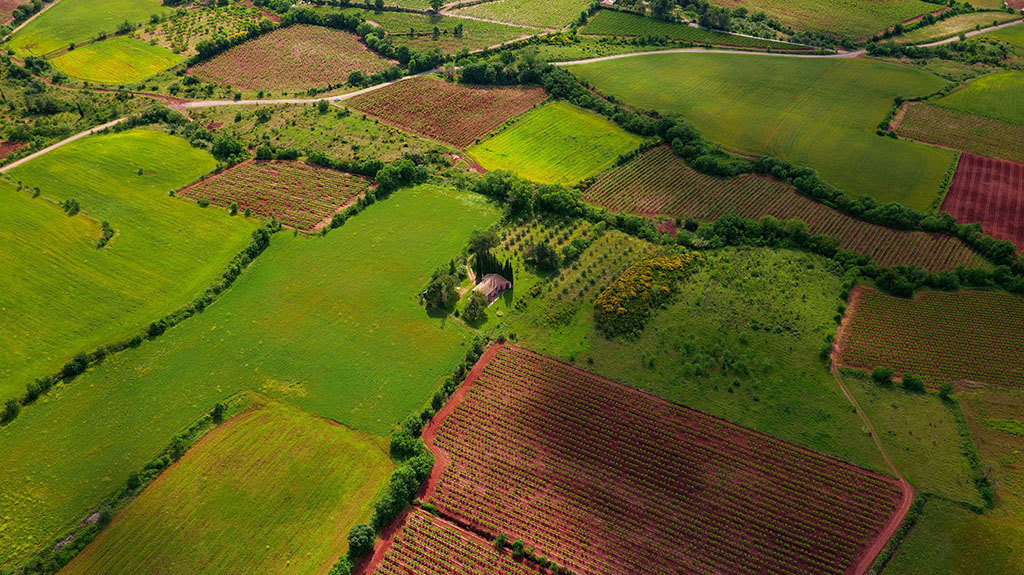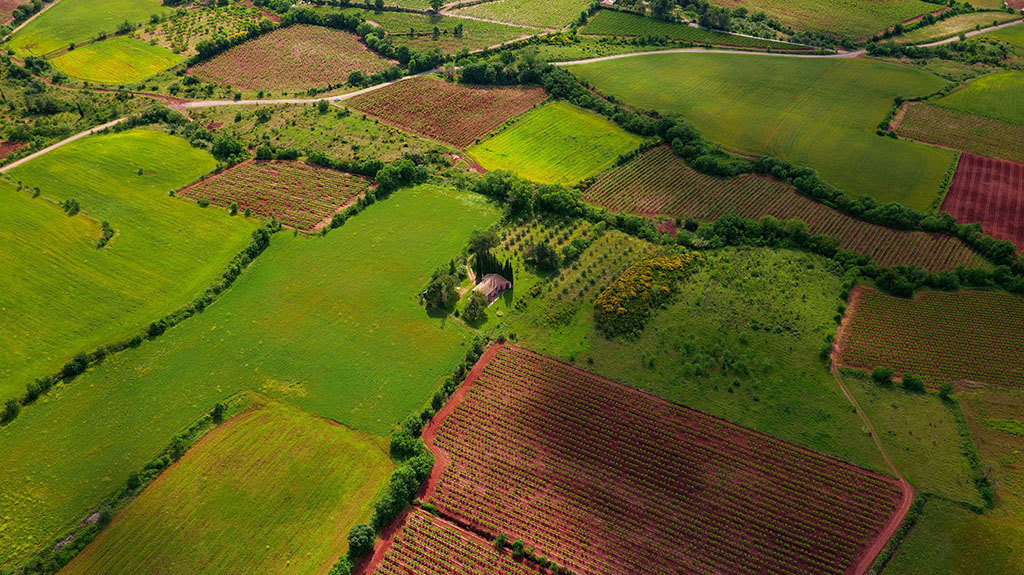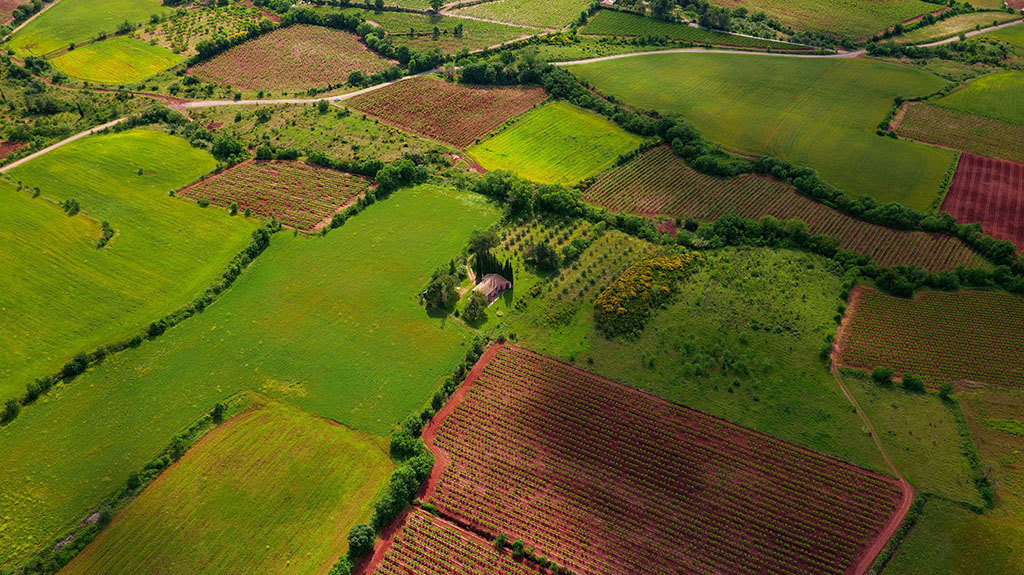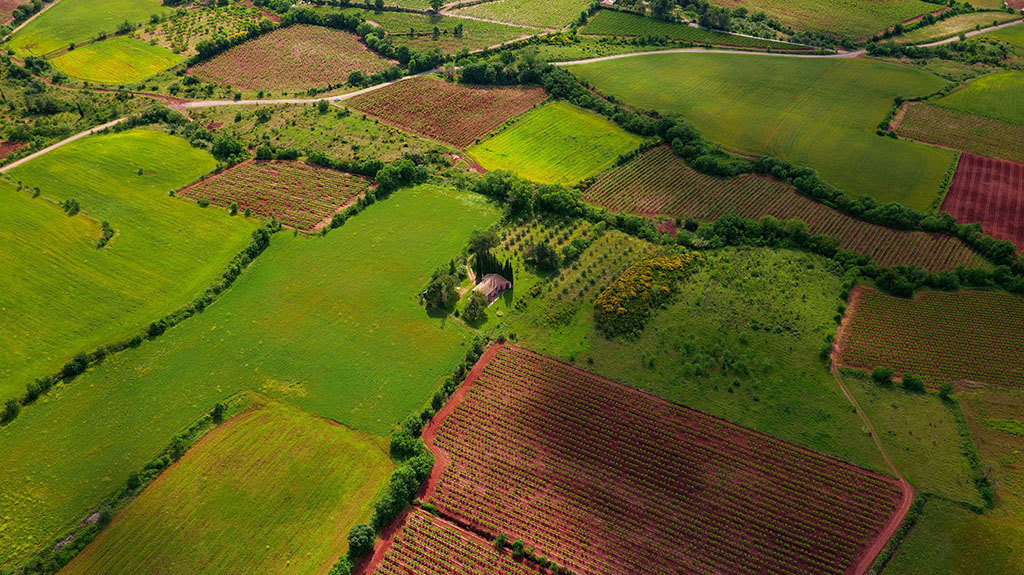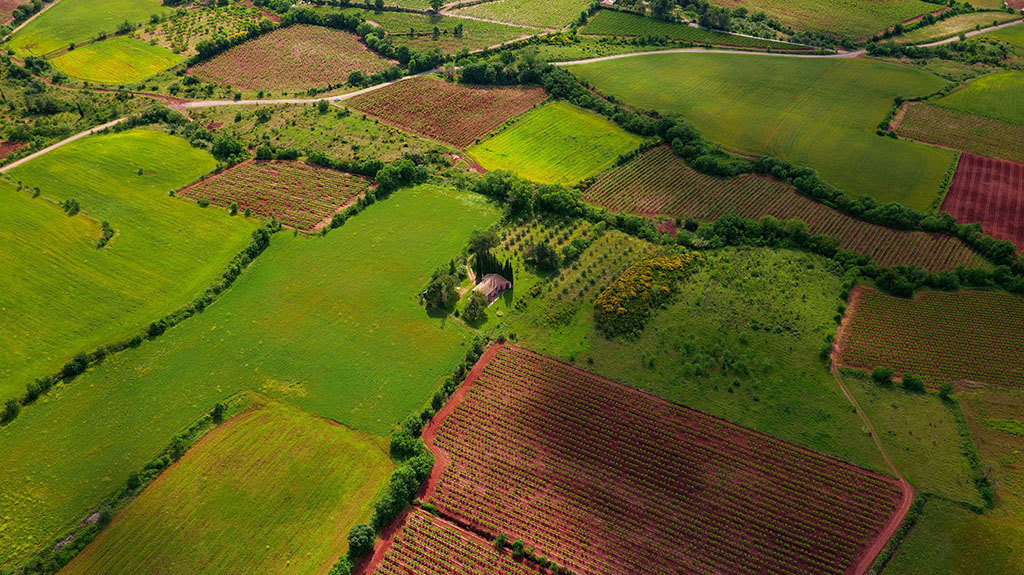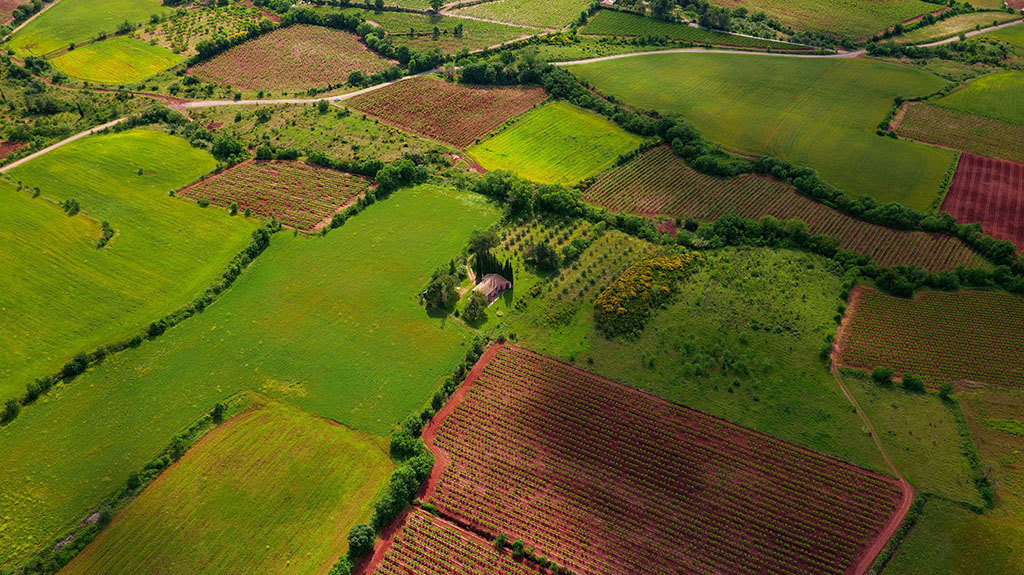 1.32 Acres for Sale in Sun Valley, AZ
Property Description
Dig this new adventure!! 1.32 Acres Lot in Navajo County, Arizona for Only $100/Month! Zero Financing, No Credit Checks!! 60 money back guarantee.
1.32 Acres Lot in Navajo County, Arizona for Only $100/Month
A rare find property awaits the right owner. For as little as $100 per month, you can create great memories with the whole family on this 1.32 acres in Navajo County, Arizona.
Life is constantly changing, so be a part of the new change by being a proud landowner, and start building your dream home. Enjoy a walk or run around your new environs with the family. Take a sightseeing day at Petrified Forest National Park just a few minutes out. Experience the Picturesque natural attraction with many petrified tree trunks & fossils and a ranger-led tour.
Explore the many other stunning attractions around such as Petrified Forest National Park, Rainbow Forest Museum, Painted Desert Inn, Giant Logs, Agate Bridge, and Navajo County Historical Society.
Don't miss out on this amazing deal. Message me now for more info!
Disclaimer
The information within this listing is posted by a private or third-party seller and we do not guarantee the accuracy of the information enclosed. We encourage to always verify ownership and property details listed. As a precaution, due diligence in any real estate transaction is encouraged and closing through a verified title company is advised. To the maximum extent permitted by law we do not accept any responsibility to any person for the accuracy of the information herein.