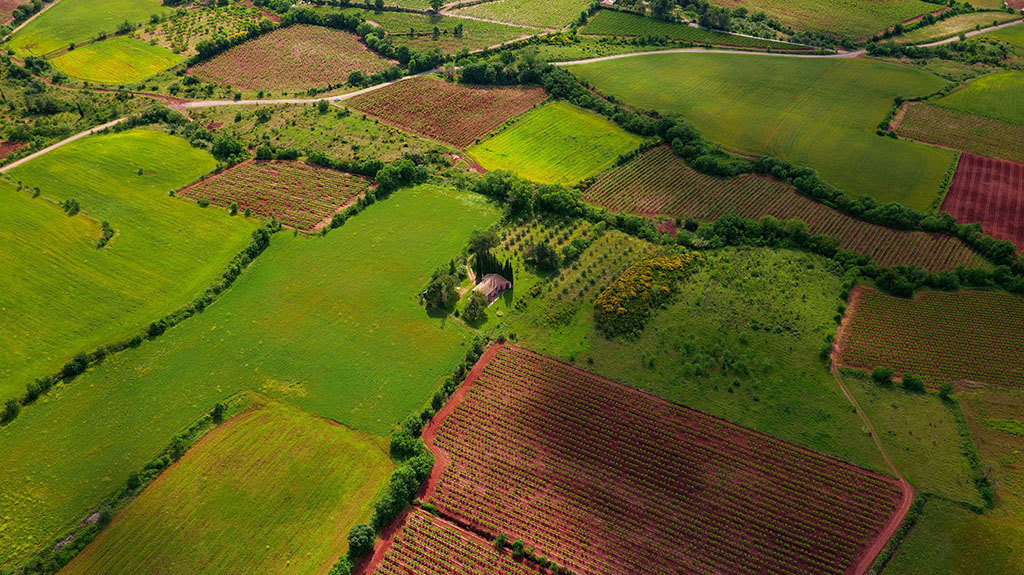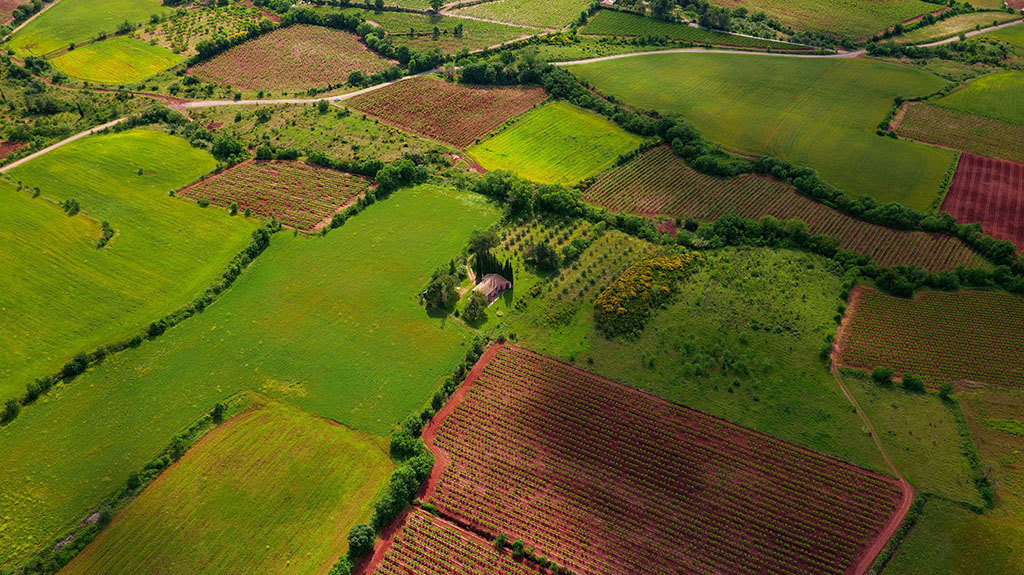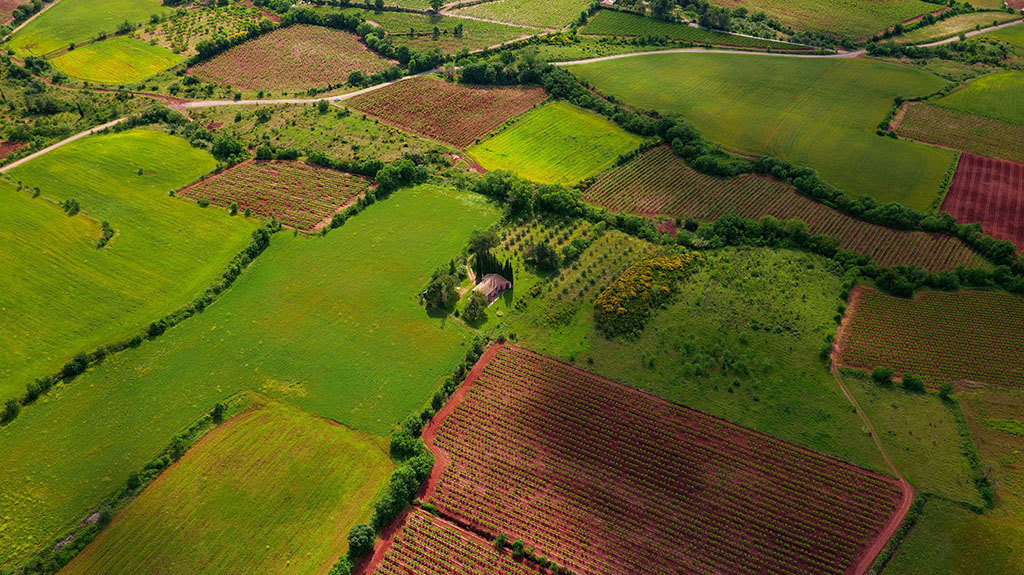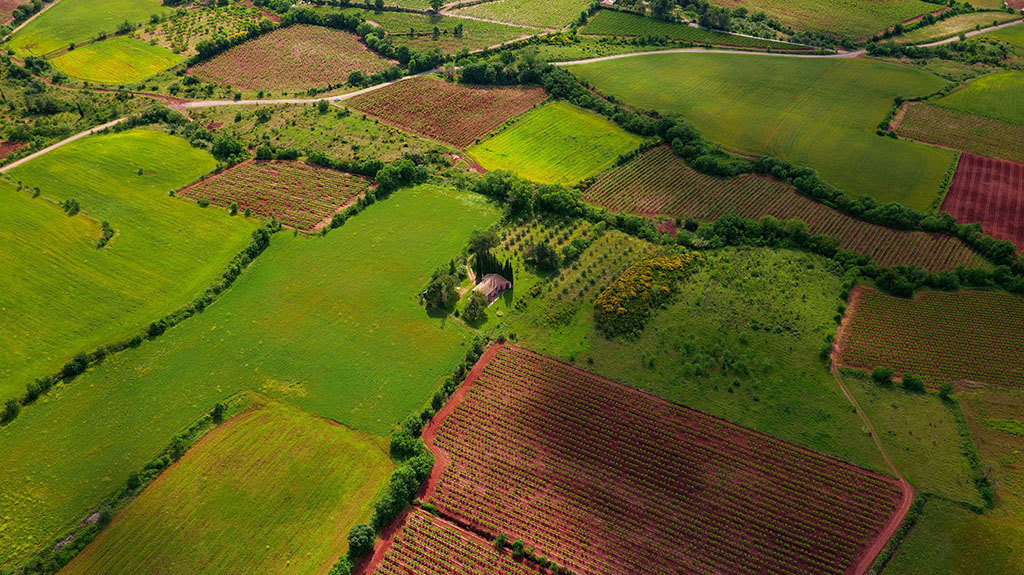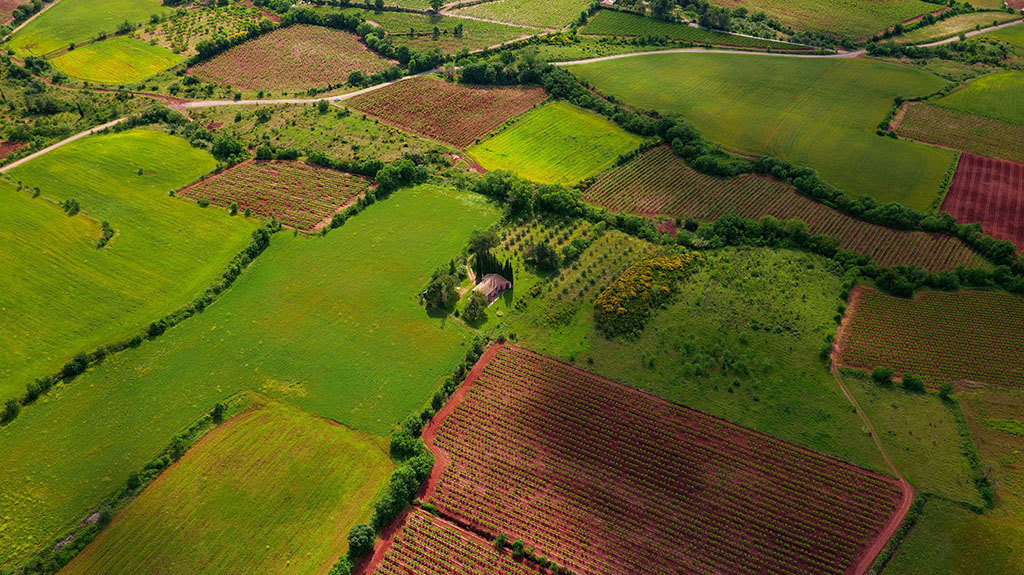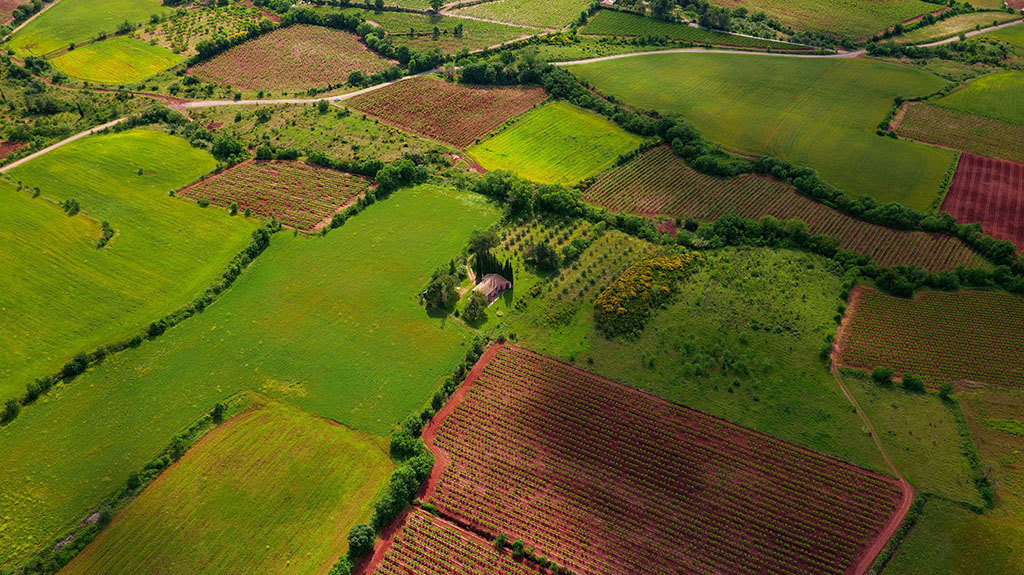 +6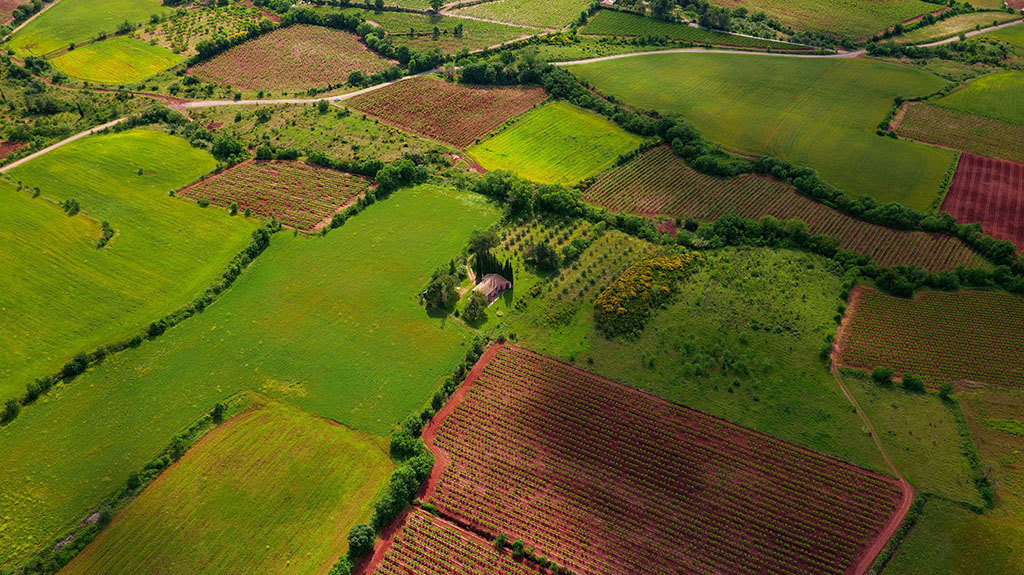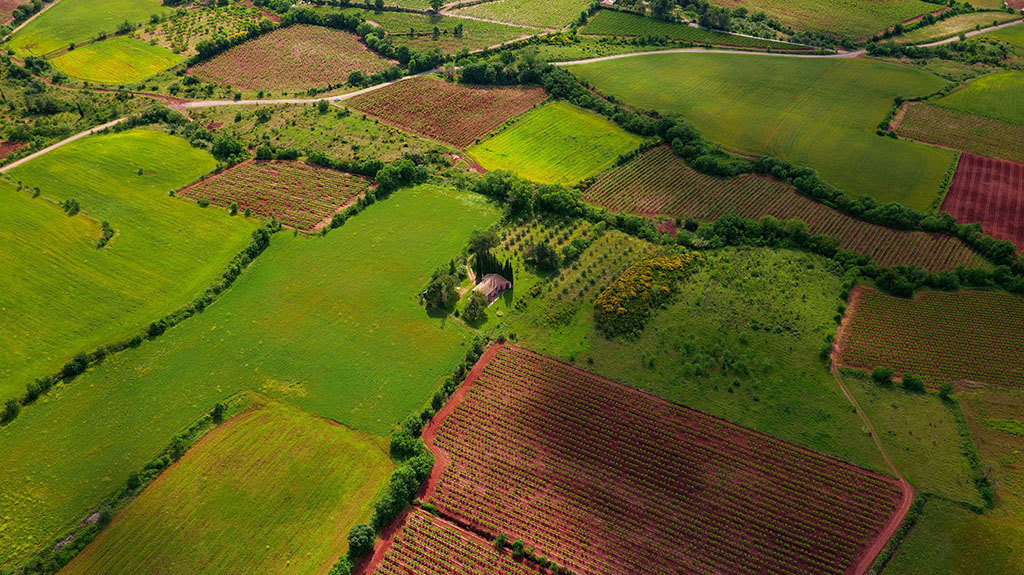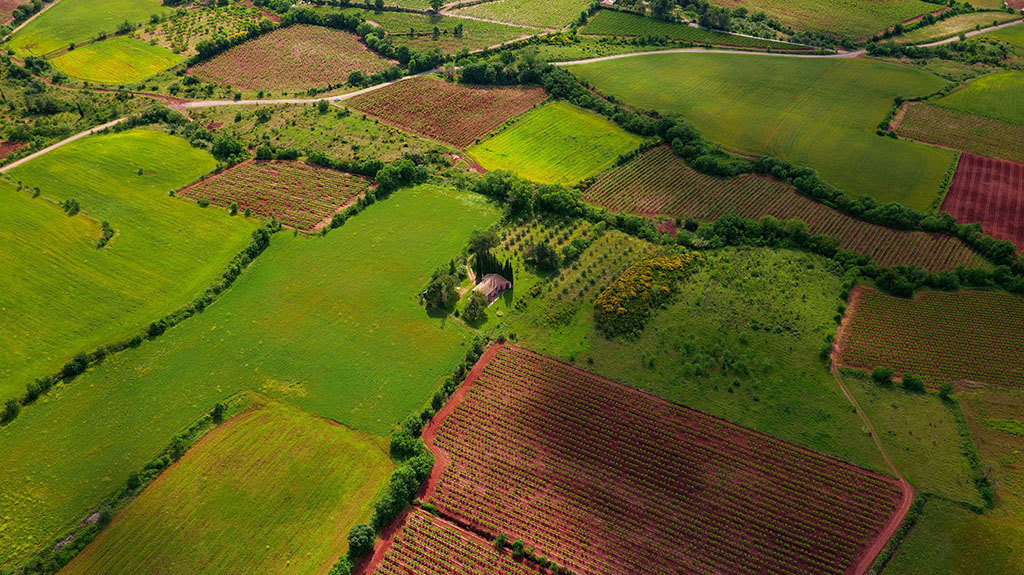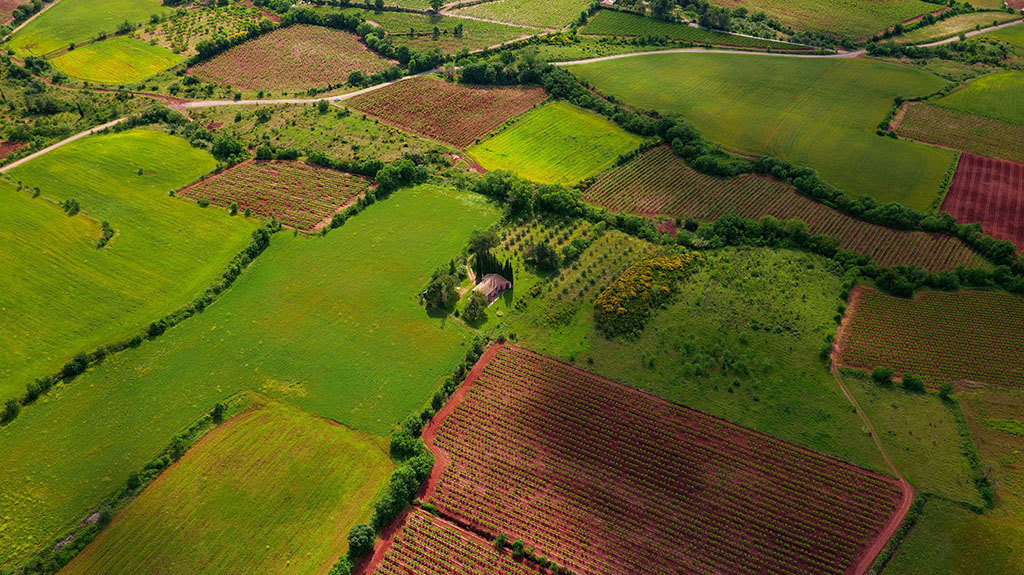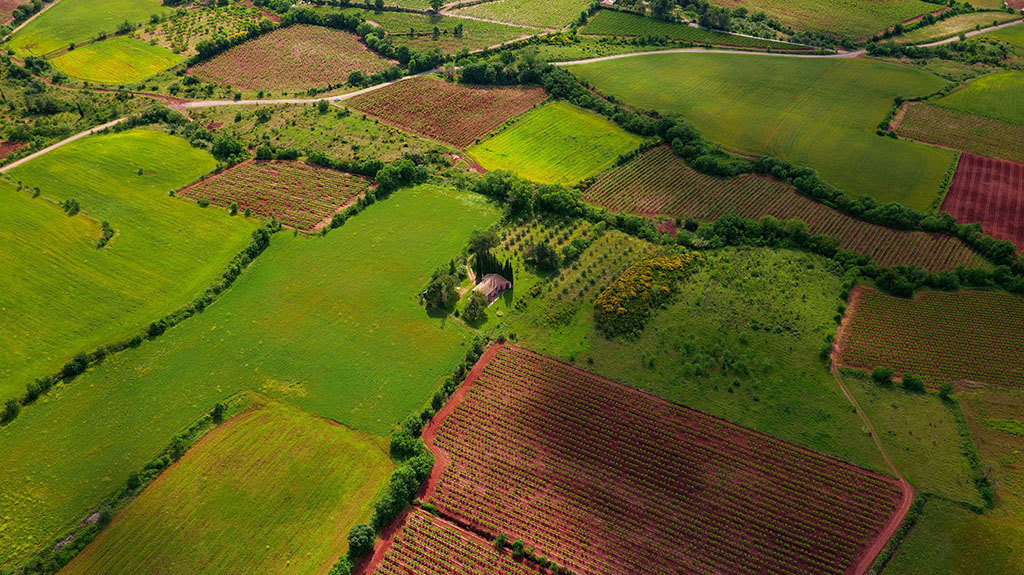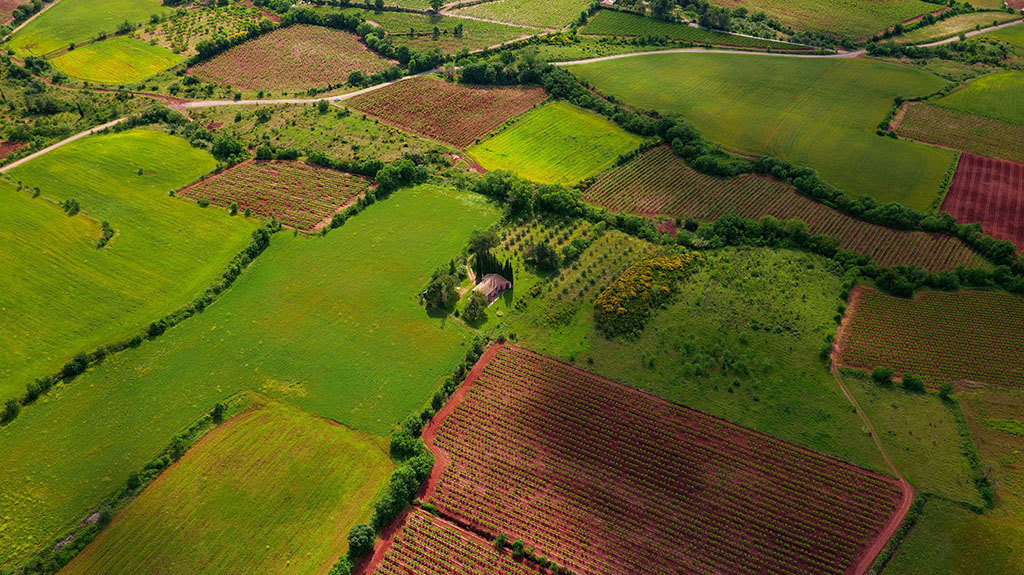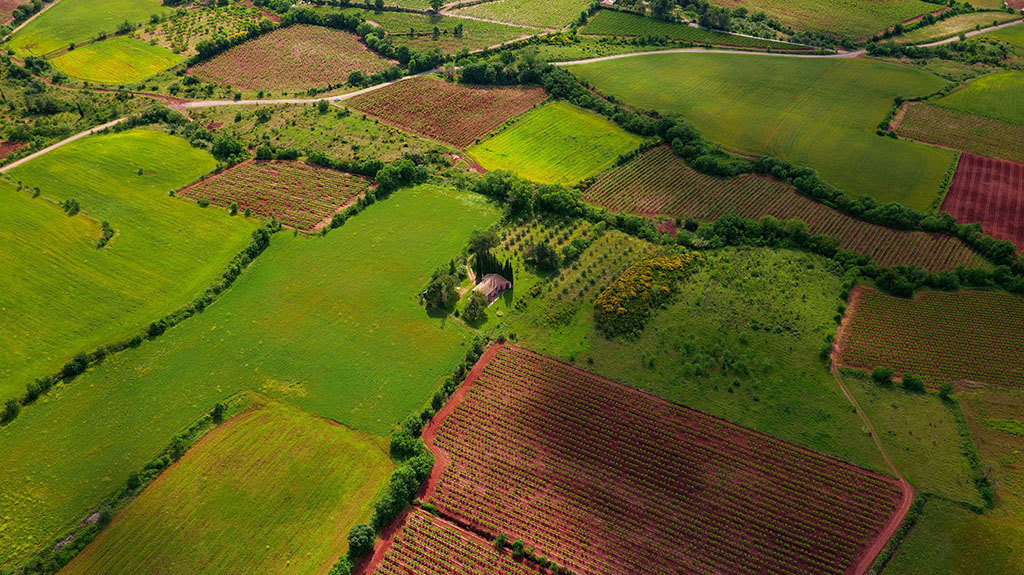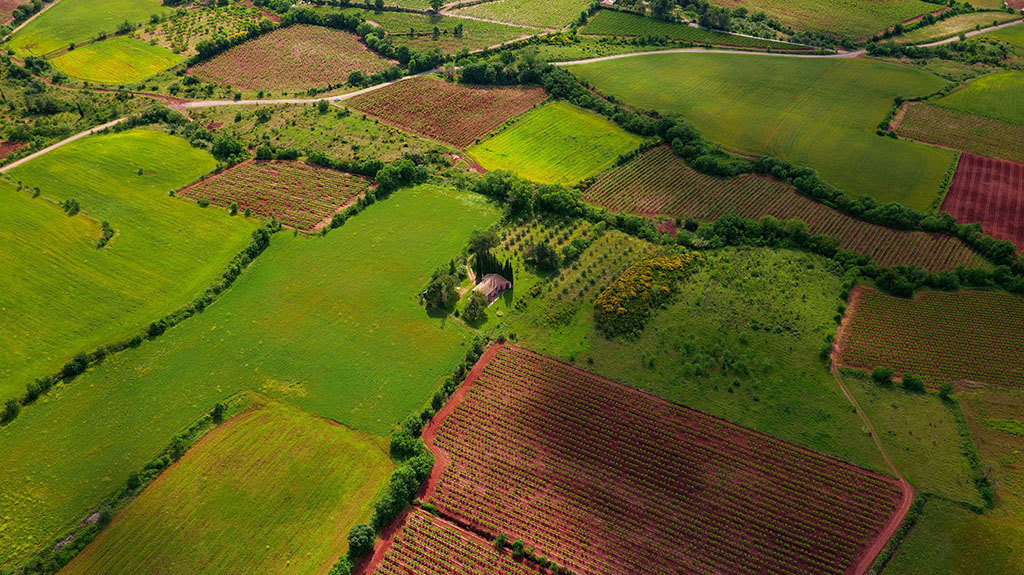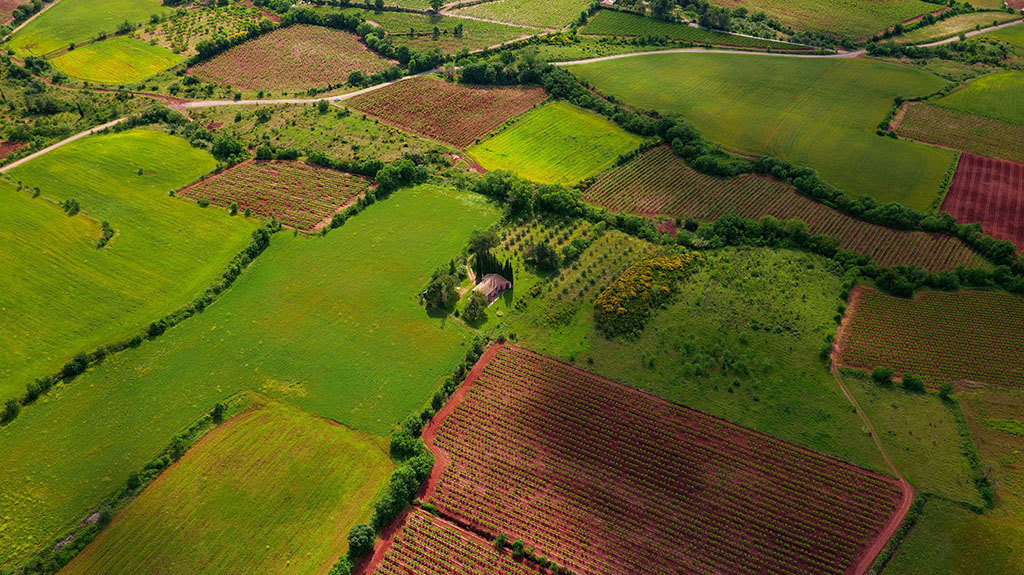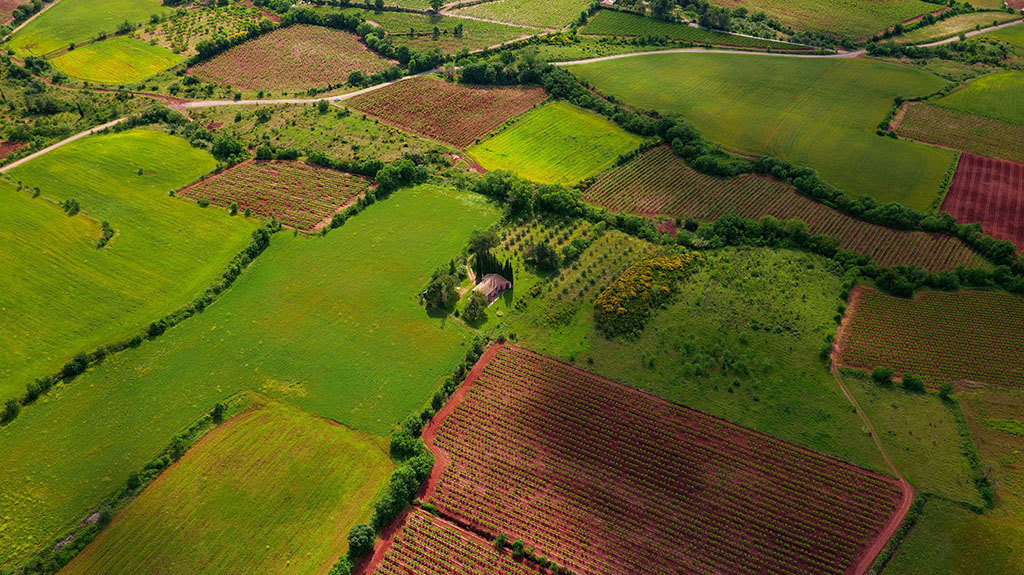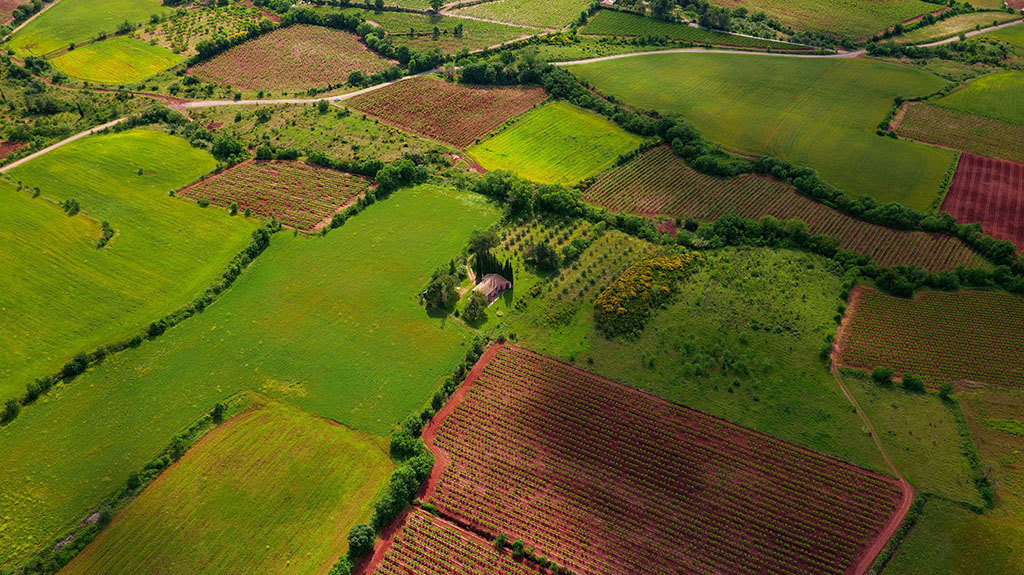 2.29 Acres for Sale in Petrified Forest National Park, Arizona
Property Description
Check out this incredible opportunity to grow your land portfolio! This 2.29-acre lot is in a quiet subdivision just 2/3 mile from the western boundary of Petrified Forest National Park. It has platted easements on two sides (N7907 along the southern boundary and N7910 along the eastern boundary) and is just 2,500 feet from Adamana Road and 6.6 miles from Route 66. With no nearby neighbors and no zoning restrictions, this property is a rare find with endless possibilities.
Petrified Forest National Park has one of the most ethereal landscapes in the southwest United States and welcomes 650,000 visitors each year. This is one of the few National Parks where people are allowed to hike and mountain bike off-trail. The Painted Desert is just a short drive to the east with even more outdoor adventures. Phoenix Valley residents flock to this part of the state in the summer to enjoy the cooler temperatures and wide-open spaces, far from the daily grind and sweltering heat of the city. Northeast Arizona is a magical escape from reality,
Holbrook is the closest destination for shopping and services. With 4,800 residents and a prime location on Route 66, this small town has all your basic supplies and a welcoming atmosphere where you will not be a stranger for long.
This 2.29-acre property is ready for you to add to your portfolio today, but at this competitive price and our easy process, it will not last long! Call or text me ASAP to learn how to make it yours.
❖❖ Property Location ❖❖
✔GPS Center: 35.019499, -109.816962
✔NE Corner: 35.01991, -109.816413 NE
✔SE Corner: 35.019095, -109.816399 SE
✔SW Corner: 35.019088, -109.817523 SW
✔NW Corner: 35.019905, -109.817526 NW
❖❖ Property Details ❖❖
✔Address:0 N7907/7910, Holbrook, AZ 86025
✔County: Apache, AZ
✔Size: 2.29 acre
✔Approximate Annual taxes: $7.00
✔Road Access: Yes, N7907 and N7910 (Undeveloped)
✔Flood Zone/Wetlands: None
✔Zoning: Agriculture General
✔Elevation:5,562 Ft
✔Terrain: Desert/ Plain
✔HOA/POA: None
✔Legal Description: Subdivision: PETRIFIED FOREST ESTATES UNIT 1 Lot: 210 AMENDED Section: 29 Township: 19N Range: 24E
✔Closest Cities/Towns: Phoenix, Arizona, Holbrook, Arizona 86025
✔Closest Highways: I-40/Historic Route 66
❖❖ Payment Details ❖❖
OWNER FINANCING available. EVERYONE qualifies..
Cash Price: $8,515- or - Make us an offer
Down payment: $199
Monthly Payment: $189
Term: 44 months!
A one-time non-refundable fee of $249 for closing costs (document preparation and processing); $13 monthly is added for property taxes and note maintenance.
▶60-day 100% HAPPY CUSTOMER/Money-back Guarantee
▶ 12-month Property Exchange Program
▶0% owner financing
▶No credit check is needed
▶No hidden fees.
DON'T MISS THIS OPPORTUNITY!!!
Disclaimer
The information within this listing is posted by a private or third-party seller and we do not guarantee the accuracy of the information enclosed. We encourage to always verify ownership and property details listed. As a precaution, due diligence in any real estate transaction is encouraged and closing through a verified title company is advised. To the maximum extent permitted by law we do not accept any responsibility to any person for the accuracy of the information herein.