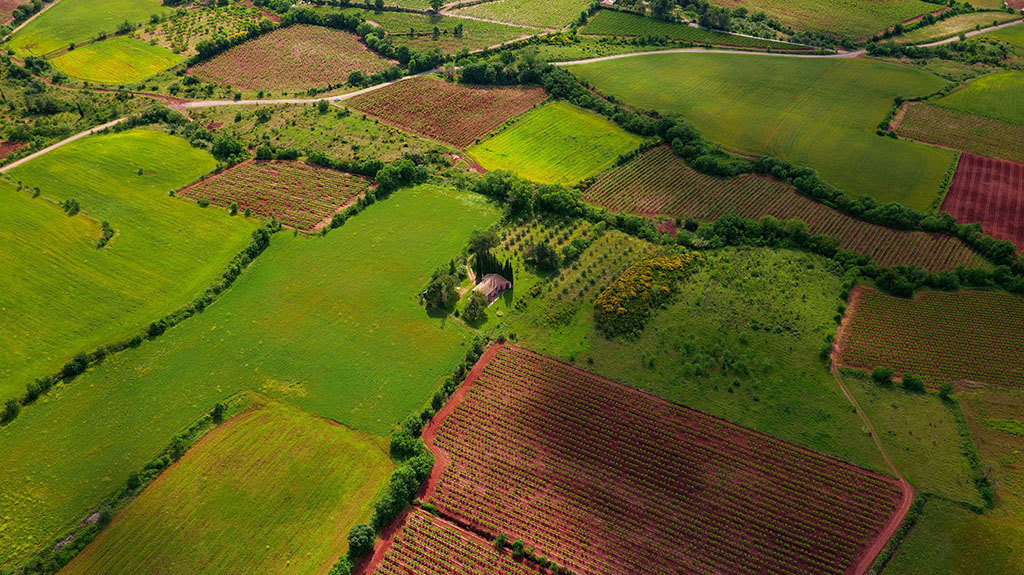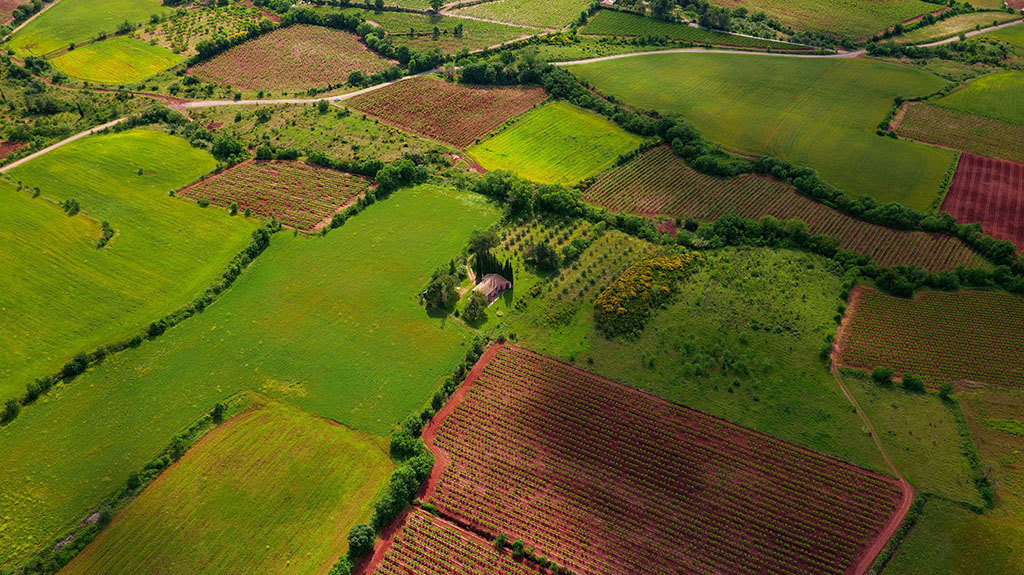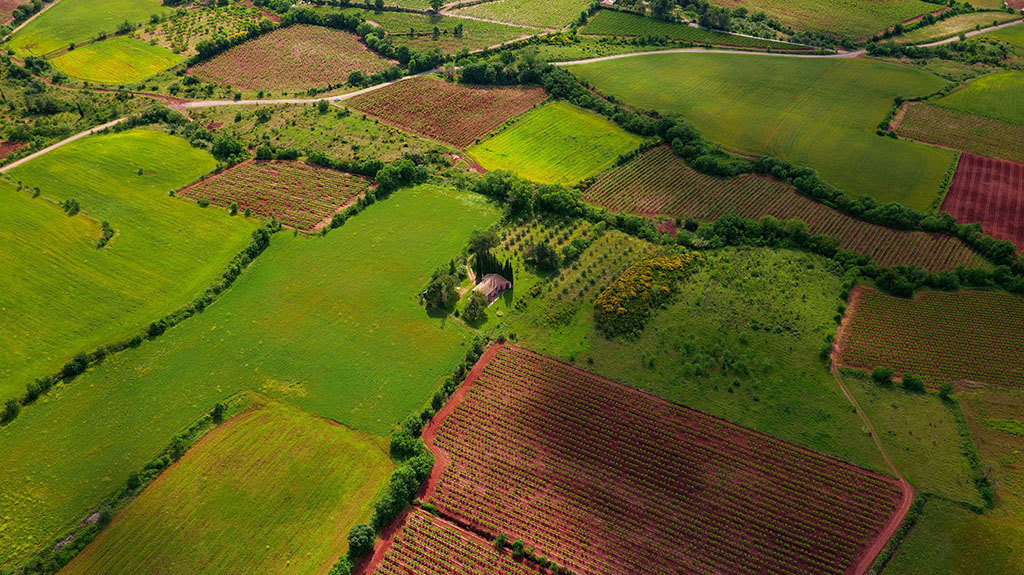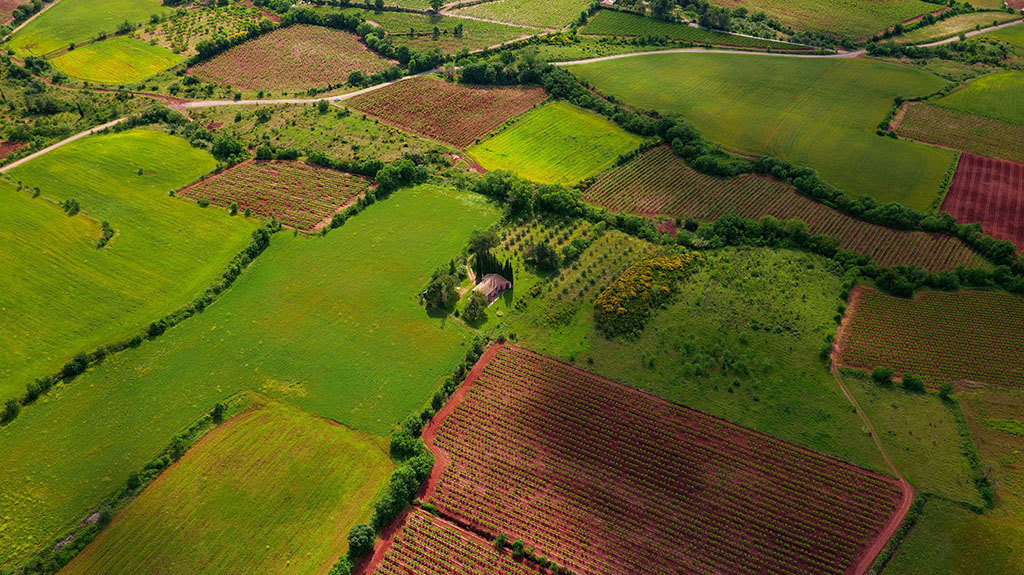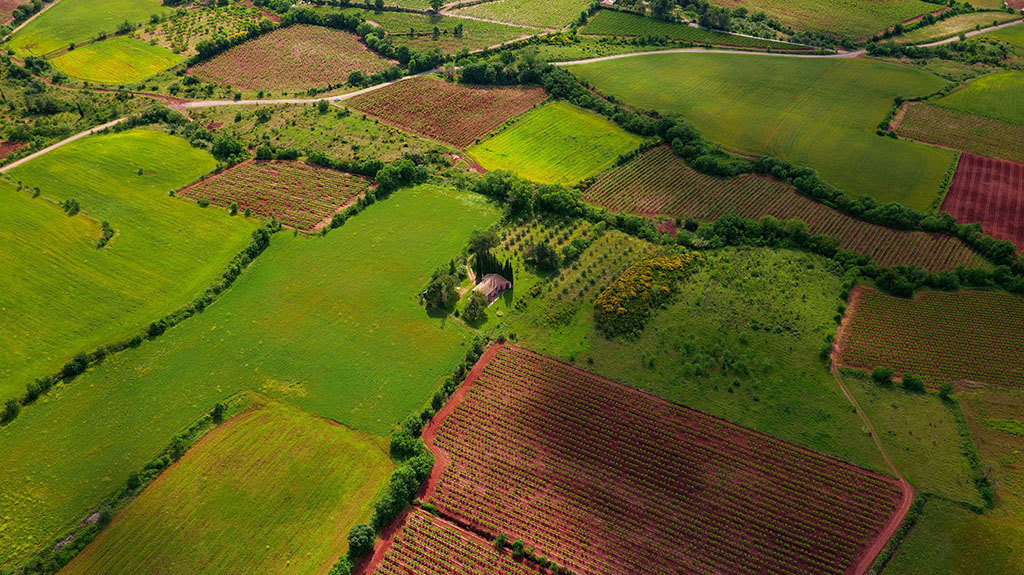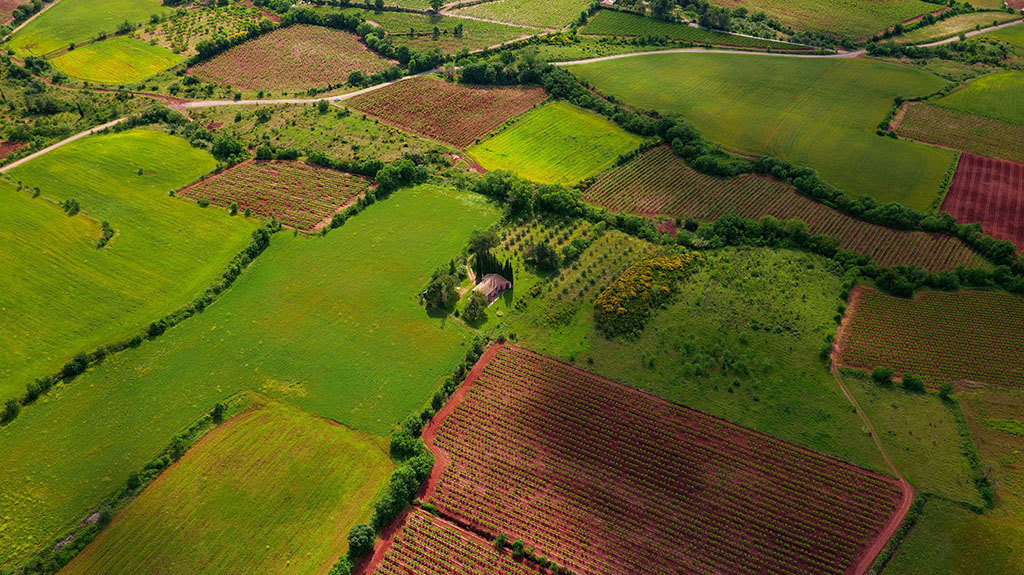 +6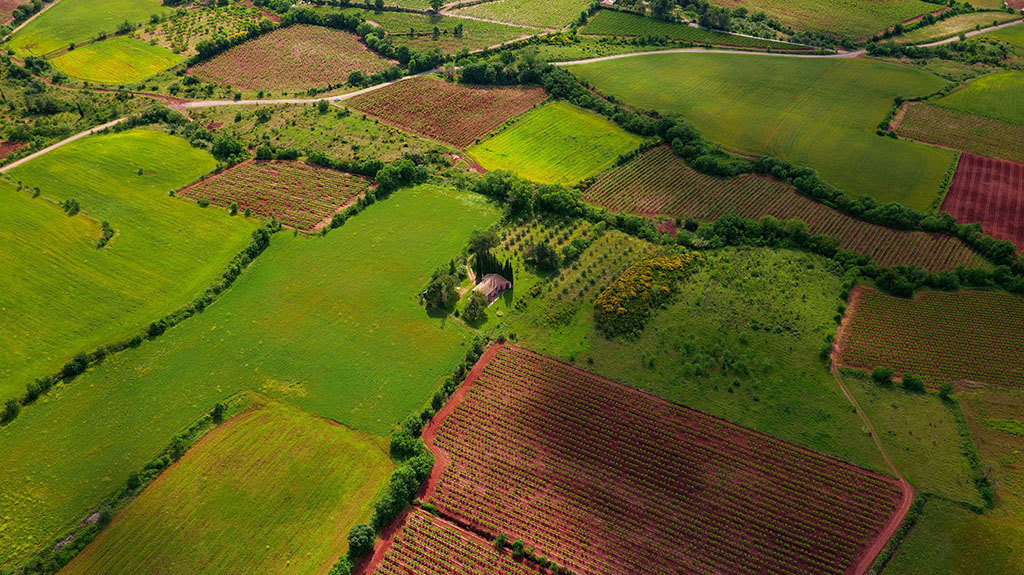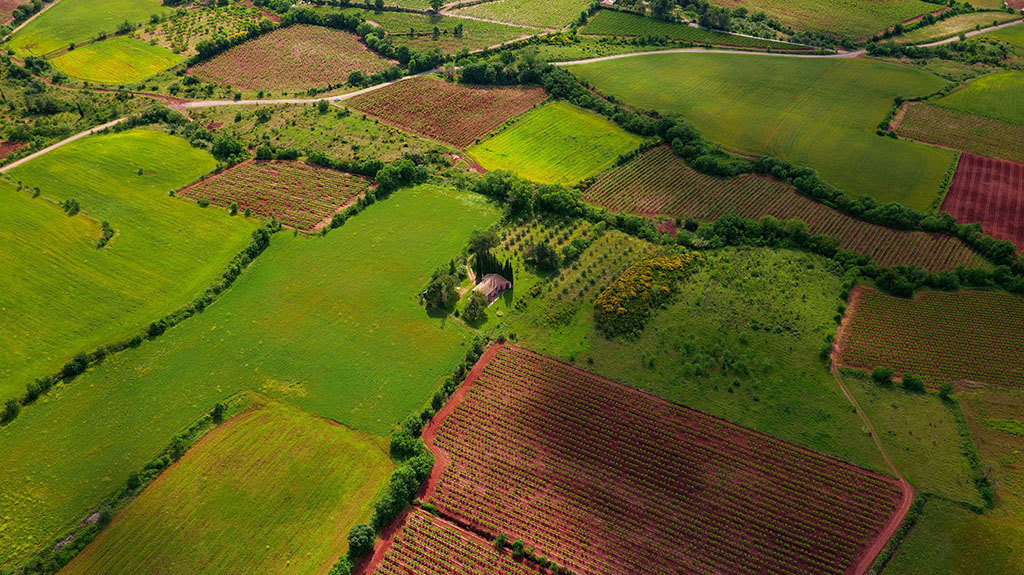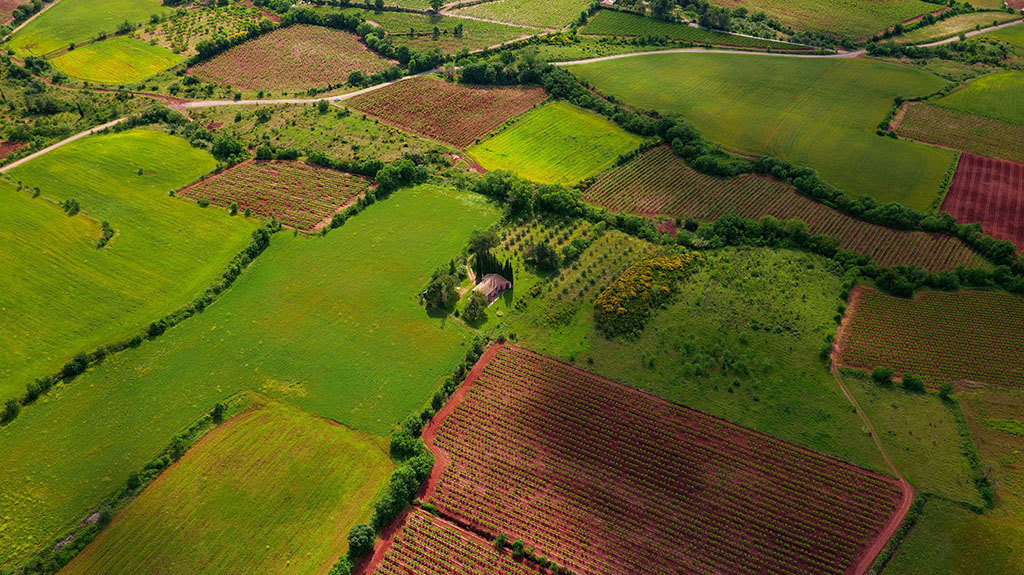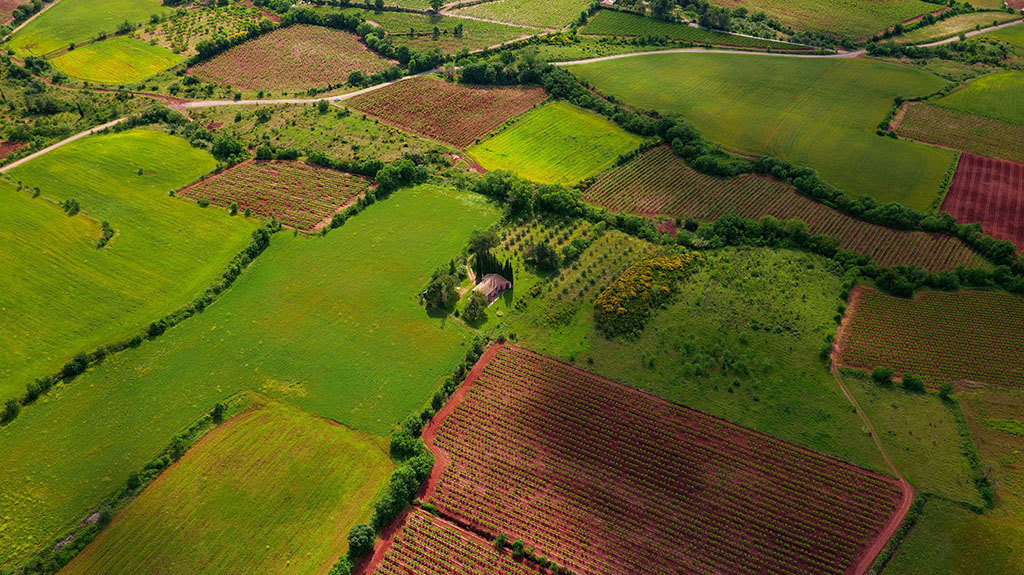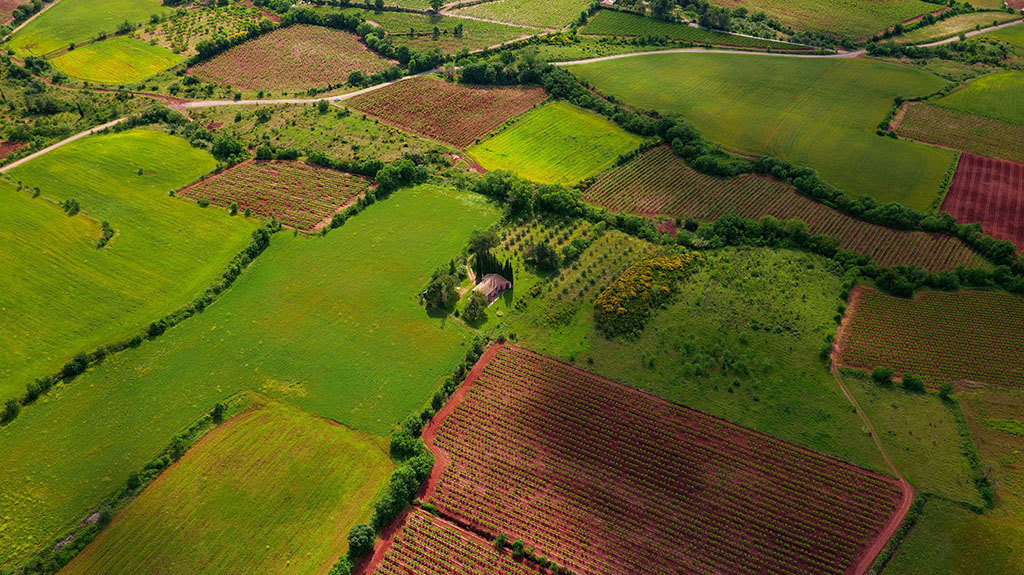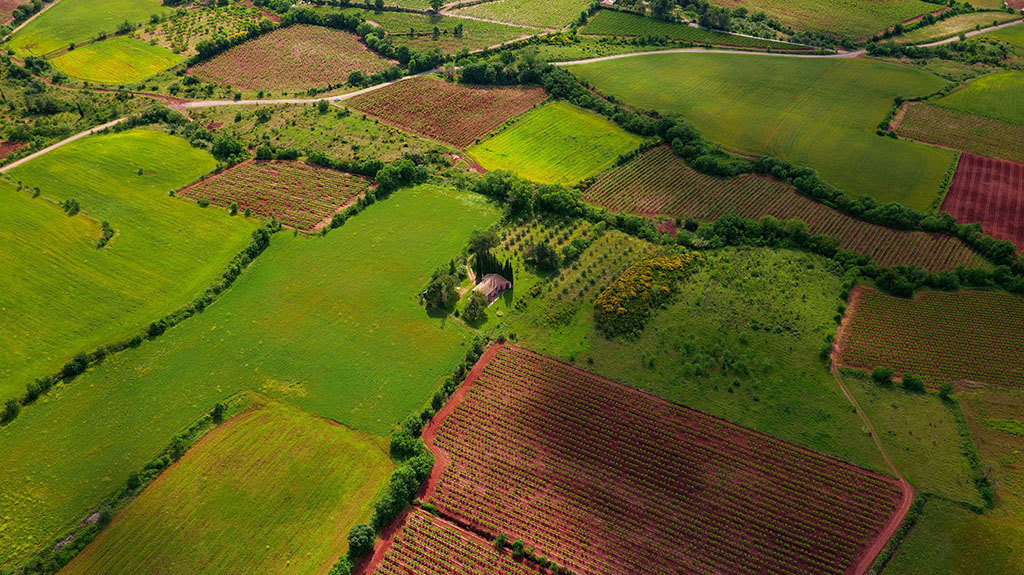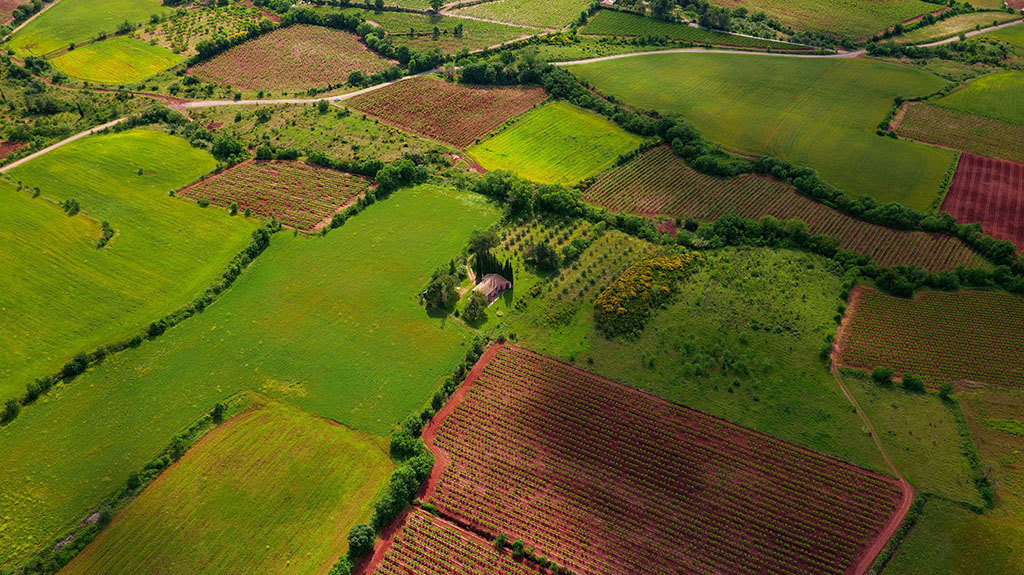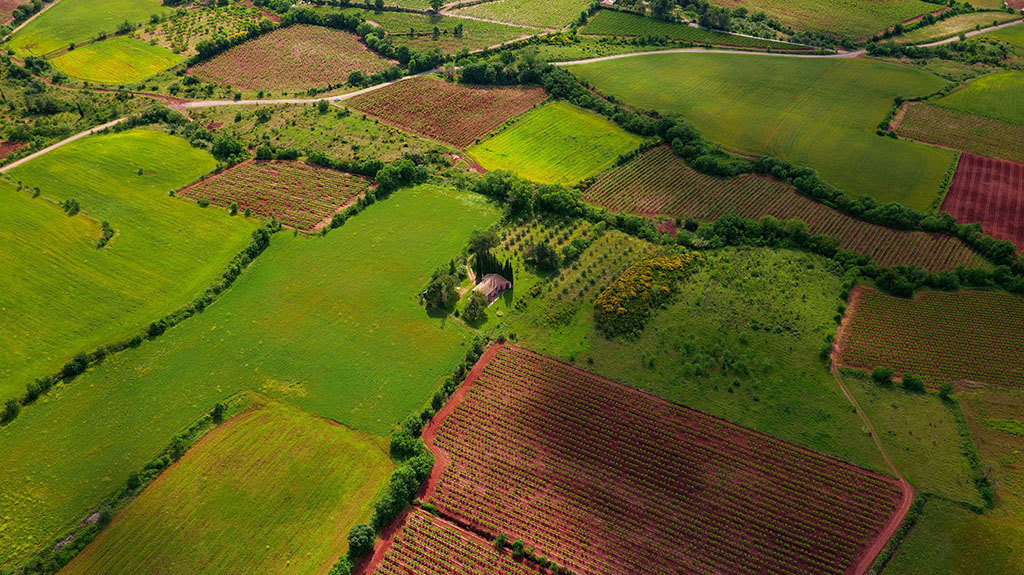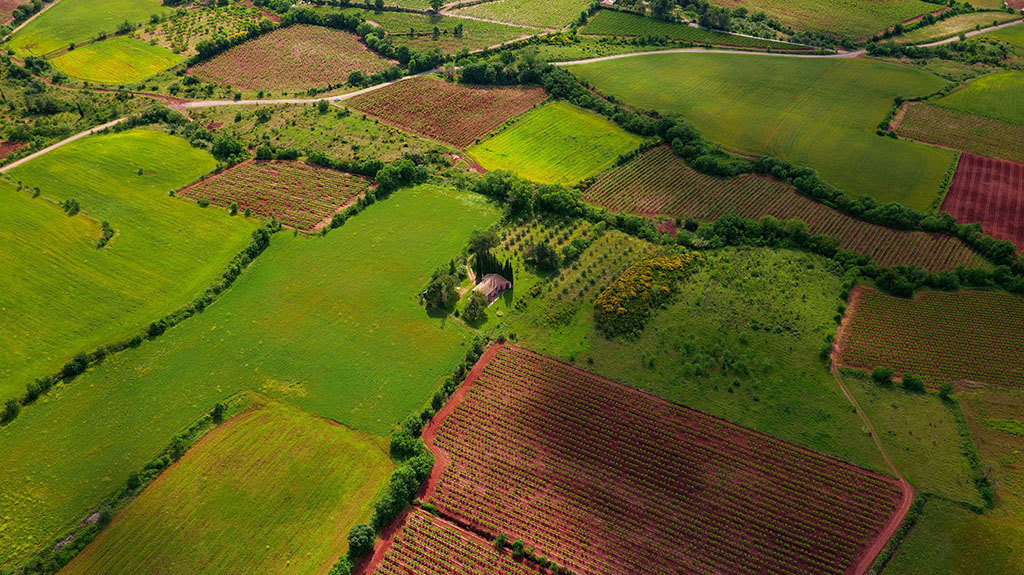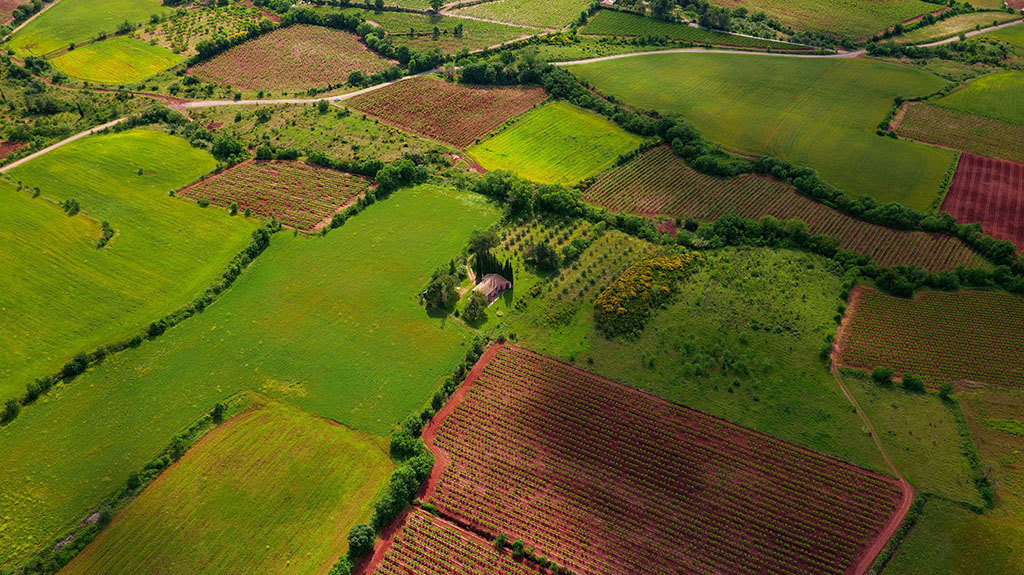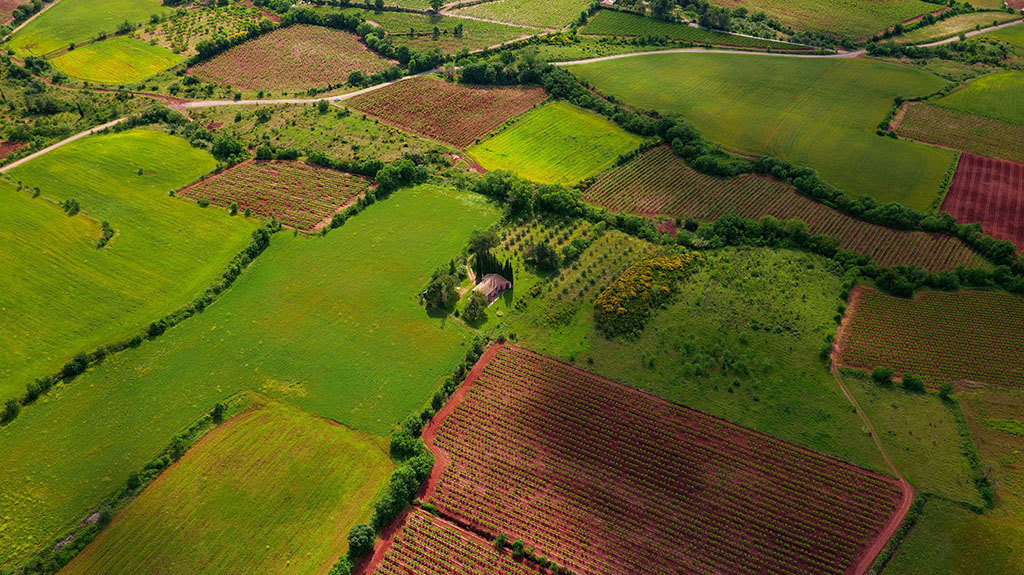 2.35 Acres for Sale in Holbrook, Arizona
Property Description
Your search for the perfect place to retire ends here! This 2.32-acre lot in Apache County, Arizona, has everything you want in a property – good road access just 1.25 miles from pavement, power available, no nearby neighbors, and a national park practically in your backyard! Best of all, this property fits your fixed-income budget with monthly payments lower than your cell phone bill! UP TO 4.6 acres available!!!!
READ ON for the details, and then CALL US TODAY to turn this high-desert paradise into your new happy place.
Apache County is the last place in Arizona with no restrictions outside city limits, so bring all your ideas! Most properties in this area at this price point have access from a two-track dirt trail far from pavement, if they have physical access at all. This parcel has frontage on Adamana Road, which is well-maintained by the county, and paved Old Route 66 is just 1.25 miles away! If you aren't ready to build yet, you can bring your Class A RV and boondock on your land for as long as you want. When you need supplies and services, Holbrook is just 26 miles away.
Live your best active retirement life full of adventures with public land within easy walking distance. A section of state land with access from Adamana Road is just ¼ mile from this property, and Petrified Forest National Park is just 1.5 miles away! Lace up your hiking boots, saddle up your horse, or gas up your ATV and spend your days exploring the Colorado Plateau. Summers here have perfect weather with highs in the 80s, and winters bring sunny days with highs in the 50s and lows just below freezing with the occasional dusting of snow. This property has plenty of space for livestock corrals, a big garden, or a massive garage for all your outdoor toys.
Turn your $199/month into the ultimate active retirement, but land at this price sells fast so contact me ASAP to learn how to make it yours! Adjacent properties are available for up to 4.68 acres.
❖❖ Property Location ❖❖
✔GPS Center: 35.016300, -109.824200
✔NE Corner: 35.0171, -109.8236 NE
✔SE Corner: 3 5.0154, -109.8236 SE
✔SW Corner: 35.0154, -109.8248 SW
✔NW Corner: 35.0171, -109.8247 NW
❖❖ Property Details ❖❖
✔Address:0 Adamana Road, Holbrook, AZ 86025
✔County: Apache, AZ
✔Size: 2.32 acre
✔Approximate Annual taxes: $7.10
✔Road Access: Dirt
✔Flood Zone/Wetlands: Unknown FEMA FZ, no wetland
✔Zoning: Agriculture General
✔Elevation: 5,518.4 feet
✔Terrain: Level
✔HOA/POA: None
✔Legal Description: Subdivision: Subdivision: PETRIFIED FOREST ESTATES UNIT 1 Lot: 308 AMENDED
✔Closest Cities/Towns: Phoenix, Arizona, Holbrook, Arizona 86025
✔Closest Highways: I-40/Historic Route 66
✔Nearby Attractions: Puerco Pueblo, Petrified Forest National Park, AZ 86028 (9 min) (4.6 miles)Painted Desert Inn, 1 Park Rd, Petrified Forest National Park, AZ 86028 (23 min) (16.9 miles)Whipple Point, Petrified Forest Rd, Petrified Forest National Park, AZ 86028 (27 min) (18.9 miles)
❖❖ Payment Details ❖❖
OWNER FINANCING available. EVERYONE qualifies..
Cash Price: $11,444 - or - Make us an offer
Down payment: $499
Monthly Payment: $199
Term: 55 months!
A one-time non-refundable fee of $249 for closing costs (document preparation and processing); $13 monthly is added for property taxes and note maintenance.
▶60-day 100% HAPPY CUSTOMER/Money-back Guarantee
▶ 12-month Property Exchange Program
▶0% owner financing
▶No credit check is needed
▶No hidden fees.
DON'T MISS THIS OPPORTUNITY!!!
Disclaimer
The information within this listing is posted by a private or third-party seller and we do not guarantee the accuracy of the information enclosed. We encourage to always verify ownership and property details listed. As a precaution, due diligence in any real estate transaction is encouraged and closing through a verified title company is advised. To the maximum extent permitted by law we do not accept any responsibility to any person for the accuracy of the information herein.