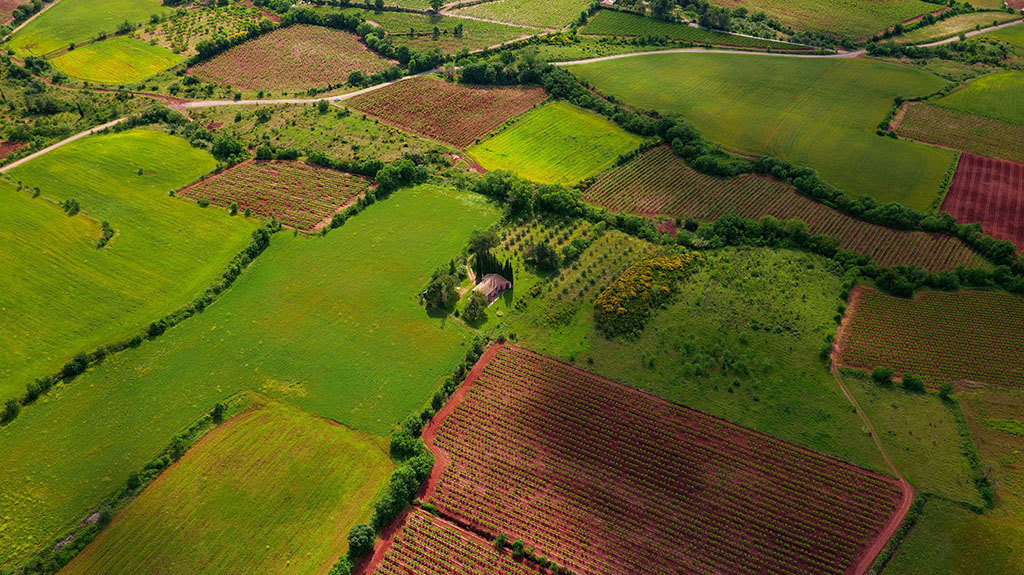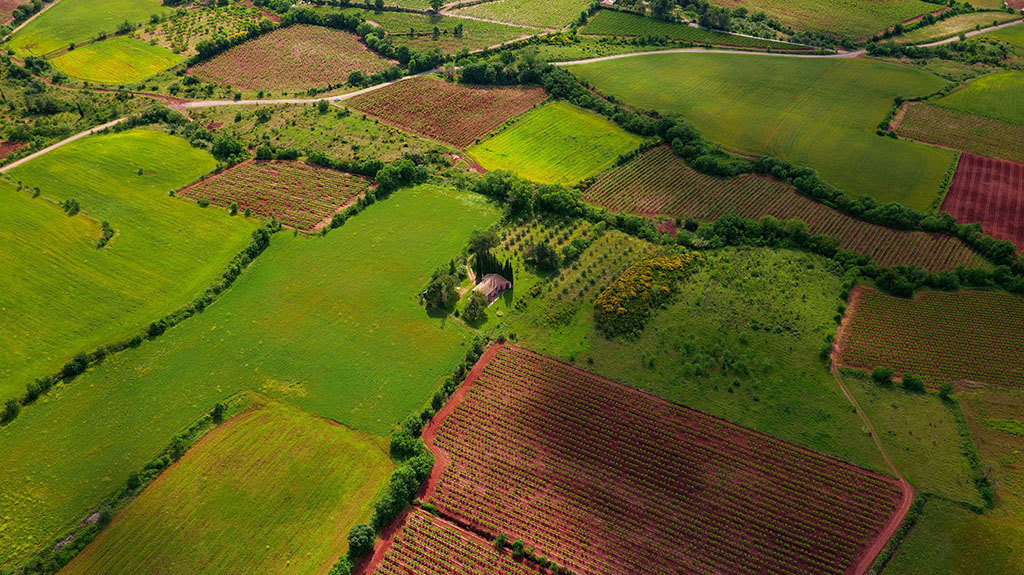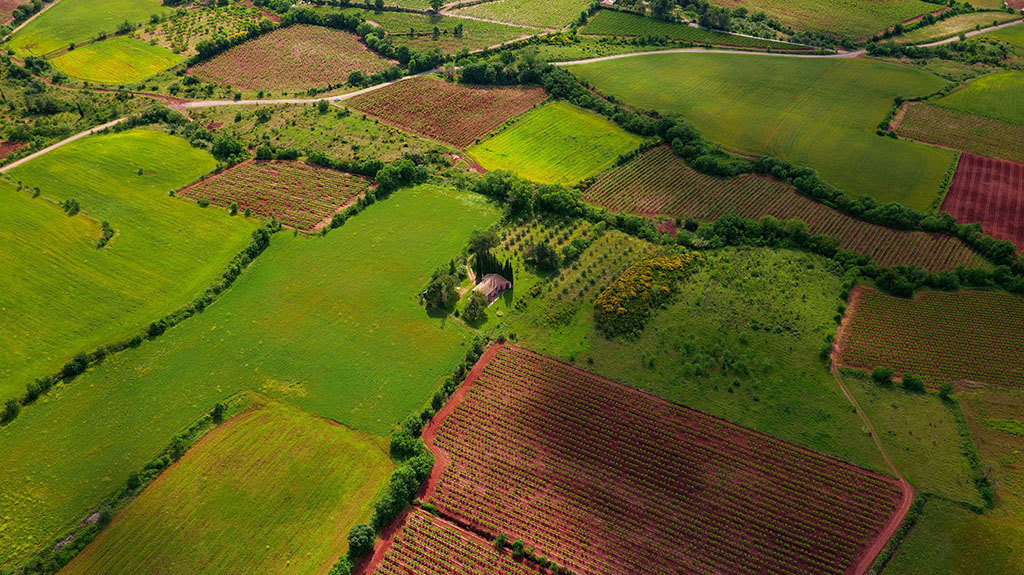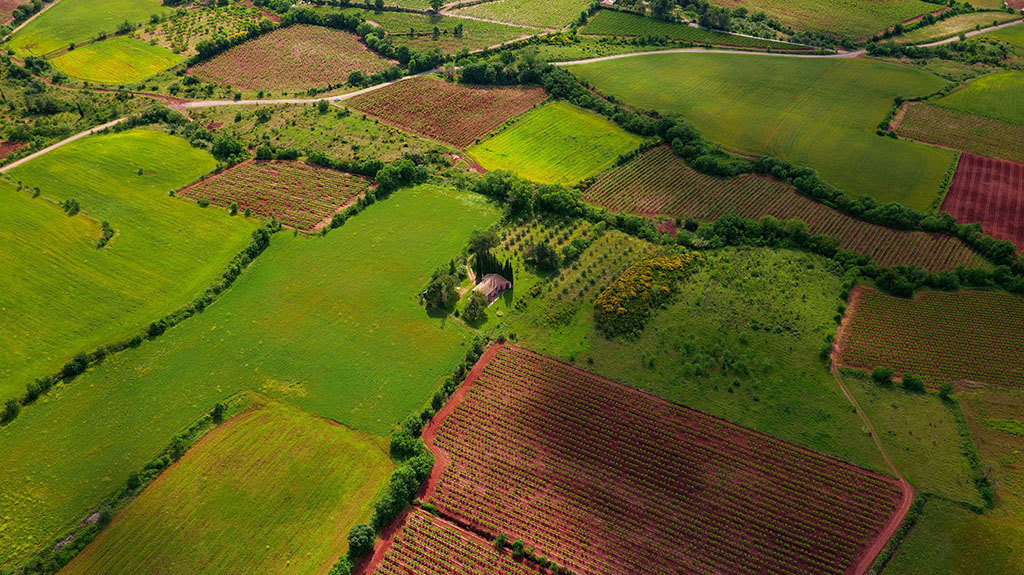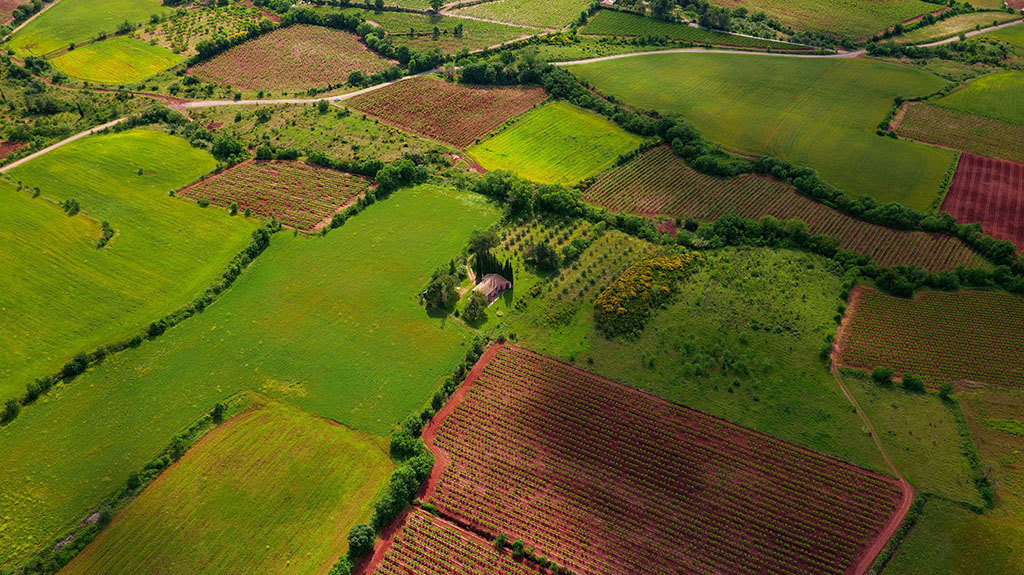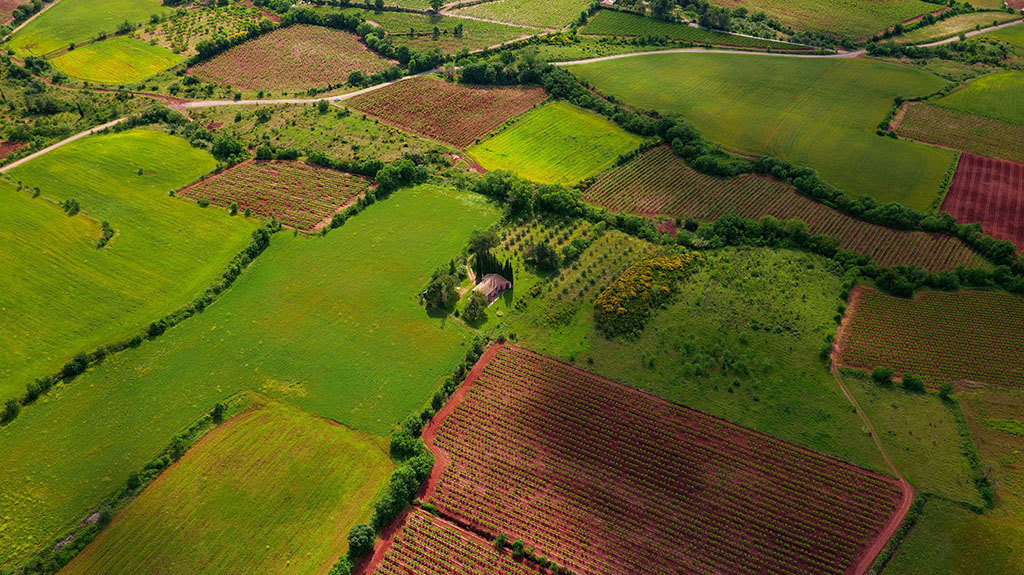 +5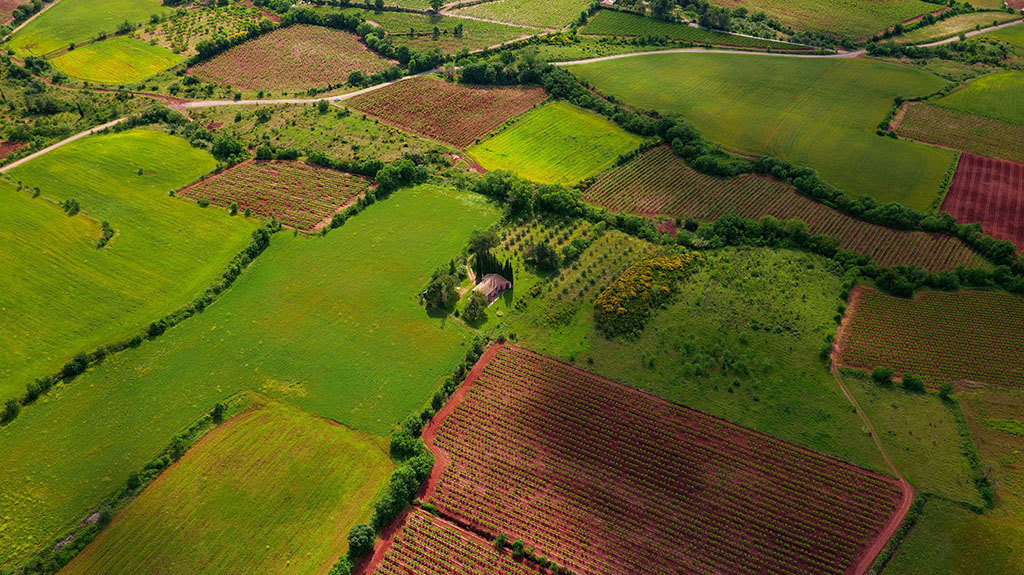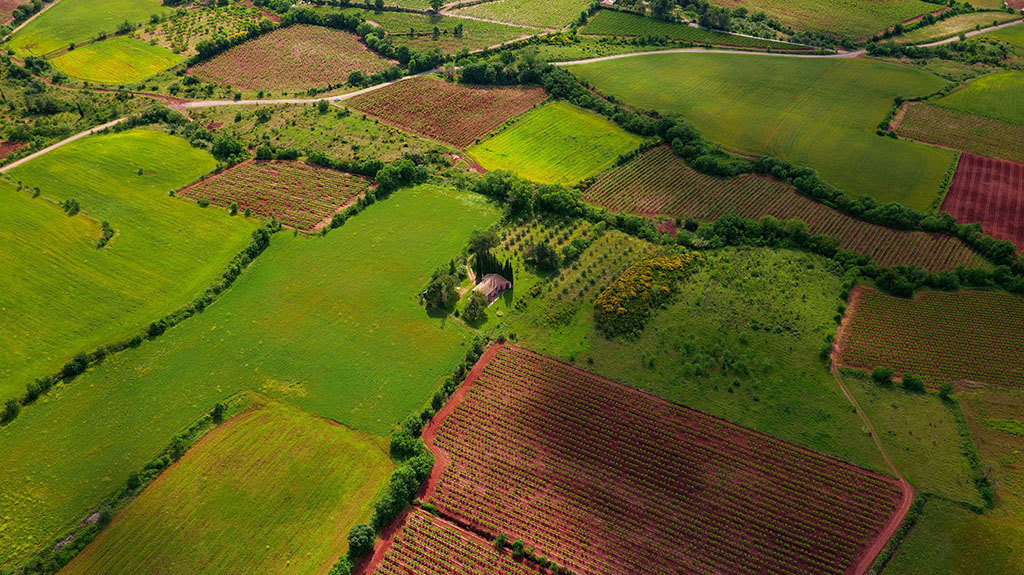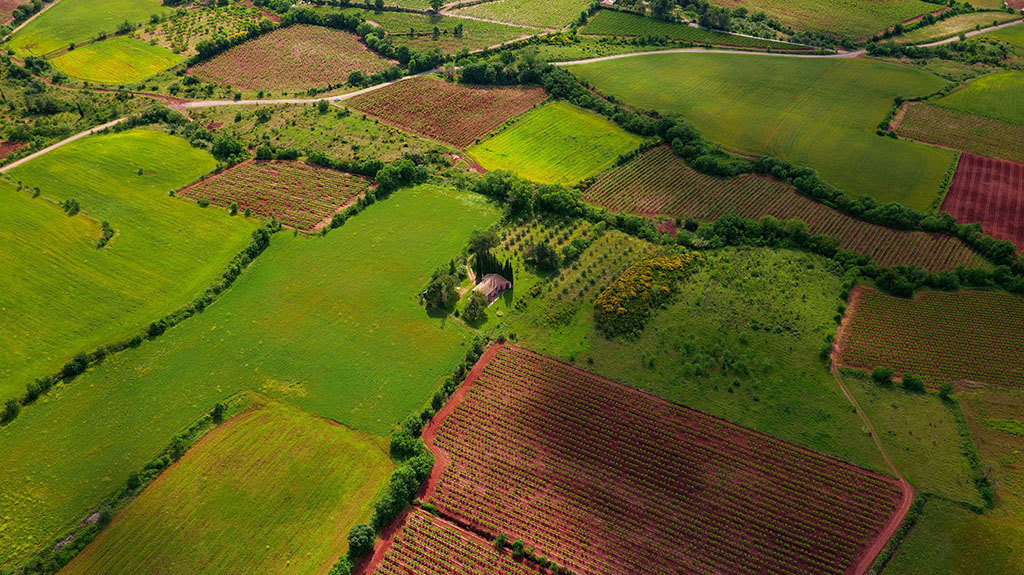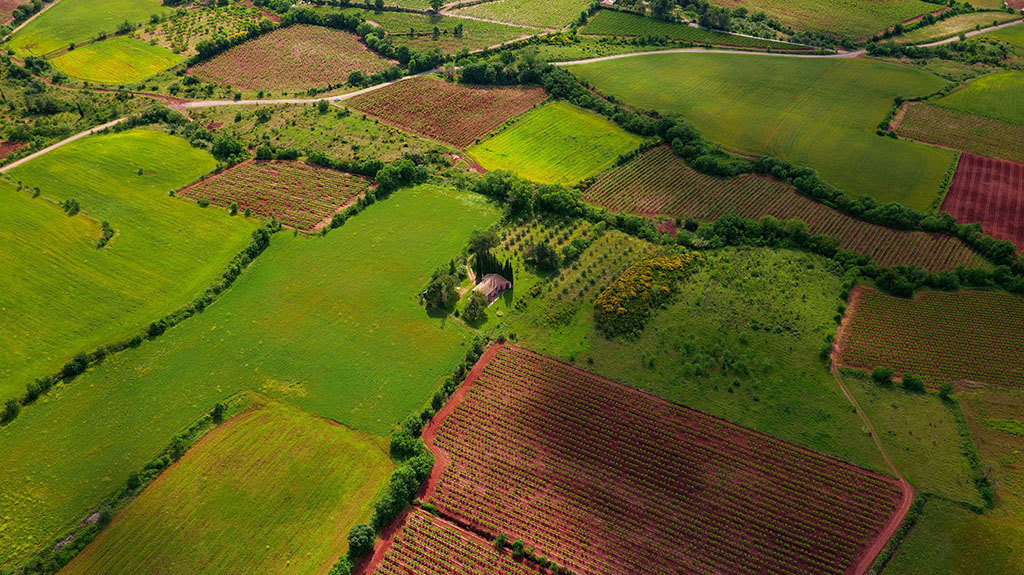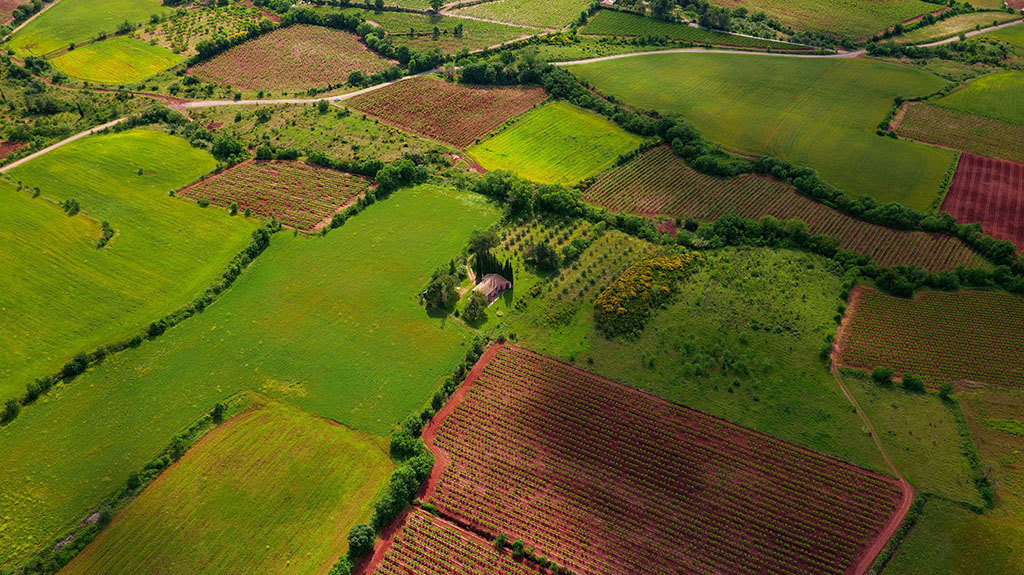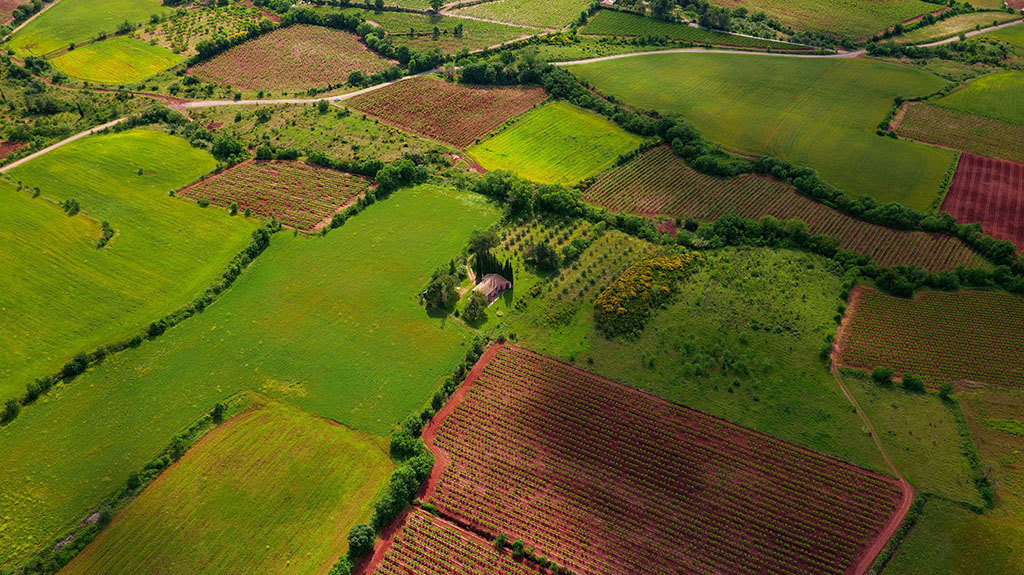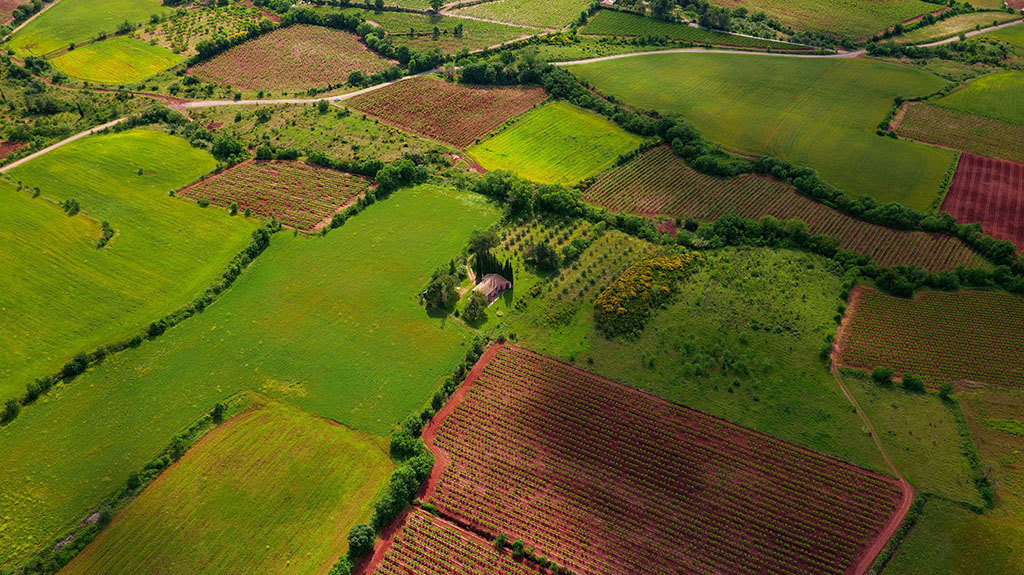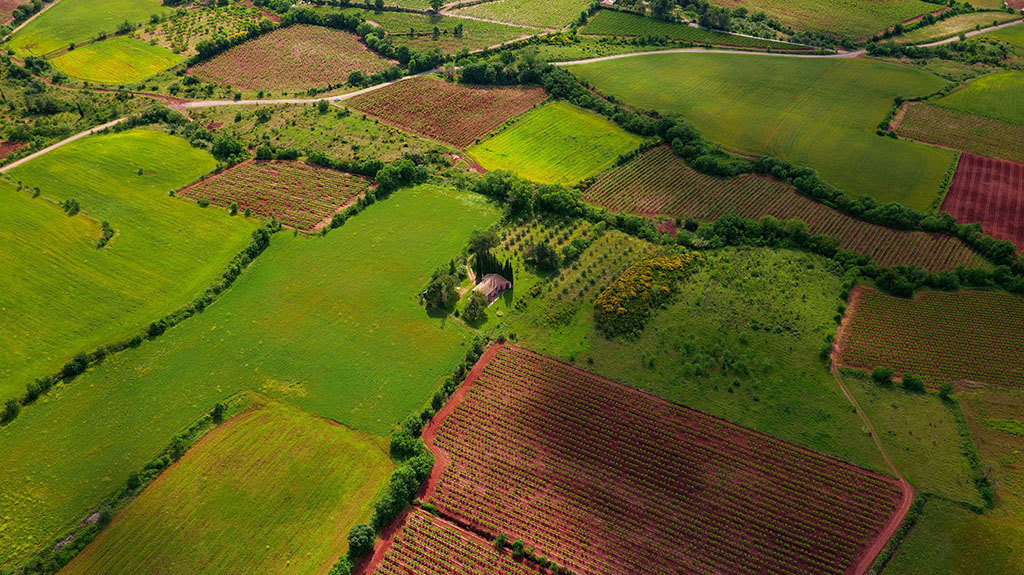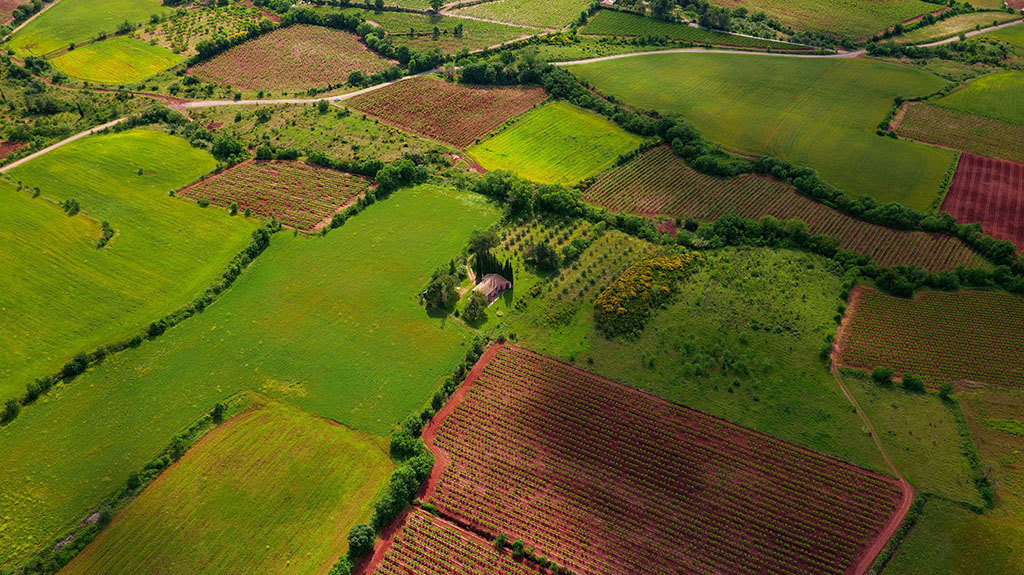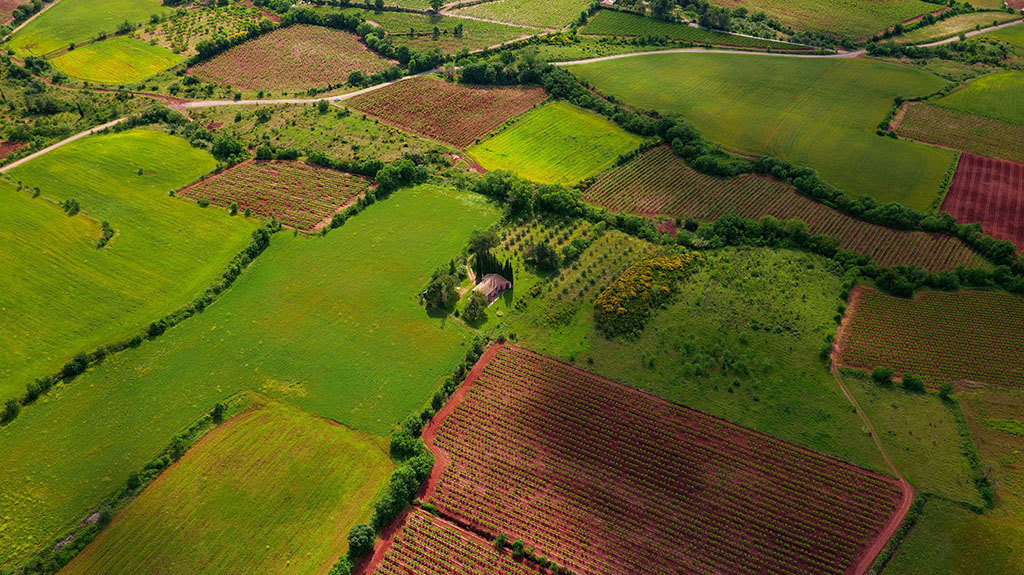 5 Acres for Sale in Saint Johns, Arizona
Property Description
💥🎄🎅🏻 5 acres BLACK FRIDAY SALE!! Spend the Holidays on your Dream Property this Christmas!!! 💥🎄🎅🏻
🎄🌲 Decorate the Trees on this Gorgeous Property for Christmas - 5 Acres in Northern AZ is waiting for YOU!!! 🎄🌲🎅🏻
!!!Sale is extended until Sat Dec 2nd 4pm CST!!!
$175 Down (50% OFF)
$199 Doc fee (50% OFF)
$249/month for 72 months
PLUS
EXTRA $2500 OFF TOTAL PRICE
💳 NO credit checks or Banks
💸 0% Owner Financing
💰 60-day 100% HAPPY CUSTOMER/Money-back Guarantee
🏡 12-month Property Exchange Program
Taxes/Note collection fee: $12/month
Dreams of farming (Solar, Bee farming?) Living off your own land? Growing your own crops?
With no restrictions outside city limits, you can turn this property into an income-producing endeavor in almost any way you can imagine!
READ ON for the details, and then CALL US TODAY to turn this high-desert paradise into your new income stream!
This property is in the Witch Wells area just 28 miles north of St. Johns. The terrain is level to gently rolling and does not have any wetlands so you can develop it any way you want!
This is a prime location for an off-grid Airbnb for people looking to escape the Phoenix Valley summer heat. This area has four distinct mild seasons and outdoor adventures in every direction. Lyman Lake State Park, Petrified Forest National Park, and the White Mountains are all within an hour's drive, making this the ideal adventure headquarters.
Hunters notoriously pay prime rates for camping spaces, and this property is in a prime location to become someone's new honey hole! Mule deer, antelope, and turkeys roam through the area.
With a section of state land adjacent to the east and two additional sections within a mile, your guests are sure to find a favorite spot to hole up for the day. The White Mountains to the south have black bears and elk for additional big game hunting opportunities.
Turn your $249/month into a steady income stream, but land at this price sells fast so contact me ASAP to learn how to make it yours!
❖❖ Property Location ❖❖
✔GPS Center: 34.864137, -109.210048 (Center)
✔NE Corner: 34.864575, -109.209471 NE
✔SE Corner: 34.863684, -109.209487 SE
✔SW Corner: 34.863697, -109.210592 SW
✔NW Corner: 34.864542, -109.210574 NW
❖❖ Property Details ❖❖
✔Address: Chambers, AZ 86502
✔County: Apache AZ
✔Size: 5 acres (Aggregate are of 5 bundles)
✔Approximate Annual Taxes: $8.92
✔Road Access: Dirt
✔Flood Zone/ Wetlands: Unknown FEMA FZ, no wetland
✔Zoning: Agricultural General
✔Elevation: 6,017.1 feet
✔Terrain: Slightly treed, level
✔HOA/POA: None
✔Legal Description: "Subdivision: WITCH WELL RANCHOS Lot: 194 Section: 13 Township: 17N Range: 29E
✔Closest Cities:
Closest Cities: Flagstaff, Arizona (2 hr 40 min, 168 miles)
✔Closest Highways:
Closest Highways: AZ-61 /U.S. HWY 191
Nearby Attractions: Petrified Forest National Park (1 hr 8 min, 66.7 miles)
Painted Desert Inn, 1 Park Rd, Petrified Forest National Park, AZ 86028 (1 hr 1 min, 55.1 miles)
White Mountain Family Fun Park, 4725 W White Mountain Blvd, Pinetop-Lakeside, AZ 85929 (1 hr 27 min, 79.5 miles)
DON'T MISS THIS OPPORTUNITY!!!
All information is collected from sources we believe to be reliable and accurate, but buyers are advised to do their own due diligence.
Disclaimer
The information within this listing is posted by a private or third-party seller and we do not guarantee the accuracy of the information enclosed. We encourage to always verify ownership and property details listed. As a precaution, due diligence in any real estate transaction is encouraged and closing through a verified title company is advised. To the maximum extent permitted by law we do not accept any responsibility to any person for the accuracy of the information herein.