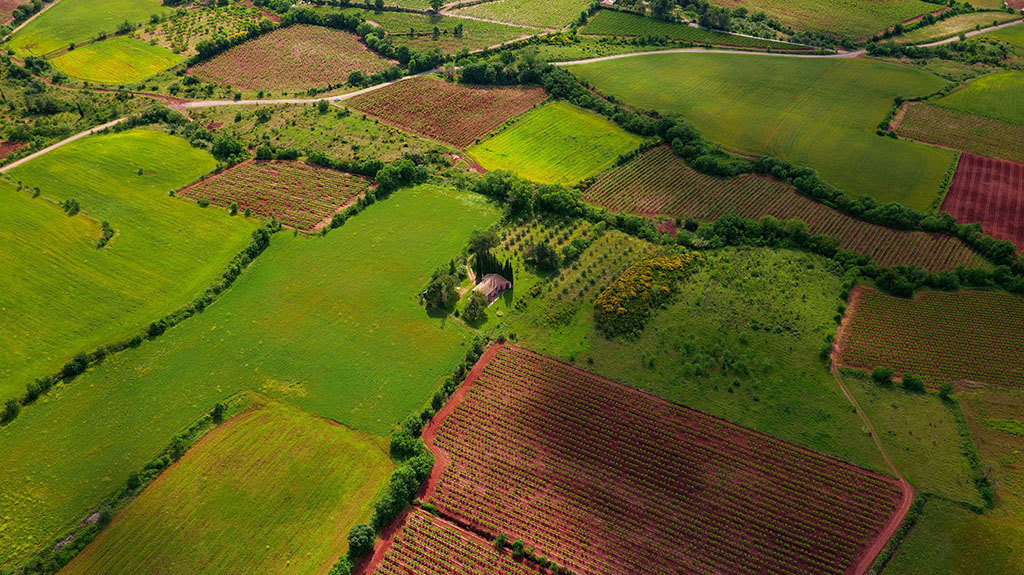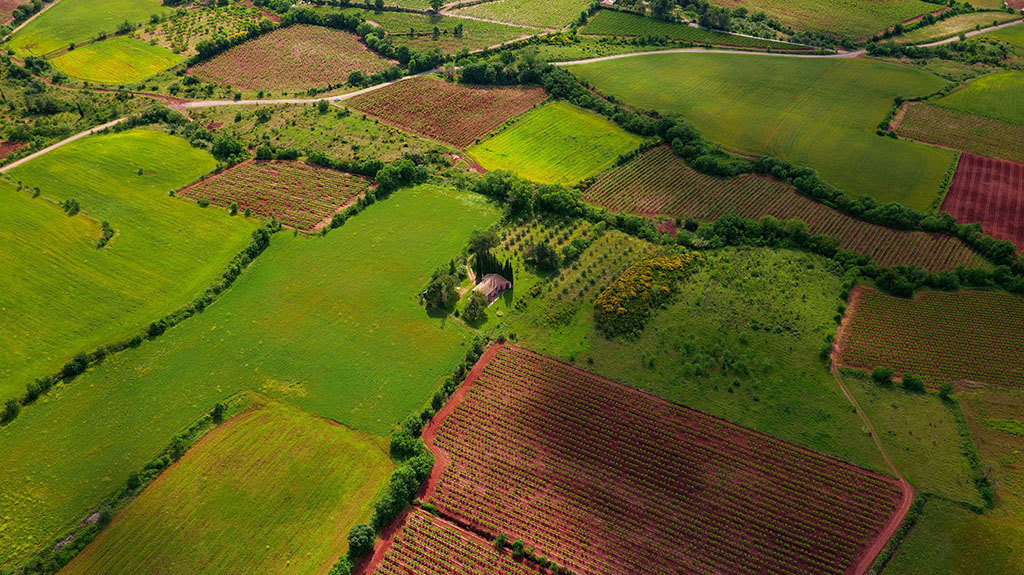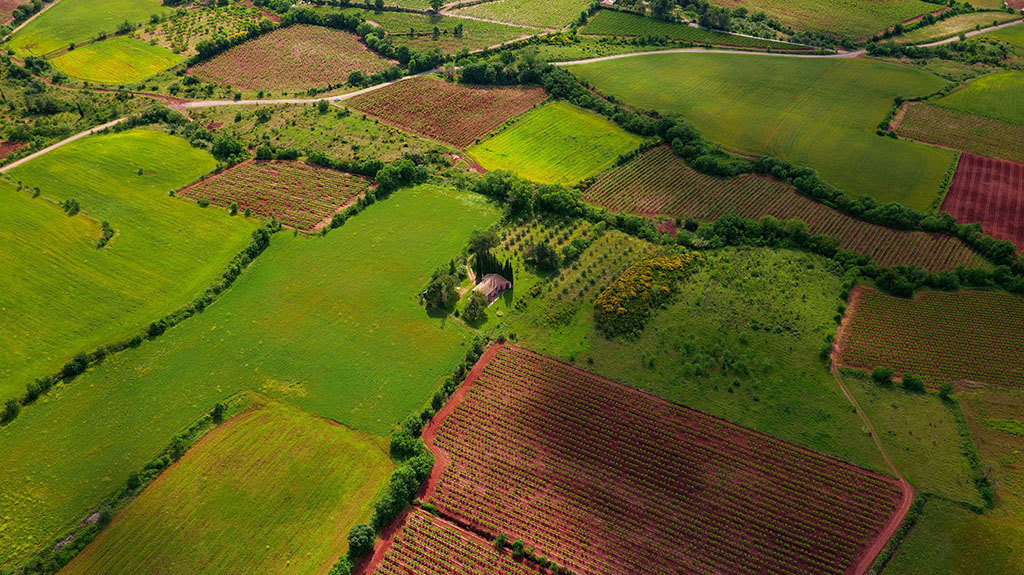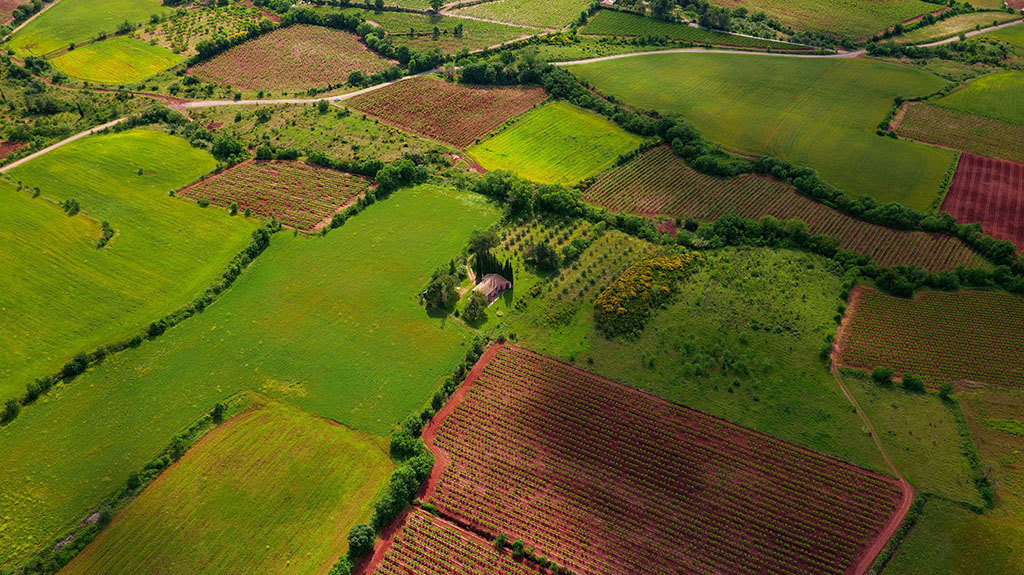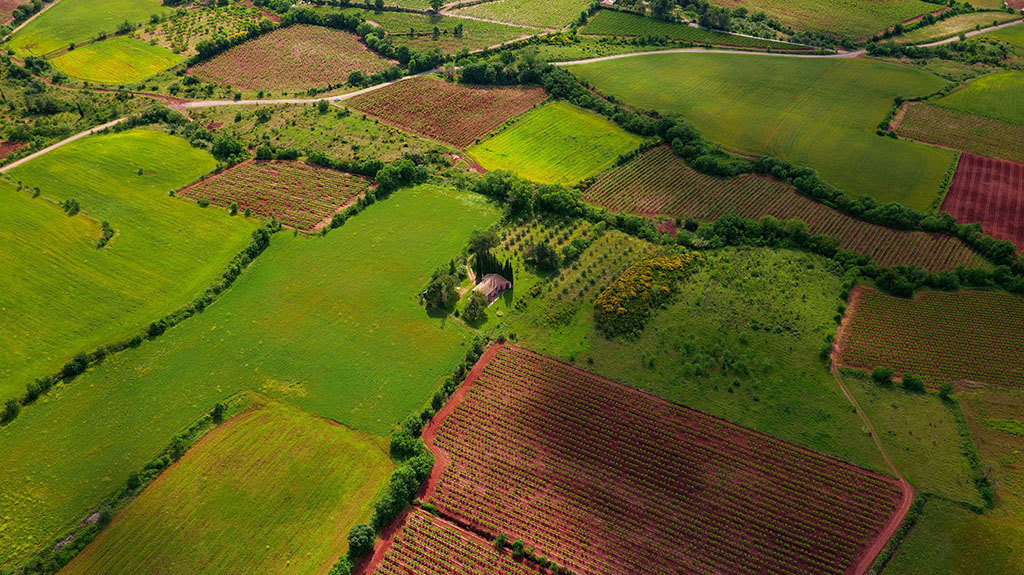 +2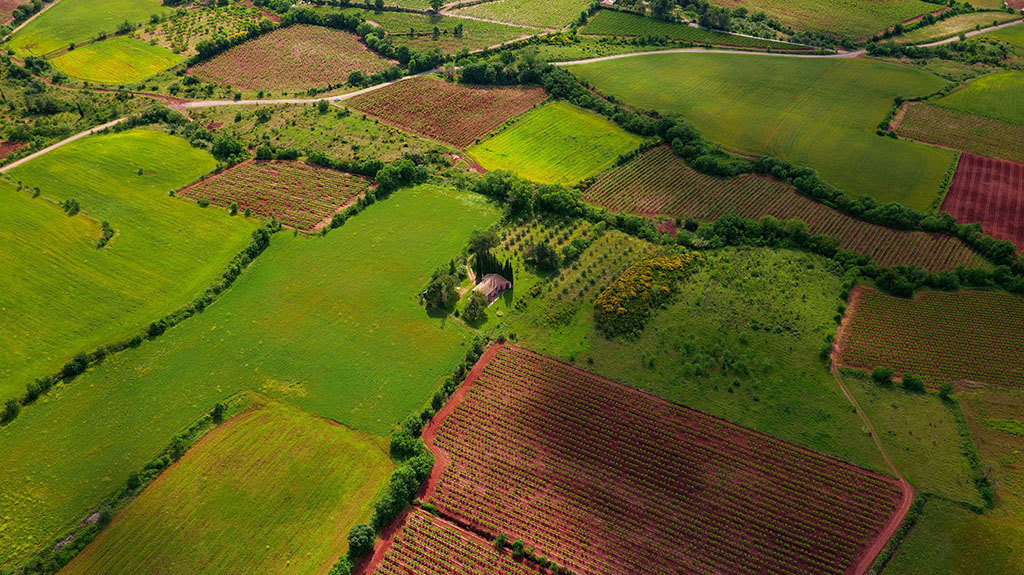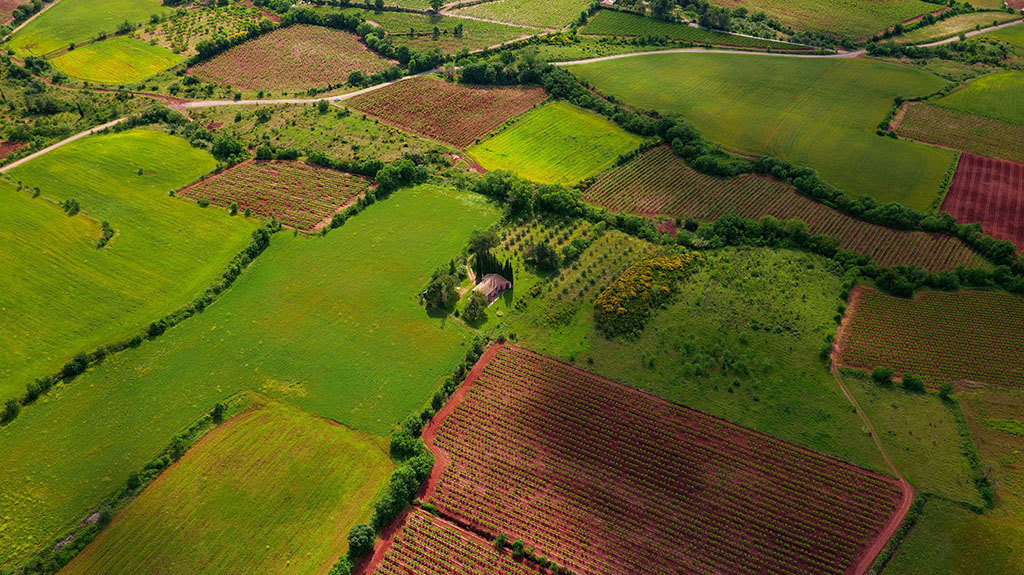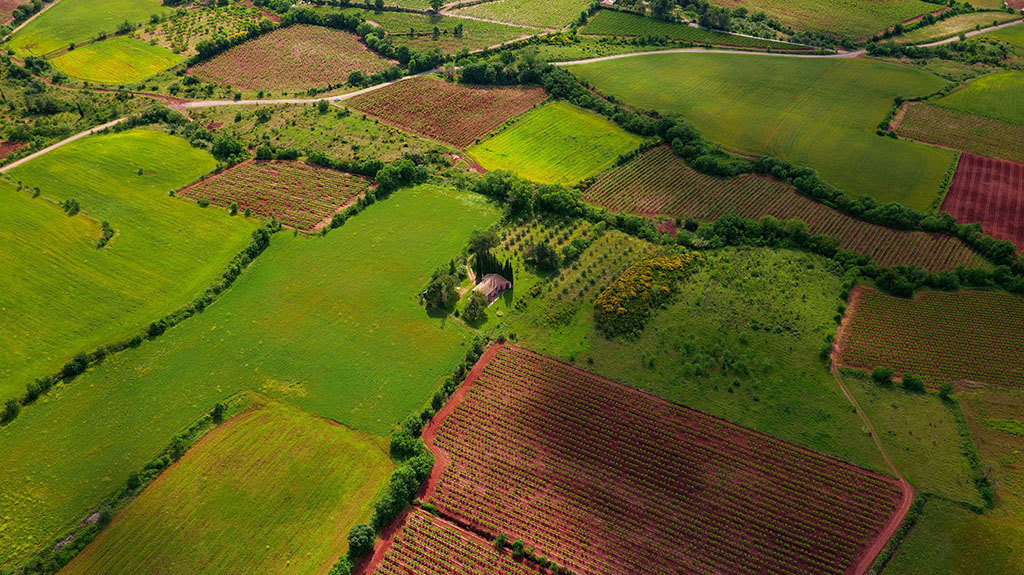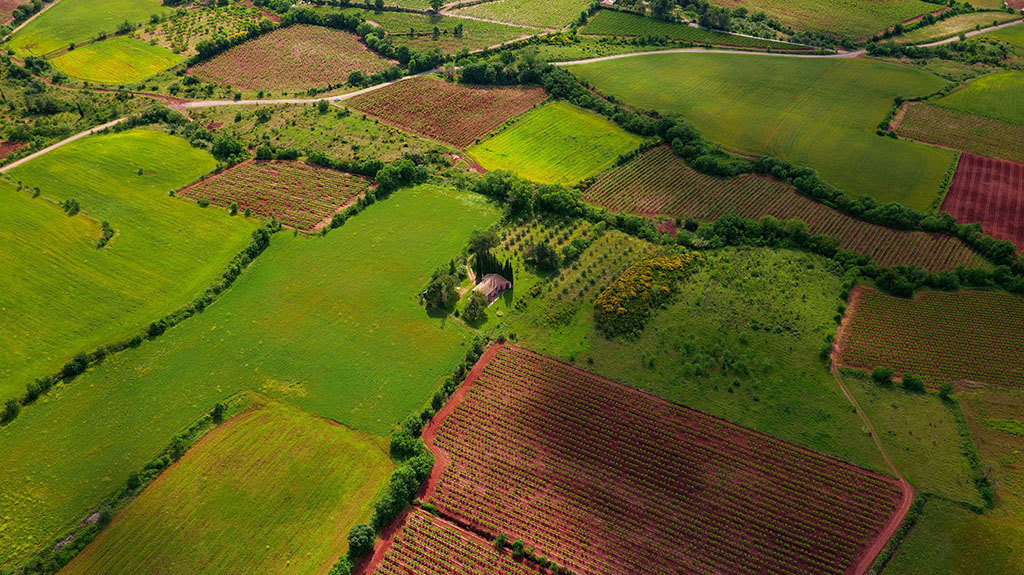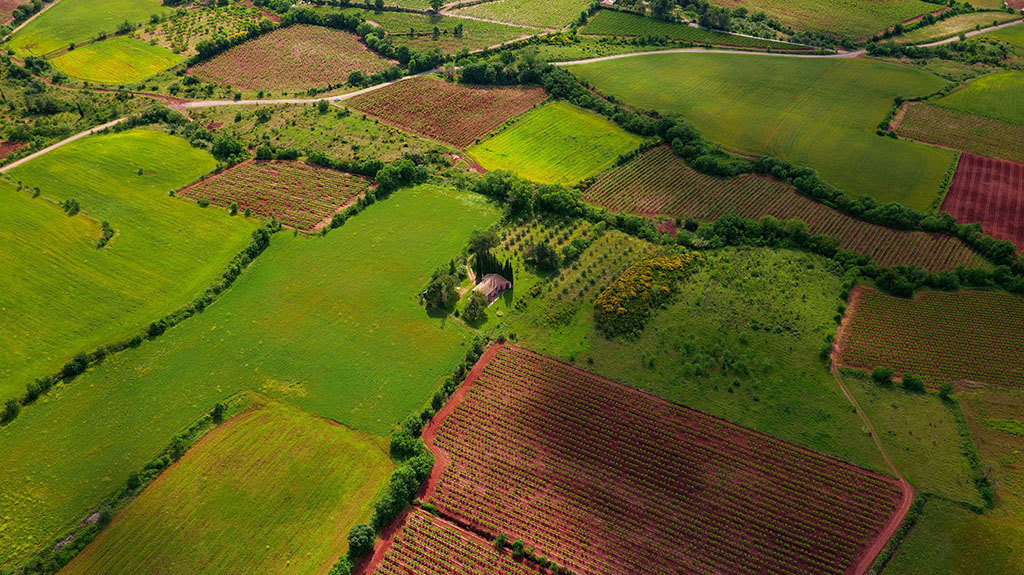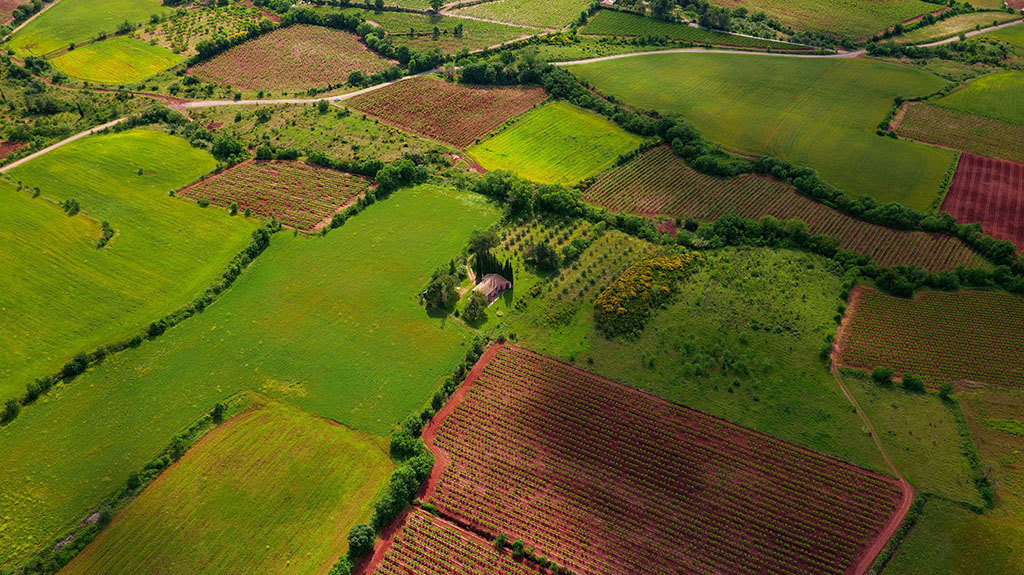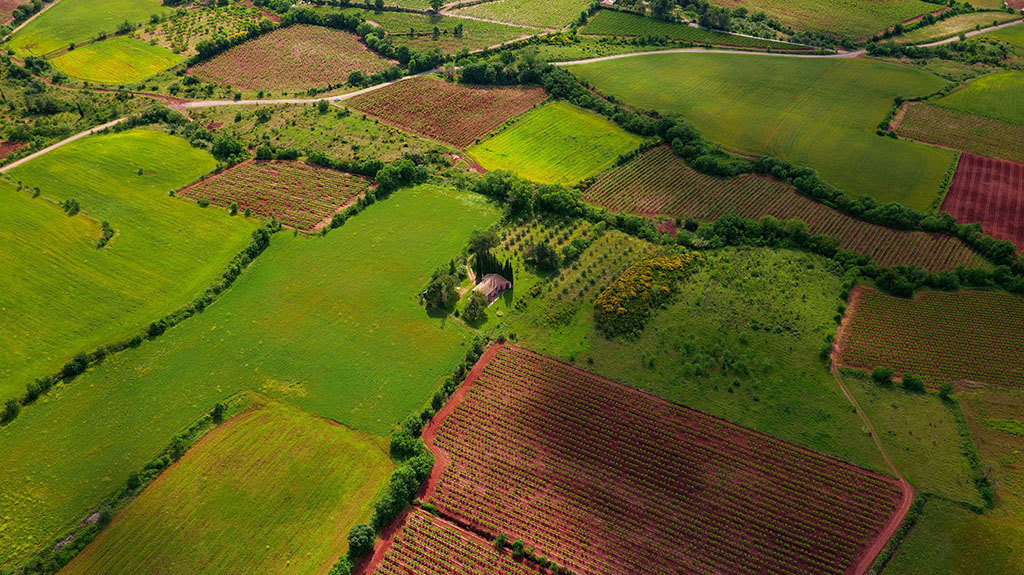 5.5 Acres for Sale in Chambers, Arizona
Property Description
Leave the valley heat behind and experience the ultimate summer adventure on your very own 5.54-acre lot in beautiful Apache County. This prime location, just north of Chambers, offers a tranquil retreat just 1/3 mile from the post office and a stone's throw from paved Highway 191. With no adjacent neighbors and zero restrictions, this property is your canvas to create the perfect outdoor haven, limited only by your imagination.
Pitch your tent under the twinkling stars or park your RV for an extended stay. Embrace the freedom to bring all your outdoor toys and embark on thrilling ATV rides across the vast desert landscape, explore the sagebrush-laden trails on foot, or indulge in bird watching like never before. The memories you create here will be cherished by your family for generations to come.
Discover the wonders of Petrified Forest National Park, located a mere 25 miles from your property. Immerse yourself in endless trails that beckon hikers and mountain biking enthusiasts alike. Unlike most National Parks, Petrified Forest allows off-trail hiking, granting you unparalleled access to the mesmerizing and otherworldly scenery that surrounds you. Venture north to the Painted Desert and let your inner geologist roam free as you traverse the red, gray, and lavender badlands.
While Chambers is a quaint community nestled on the Colorado Plateau, offering serenity and peace, Sanders lies just 6.5 miles away, providing additional amenities such as Family Dollar, Dollar General, Basha's grocery store, Speedway gas station, and various restaurants. For even more options, Holbrook and St. Johns are both within a comfortable hour's drive.
Seize this incredible opportunity to own a piece of paradise. For only $200 a month, this 5.54-acre lot can be yours to embrace and enjoy. Don't wait any longer—call us today to make this dream your reality!
Property Details:
Address: Chambers, AZ 86502
County: Apache
Size: 5.54 acres
Approximate Annual taxes: $25.80
Property Location: 35.203333, -109.424530 Google Map!
Flood Zone/Wetlands: D (Undetermined Risk Area)
Zoning: Agricultural General
Elevation: 5792 Ft
Terrain: Flat to Rolling
Road access: Limited Dirt/Gravel Road access via unnamed roads
HOA/POA: None
Time Limit to Build: No Limit
Legal Description: BELL BRAND RANCHES Unit 15 Lot 213
Mobile Homes, RV's, Camping, Tiny Homes allowed!


Nearby Cities & Attractions:
Closest Highways: US HWY-191 & I-40
Closest Cities: Holbrook, Show Low, Saint Johns, Flagstaff
Nearby Attractions: Concho Lake Recreational Area, White Mountain Family Fun Park, Petrified Forest National Park, Painted Desert Rim


Utilities Information:
Electricity: Nearby Power Lines found in County Rd 5139 (1.5 miles away), Navopache Electric (928) 337-4414, Can also use Solar or Generator
Water: Would be Water Hauling, Well or Cistern
Sewer or Septic: Would be Septic.
Waste: Waste Management (800) 796-9696
Gas: Propane Tanks.
Phone: Satellite


Payment Details:
OWNER FINANCING available. No credit check needed. EVERYONE qualifies. No hidden fees.
Cash Price: $14,400 - or -
Down payment: $199 + $250 Doc Fee
Monthly Payment: $200
Term: 72 months.
DOC FEE $250
THIS LAND PRICED TO SELL FAST!!!
CLICK THE "Contact seller" BUTTON to reach us!
Disclaimer
The information within this listing is posted by a private or third-party seller and we do not guarantee the accuracy of the information enclosed. We encourage to always verify ownership and property details listed. As a precaution, due diligence in any real estate transaction is encouraged and closing through a verified title company is advised. To the maximum extent permitted by law we do not accept any responsibility to any person for the accuracy of the information herein.