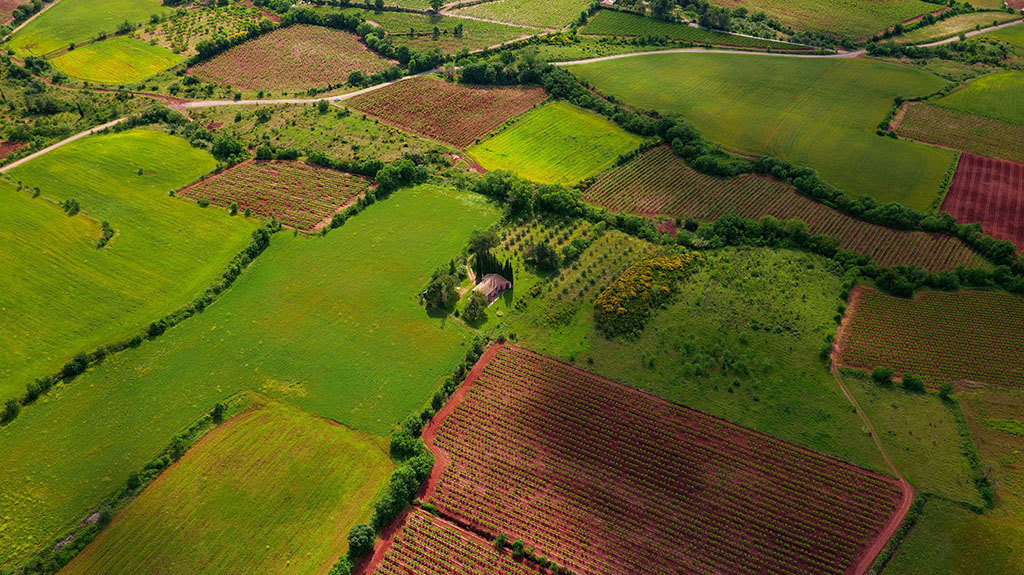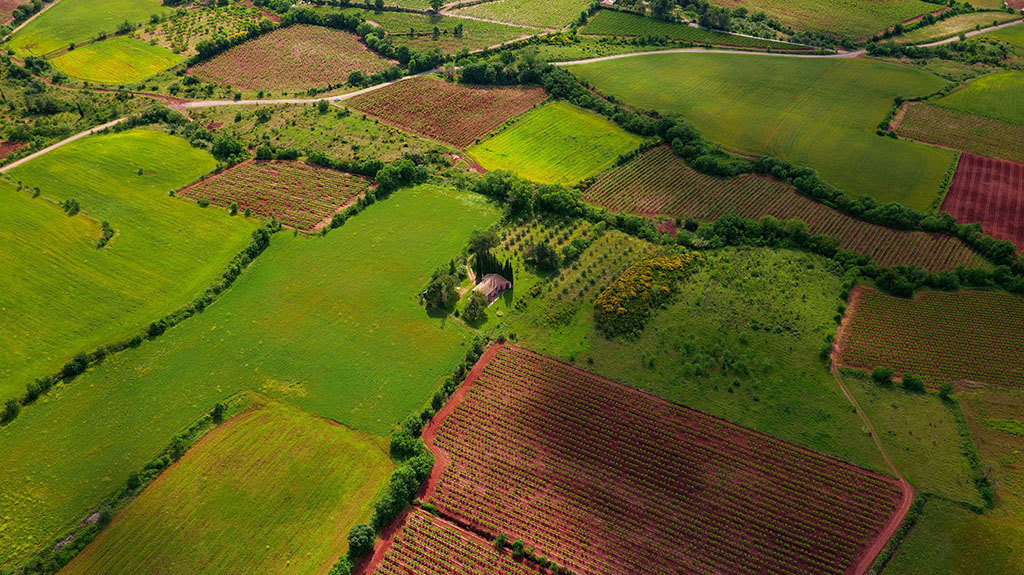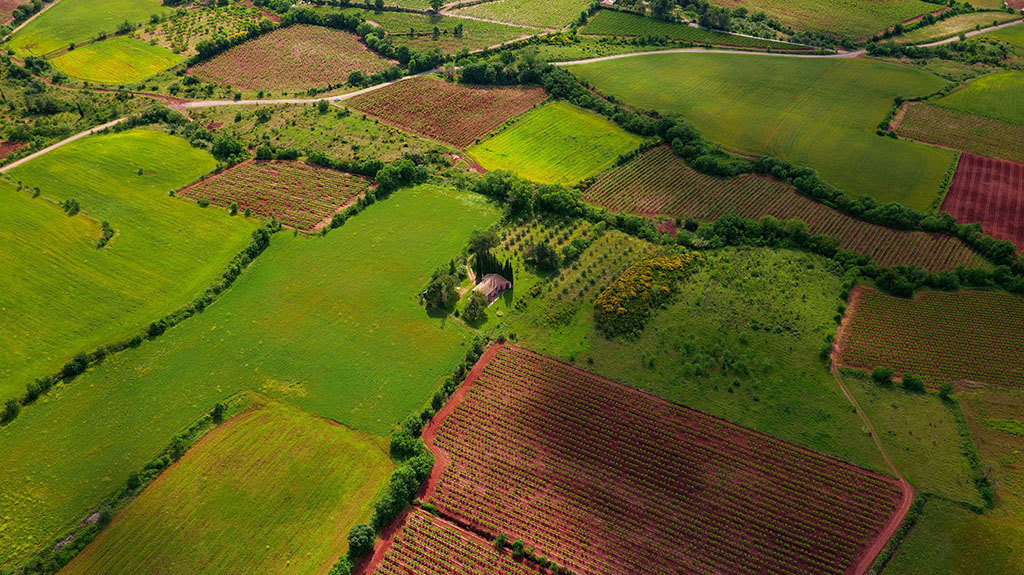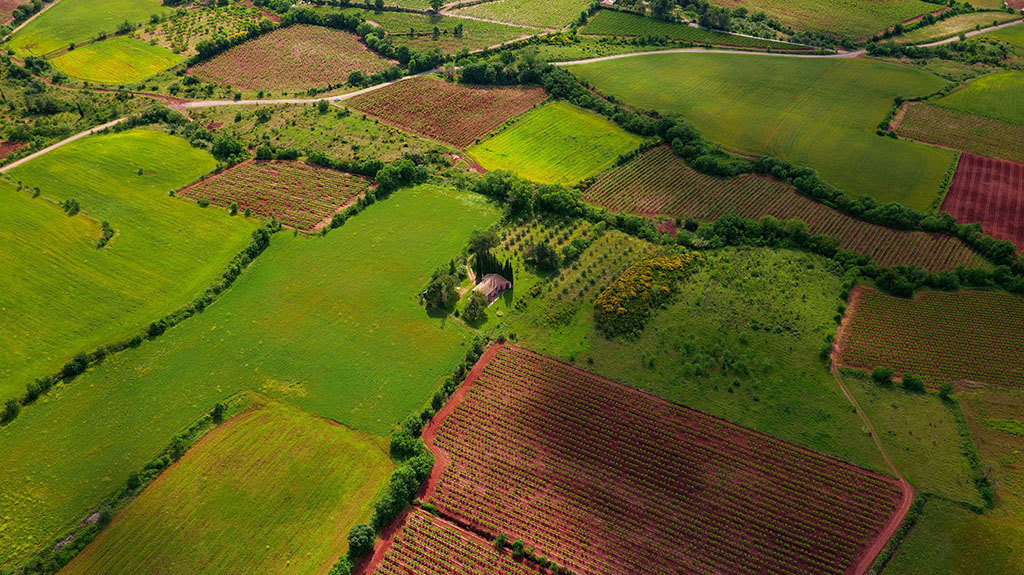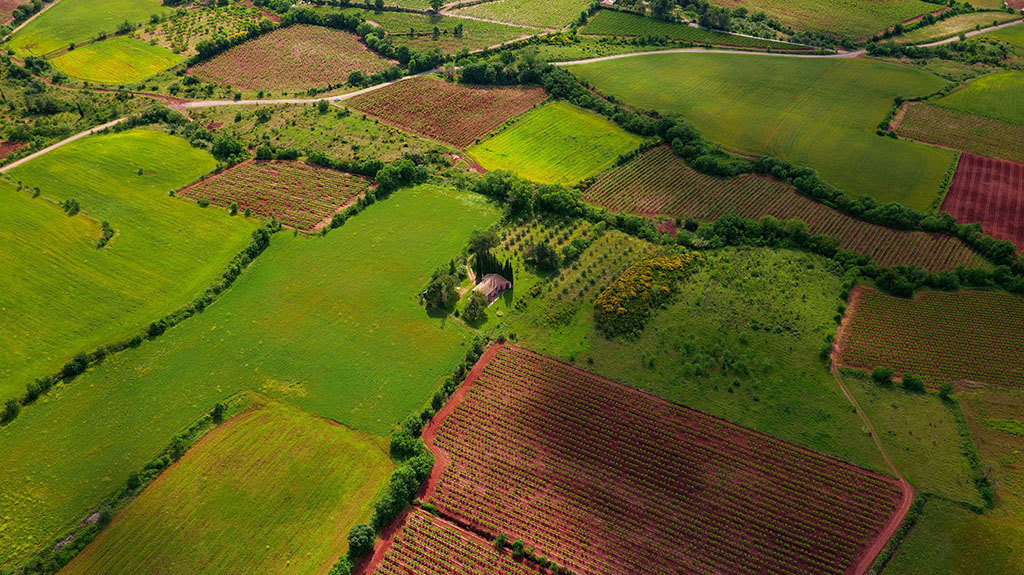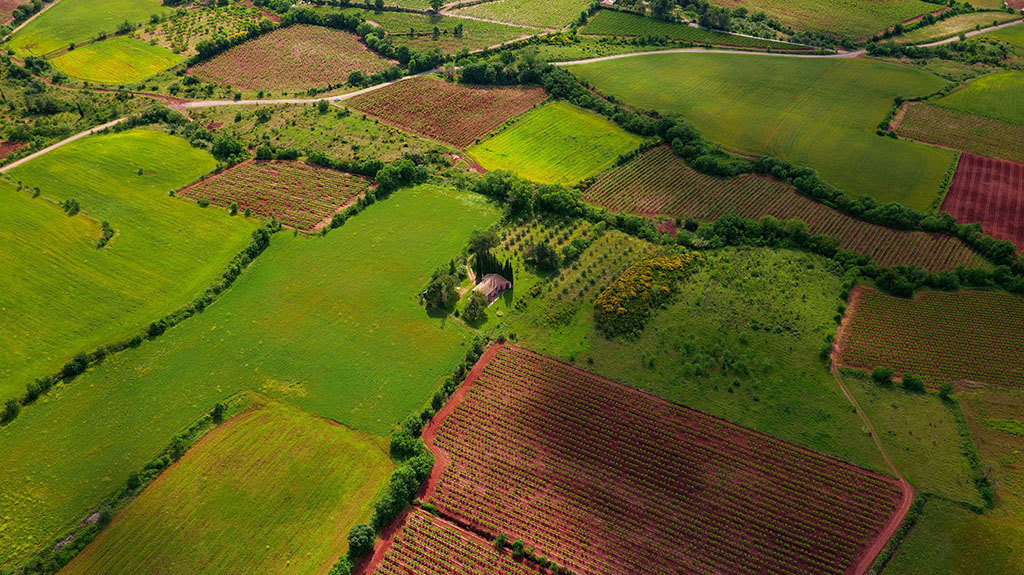 +16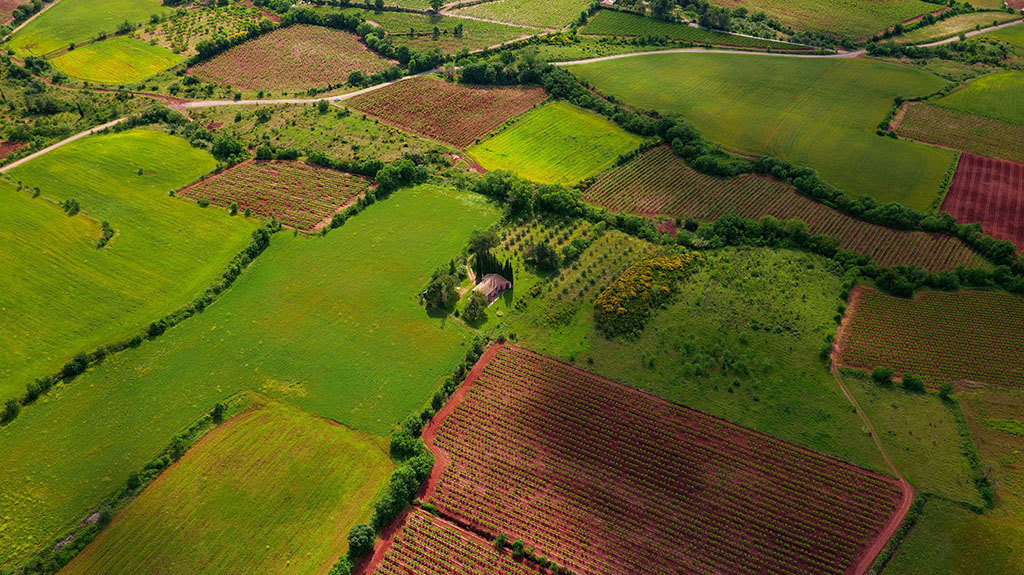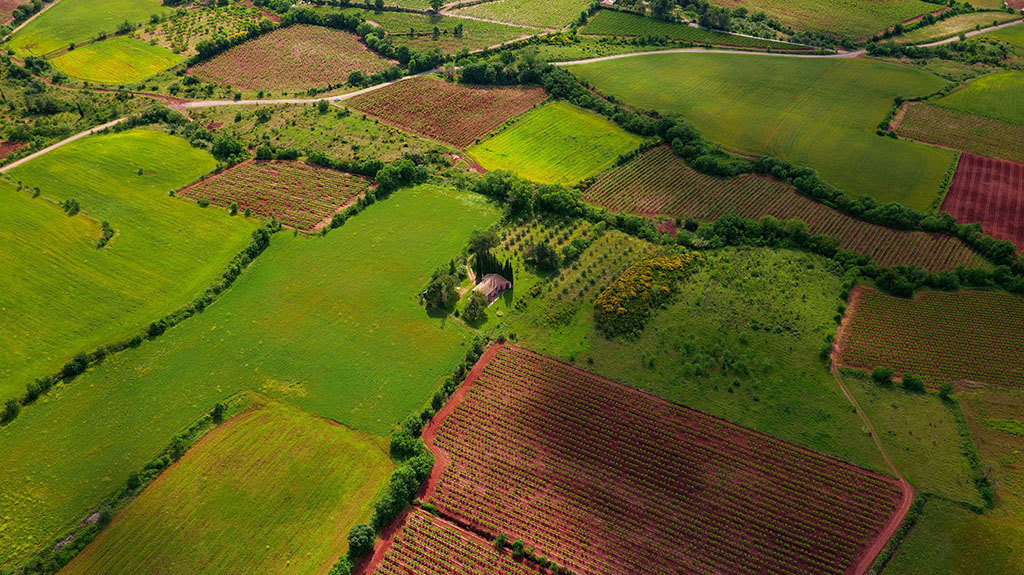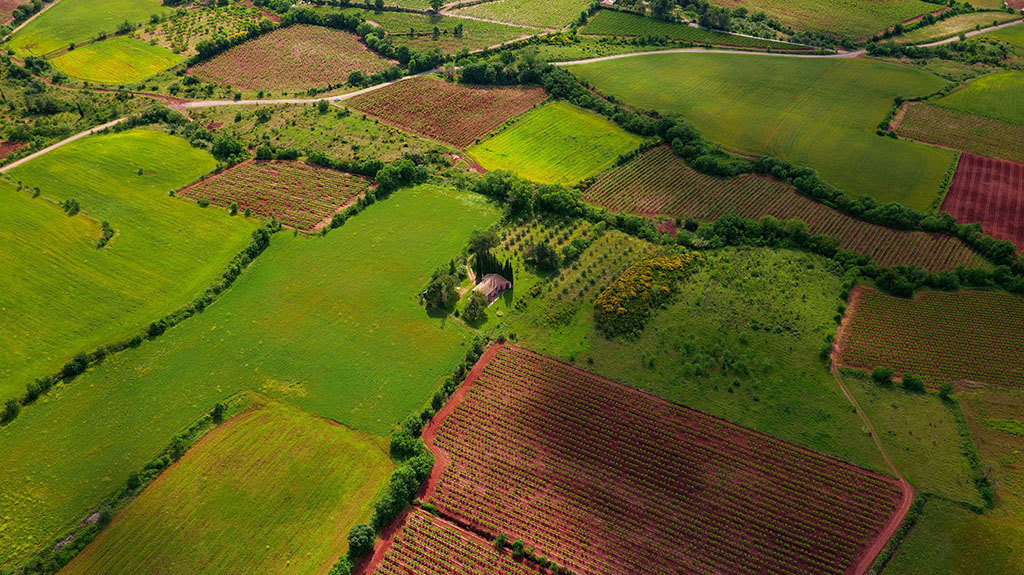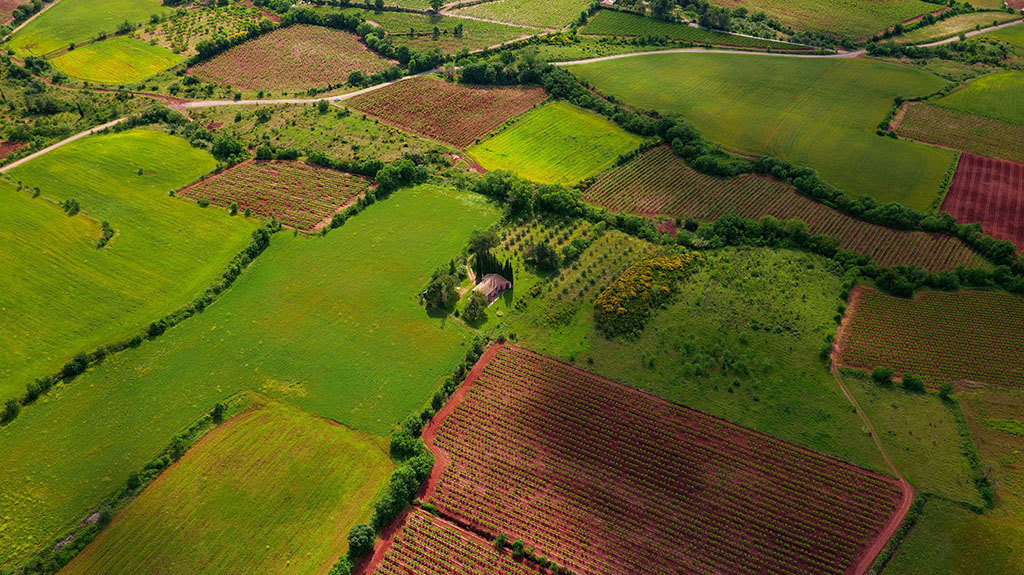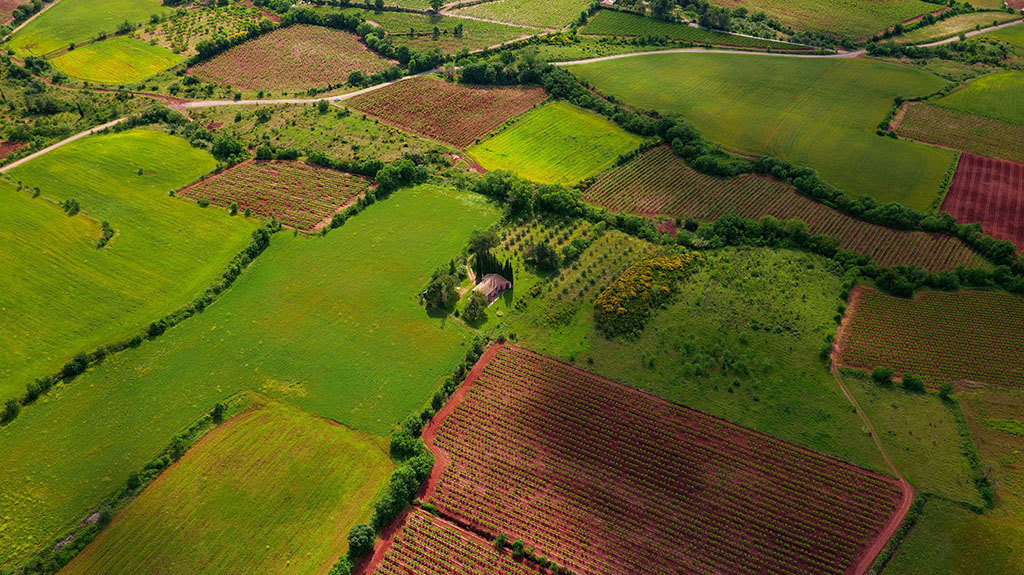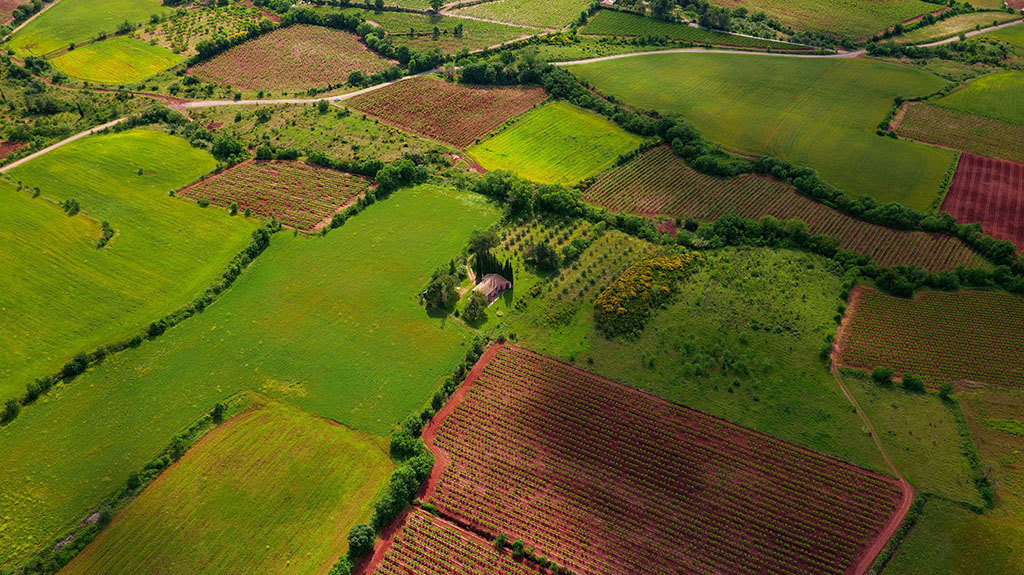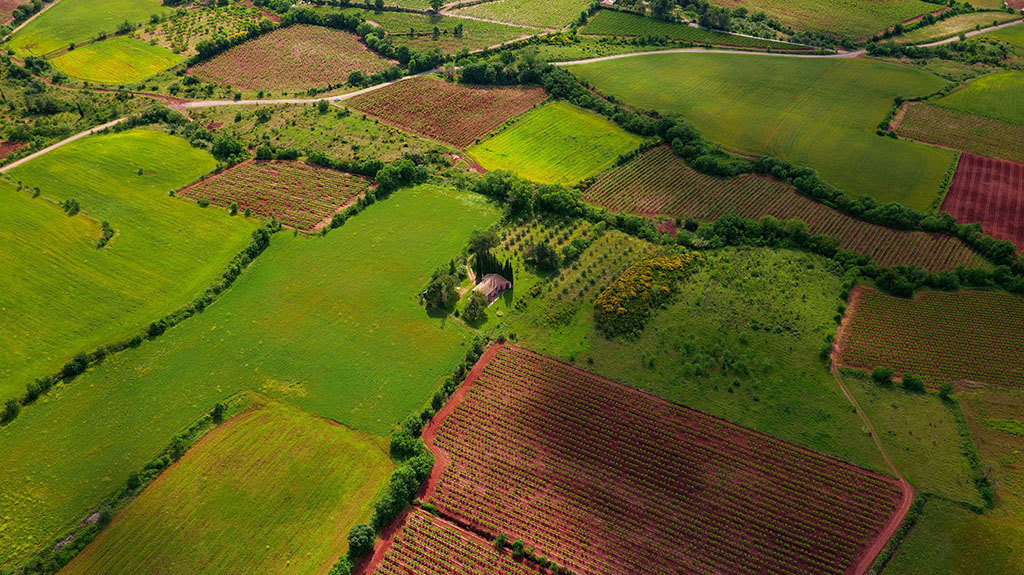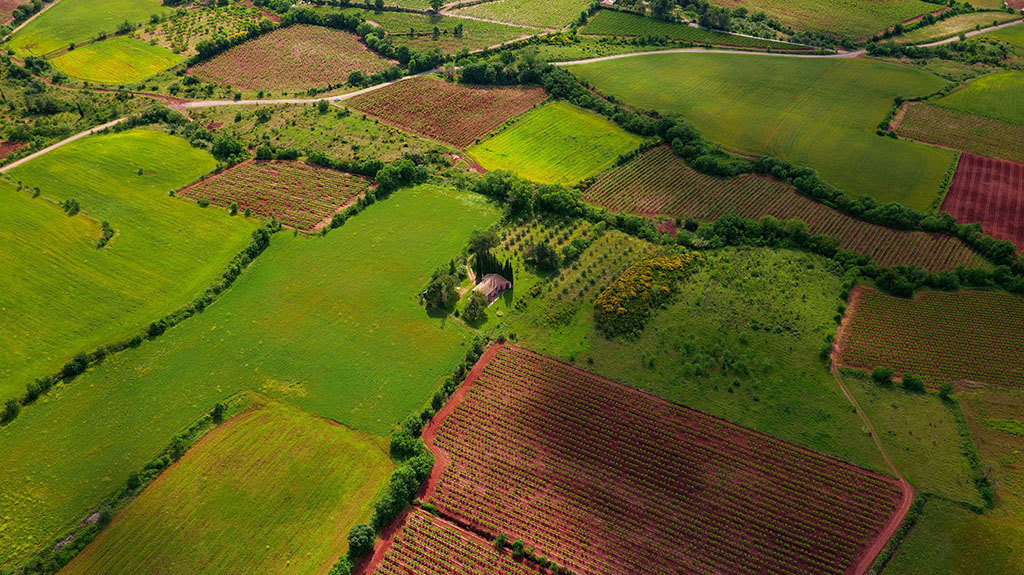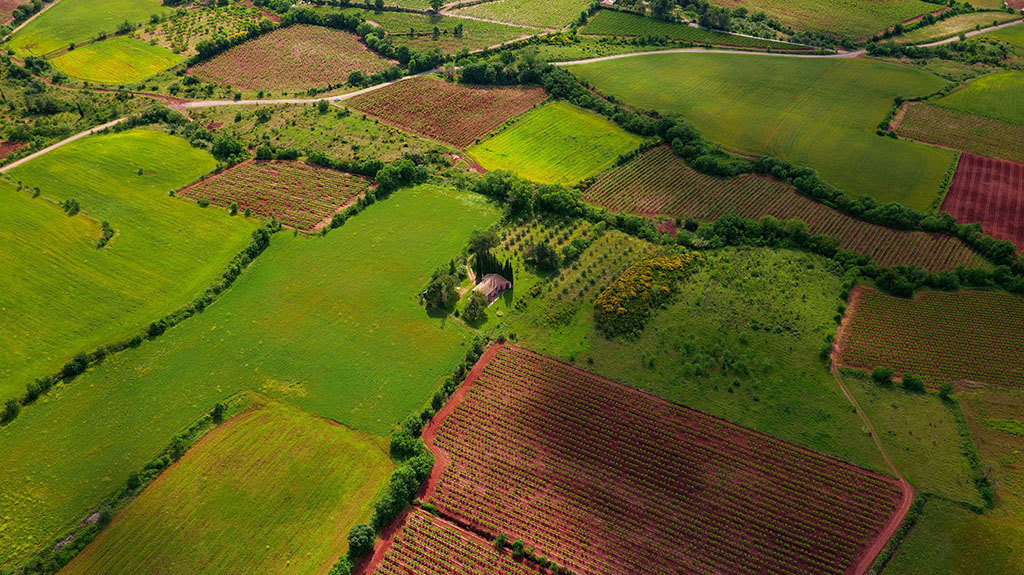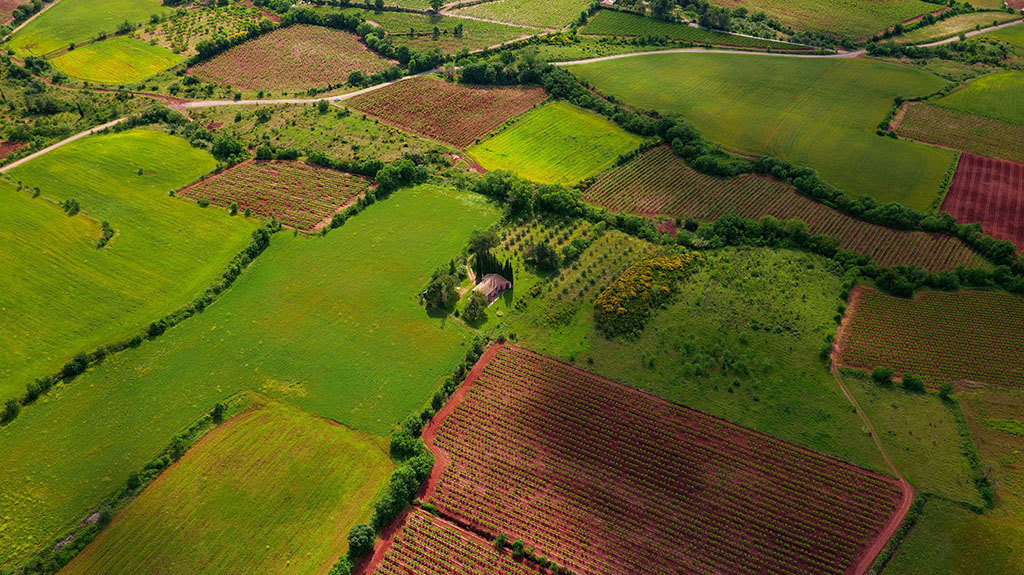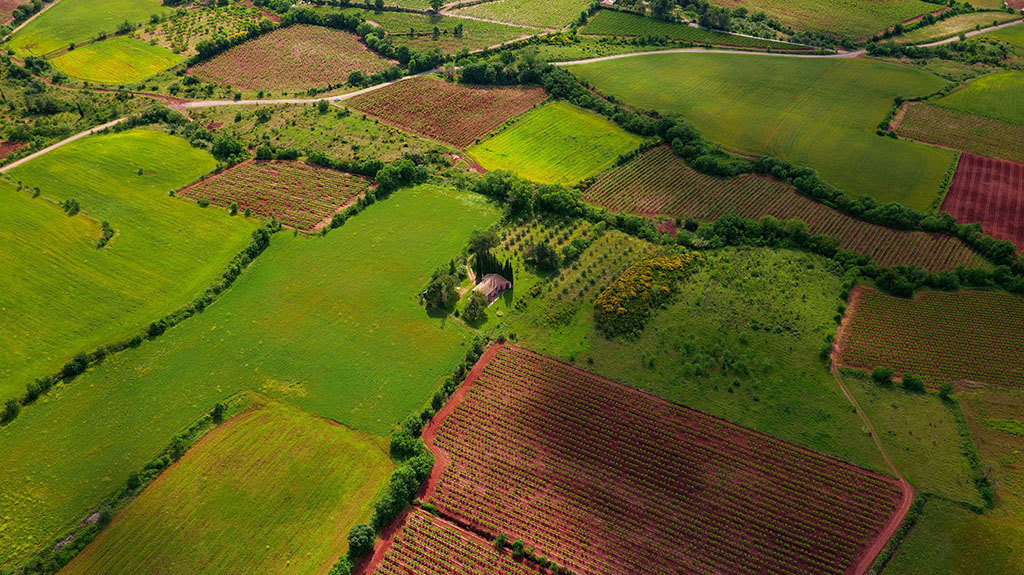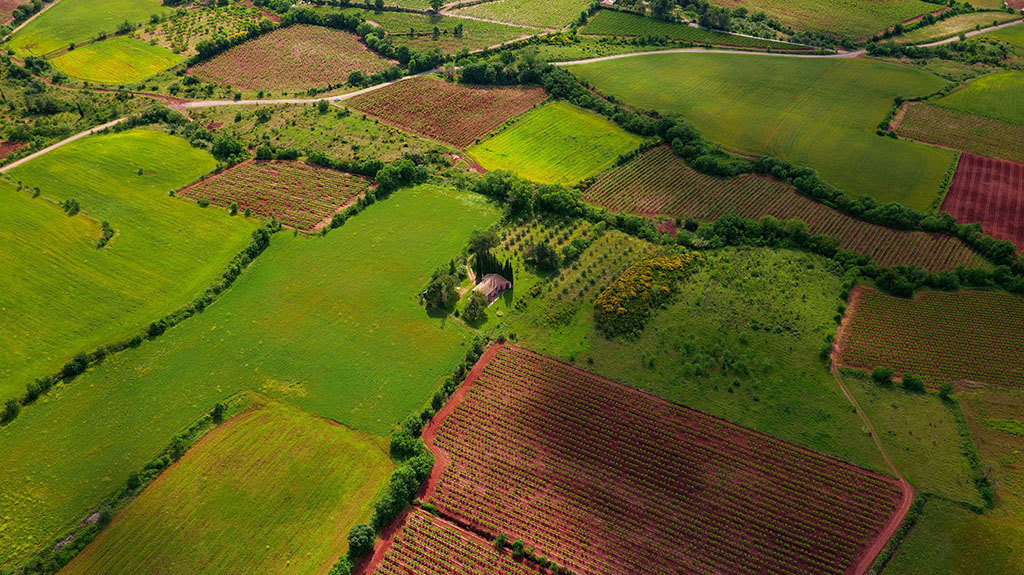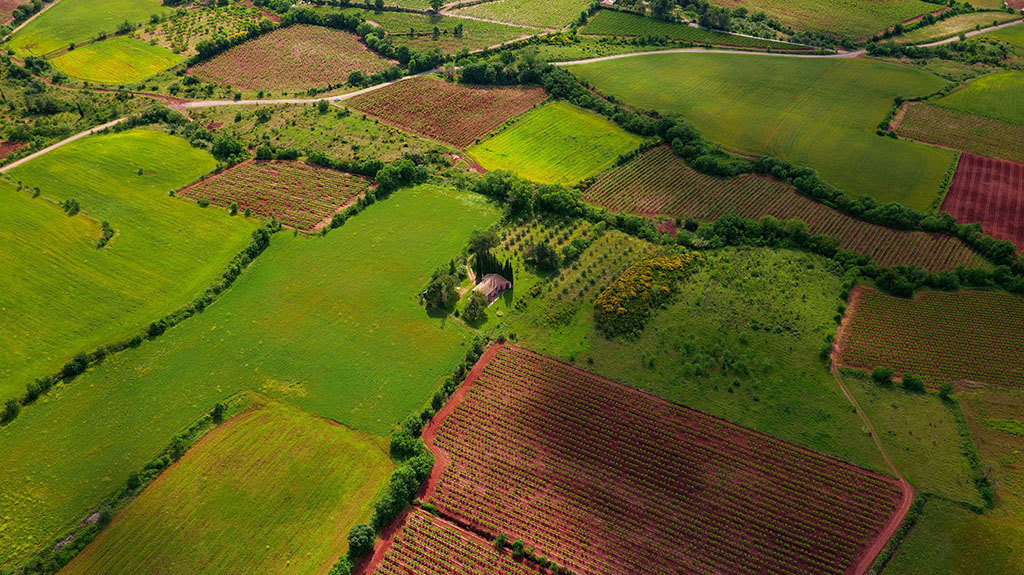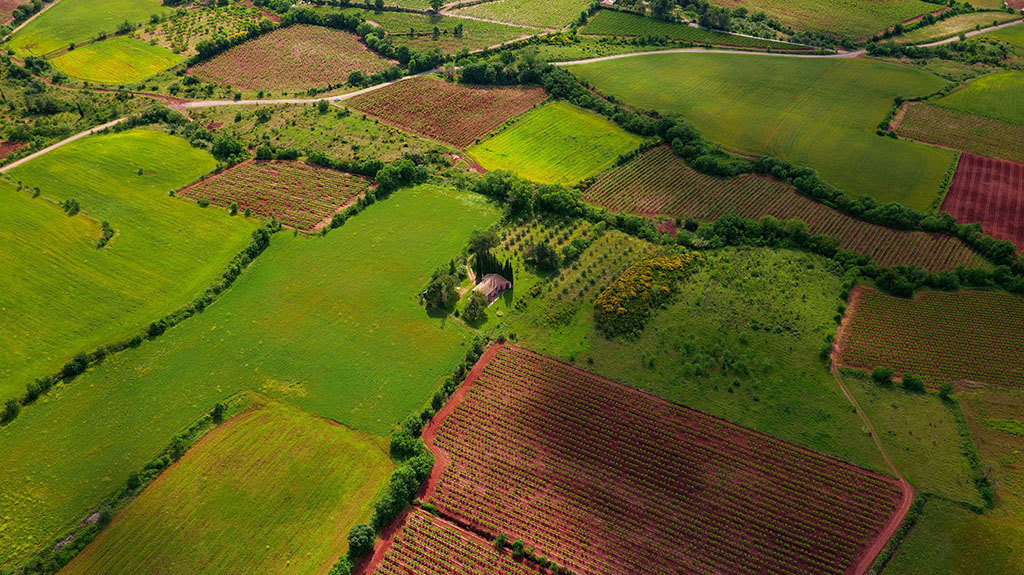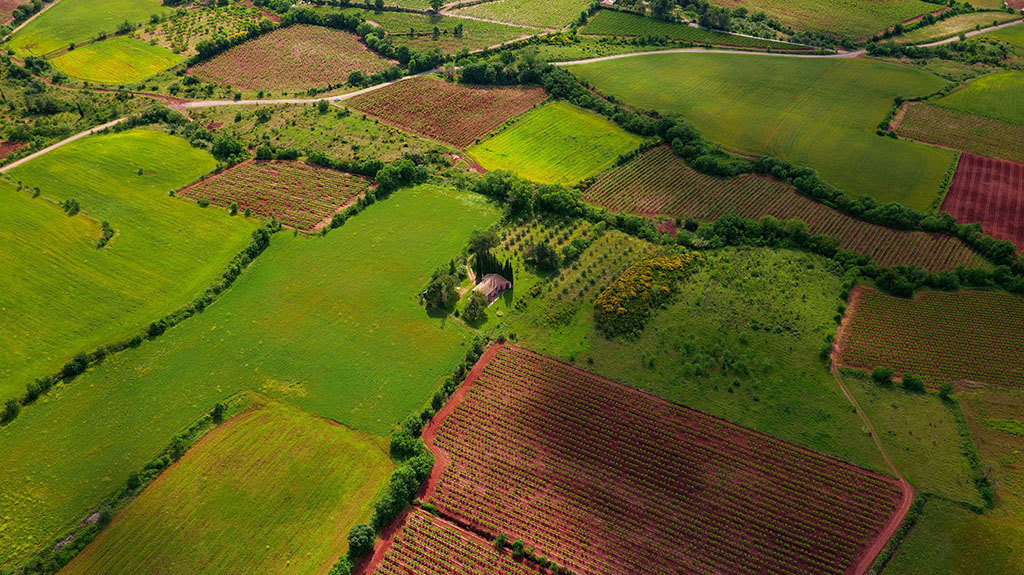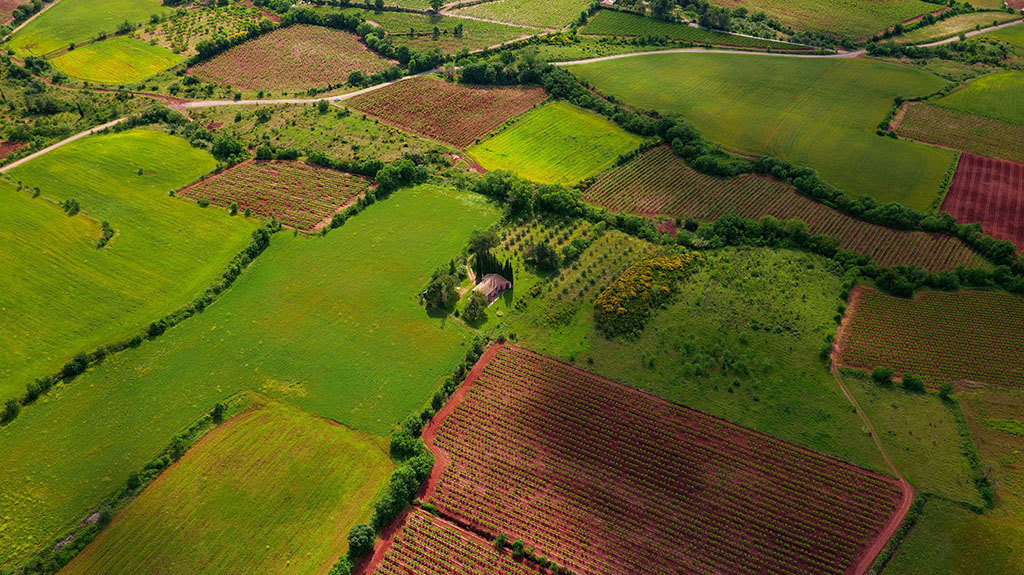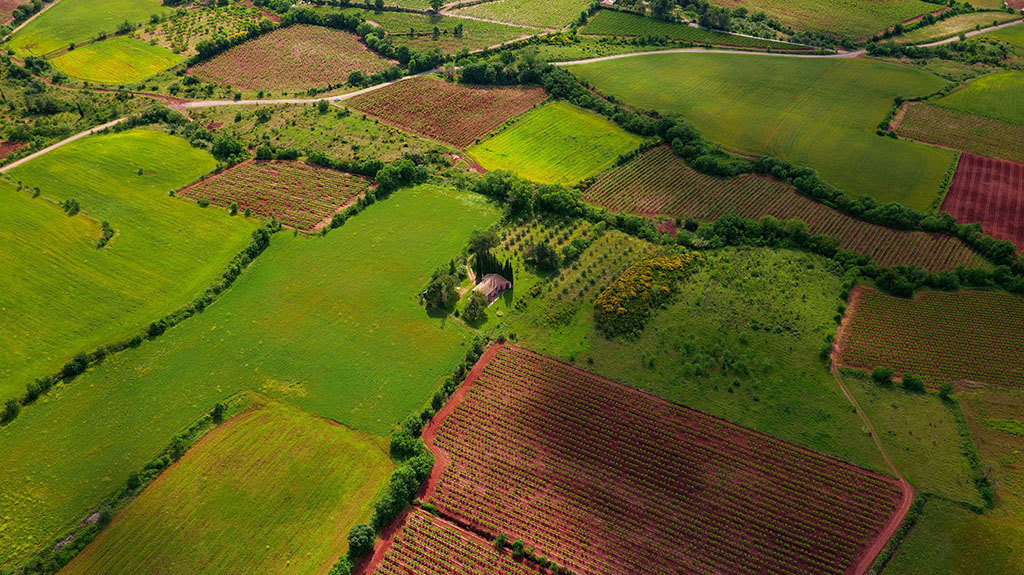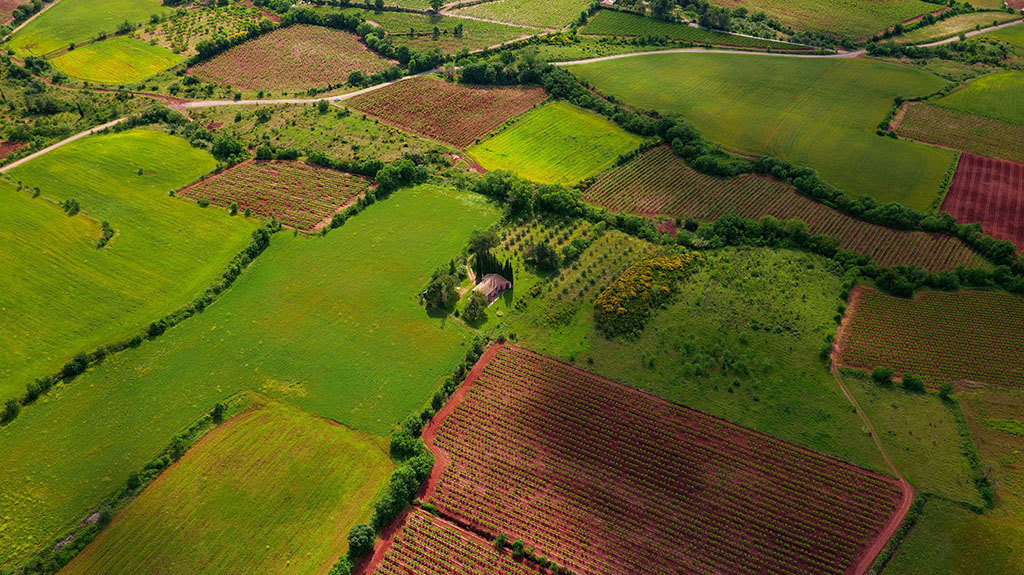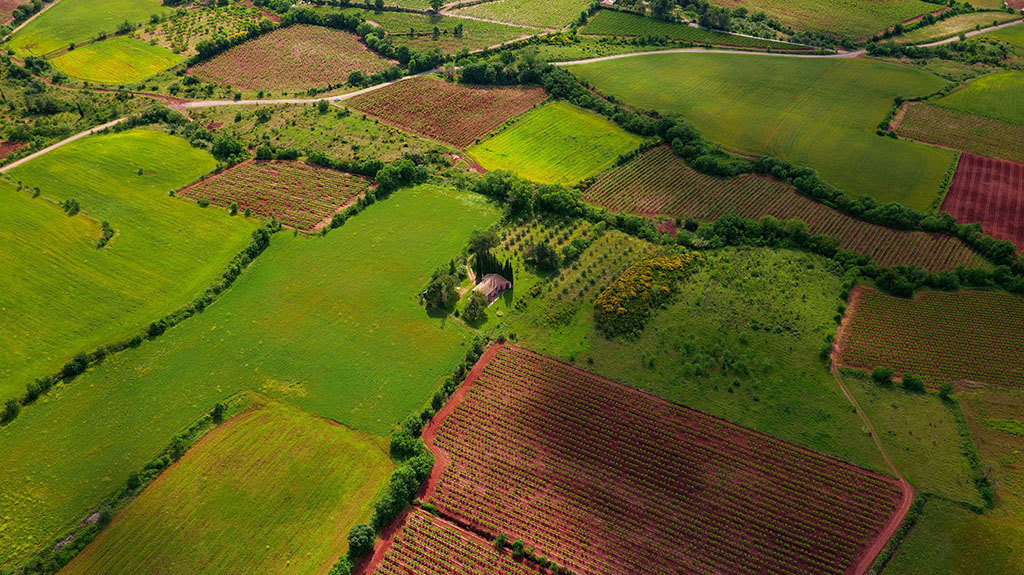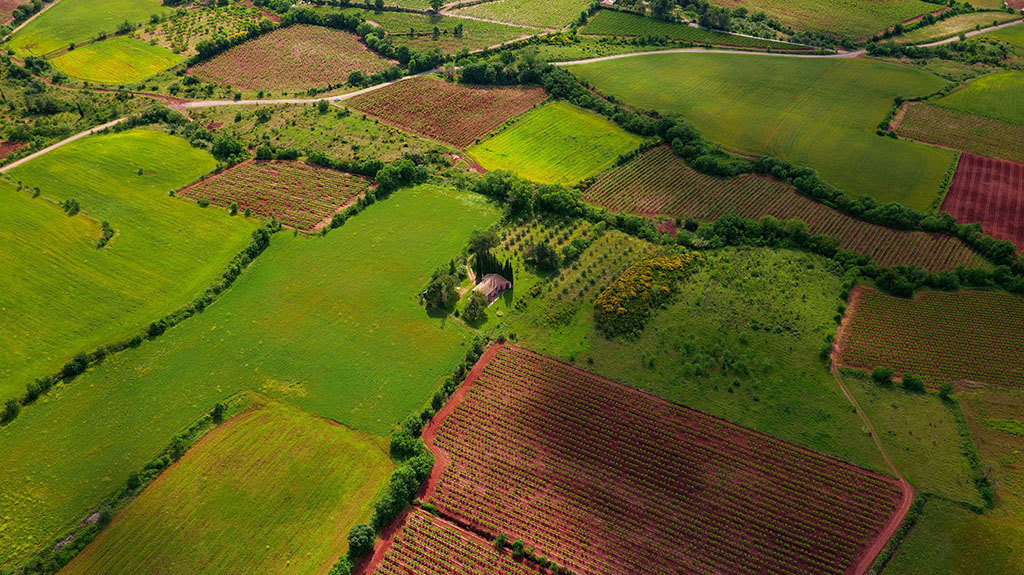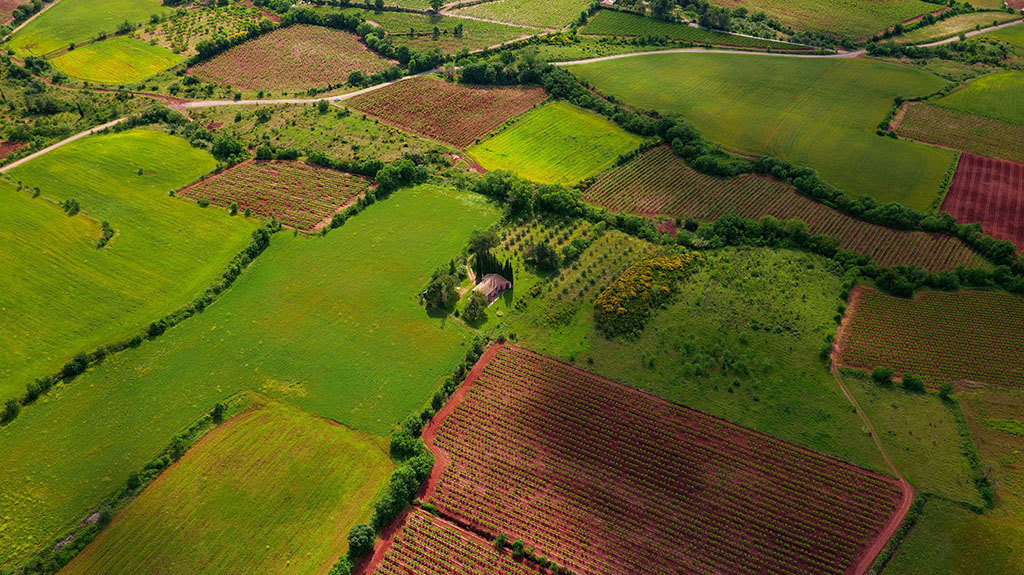 0.42 Acres for Sale in Bella Vista, AR
Property Description
Discounted Price (if Paid in full at the time of Closing): $9,494
Introducing an unparalleled opportunity to own a remarkable piece of land nestled in the beautiful and secluded Cornwall subdivision of Bella Vista, Arkansas. Discover the extraordinary potential that lies within this expansive and captivating 0.42-Acre vacant lot. With its awe-inspiring surroundings, abundant natural beauty, and endless possibilities, this is a haven waiting to be transformed into something truly magical. Immerse yourself in the serene atmosphere that permeates this secluded area of Bella Vista. As you approach the property, a sense of tranquility washes over you, transporting you to a world of peace and quiet. Surrounded by a tapestry of lush greenery, tall trees, and picturesque landscapes, this vacant lot offers a sanctuary unlike any other.
Step onto the grounds and envision the countless opportunities that await. Picture yourself creating an idyllic retreat where dreams become reality. With ample space to build, you have the freedom to envision and design your own architectural masterpiece or choose from a variety of architectural plans available to cater to your desires. Imagine a custom-designed home, perfectly aligned with your vision and lifestyle needs, harmoniously blending with its surroundings.
Indulge in the serenity of nature as you relax on your future porch, where you can bask in the gentle caress of the warm sunlight and witness the dance of the seasons unravel before your eyes. Savor the breathtaking views, as each change in the landscape paints an ever-evolving masterpiece. Embrace the symphony of birdsong and the whispering breeze, reminding you that you are part of something truly extraordinary.
Immerse yourself in an outdoor enthusiast's playground, with Bella Vista offering a plethora of recreational activities to suit your every whim. The charming town is renowned for its world-class golf courses, each offering meticulously manicured fairways and challenging holes for enthusiasts of all skill levels. If you're a water lover, you'll revel in the countless lakes and rivers that grace the area, providing opportunities for fishing, boating, and water sports. And for those seeking an adventure, the nearby trails and parks offer endless miles of exploration, inviting you to reconnect with nature and explore the hidden gems of Bella Vista.
But it's not just the mesmerizing natural beauty that sets this vacant lot apart; it's also the unique sense of community that resides within Cornwall subdivision. Build lifelong friendships with your neighbors as you share in the joys of this secluded enclave. Experience the warmth and camaraderie as you create memories that will last a lifetime.
Seize this rare opportunity to own a 0.42-Acre vacant lot in Cornwall subdivision, and unlock a world of possibilities. Your chance to build your dream home in an idyllic location where peace, tranquility, and natural splendor seamlessly merge awaits. Embrace the vision and create your own enchanting paradise in the heart of Bella Vista, Arkansas. Don't miss out on this extraordinary opportunity - make it yours and embark on a journey of a lifetime.
Click the CALL NOW or ASK A QUESTION to the right to contact us about this property today!
Property Details
Apn: 16-08732-000
Size, Acres: 0.42
Gps Coordinates: 36.482589, -94.226825
County, State: Benton County Arkansas
Closest Town: 2.2 miles to Bella Vista. 10.6 miles to Bentonville. 15.3 miles to Centerton. 3 hrs & 16 mins drive to Little Rock
Closest Shopping: 4.2 miles to gas station, 2.2 miles to grocery store, 2.9 miles to the hardware store, 5 miles to Walrmart
HOA Fees: $16/Month,
Property Highlights: Secluded area of an established neighborhood.
Nearby Attractions:
Crystal Bridges Museum of American Art- 12.3 miles (18 mins)
The Walmart Museum- 10.7 miles (19 mins)
Museum of Native American History- 10.6 miles (18 mins)
Mad Hatter Trail Head- 6.7 miles (15 mins)
Orchards Park- 12.1 miles (18 mins)
Bentonville Town Square- 10.6 miles (18 mins)
Here at Lifetime Land Usa, our goal is to make land buying as simple as possible and we are there to walk you throughout the whole process.
- No credit check - you're automatically approved
- Everything is conveniently done electronically
- The whole land buying process usually takes 2-3 days
We believe that it's important that our customers are happy with the property that they choose and that is why we back all of our properties with a 90 day 100% Satisfaction Guarantee.
Click the CALL NOW or ASK A QUESTION to the right to contact us about this property today!
Disclaimer
The information within this listing is posted by a private or third-party seller and we do not guarantee the accuracy of the information enclosed. We encourage to always verify ownership and property details listed. As a precaution, due diligence in any real estate transaction is encouraged and closing through a verified title company is advised. To the maximum extent permitted by law we do not accept any responsibility to any person for the accuracy of the information herein.