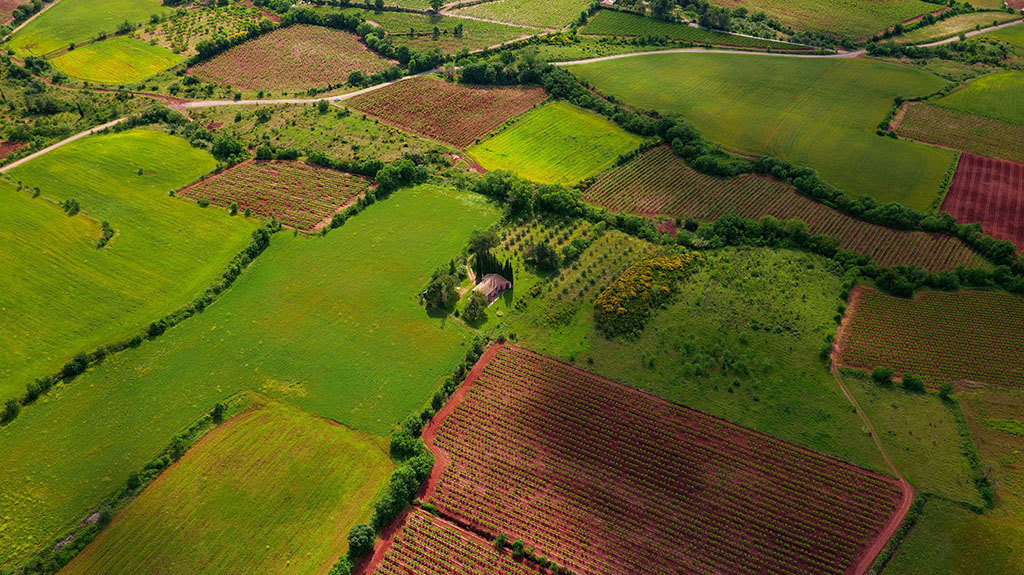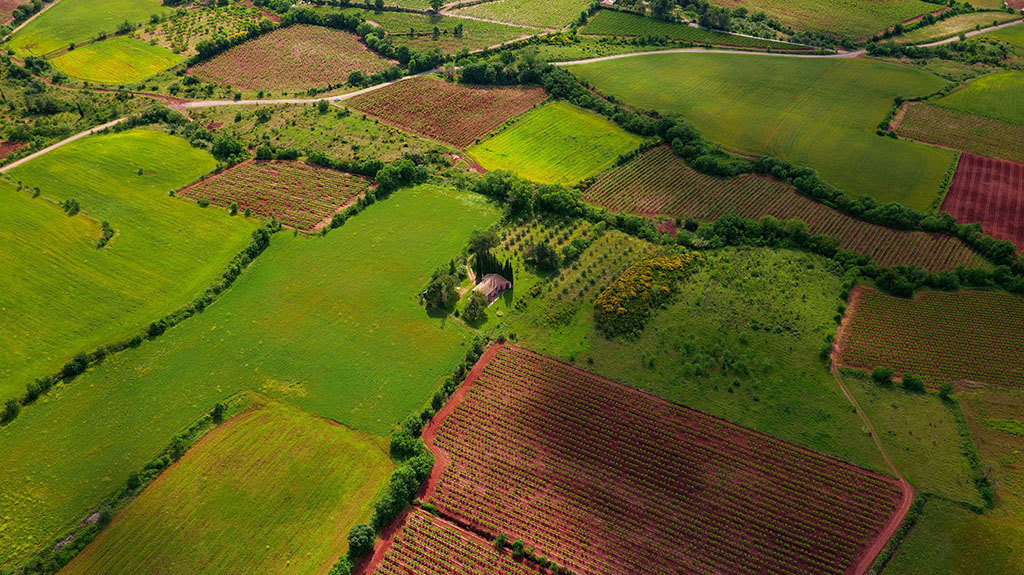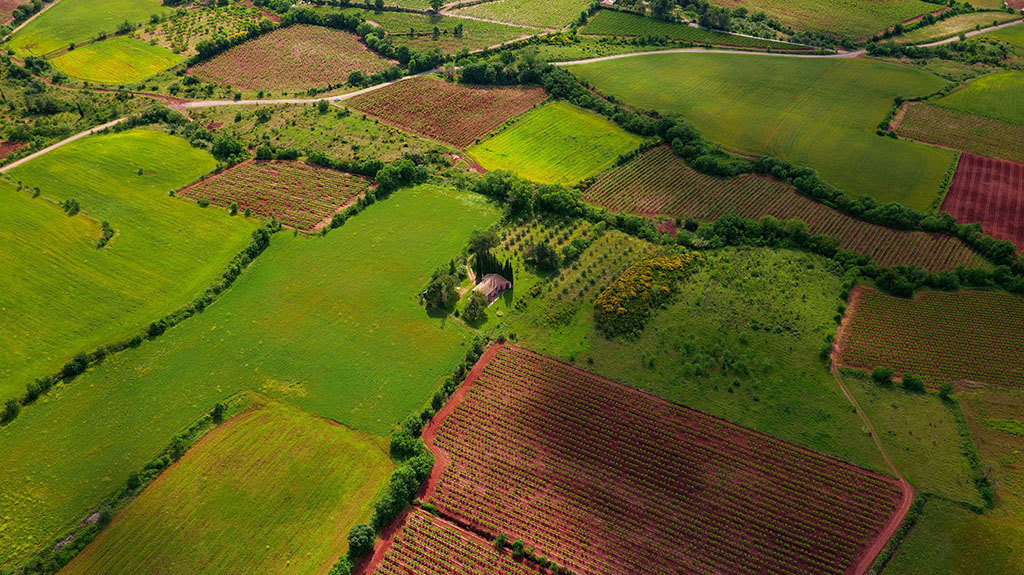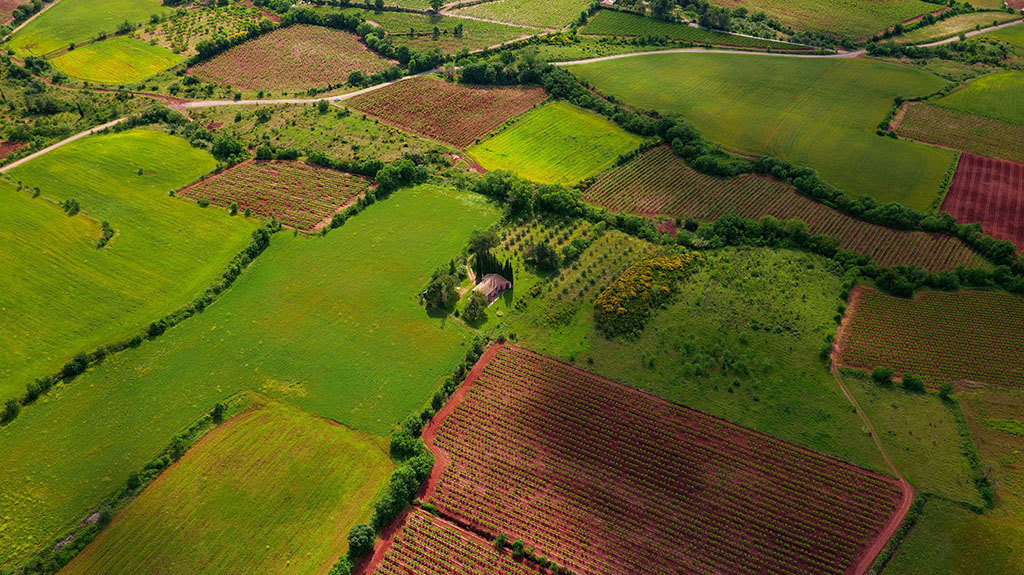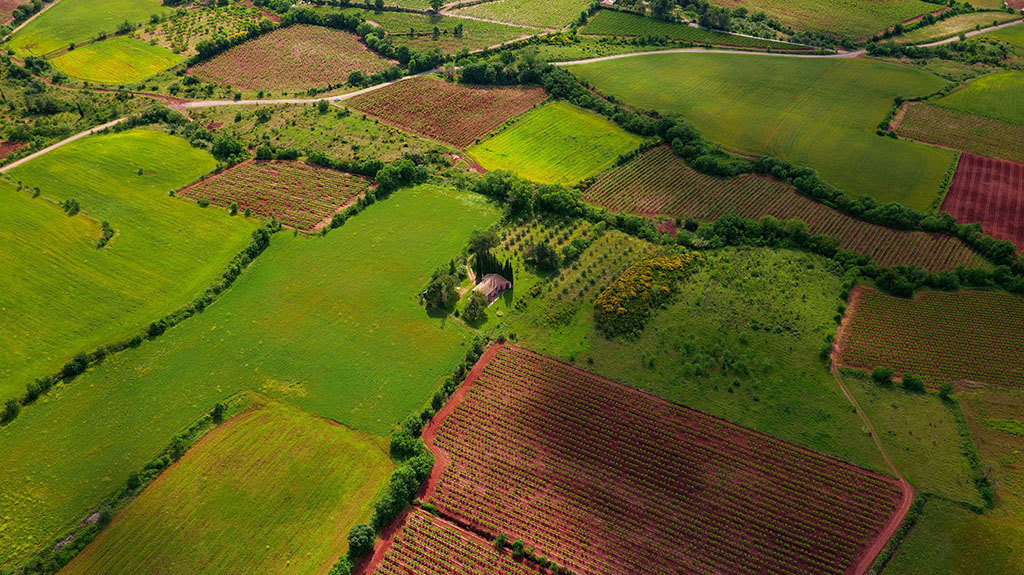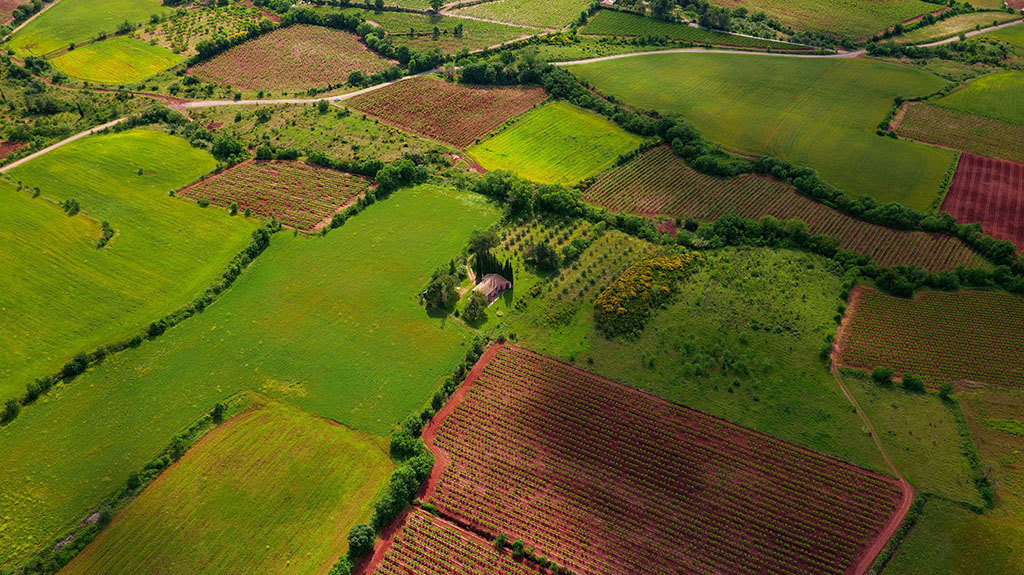 +16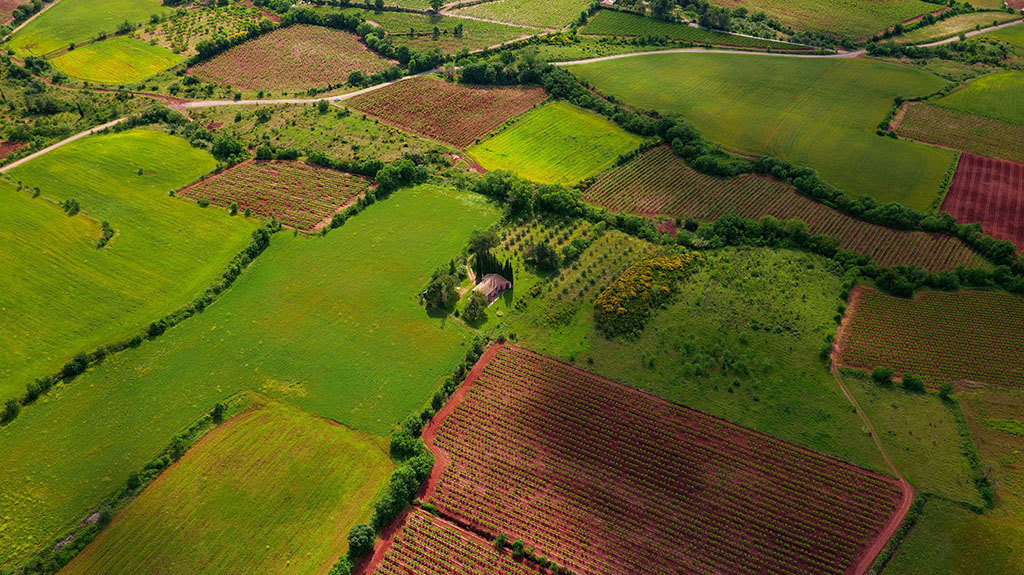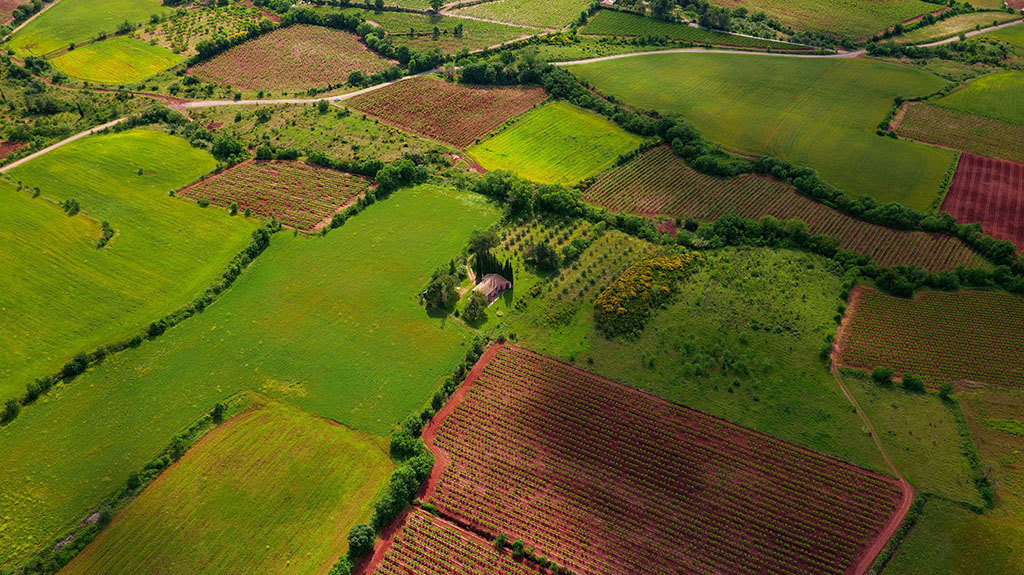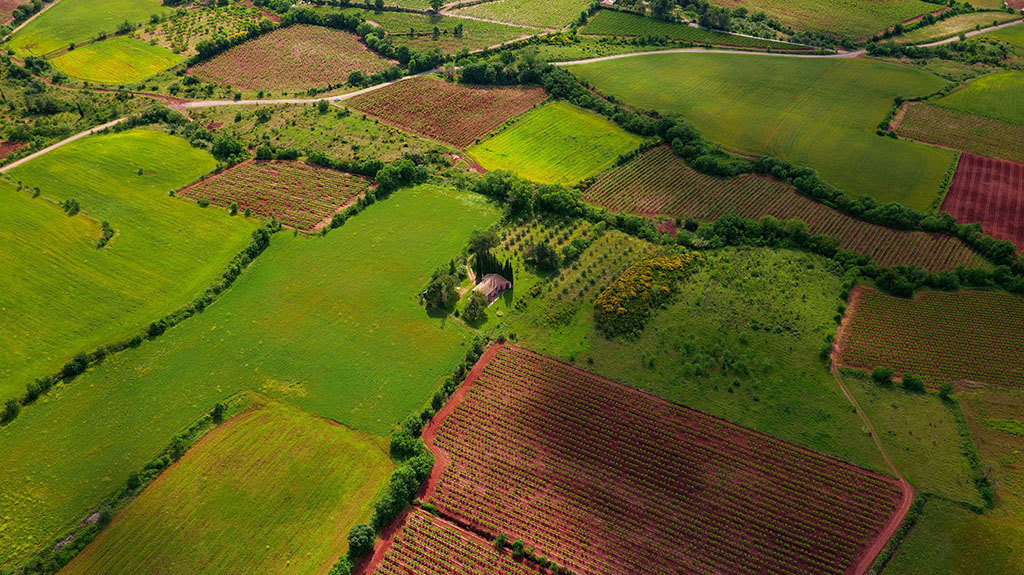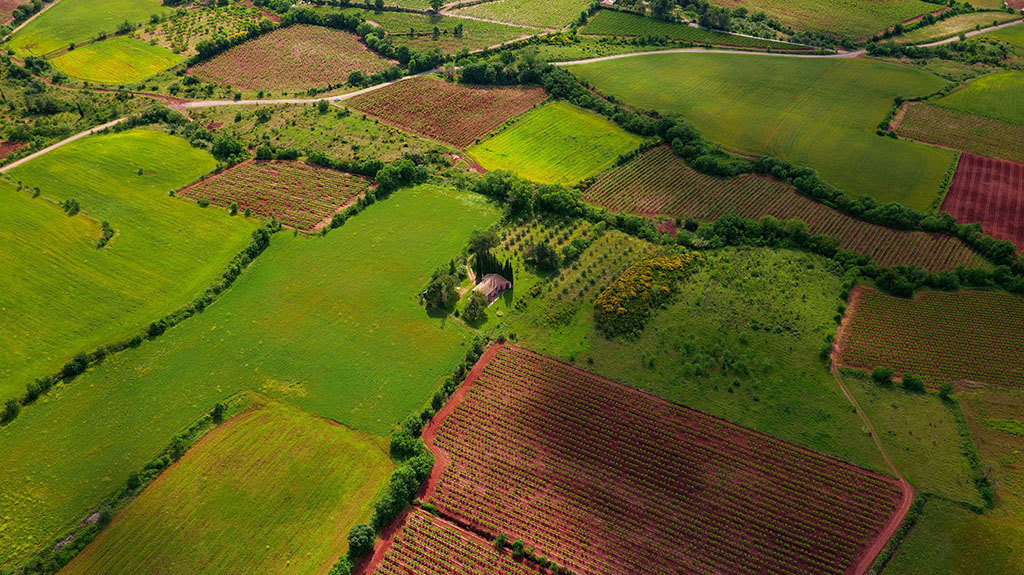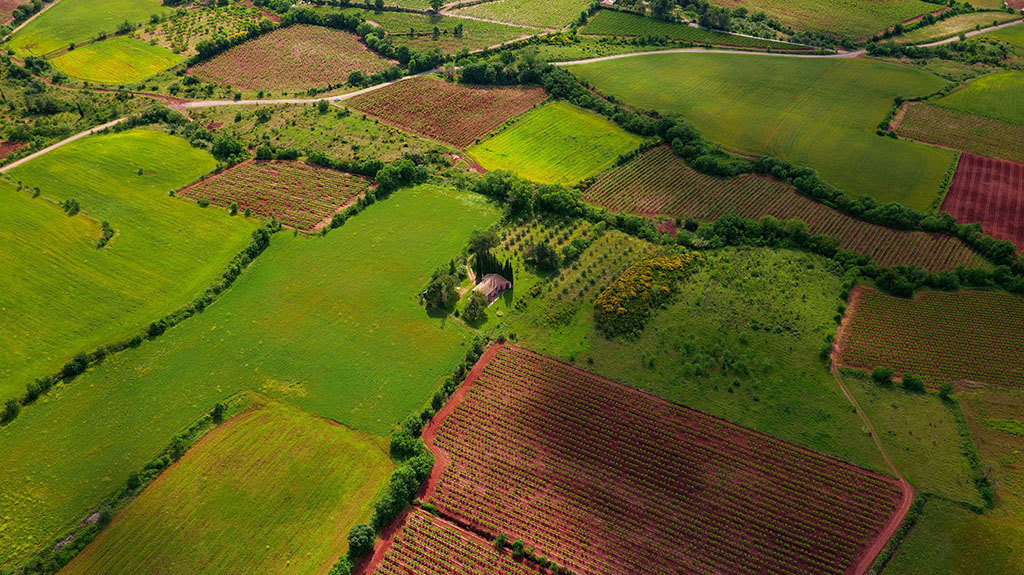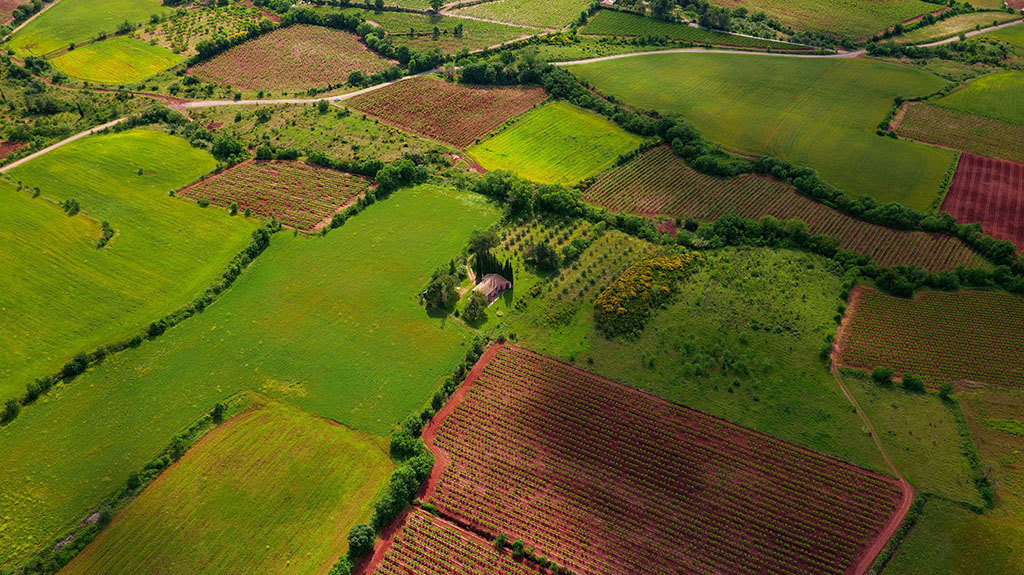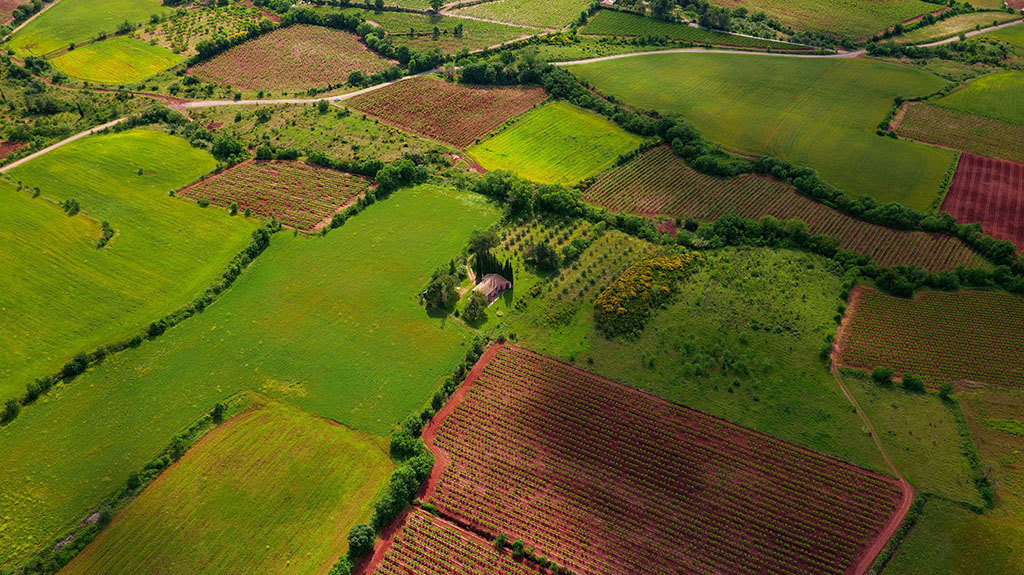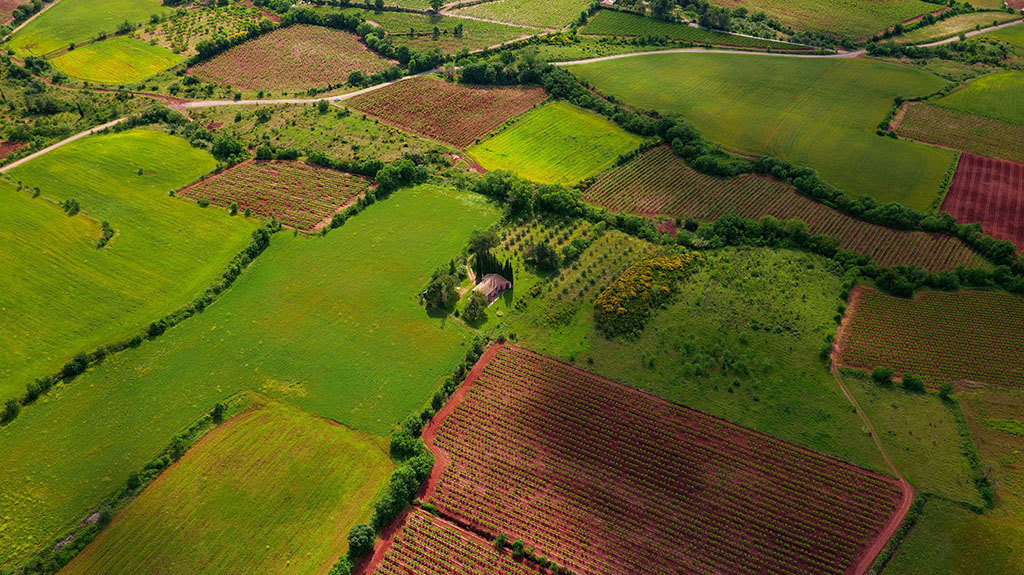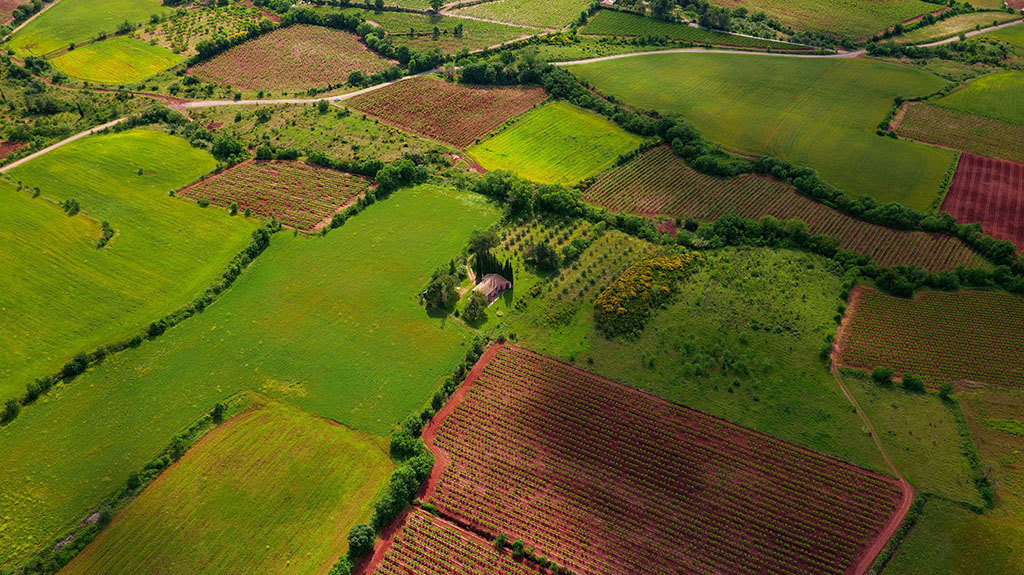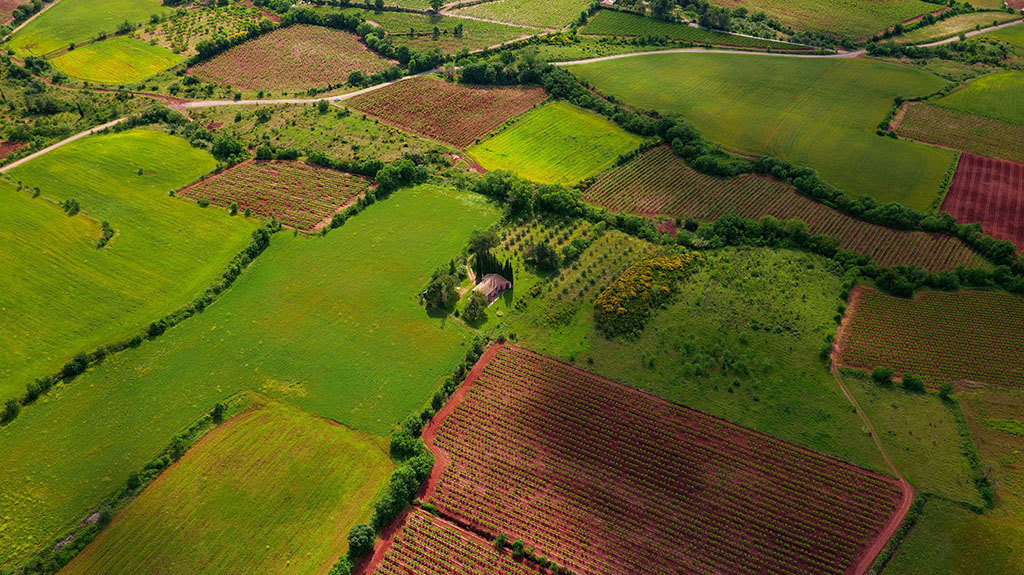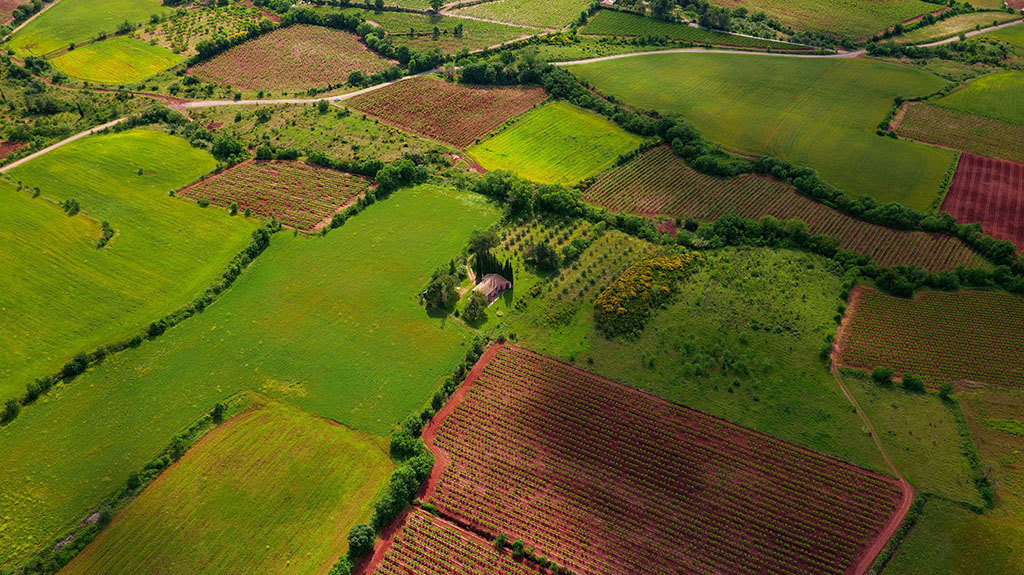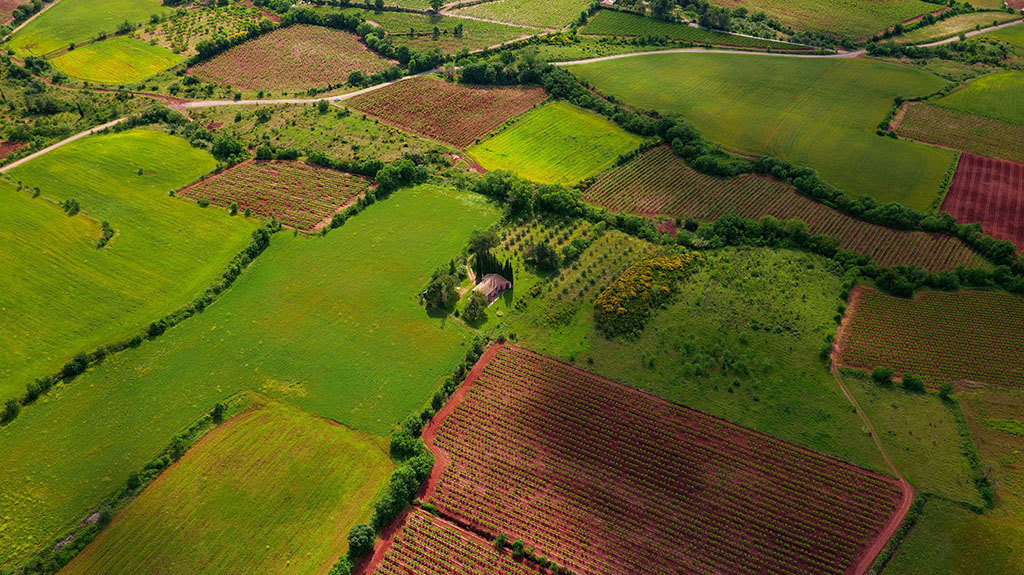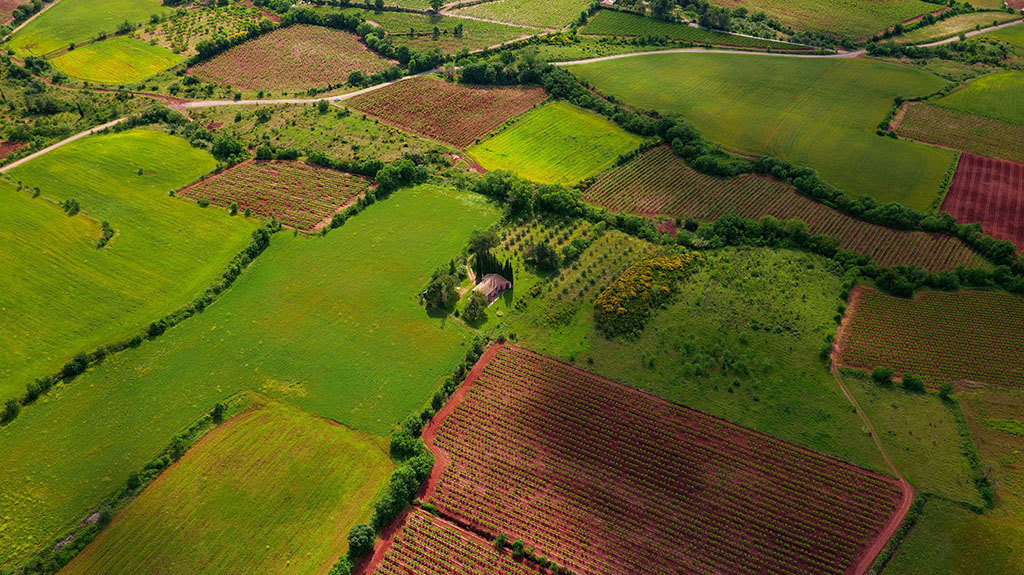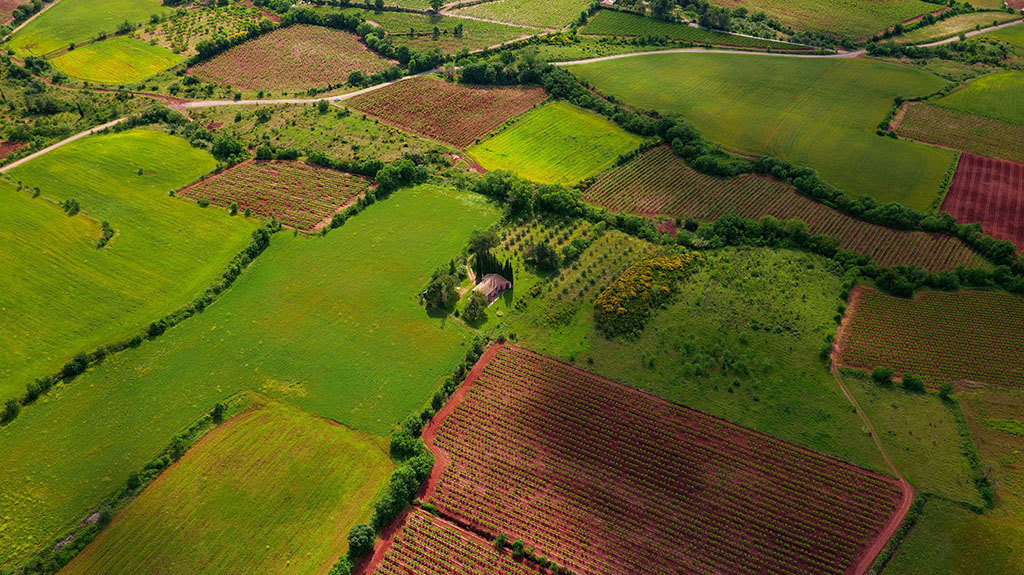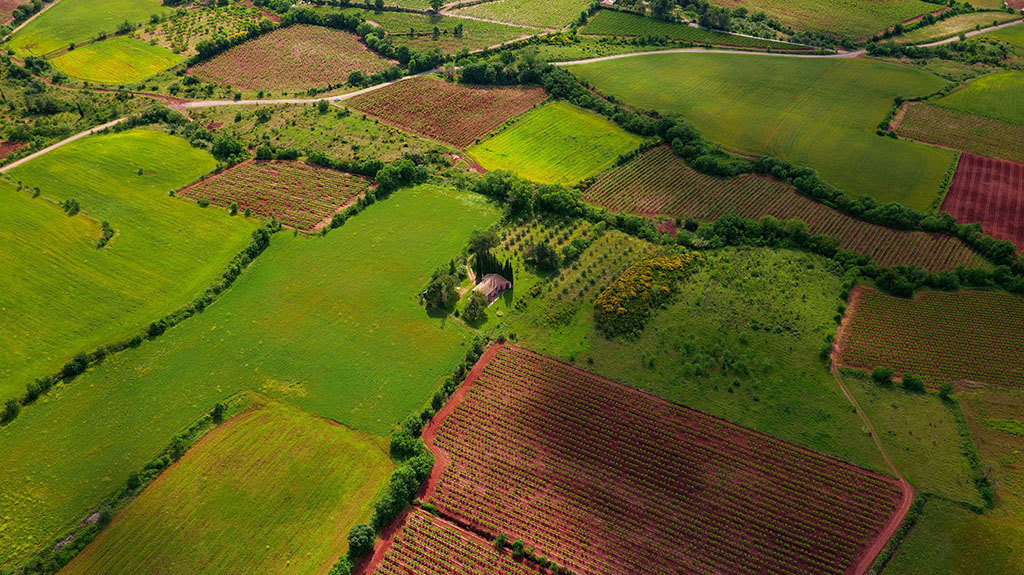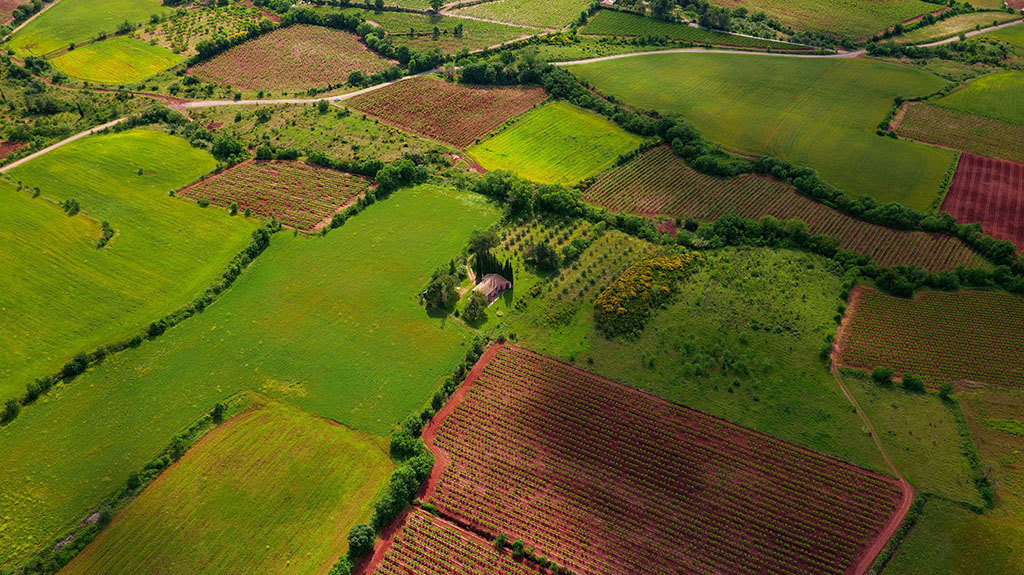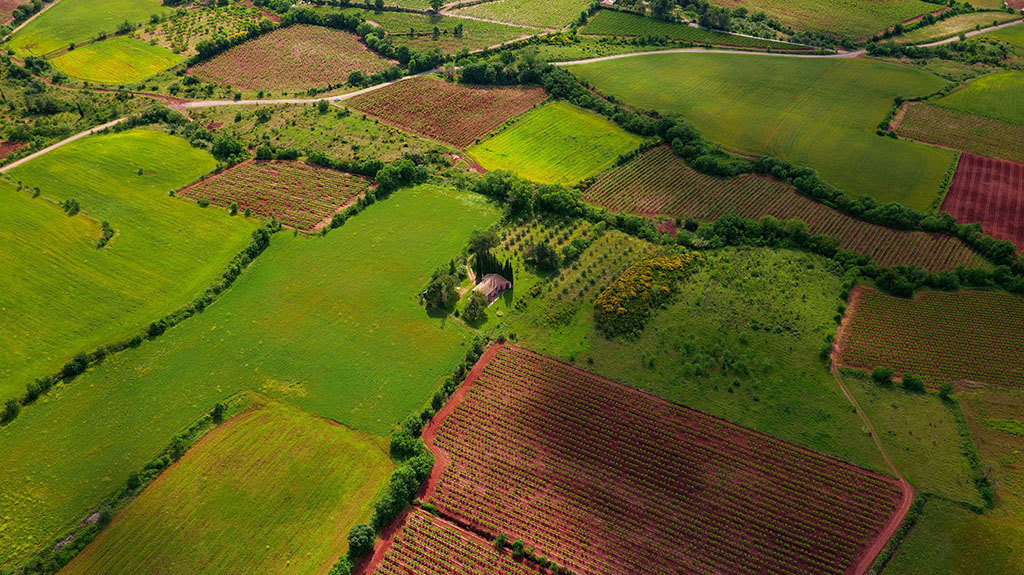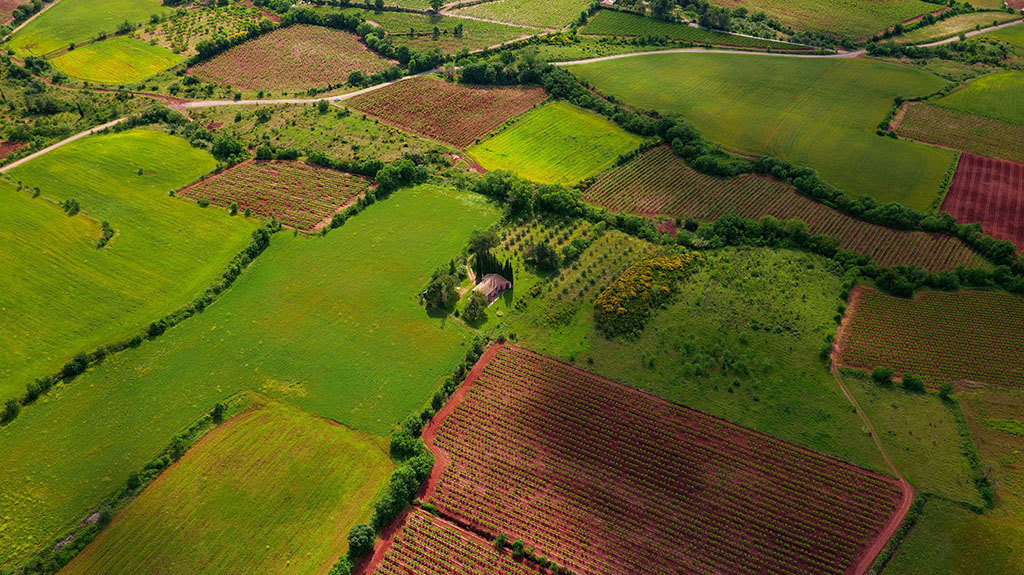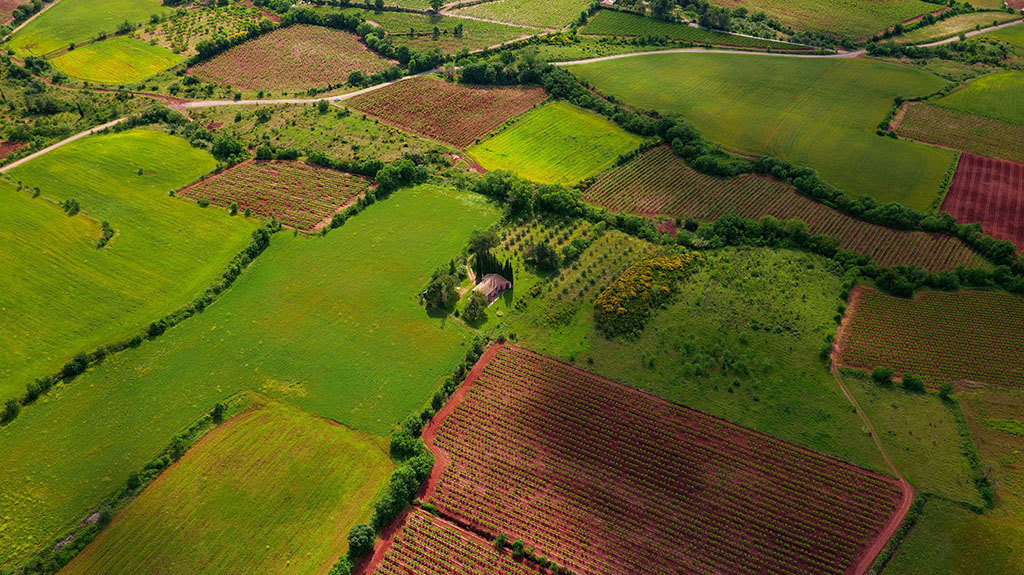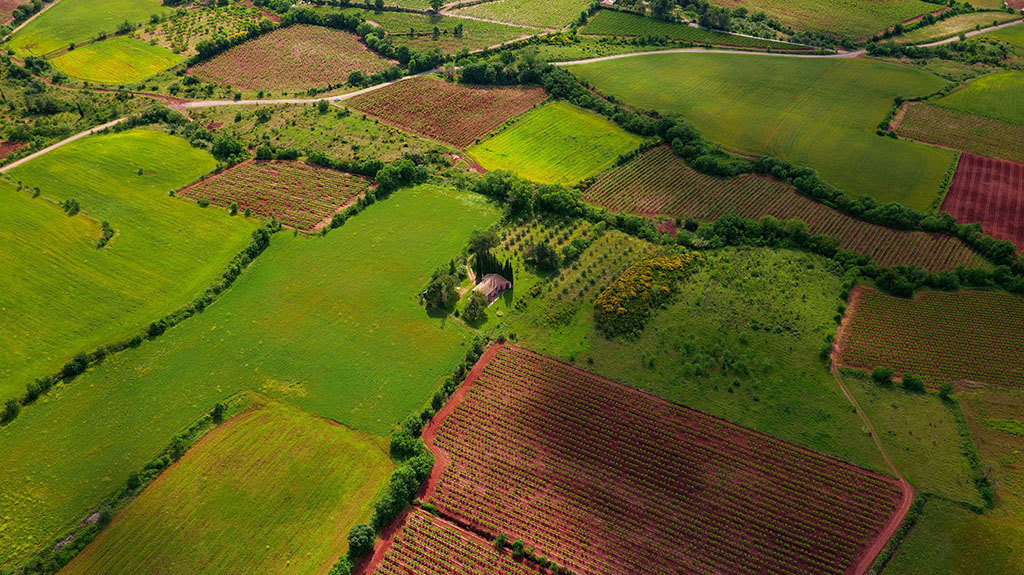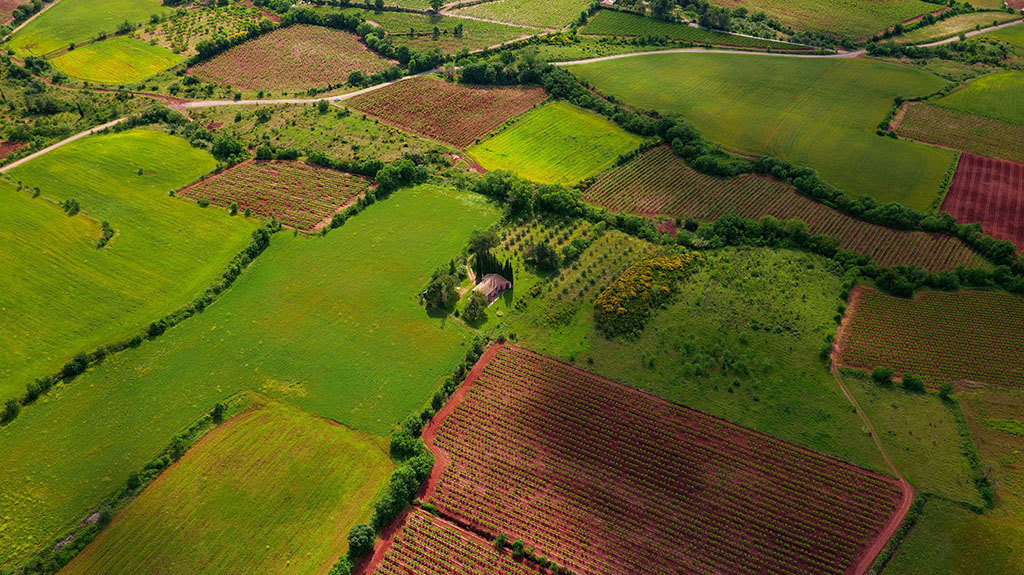 0.42 Acres for Sale in Diamond, AR
Property Description
This large 0.42 acre lot on the peninsula of Diamond City, AR. won't last long. There is electricity throughout the city. The sewage is not connected, but the city will begin working on the sewage.
There is a private access road which is not maintained by the city. This access road leads to the lot.
Trailers and RVs are allowed with a permit to build structures (after the city completes the water project).
There is no time limit to build, but you must check the requirements for proposed structures.
Amenities are available, and Boone County has a domestic airport.There are several major highways leading to the peninsula.
The buyer is responsible for the past due taxes $85. The yearly taxes are low, but buyers should perform diligence before purchasing the beautiful lot.
Parcel#
775-03259-000
Coordinates- 36.454040, -92.912135
The security deposit is $300 and can be paid by PayPal.
Disclaimer
The information within this listing is posted by a private or third-party seller and we do not guarantee the accuracy of the information enclosed. We encourage to always verify ownership and property details listed. As a precaution, due diligence in any real estate transaction is encouraged and closing through a verified title company is advised. To the maximum extent permitted by law we do not accept any responsibility to any person for the accuracy of the information herein.