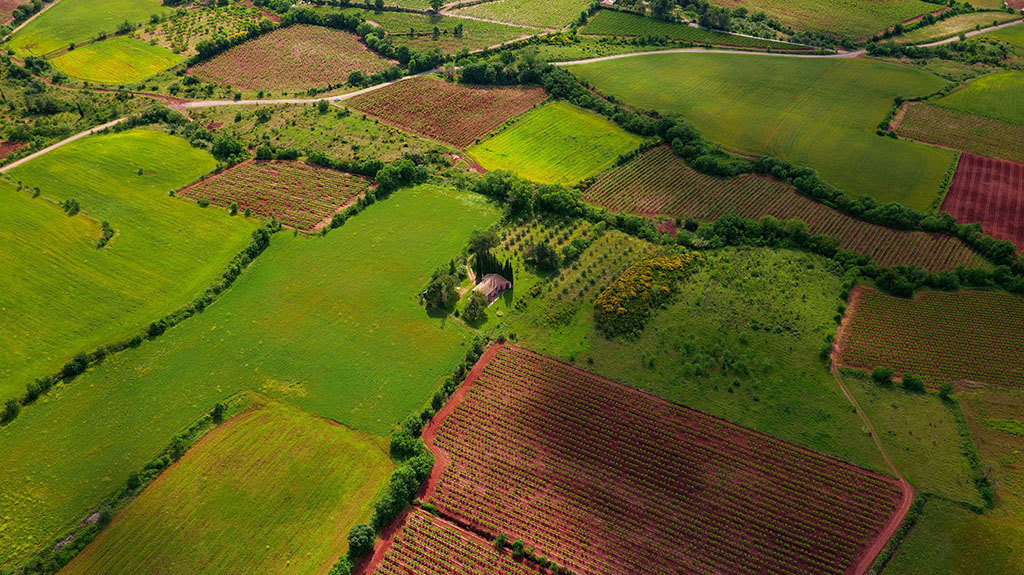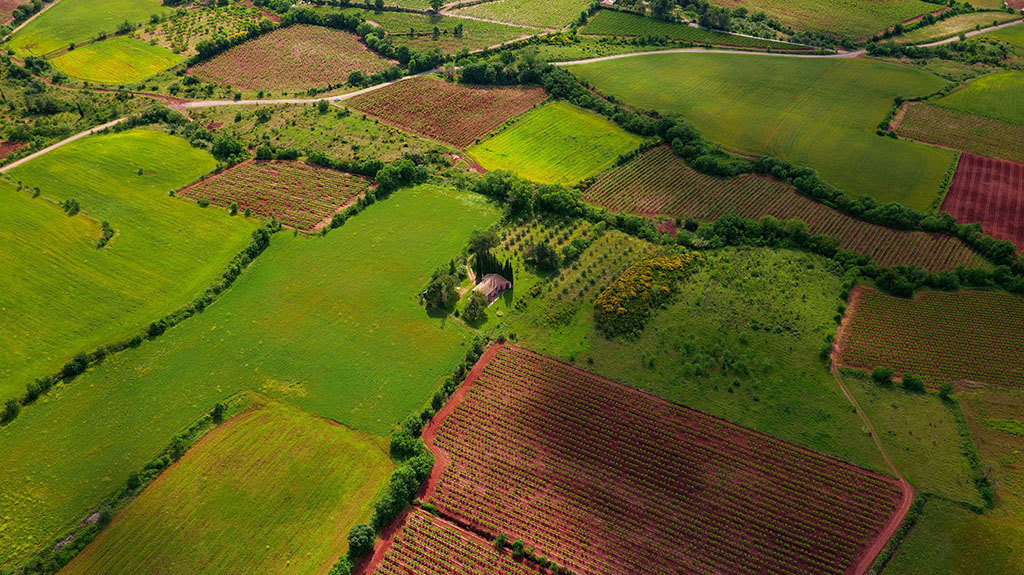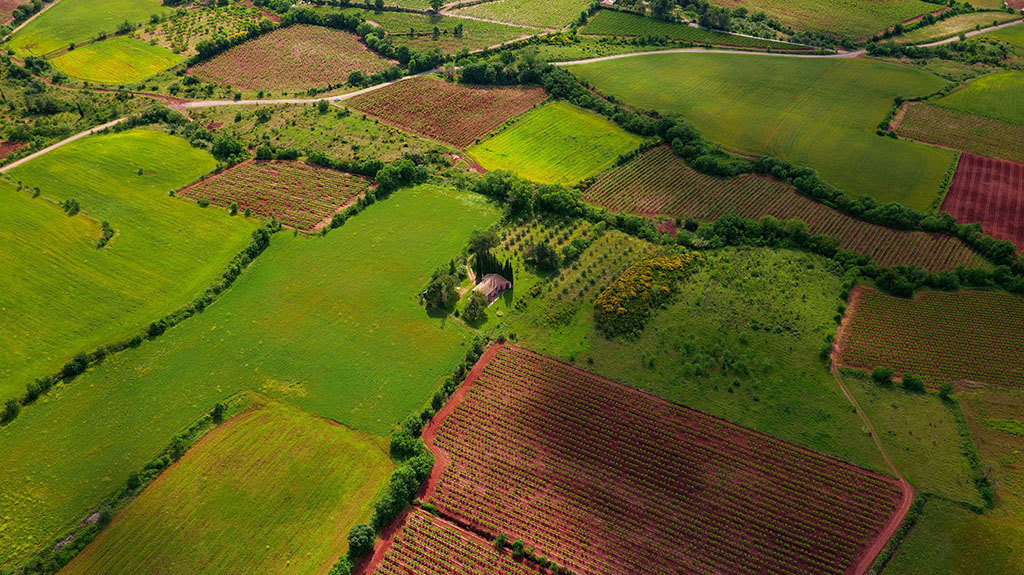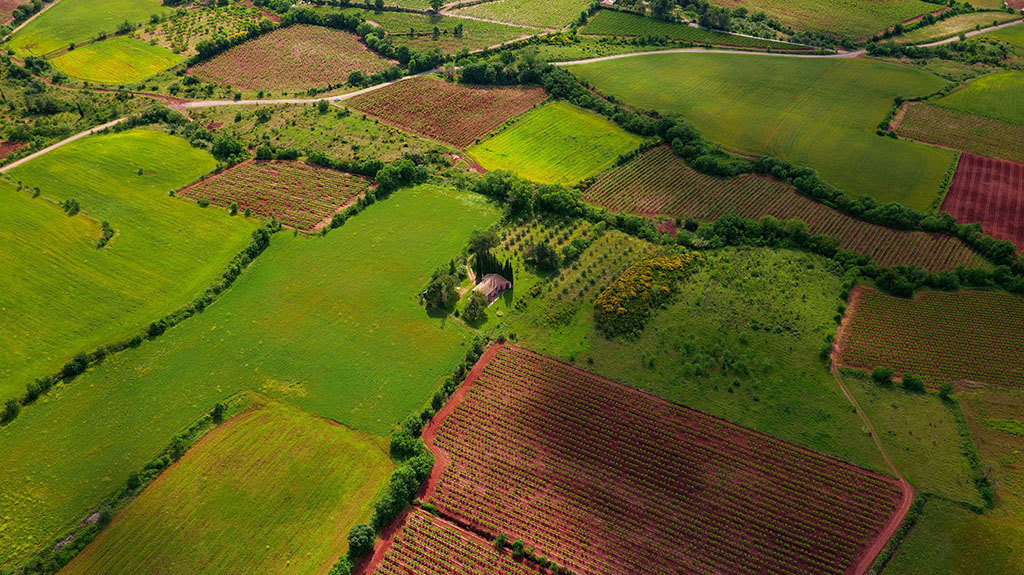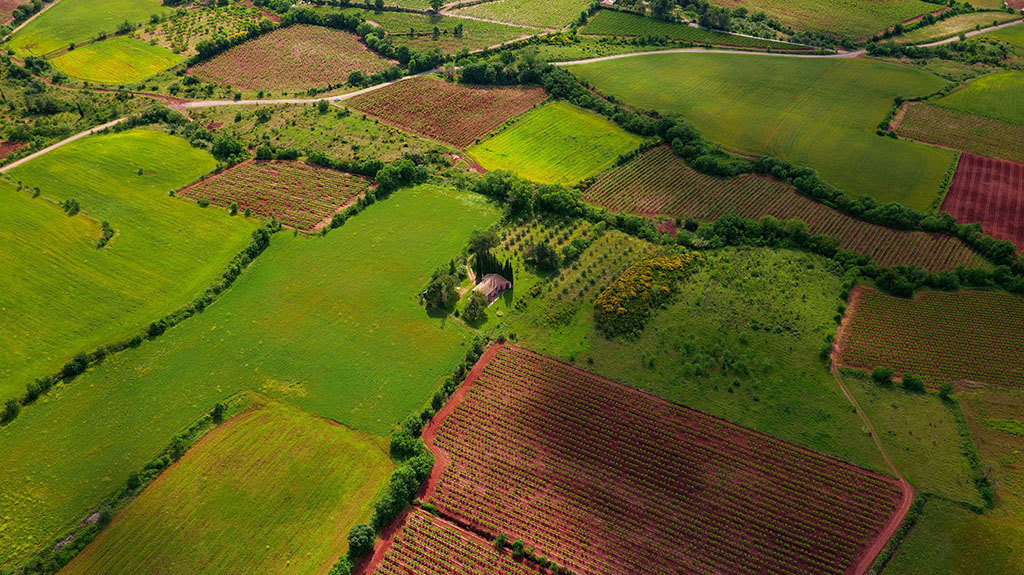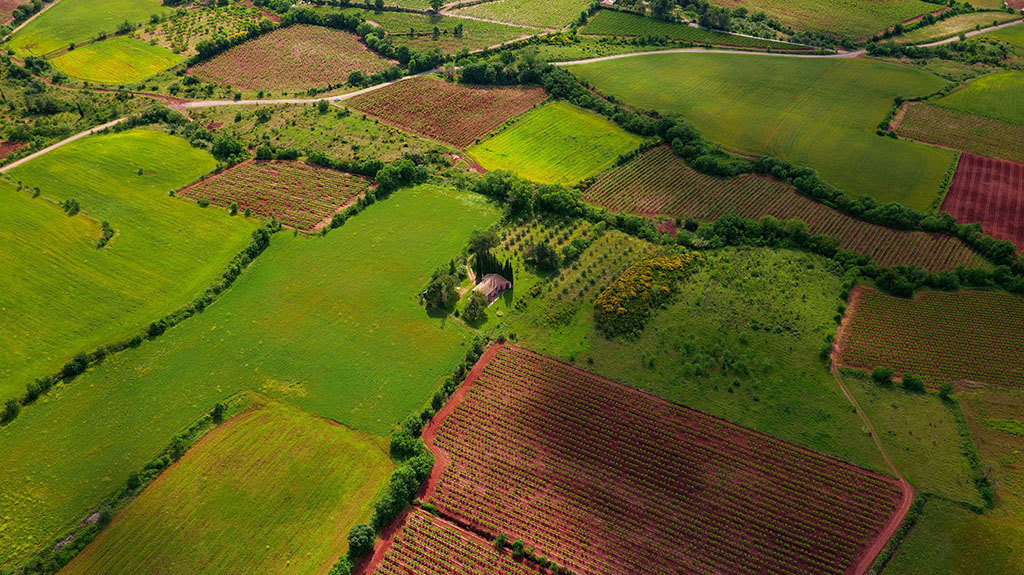 +6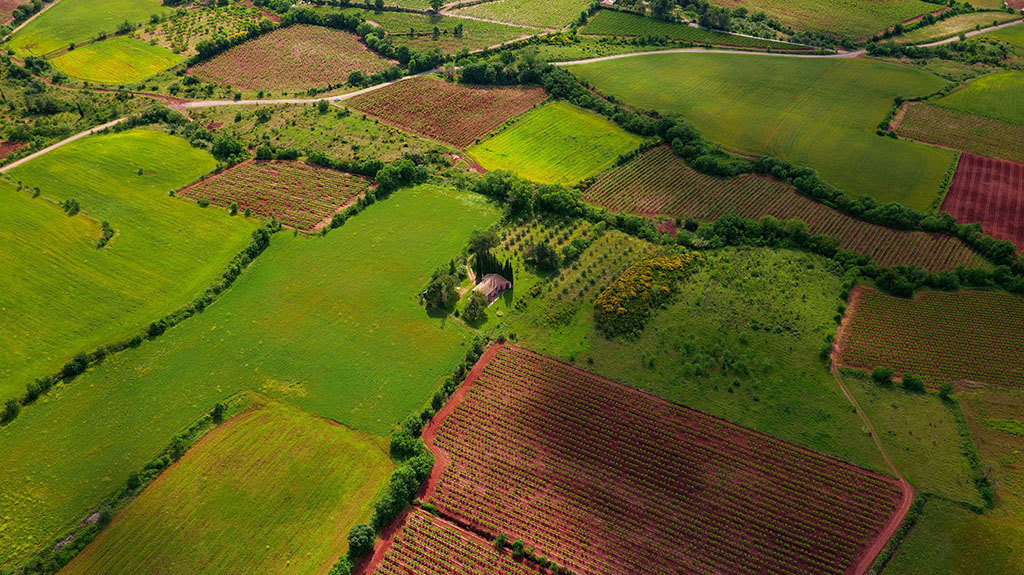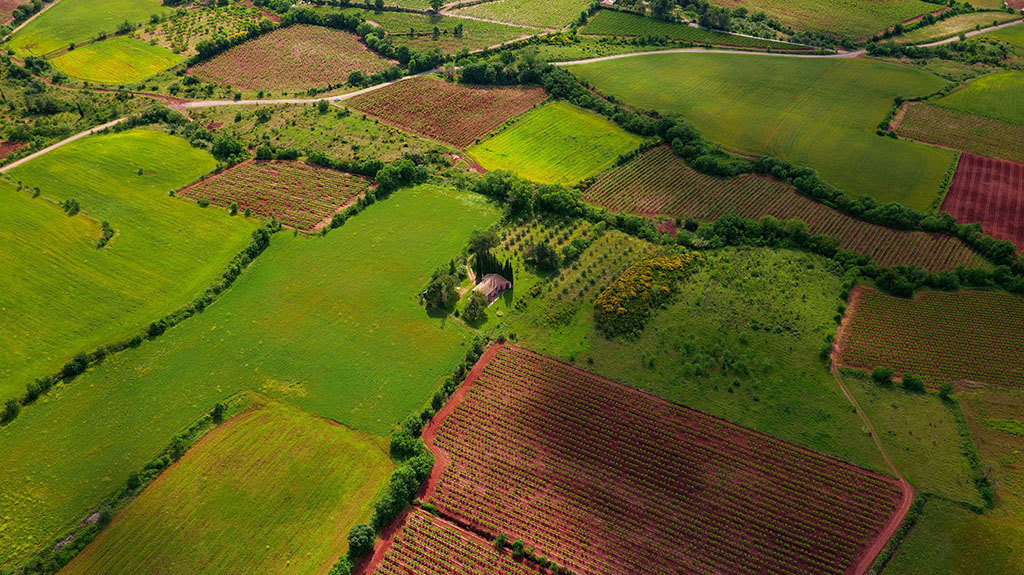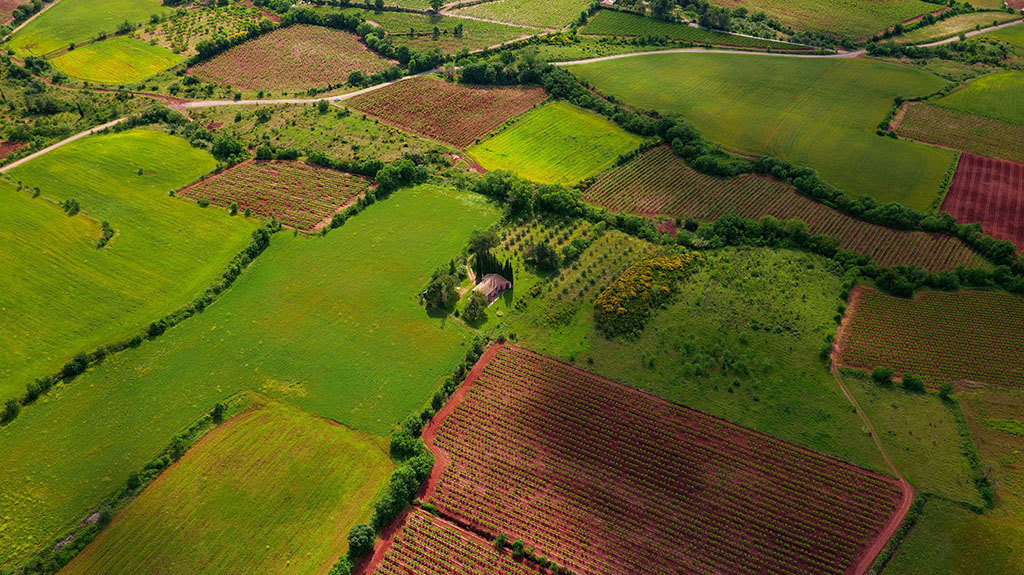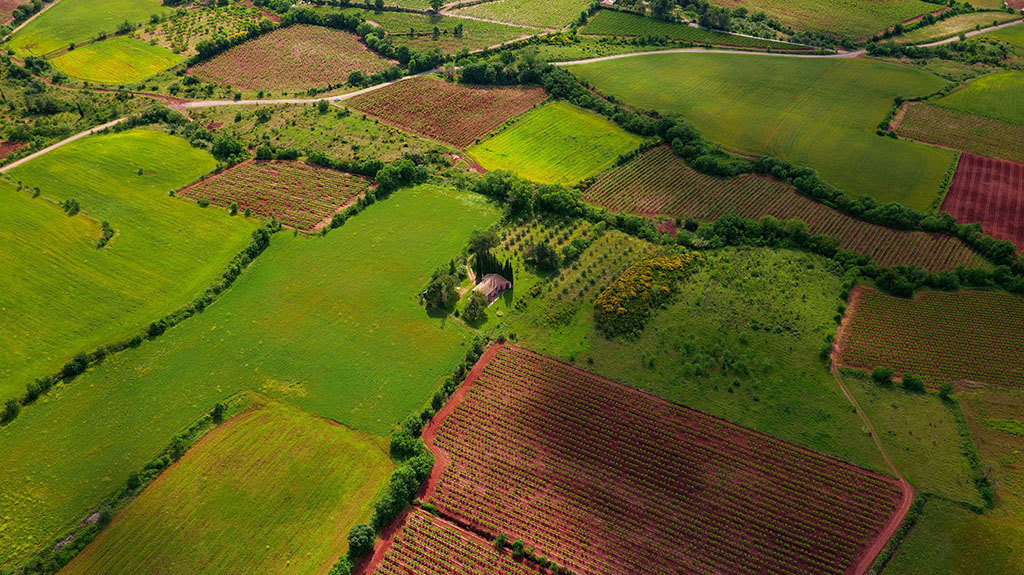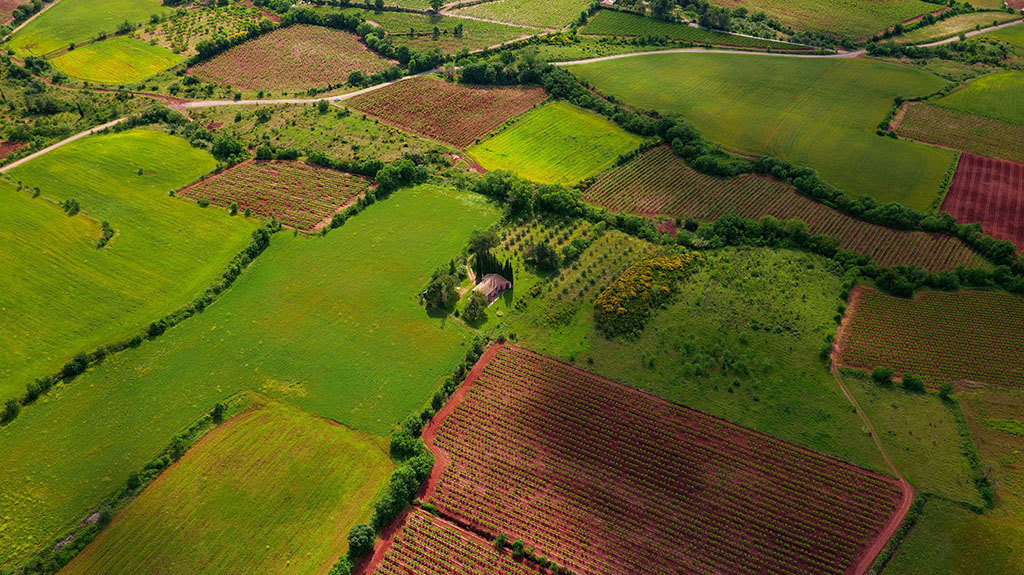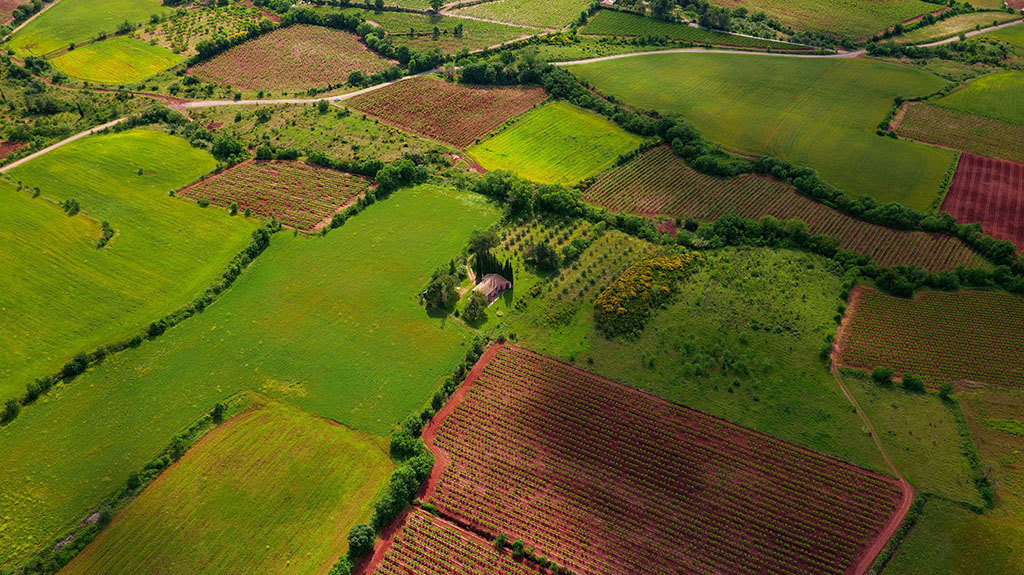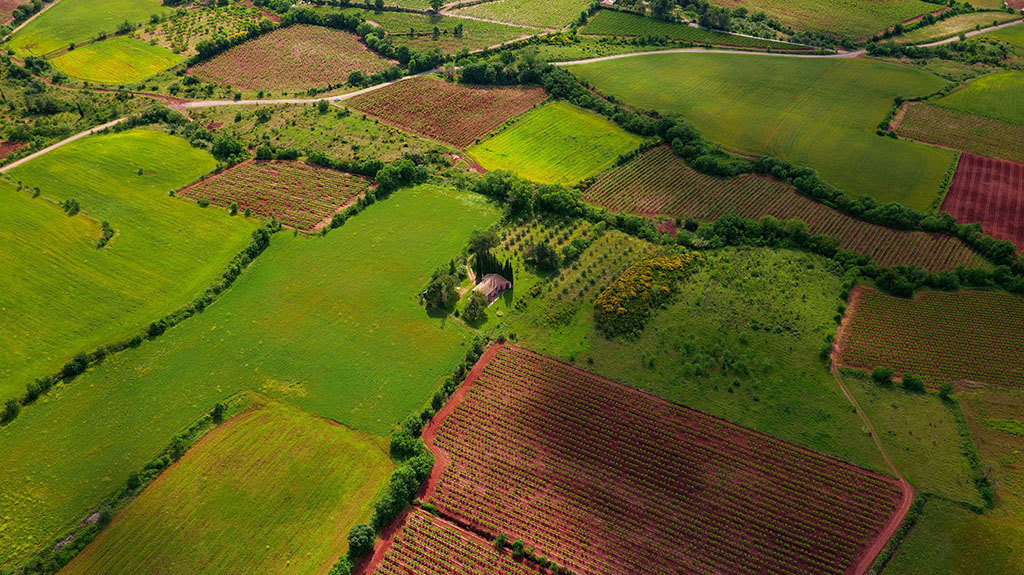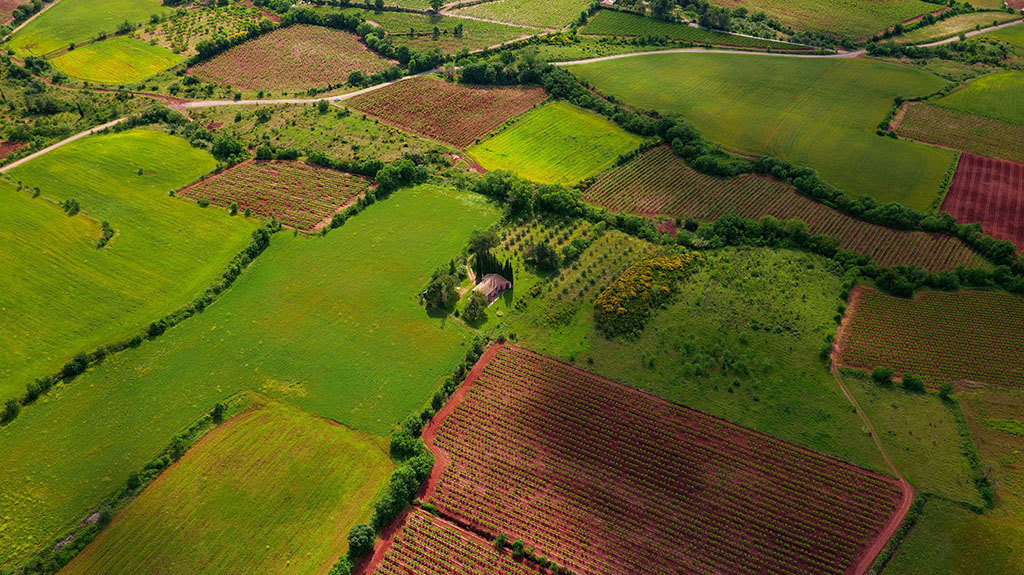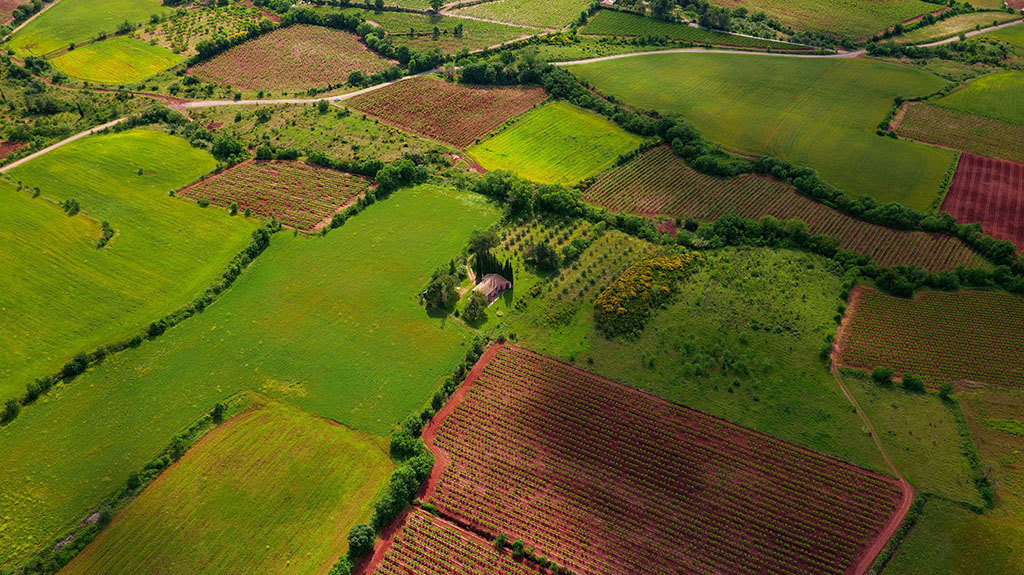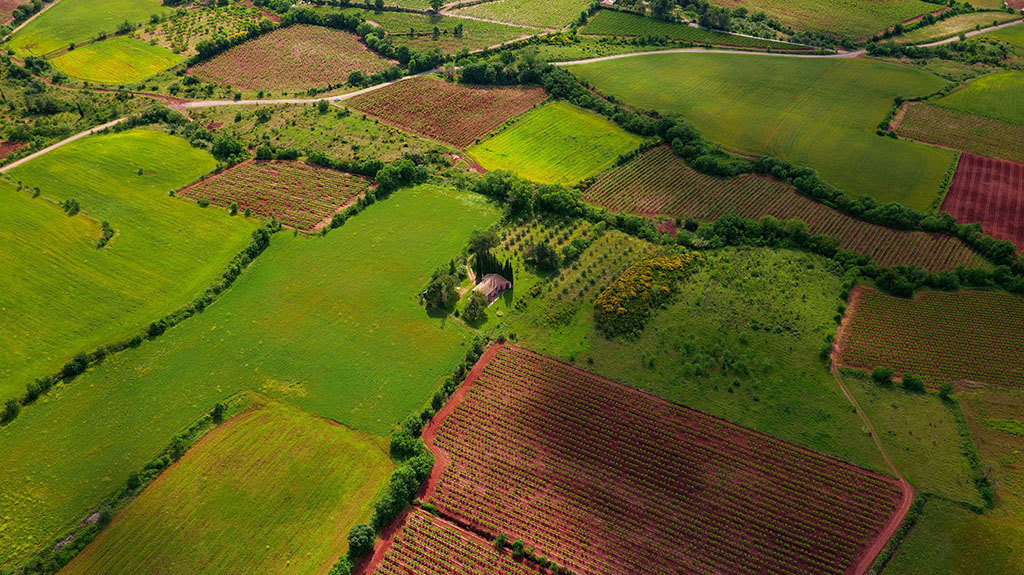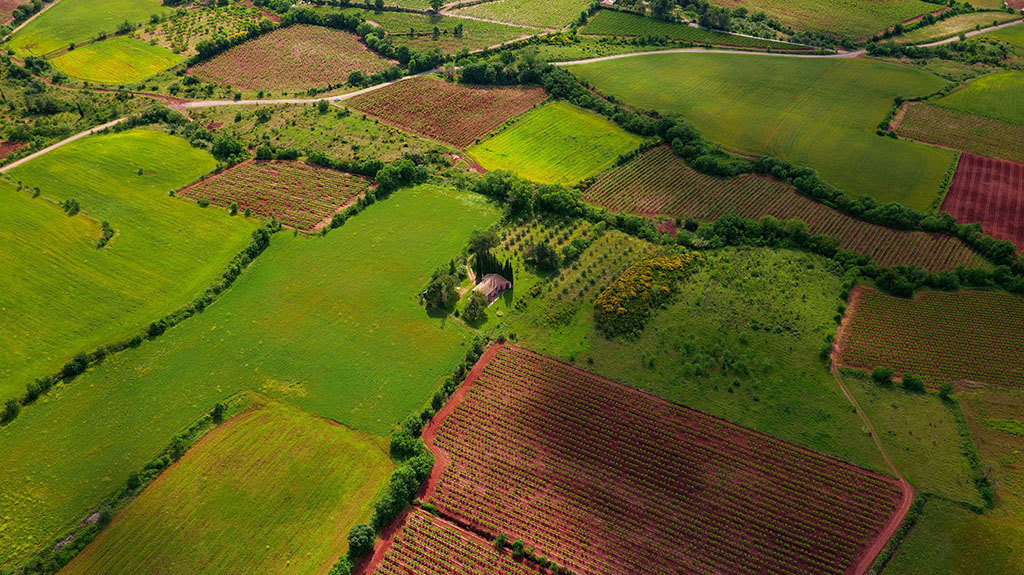 0.5 Acres for Sale in Horseshoe Bend, AR
Property Description
2 vacant lots- paved road access 0.50 acres-combined near 3 lakes golf
Price $900.00 per lot
All 2 lots are $1,600.00
located within the city limits of the idyllic small town of Horseshoe Bend Arkansas in the beautiful Ozark Mountains. The property is buildable and is located in the district TRACT C Addition Horseshoe Bend, Arkansas.
Near
*Crown Lake
*Diamond Lake
*Golf Club
*Strawberry River
Address:
800-00510-000 1523 BLACKBERRY LN Lot 12 Block 6 0.25 1,020.00
800-00511-000 1601 BLACKBERRY LN Lot 13 Block 6 0.25 1,020.00
TRACT B, Addition, Horseshoe Bend, AR 72512
ZONING: R1 (Residential): Single-family residence with a height not to exceed 35' and comprising at least 1,000 sq ft of floor space including a carport. Temporary structure permitted during the construction of the primary residence for no longer than 6 months.
ROAD ACCESS: paved road
Utilities: in the sub-division
MOBILE HOMES allowed
Once you have applied for a Building Permit and requested water & electricity, the City will improve and maintain the road up to your lots. Once you start building you are allowed to have your RV on site for up to 6 months.
YEARLY TAXES: $107.25 per lot
Please note, that all lots are subject to prior sale until payment is received.
The seller will pay all closing costs and recording of the deed.
PURCHASE PROCESSING
1.- You provide the full name and address (or company name) you would like the property recorded with the county
2.-We send you an invoice and you transfer the agreed purchase price.
3.- Within 2 days, we will prepare a draft copy of the Warranty Deed and send it to you via email to verify.
4.- Upon receipt of your confirmation the details are correct, we will notarize the Warranty Deed
and send the original deed to the county for recording.
The mail process is 3-5 business days. The recording is 3-5 business days.
PAYMENTS: Bank transfer to our account with Chase Bank USA and debit/credit card payments.
.
LOT INFORMATION
DEEDED ACCESS – Every land lot in Horseshoe Bend is in a platted subdivision.
DEED: WARRANTY DEED
INFORMATION ABOUT THIS LAND
Horseshoe Bend enjoys a prime location nestled in the Ozark Mountains and situated along the Strawberry River. The river is popular for fishing or canoeing. Also enjoy boating on one of four lakes, including 640-acre Crown Lake. Turkey Mountain Golf Course offers an 18-hole championship golf course.
Other fun with family or friends can be found bowling, pitching horseshoes, playing miniature golf, shooting hoops, competing in shuffleboard or tennis, swimming in one of two indoor pools or playing on the sandy beach of the lake.
The town offers convenient shopping, a library, several restaurants, two resorts, a spa, two music and variety venues, and so more.
Property owners of Horseshoe Bend have access to two golf courses, three gorgeous lakes for boating and fishing, one miniature golf course, tennis courts, numerous parks, a crystal-clear river, and much more.
Also, Horseshoe Bend has covenants in place that ensures the overall aesthetics of the subdivision to help protect your investment.
AMENITIES – Horseshoe Bend has two golf courses, three gorgeous lakes for boating and fishing, one miniature golf course, tennis courts, numerous parks, and much, much more.
Town Center: Shopping, Gas, Churches, Hospital, and Airport are located less than 4 miles from this addition in Beautiful Downtown Horseshoe Bend.
Topography: The lots in this addition are covered with large Oak trees and other natural vegetation
Additionally, any or all photographs have been made in August 2022 and May Not or Do NOT factually represent the current day; due to date differences, vegetation growth, and so forth.
DISCLAIMER: We are land investors. We buy and sell land throughout the country, so we are unable to meet you at the property. We are not utilizing the services of a realtor, so you are welcome to visit the property at any time. We encourage you to visit the property at your convenience to make sure the property suits your needs.
Everything we know about the property has been presented in our ads. All buyers are required to verify all information, contained herein or not, for themselves and satisfy themselves as to its accuracy. Information is deemed reliable but not guaranteed.
Disclaimer
The information within this listing is posted by a private or third-party seller and we do not guarantee the accuracy of the information enclosed. We encourage to always verify ownership and property details listed. As a precaution, due diligence in any real estate transaction is encouraged and closing through a verified title company is advised. To the maximum extent permitted by law we do not accept any responsibility to any person for the accuracy of the information herein.