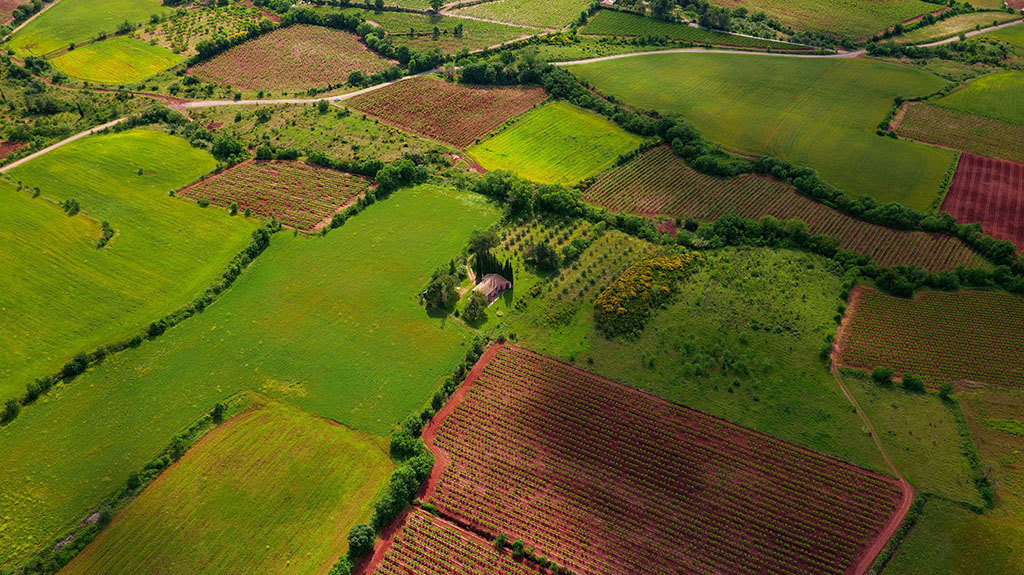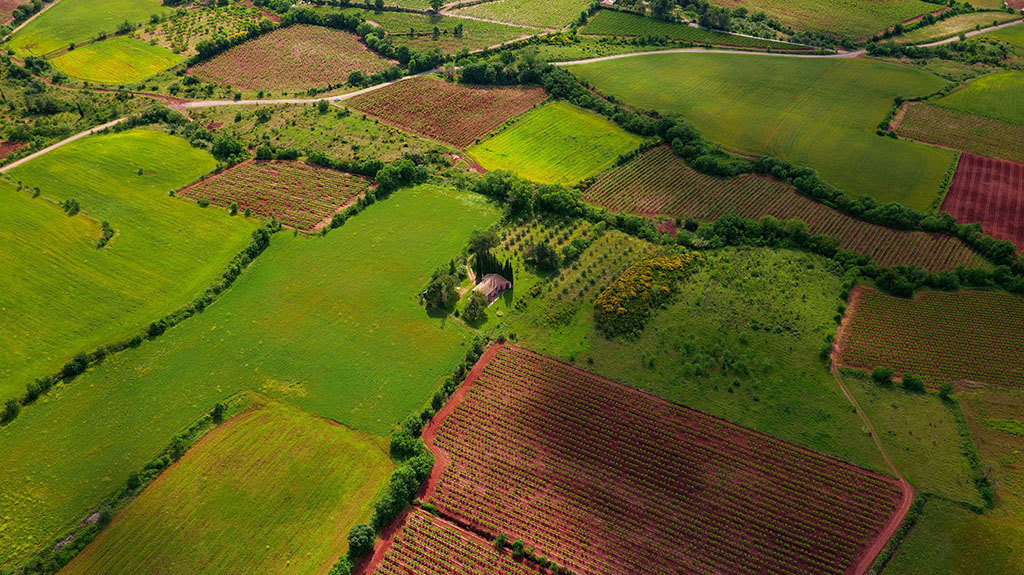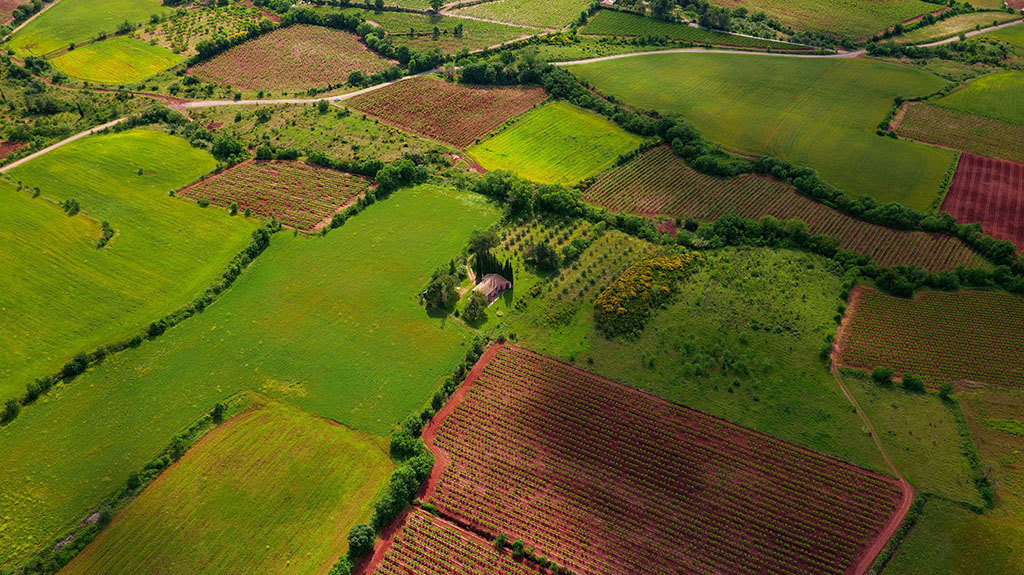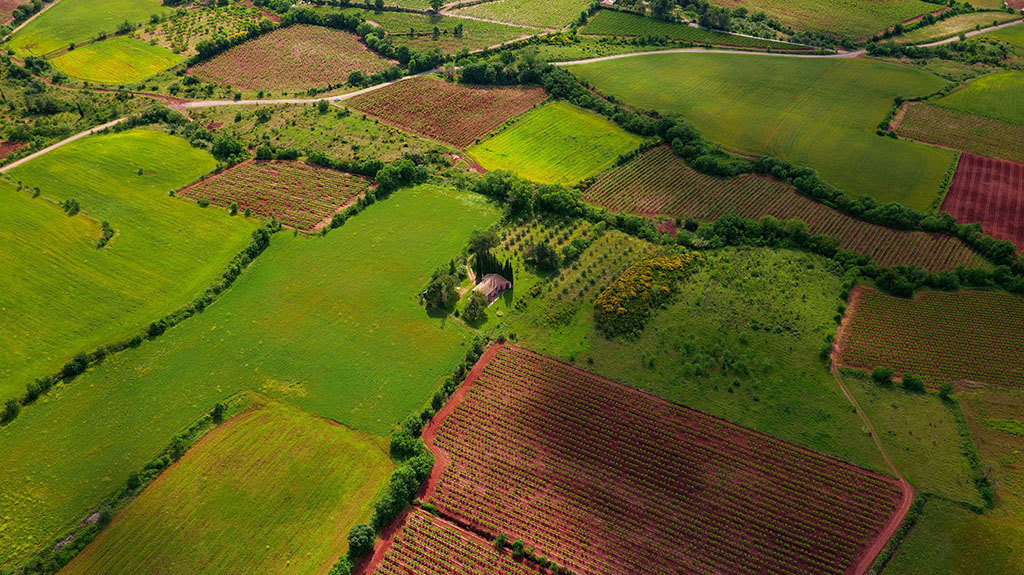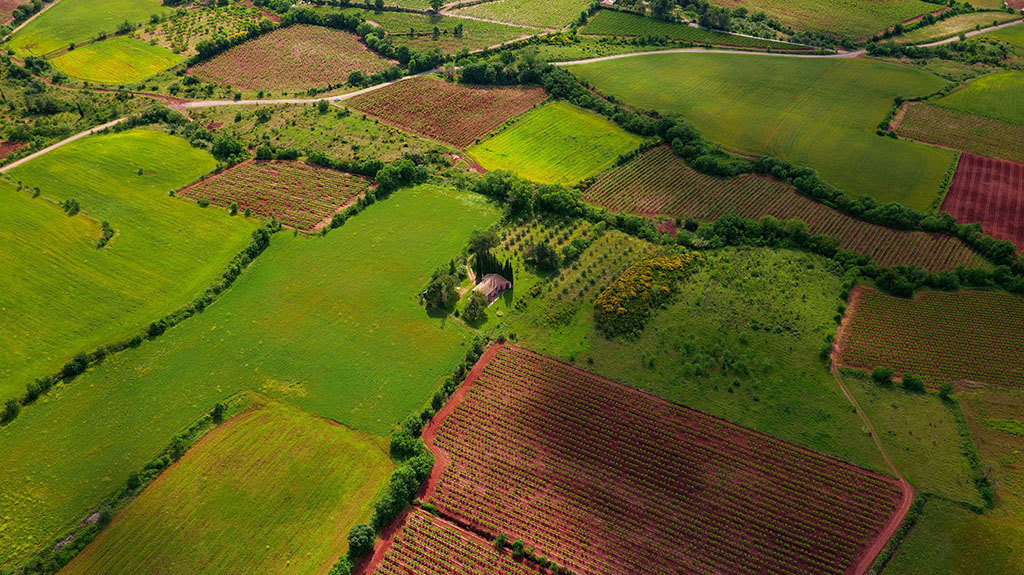 Less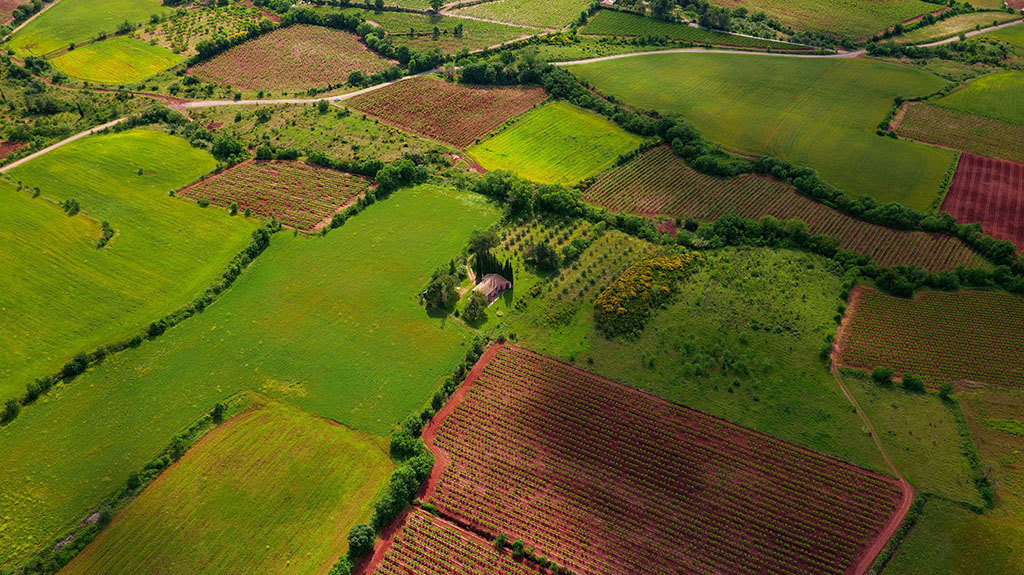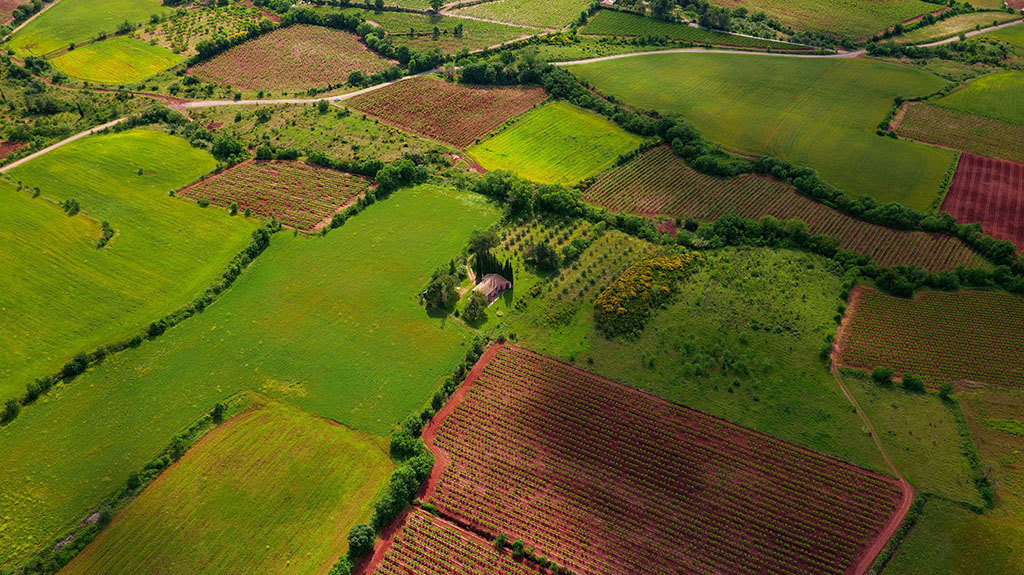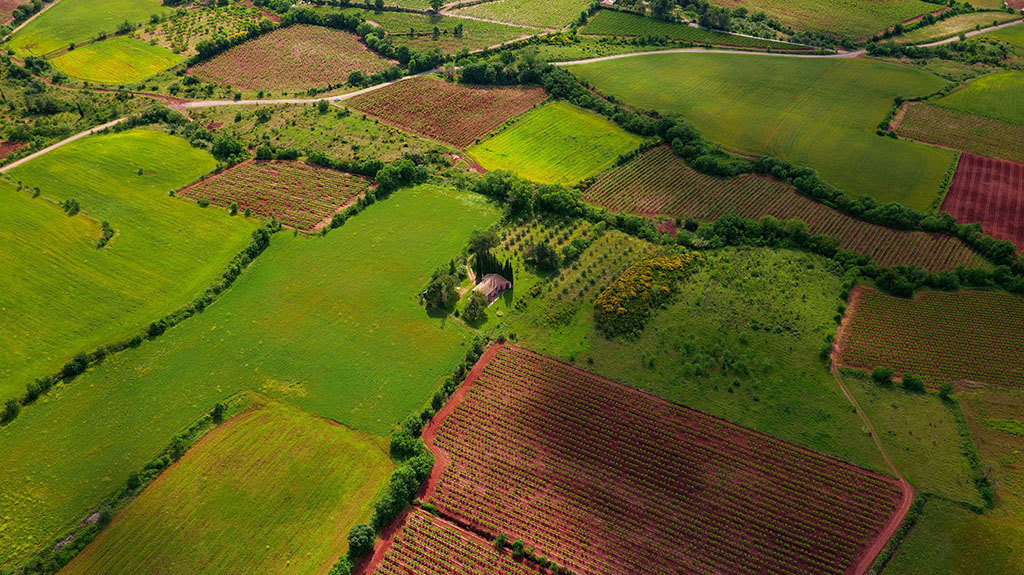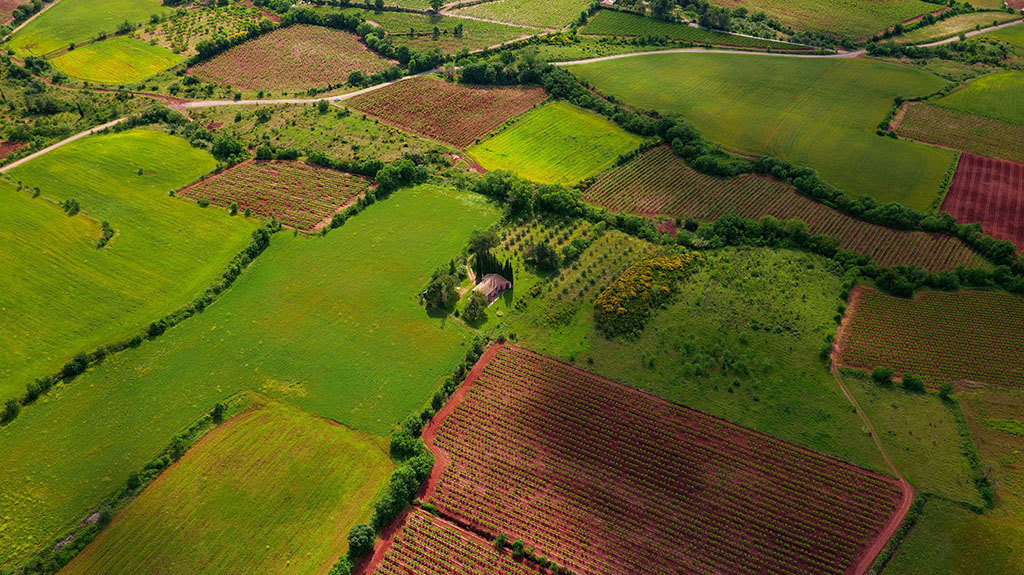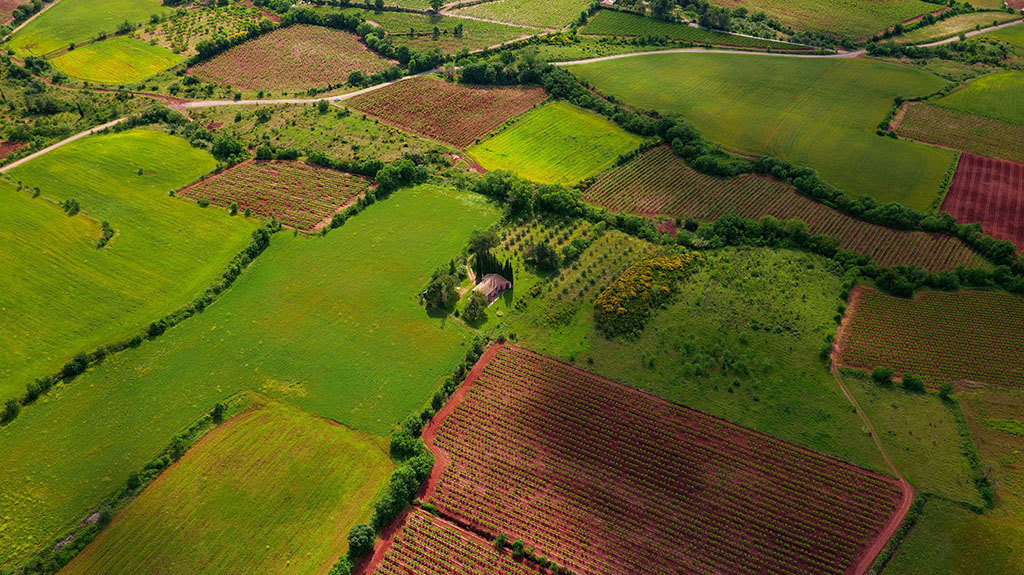 5 Acres for Sale in Blanca, Colorado
Property Description
Reel In the Catch of The Day On 5 Acres Of Land In Costilla County, Colorado Only $159/ MO.


It's time to take up that outdoor challenge with the family. Escape the summer heat and enjoy cooler days. Take that new step and move and relax on 5 acres in Costilla County, Colorado. Costilla summers are nice and mild. Let's start that fishing competition. Run on over to Smith Reservoir just 13 mins away from this property. Reel in the catch of the day and see who the best fisher is. Take the fun up a notch by venturing into wet and fun activities at the Zapata Falls just 30 mins away from this property. This falls is sheltered in a rocky crevasse, and this waterfall area offers hiking & nearby camping.
Explore many other attractions around such as: Fort Garland Museum & Cultural Center, Cano's Castle, San Luis Valley Museum Alamosa, Great Sand Dunes National Park and Preserve, and UFO Watchtower. What greater way to spend the summer relaxing than in Costilla. Don't hesitate to take advantage of this land. Send me a message for more details.


Property Details:
Parcel#: 703-73-070
Acres: 5 Acre
County: Costilla
Pricing: $7450
Terms: Down $159/ $159/month x 60months
One-Time Doc Fee: $149


Disclaimer
The information within this listing is posted by a private or third-party seller and we do not guarantee the accuracy of the information enclosed. We encourage to always verify ownership and property details listed. As a precaution, due diligence in any real estate transaction is encouraged and closing through a verified title company is advised. To the maximum extent permitted by law we do not accept any responsibility to any person for the accuracy of the information herein.