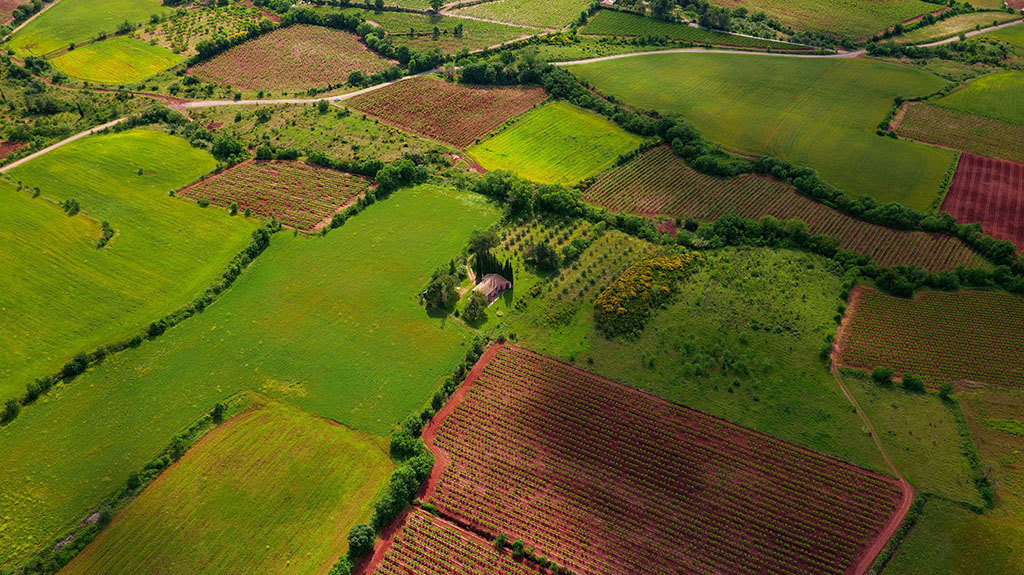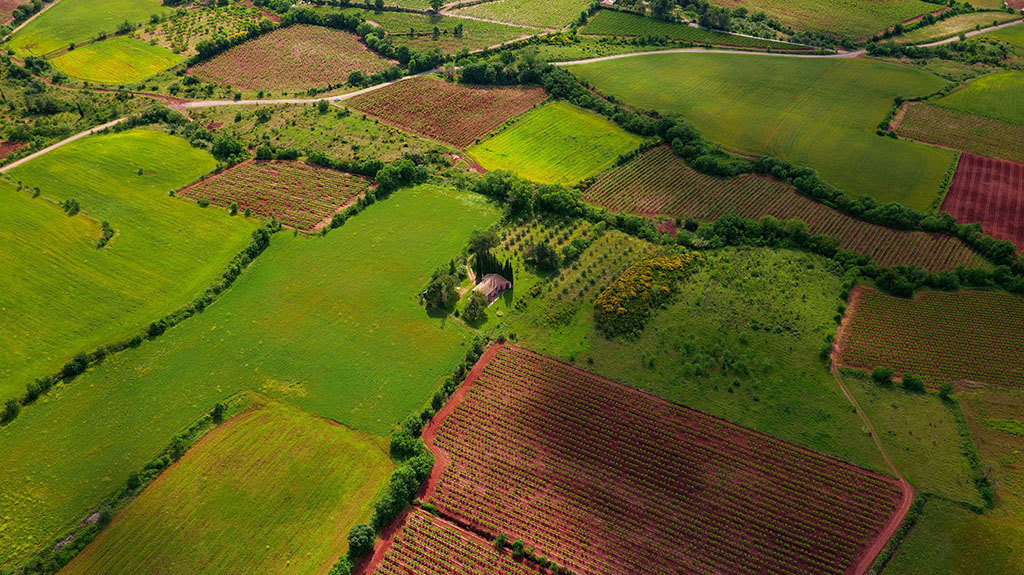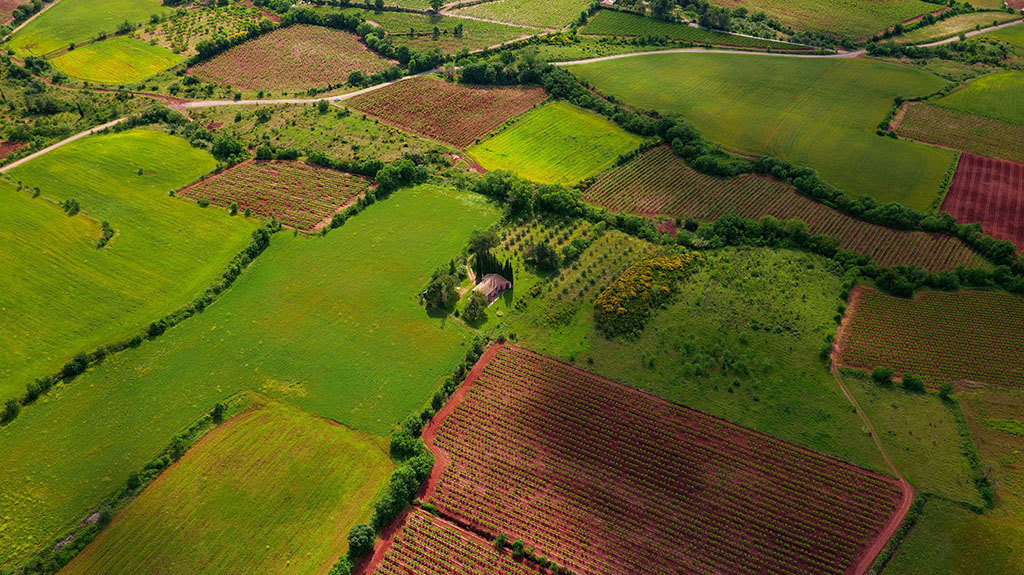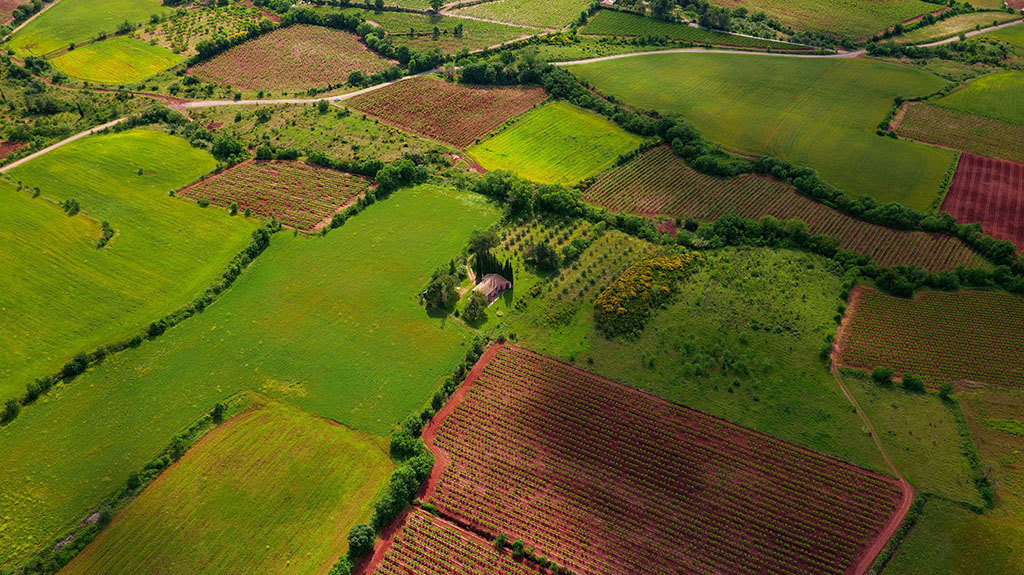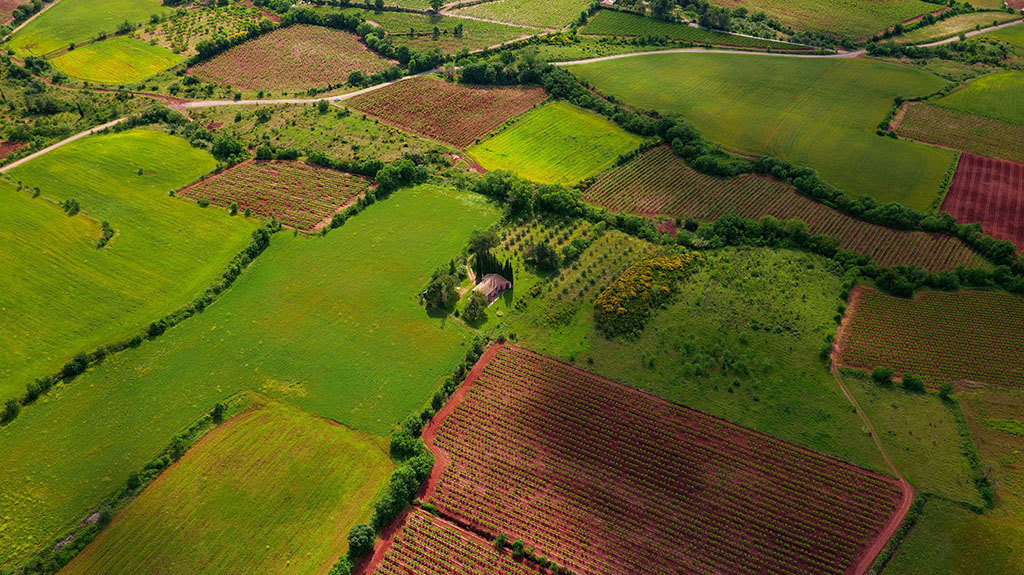 +3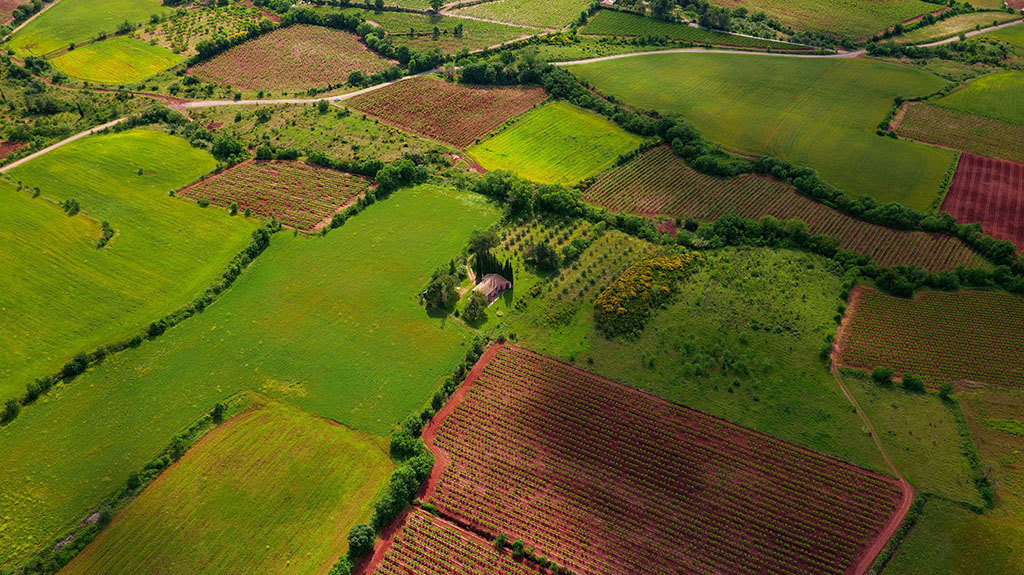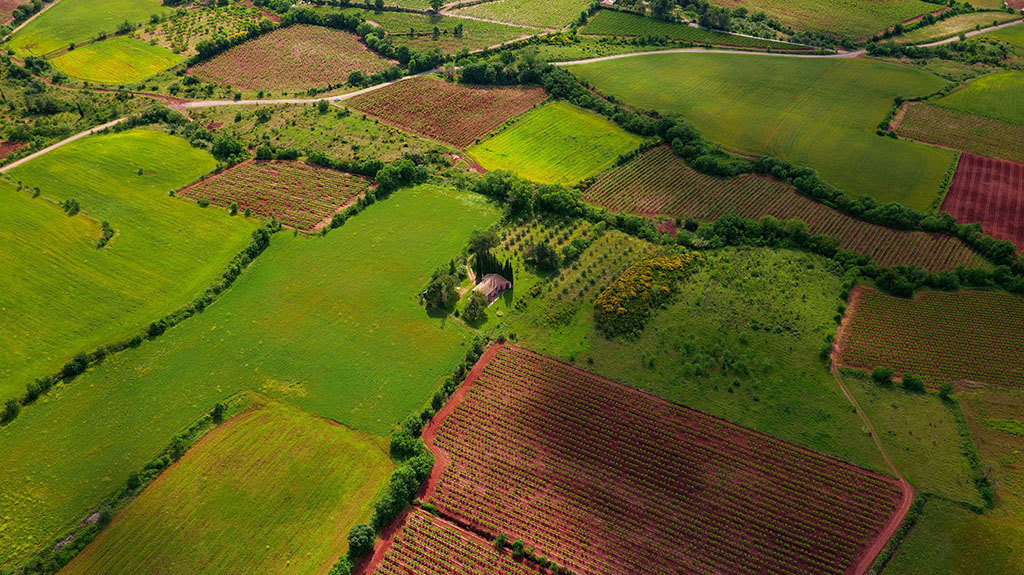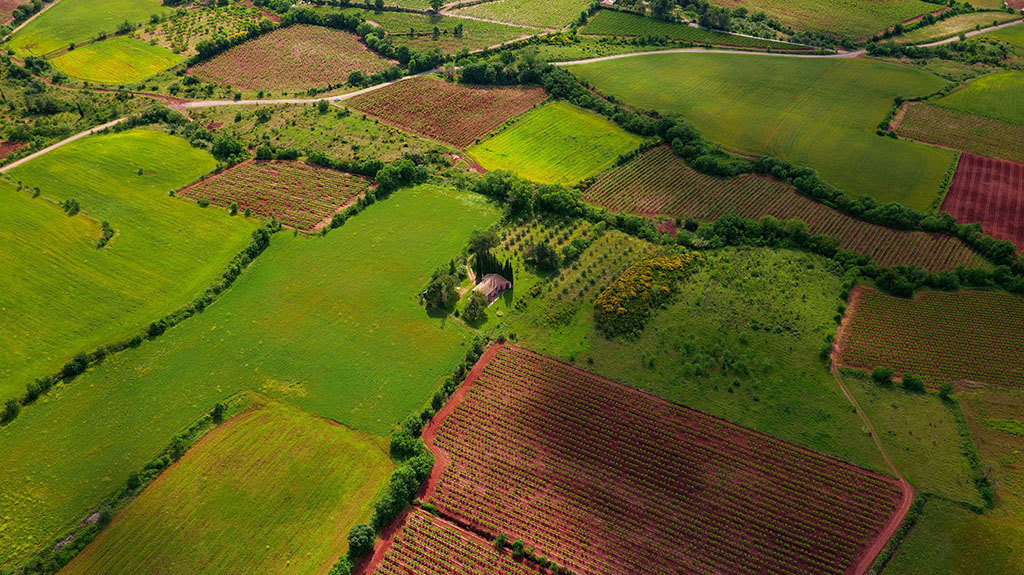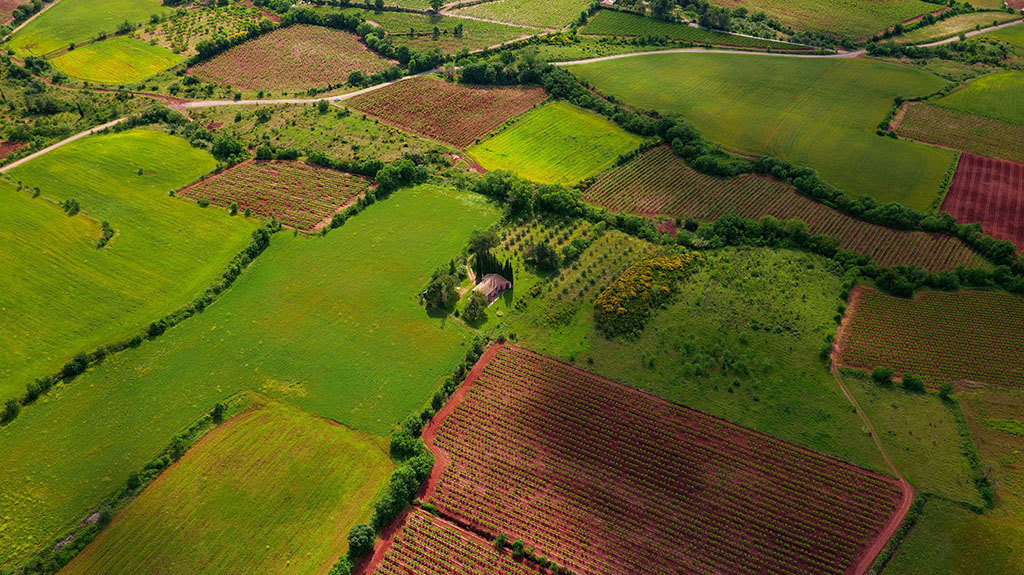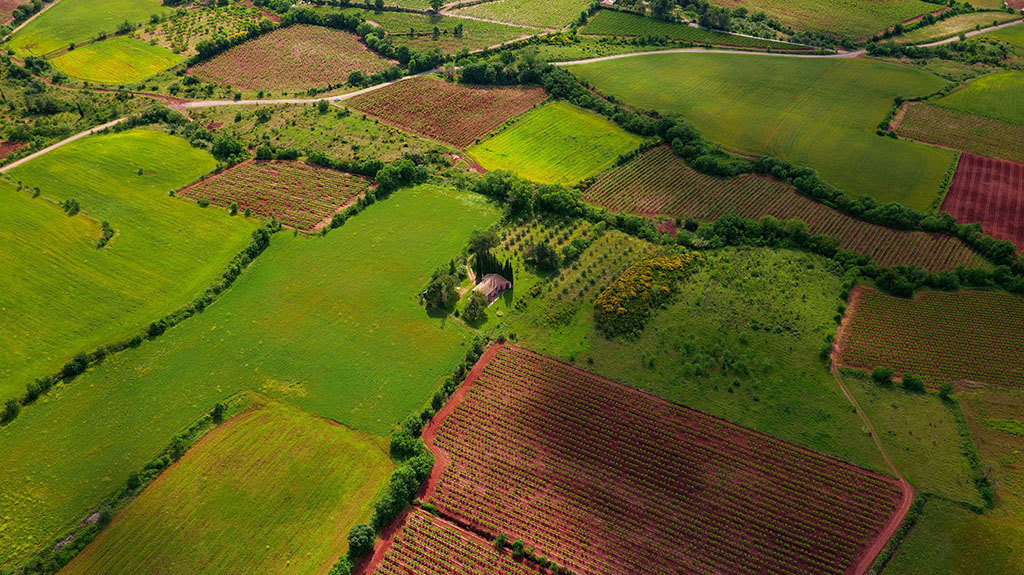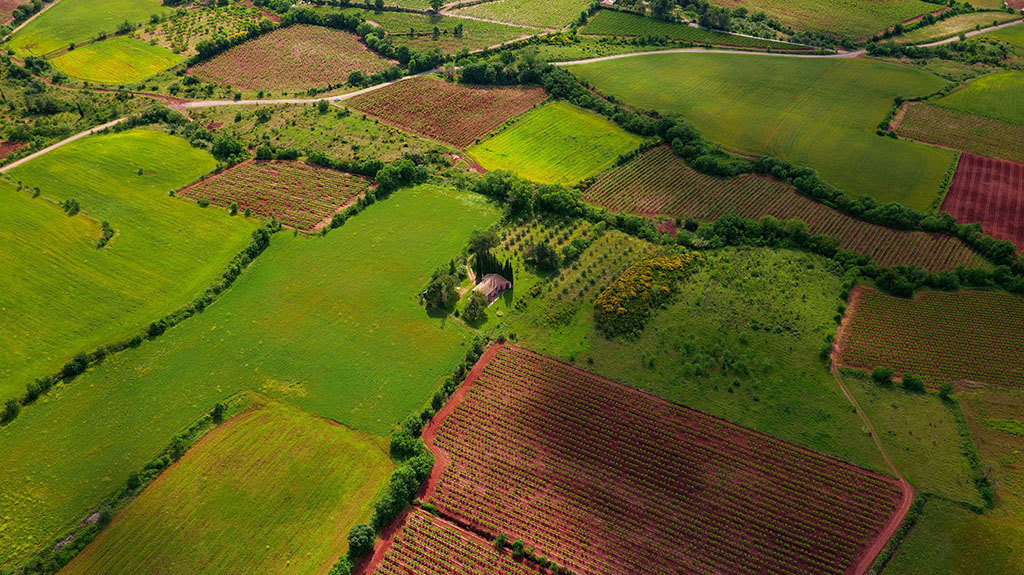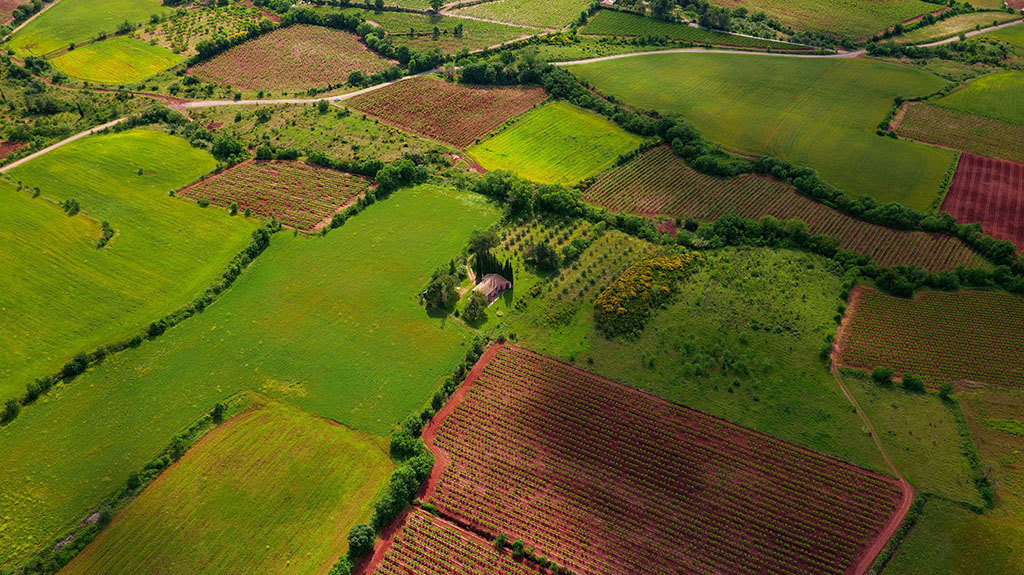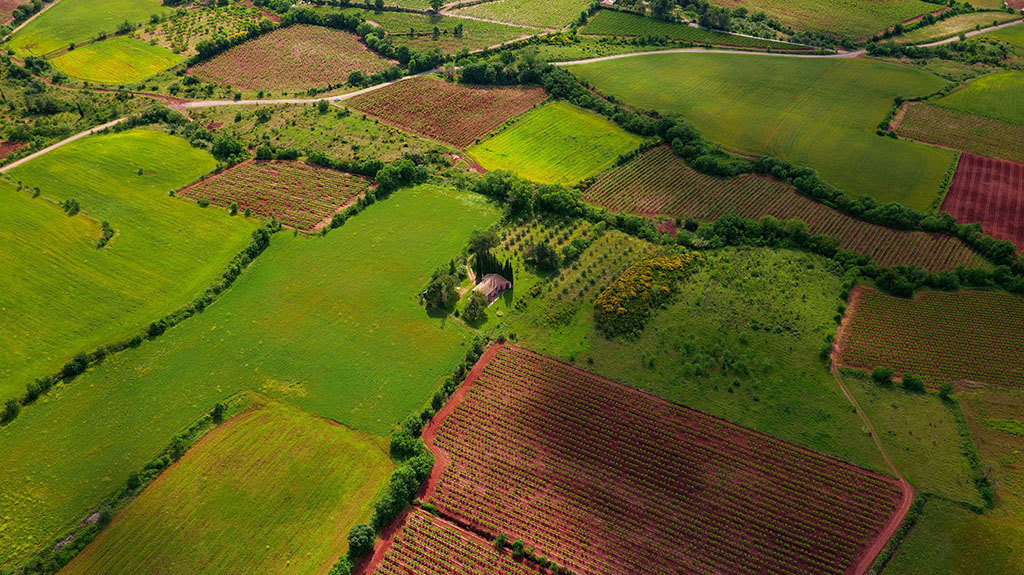 5.42 Acres for Sale in Blanca, CO
Property Description
5.42 acre of Incredible Awesomeness, only $159 Monthly!
With this 5.42-acre property, you can make all your dreams come true. It's time to take the first step to invest in your future with this sweet deal in Colorado! Be at peace knowing you have this magnificent property all for yourself. You can go camping, park your RV or mobile home on this spacious property. There is a lot of space where you can have many outdoor activities that the entire family can enjoy.
This property is close to many local attractions such as Fort Garland Museum and Culture Center, Cano's castle, Carroll Park, Los Caminos Antiguos which provide wholesome fun for the entire family. This property is also close to Monte Visa that is known for the Rio Grande National Forest that you can visit to view the mountain scenery. The Rio Grande National Forest forms the scenic backdrop to the San Luis Valley. What a sight to behold! With a landscape of high peaks, geological wonders, and steep river canyons, the spectacular scenery beckons adventures from near and far. Take the first step and message me for more details!
Property Details
APN: 70332030
Legal Description: LOT 3, BLK 9, UNIT R, SAN LUIS VALLEY RANCHES
Access Road: 24th St
County: Costilla
State: CO
Tax: $87.12
Size: 5.42
GPS Coordinates:
Center: 37°22'9.88"N,105°29'13.23"W
NE 37°22'11.79"N,105°29'9.47"W
SE 37°22'7.96"N,105°29'9.44"W
SW 37°22'8.01"N,105°29'17.06"
NW 37°22'11.79"N,105°29'16.44"W
Cash Price: $7600
OWNER FINANCING:
$199 down and then $159 per month for 60 months
Doc Fee $295
Disclaimer
The information within this listing is posted by a private or third-party seller and we do not guarantee the accuracy of the information enclosed. We encourage to always verify ownership and property details listed. As a precaution, due diligence in any real estate transaction is encouraged and closing through a verified title company is advised. To the maximum extent permitted by law we do not accept any responsibility to any person for the accuracy of the information herein.