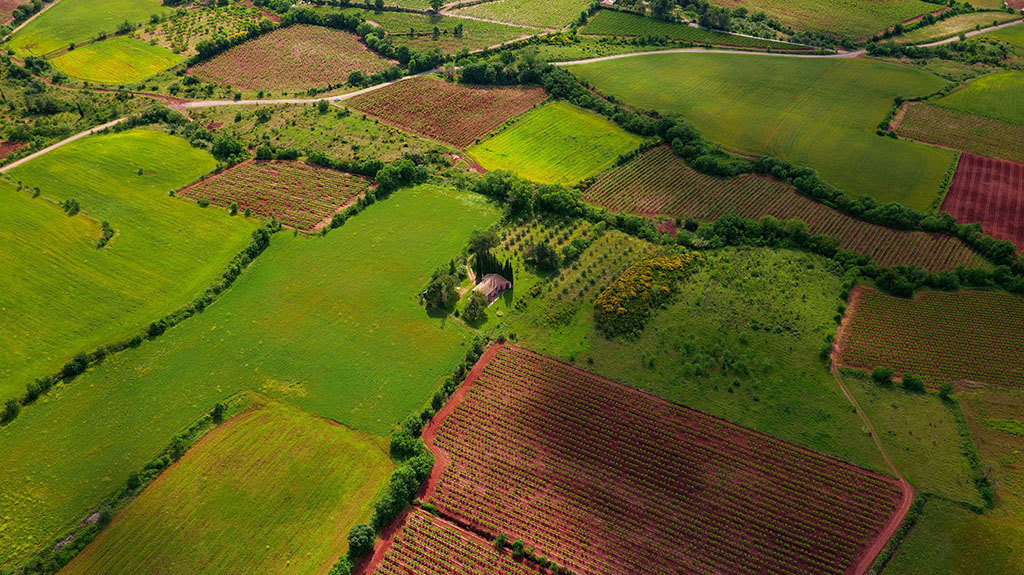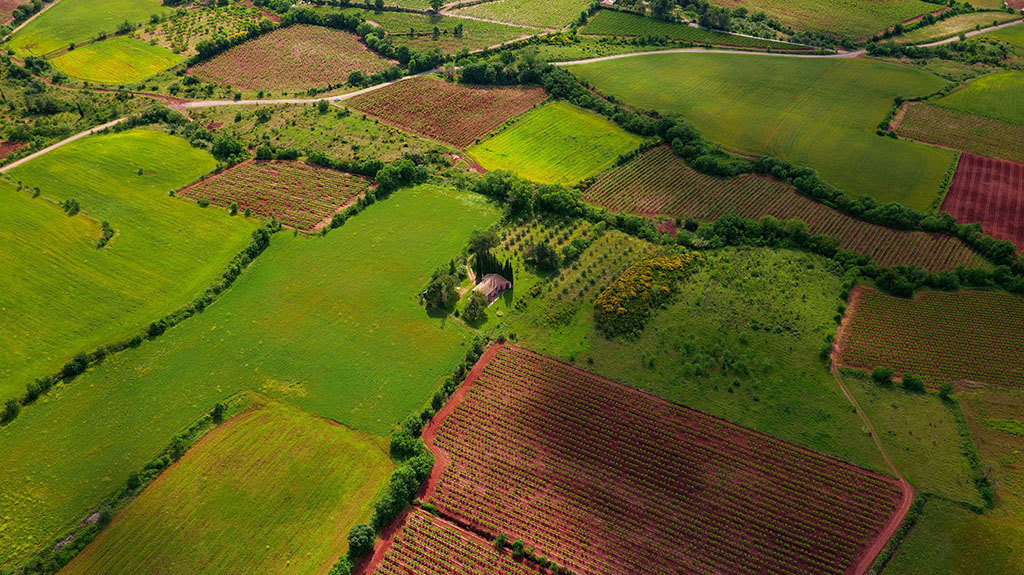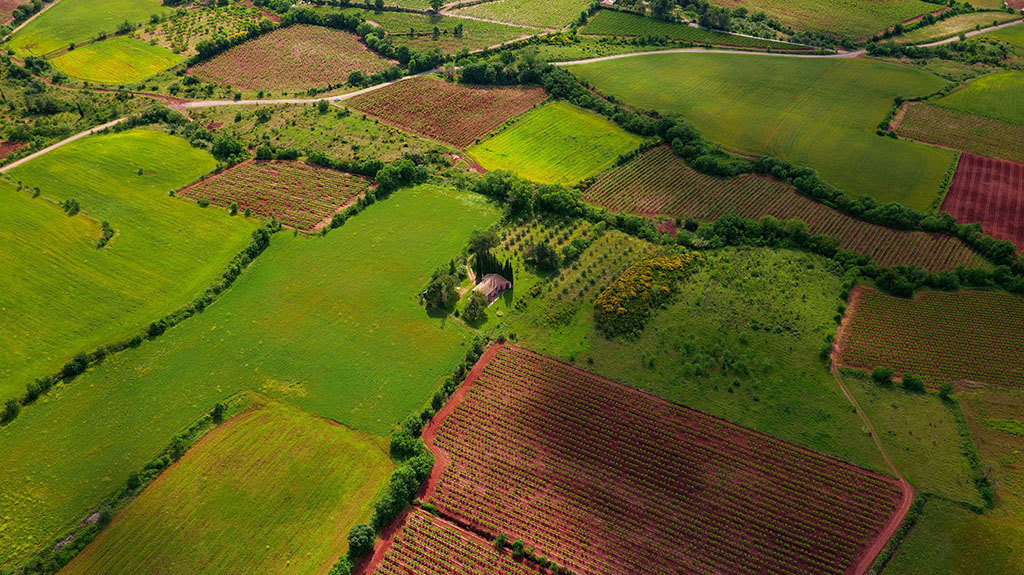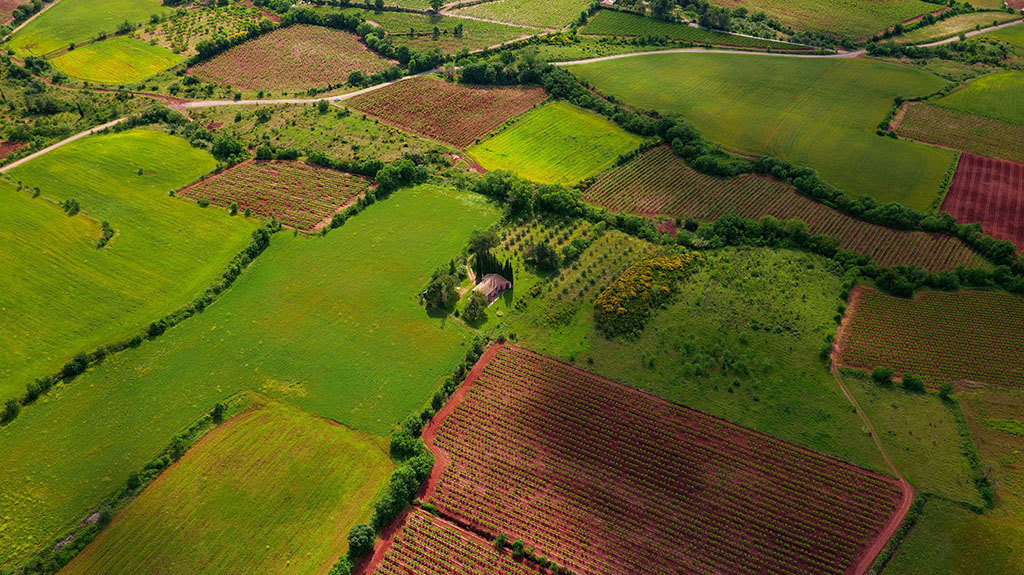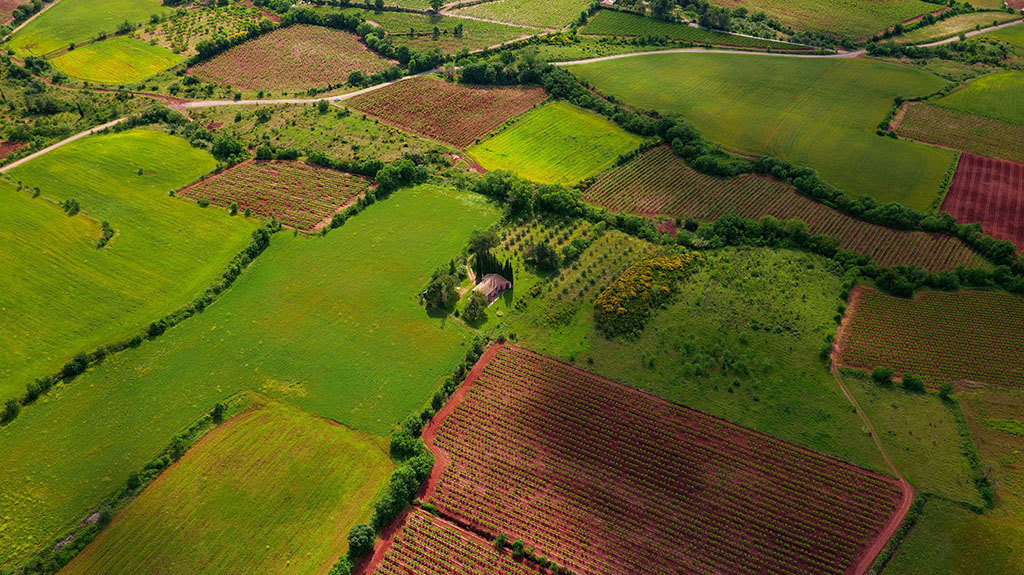 +3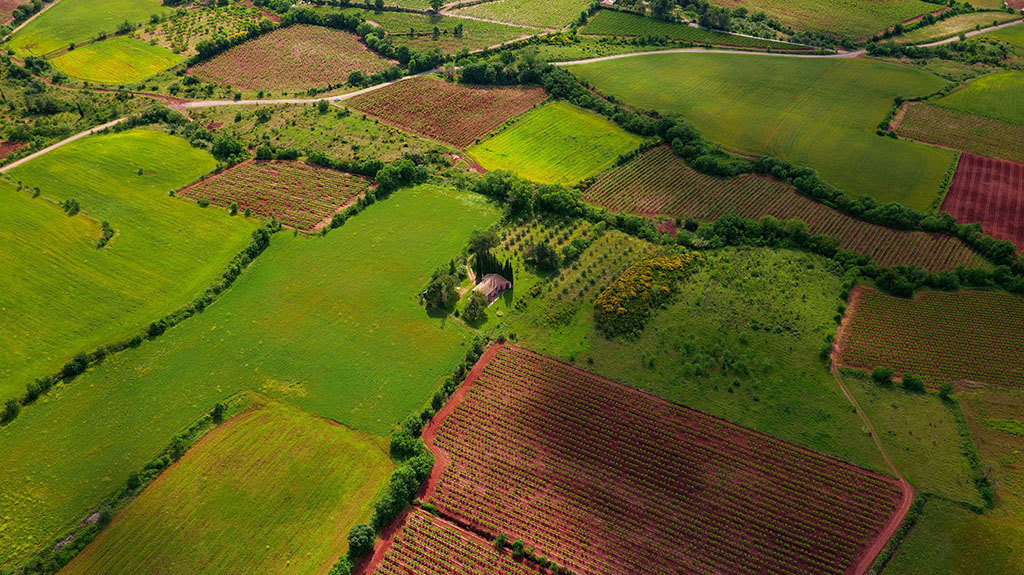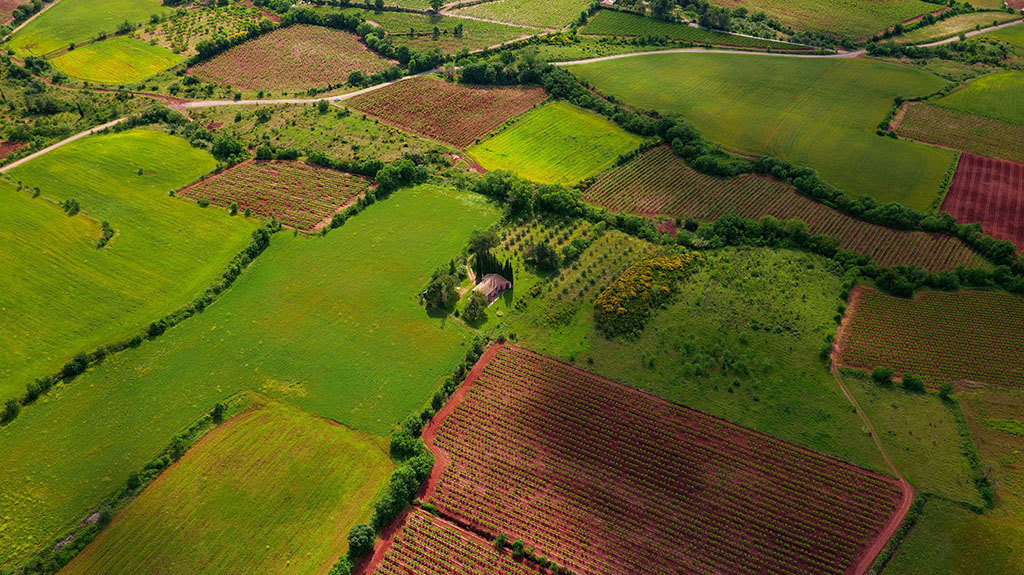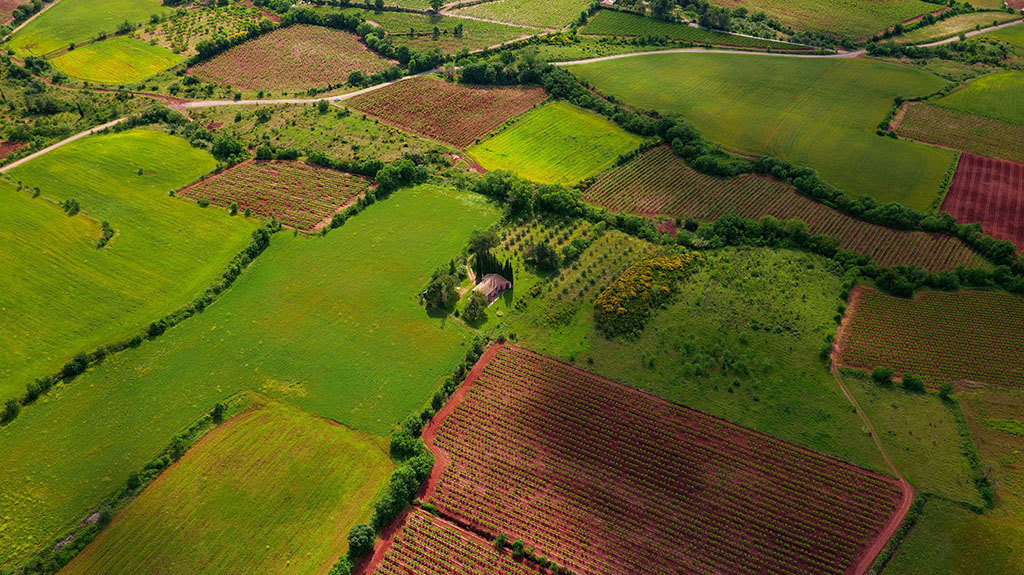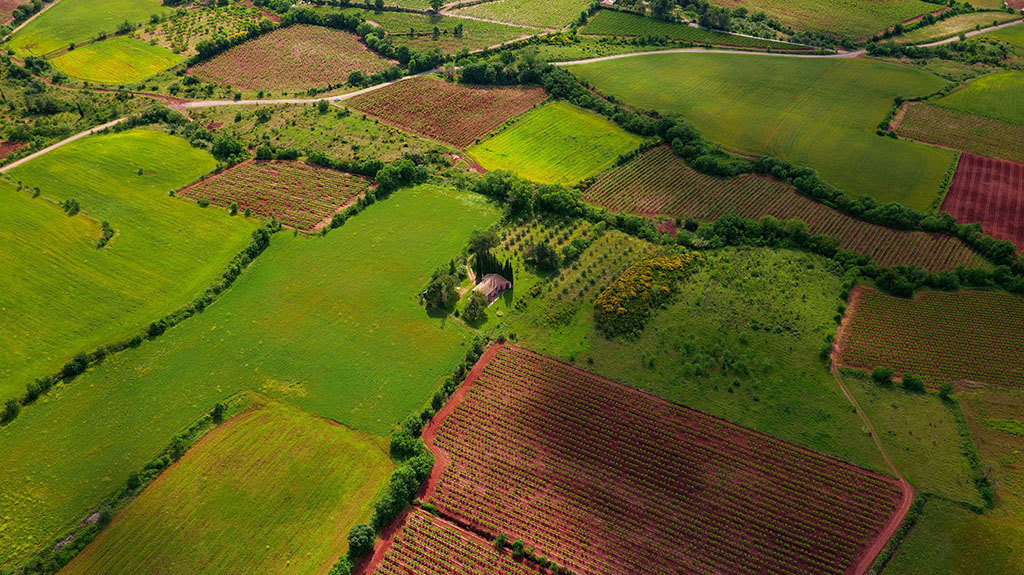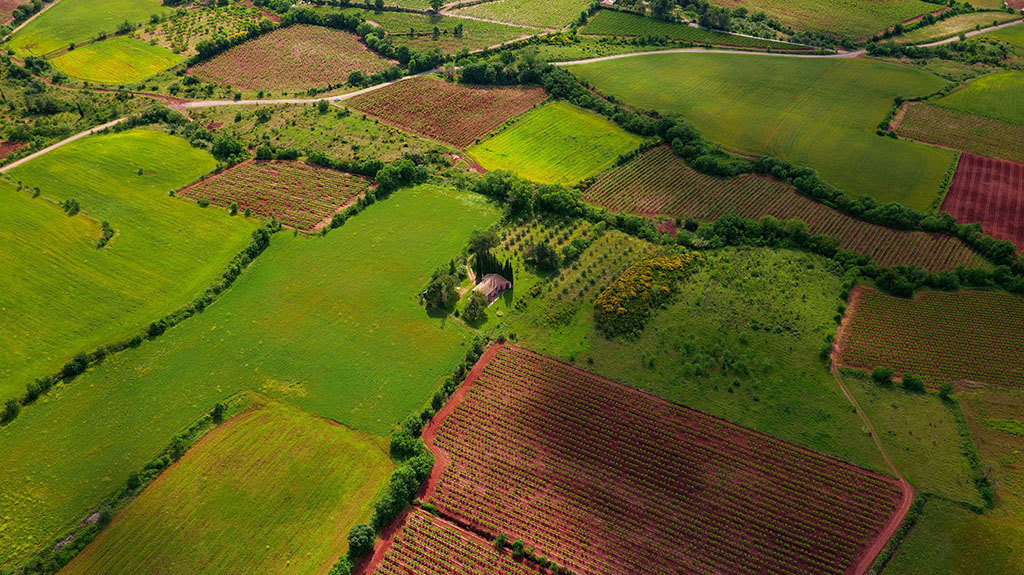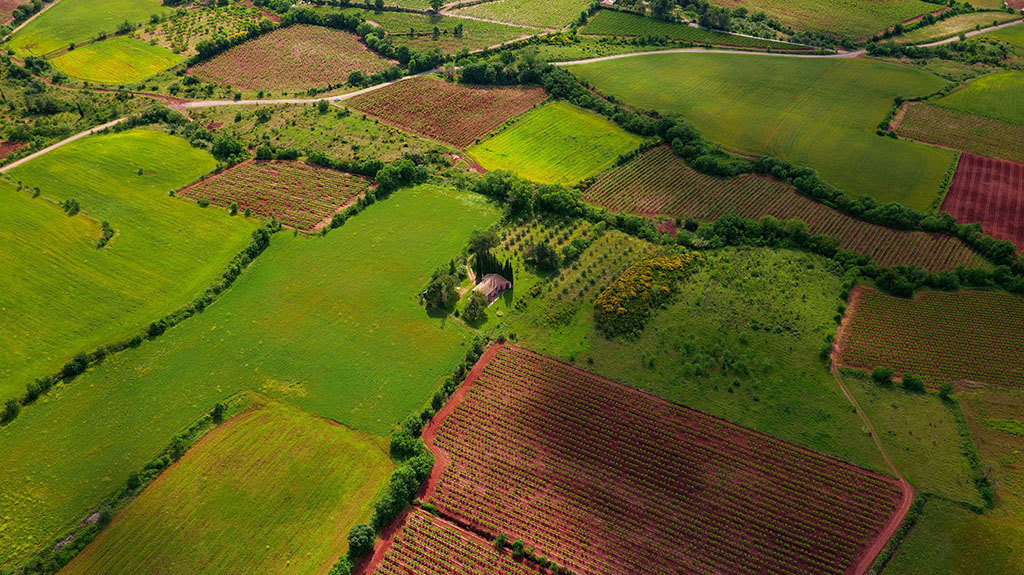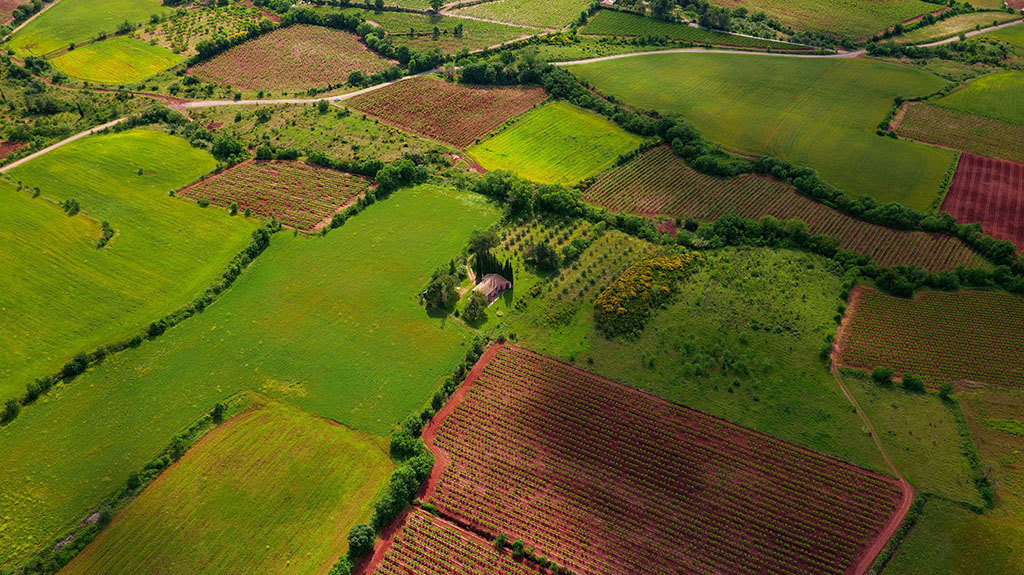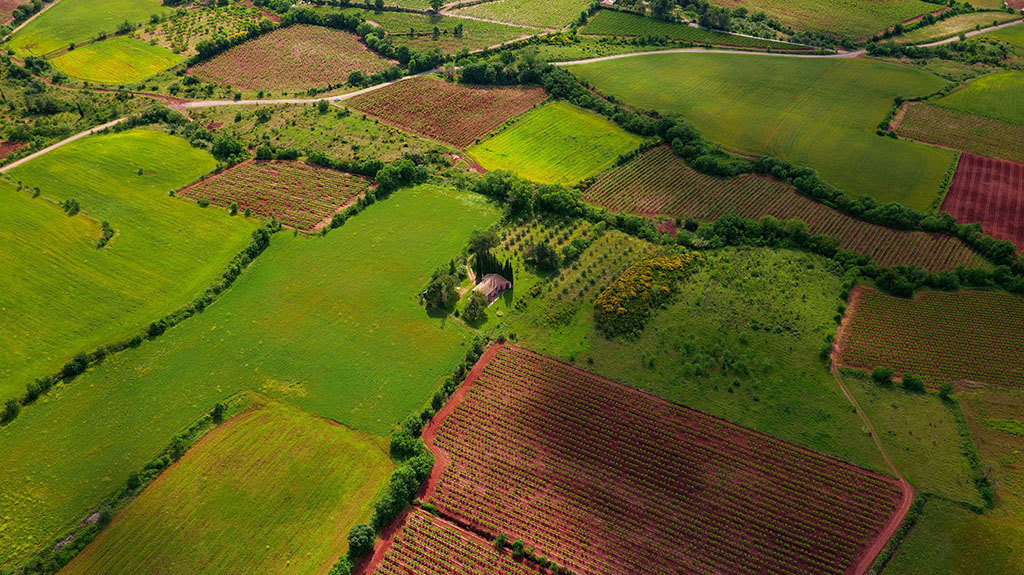 6.97 Acres for Sale in Blanca, CO
Property Description
Incredible 6.97 acre for only a $199 down
For just $199 down, you are on your way to being the proud owner of this gorgeous property. This property is spacious and just perfect for the outdoors man. Go camping under the stars or take on the trails with your ATV. You can also park your mobile home on this property. This property is located near Zapata falls, San Luis Valley Museum, Cole Park, and many more great attractions for the entire family.
Take advantage of this great opportunity to become a landowner. Invest in your future and have peace of mind knowing that your property will not lose its value. The Great Sand Dunes National Park and Preserve is a great attraction that is close to this property that you can visit with your entire family. Message me today to get more details about this property!
Property Details
APN: 70318820
Legal Description: LOT 1, BLK 7, UNIT L
Access Road: Nineteenth St
County: Costilla
State: CO
Tax: $87.12
Size: 6.97
GPS Coordinates:
Center 37°21'6.11"N,105°28'47.77"W
SE 37°21'3.94"N,105°28'43.58"W
SW 37°21'3.92"N,105°28'52.03"W
NW 37°21'8.24"N,105°28'51.19"W
NE 37°21'8.4"N,105°28'43.5"W
Cash Price: $7600
OWNER FINANCING:
$199 down and then $159 per month for 60 months
Doc Fee $295
Disclaimer
The information within this listing is posted by a private or third-party seller and we do not guarantee the accuracy of the information enclosed. We encourage to always verify ownership and property details listed. As a precaution, due diligence in any real estate transaction is encouraged and closing through a verified title company is advised. To the maximum extent permitted by law we do not accept any responsibility to any person for the accuracy of the information herein.