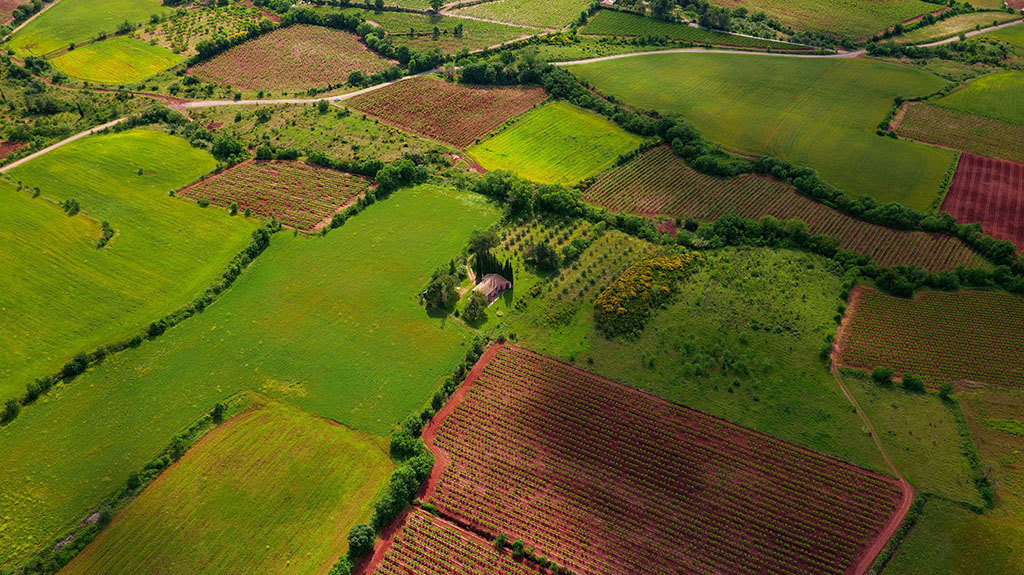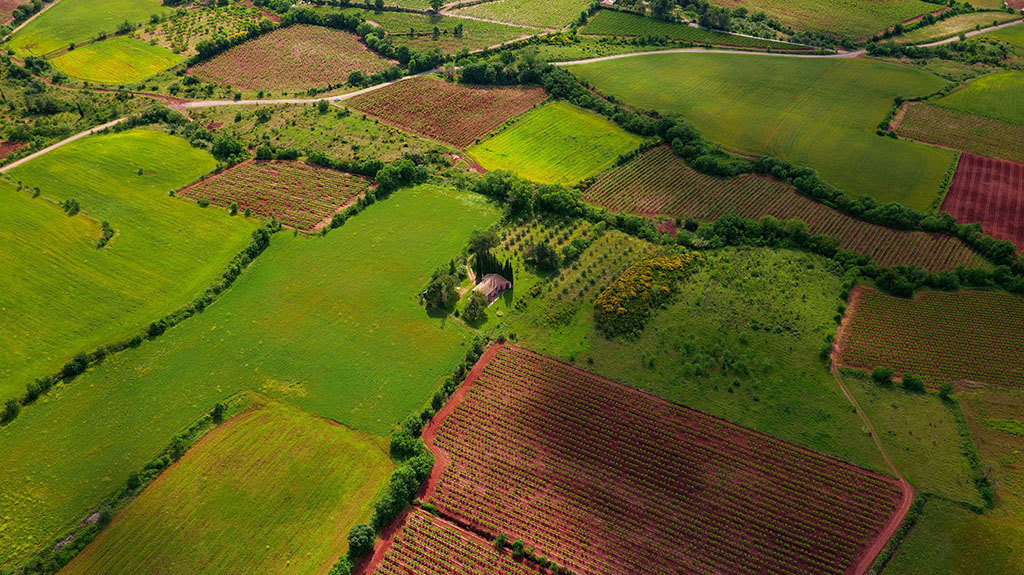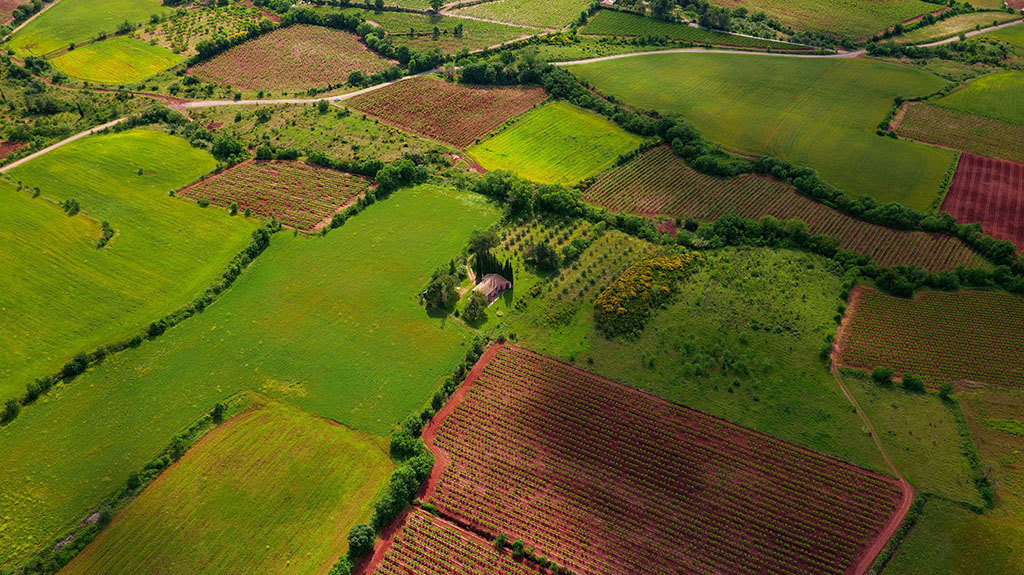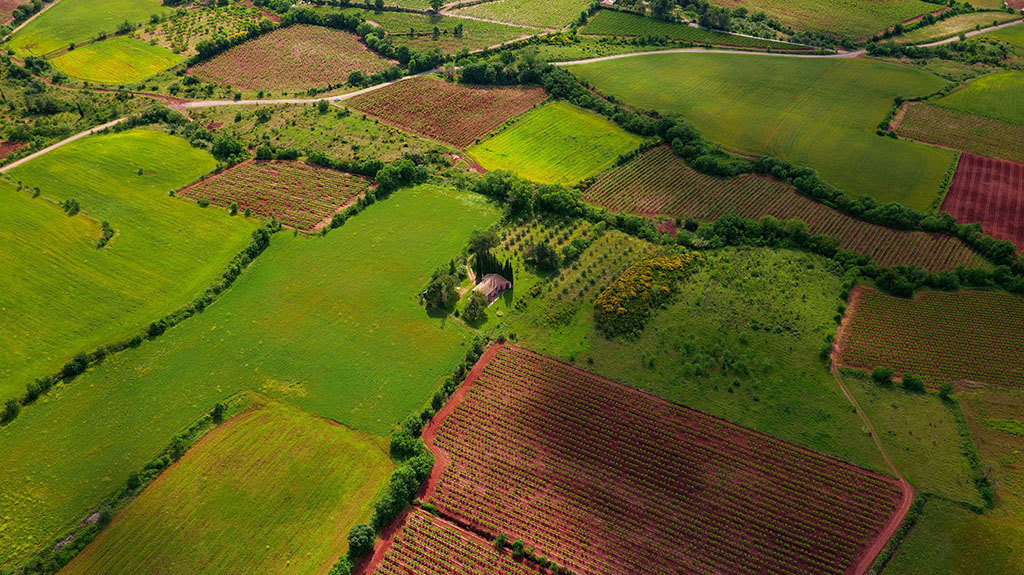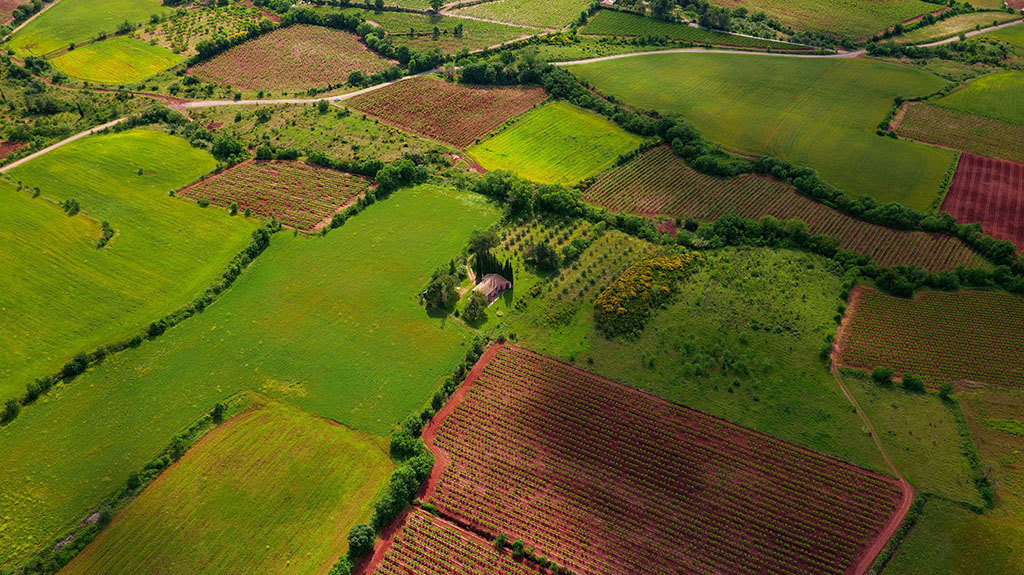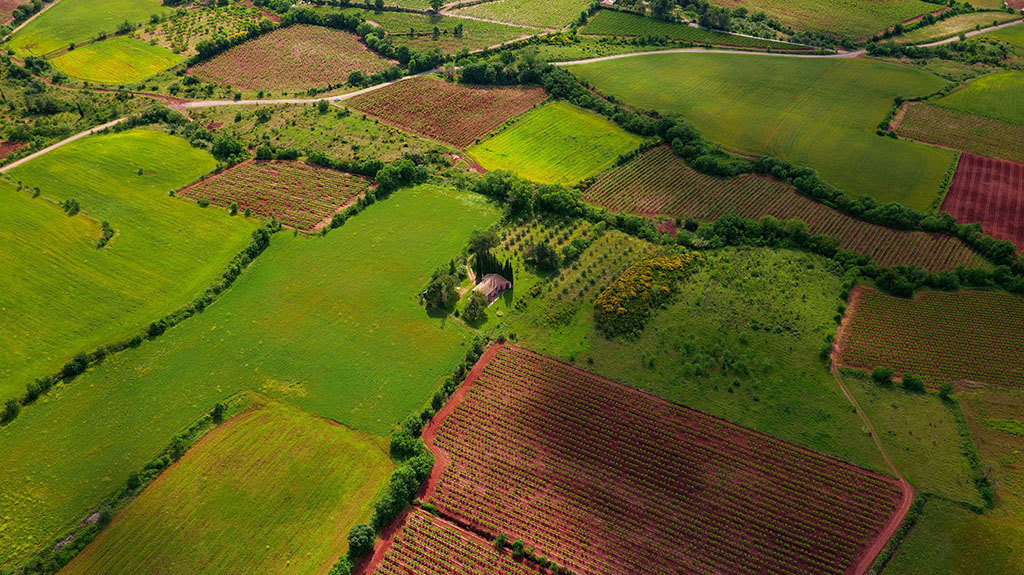 +8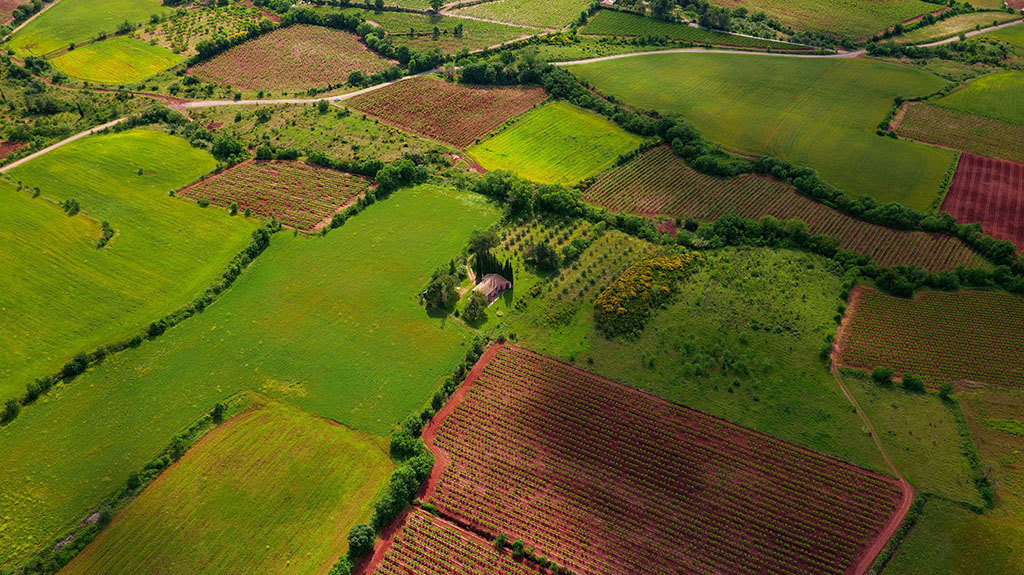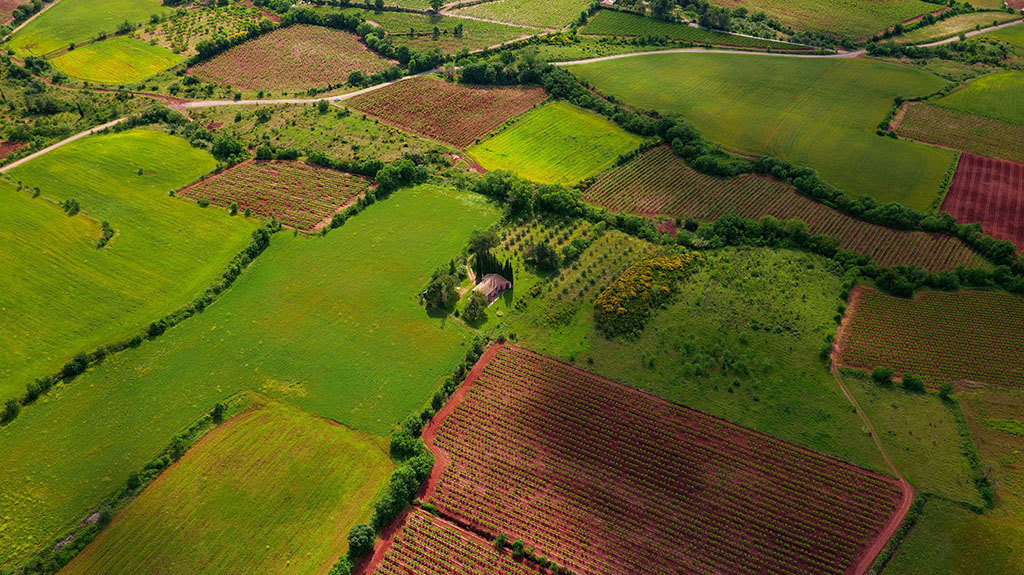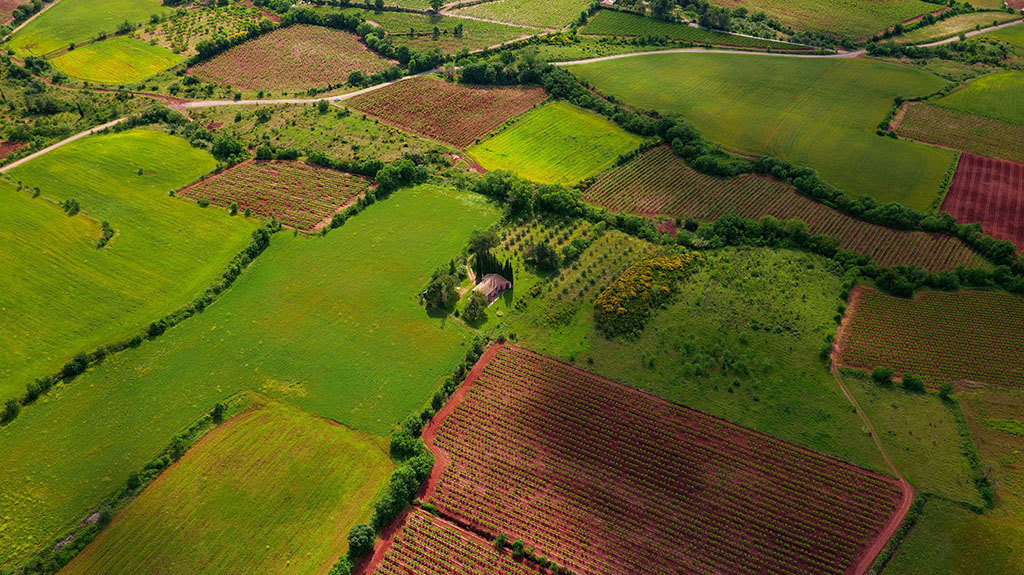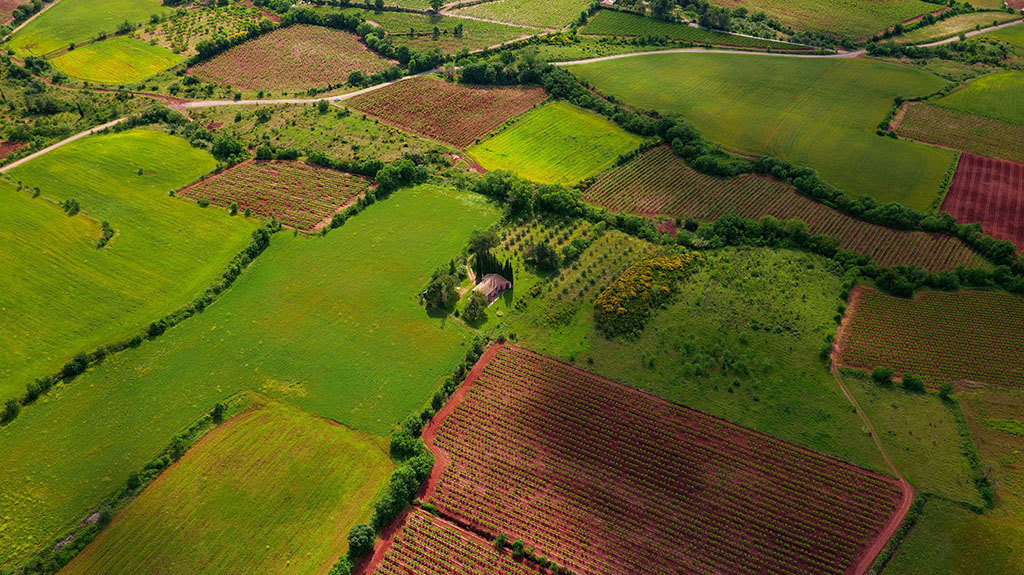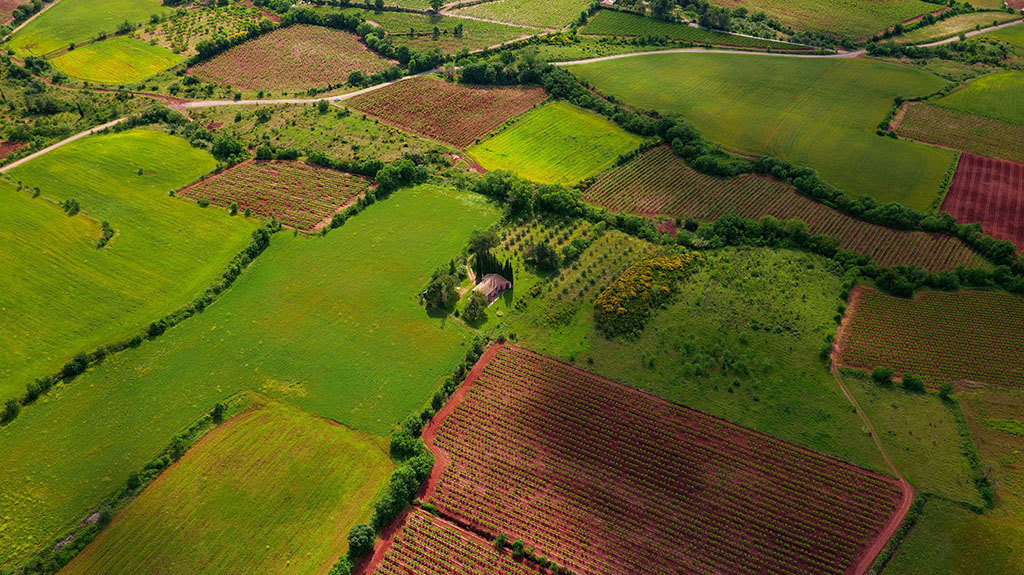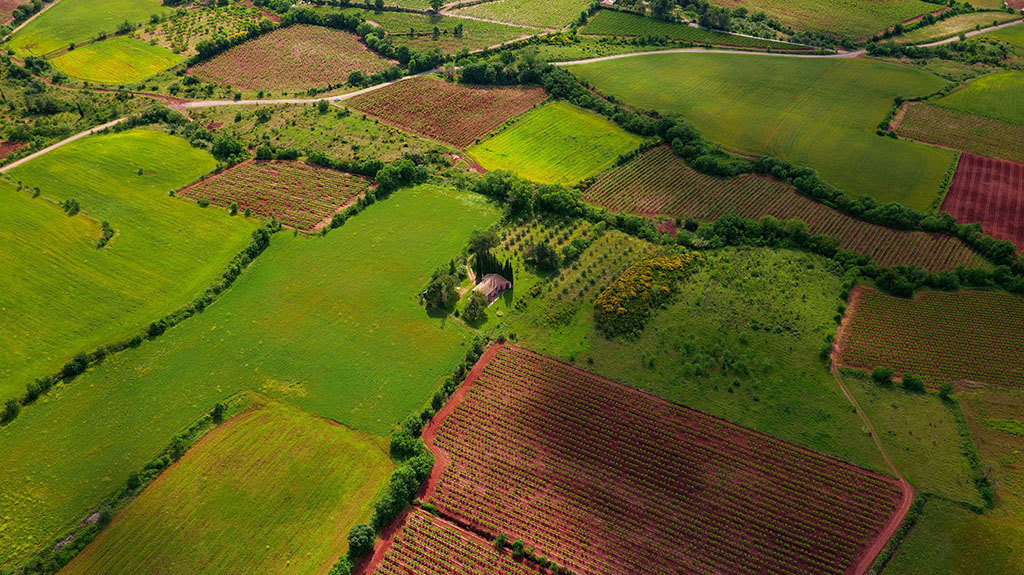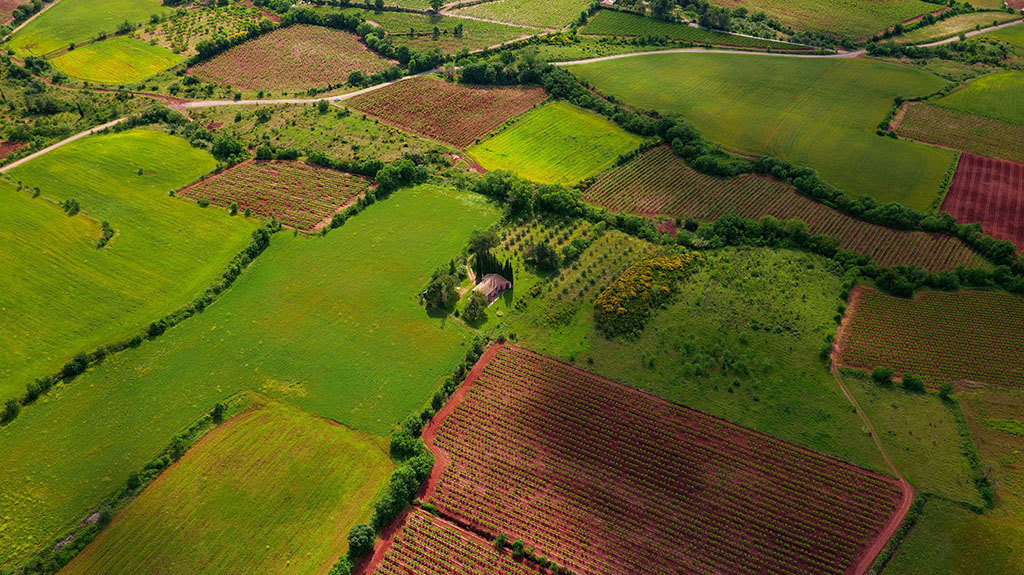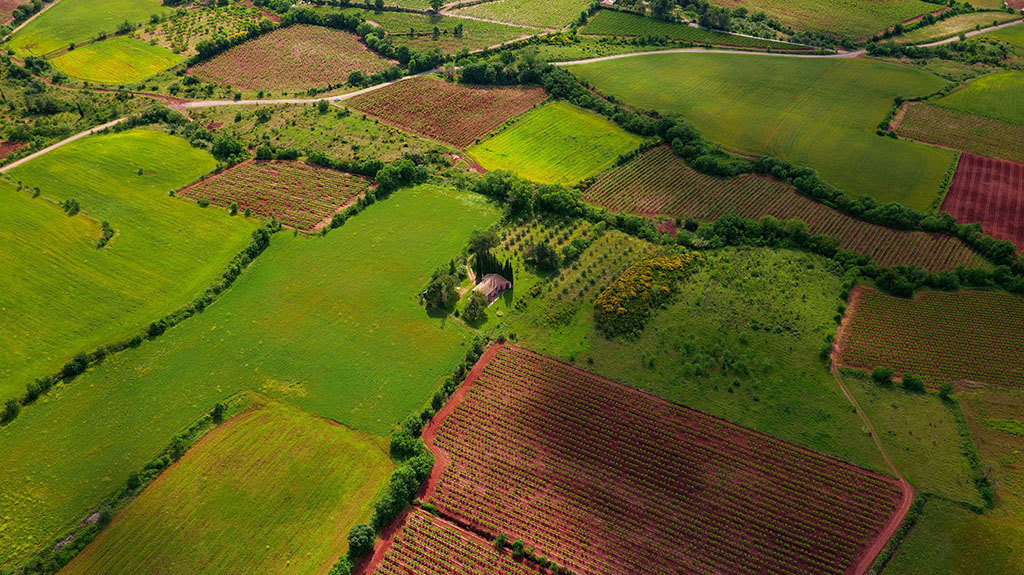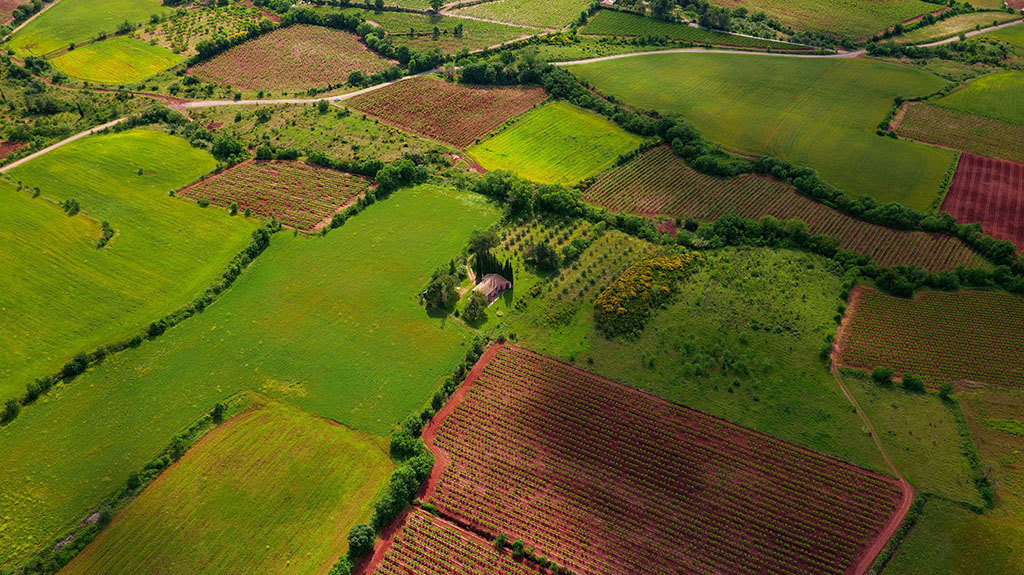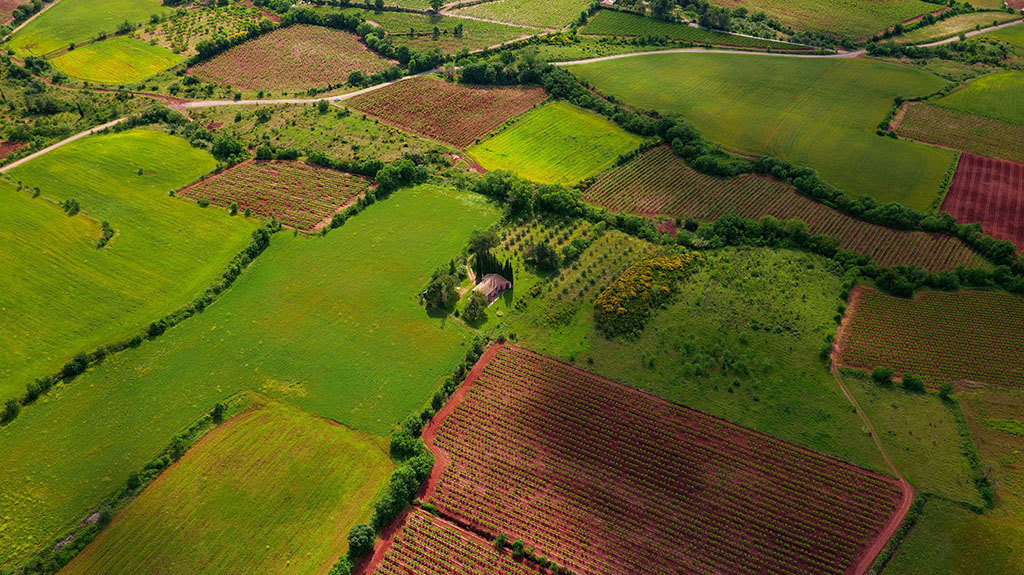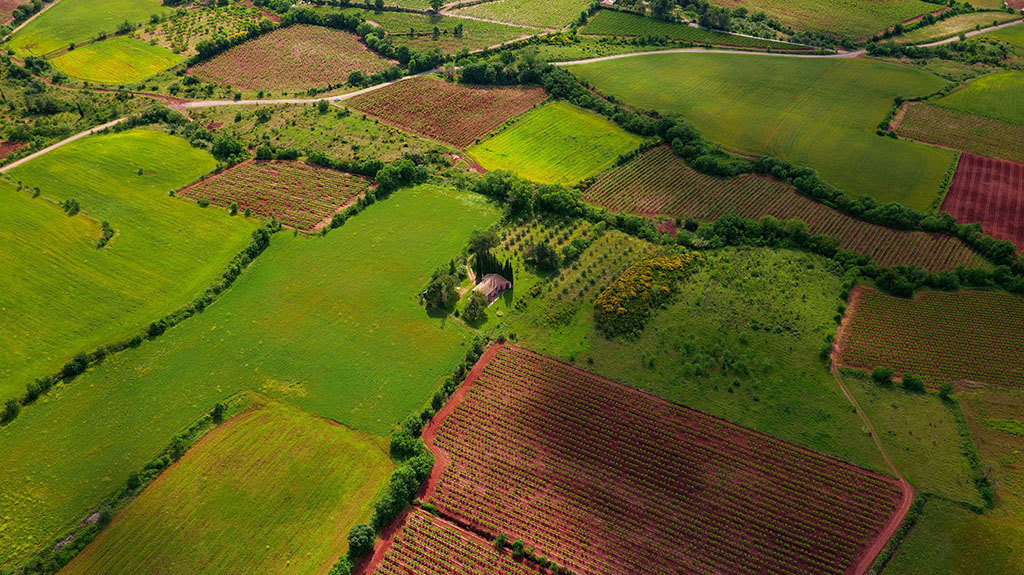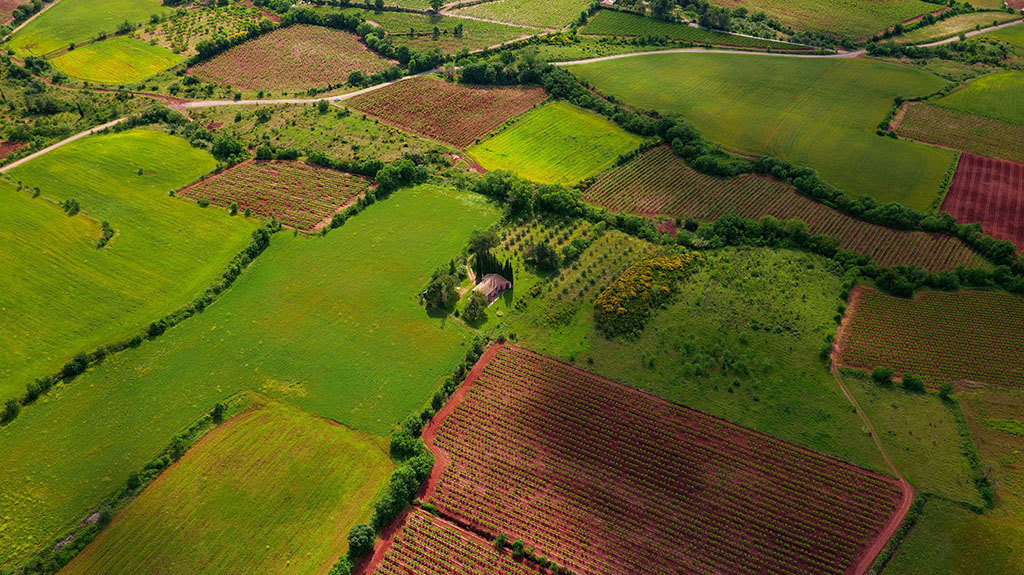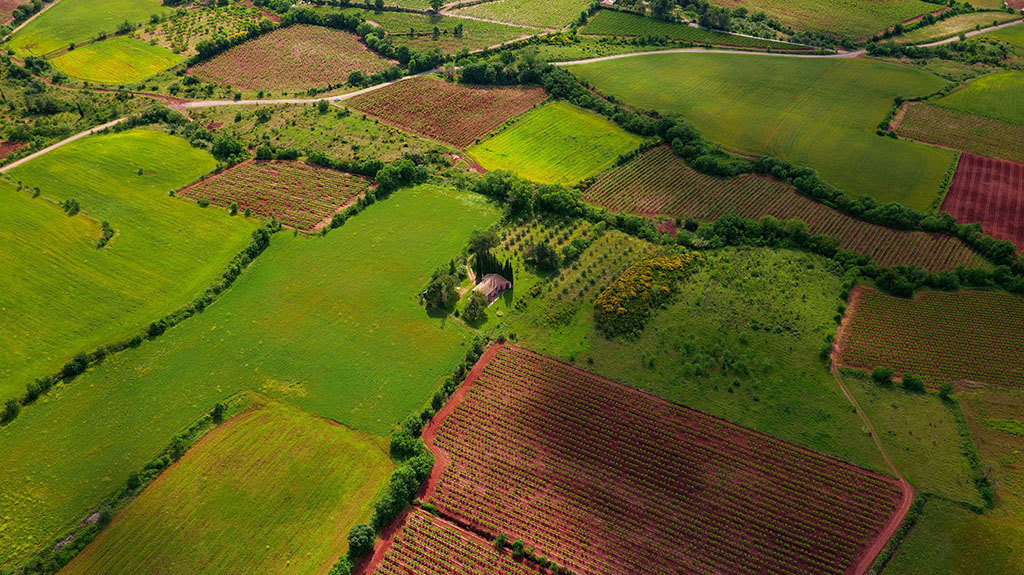 0.23 Acres for Sale in Cape Coral, FL
Property Description
📍Florida – Cape Coral) – Big 10,008sqft lot!
🏡 Dreaming of building a beautiful House in the Sunshine State? Look no further, I have the perfect lot for you with Easy Financing Available! 🏡
Cape Coral is the best place for Snowbirds in Florida! 🏝
>>Property Description:
Big 10,008 sqft lot in one of the most growing areas of Florida: Cape Coral. Build your dream house on this beautiful lot. Enjoy the Sunset in this high-level neighborhood, with lot of amenities nearby.
Close to Pine Island Road one of the most famous road in Cape Coral, lot of Restaurants, Stores, Services and more with a planned $200 Million development plan in 2020.
💲Price/Special Offer💲
Finance Purchase Price = $16,500
PERSONALIZED FINANCING OPTIONS AVAILABLE:
Examples:
. $3,000 down, $231,44 a month x 60 months (total $16,886)
. $3,000 down, $281,27 a month x 48 months. (total $16,500)
No credit check required! No Banks.
Payoff any time with no penalty.
-OR-
DISCOUNTED CASH PRICE = $15,000
Save $1,500 If you pay Cash 💰
Property Details:
County: Lee, FL
Price: $15,000
Personalized Finance Options Available
Address: 1501 NE 15Th TER CAPE CORAL, FL 33909
Google Maps Coordinates: 26.681098, -81.943522
Size: 10,067sq feet (0,23 Acres)
Zoning Description: Single-Family Residential
Districts: (R-1A & R-1B)
Shape: Rectangle
Topography: Flat
Utilities:
Easy access to utilities. The lot is on the next Cape Coral extension utilities plan 2021/2023. Hold the property until
Utilities are brought to the lot and watch the value increase.
Road: Paved
Some Amenities/Nearby Attractions:
Angling Adventures of Southwest Florida: 3 minute / 0.8 miles.
Domino's Pizza: 3 minute / 0.9 miles.
Cape Coral Fire Department Station 5: 3 minutes /1.2 miles.
Diplomat Middle School: 4 minutes / 1.4 miles.
Kid's World Preschool: 4 minutes / 1.4 miles.
Cape Fear Volleyball Club: 6 minutes / 1.8 miles.
Cape Coral Technical College: 6 minutes / 2.0 miles.
Taco Bell: 9 minutes / 2.5 miles.
Cape Community Partners Thrift Store: 7 minutes / 2.7 miles.
Mel's Diner - Cape Coral: 7 minutes / 2.7 miles.
Dollar General: 7 minutes / 2.9 miles.
Cape Tool & Tackle: 7 minutes / 2.9 miles.
CVS: 8 minutes / 2.9miles.
Outback Steakhouse: 7 minutes / 3.0 miles.
Convenient Care: 7 minutes / 3.0 miles.
Disclaimer
The information within this listing is posted by a private or third-party seller and we do not guarantee the accuracy of the information enclosed. We encourage to always verify ownership and property details listed. As a precaution, due diligence in any real estate transaction is encouraged and closing through a verified title company is advised. To the maximum extent permitted by law we do not accept any responsibility to any person for the accuracy of the information herein.