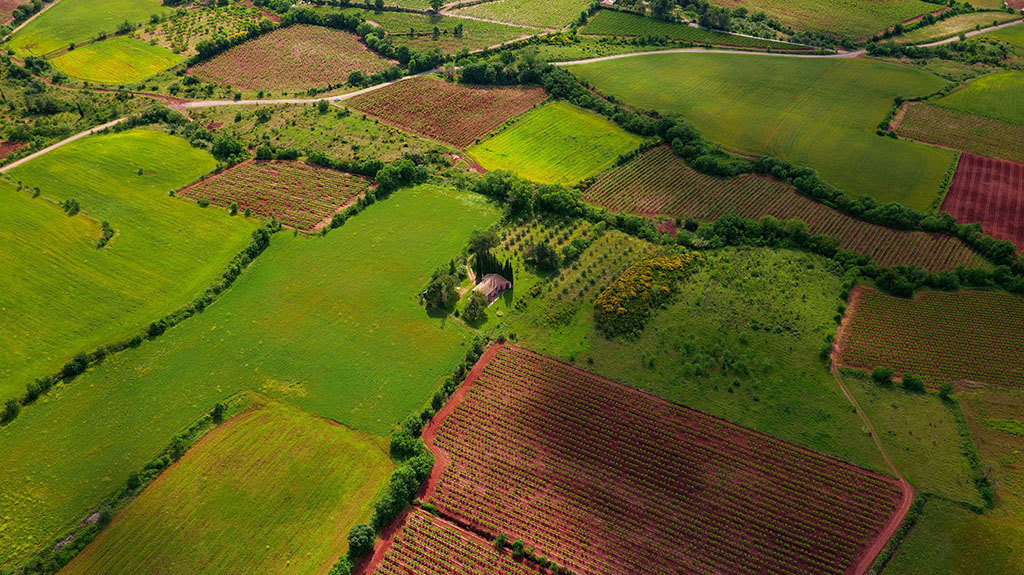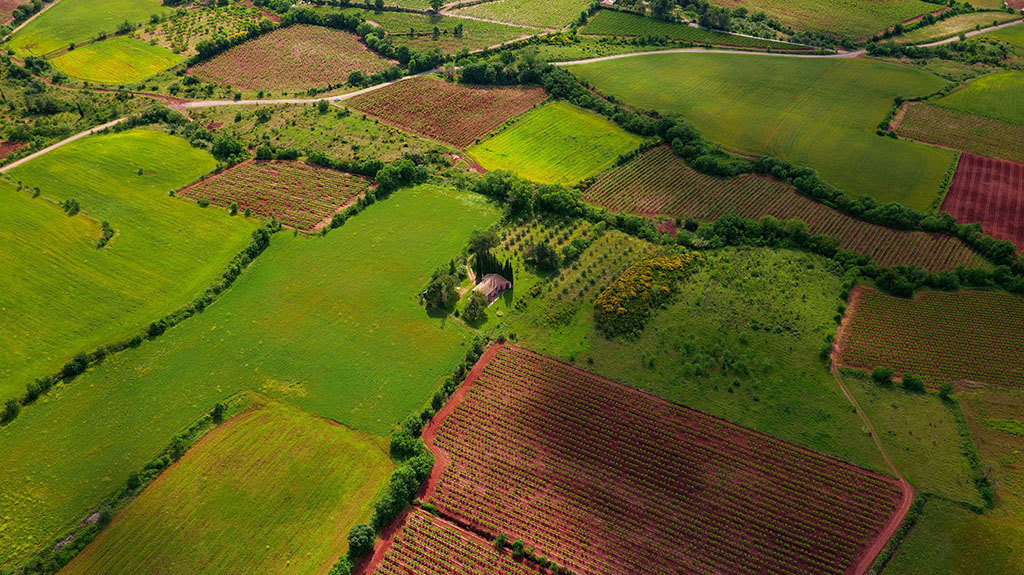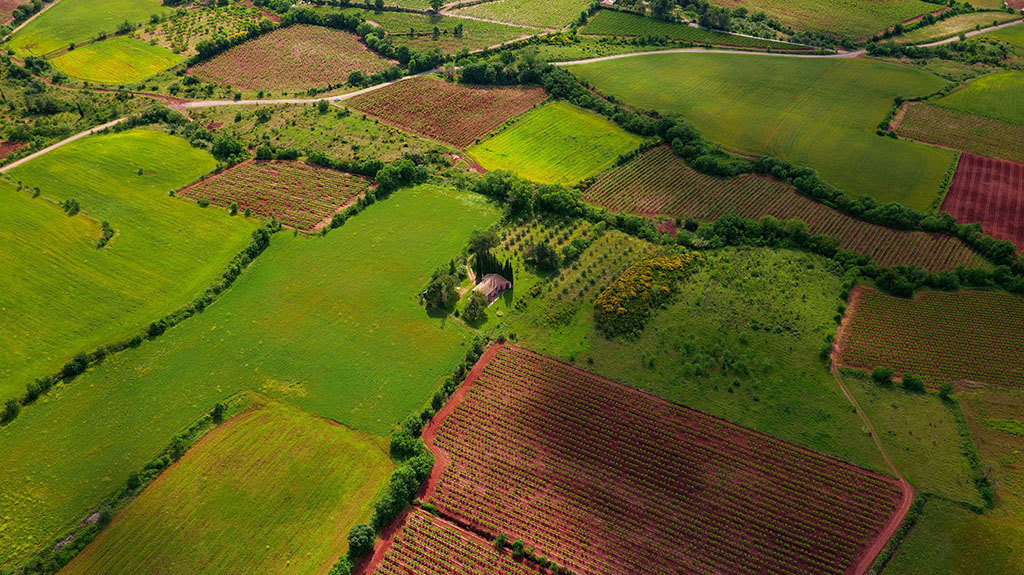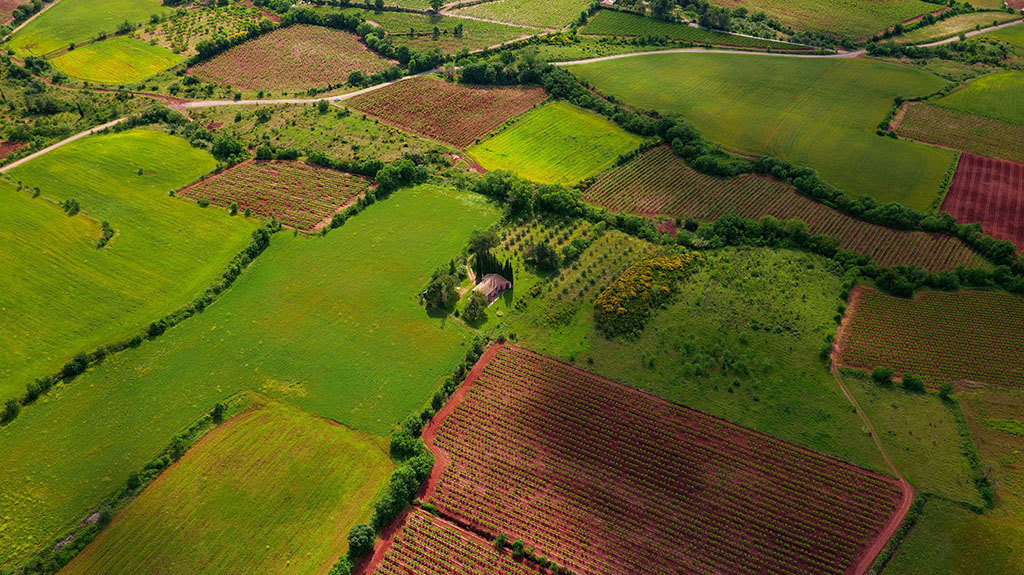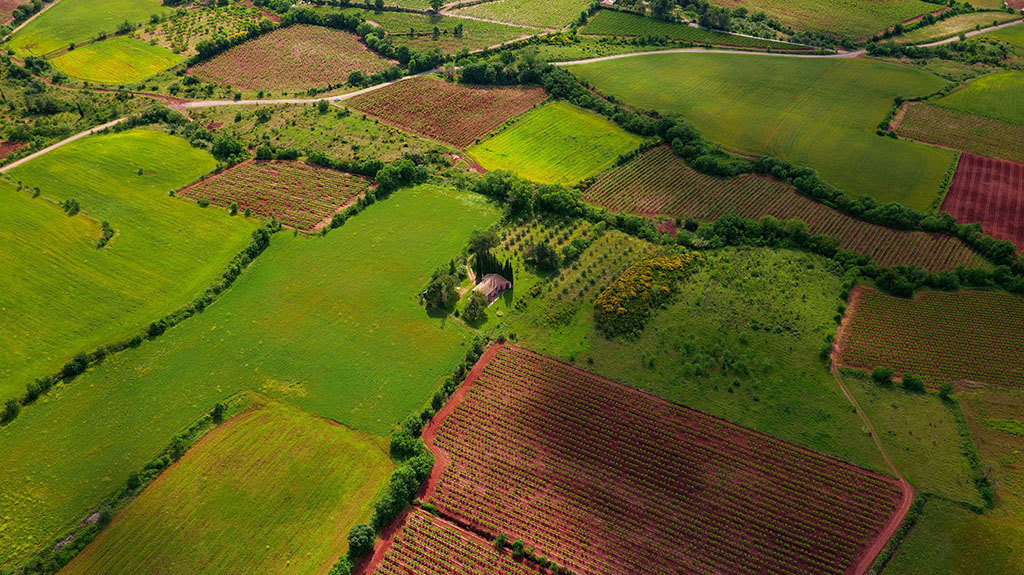 +9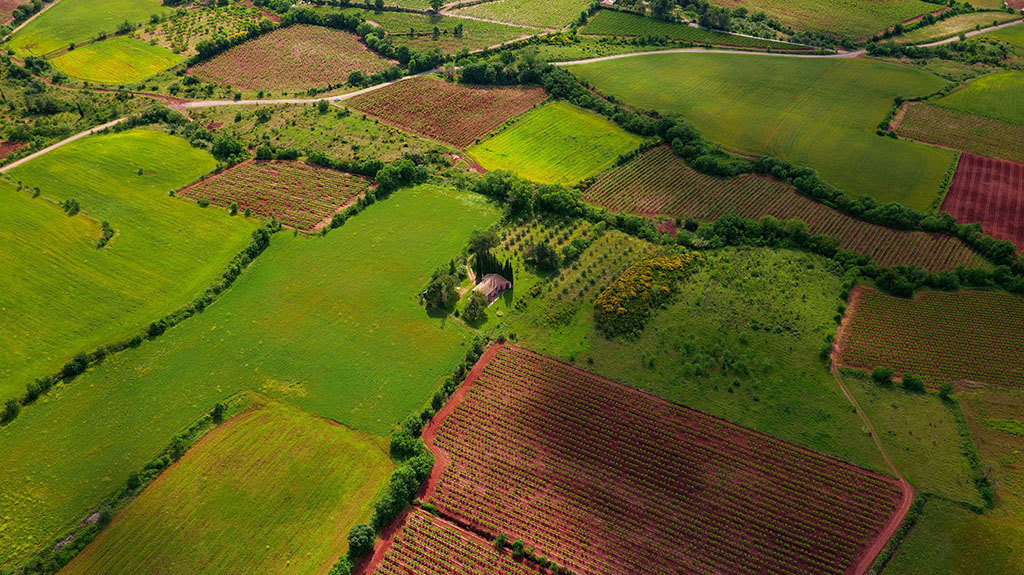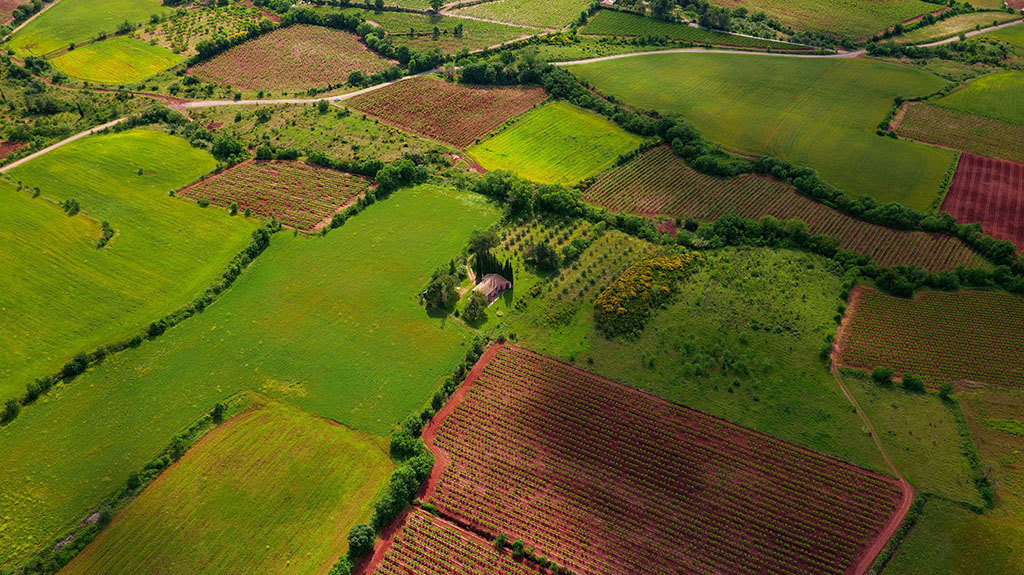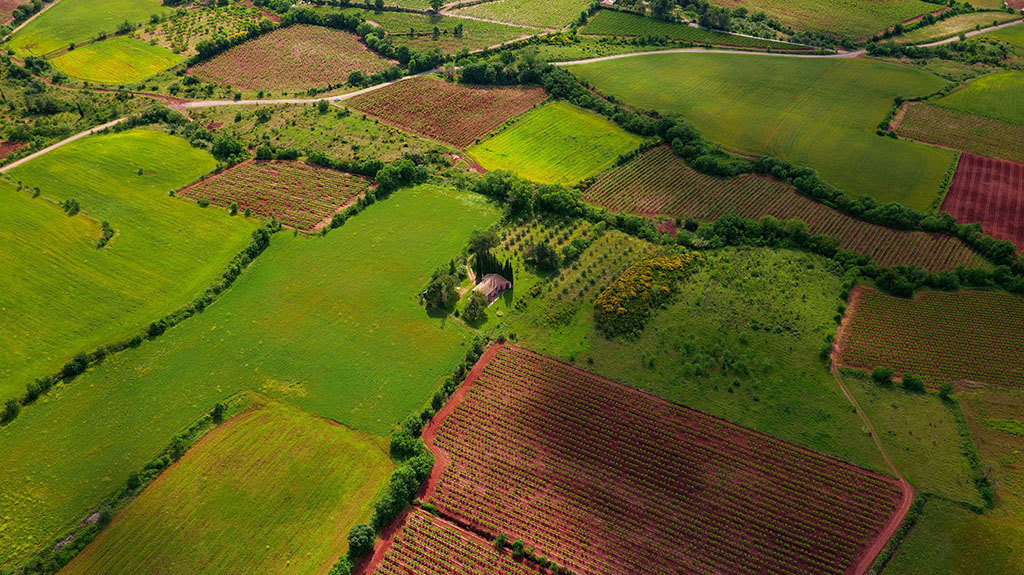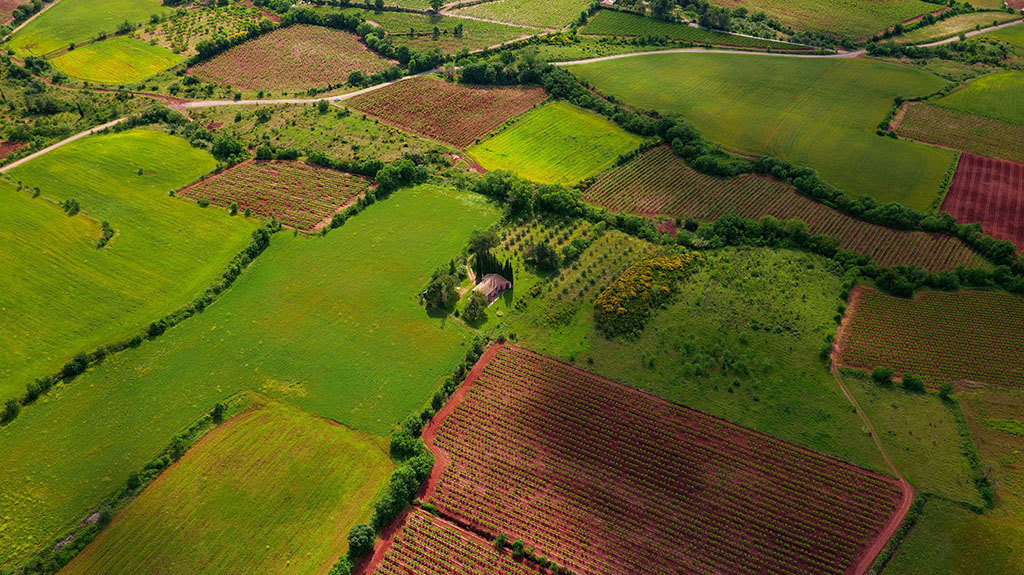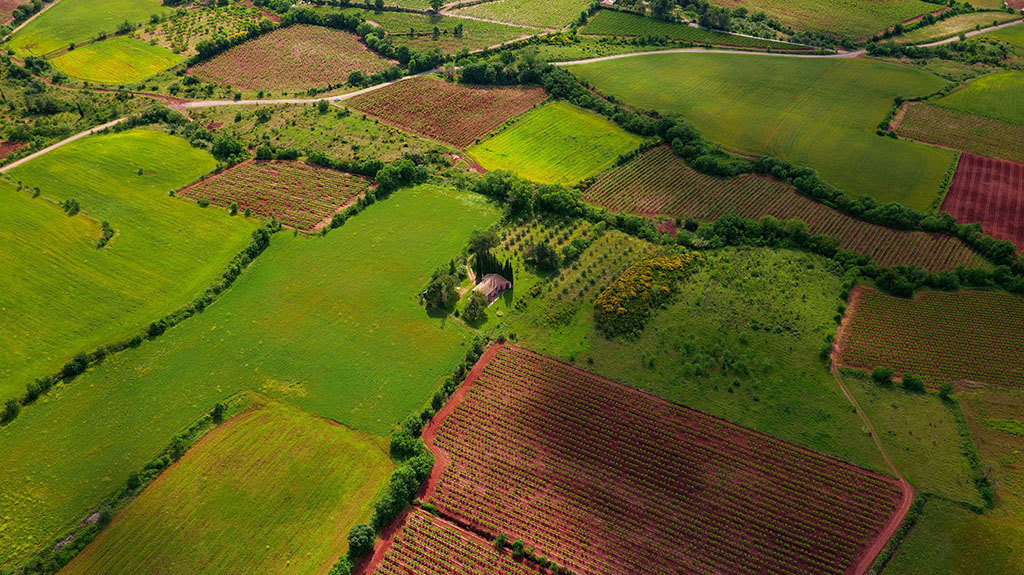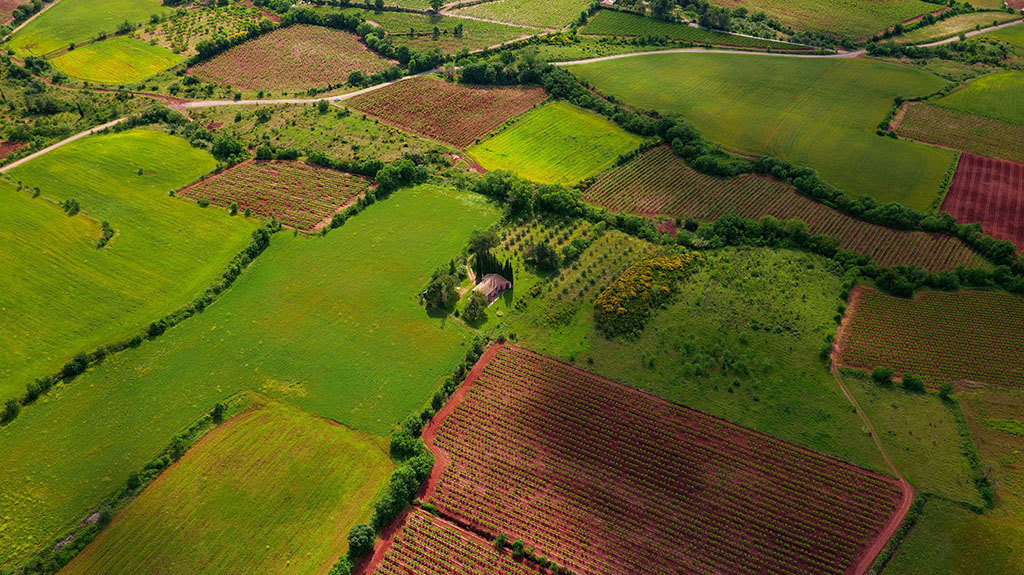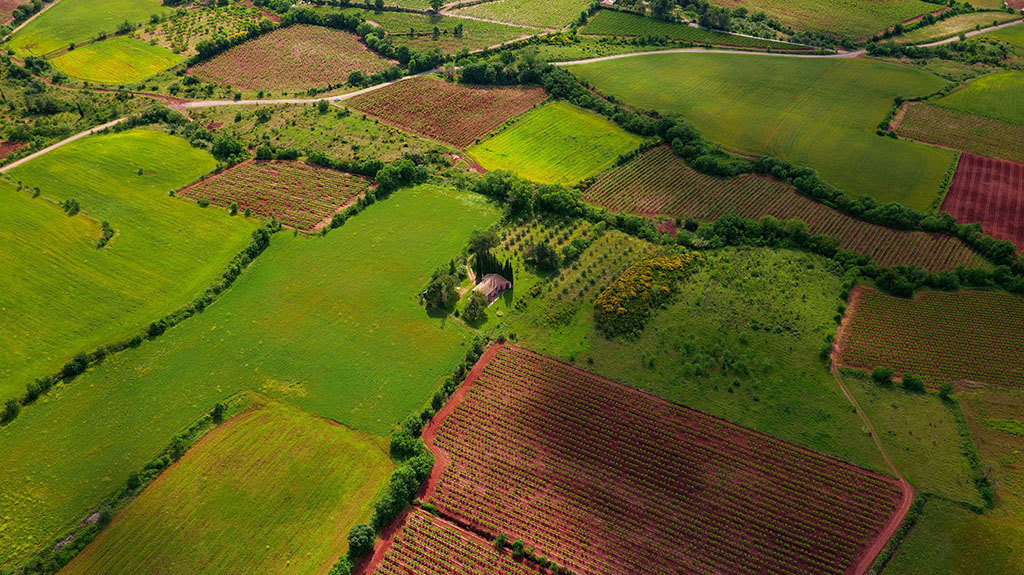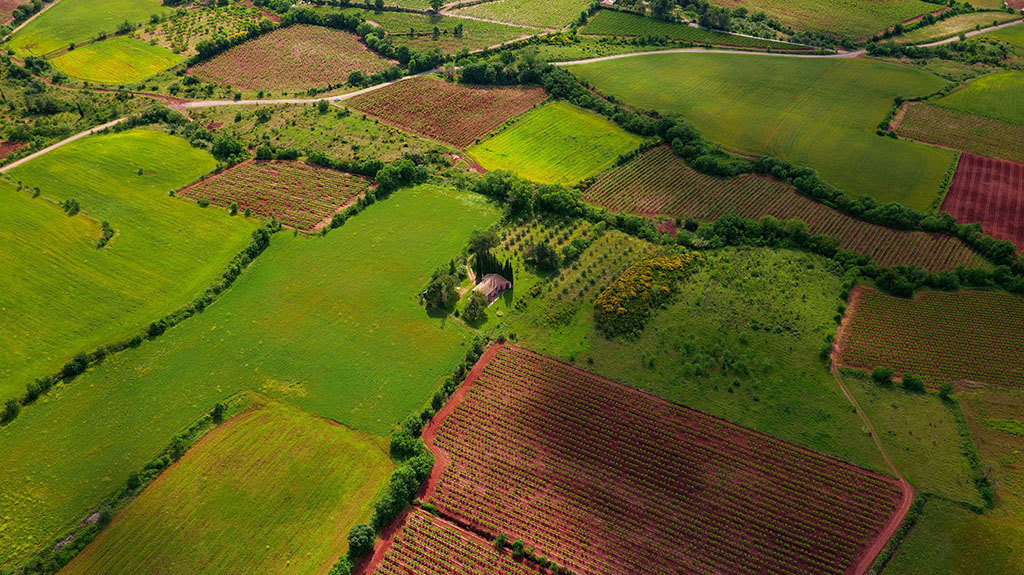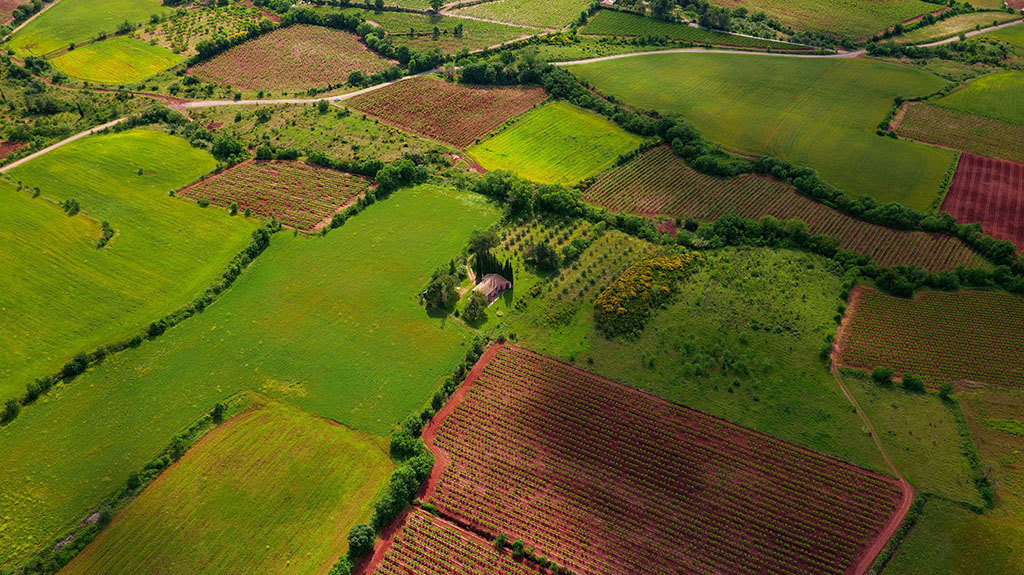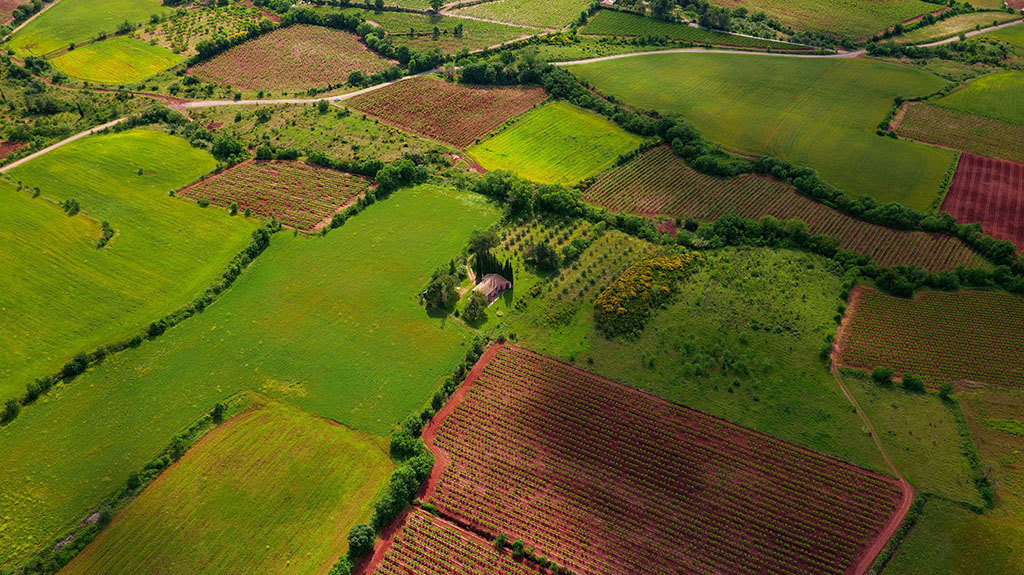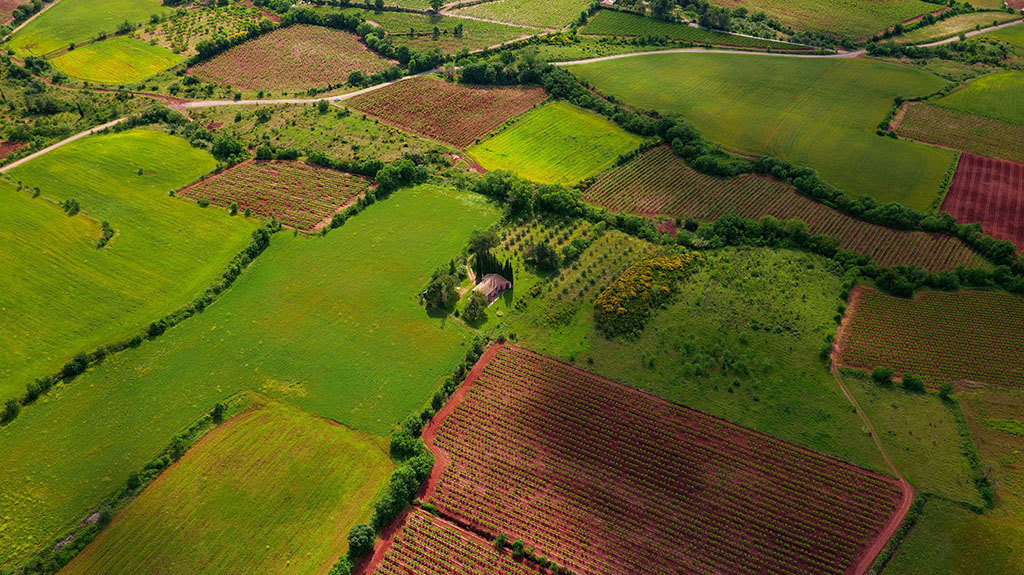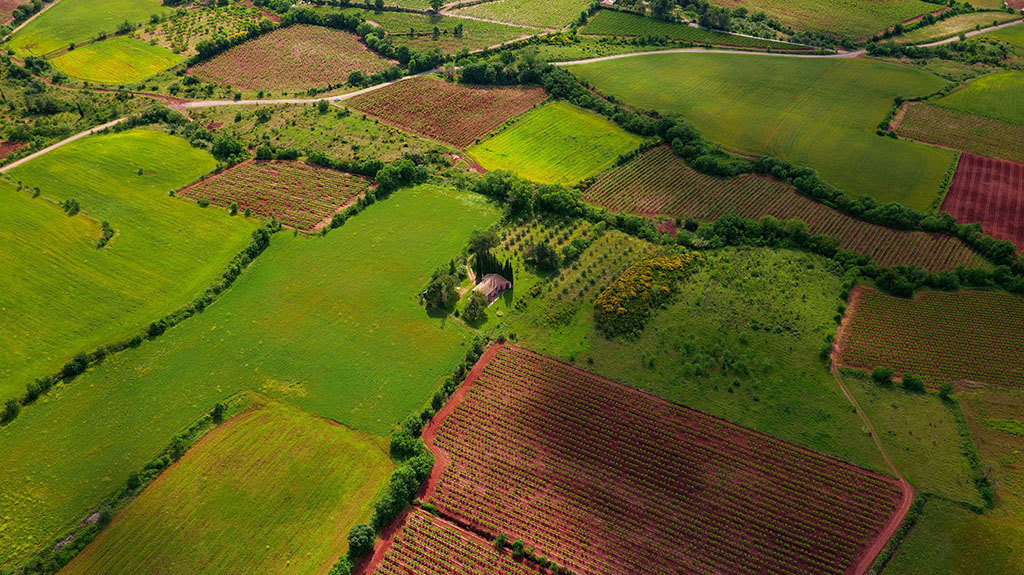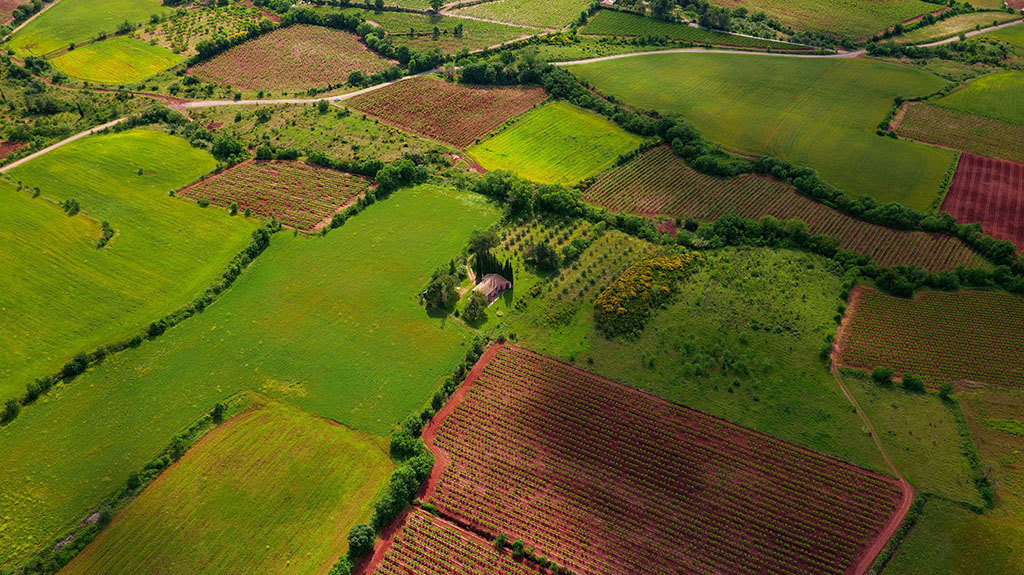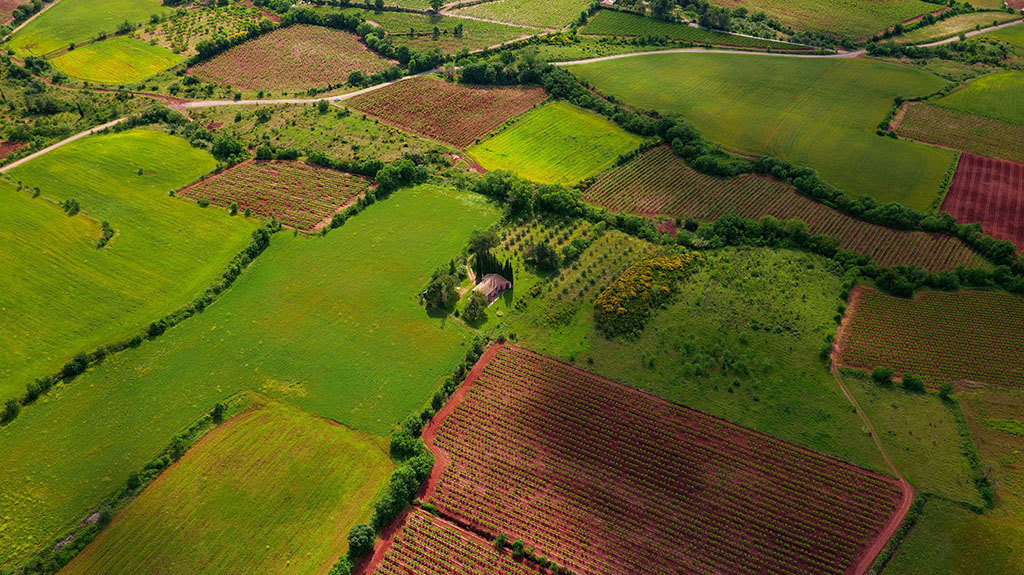 0.23 Acres for Sale in Interlachen, Florida
Property Description
Looking to escape to somewhere fun yet reserved? Somewhere that has access to everything in the outside world yet maintains your need for privacy. Look no further! Transform this 0.23-acre property into your seasonal escape living space.
Build a cabin or park your RV and enjoy your own living space. This Putnam property boasts a unique opportunity to enjoy countryside living while giving you an unbeatable nature surrounded encapsulation. Ever heard of Shanteco Tours? Take a lift in its classic sea-rider and enjoy meals prepared in its quaint country kitchen.
Spend a day becoming one with nature at Ocala National Forest. Take a refreshing stroll through its canopied trail that is lined with trees towering out of sight. Meet a few new friends by the dock and go sea-biking or boating together. Its long-range teal colored water has an unbeatable view that will have you dazed.
How convenient are its conveniences? Palatka city is just 25 minutes away to grab all your necessities. Explore the opportunity to live for a living.
No credit checks and no hidden fees. Reserve it today and go enjoy it this weekend.
Zoned as Residential. Two-Family (R-2): Mobile Homes are allowed. No tent camping. Camping is allowed for 14 days in a camper or RV. Permit not required for RV if the extent of the stay does not exceed 14 consecutive days or 120 non-consecutive days in a given calendar year.
ELEVATION: 161 Ft.
HOA/POA: None
SEWER: Available. Contact Ocala Water & Sewer Dep't at 352-351-6772
WATER: Available. Contact Palatka Water Dep't at 386-329-0109
POWER: Available. Contact International Brotherhood of Electrical Workers at 352-591-3332
DIRECTIONS TO PROPERTY:
Head north on County Rd 315 N (0.7 mi) turn left onto Macgill St (0.5 mi) turn right onto Francis St/Mariners Lake Dr & continue to follow Mariners Lake Dr (0.5 mi) turn left onto Adrian Ave (0.4 mi)
NEARBY TOWNS:
Edgar (7 miles)
Hawthorne (14.5 miles)
Keystone Heights (15 miles)
Palatka (17 miles)
Gainesville (30 miles)
Jacksonville (70 miles)
Orlando (113 miles)
Disclaimer
The information within this listing is posted by a private or third-party seller and we do not guarantee the accuracy of the information enclosed. We encourage to always verify ownership and property details listed. As a precaution, due diligence in any real estate transaction is encouraged and closing through a verified title company is advised. To the maximum extent permitted by law we do not accept any responsibility to any person for the accuracy of the information herein.