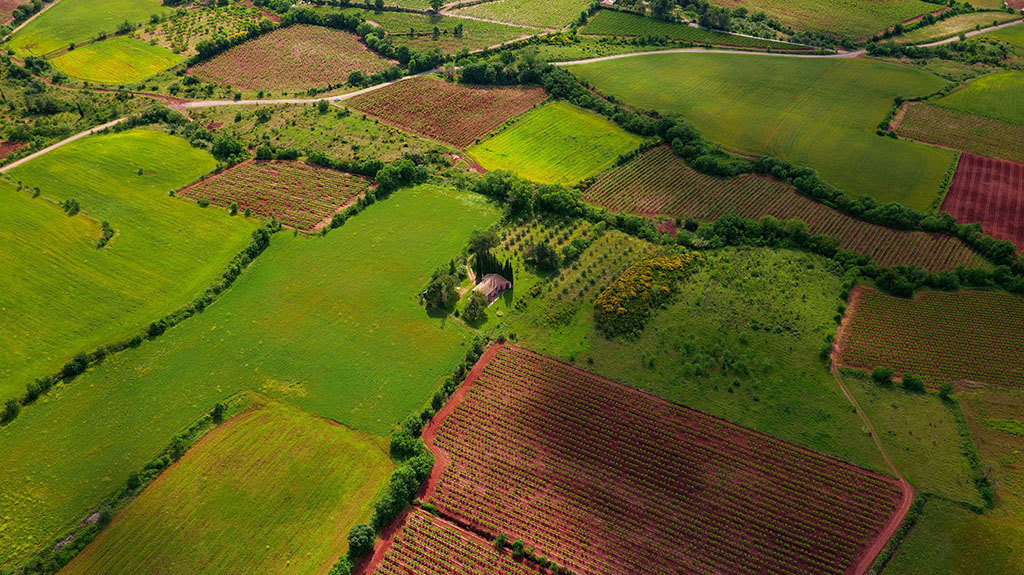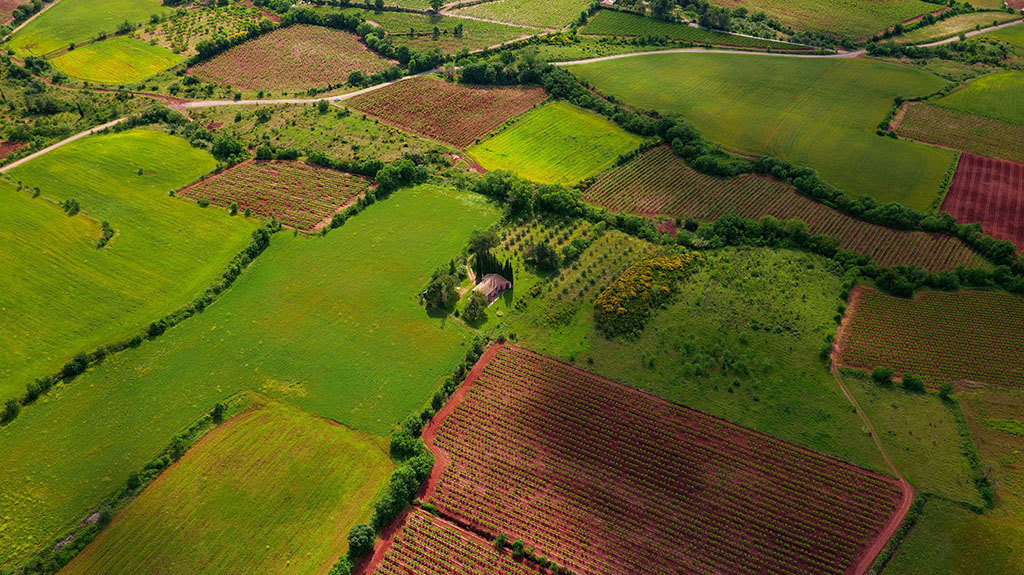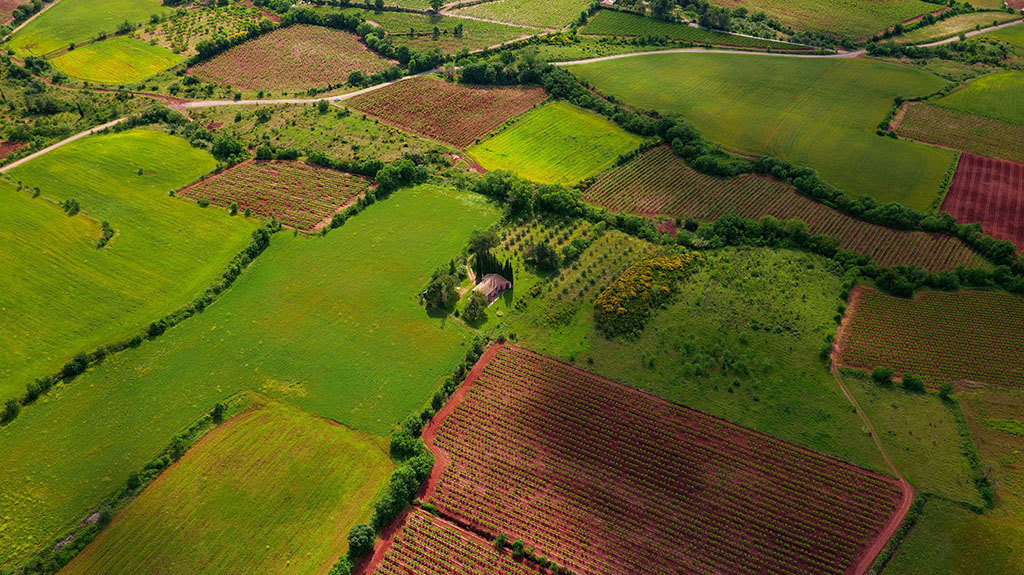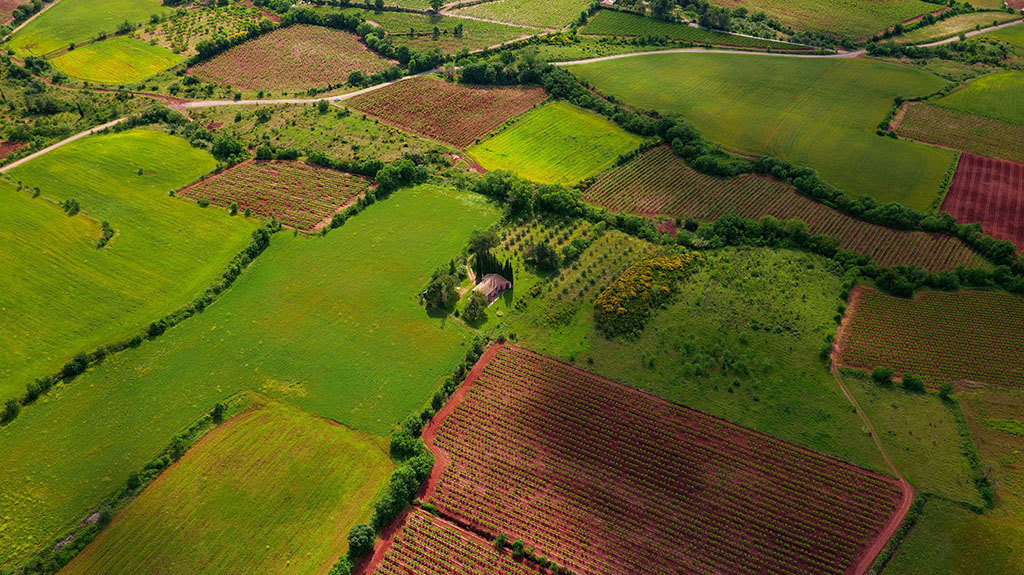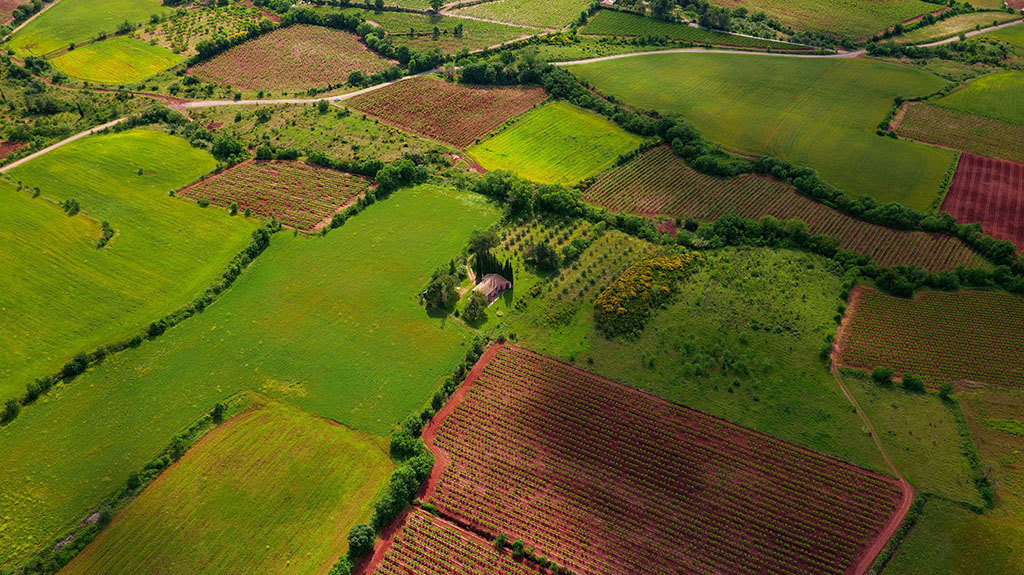 Less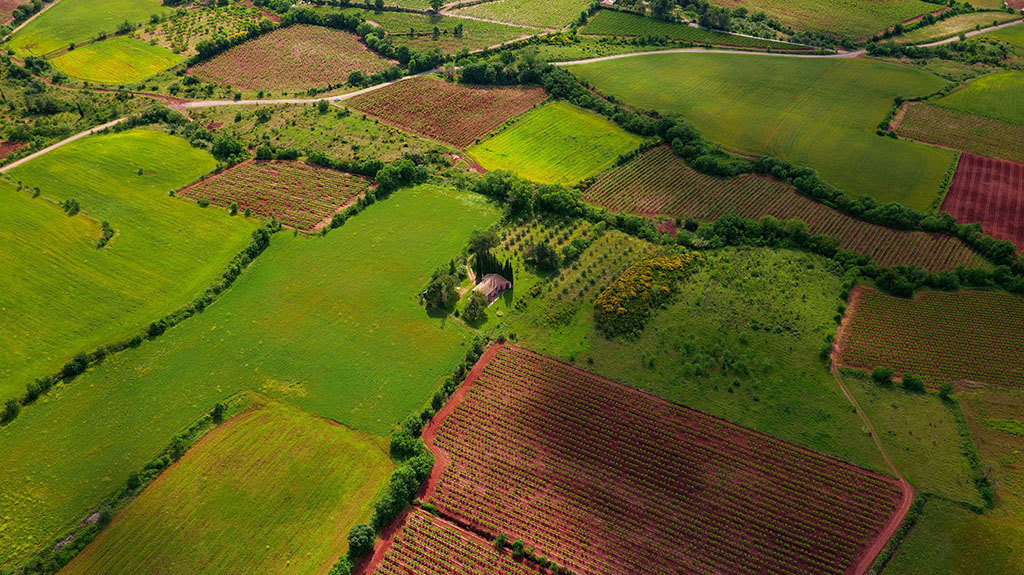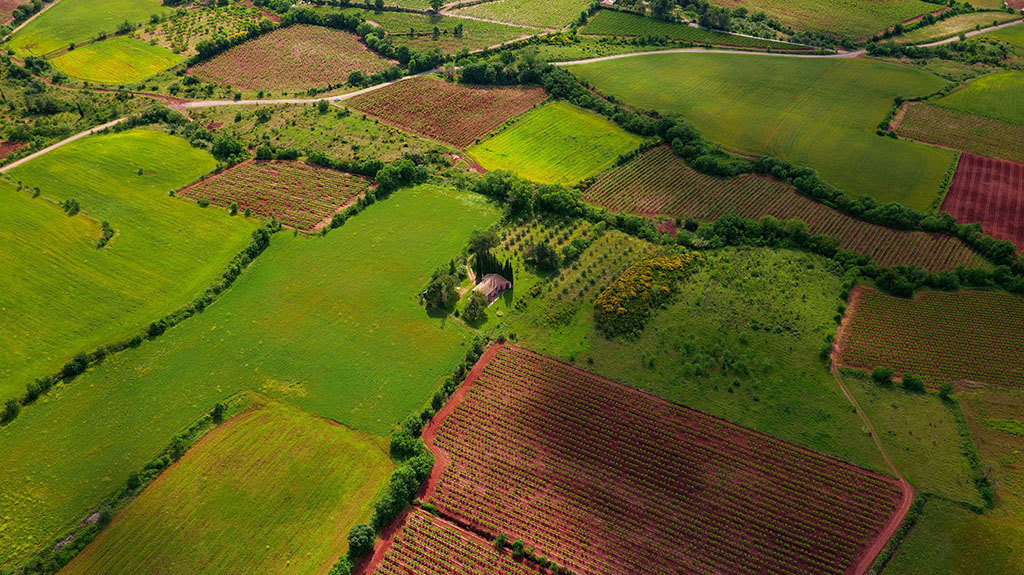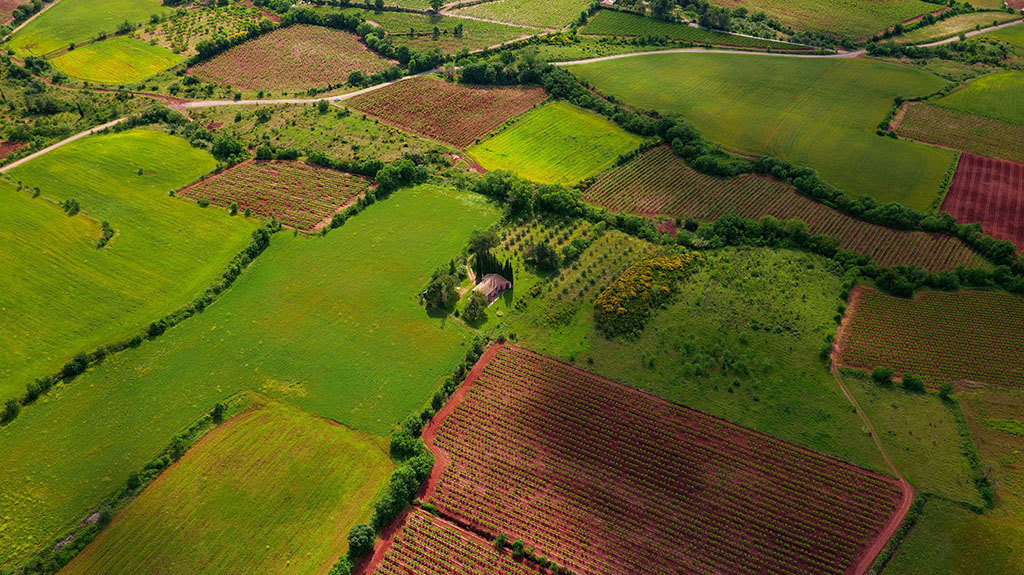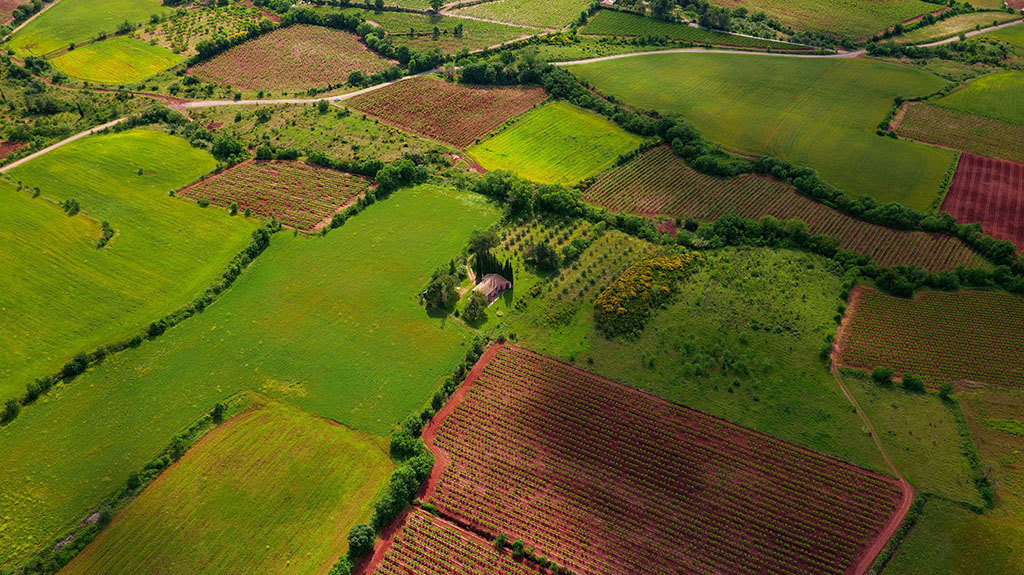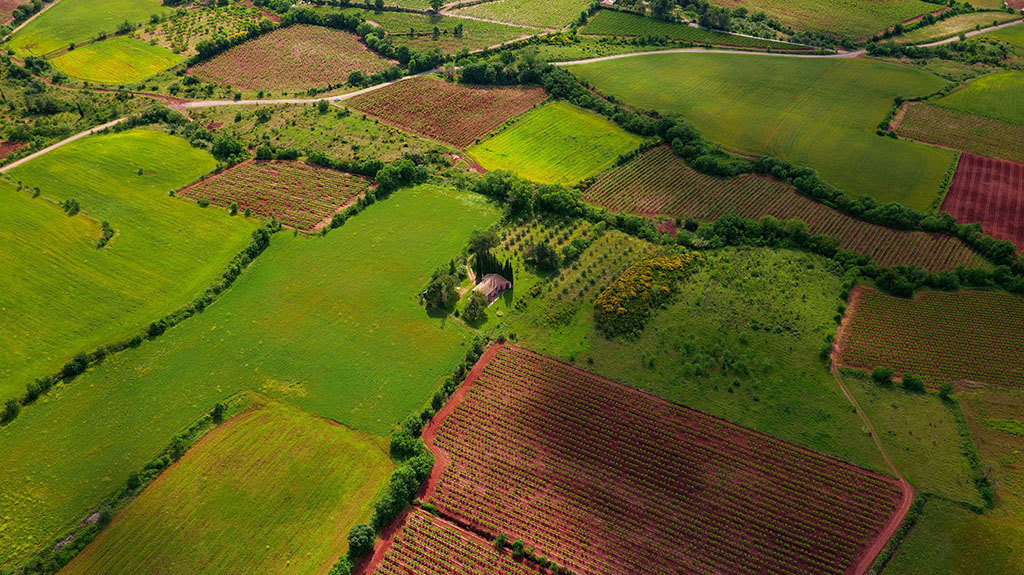 0.53 Acres for Sale in Valdosta, GA
Property Description
PROPERTY HAS SEPTIC SYSTEM (we do not have information on the condition of a septic system).
MOBILE HOMES ARE ALLOWED.SIZE OF PROPERTY IS HALF ACRE
Stunning 0.53 Acre land in VALDOSTA GA. This lot in this adorable subdivision. Come build your dream on a large lot with unbeatable views. Backing to trees with your desired build ahead. Well maintained lot that levels out. Prices are rising. Hurry, and claim your piece of Georgia now!
Zoning: R-10 Two-Family Residential
Allowed Uses: Home, Mobile Home (Double Wide), Manufactured or Modular Home
Setbacks: Front - 60 ft, Rear - 30 ft, Side - 10 ft
Animals are not allowed.
Property can close through attorney and include warranty deed with title insurance. Closing costs are approx $1000-$1200 . Inhouse closing is available with warranty deed for $199. (Property can be insured after purchase)
THIS IS A VACANT LAND, THERE IS NO MOBILE HOME ON THE PROPERTY.
Disclaimer
The information within this listing is posted by a private or third-party seller and we do not guarantee the accuracy of the information enclosed. We encourage to always verify ownership and property details listed. As a precaution, due diligence in any real estate transaction is encouraged and closing through a verified title company is advised. To the maximum extent permitted by law we do not accept any responsibility to any person for the accuracy of the information herein.