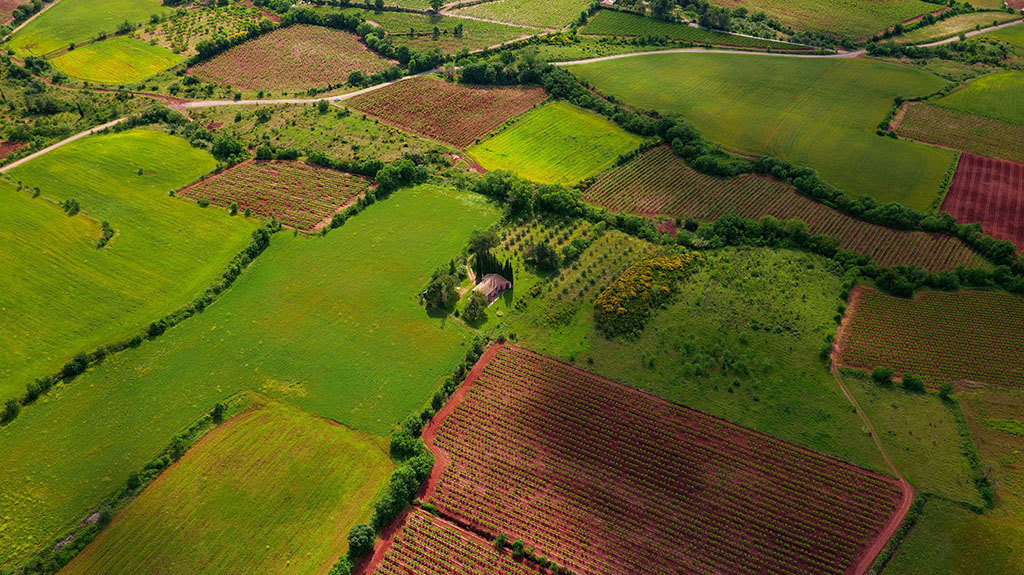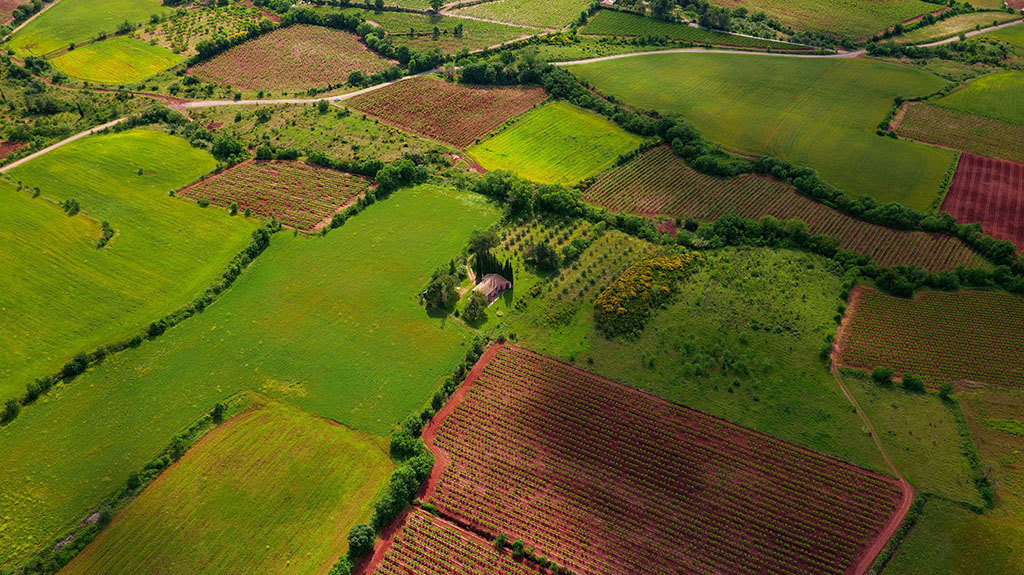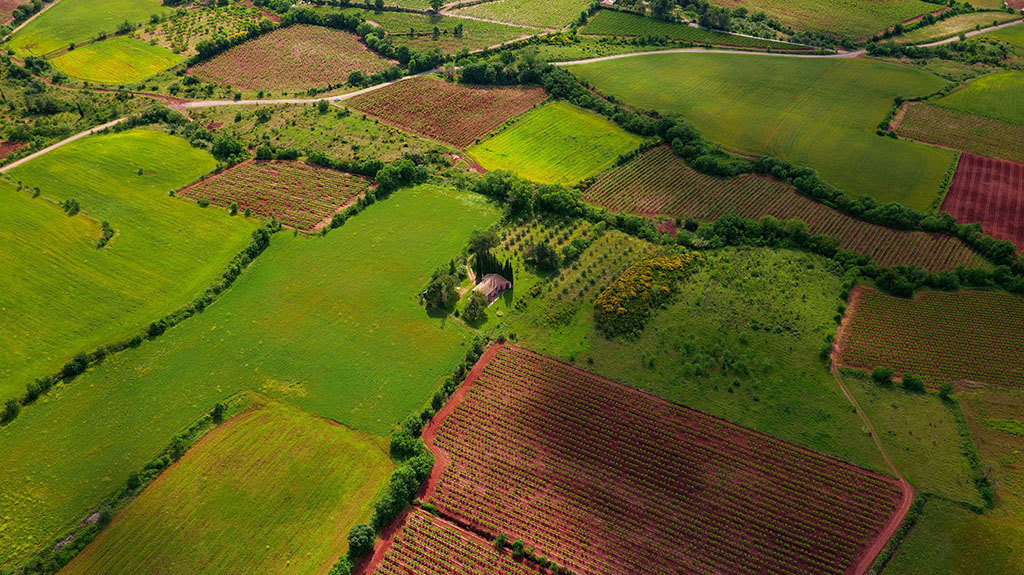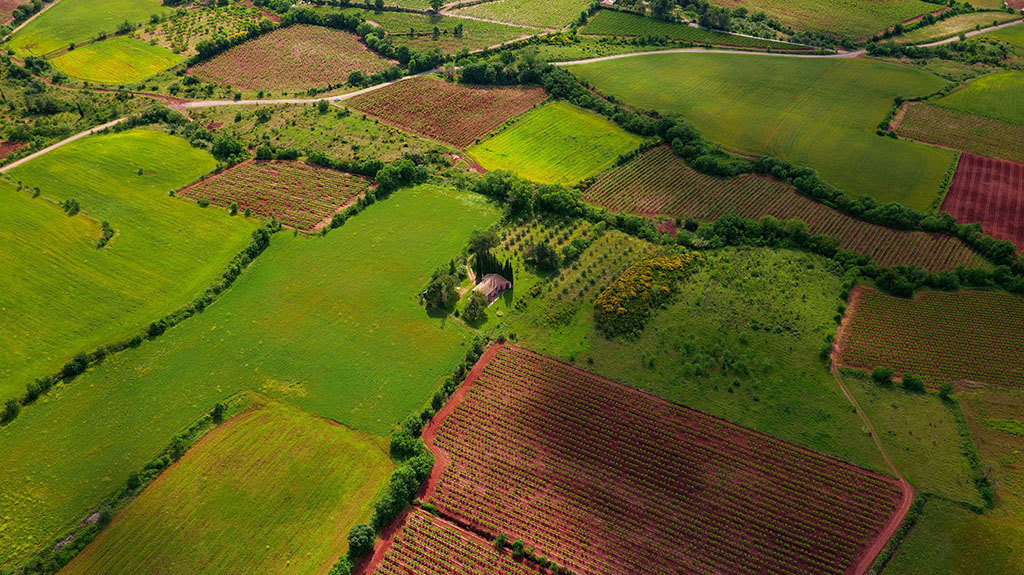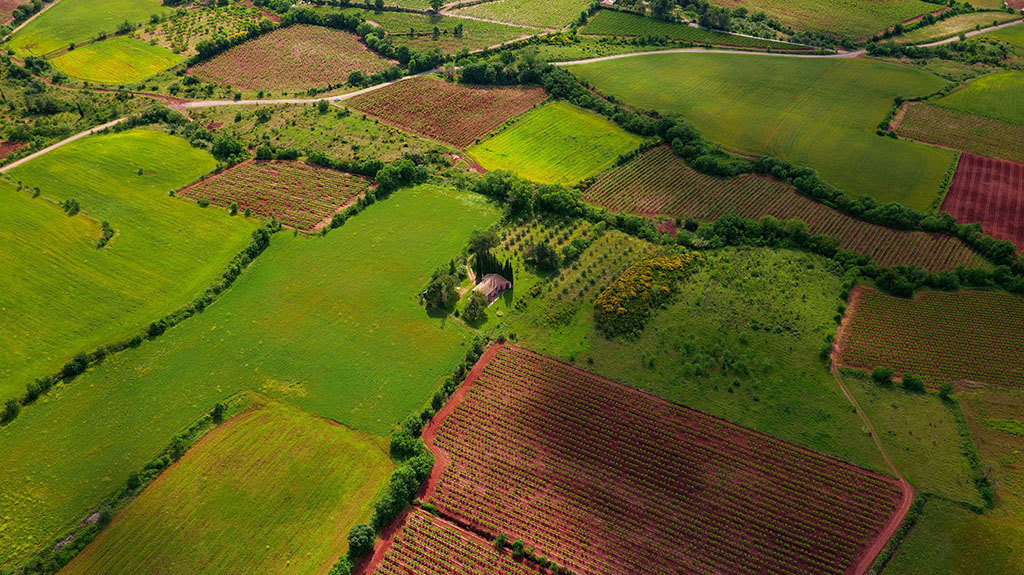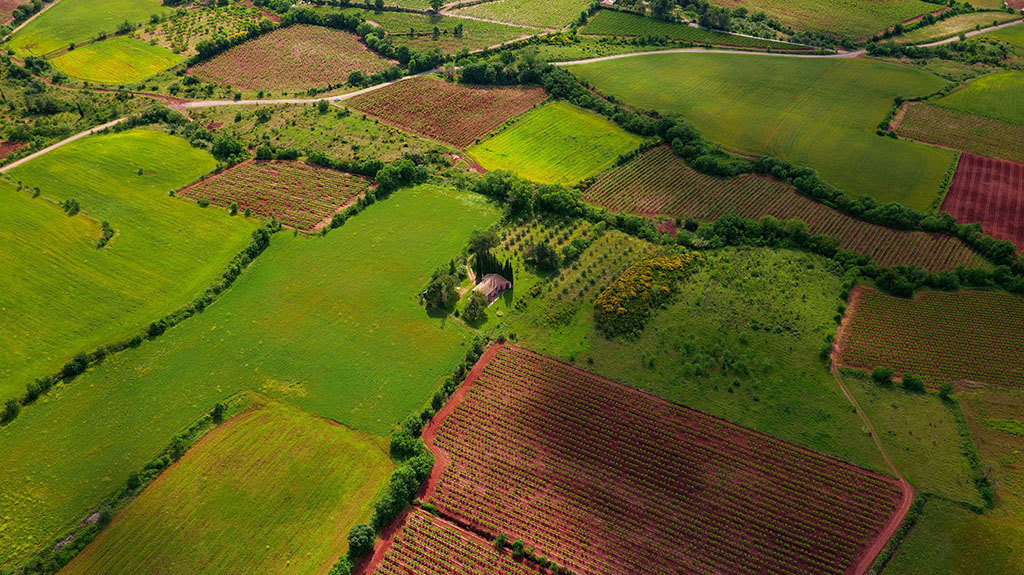 +24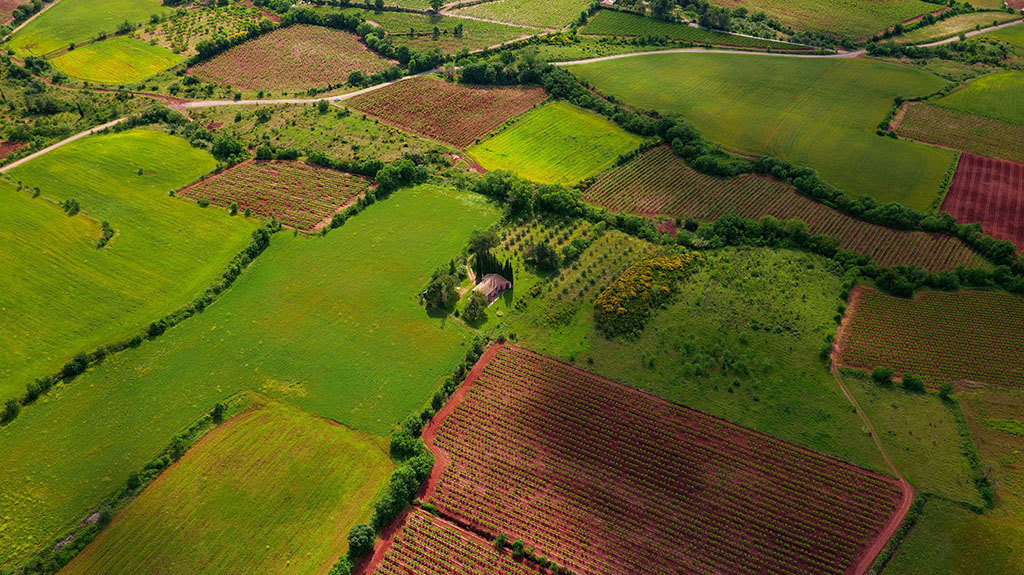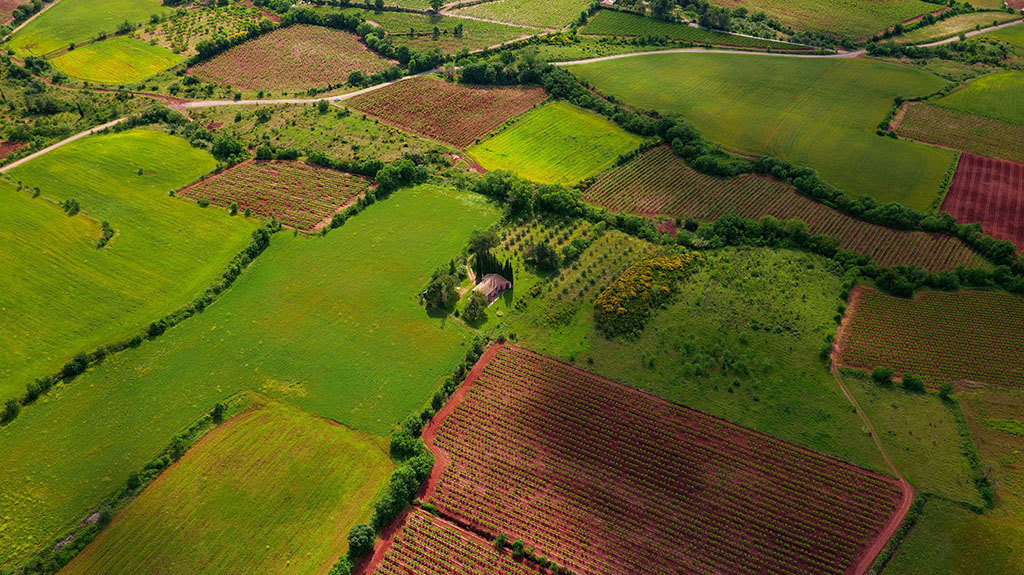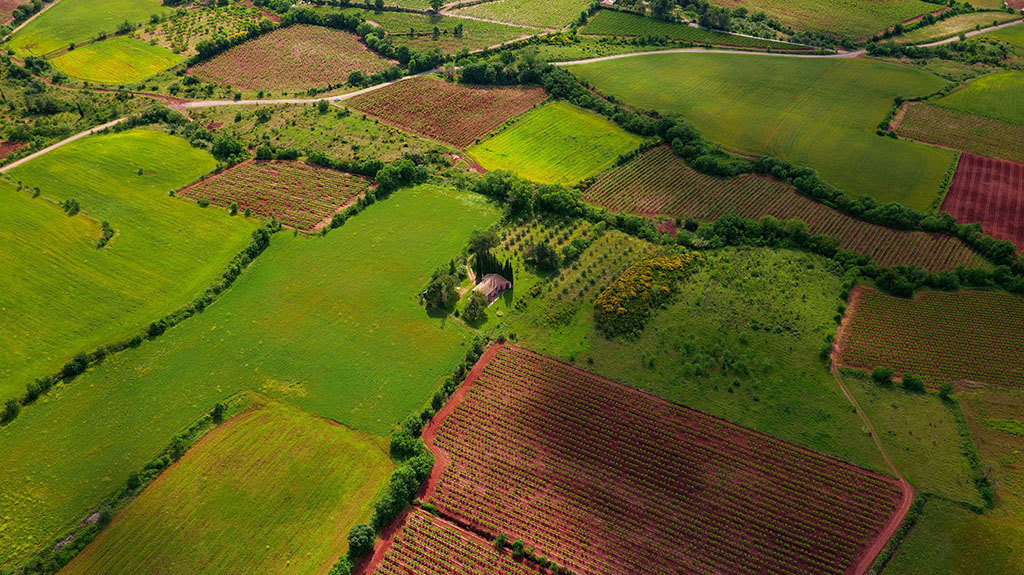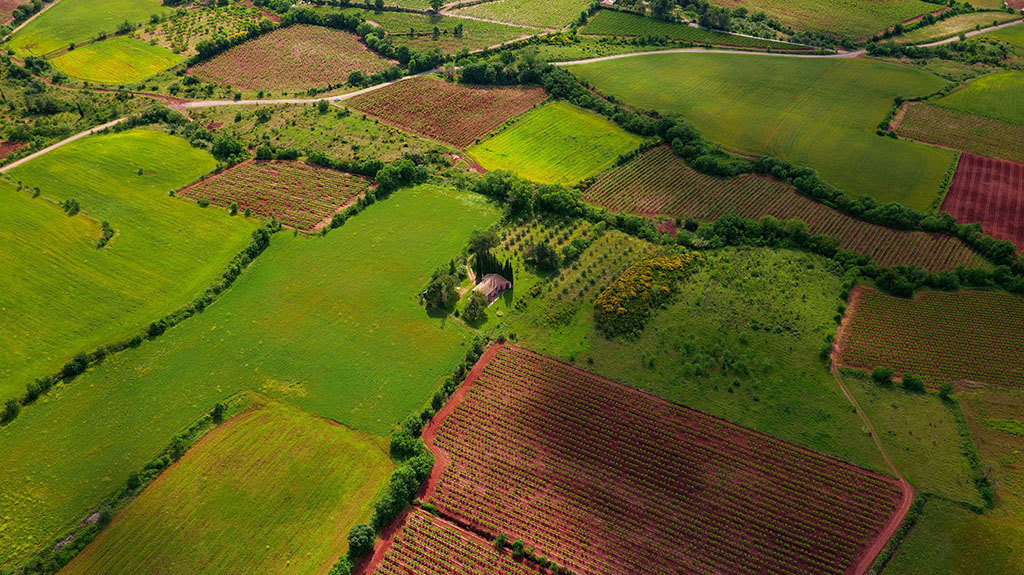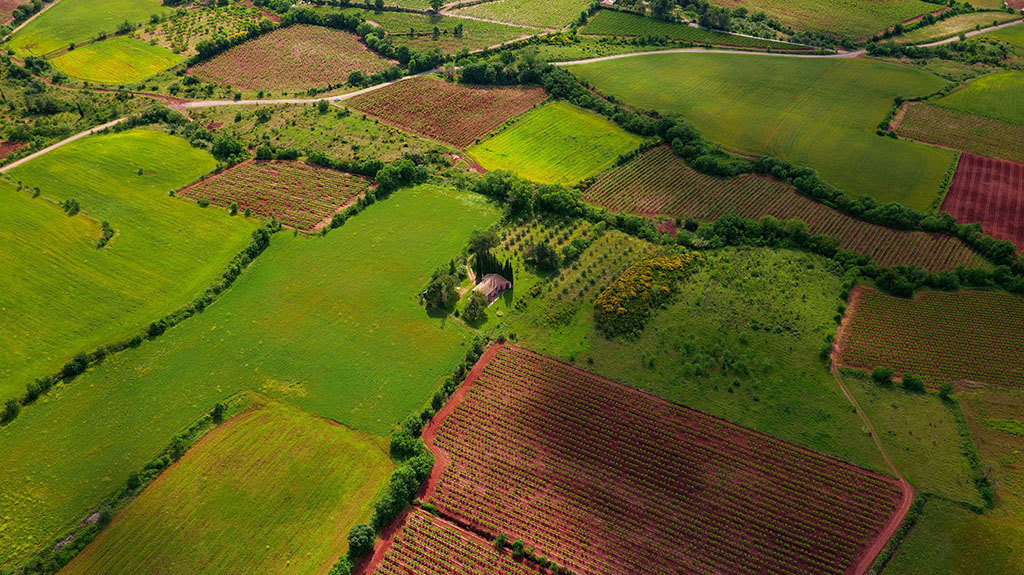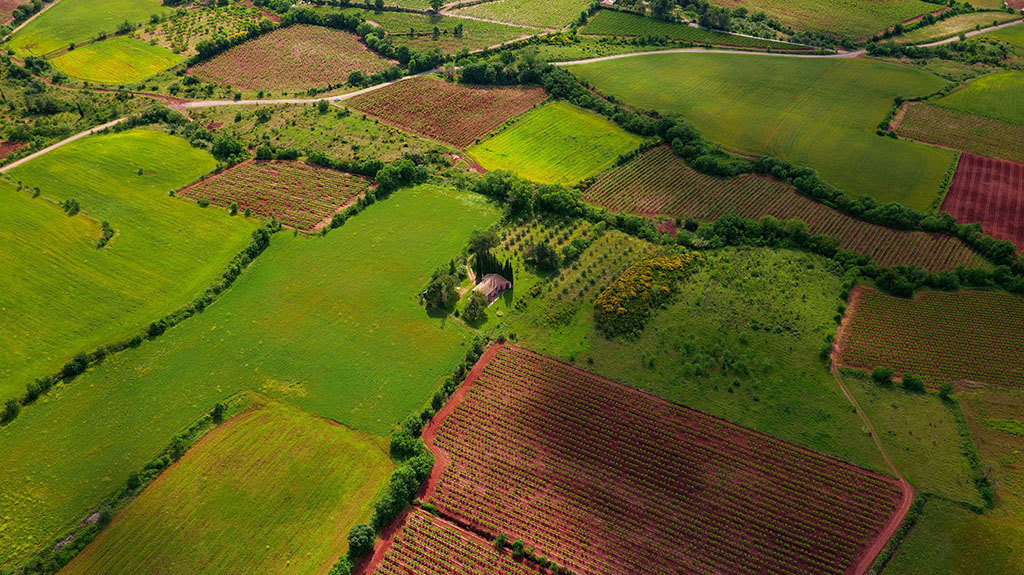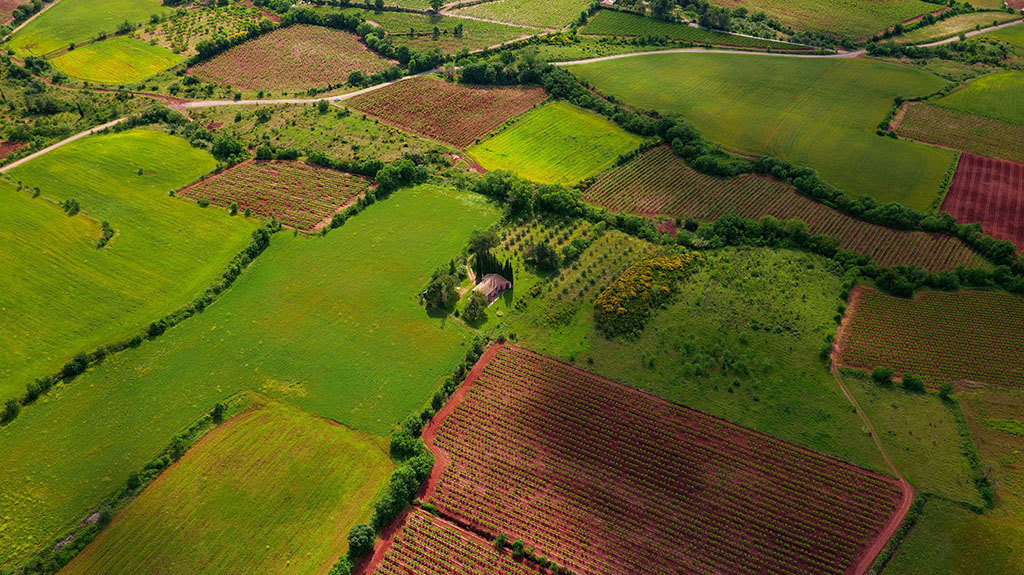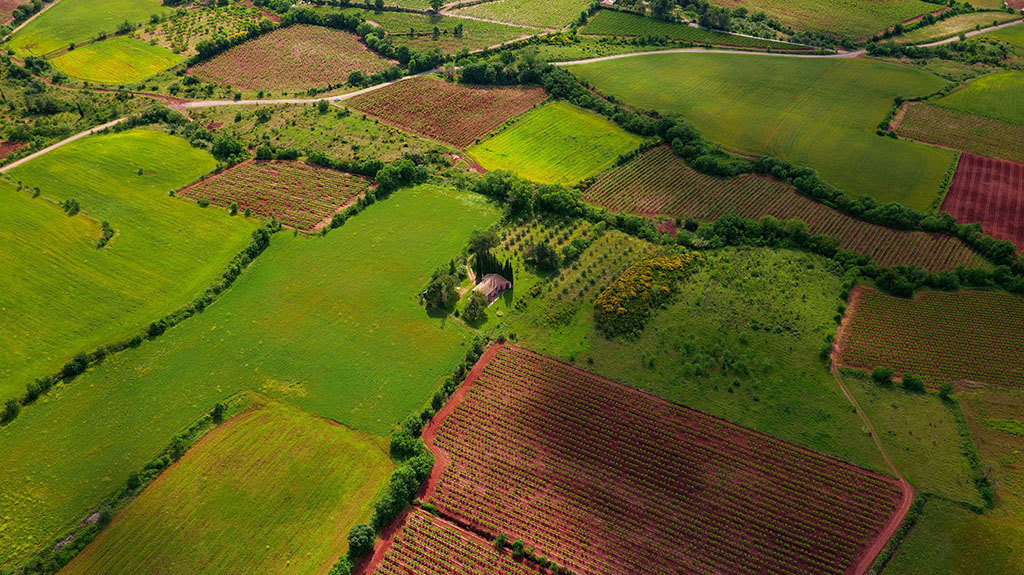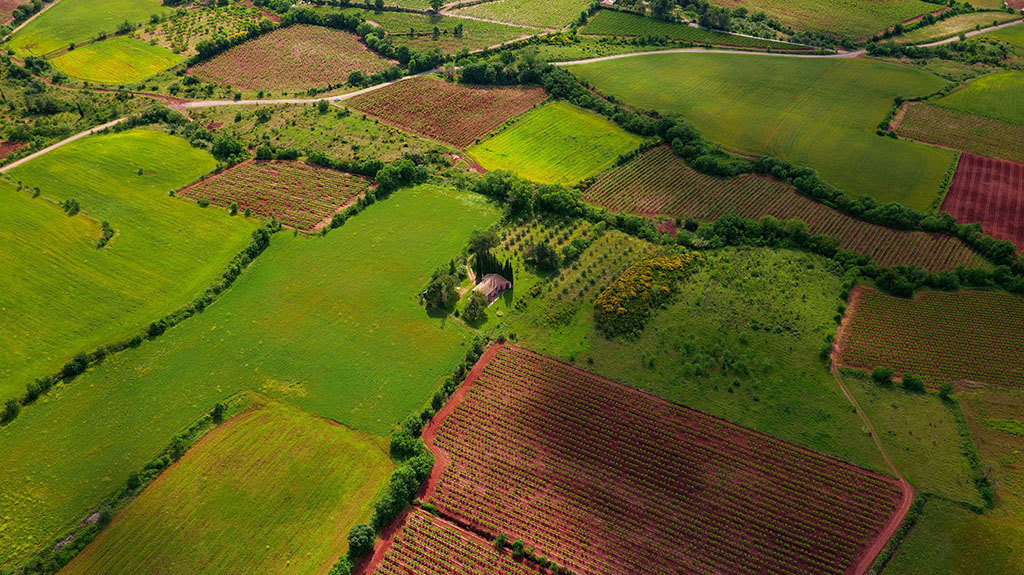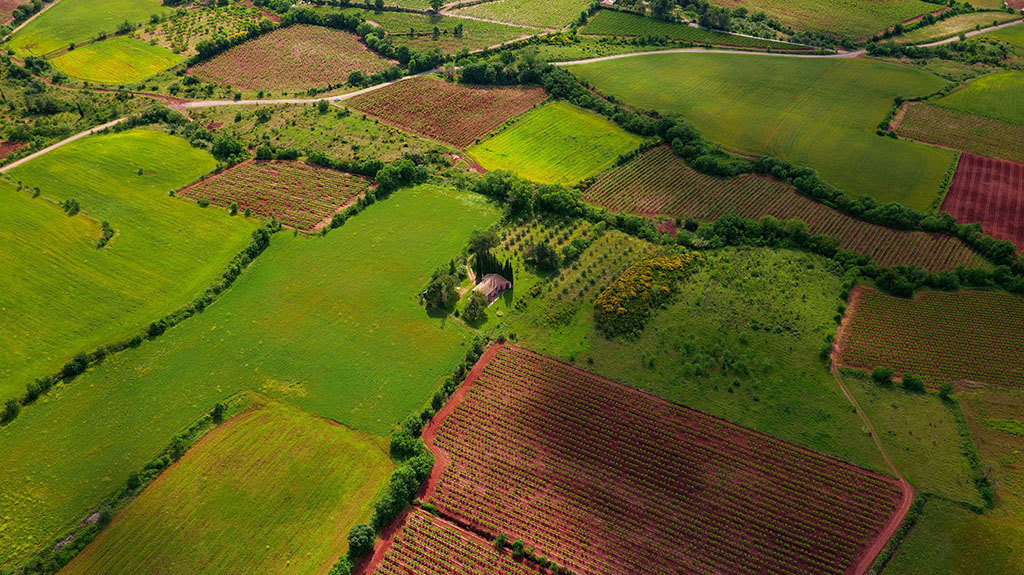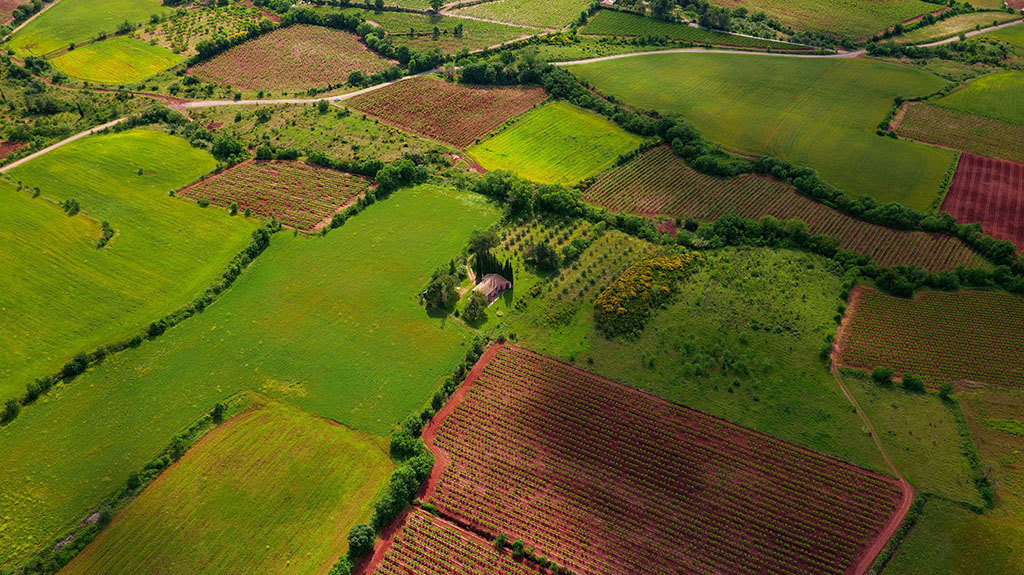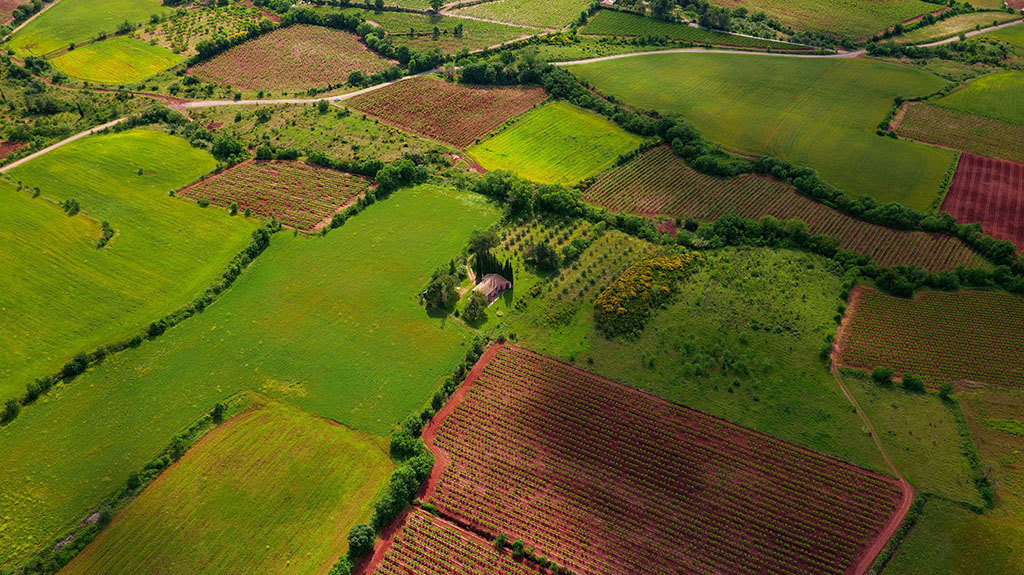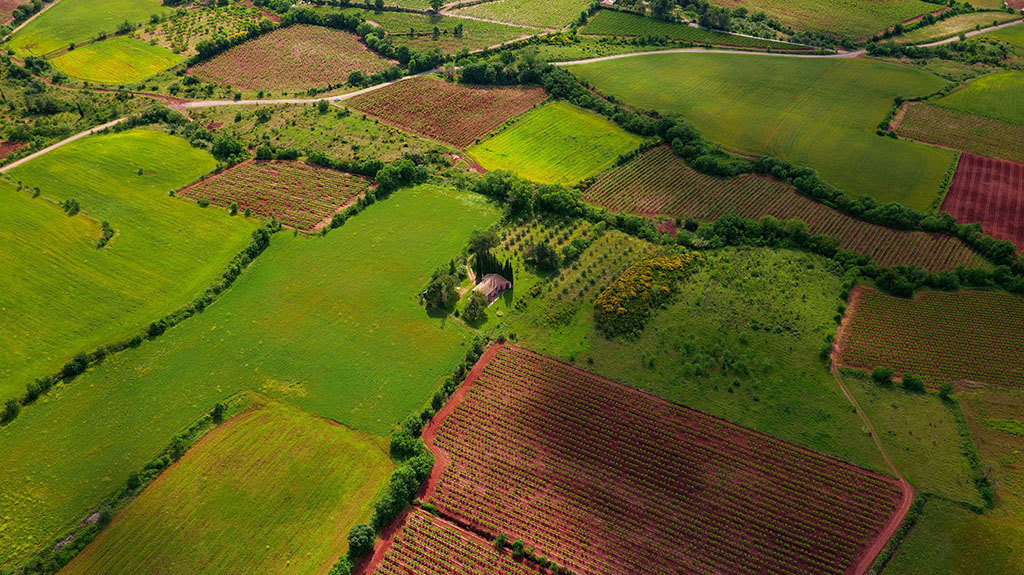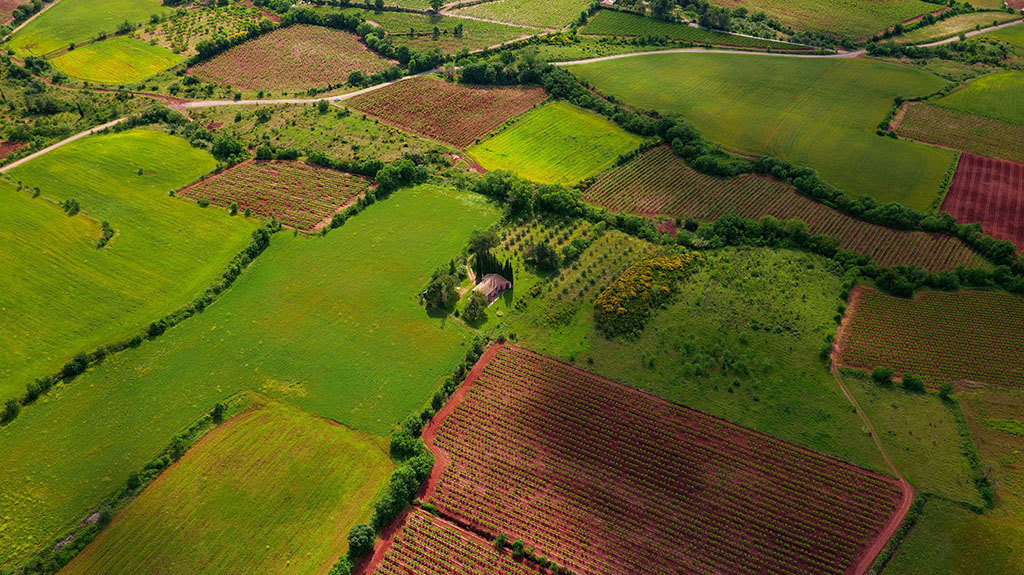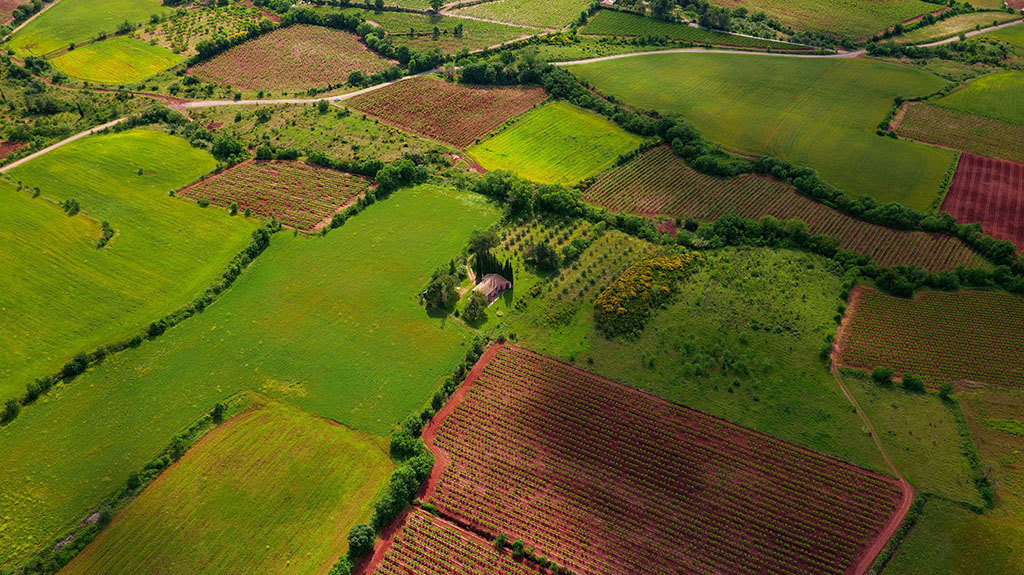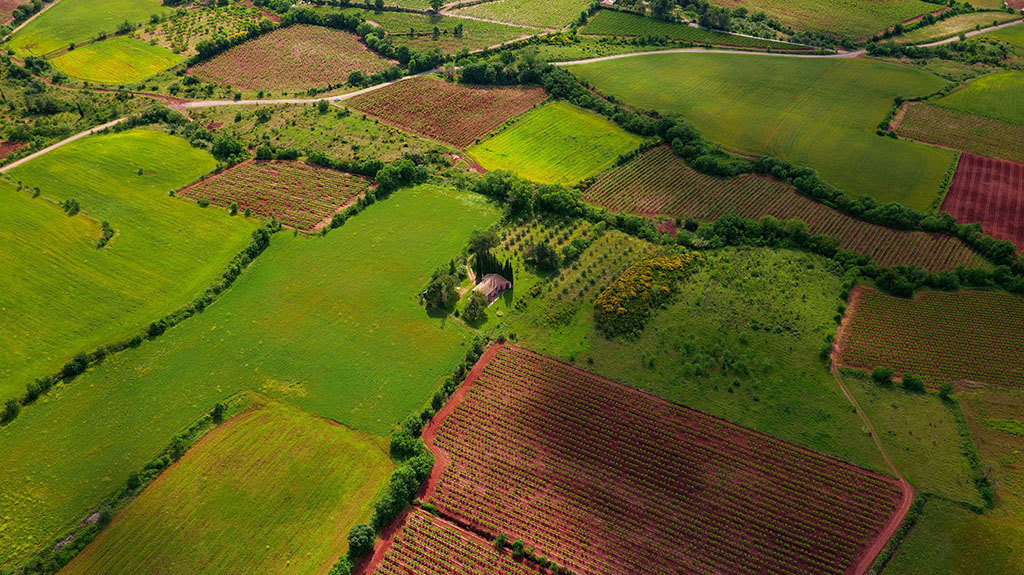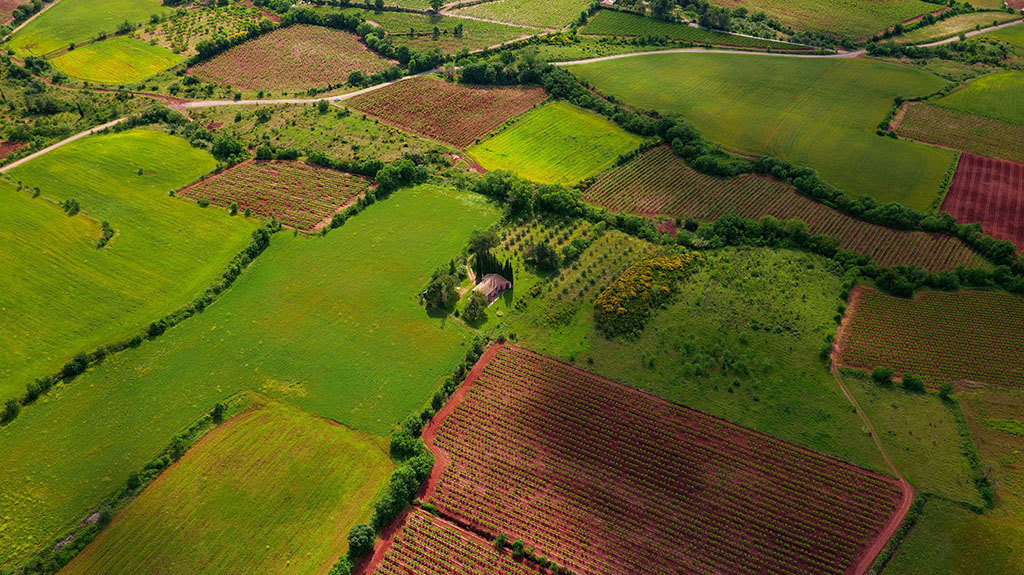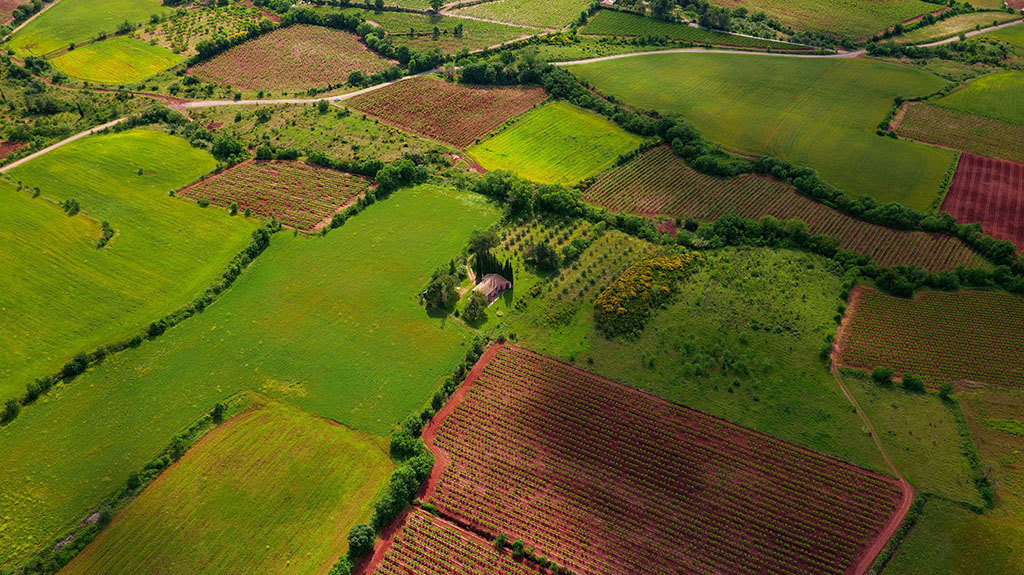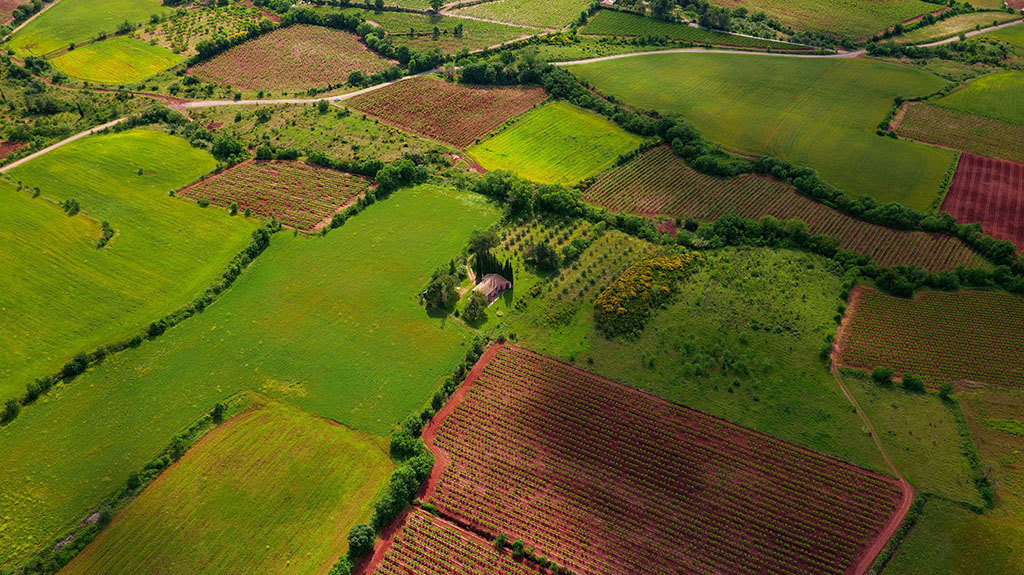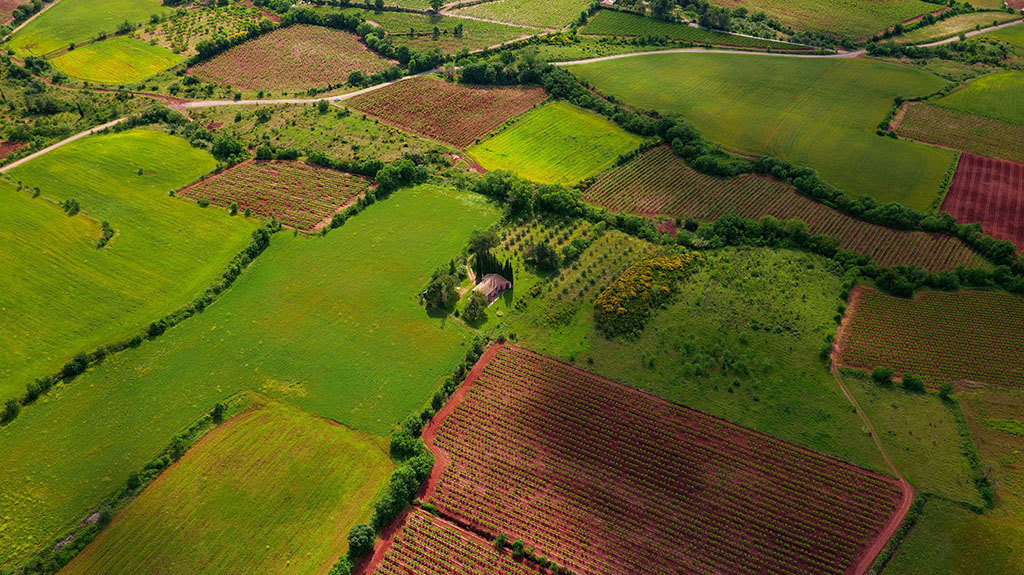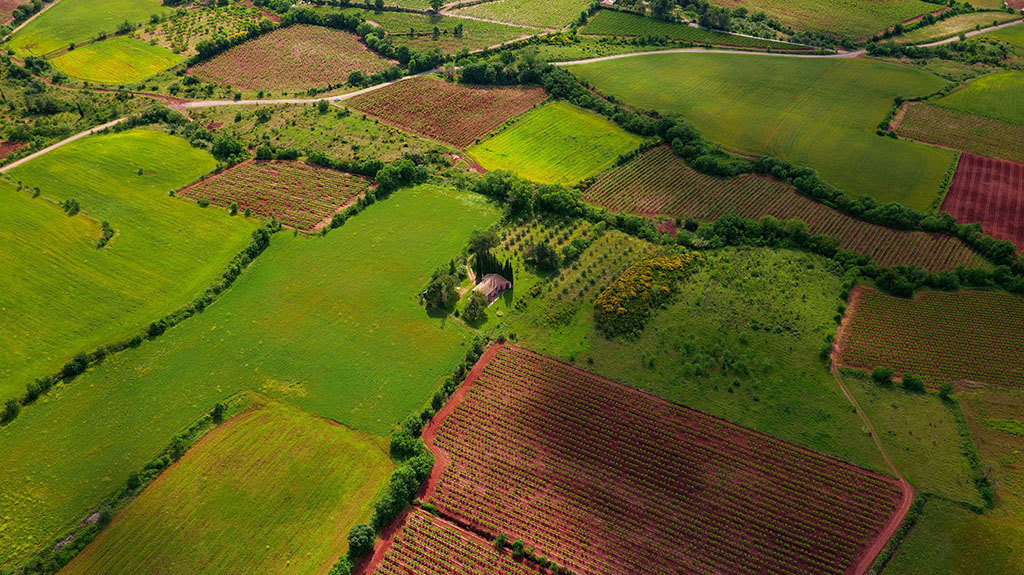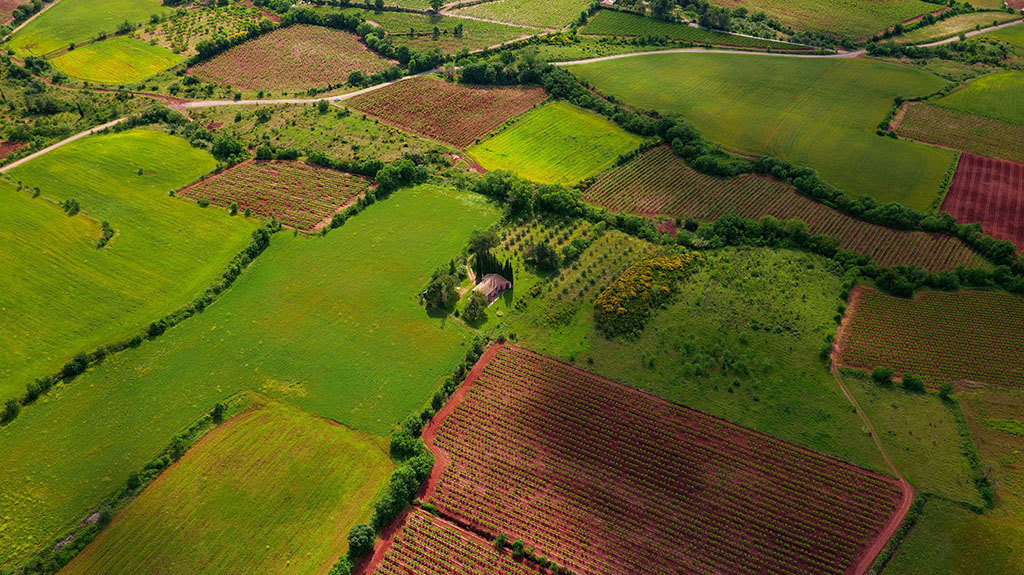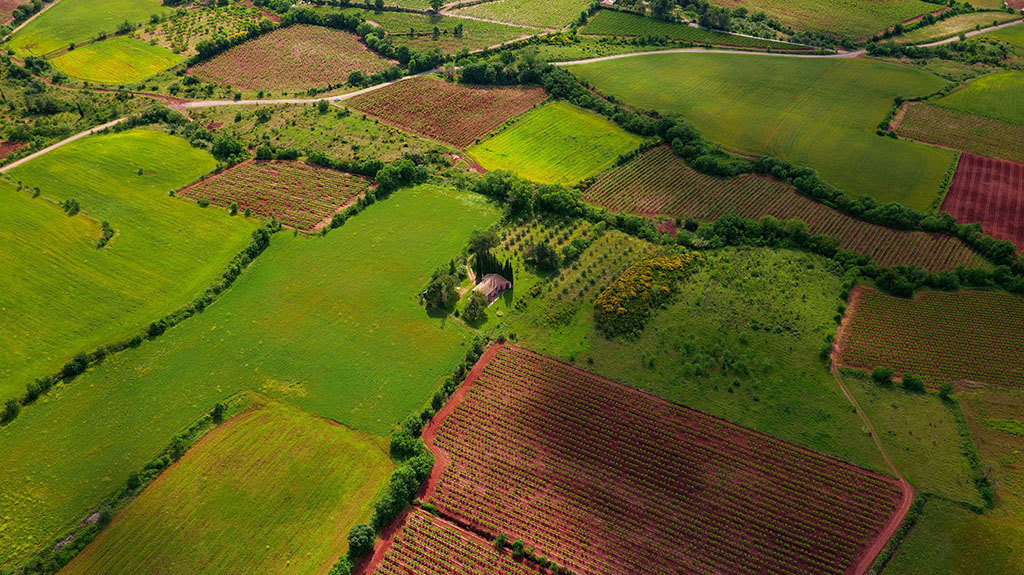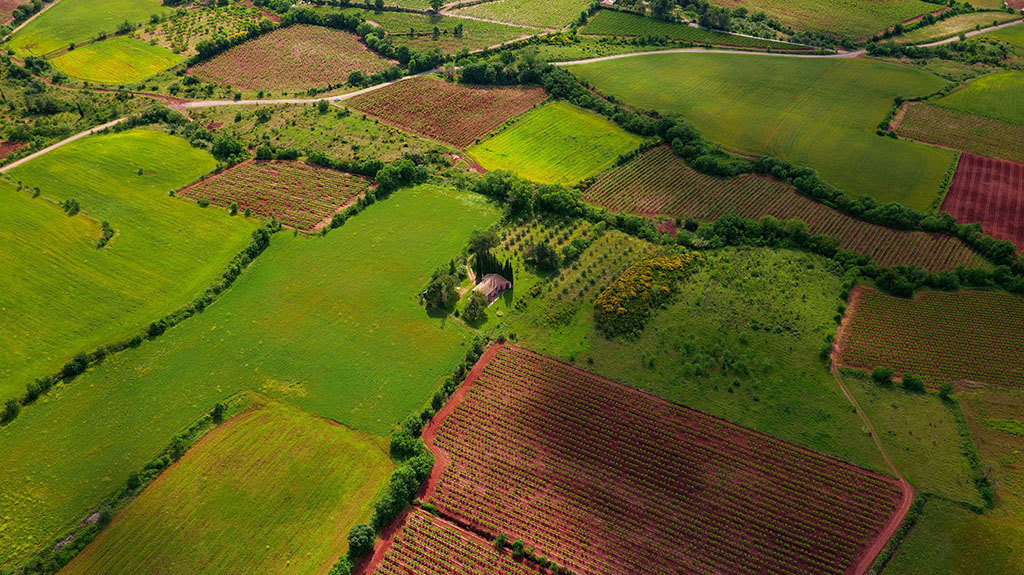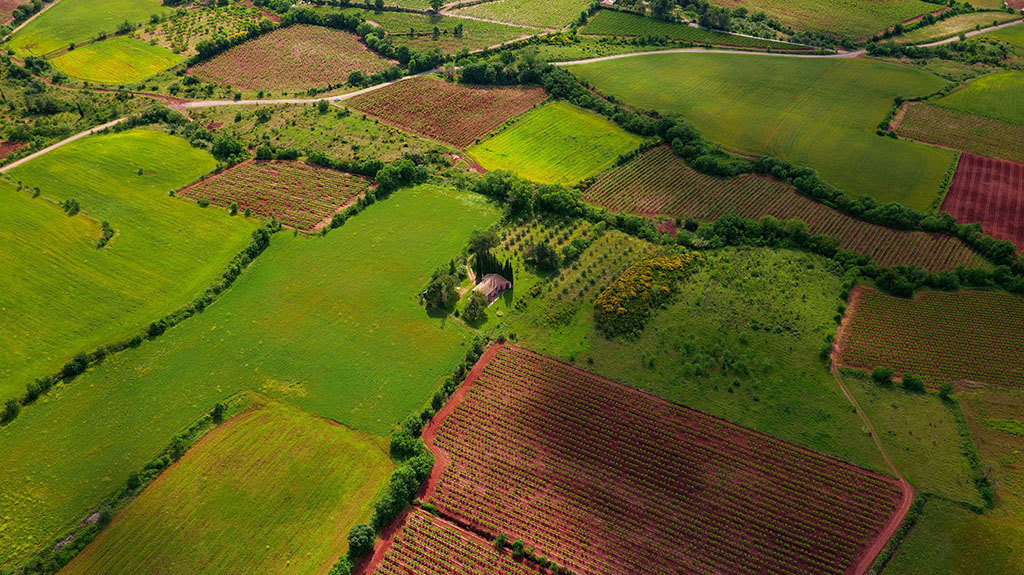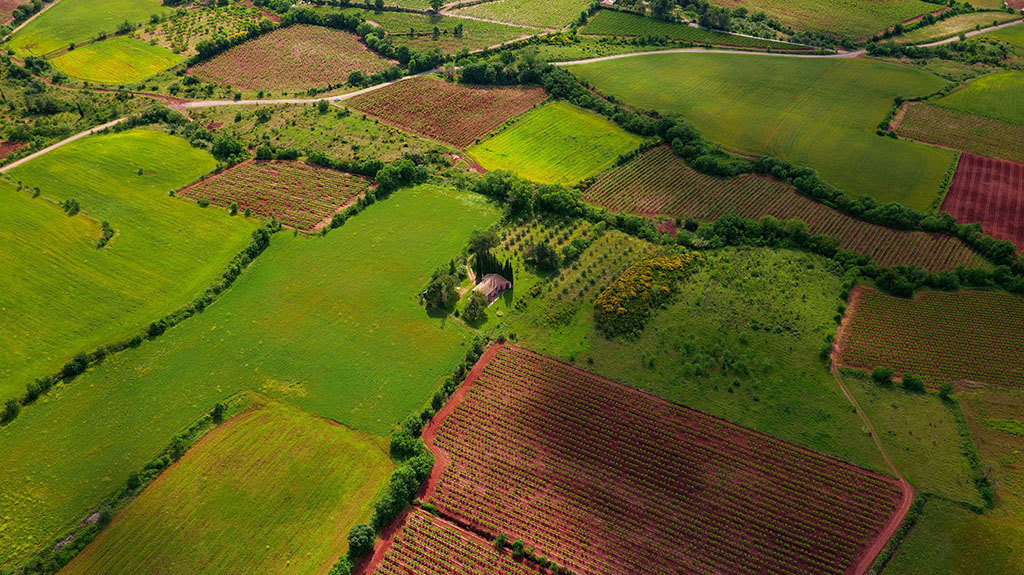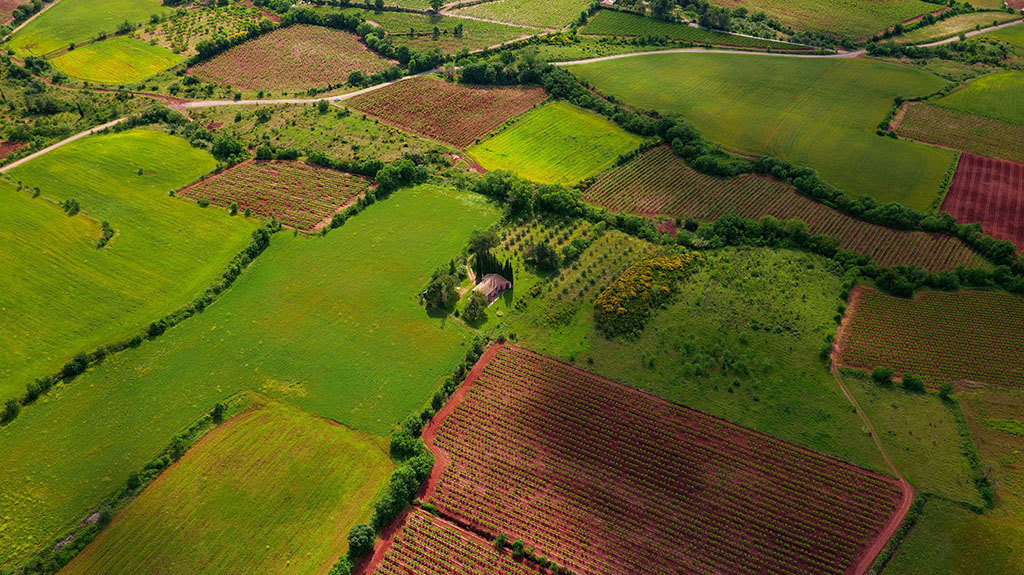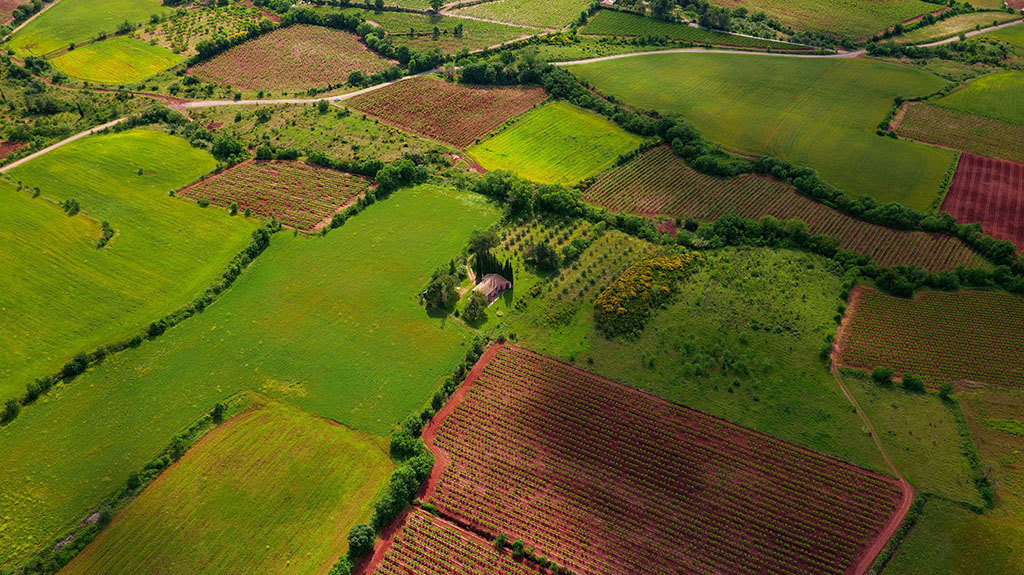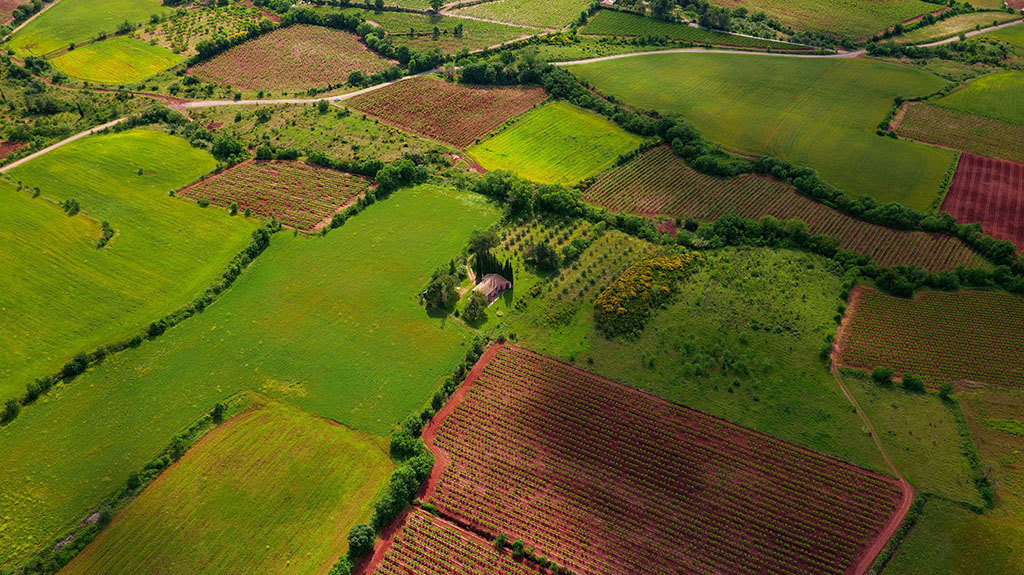 1.03 Acres for Sale in Elko, Nevada
Property Description
Your Own Slice of Serenity in Nevada's Heartland, Awaits!
Discover your private getaway nestled in the magnificent landscape of Elko, Nevada. Encompassing 1.03 acres of expansive skies and untamed wilderness, this land parcel is your ticket to peace, freedom, and endless outdoor adventures.
Situated near the bustling city life, yet secluded enough to provide a tranquil retreat, this property is perfect for those seeking a serene sanctuary. Just a stone's throw from Spring Creek and the cultural hub of Carlin, and within reach of Reno's city lights, your Nevada dream spot awaits.
Let your imagination soar as you explore the potential of your 1.03-acre oasis. Will it be a campsite under the stars? A peaceful retirement haven? An investment in your future? The possibilities are as wide as the Nevada sky.
Just around the corner, history comes alive at the Western Folklife Center and the California Trail Interpretive Center. Delve into the culture and arts of the American West at the Cowboy Gear and Arts Museum. Or venture a little further to the stunning Lamoille Canyon Scenic Byway – your playground for hiking, fishing, and more.
So why wait? The freedom of wide-open spaces is calling. With a down payment of only $150, and 0% interest with no credit checks, we make it easy for you to own a piece of the Nevada wilderness.
Invest in Your Future Today: Click Here for Initial Investment
This land is not just a property; it's an opportunity – a chance to connect with nature, to find peace and quiet, and to create the life of adventure you've always dreamed of. So seize the day, and let Nevada's heartland welcome you home.
Disclaimer
The information within this listing is posted by a private or third-party seller and we do not guarantee the accuracy of the information enclosed. We encourage to always verify ownership and property details listed. As a precaution, due diligence in any real estate transaction is encouraged and closing through a verified title company is advised. To the maximum extent permitted by law we do not accept any responsibility to any person for the accuracy of the information herein.