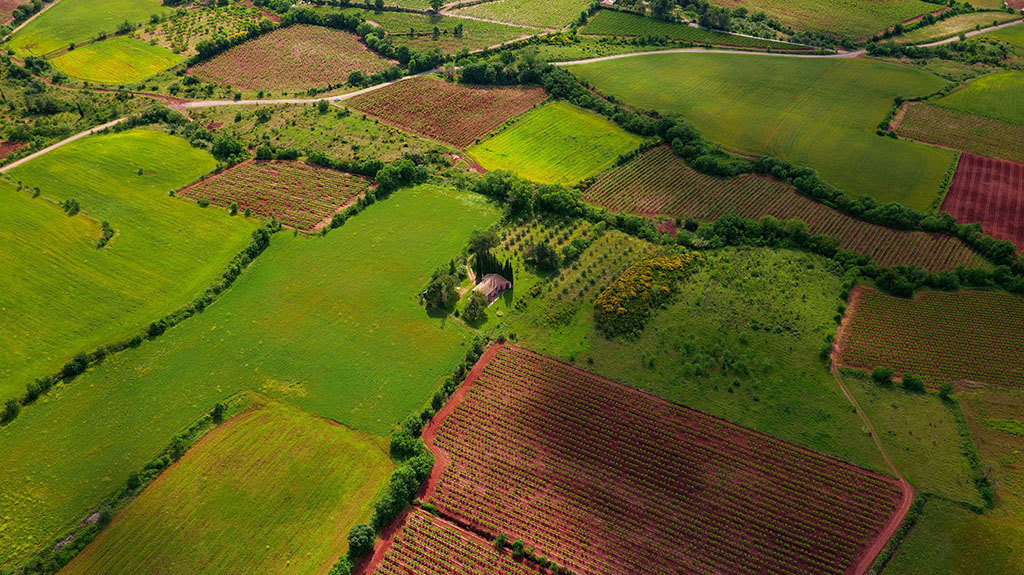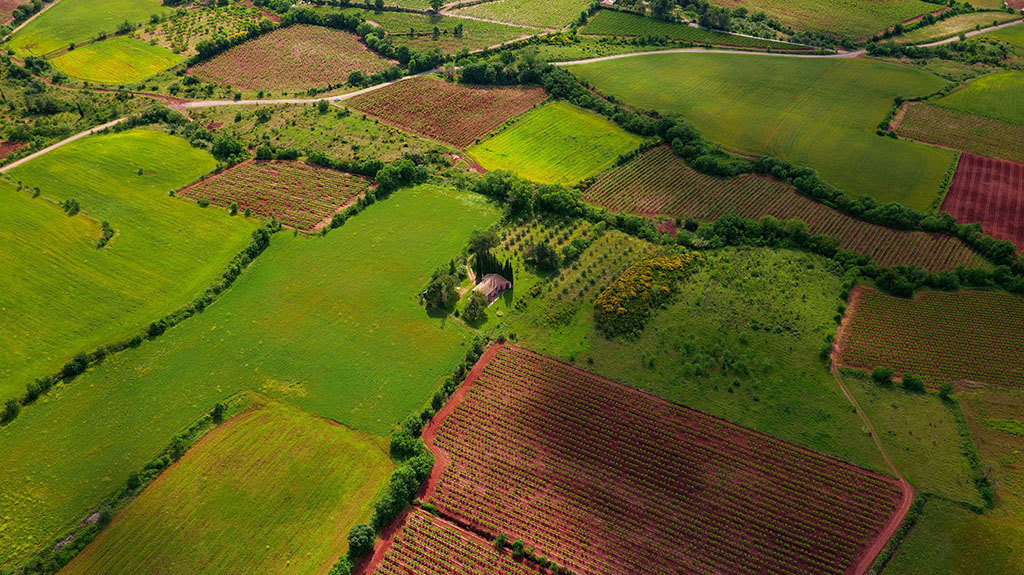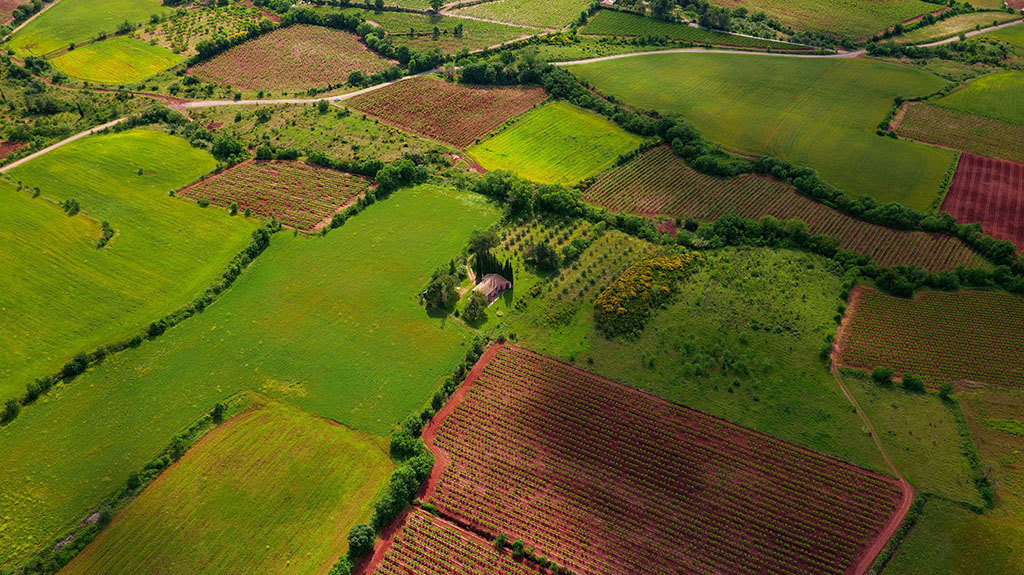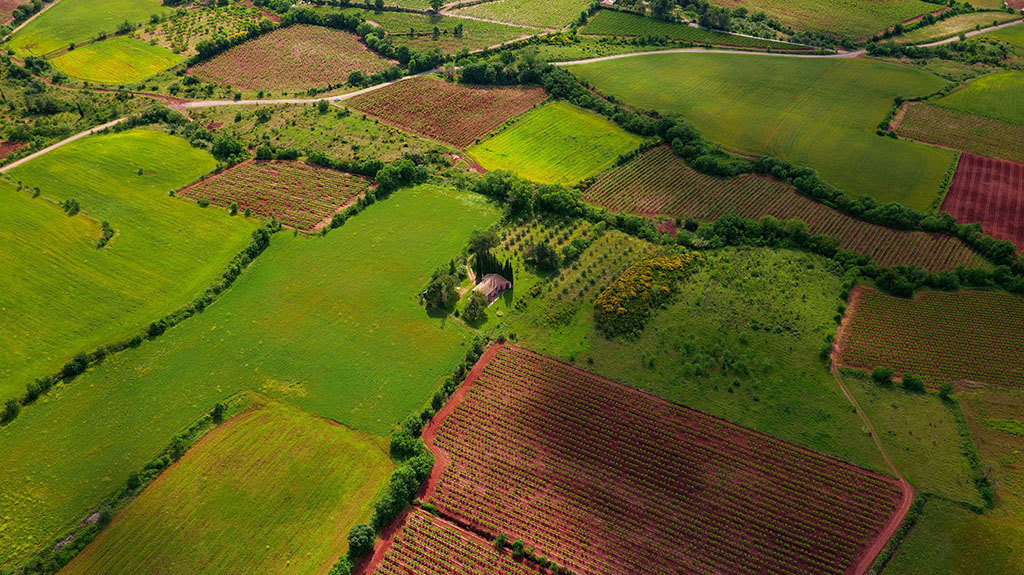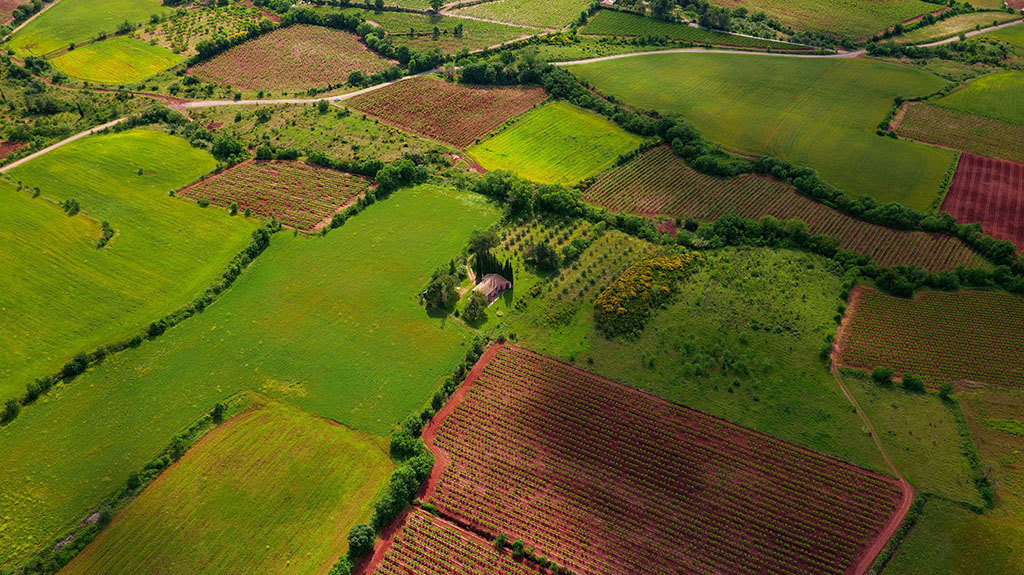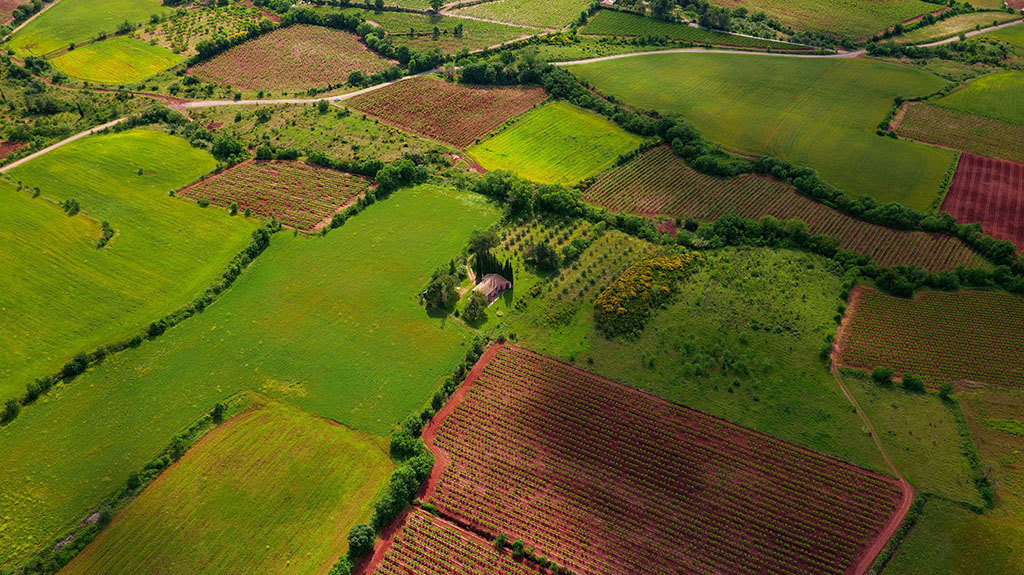 +16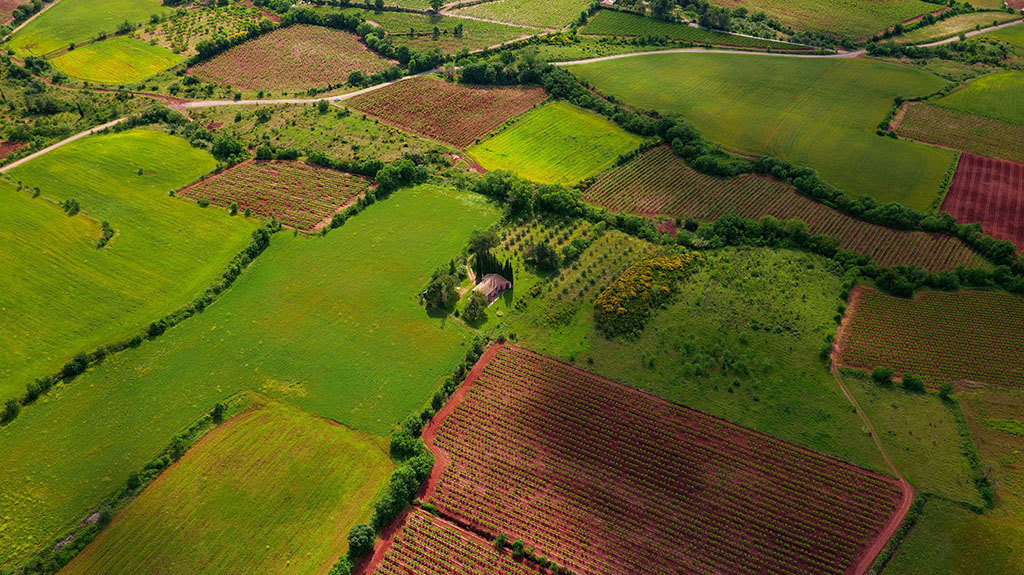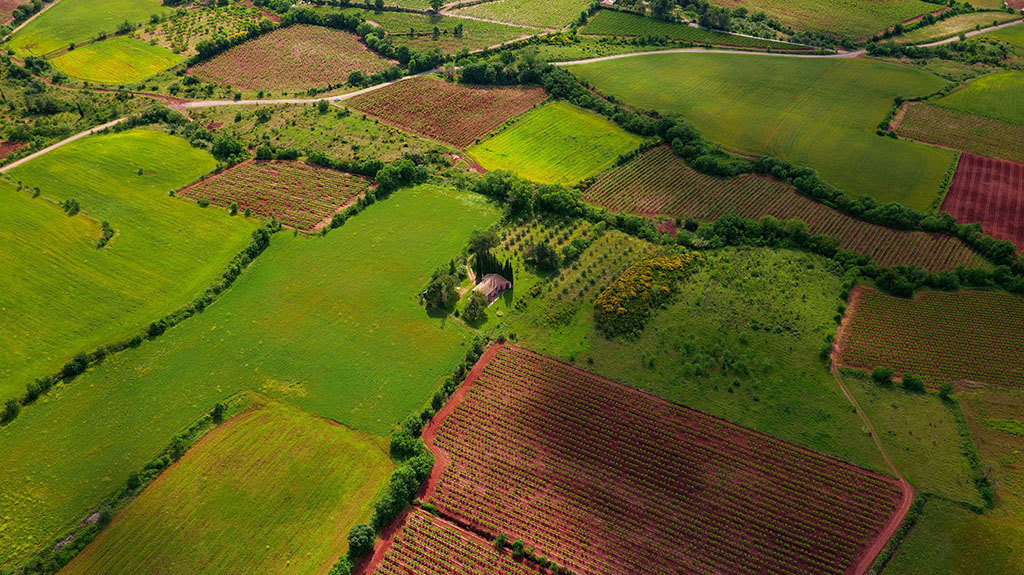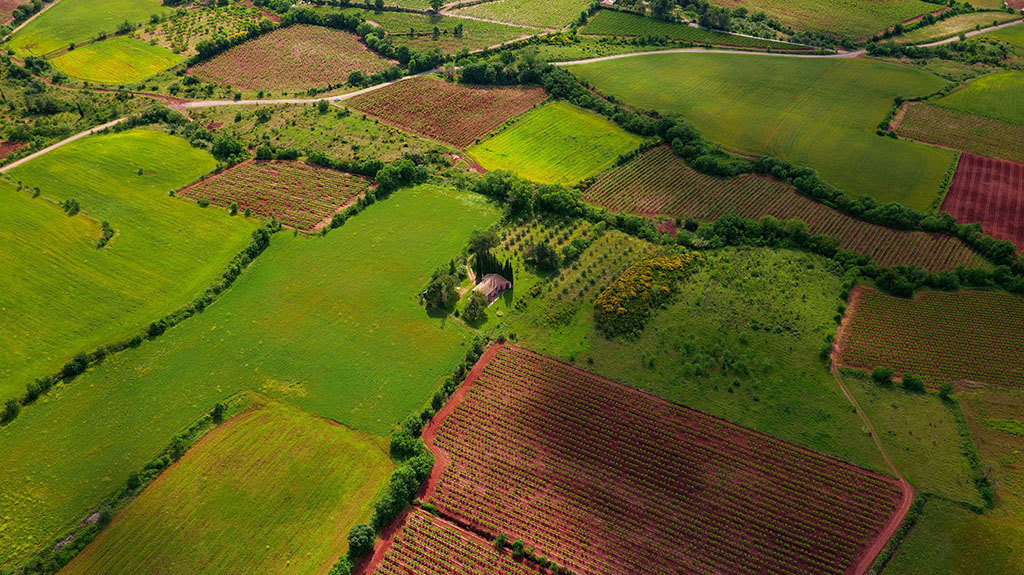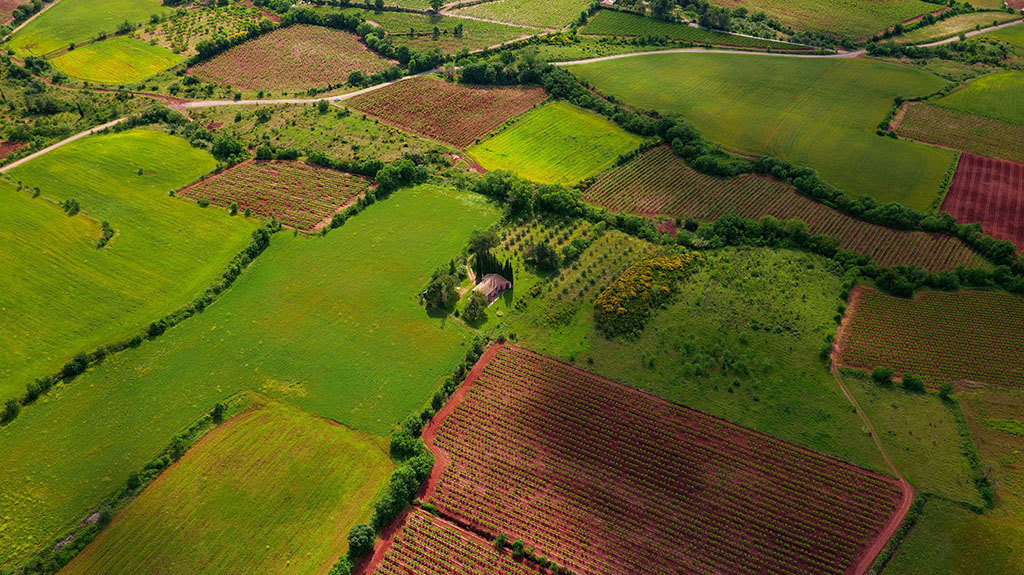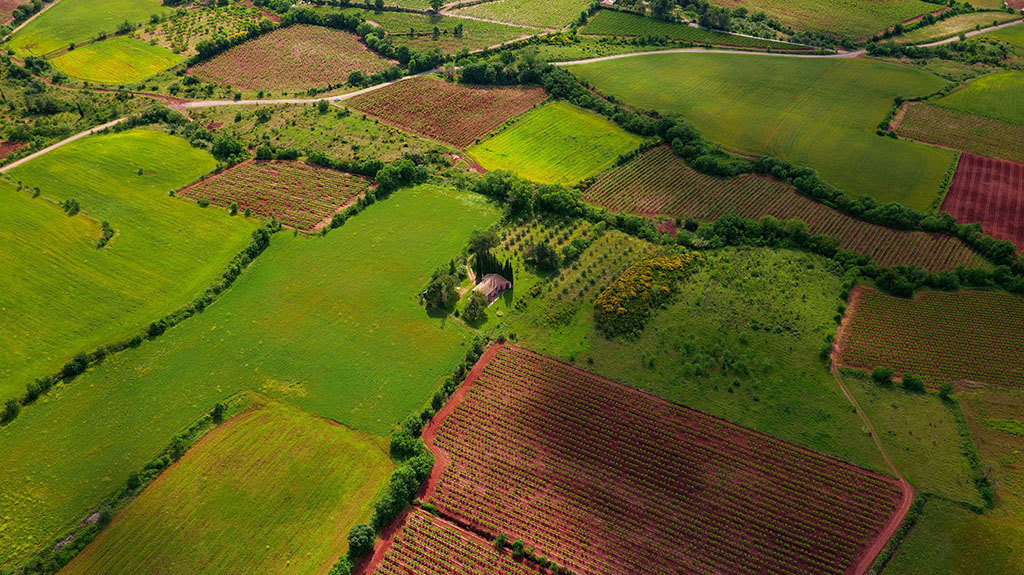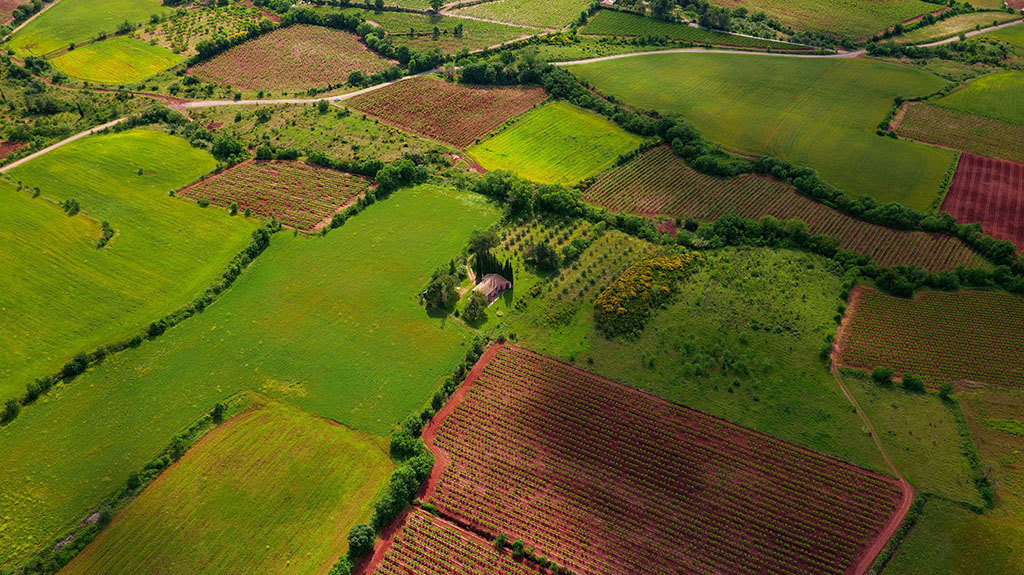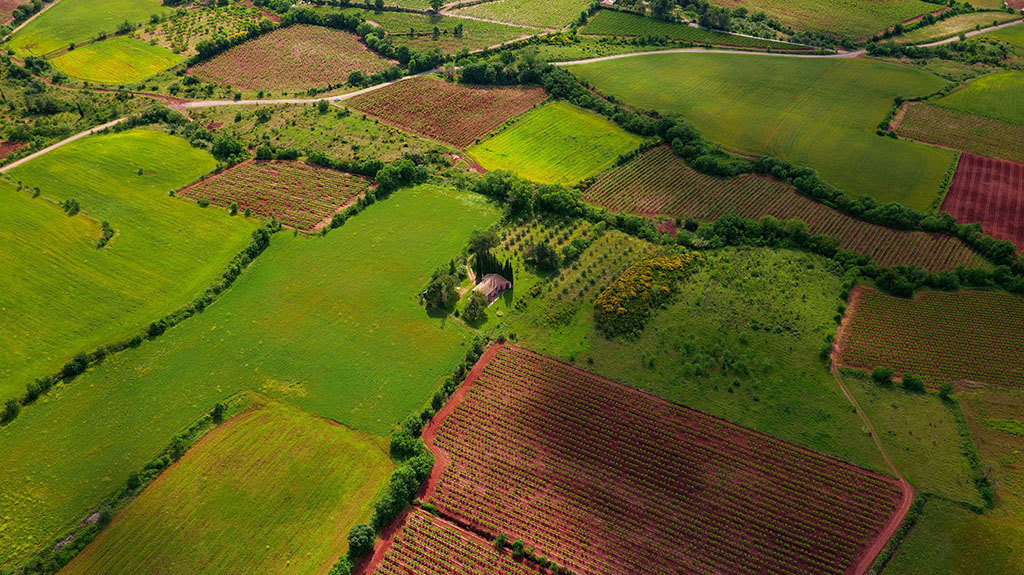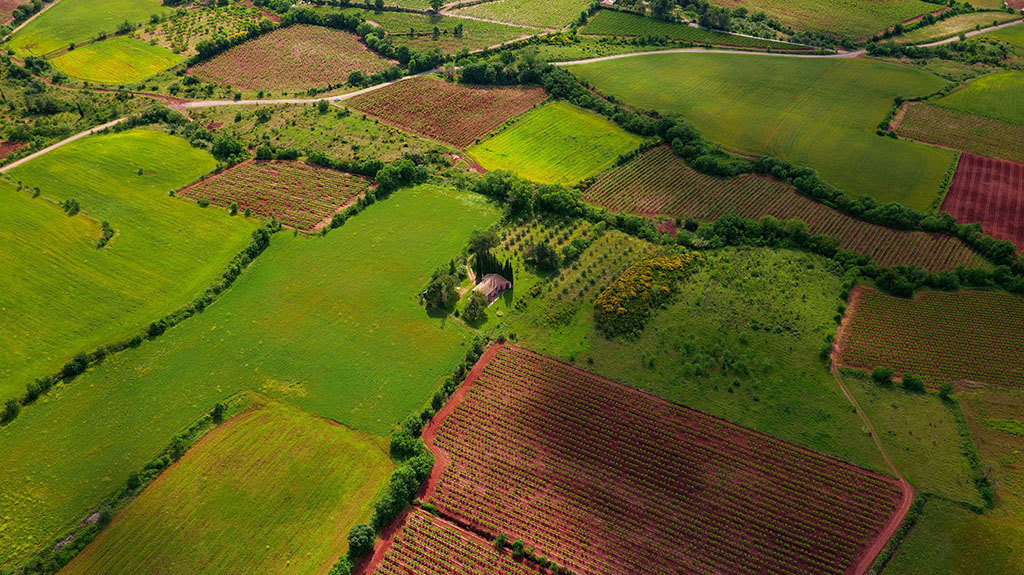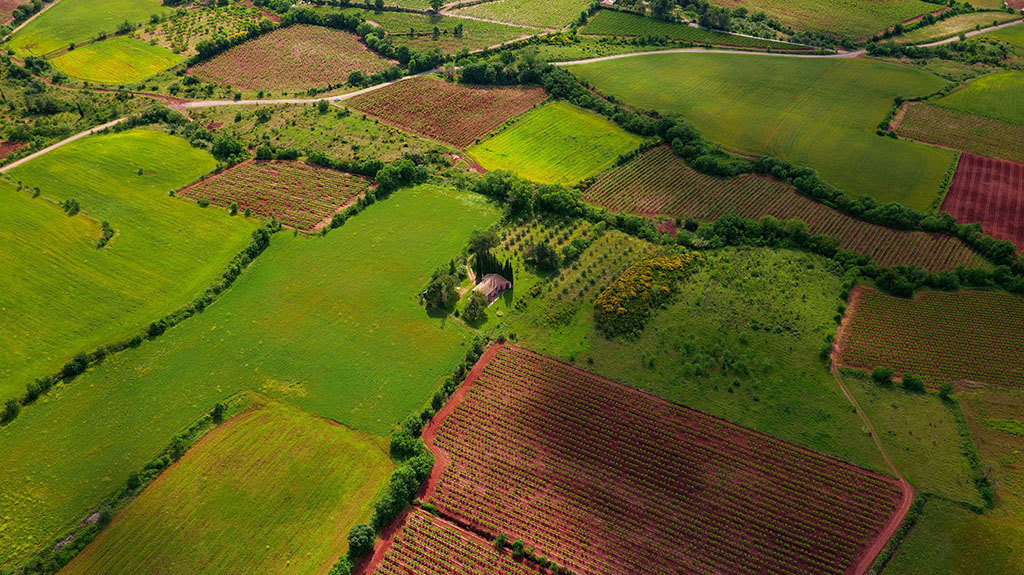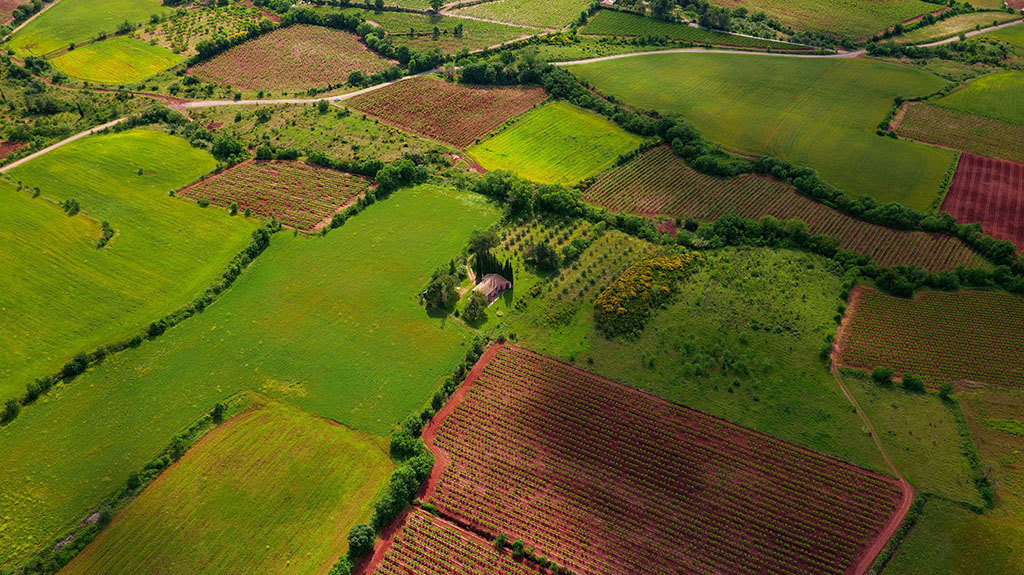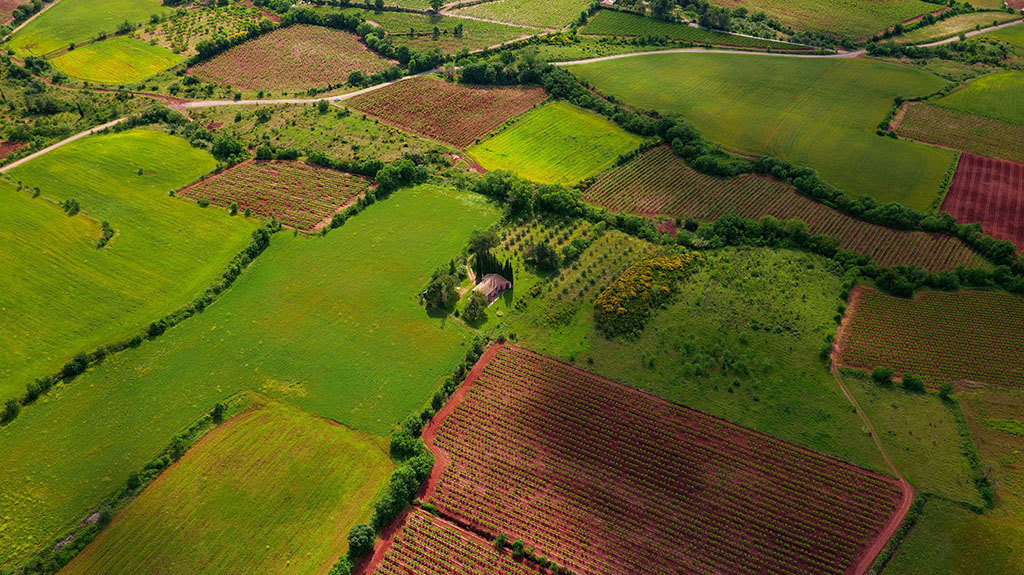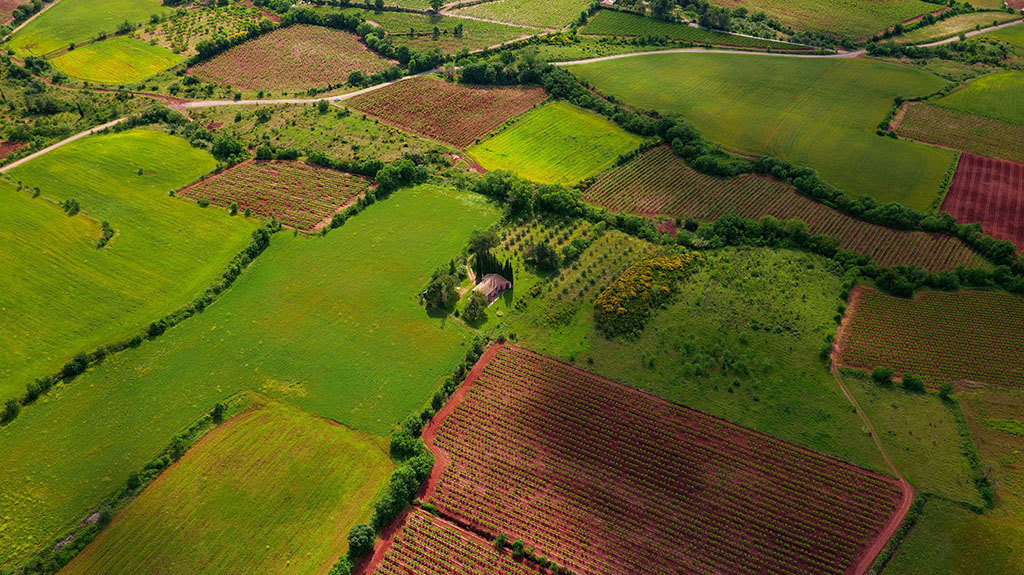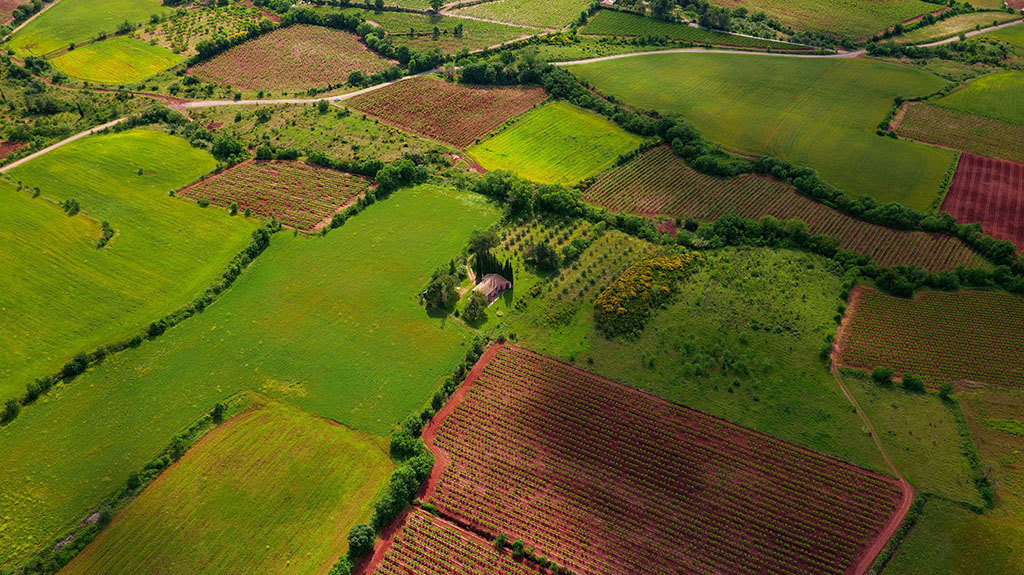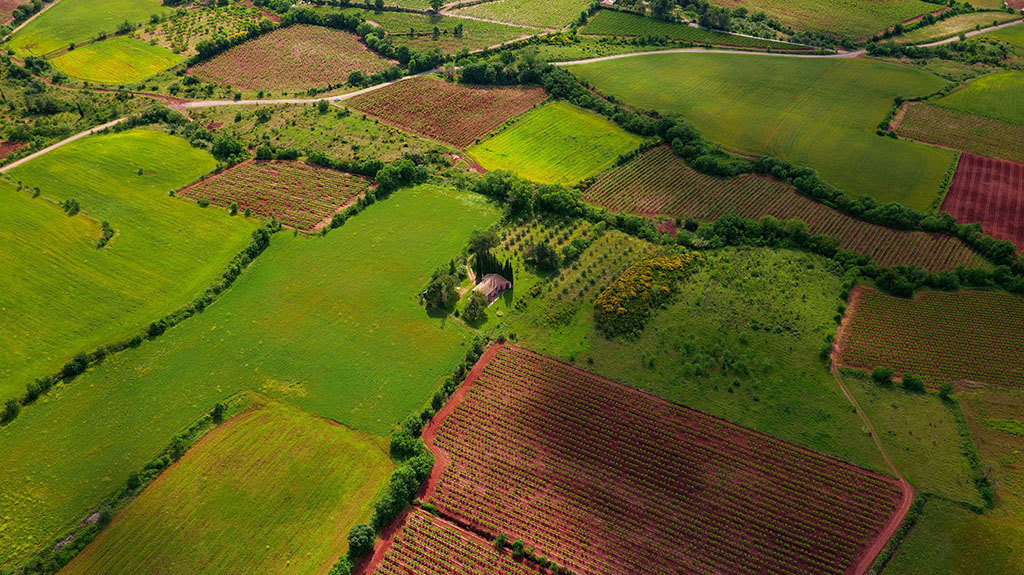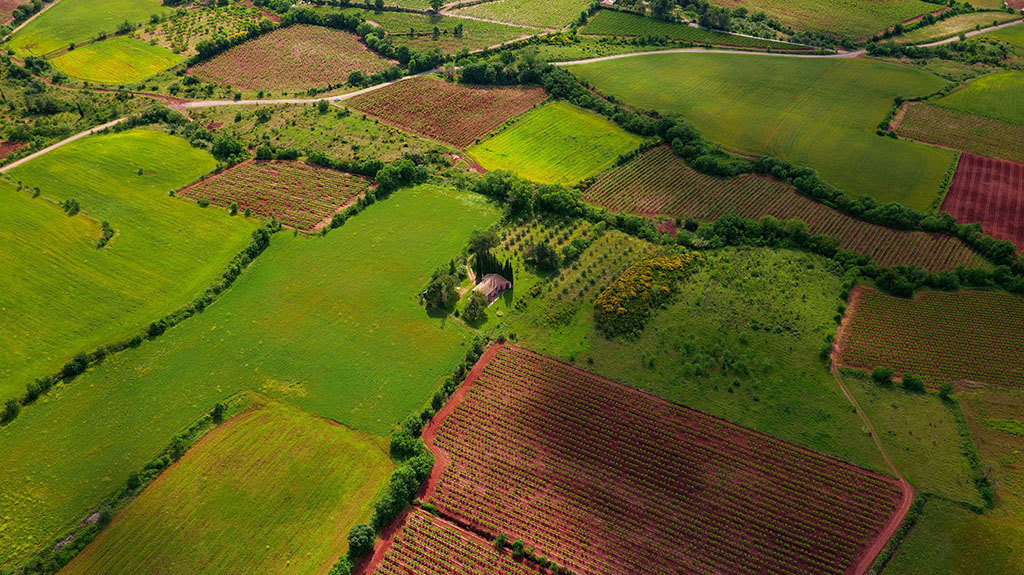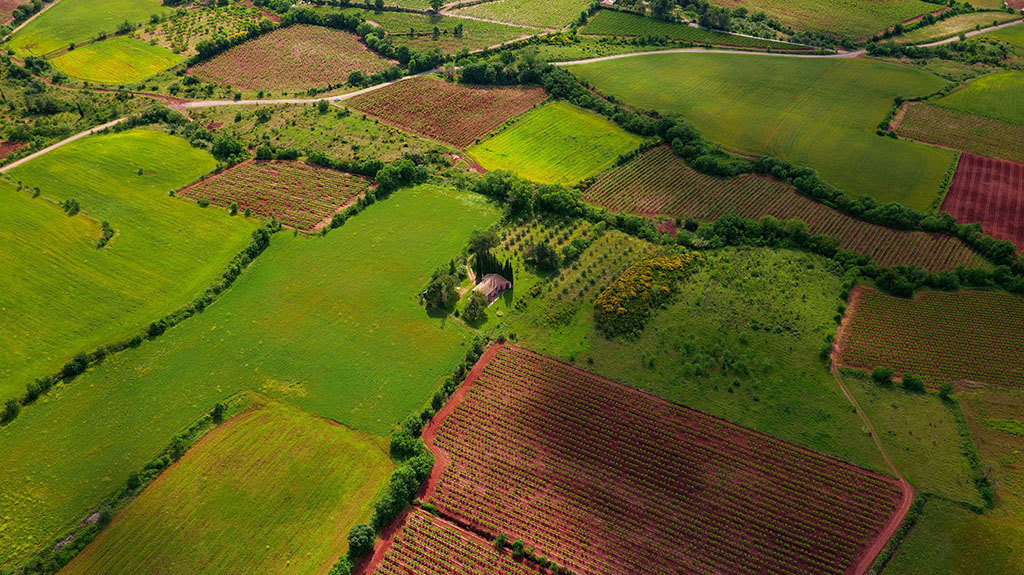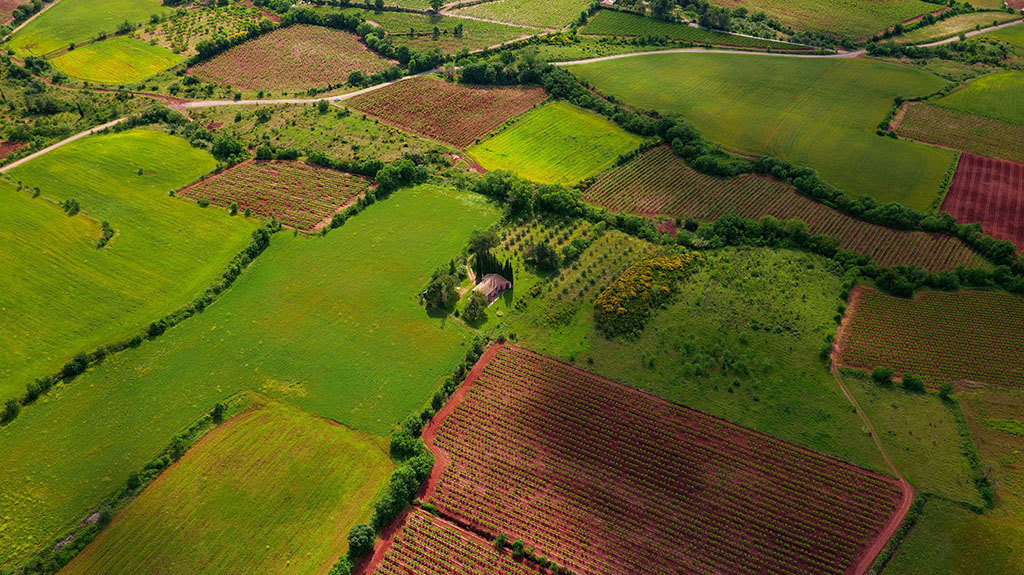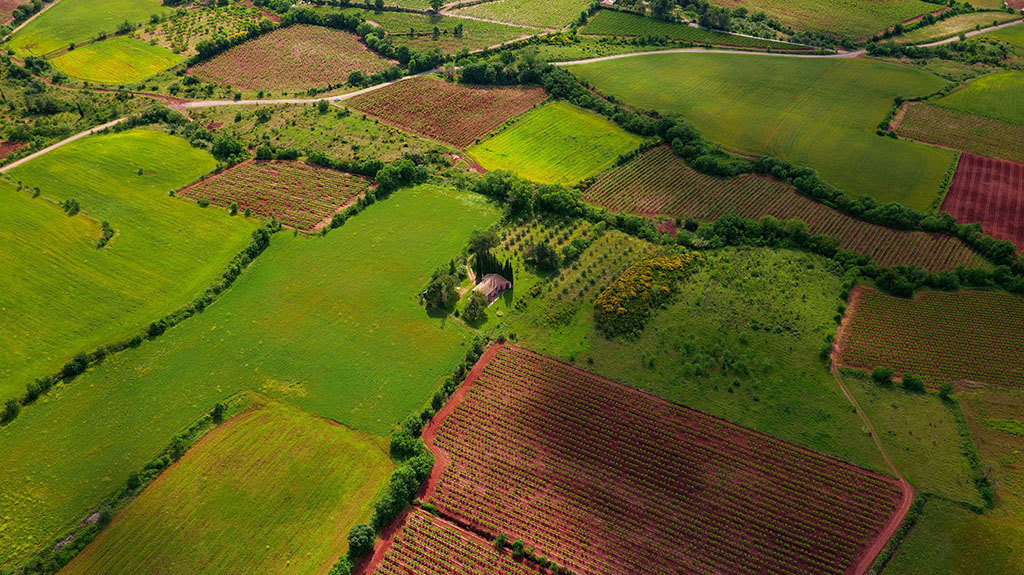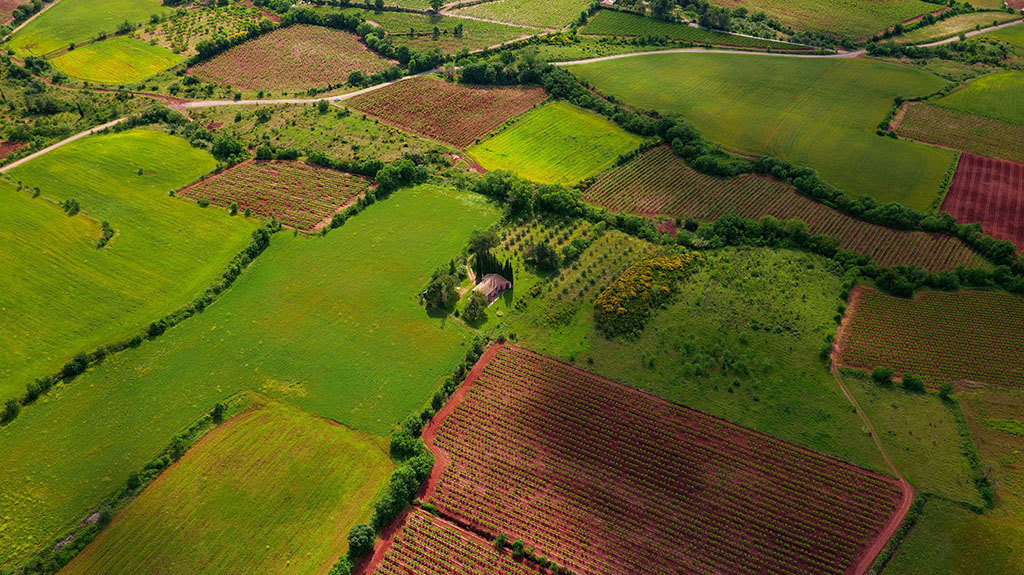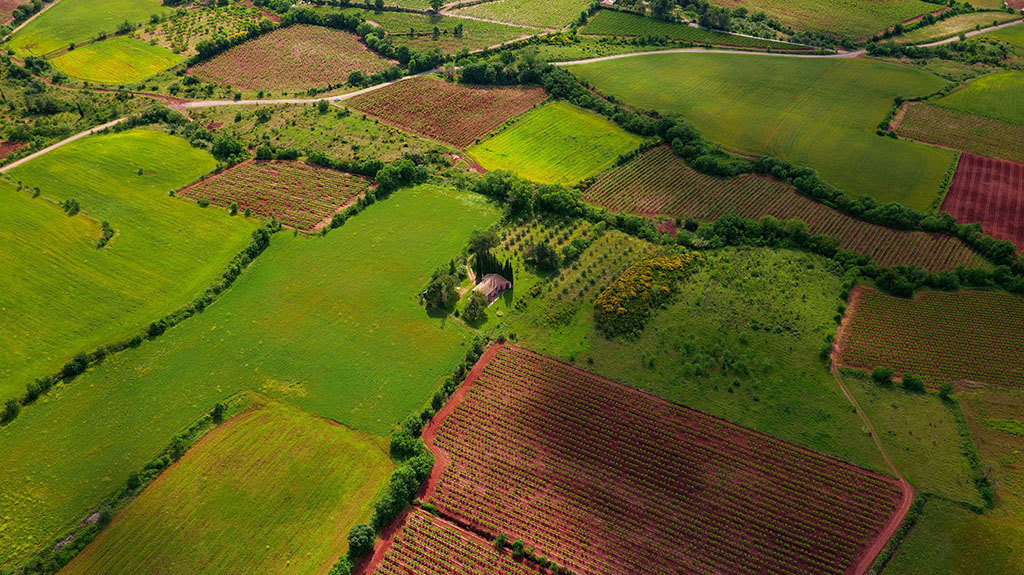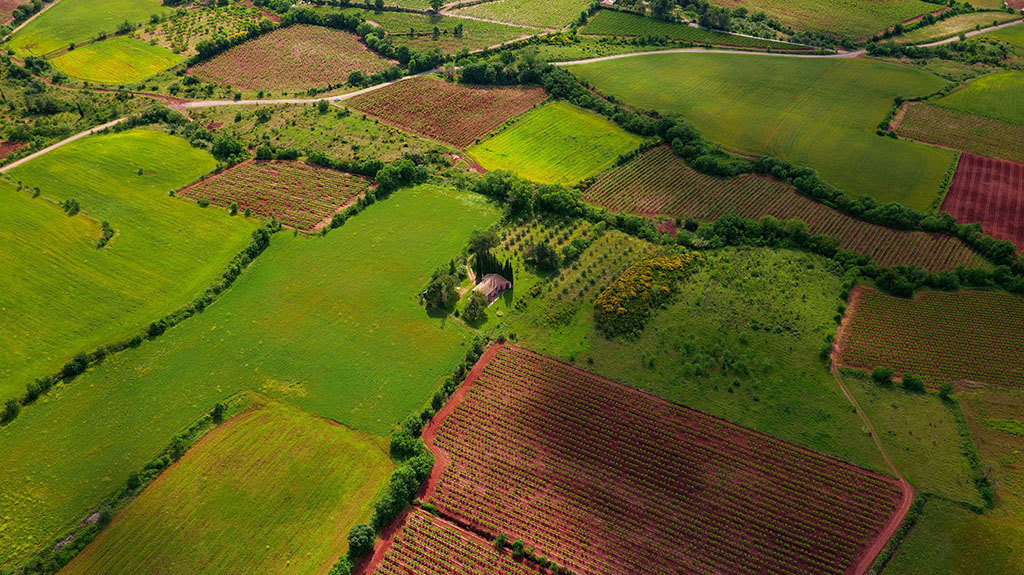 2.27 Acres for Sale in Montello, Nevada
Property Description
Dreaming of wide-open spaces, starry nights, and the timeless serenity of the high desert?
Discover your own personal paradise in Elko County, Nevada.
Pricing:
$175 Down + $250 Doc Fee
Formally $̶2̶2̶5̶/̶m̶o̶n̶t̶h̶ ̶x̶ ̶6̶0̶ ̶m̶o̶n̶t̶h̶s̶
NOW $175/month x 60 months
At All Better Land, I offer a unique 6 month happy customer guarantee. If you are not 100% satisfied with your land purchase, I will refund your payments up to 6 months.
Have you ever seen a 6 month risk free real estate investment??
Contact me today to secure this investment!
Nestled near the quaint community of Montello, this spacious 2.27-acre property offers a unique blend of freedom, privacy, and accessibility. Enjoy the tranquility of secluded living, with amenities and major cities within reach. Montello is just a short 17.8-mile drive away, with Oasis (32.6 miles), Wells (60 miles), and Elko (109 miles) conveniently nearby. West Wendover is a breezy 29.7-mile drive, and even Salt Lake City, UT and Boise, ID are accessible at 152 and 303 miles respectively.
These sprawling acres are waiting for you to bring your dreams to life, be it a cozy homestead, a haven for outdoor pursuits, or a peaceful retirement retreat. The opportunities are as boundless as the Nevada sky.
Become a landowner today with a simple, straightforward pricing structure. Secure your land with a $99 down payment and a $250 document fee. Then, enjoy the ease of low monthly payments of $200 for 48 months. The best part? There's absolutely no credit check and 0% interest.
Take the first step towards your desert dream home today! Embrace the magic of the Silver State, and craft your own slice of the American West. GPS coordinates for your new haven are as follows:
Center: 41.083152, -114.152098
NW: 41.083564, -114.152672
NE: 41.083569, -114.151514
SE: 41.082736, -114.151522
SW: 41.082725, -114.152686
Point of Interest
Montello Gas & Grocery (18 miles)
Saddle Sore Bar (18 miles)
Cowboy Bar & Café (18 miles)
International Airport Montello (19 miles)
Wendover Will Neon Cowboy (31 miles)
Sun Tunnels in Utah (48 miles)
Closest Towns & Cities (Approximate distance)
Montello (17.8 miles)
Oasis (32.6 miles)
Wells (60 miles)
Elko (109 miles)
West Wendover (29.7 miles)
Salt Lake City, UT (152 miles)
Boise, ID (303 miles)
Secure this rare opportunity to enjoy unparalleled freedom, peace, and wide-open spaces. The Nevada desert is calling – it's time to answer!
Disclaimer
The information within this listing is posted by a private or third-party seller and we do not guarantee the accuracy of the information enclosed. We encourage to always verify ownership and property details listed. As a precaution, due diligence in any real estate transaction is encouraged and closing through a verified title company is advised. To the maximum extent permitted by law we do not accept any responsibility to any person for the accuracy of the information herein.