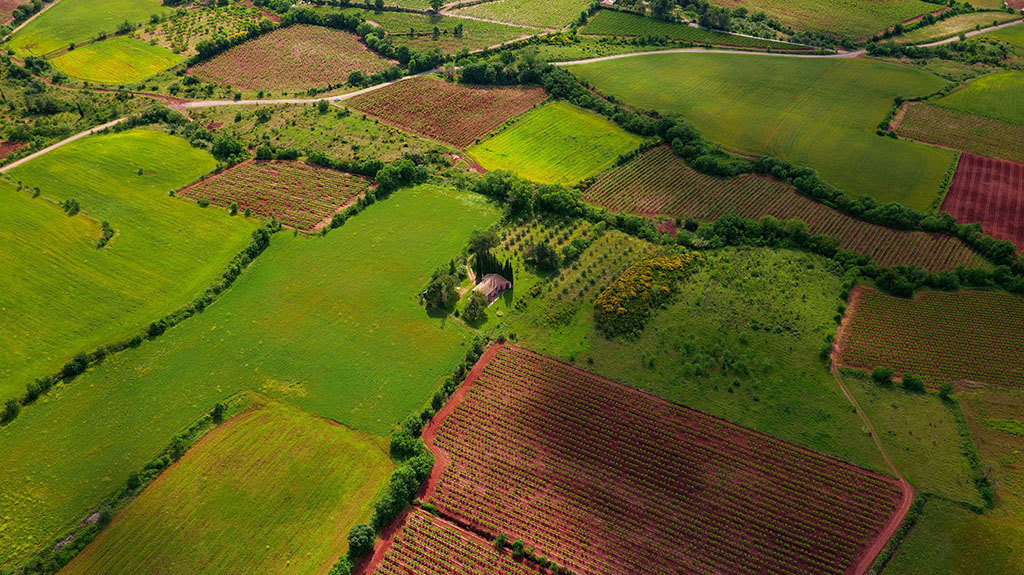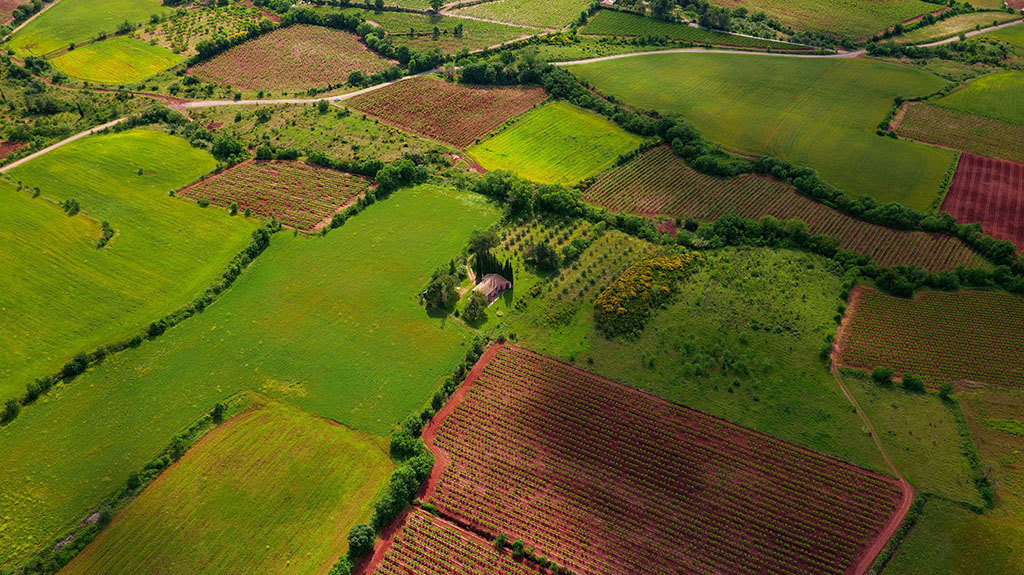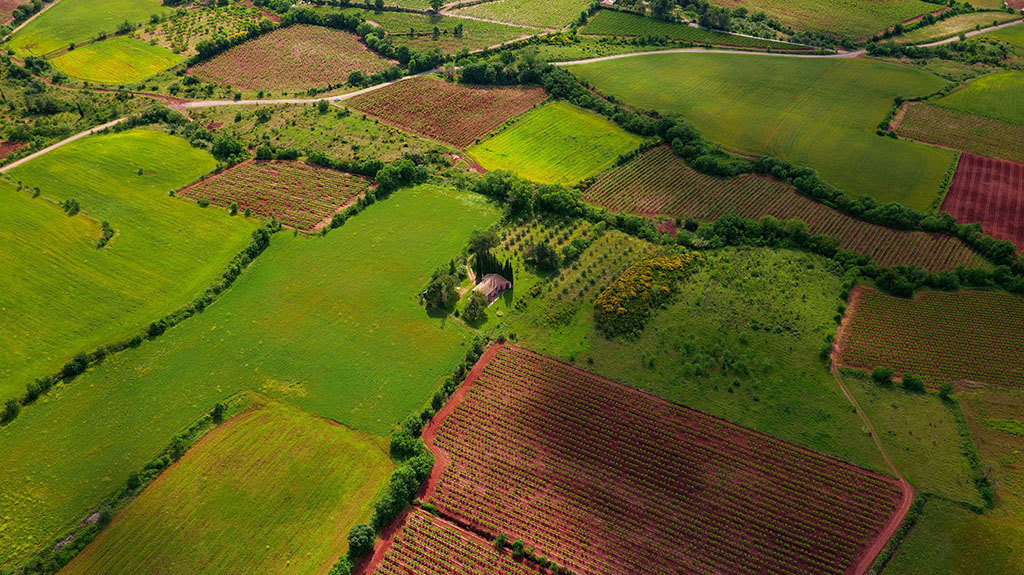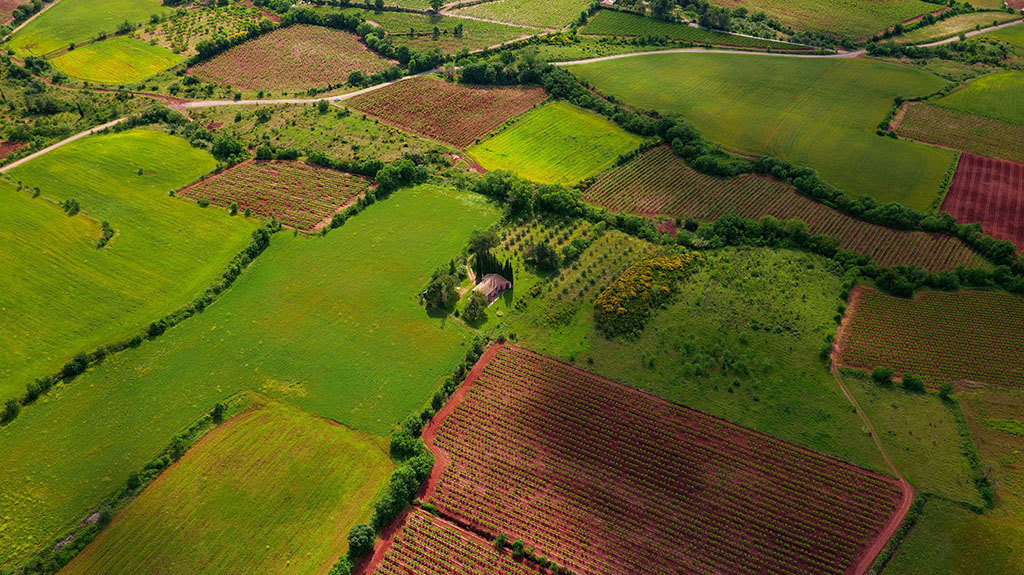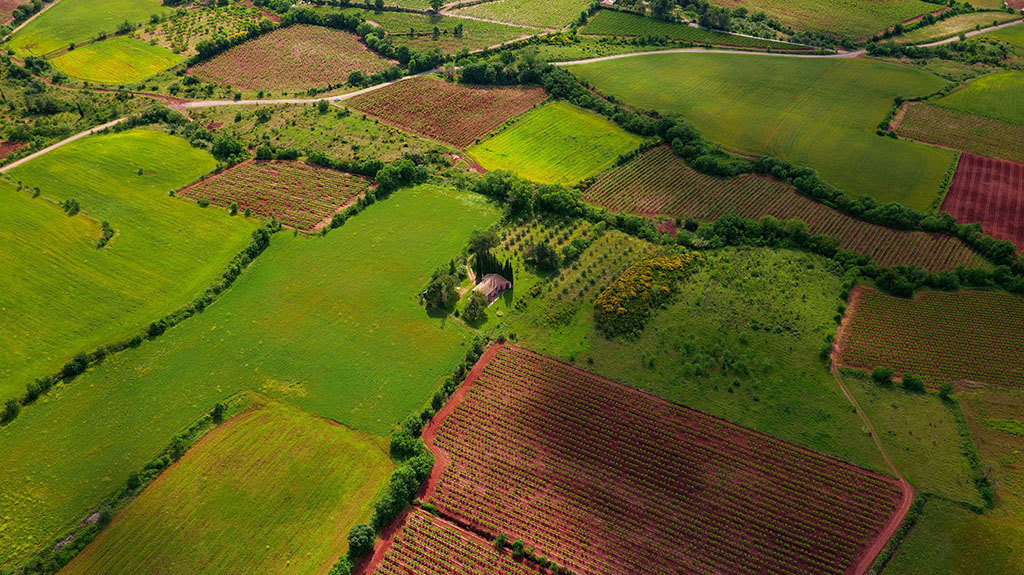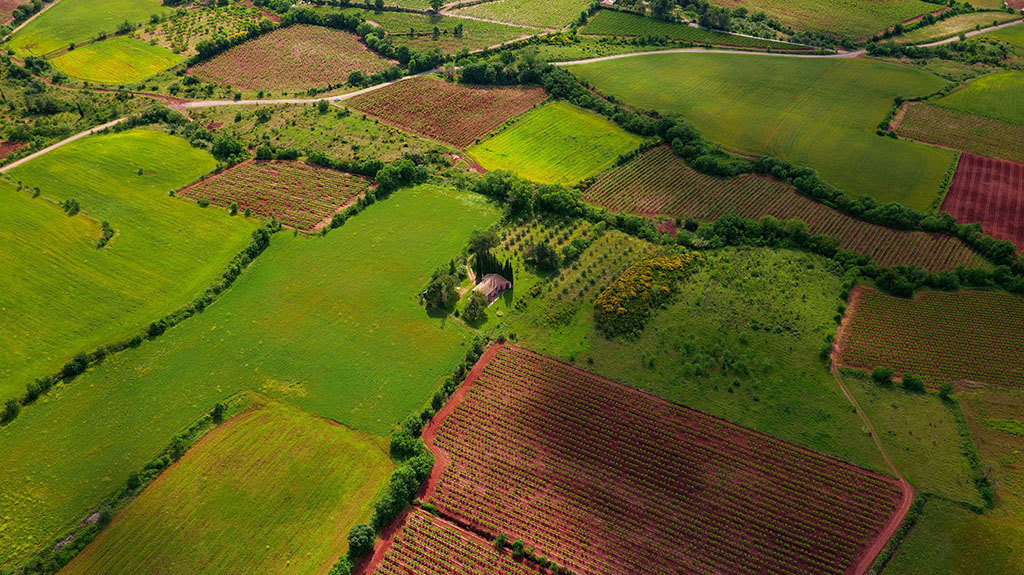 +24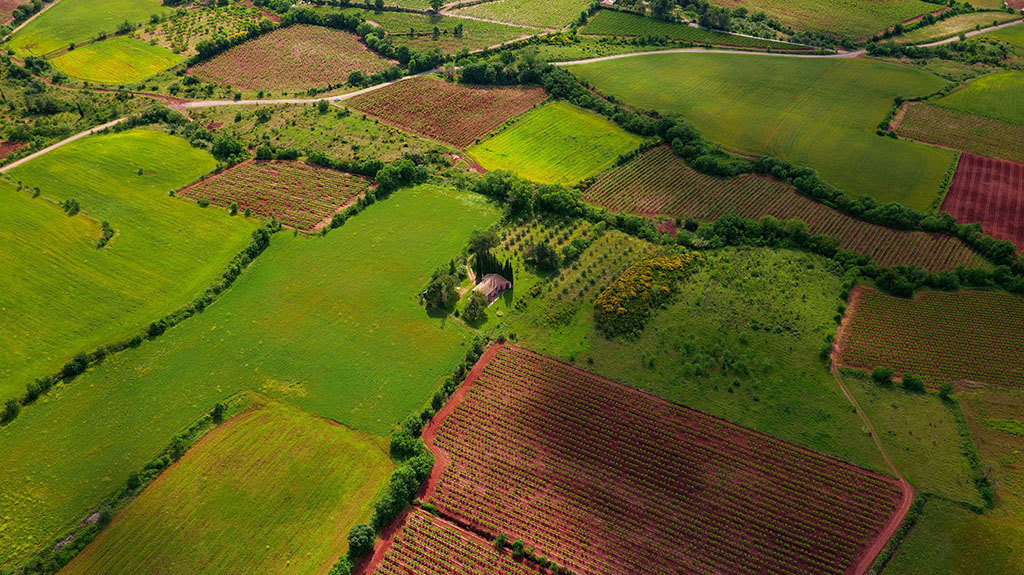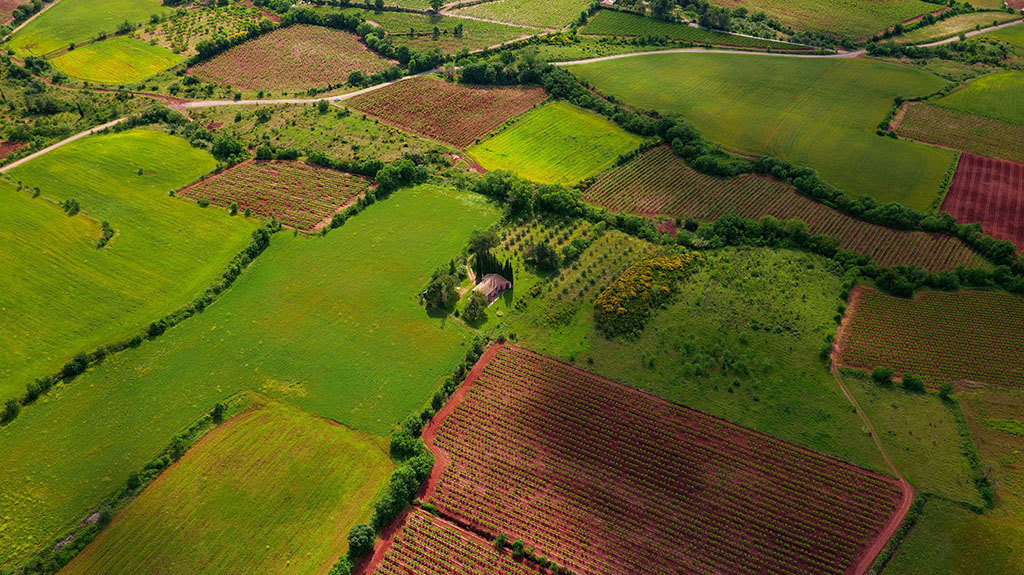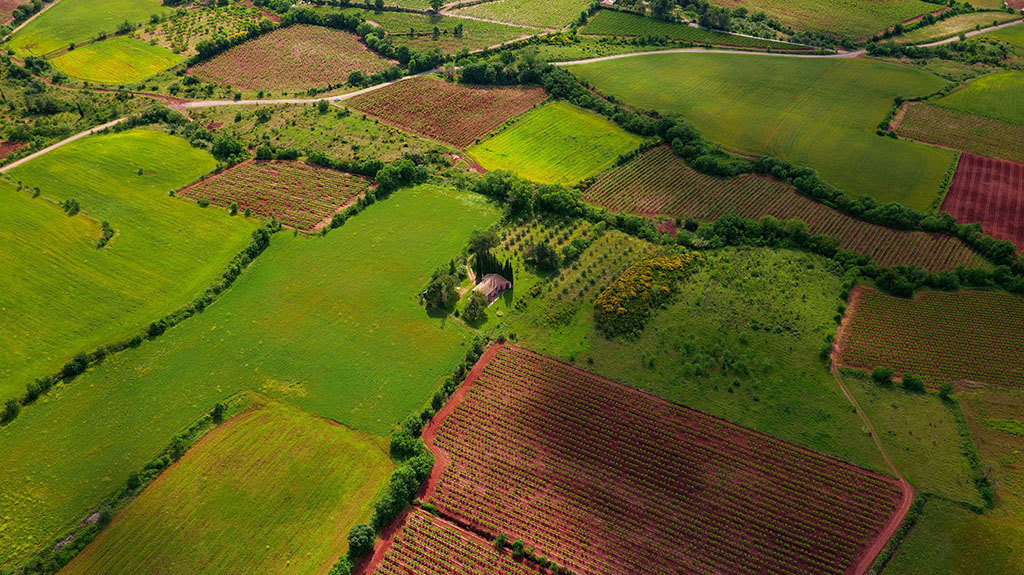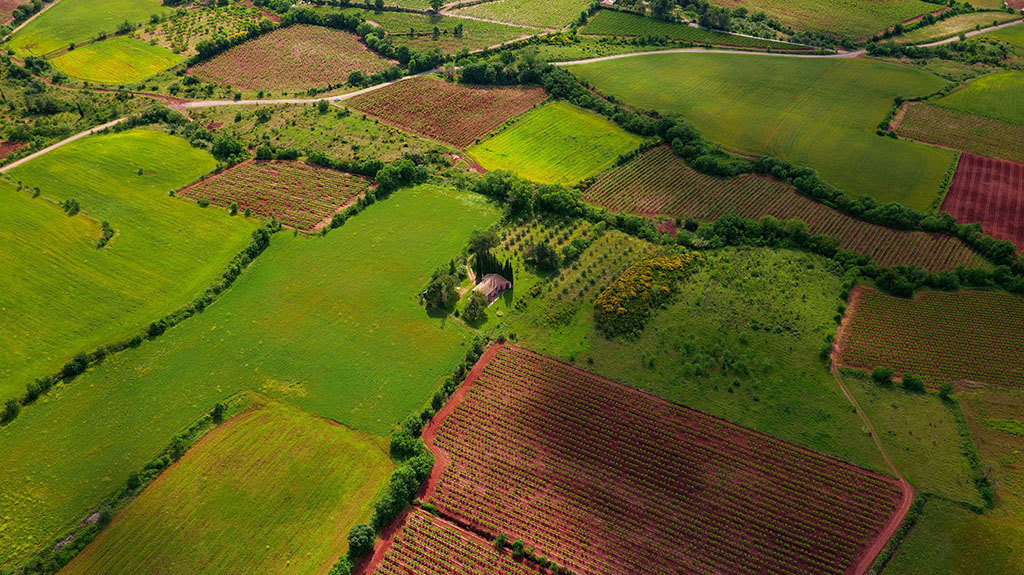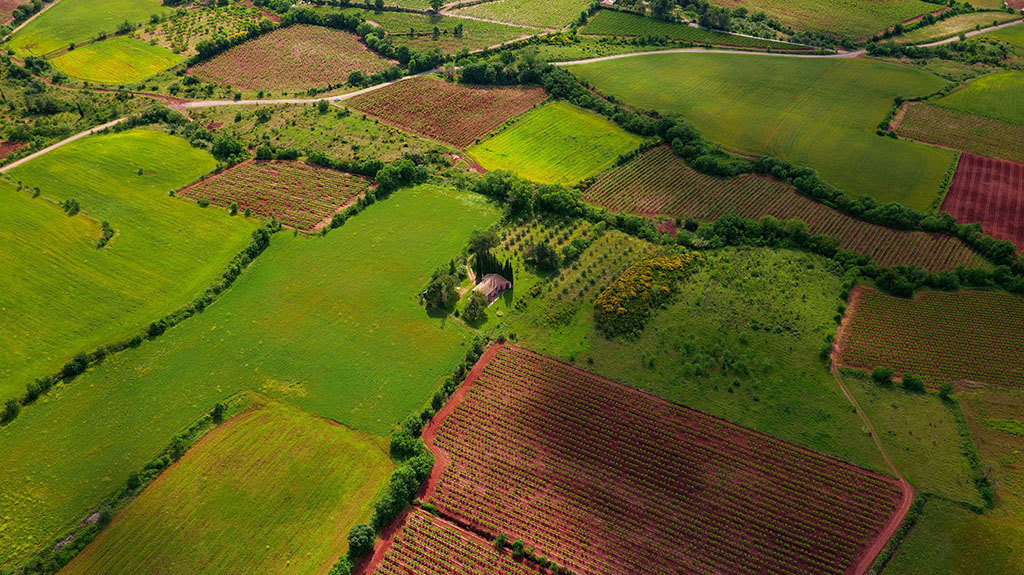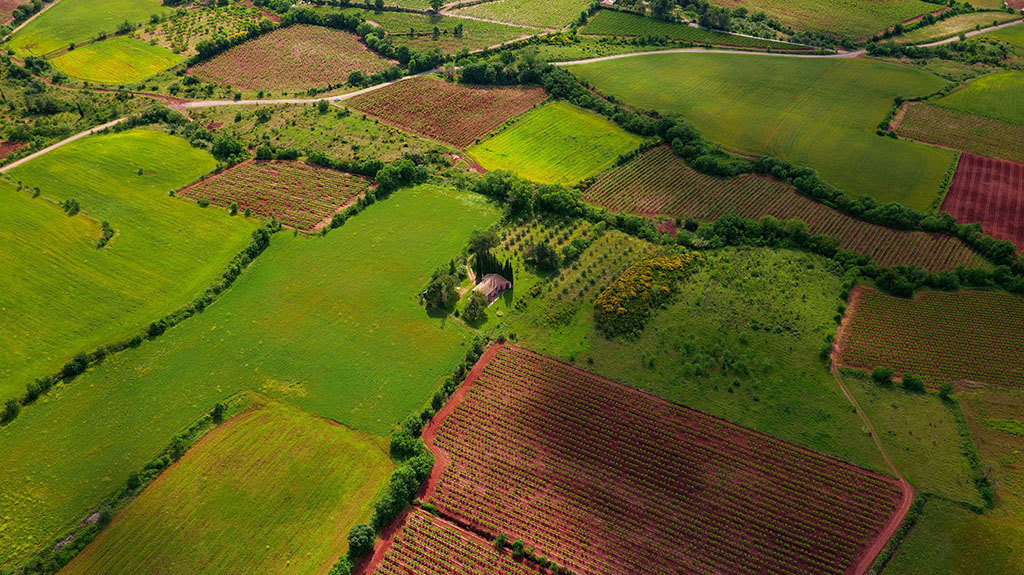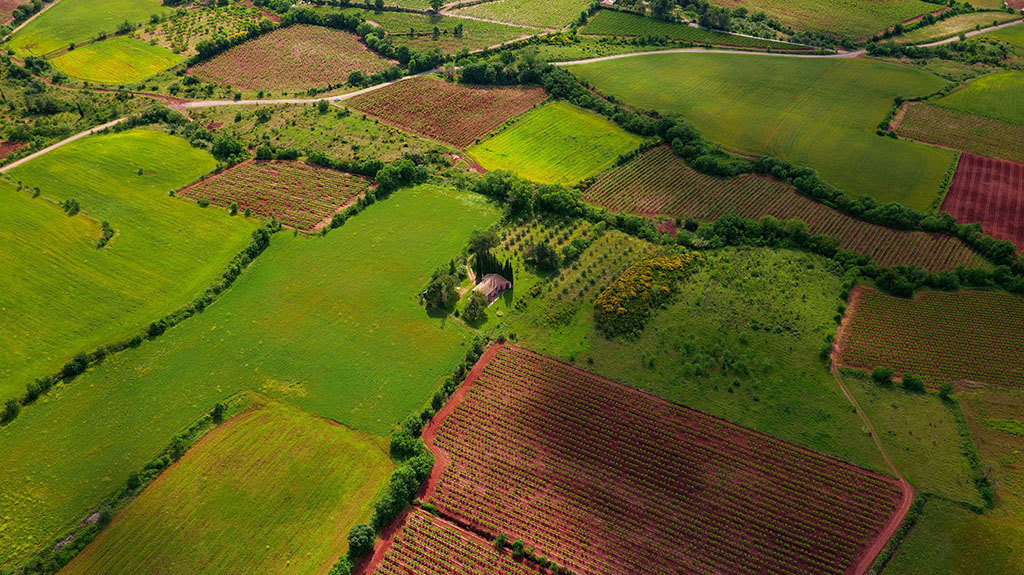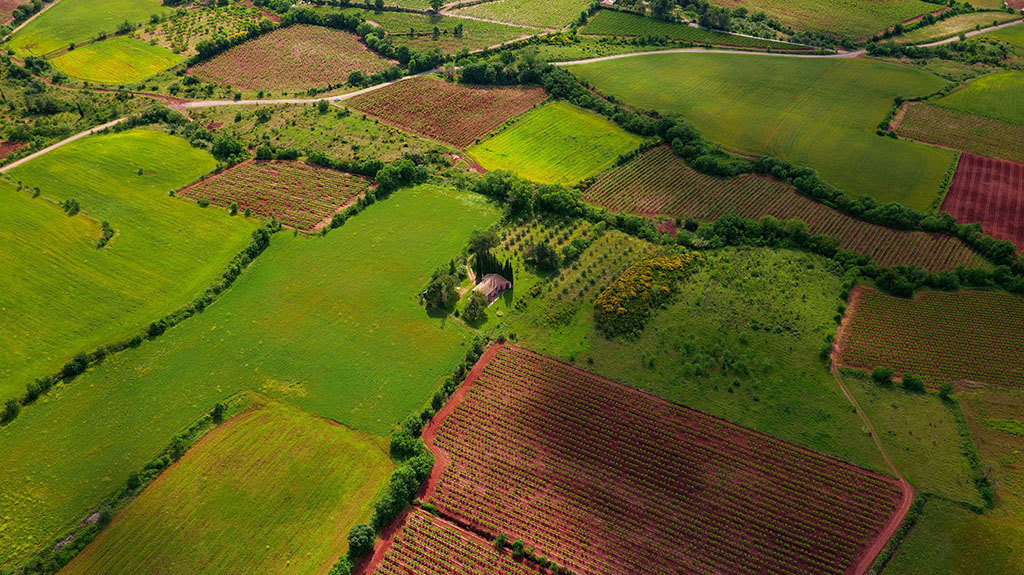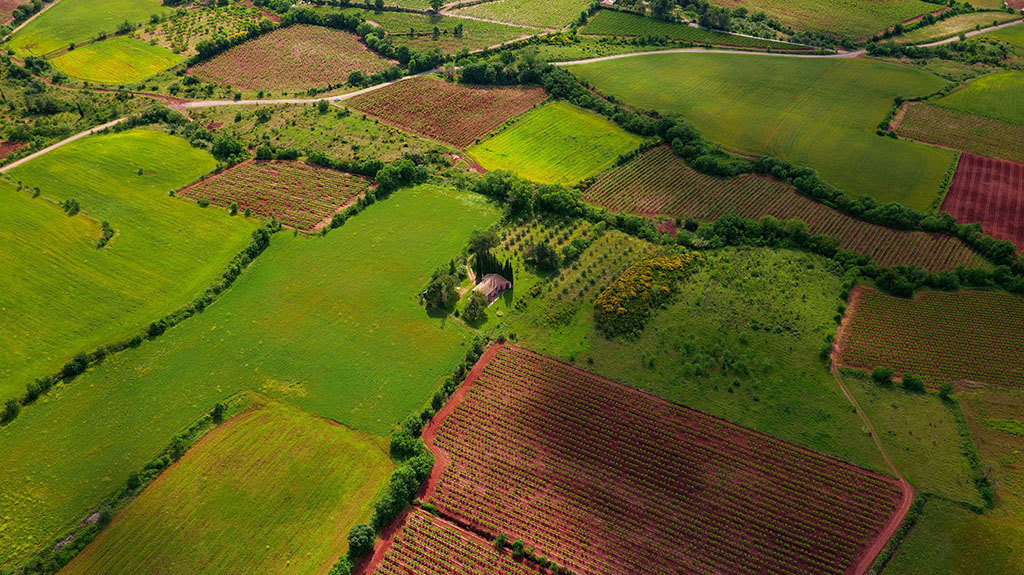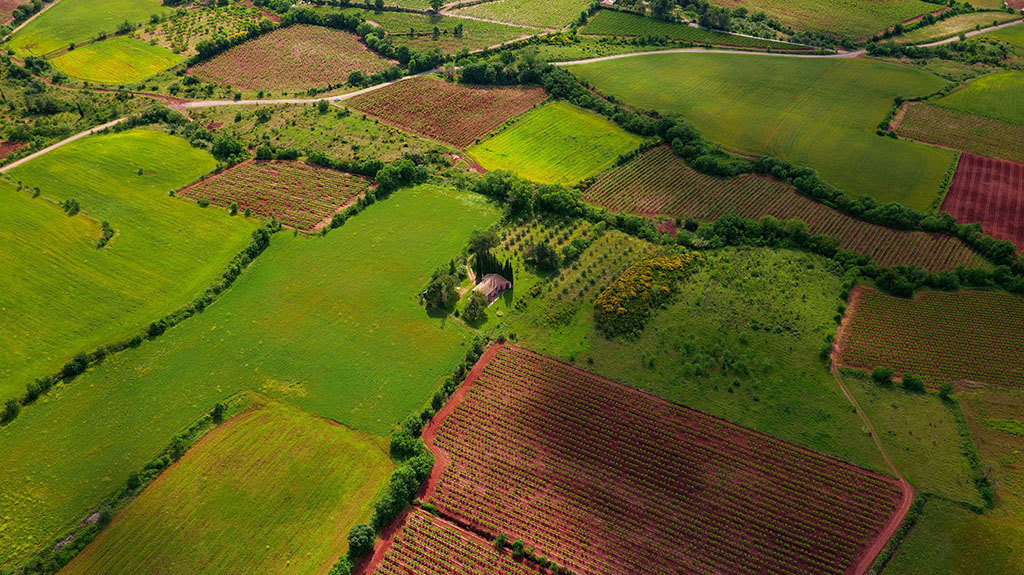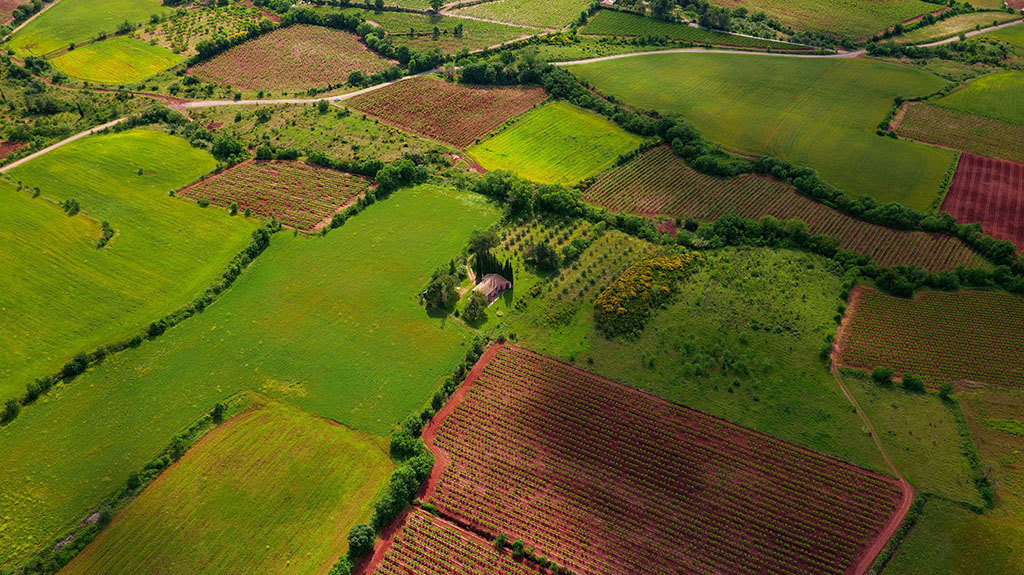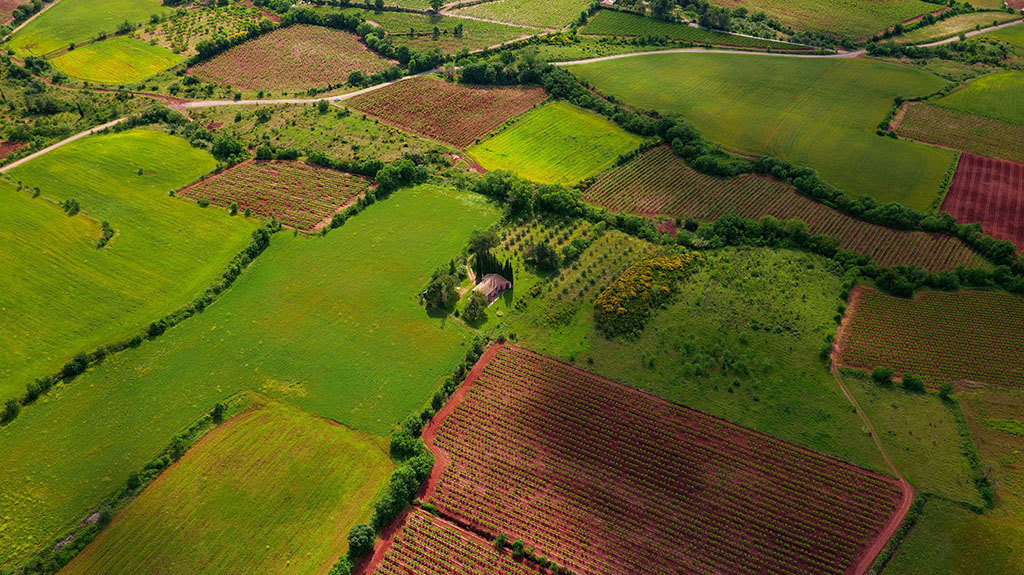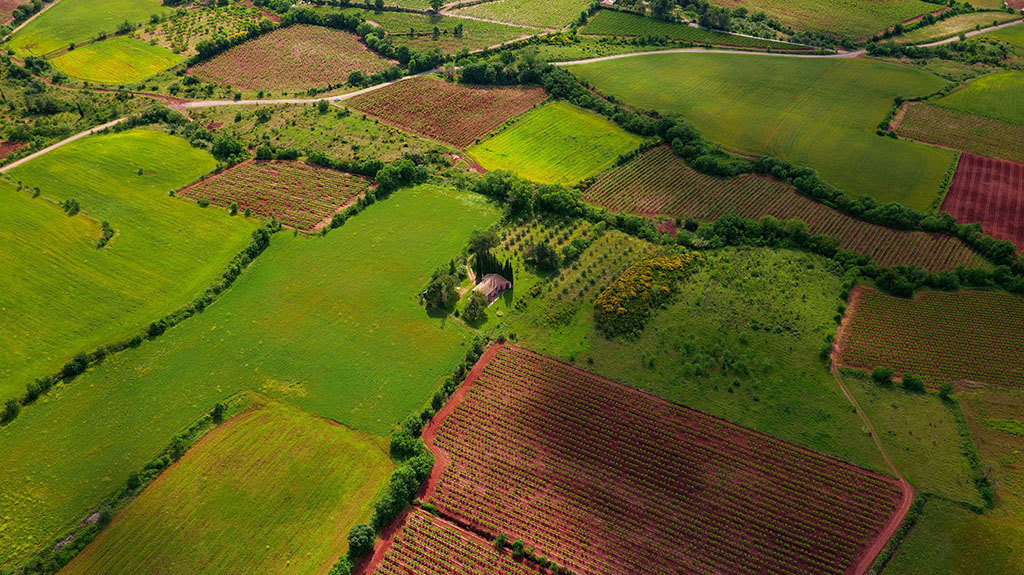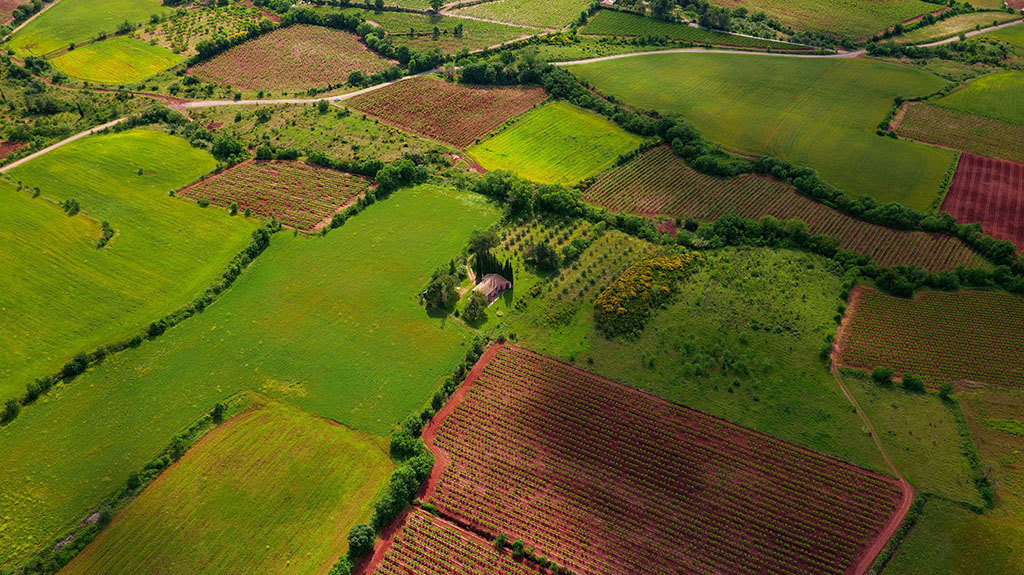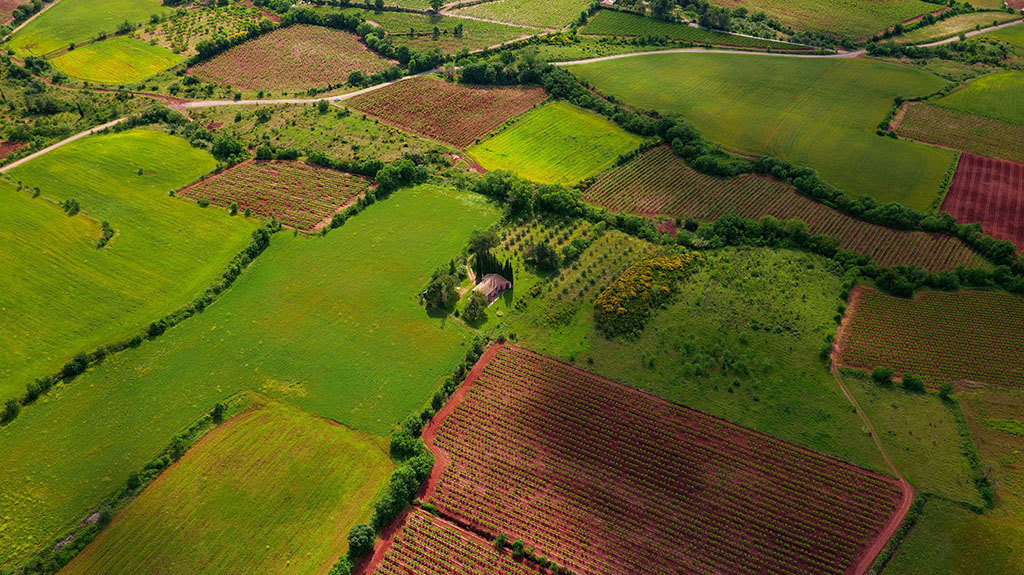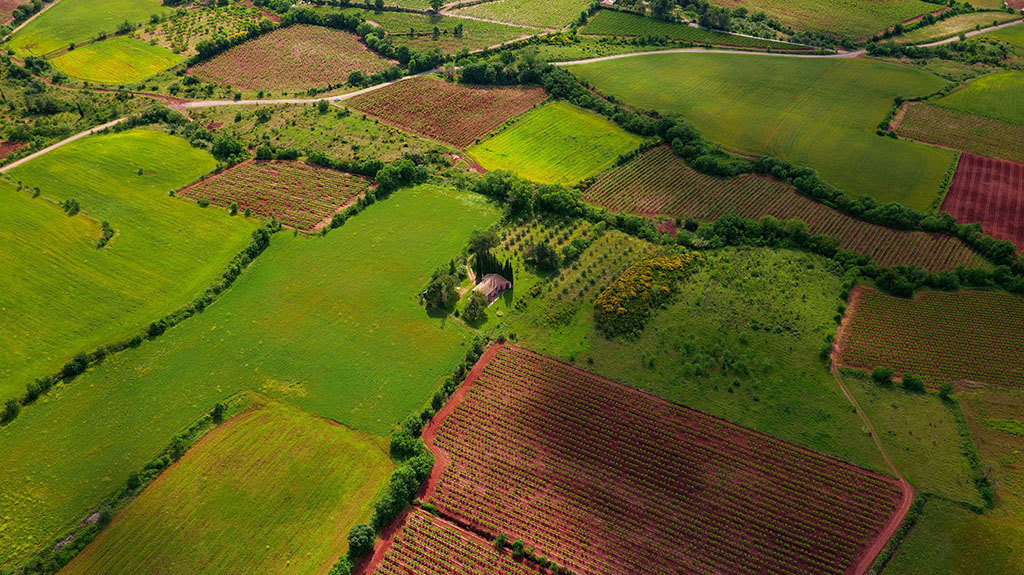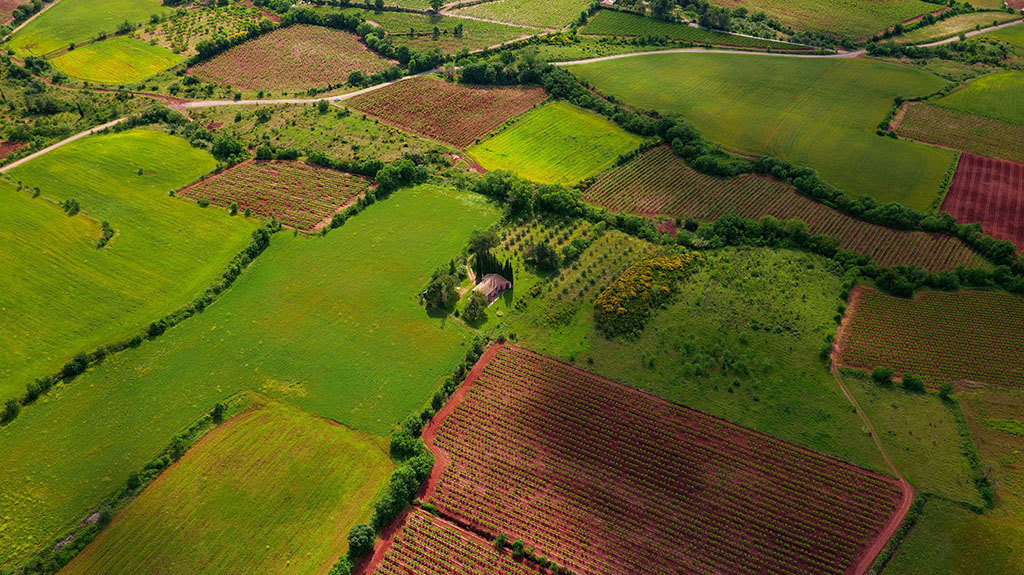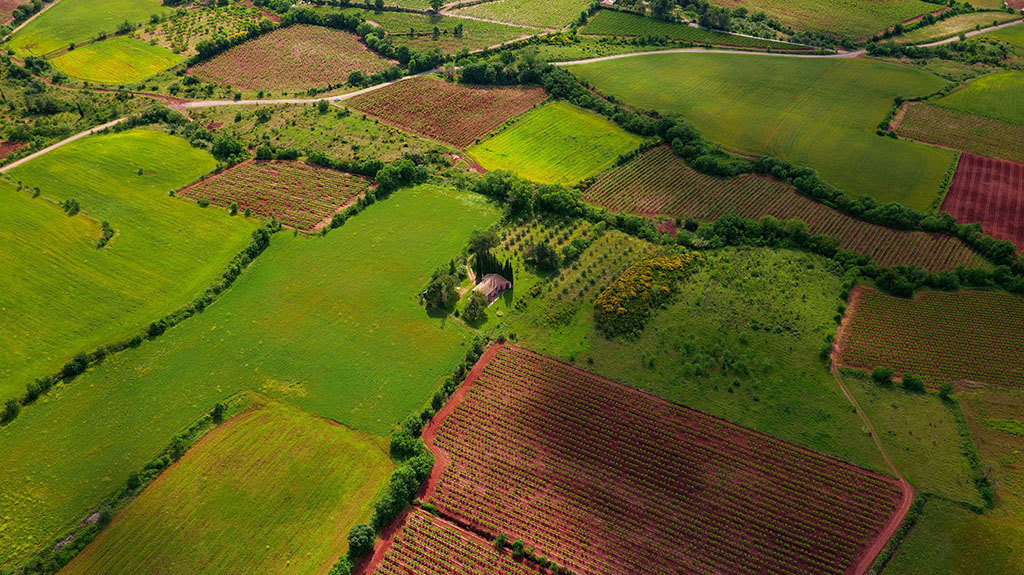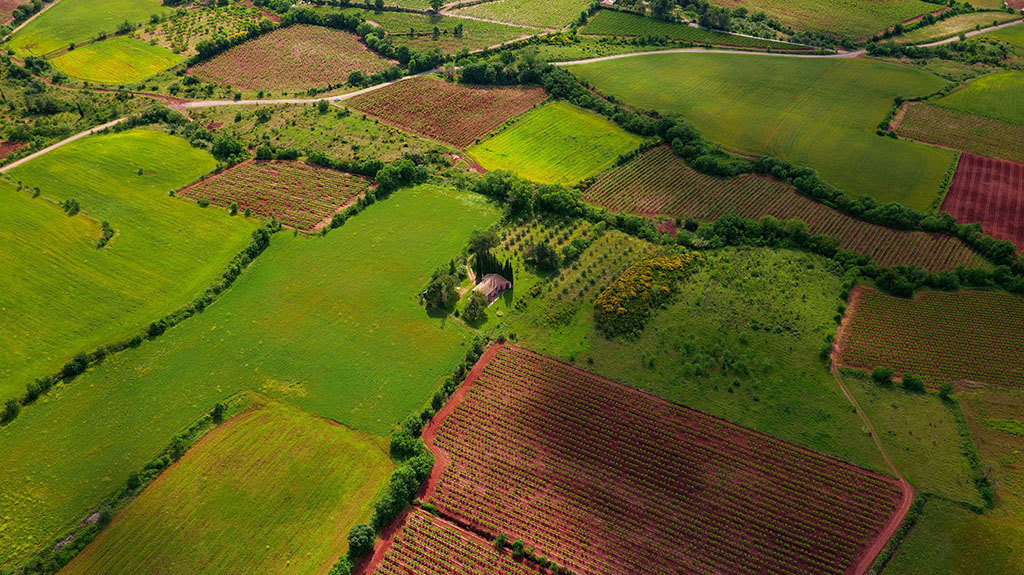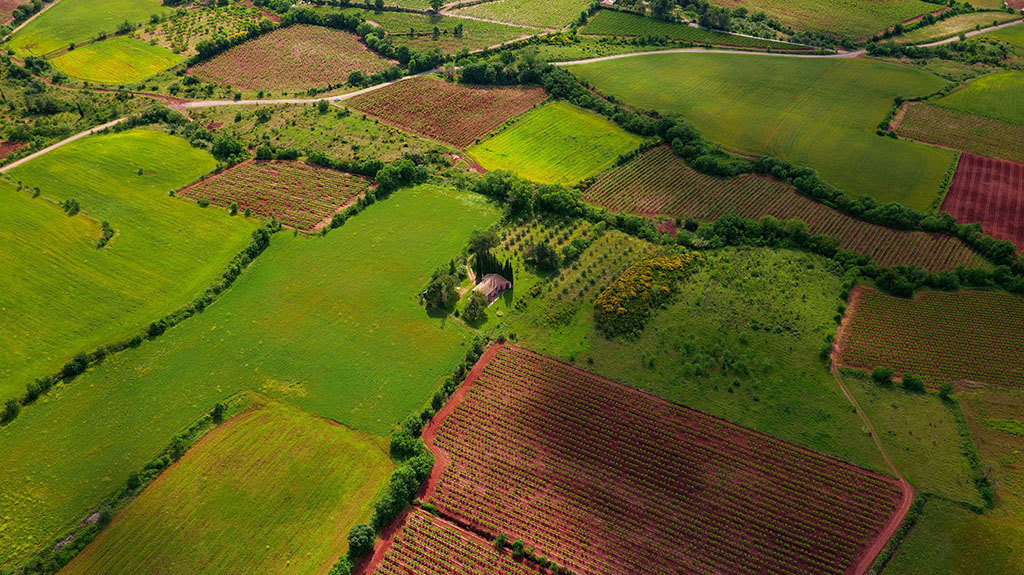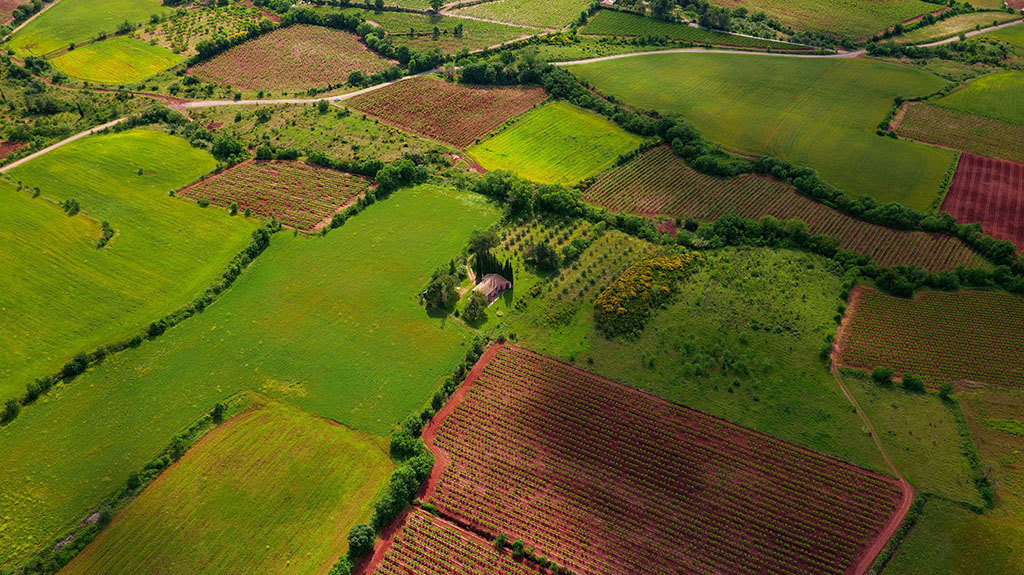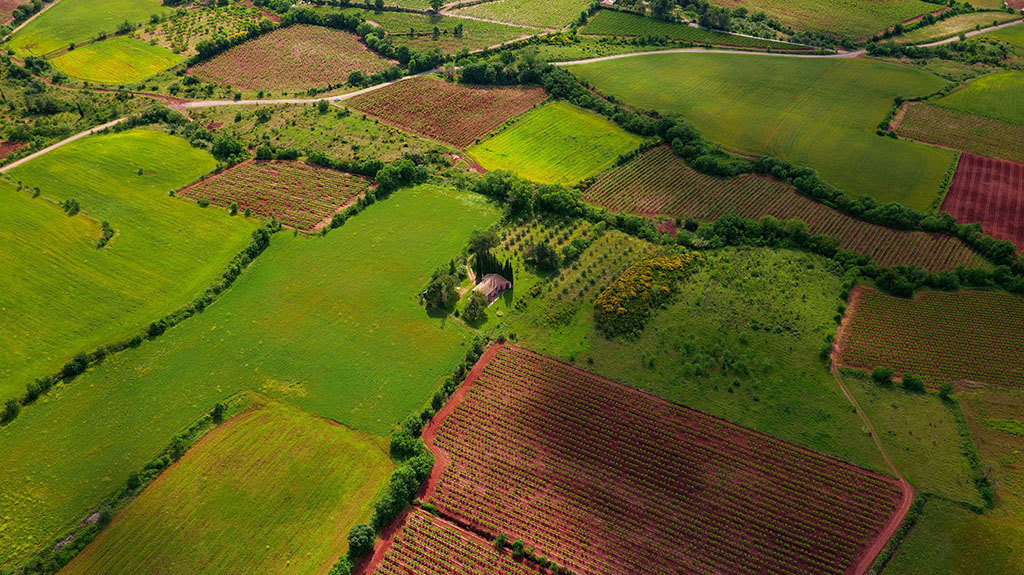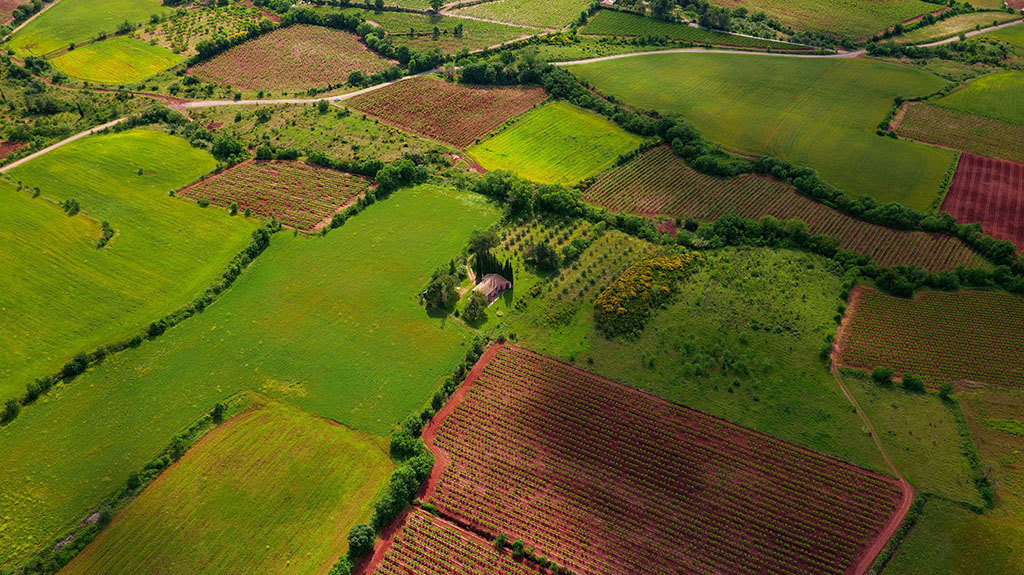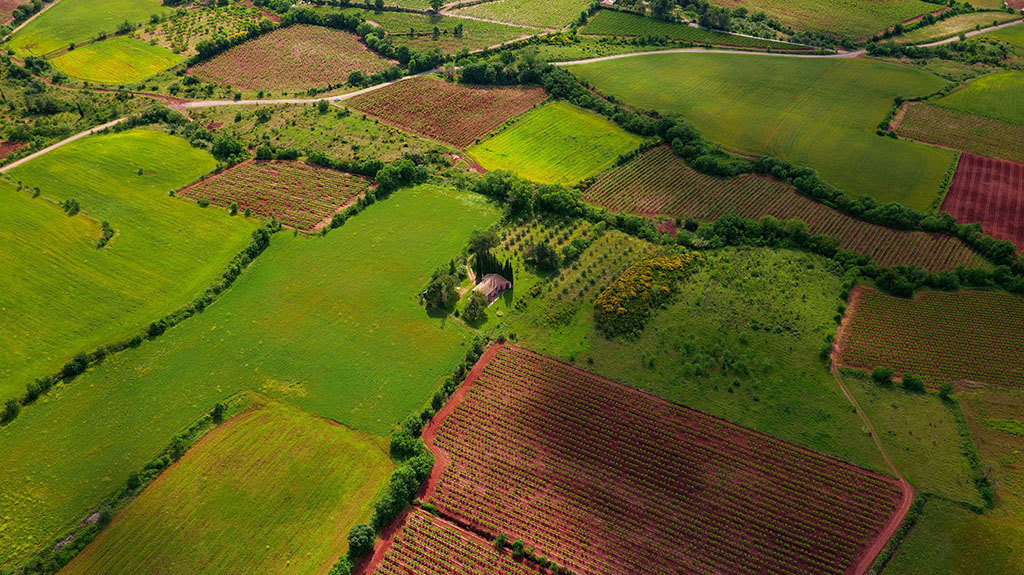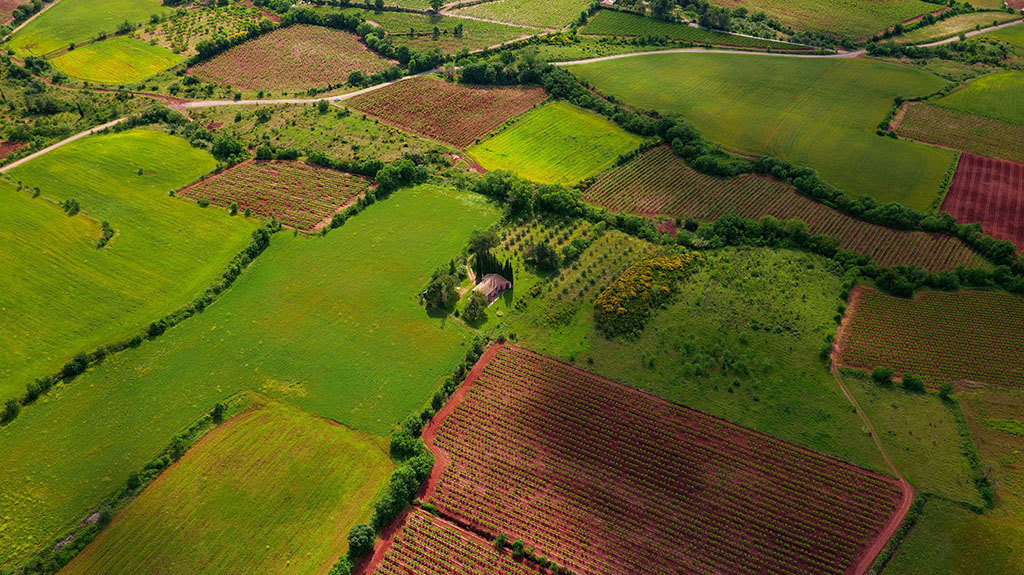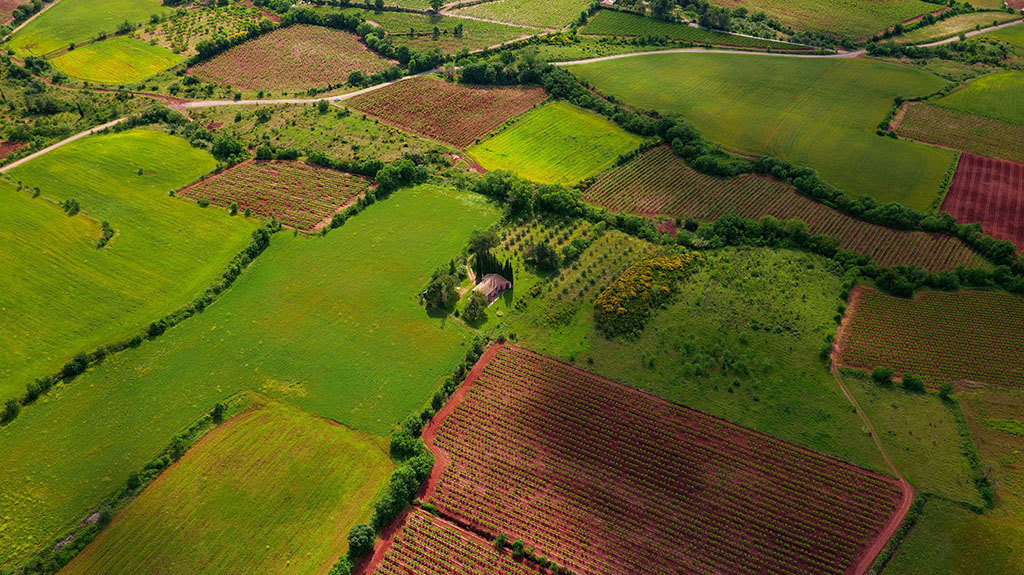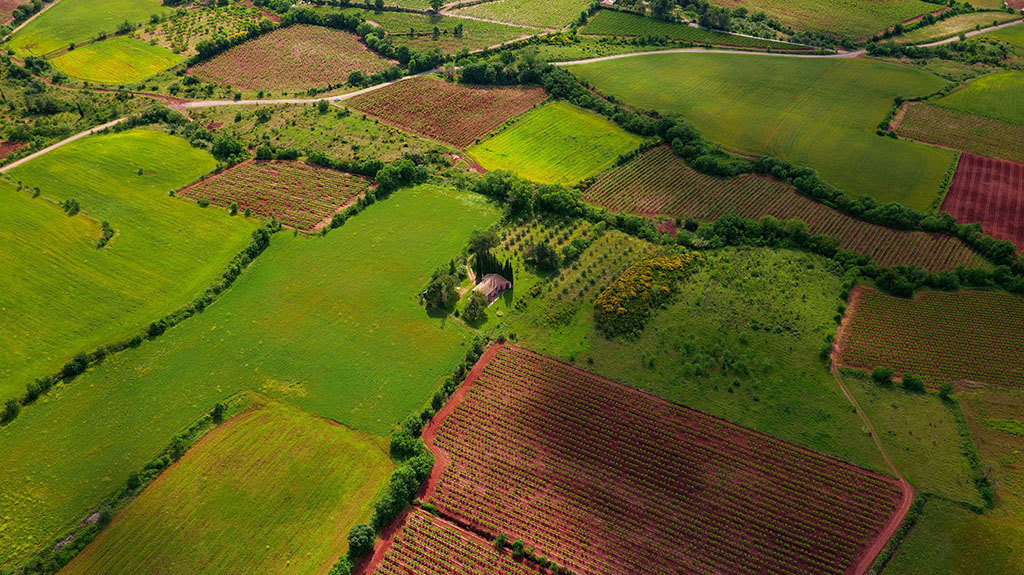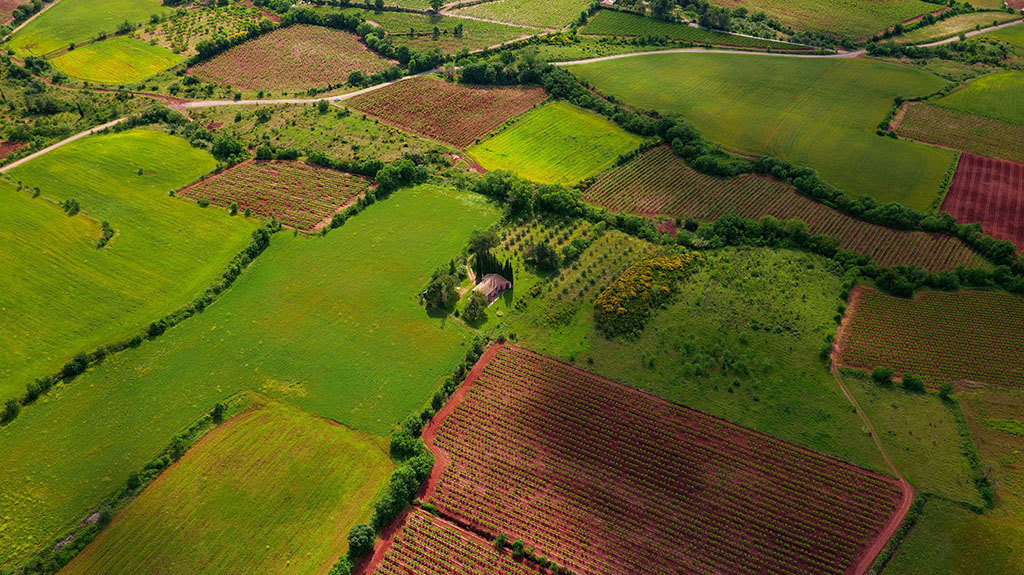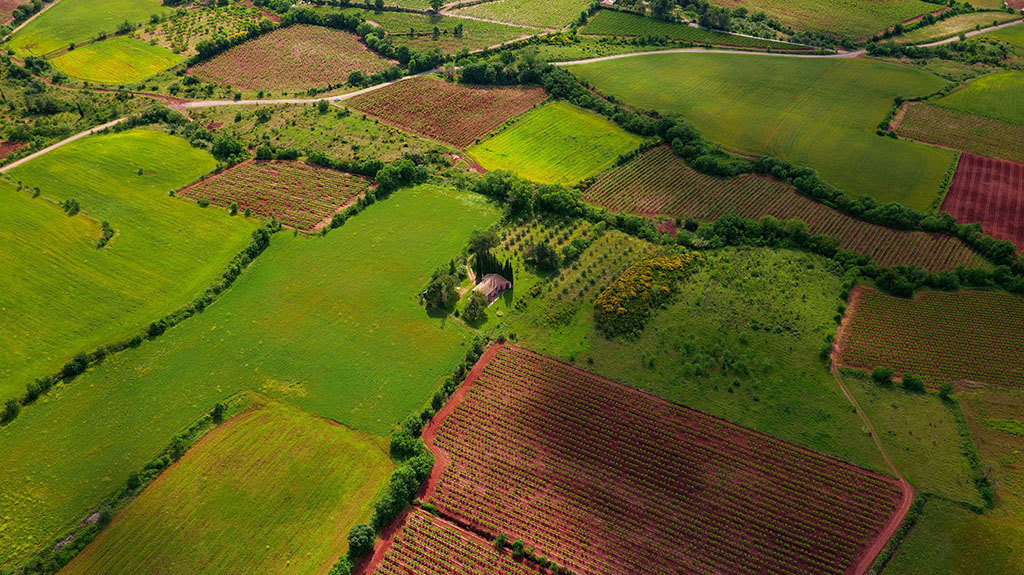 1 Acres for Sale in Deming, New Mexico
Property Description
This 1 acre lot is located in the Deming Ranchette. Deming City, New Mexico has incredible lots with no zoning restrictions and mountain views. The lot has dirt road access and nearby power. You may build, bring trailers or Rv's. Farming, raising livestock and owning horses is permissible. The population of Deming is about 15,000 residents.
There are rumors that residents will need at least 1 acre to build or bring trailers in the near future. So, this is the perfect time to buy 0.50 acre lots in Deming City and Luna County.
Water can be delivered and stored in tanks or you may drill a well. Deming Ranchettes is located 20 minutes from the Deming City limits.
In Deming City you can find restaurants, hotels, Walmart and the Deming City Airport. The drive to El Paso, Texas is less than two hours away from Deming.
To purchase the lot you must pay a security deposit by PayPal. You will receive a sales contract within 24 hours. You have the option to finance and pay installments. The document fee is $200
Purchasing a property with the assistance of an attorney or title company, is most welcome.
There is a video available and you may turn off the volume if you choose.
https://youtu.be/F2PCLDPNv9o?si=9SbI970Ui43b5FNK
Disclaimer
The information within this listing is posted by a private or third-party seller and we do not guarantee the accuracy of the information enclosed. We encourage to always verify ownership and property details listed. As a precaution, due diligence in any real estate transaction is encouraged and closing through a verified title company is advised. To the maximum extent permitted by law we do not accept any responsibility to any person for the accuracy of the information herein.