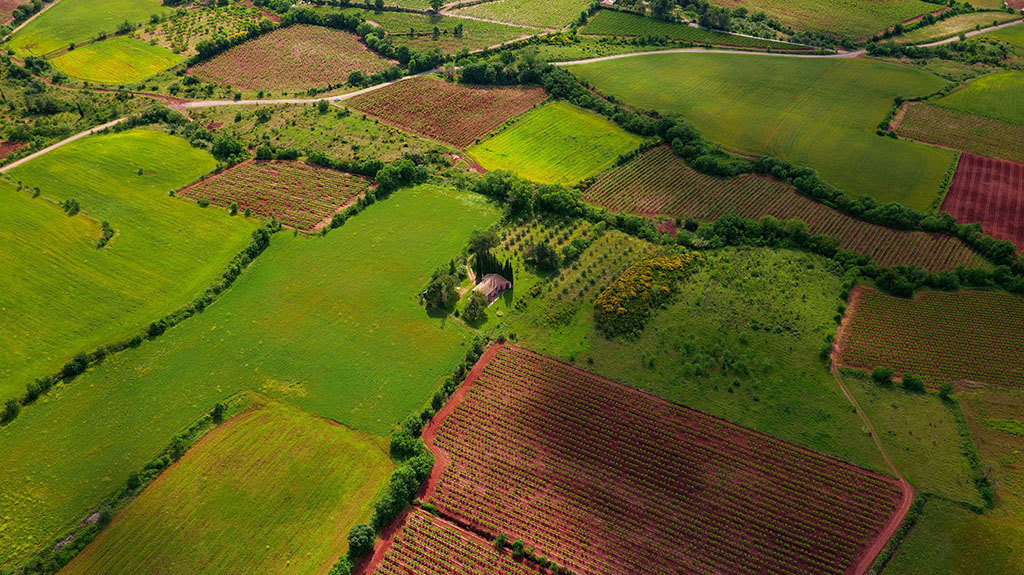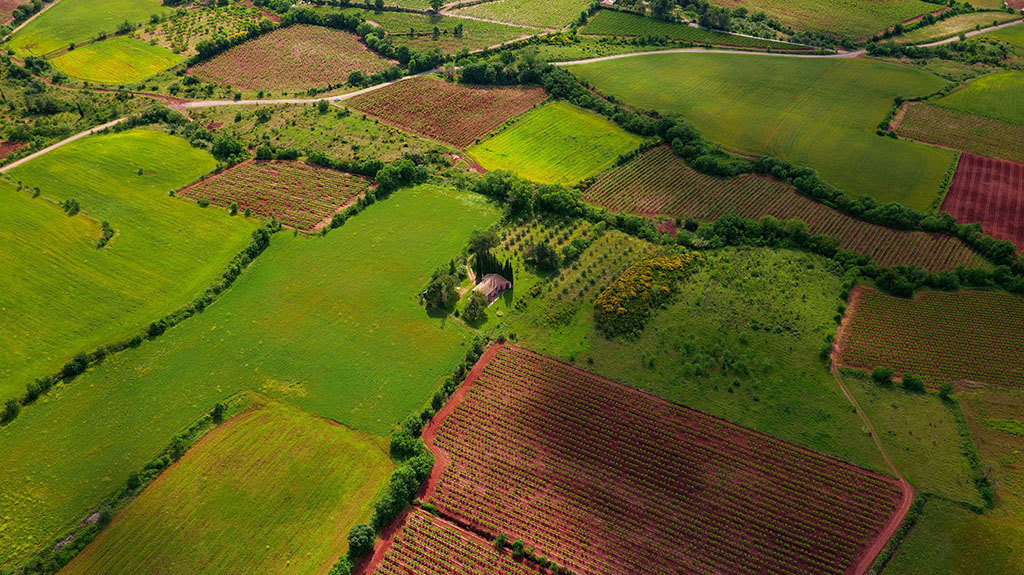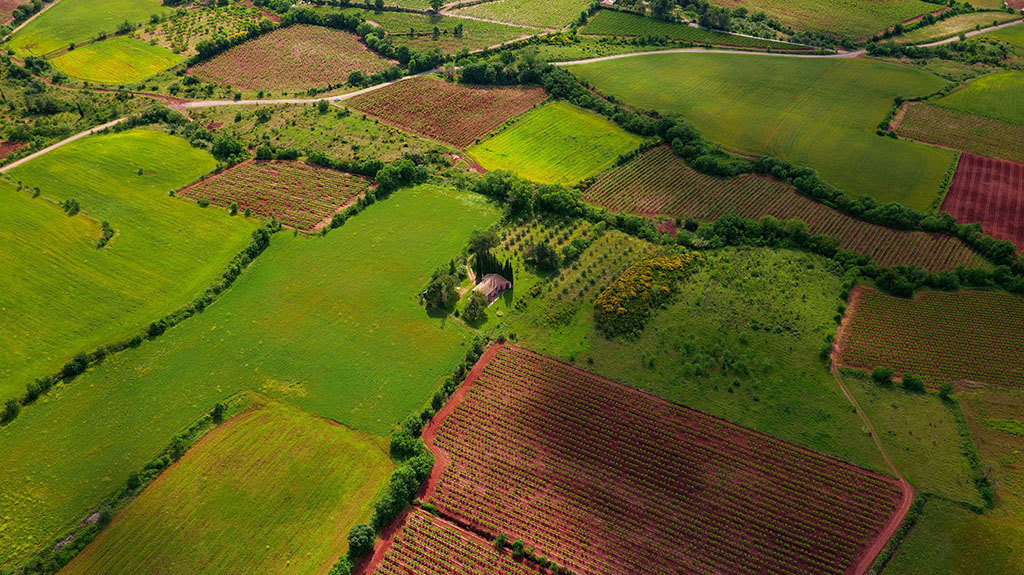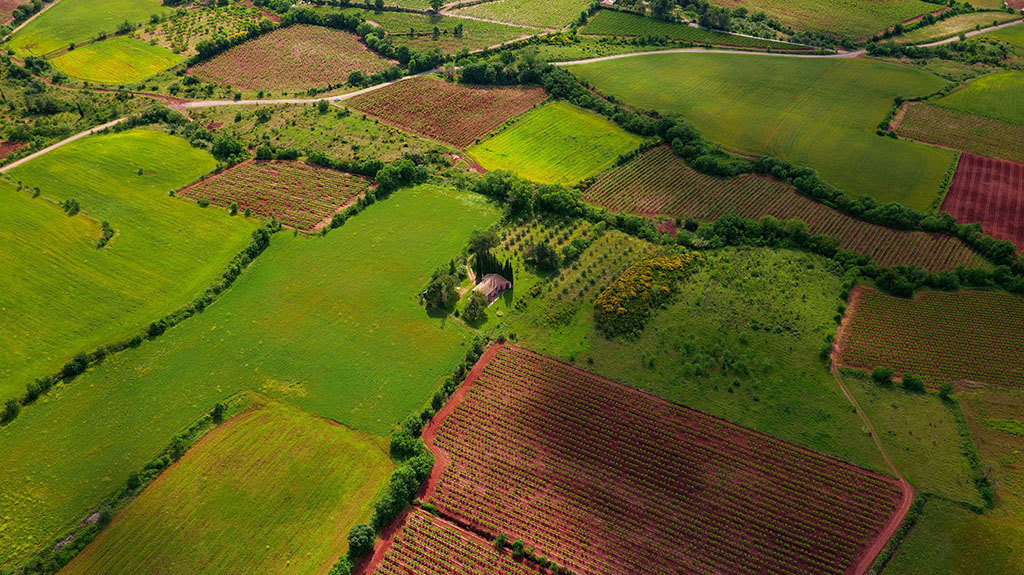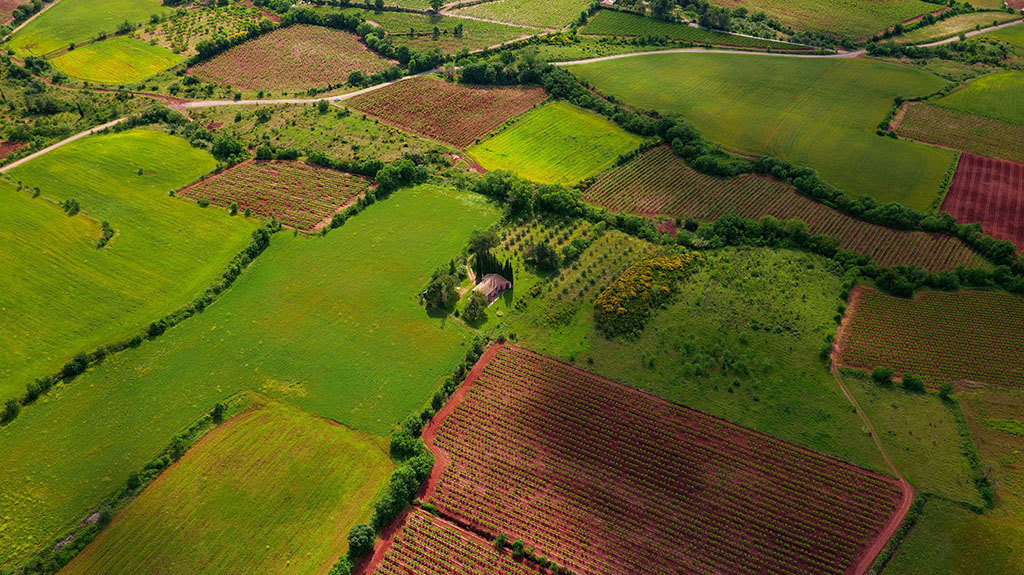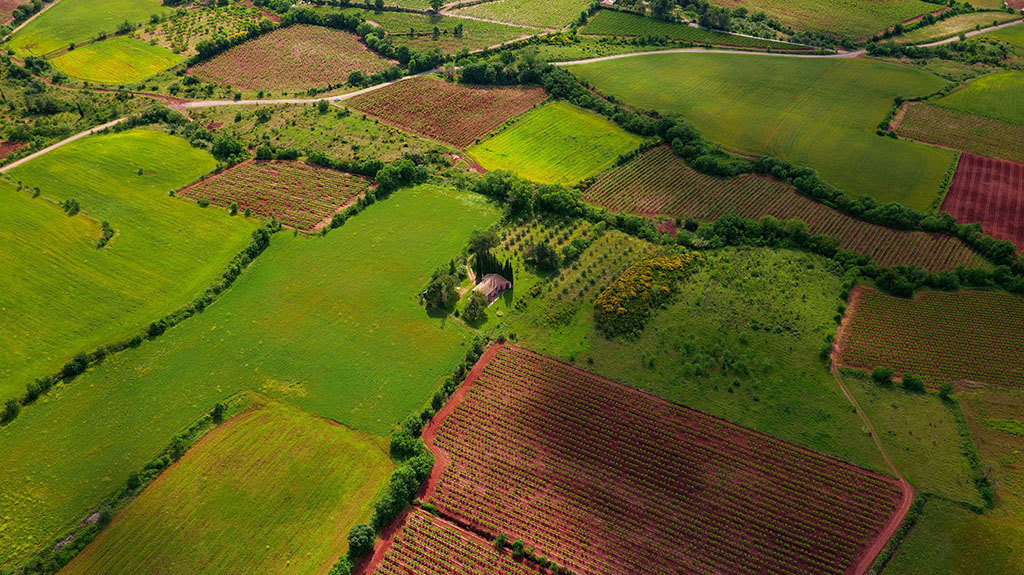 +5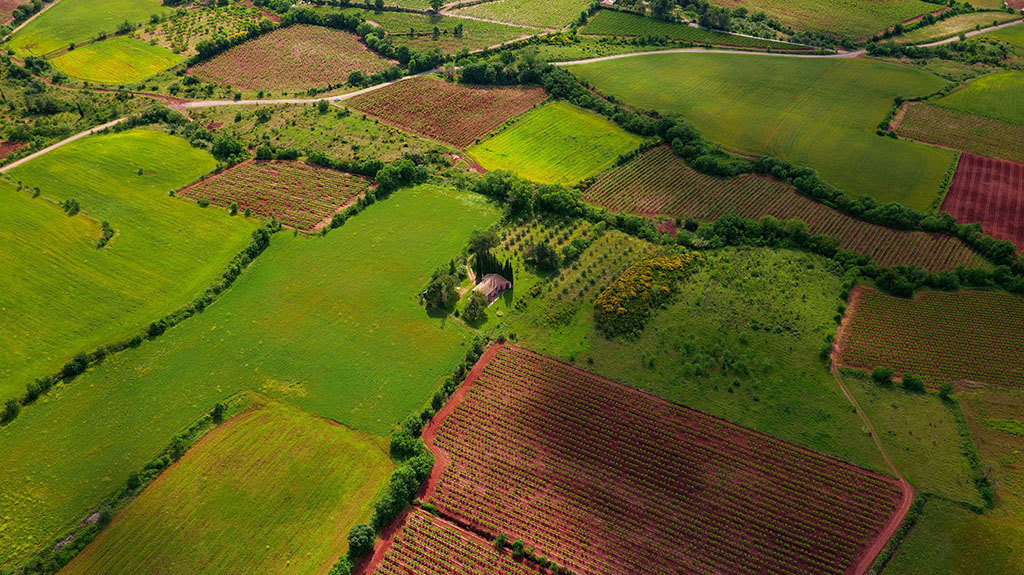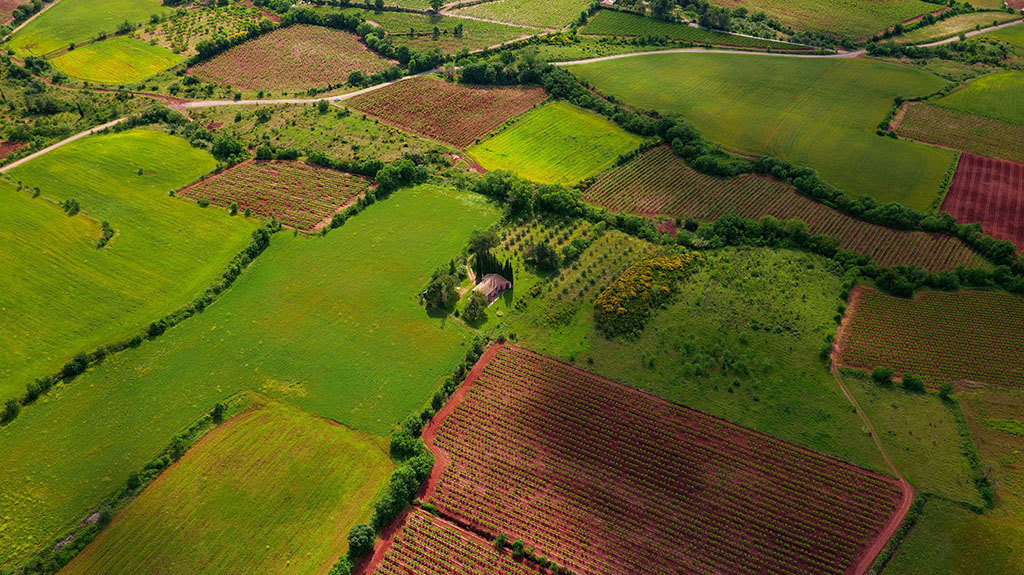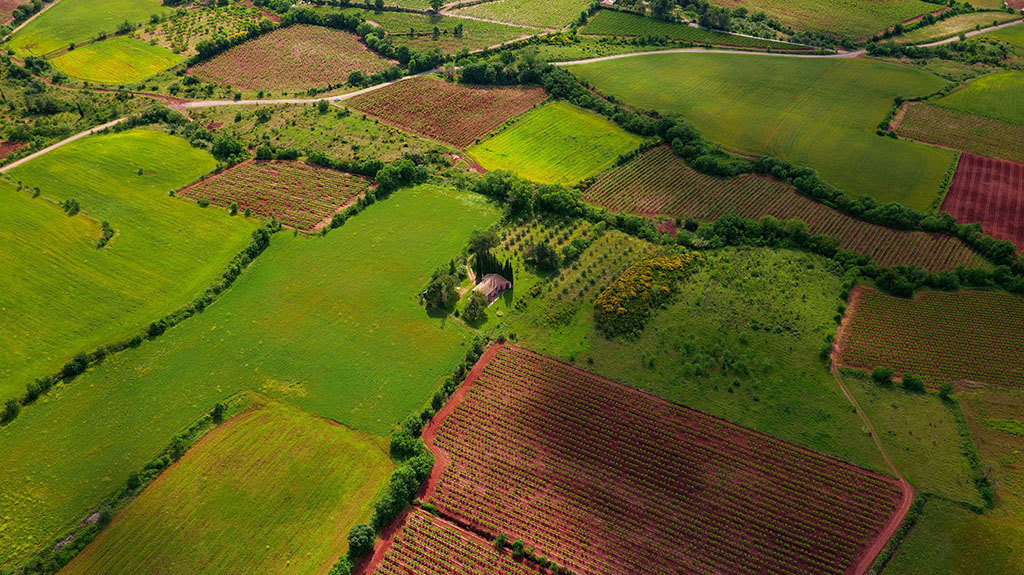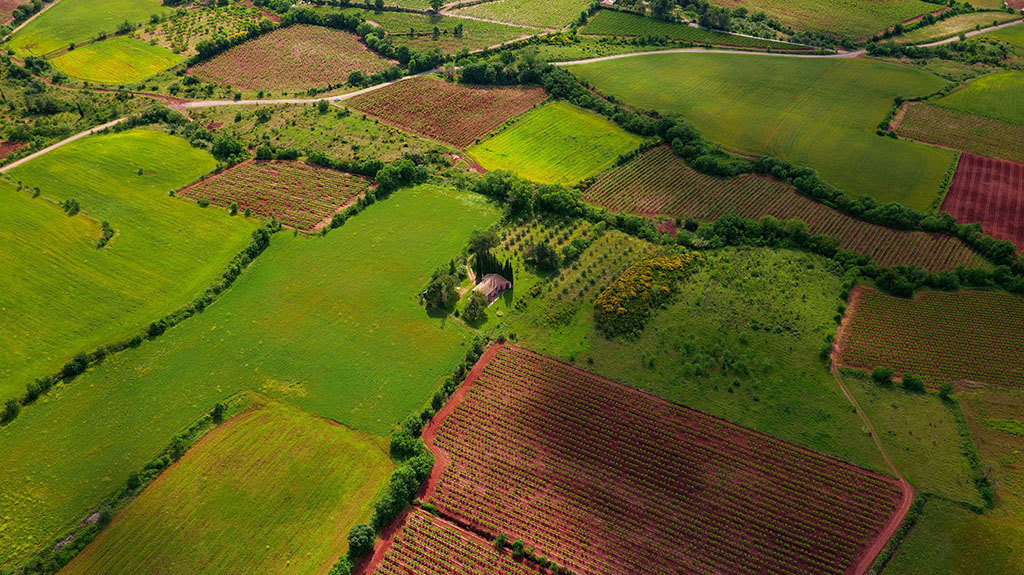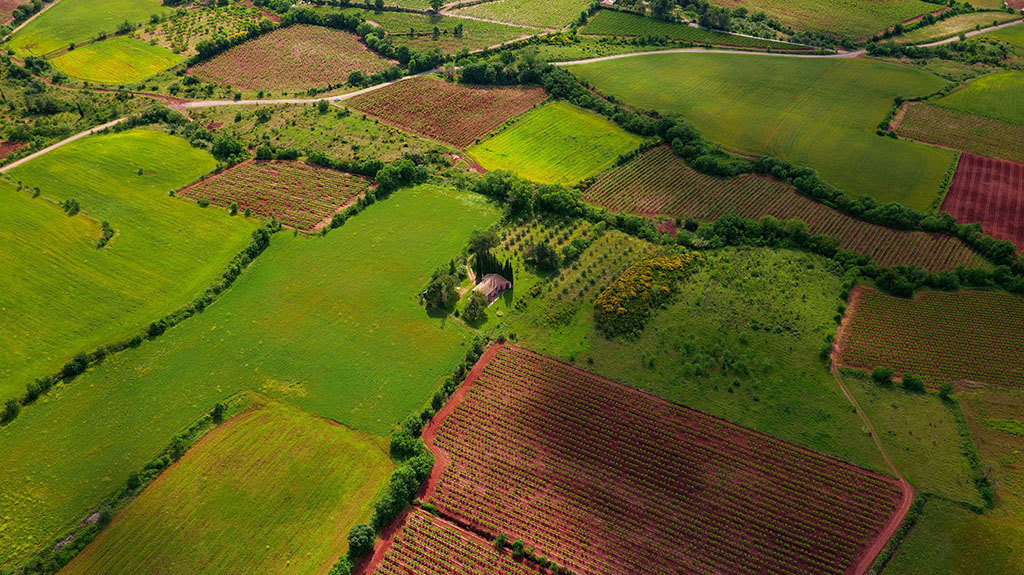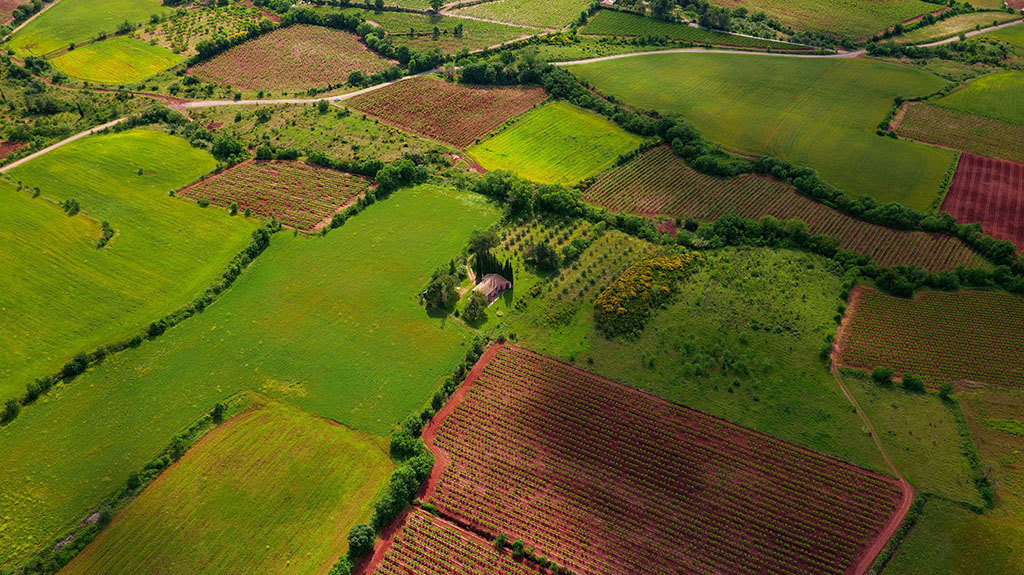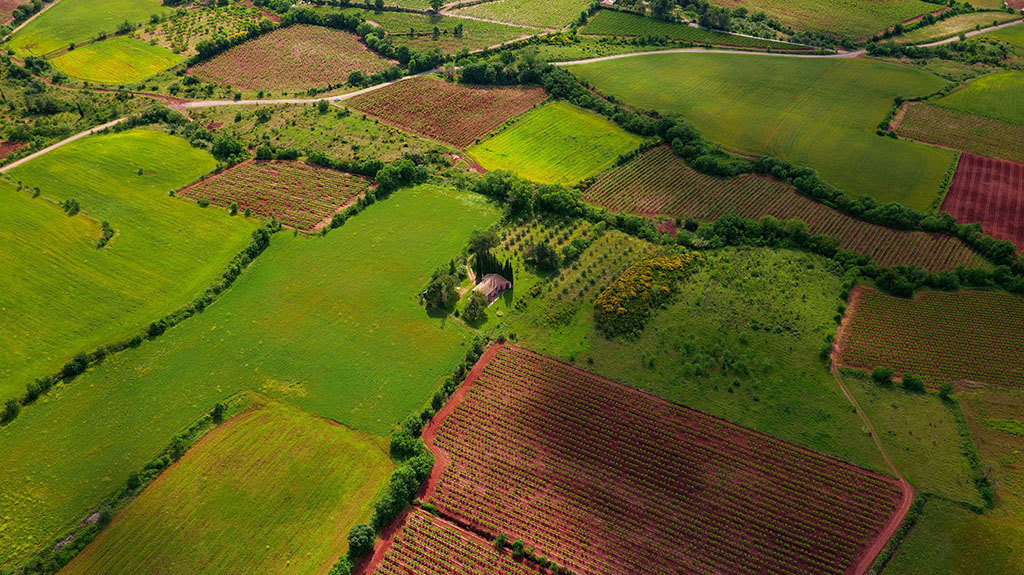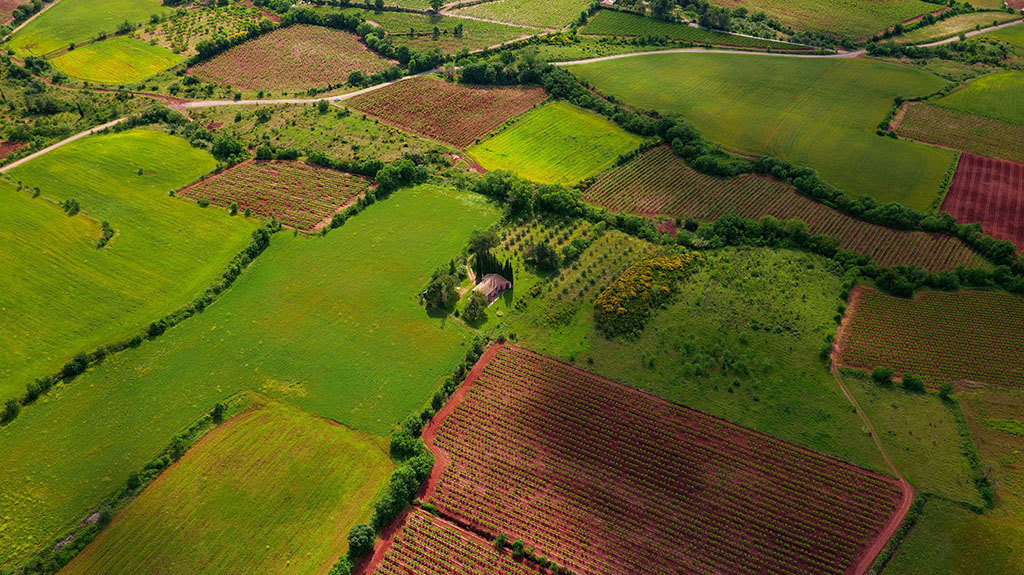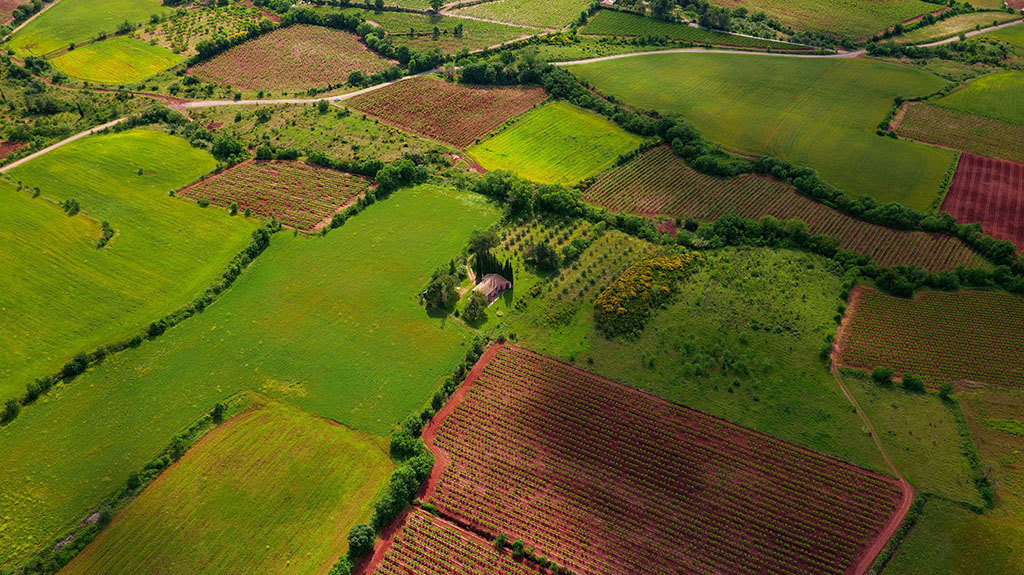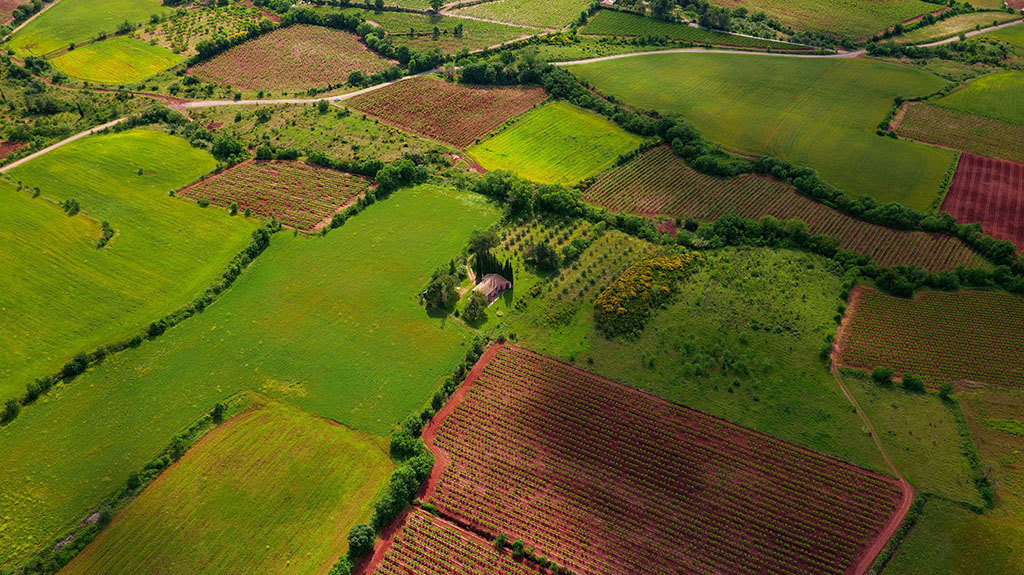 0.3 Acres for Sale in Chiloquin, Oregon
Property Description
.30 Acres in Oregon Near Lake w/Power and Water @ $209/month
Lake Community with POWER AND WATER! Bring your family and your friends to your property in Klamath County, Oregon and have amazing getaway weekends. Mobile Homes and camper vans are permitted in this area. Own this 0.30 acres of land situated in Chiloquin, OR.
This lot is situated in a growing area which makes a significant investment. Make this a fantastic getaway spot, or plan on a retirement home later in life.
We will finance you with very low payments! No credit checks and no down payments! Contact us for more details. It's way easier than you think!
** ACTUAL PHOTOS OF THE PROPERTY **
Financing available - no credit checks or banks are needed. Everyone is approved. Contact us, and we will show you how easy it is.
Property Details:
APN: 240901
Street Name: Pleasant View Rd, Chiloquin, OR 97624
Size: 0.27 acres
Zoning: Rural Residential- R-2
Taxes: $79.91
HOA & Covenants: $200/ LOT yearly
Camping Allowed: Yes. 21 days for a 6 month period - 42 days total in a year.
Mobile Home Allowed: Yes. Any home which is manufactured after 1976 will be allowed.
Conveyance: Warranty Deed
Power: Close in area. (buyer to verify connection cost) Department (+15418835366) or Pacific Power & Light (+18882217070)
Water: Yes. Would have to contact POA (541) 783-2022 for well usage.
Septic: Would have to install Septic system.
Road Access: Pleasant View Rd
Terrain & Vegetation: Plain
GPS Coordinates: 42.540079, -121.917854
GPS Coordinates (4 corners):
NW 42.540253, -121.918068
NE 42.540146, -121.917567
SE 42.539923, -121.917653
SW 42.540026, -121.918151
Approximate Distance to Nearby Cities & Points of Interest:
Largest Major City: Klamath Falls, OR 97601 (26.1 miles; 31 minutes)
Largest Small Town: Chiloquin, Oregon 97624 (4.6 miles; 8 minutes)
Closest Recreation Site: Wood River Wetland, 39278 Modoc Point Rd, Chiloquin, OR 97624 (3.7 miles; 8 minutes)
Train Mountain Railroad Museum, 36941 S Chiloquin Rd, Chiloquin, OR 97624 (2.6 miles; 5 minutes)
KLA-MO-YA Casino, 34333 US-97, Chiloquin, OR 97624 (3.2 miles; 6 minutes)
Williamson River Access Park, 209 Chiloquin Blvd, Chiloquin, OR 97624 (3.7 miles; 7 minutes)
- Guaranteed Financing
- No Credit Check
- No Bank or Broker fee
- 60-day money-back guarantee
- Warranty Deed
- Guaranteed free and clear title
We offer owner financing with multiple options that fit any budget. Call us today, and don't forget to ask about our 60-day money-back guarantee.
Purchase Options:
Owner Financing: $499 Down/$209 per month for 60 months
Cash Price: $11,080
Doc Fee: $300 (due with a down payment)
**PM ME TODAY**
KL-038-Kleppe-41
Disclaimer
The information within this listing is posted by a private or third-party seller and we do not guarantee the accuracy of the information enclosed. We encourage to always verify ownership and property details listed. As a precaution, due diligence in any real estate transaction is encouraged and closing through a verified title company is advised. To the maximum extent permitted by law we do not accept any responsibility to any person for the accuracy of the information herein.