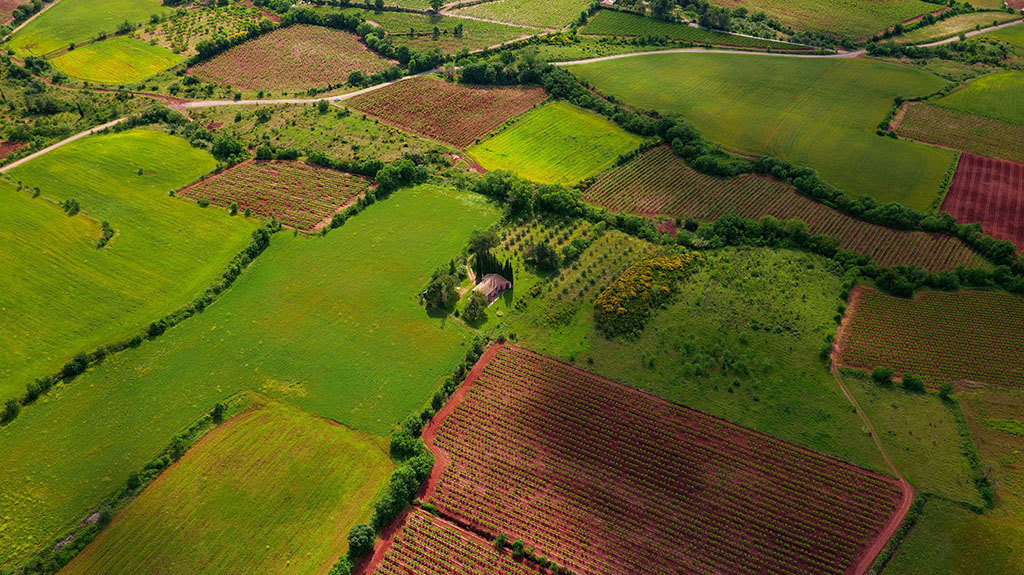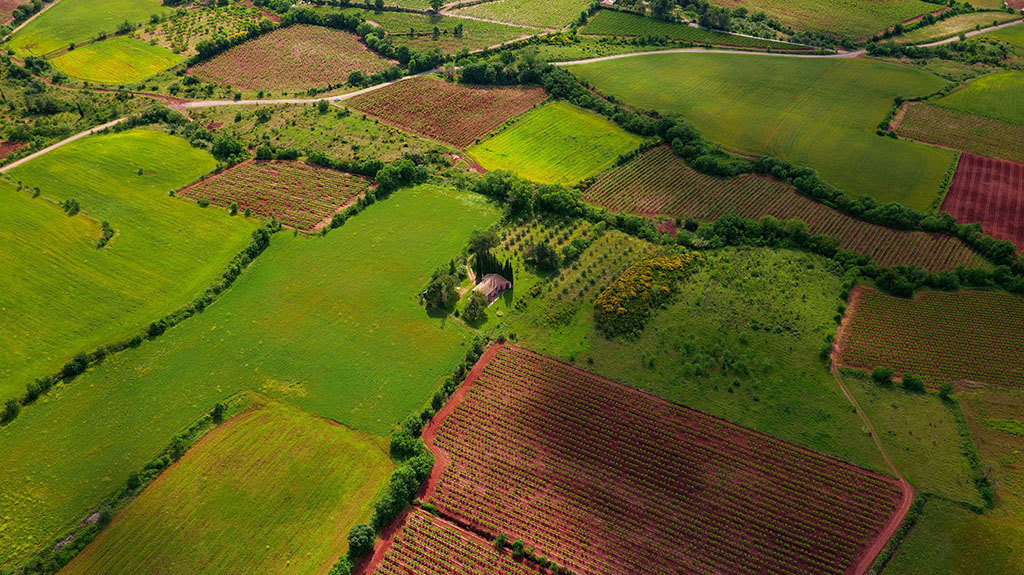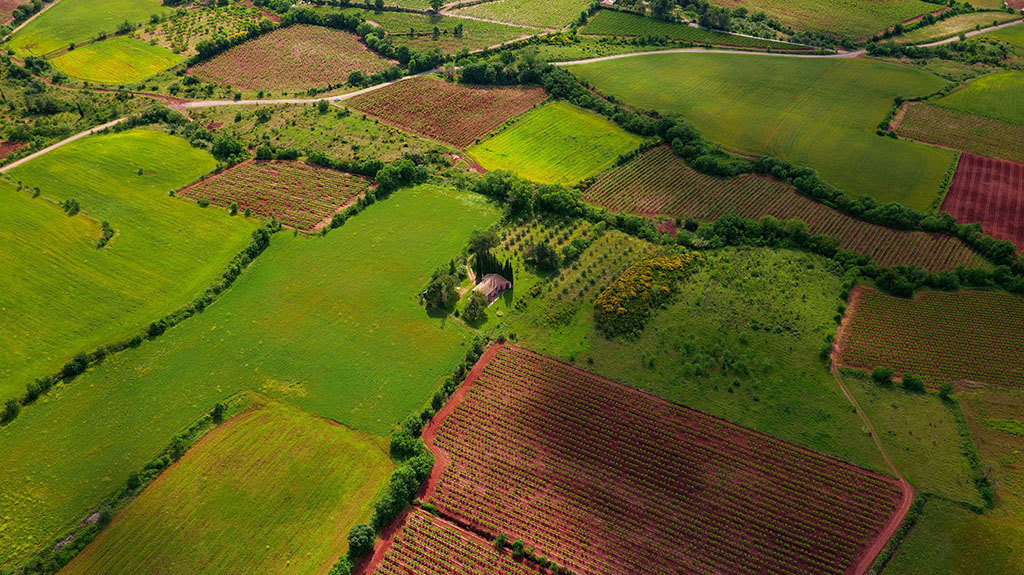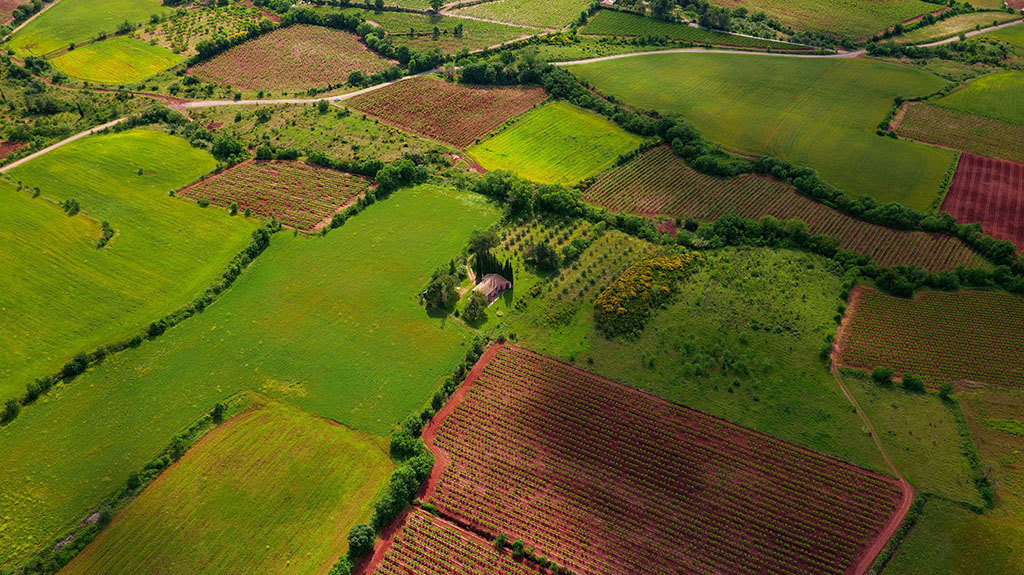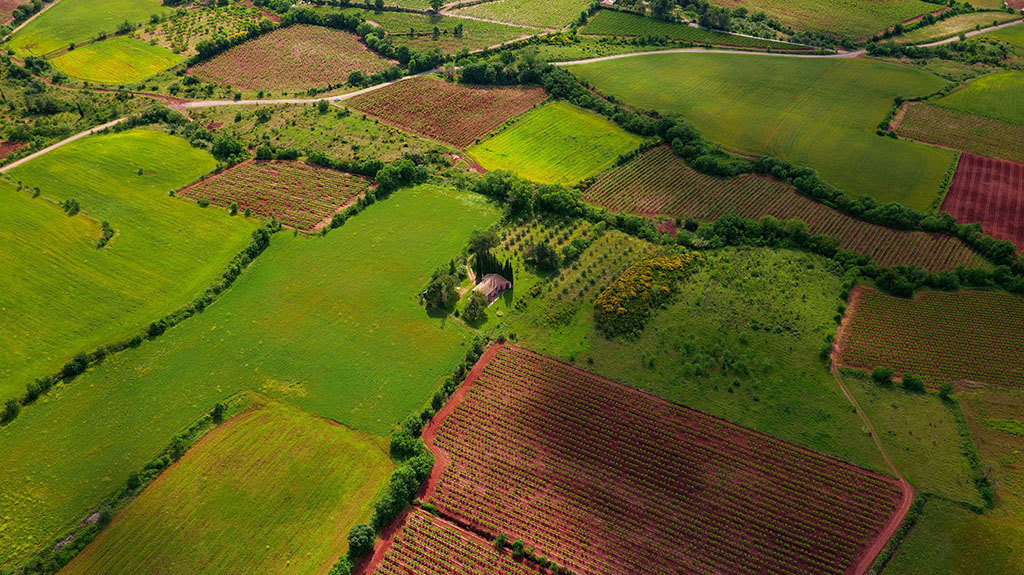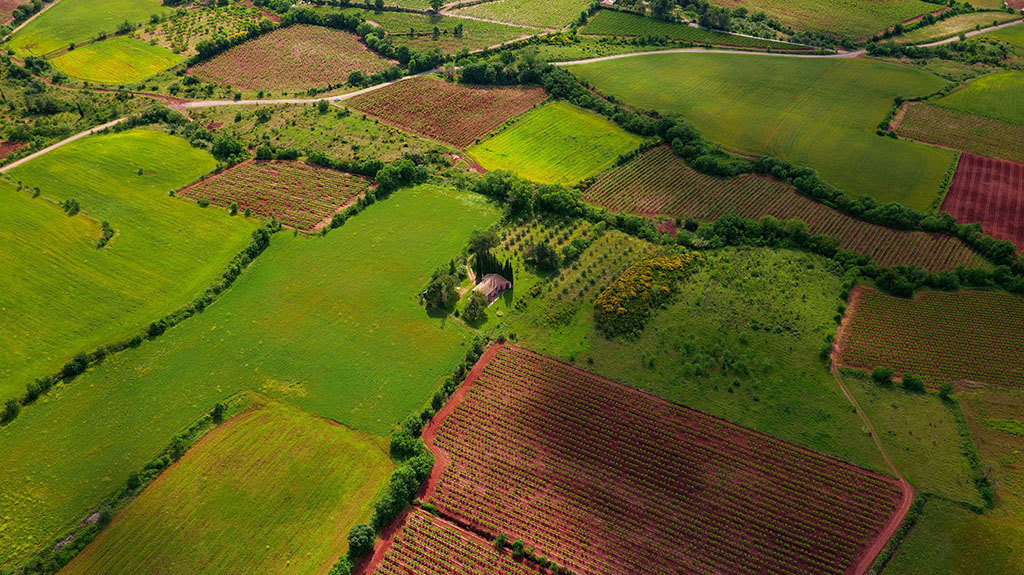 +5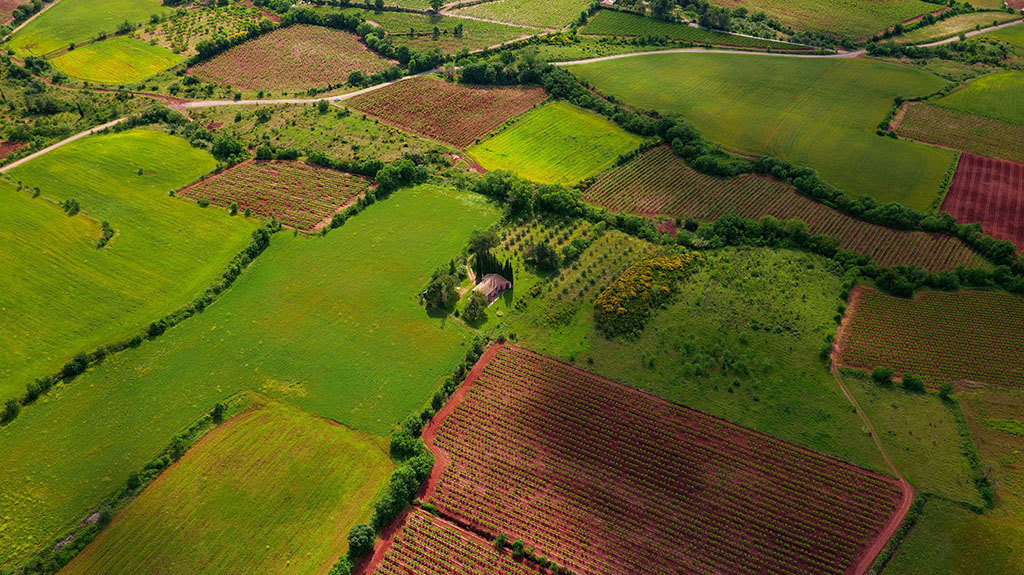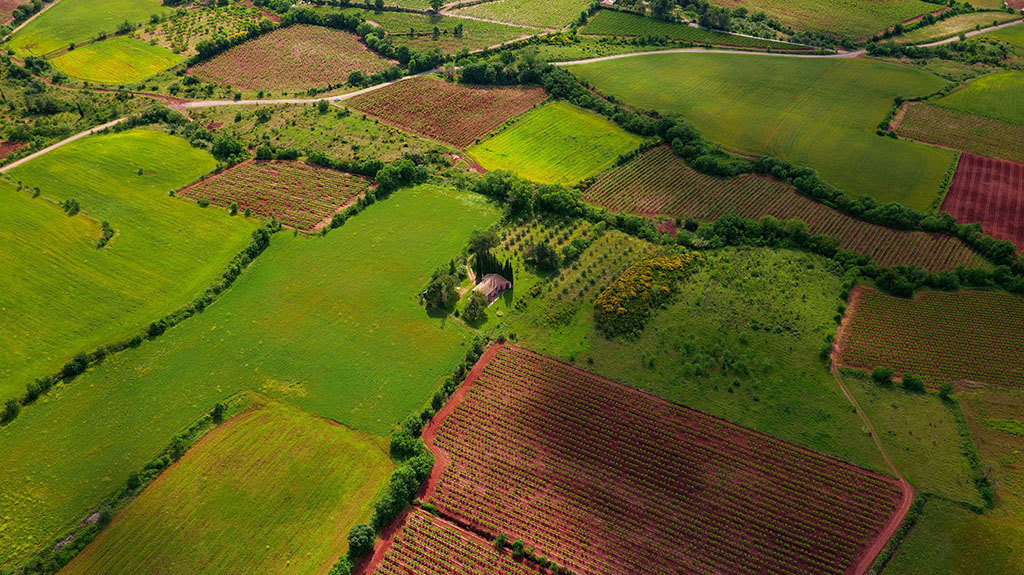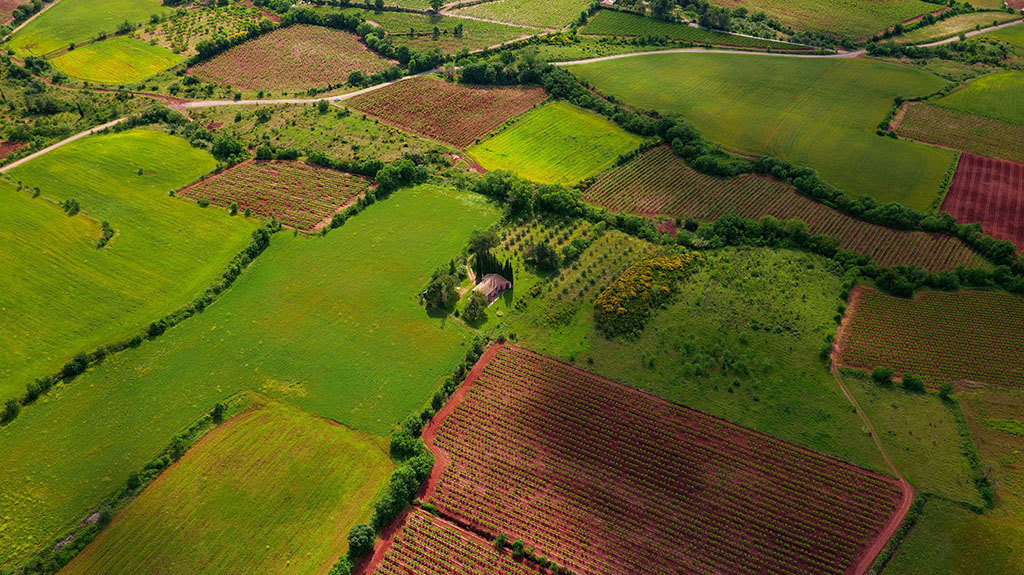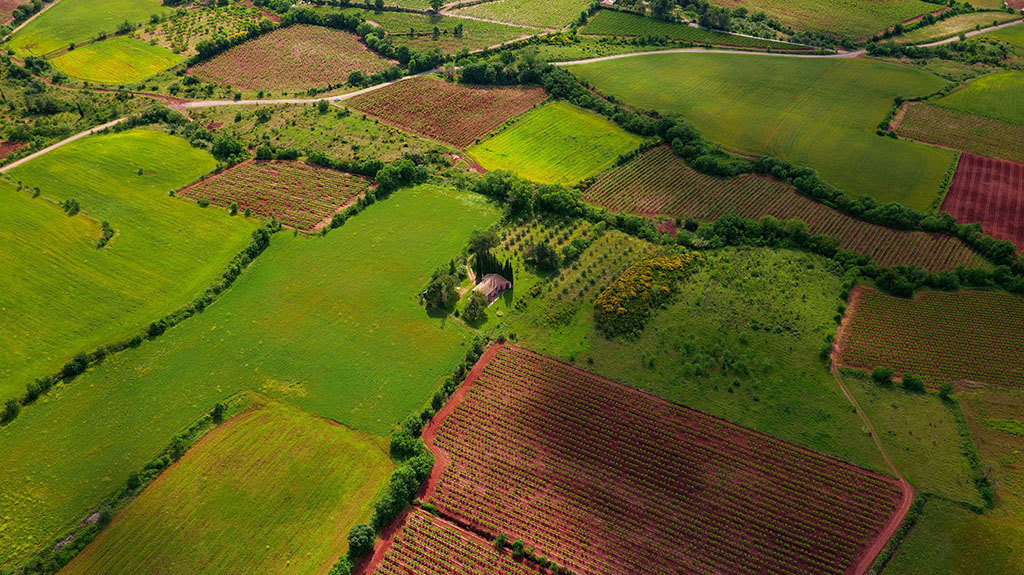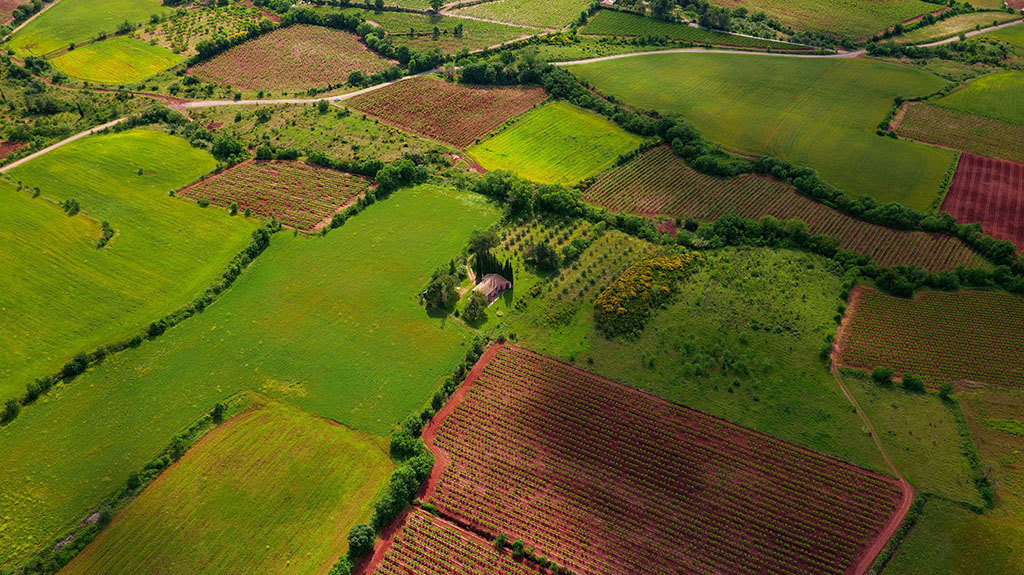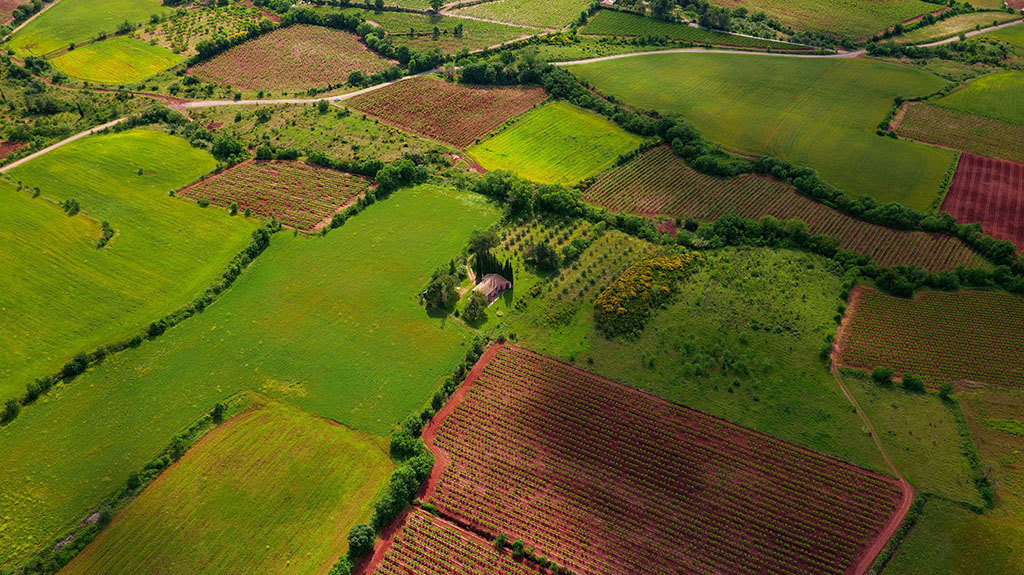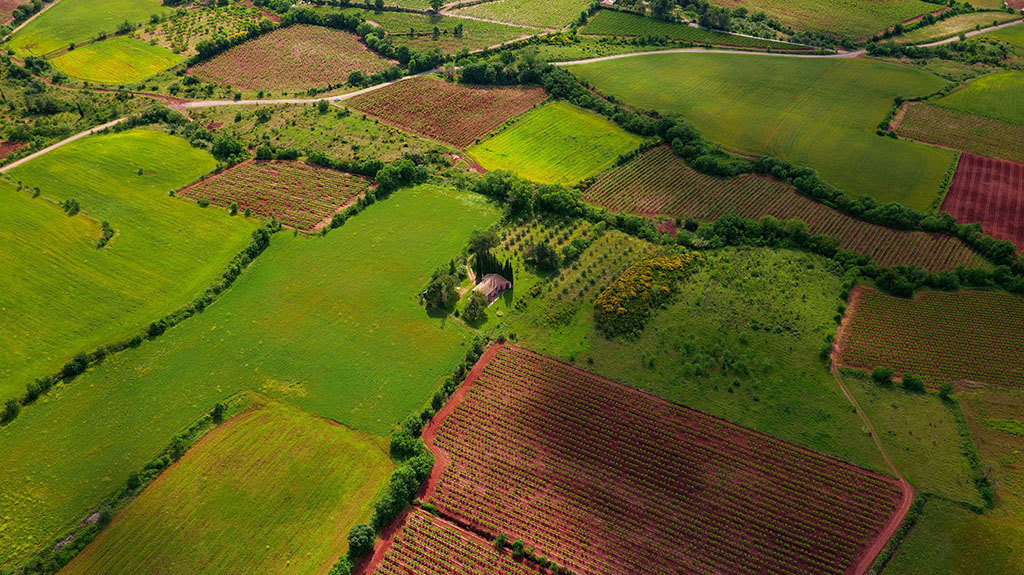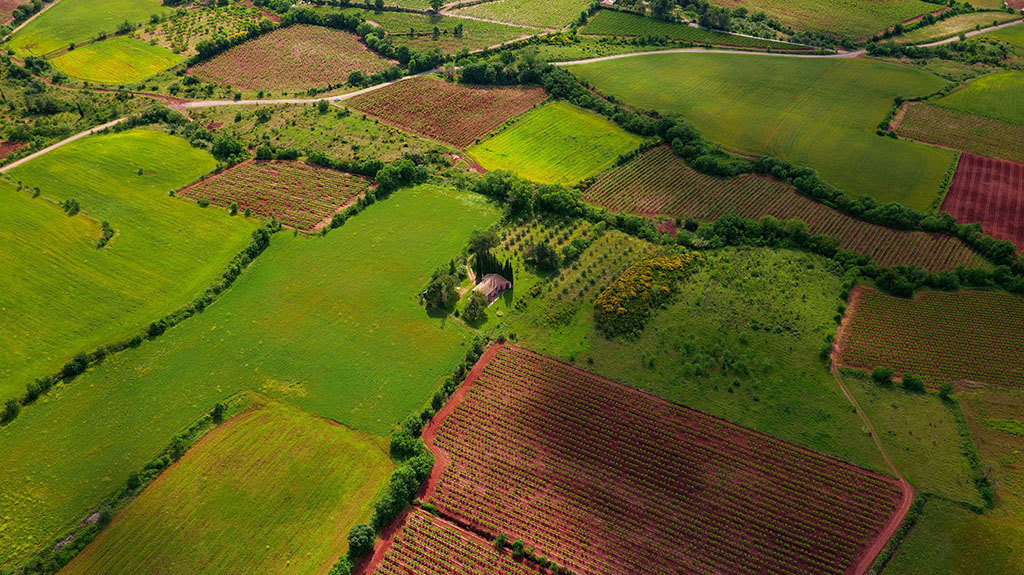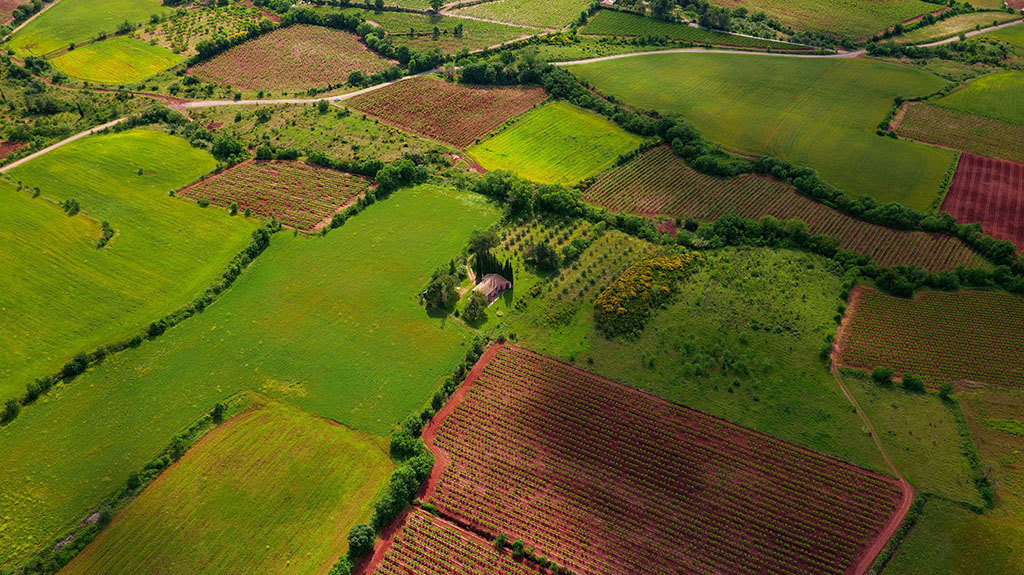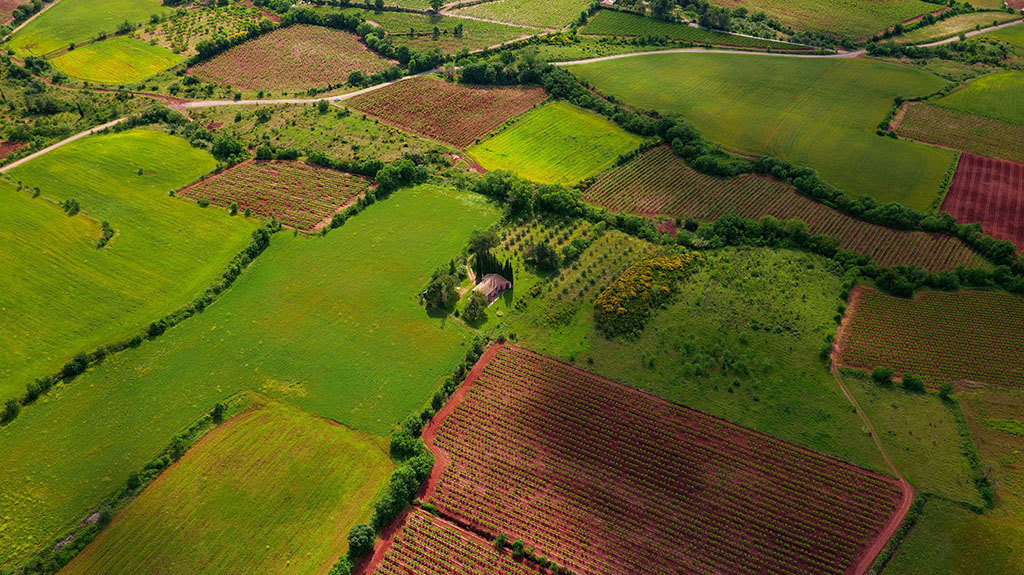 0.47 Acres for Sale in Woodville, Texas
Property Description
Discover Tranquility in Woodville, Texas: 0.47-acre lots Moments from Lake Charmaine!
Discover tranquility in Woodville, Texas, with this expansive 0.47-acre lot nestled in a picturesque tree-lined neighborhood just moments away from the serene Lake Charmaine. Boasting a prime location, this property grants convenient access to various shopping, dining, and entertainment options in Woodville while also being a mere 50 miles away from the vibrant amenities of Beaumont.
With power and water readily available, constructing your dream home on this lot is made effortless. Also, indulge in the nearby recreational opportunities of the enchanting Lake Tristan and Galahad Lake. Don't miss out on owning this idyllic piece of land - seize the opportunity today!
We will finance it for you! No credit check is required. Low monthly payments! Contact us for more details. It's way easier than you think!
** ACTUAL PHOTOS OF THE PROPERTY **
Financing available - no credit checks or banks are needed. Everyone is approved. Contact us, and we will show you how easy it is.
Property Details:
APN: R28559
Size: 0.47
Subdivision: LAKE GALAHAD
Zoning: DISTRICT II-SINGLE FAMILY RESIDENTIAL, NO MOBILE HOMES, LIMITED CAMPING
Taxes: $89.50
HOA & Covenants: Yes, $6 annually
Camping Allowed: Yes. Camping/RVs allowed for 17 days consecutively.
Mobile Home Allowed: No
Power: Would have to contact Sam Houston Electric Co-Op Inc at +14092838251
Water: Would have to Contact Monarch Utilities (+18666547922)
Septic: Would have to install septic.
Road Access: Yes, Friar Truck Dr. N / Marion Dr
Terrain & Vegetation: Wooded / Slope
GPS Coordinates (4 corners): 30.6853, -94.4211
30.6852, -94.4215 NW
30.6854, -94.4212 N
30.6855, -94.4207 NE
30.6853, -94.4206 SE
30.6851, -94.421 S
30.685, -94.4214 SW
Approximate Distance to Nearby Cities & Points of Interest:
Closest Major City: Beaumont, Texas (58 min, 51.1 miles)
Closest Small Town: Ivanhoe, Texas, 75979 (2 min, 0.6 miles)
Closest Recreation Site: Heritage Village Museum, 206 U.S. Hwy 190, Woodville, TX 75979 (17 min, 10.0 miles)
Watson Rare Native Plant Preserve, 527 Co Rd 4777, Warren, TX 77664 (18 min, 11.6 miles)
Big Thicket National Preserve, Pitcher Plant Trail, Co Rd 4850, Warren, TX 77664 (21 min, 14.0 miles)
- Guaranteed Financing
- No Credit Check
- No Bank or Broker fee
- 60-day money-back guarantee
- Warranty Deed
- Guaranteed free and clear title
We offer owner financing with multiple options that fit any budget. Call us today, and don't forget to ask about our 60-day money-back guarantee.
Purchase Options:
Owner Financing: $399 Down/$201 per month for 74 months
Discounted Cash Price: $13,745.00
Doc Fee: $300 (due with a down payment)
** PM for more details**
TY-003-Kindle
Disclaimer
The information within this listing is posted by a private or third-party seller and we do not guarantee the accuracy of the information enclosed. We encourage to always verify ownership and property details listed. As a precaution, due diligence in any real estate transaction is encouraged and closing through a verified title company is advised. To the maximum extent permitted by law we do not accept any responsibility to any person for the accuracy of the information herein.