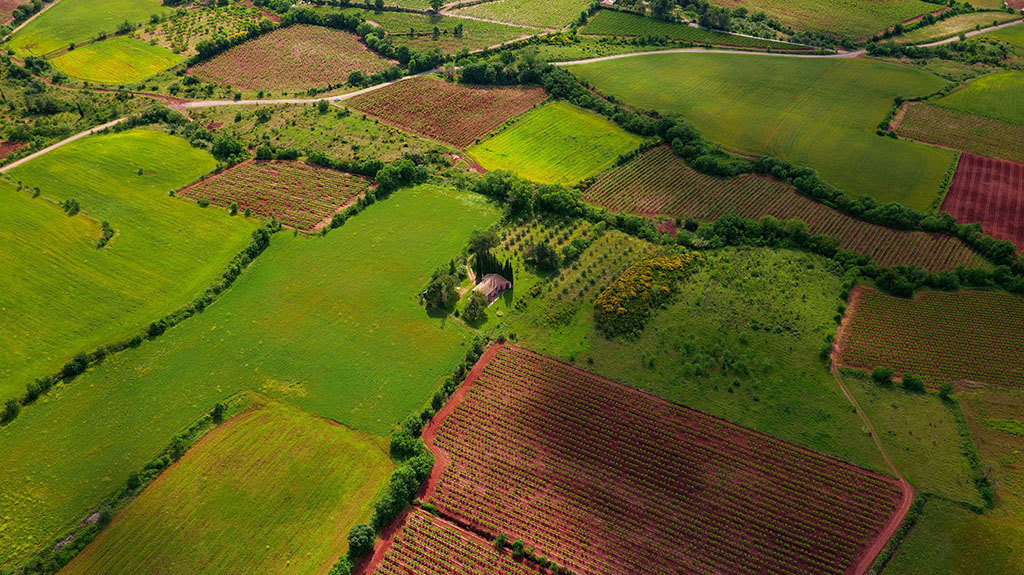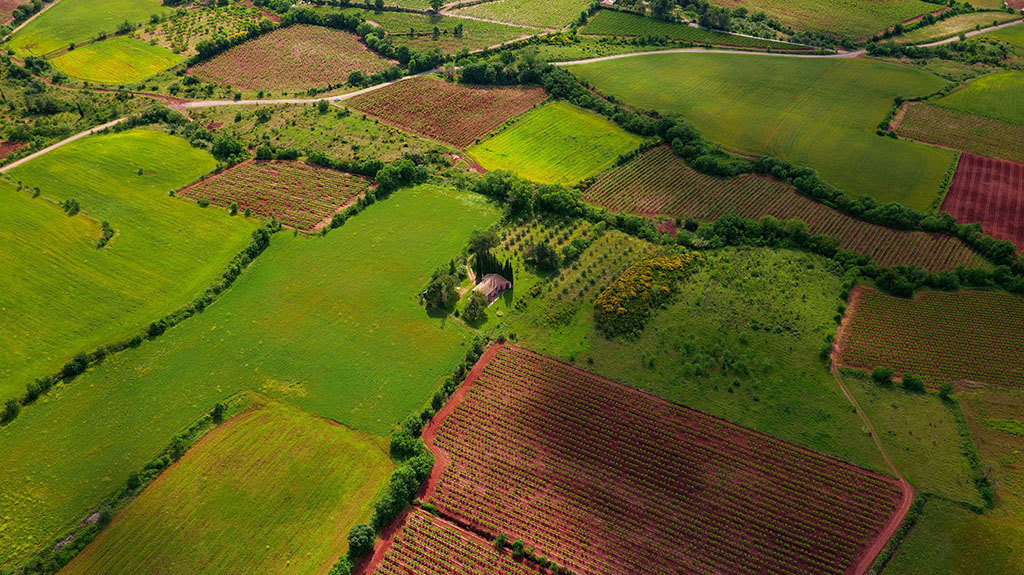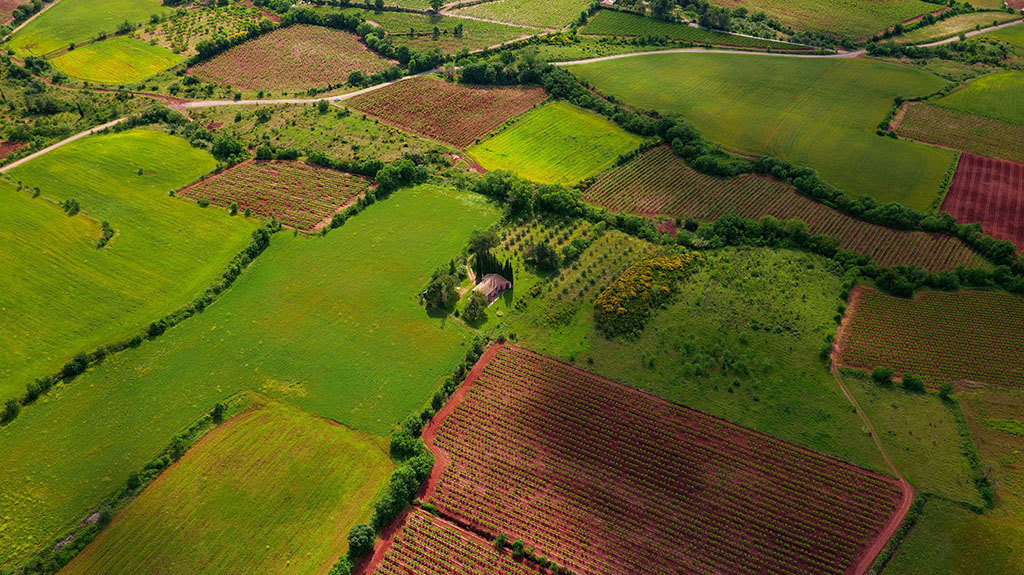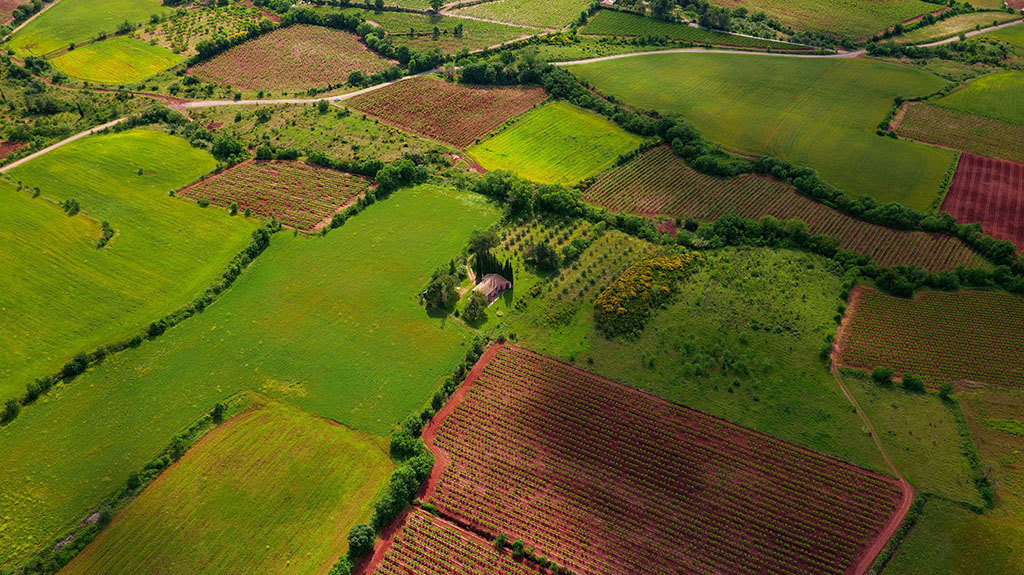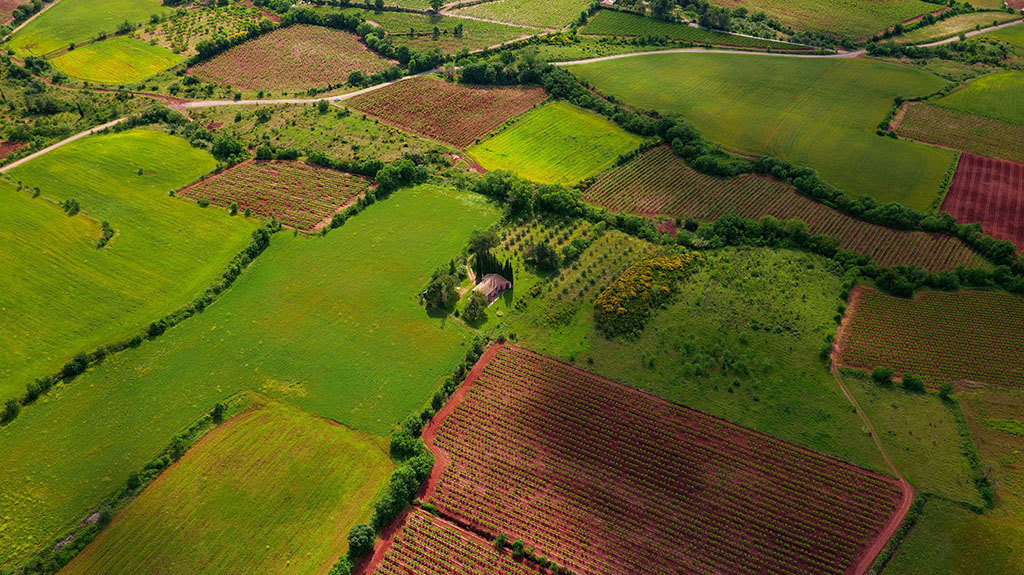 +11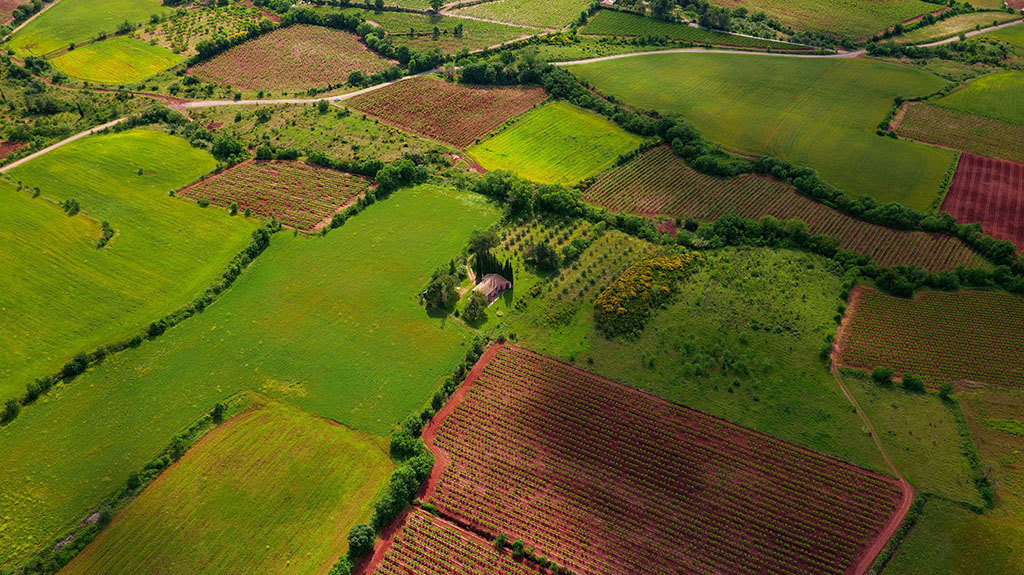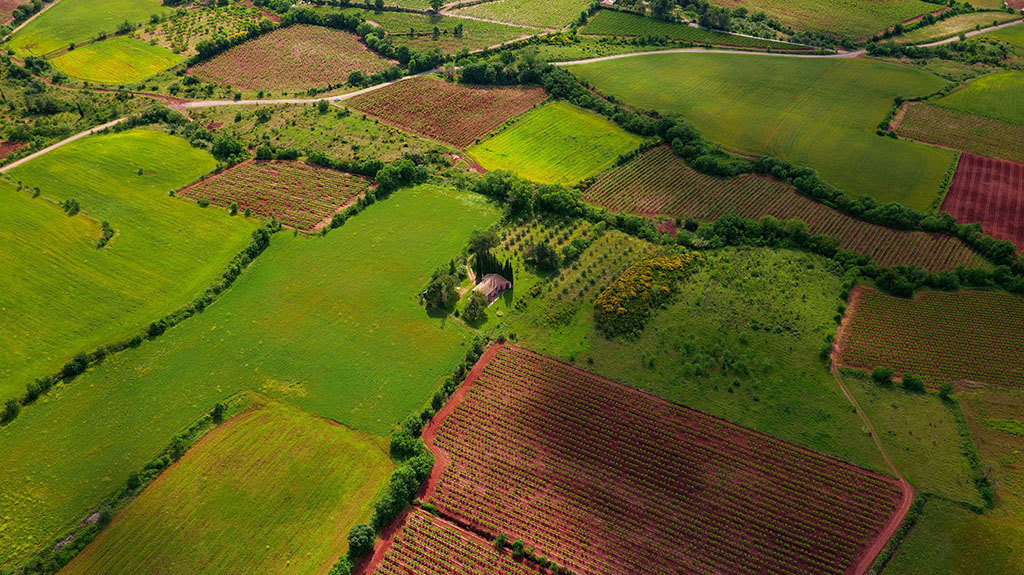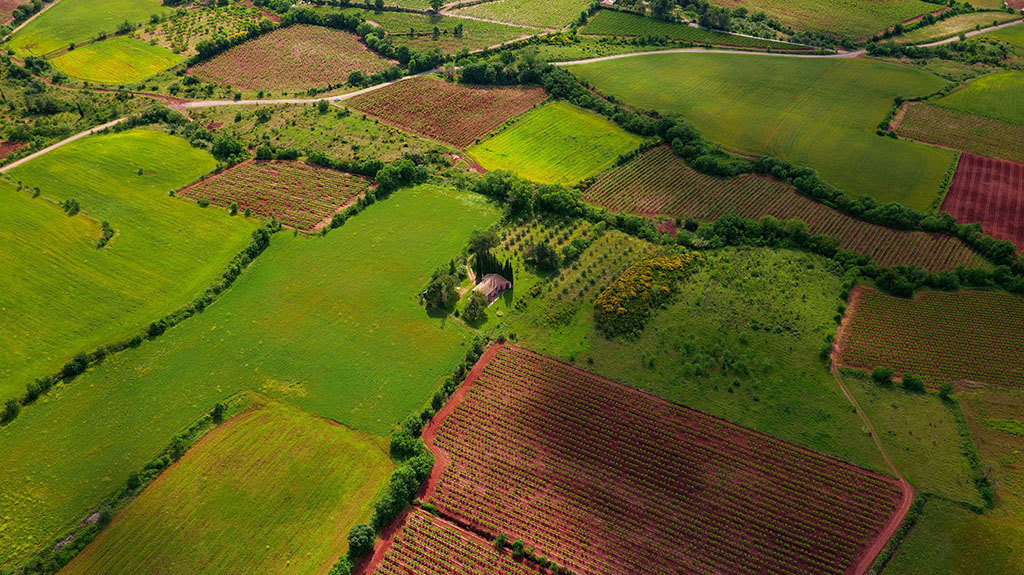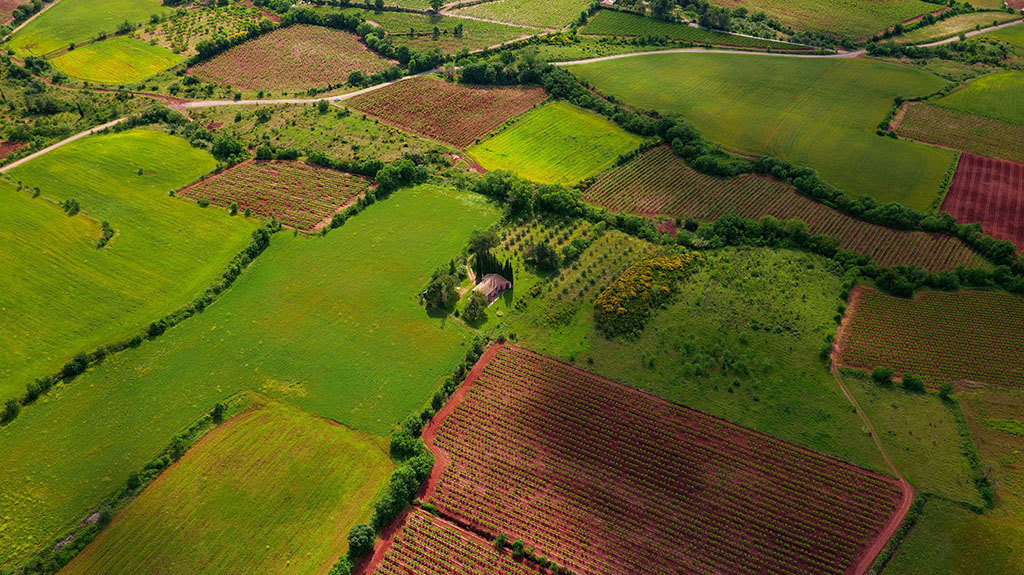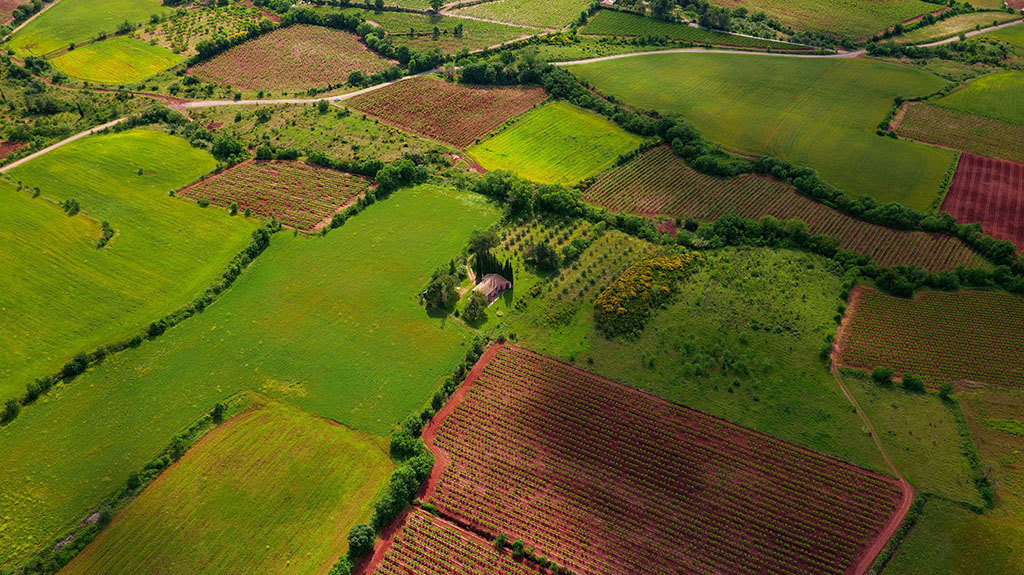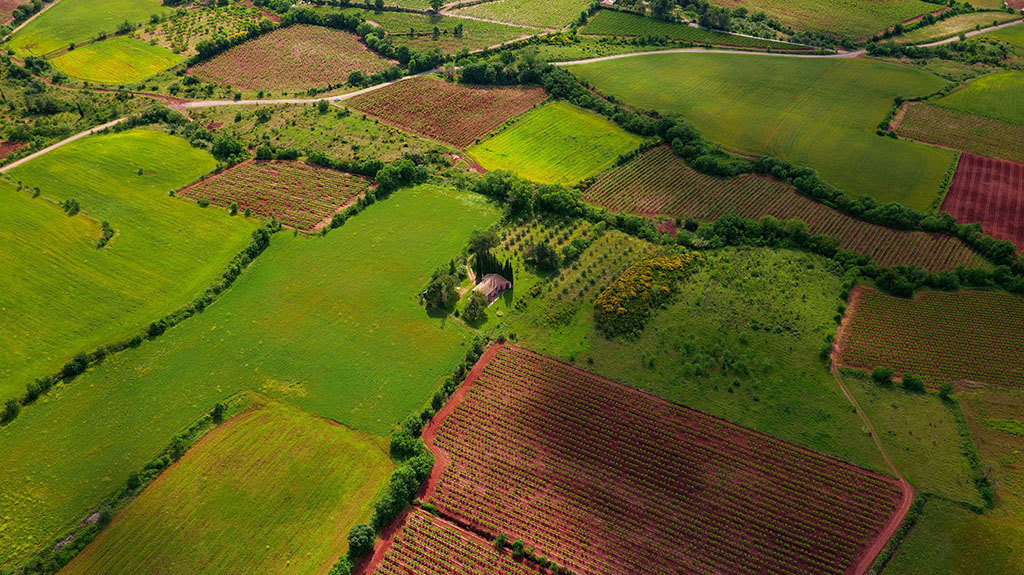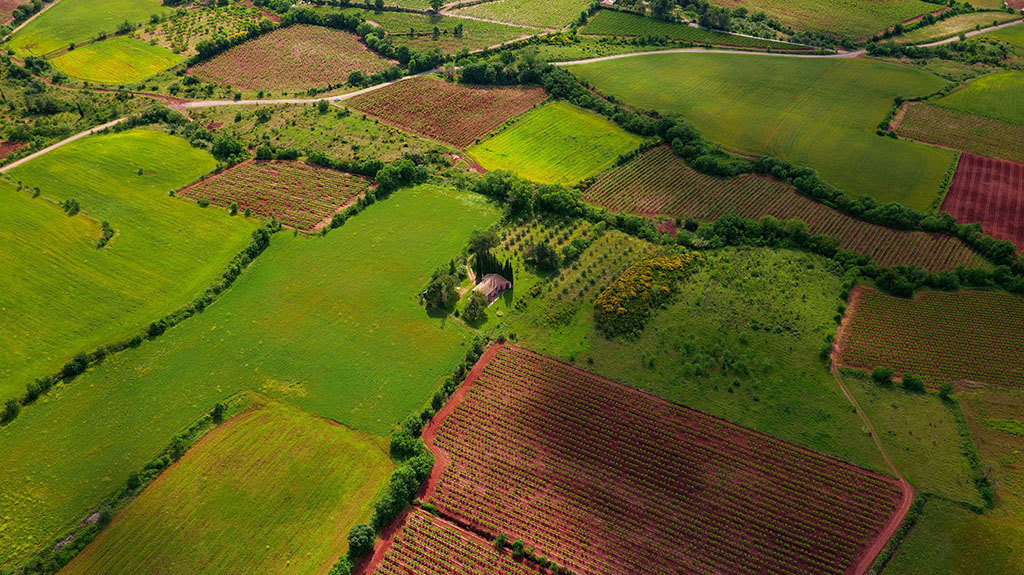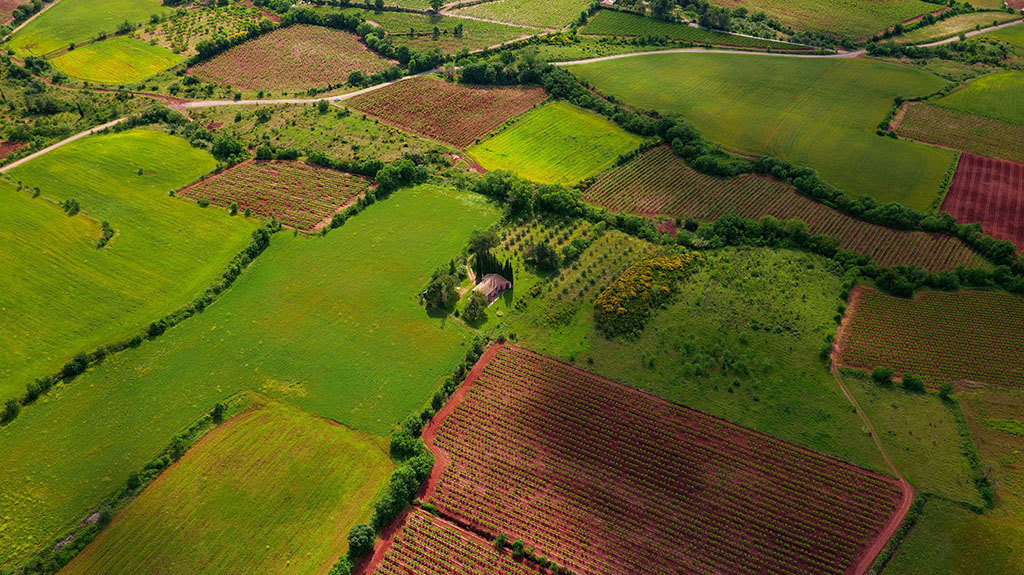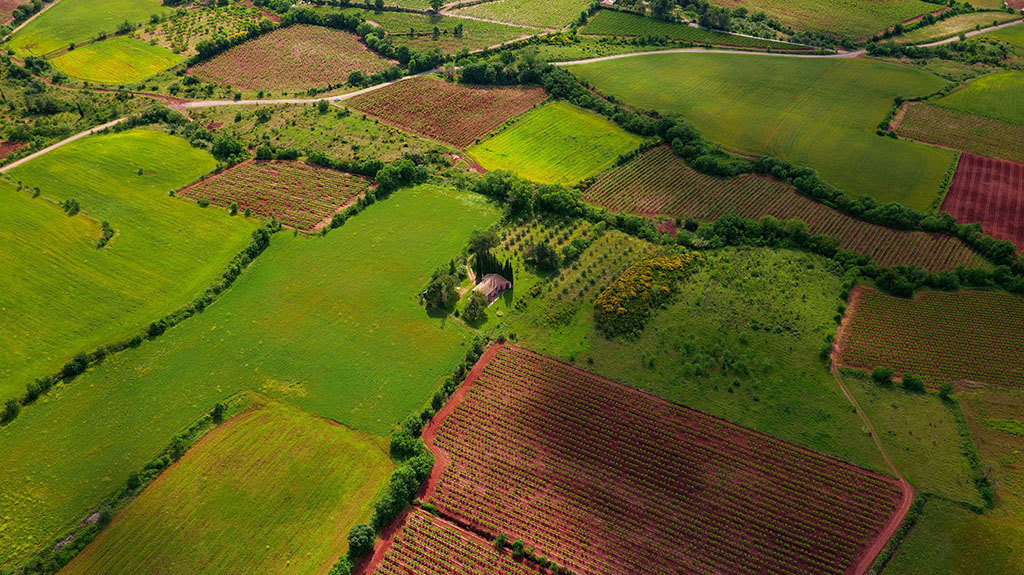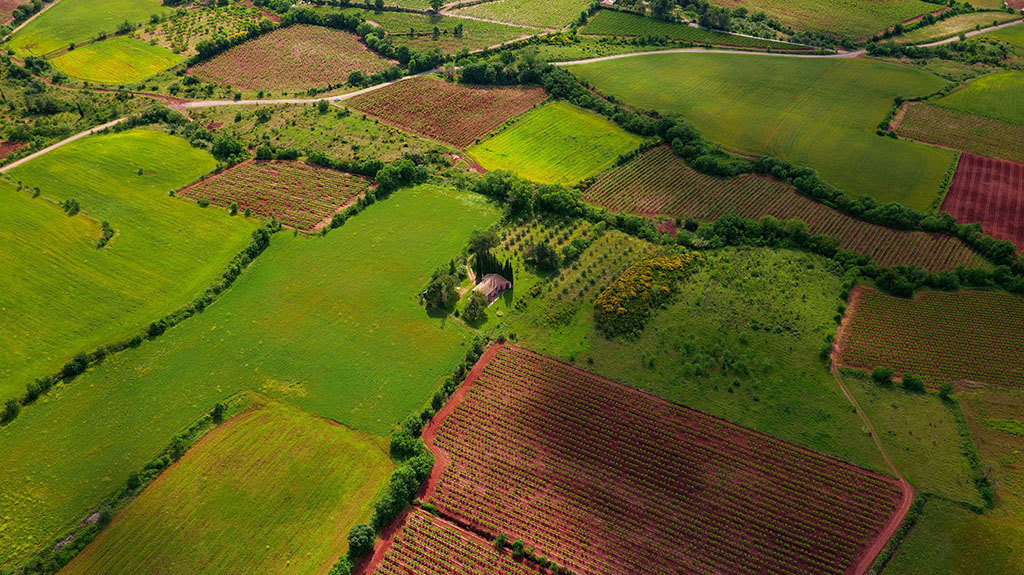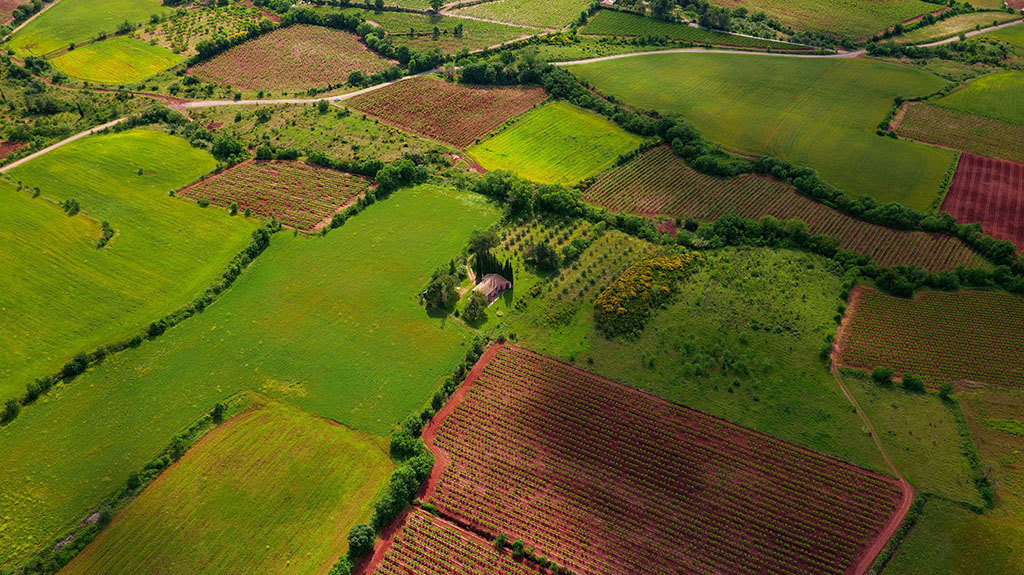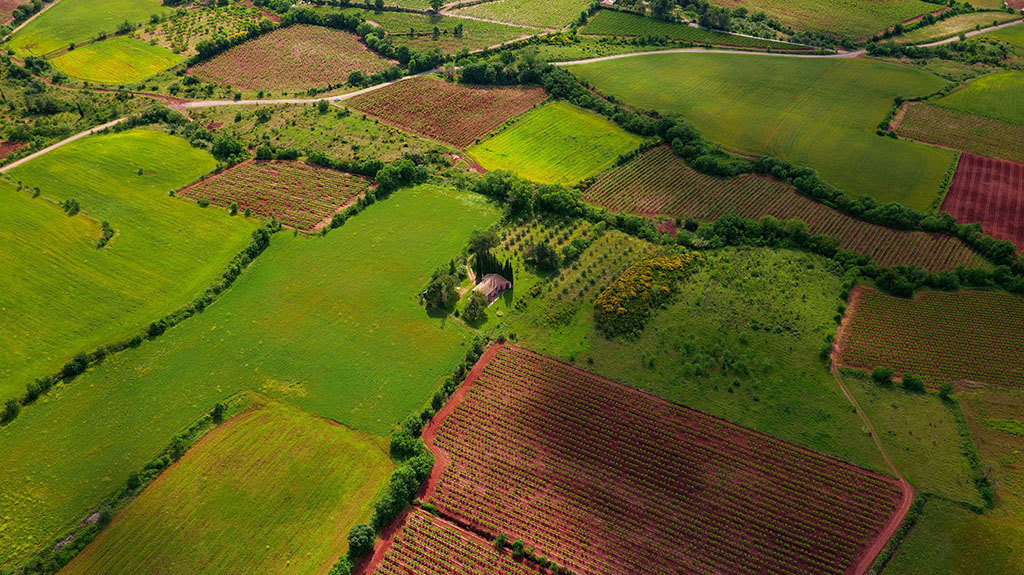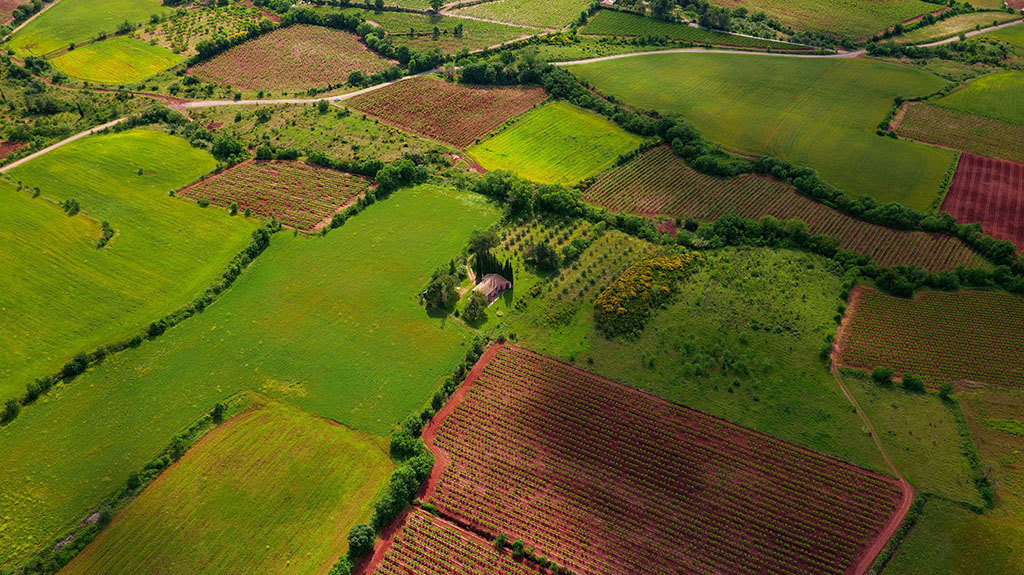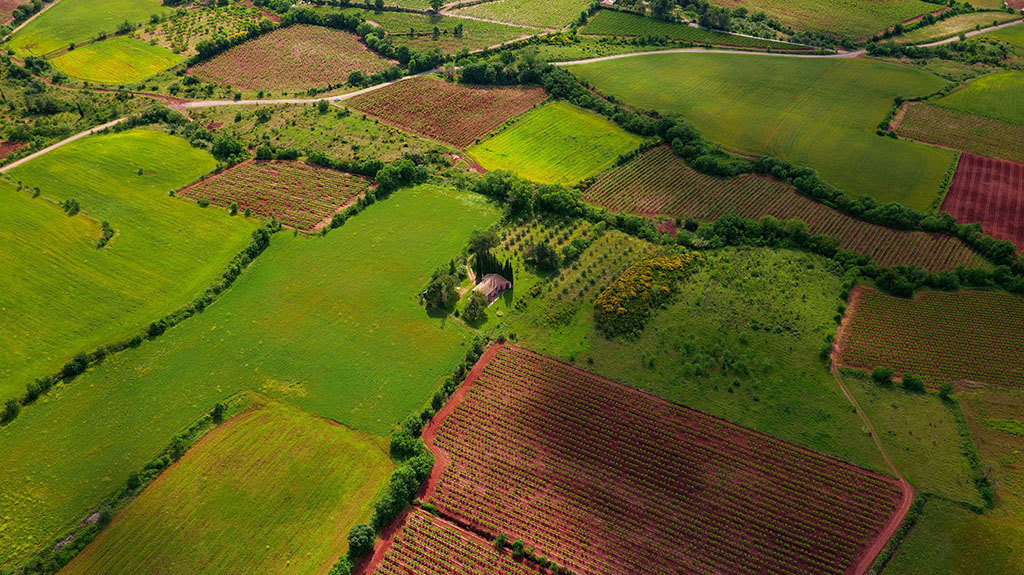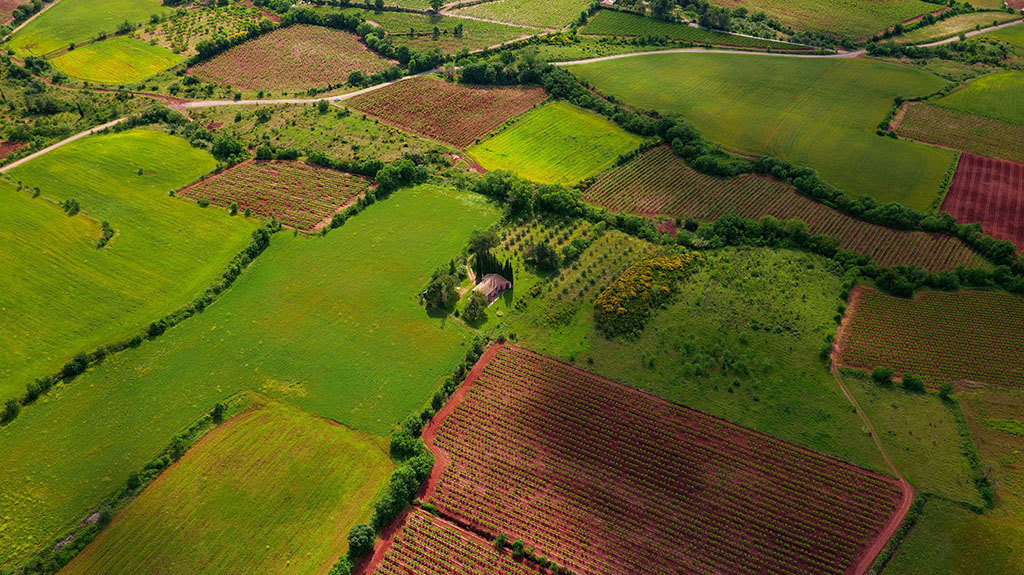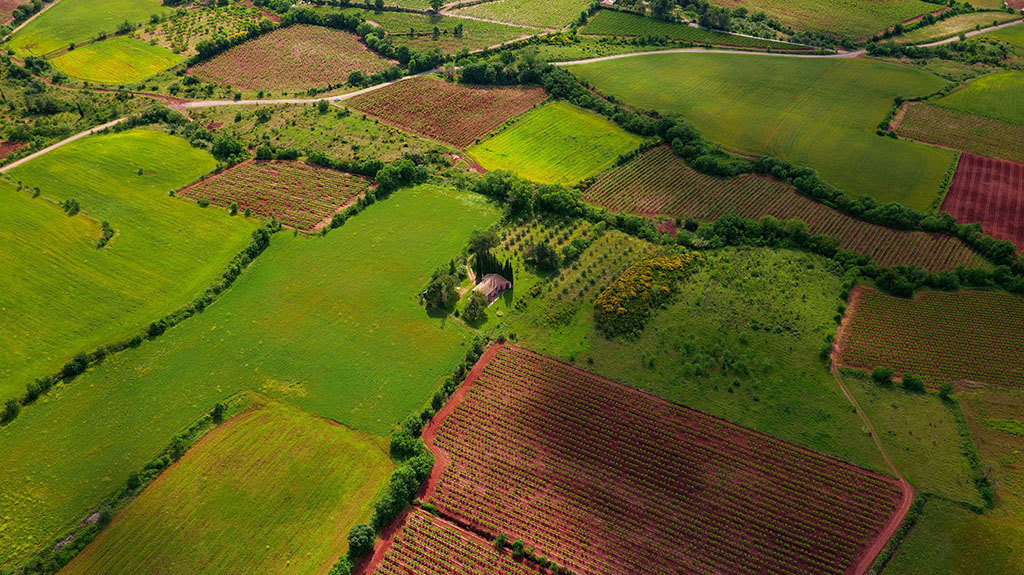 5.14 Acres for Sale in Sierra Blanca, TX
Property Description
How does over 5 acres sound? Ay Chihuahua! Enjoy panoramic desert views (the Chihuahuan Desert, to be exact), almost 300 days of sunshine a year and some of the most beautiful sunsets you'll see anywhere.
Get away from everything and everyone. Build a desert retreat, hacienda, ranch, farm, or set up a family camp. Your only limit is your imagination. The area is made for adventure seekers.Hueco Tanks State Park and Guadalupe Mountains National Park are both less than a 2 hour drive and provide a stunning setting for hiking, rock climbing, bird watching and bouldering. Take in the picturesque peaks of Sierra Blanca or explore the terrain aboard an all terrain vehicle (don't worry you can rent one).
There are no building restrictions in Hudspeth County, so it's a perfect time to get in and build whatever your heart desires. You can even camp or RV on your property without restrictions. Just make sure you have a way to haul out your waste. Build a well, have a water haul and holding tank, or other similar option.
Texans are known for their independent spirit, so come on down and join the ranks in living off the grid. It may not be the "Wild West" anymore, but there's no reason you can't saddle up, throw on a pair of cowboy boots, and holler "yee haw", as you call Hudspeth County home.
SUBDIVISION: GUNSIGHT RANCH
STREET ADDRESS: N/A, near Sierra Blanca, TX 79851
STATE: TX
COUNTY: Hudspeth County, TX
ZIP: 79851
SIZE: 5.14 acres
LOT DIMENSIONS: 478 feet x 479 feet
APN: 72602
LEGAL DESCRIPTION: GUNSIGHT RANCH SECTION 18, BLOCK 71, TOWNSHIP 6 T & P RAILWAY SURVEY, LOT 3. Being a tract of land out of Tract 9 and 10 of Section 18, Block 71, Township 6 T&P RR Co. Survey, Hudspeth County, Texas and being more particularly described as follows: BEGINNING: At a point 981.47 feet N 00° 33' 12" W and 1772.74 feet N 90° 00' 00" W from the Southeast corner of this Section, and also known as the northeast corner of Lot 2; THENCE: N 00° 33' 12" W 475.73 feet to the northeast corner of the lot; THENCE: N 90° 00' 00" W 470.21 feet to the northwest corner of the lot; THENCE: S 00° 33' 12" E 475.73 feet to the southwest corner of the lot; THENCE: S 90° 00' 00" E 470.21 feet to the Point of Beginning at the southeast corner of the above referenced lot and containing 5.14 acres of land, more or less. The foregoing description is based upon metes and bounds data provided by the owner, the Texas Railroad Commission, Texas Natural Resources Information System, and the Texas General Land Office, and has not been surveyed as of this date.
GOOGLE MAPS LINK: https://goo.gl/maps/rz7vDBn8XQ3f3ssaA
LAT/LONG COORDINATES:
NW: 31.3786, -105.4734
NE: 31.3786, -105.4719
SW: 31.3773, -105.4733
SE: 31.3773, -105.4718
ELEVATION: 1,000 ft
ANNUAL TAXES: Approx. $40 per year
ZONING: No Zoning - There is no zoning at this time in Hudspeth County (it is unincorporated), except in the City of Dell City.There are no building restrictions at this time in Hudspeth County. You can camp on your own property. You must have a proper way to dispose of sewage. You can bring your RV on your lot and stay there upon building a home. You just need to dispose of sewage properly and legally. Mobile homes are allowed as there are no building restrictions. Contact (915) 369-4118 for more information.
HOA/POA: No
IMPROVEMENTS: None
ACCESS: There is no adjacent road to the lot. Nearest road is about 1000ft to the south.
WATER: Would be a well, water haul and holding tank or other similar option
SEWER: Would be by Septic
UTILITIES: Power by solar, wind or generator, Phone by cellular, satellite TV/Internet/Phone
Disclaimer
The information within this listing is posted by a private or third-party seller and we do not guarantee the accuracy of the information enclosed. We encourage to always verify ownership and property details listed. As a precaution, due diligence in any real estate transaction is encouraged and closing through a verified title company is advised. To the maximum extent permitted by law we do not accept any responsibility to any person for the accuracy of the information herein.